PHOTOS
Nicole Kidman Dedicates Emotional Golden Globes Win To Mother & Keith Urban: 'I Love You So Much'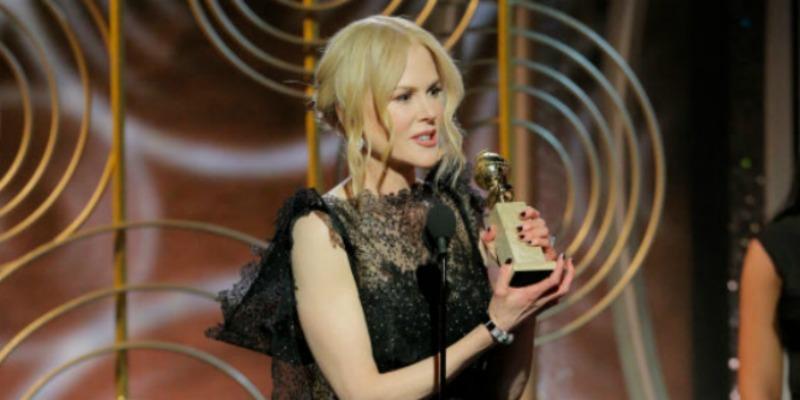 Nicole Kidman has won big at the 2018 Golden Globes! The Big Little Lies actress won Best Actress in a TV movie or miniseries for her role as Celeste Wright in the HBO hit. And when she accepted the award, Nicole paid tribute to her mother and her husband, Keith Urban, in an emotional speech.
Article continues below advertisement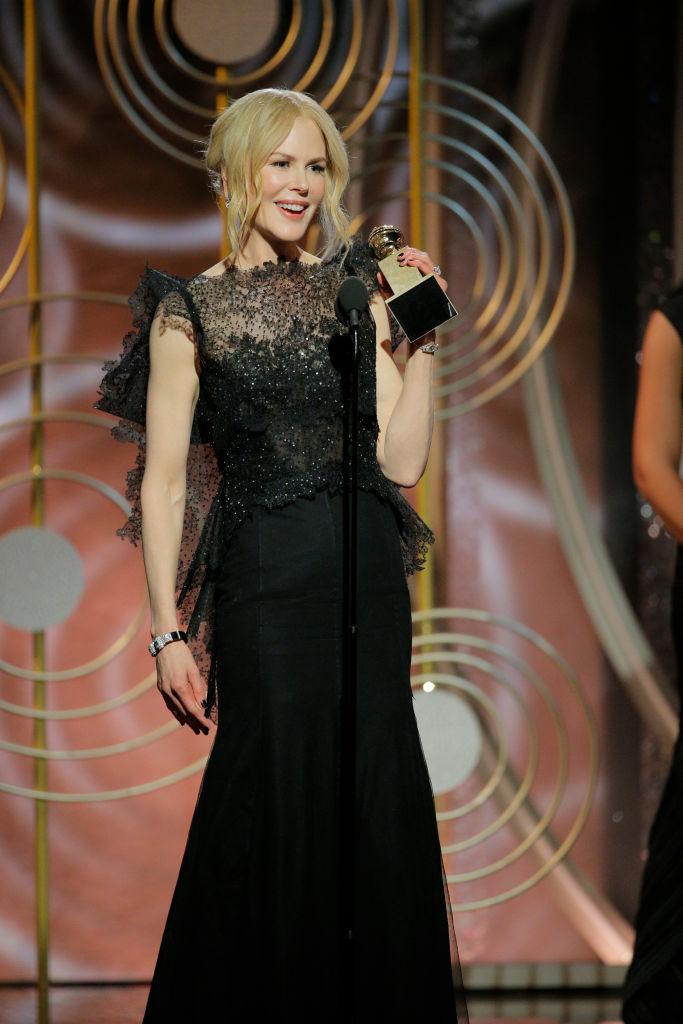 After thanking her co-stars and the team behind the miniseries, Nicole paid special tribute to her mother. "Because of her, I'm standing here. My achievements are her achievements," she said.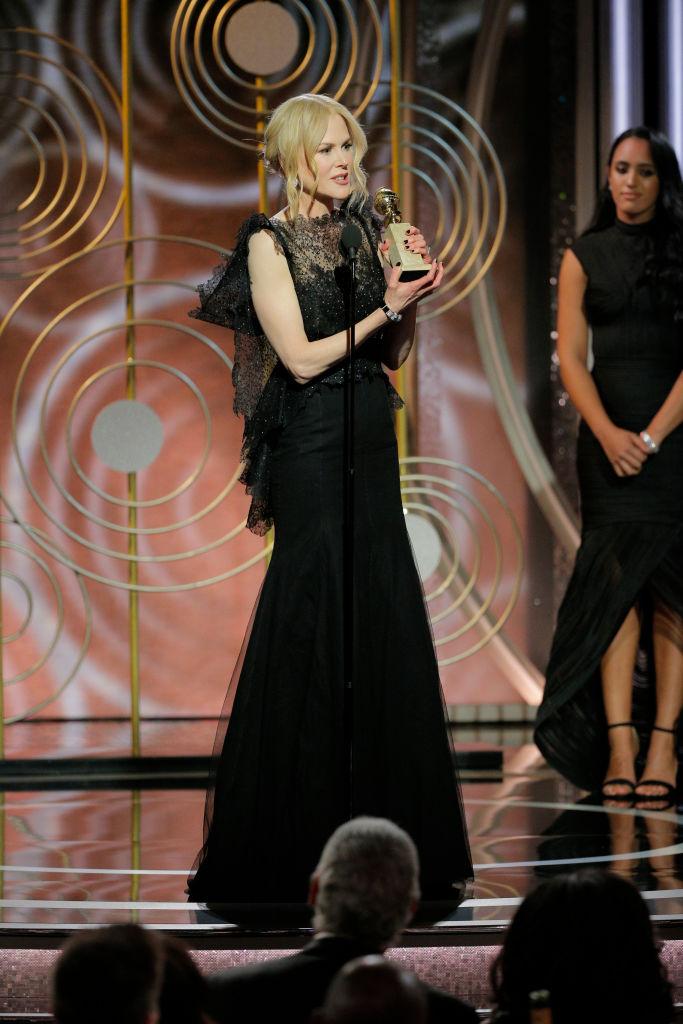 The actress addressed the abuse her character suffers at the hands of her husband in Big Little Lies and explained that it "represents something that is the center of our conversation right now."
Article continues below advertisement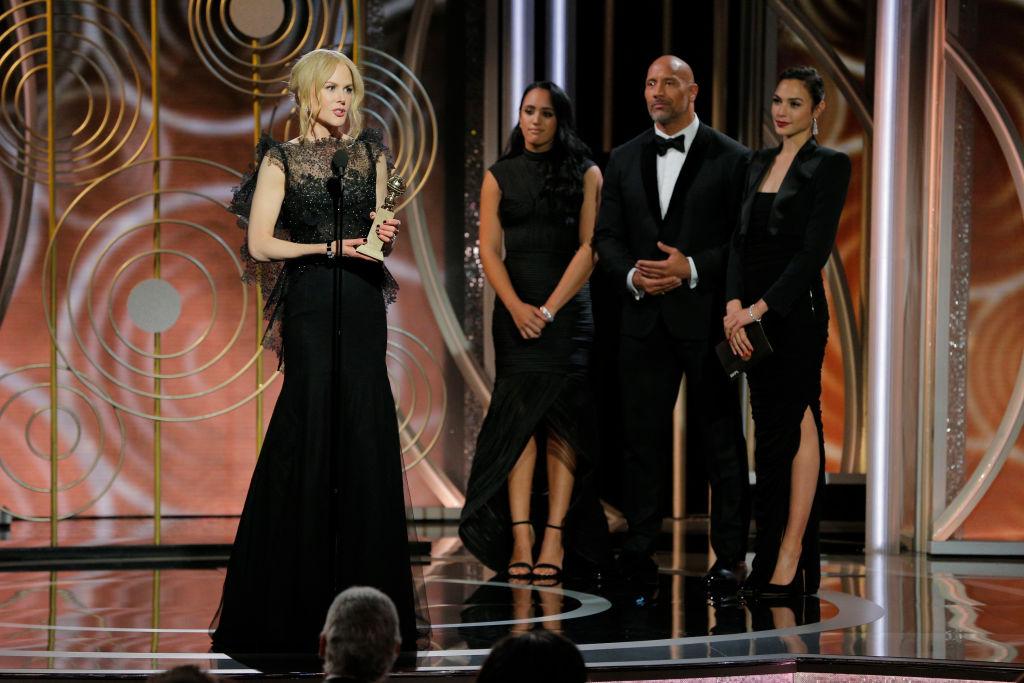 "I hope we can elicit change through the stories we tell and the way we tell them. Let's keep the conversation alive," she continued.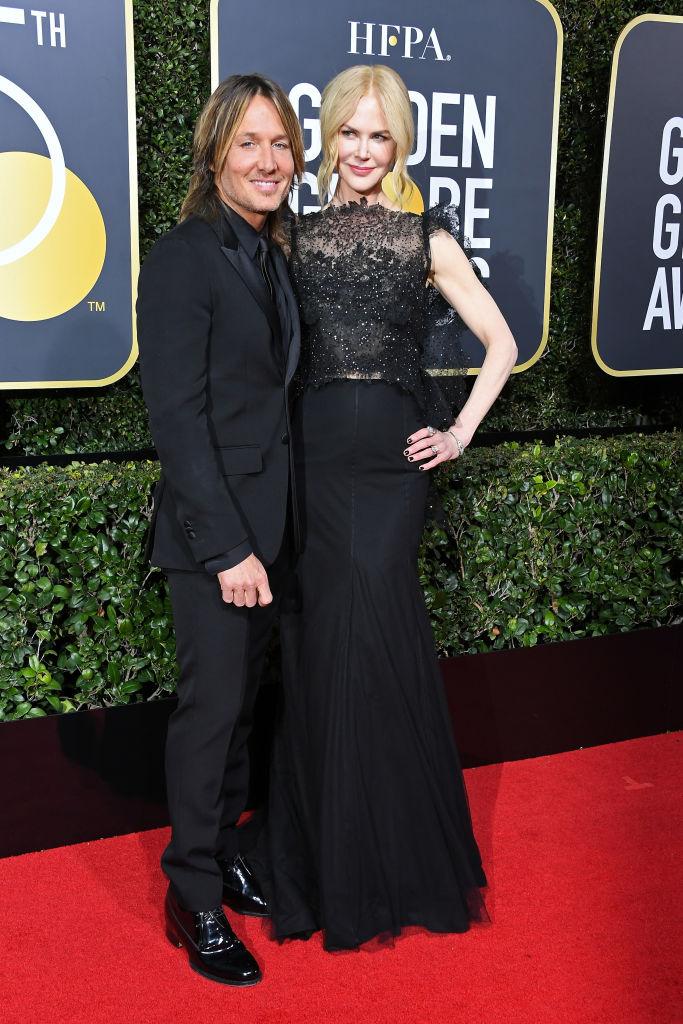 But then Nicole made sure to point out that her real-life situation was very different from that of her character's, and thanked her husband Keith for being her support, despite rumors of marital woe over the years.
Article continues below advertisement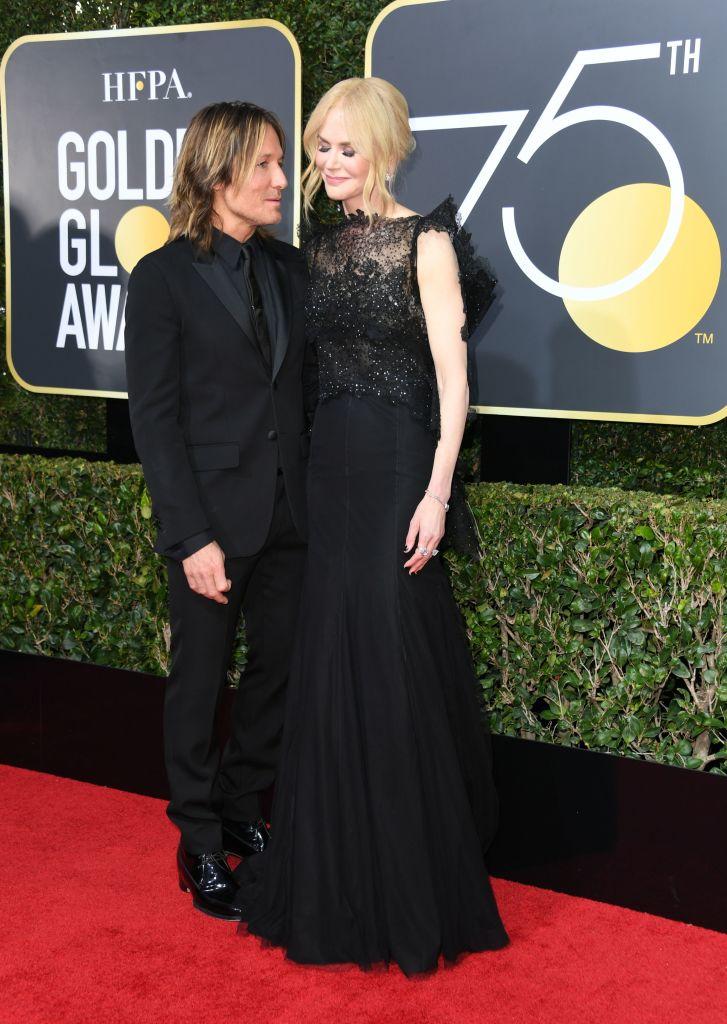 "When my cheek is against yours everything melts away and that is love. It's true. I love you so much," she said.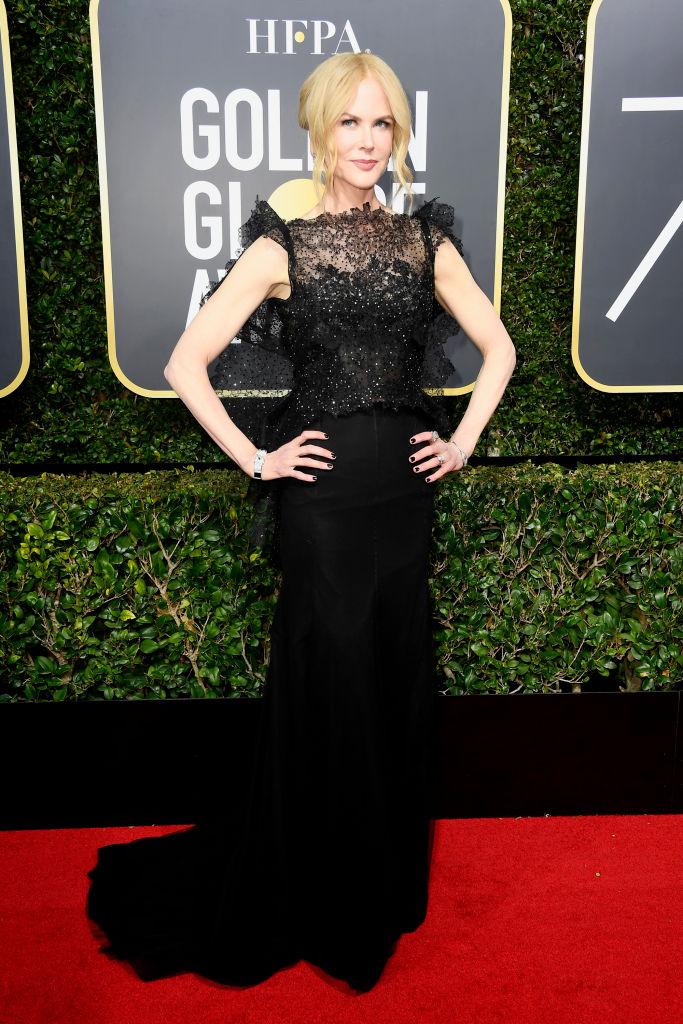 What do you think of Nicole's speech? Sound off in the comments below!