PHOTOS
Nicole Murphy Suffers Heartbreaking Loss Of Her Mother Amid Ongoing Feud With LisaRaye McCoy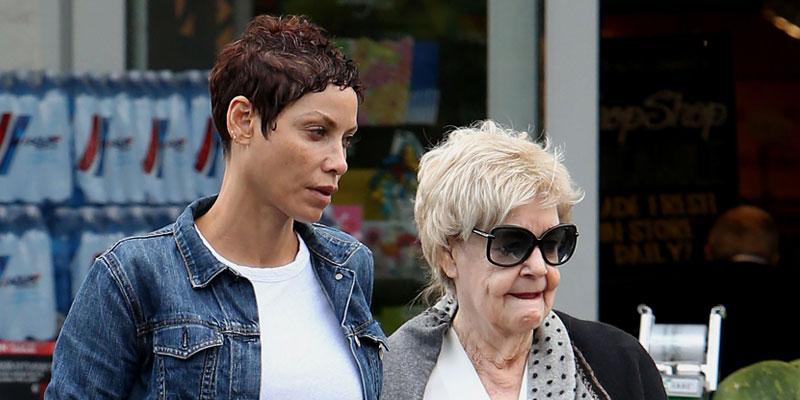 Nicole Murphy hasn't had an easy couple of months. The model announced that her beloved mother Ellen Mitchell had passed away on Monday, November 4 on Instagram. The Hollywood Exes star shared a heartbreaking message about her late mom and received an outpouring of support from her fans. The tragic news comes just four months after Nicole's cheating scandal with Lela Rochon's husband Antoine Fuqua made headlines and reignited her ongoing feud with LisaRaye McCoy.
Article continues below advertisement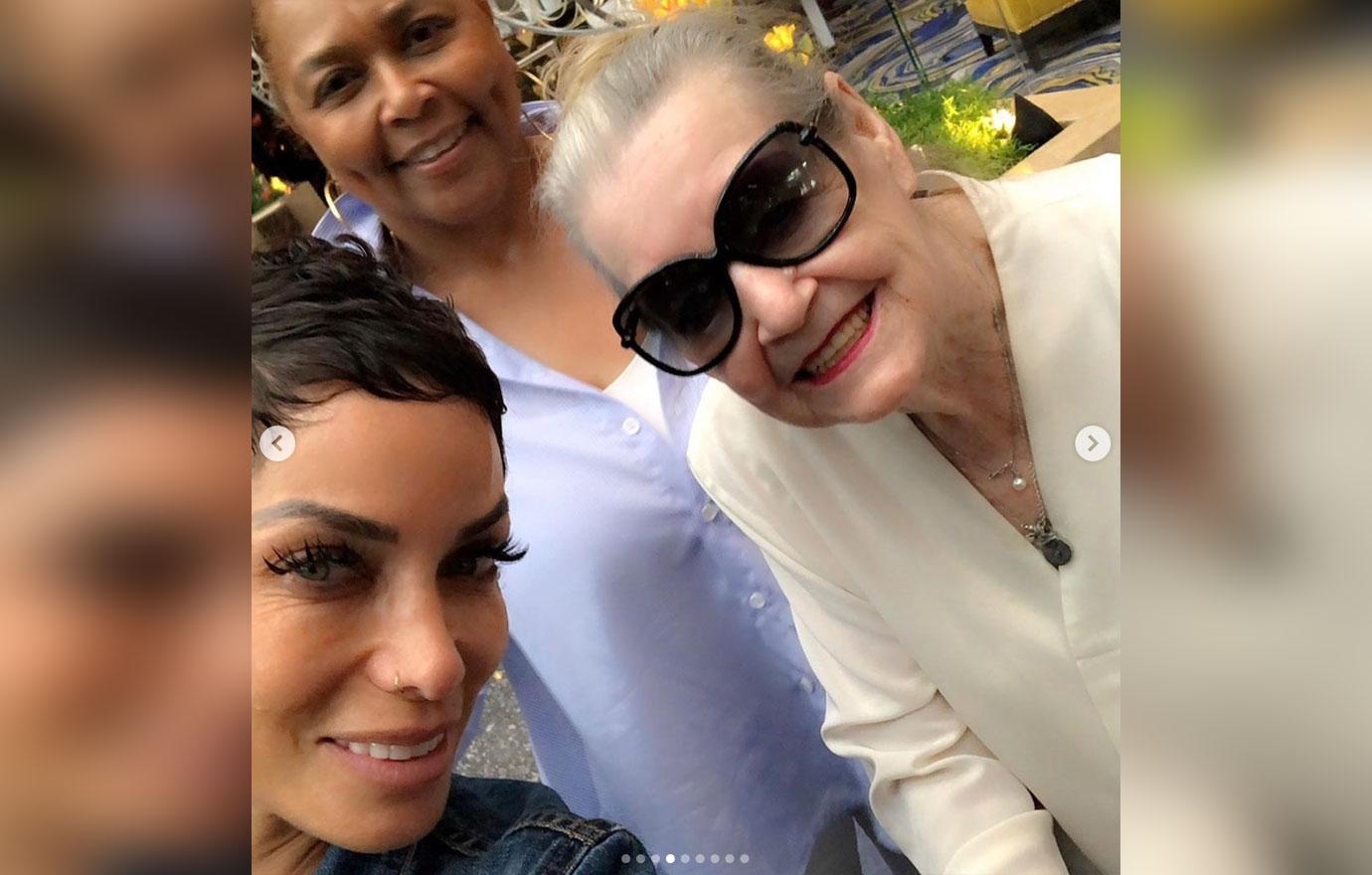 "Today I lost the most beautiful person in the world to me my mom. I love you so much. Thank you for all the beautiful times we had together. Now you can rest In peace with Dad. #purelove #mom #dad #youwillbemissed," she captioned a photo of her late parents. "Words can't express how much I miss my best friend. I love you mommy," she captioned another photo.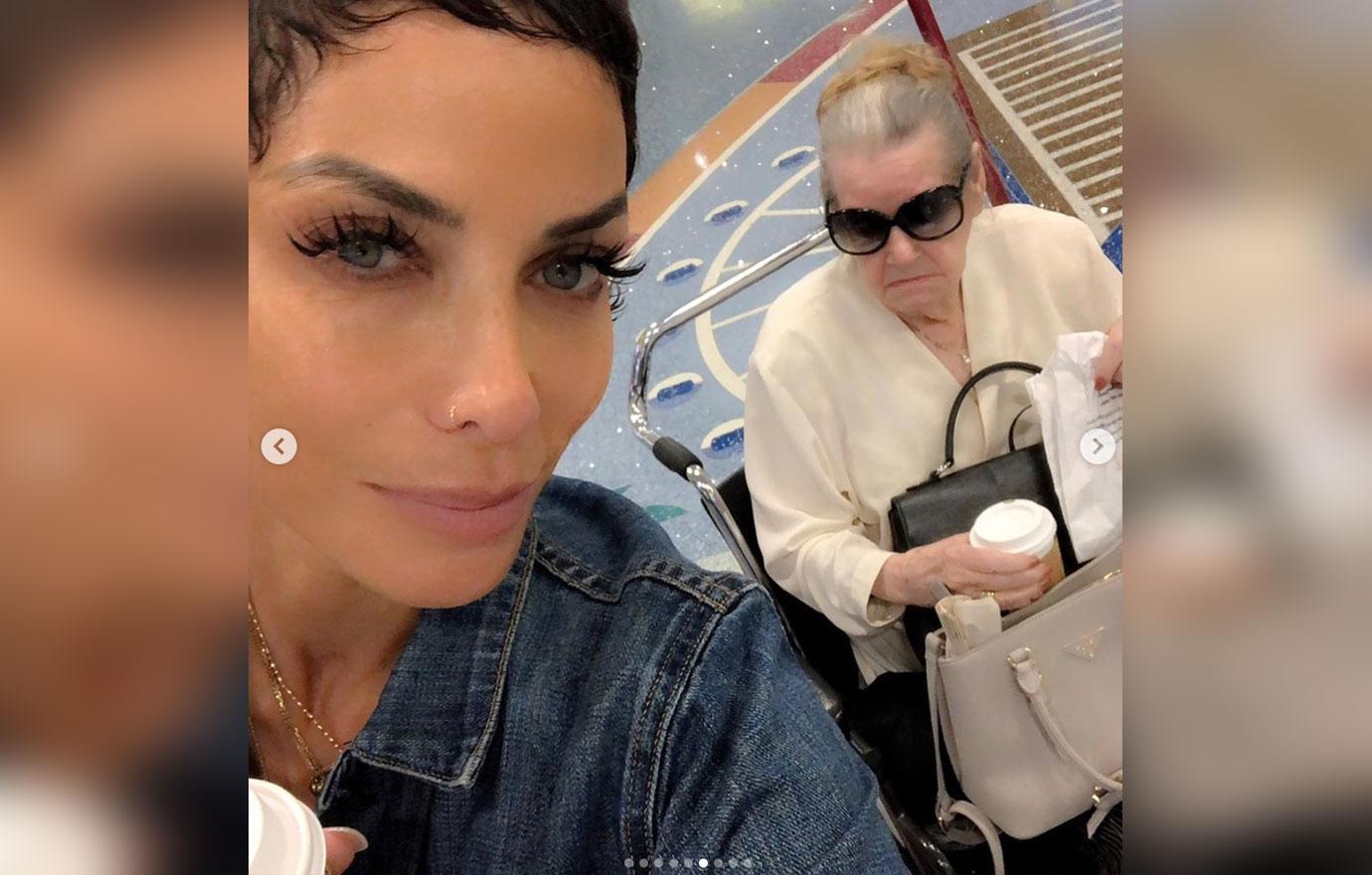 "I'm so sorry @nikimurphy I'll be praying for you and your family. Sending all my love," Shaunie O'Neal wrote in the comments section. "My condolences to you and your family my love. You all are in my prayers. Sending love and light to you," R. Kelly's ex Andrea Kelly added. "I'm sorry for your loss Nicole. The day you lose your mom is the day you truly grow up. It's the moment you realize you're on your own. Sending love your way," a third fan noted.
Article continues below advertisement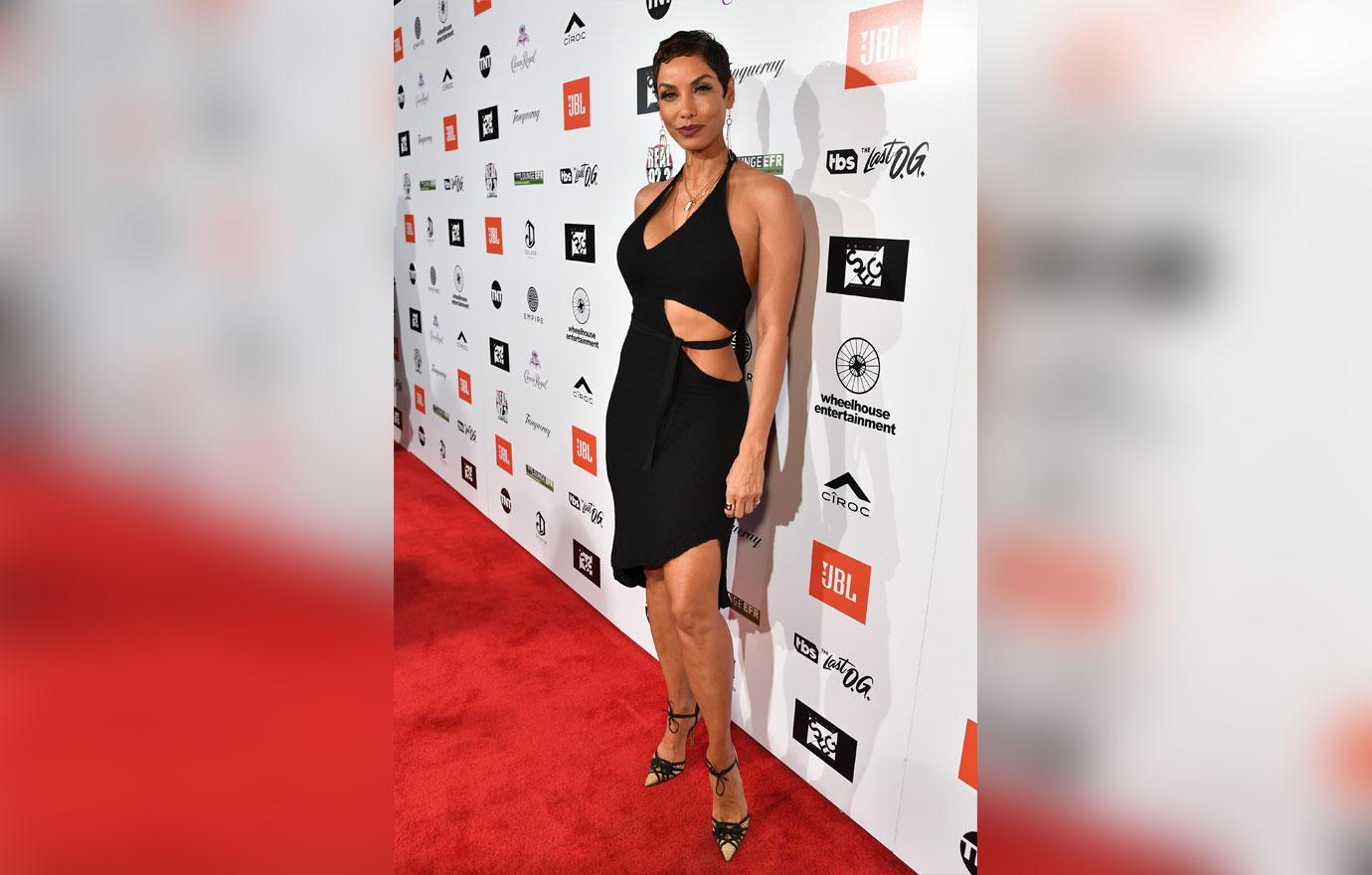 Nicole has been engaged in a heated back and forth with LisaRaye ever since the Player's Club actress accused her of going after her husband Michael Misick during the time the two were married.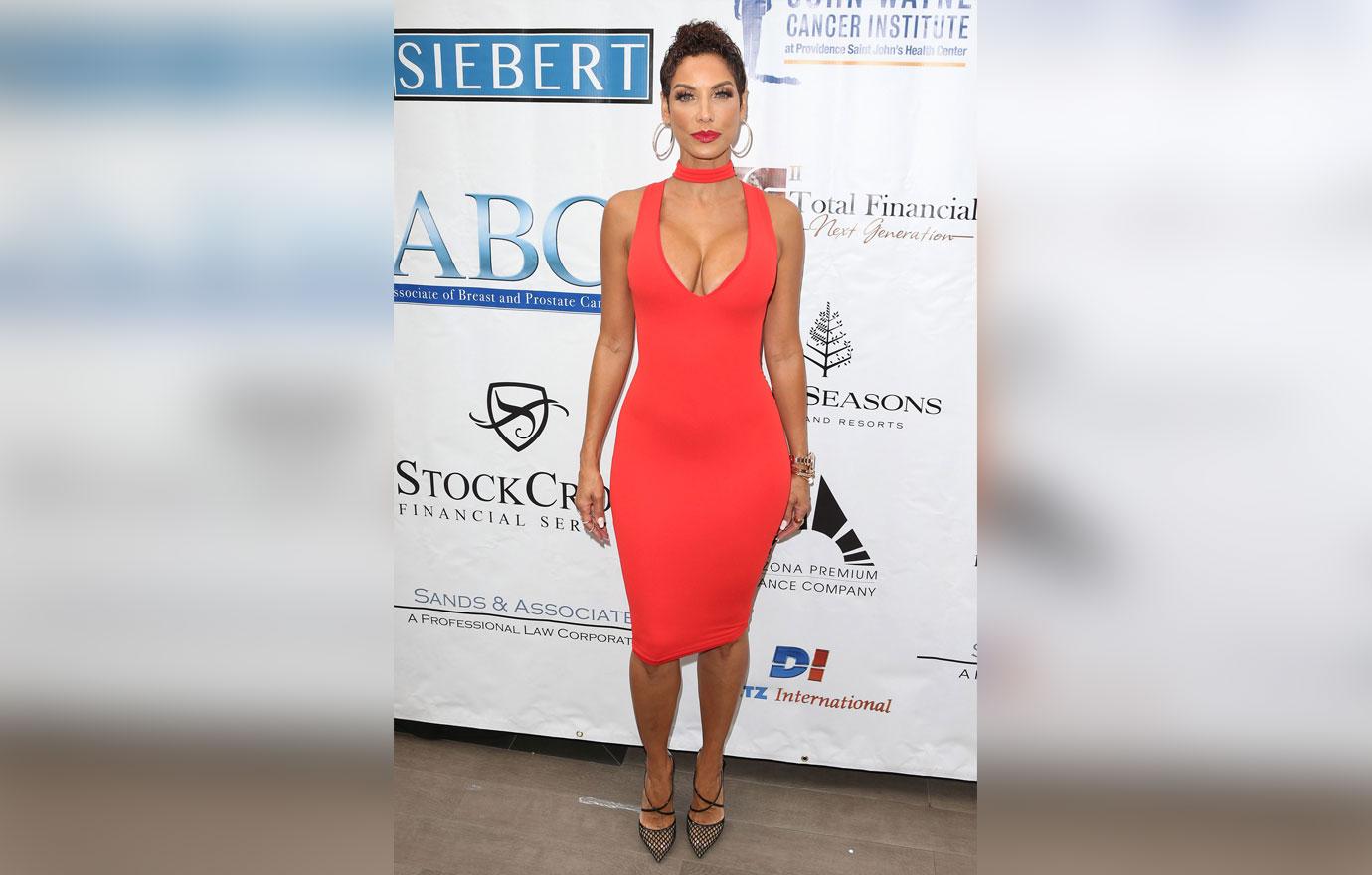 Article continues below advertisement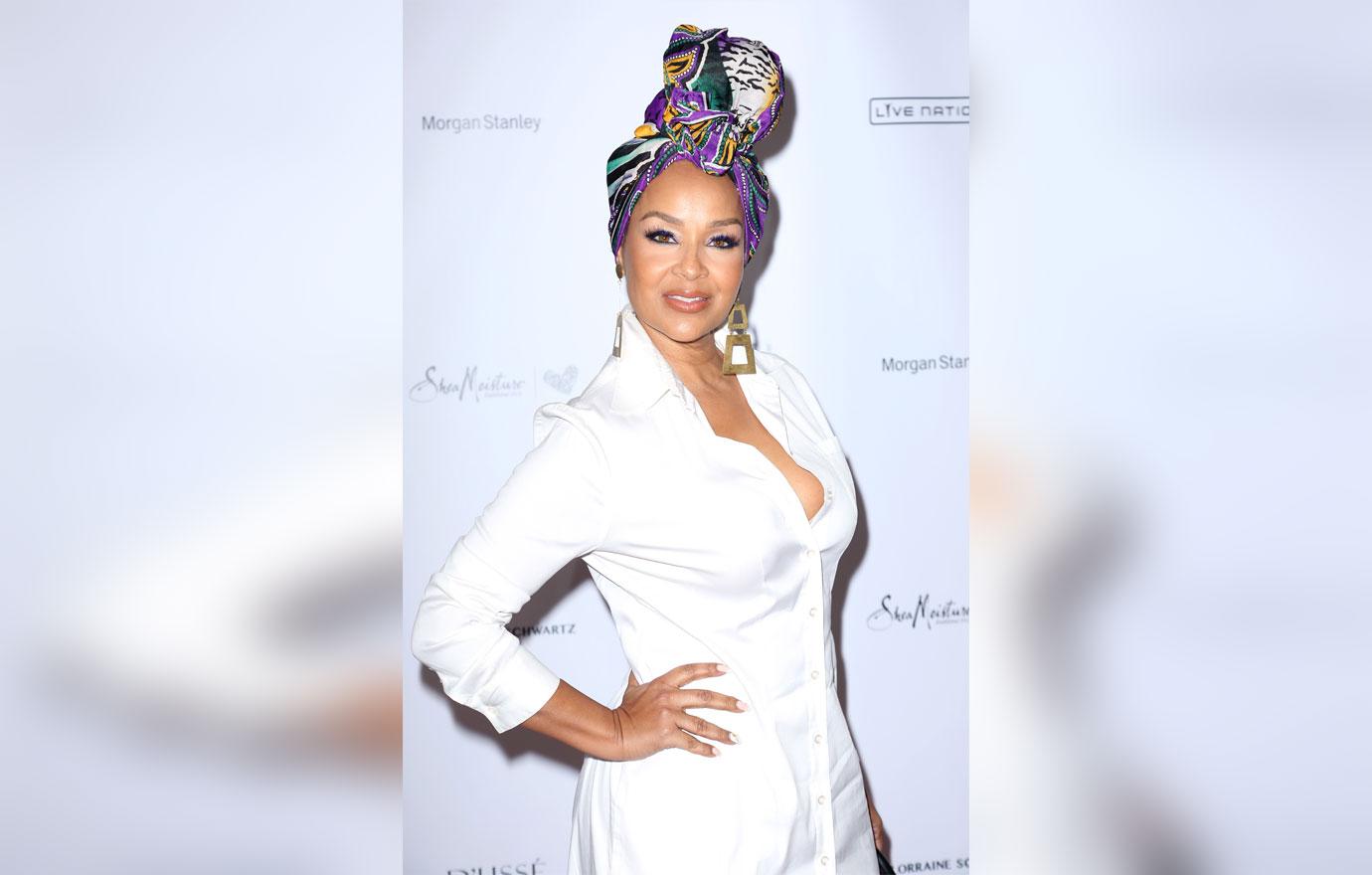 After the interview aired, LisaRaye called out Nicole for using clever language to explain away her inappropriate behavior. "She Nicole did this play on words. 'I did not break up LisaRaye's marriage.' It's like, nope. No. I didn't say that. I never said that you broke up my marriage, that ain't what I said. So you know, I'm going to let her play on words on that and she might want to come see me, she might see me and tell me that face-to-face. I would accept that," LisaRaye said on The Ricky Smiley Morning Show on October 15.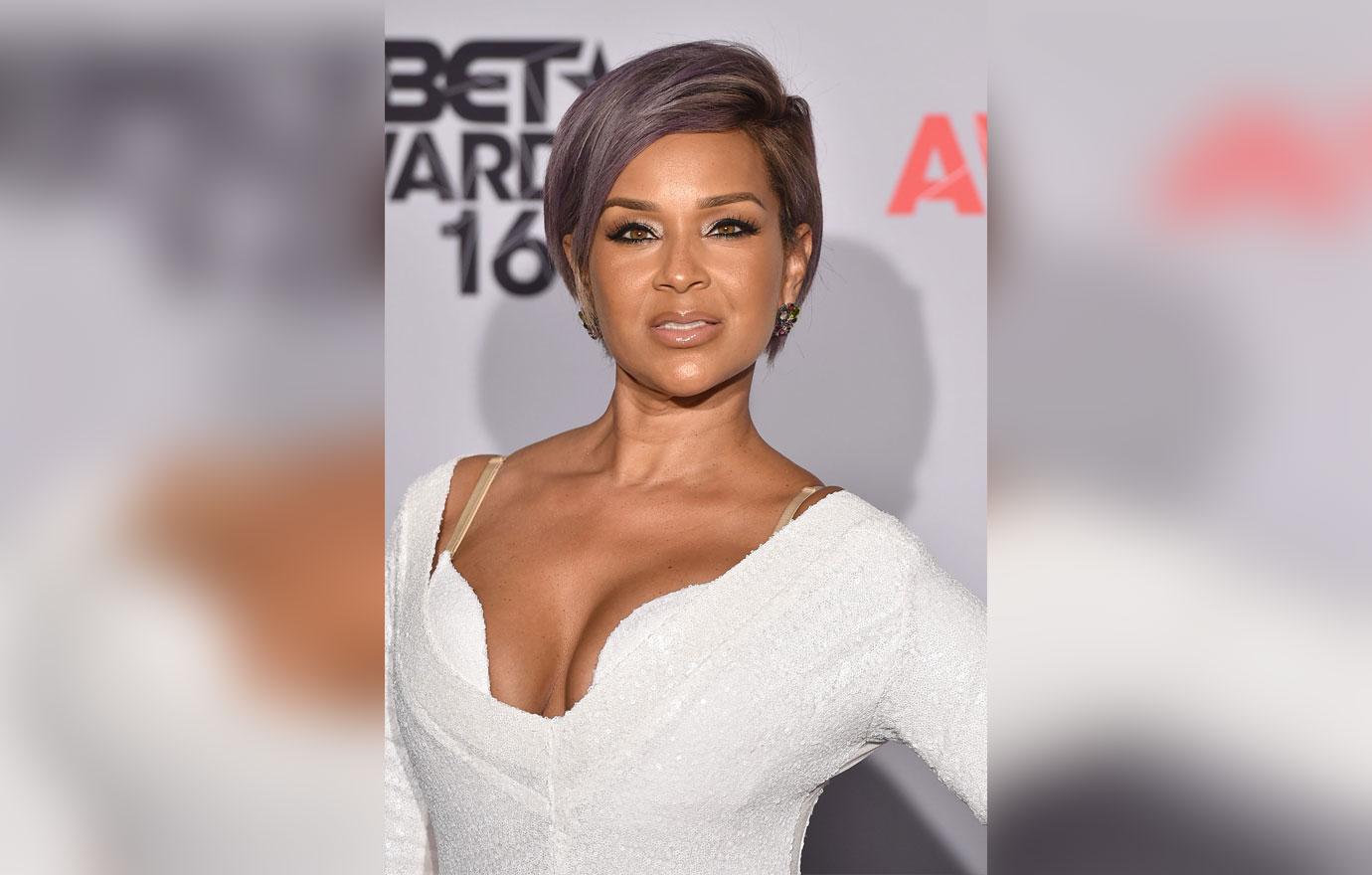 Article continues below advertisement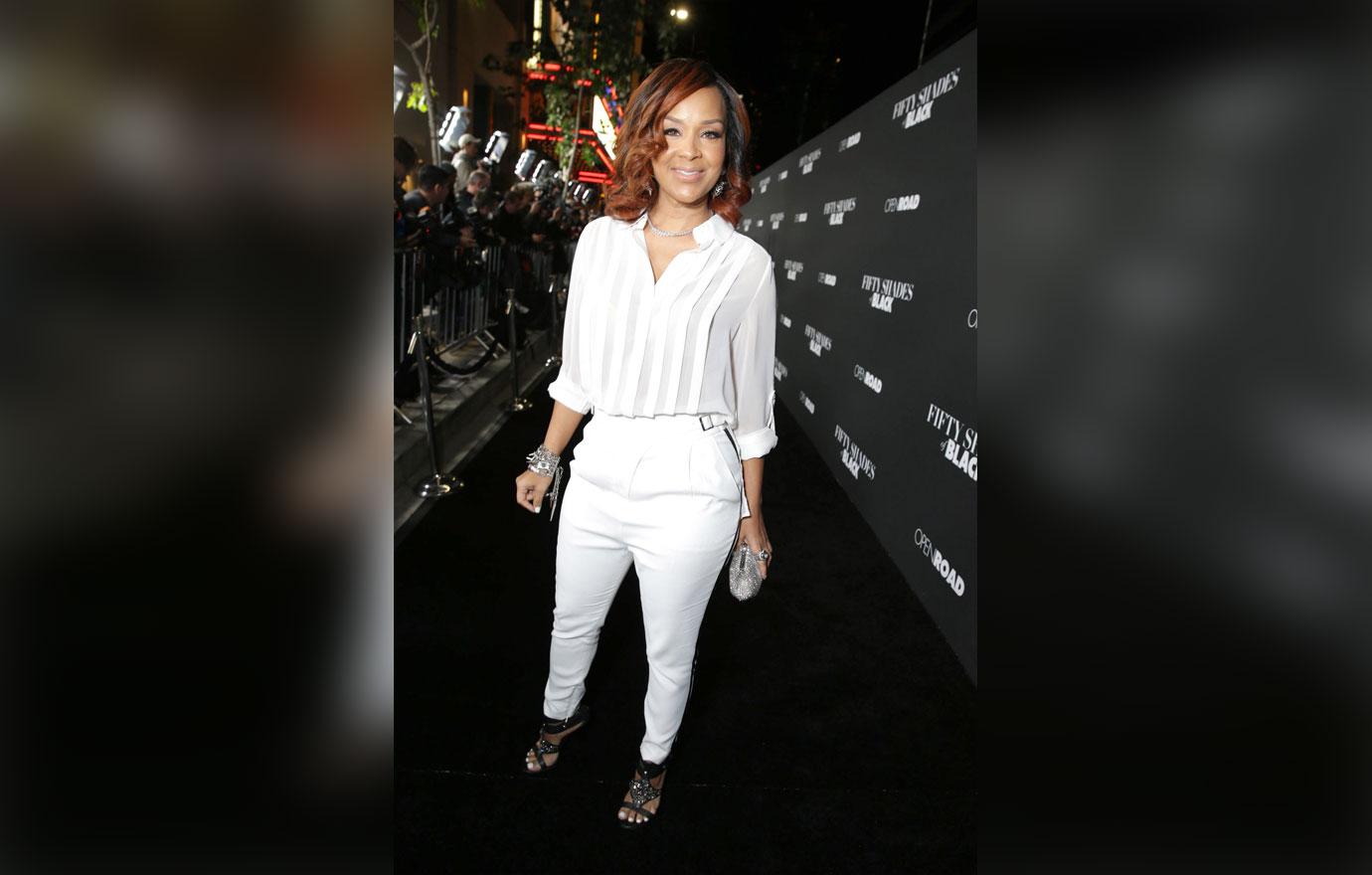 "When Nicole got here and said I lied was like wait a minute, you should plead the fifth because pleading the fifth would've been like ... now you are outwardly saying I'm lying. You know we had a conversation about this, come talk to me. Don't make me do it with the receipts, don't make me do it," she said on the daytime show.