PHOTOS
Pampered Pups! These Celeb Dogs Are Living The Life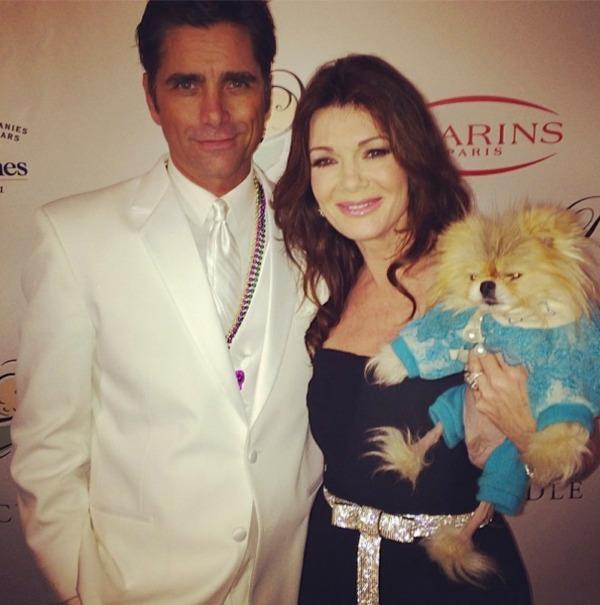 emily_maynard_p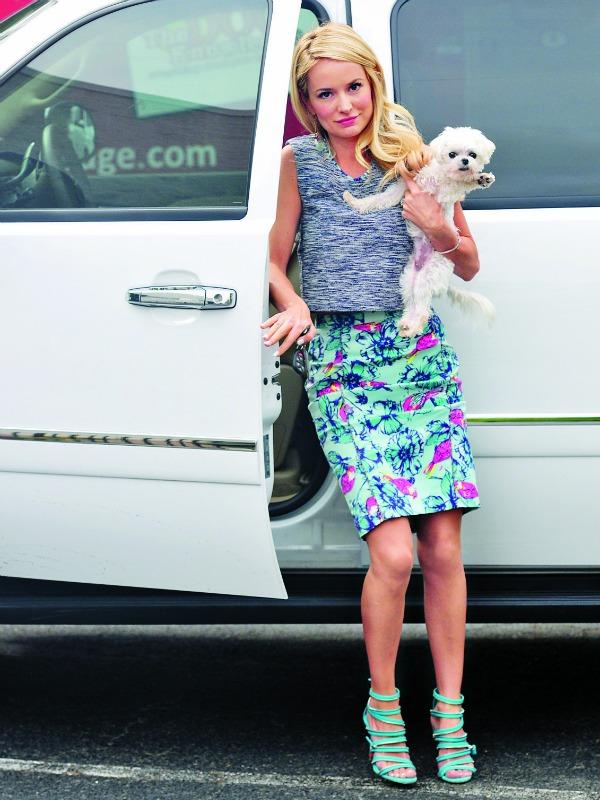 Newlywed Bachelorette star Emily Maynard dropped off her pup, Pixie, at obedience training a few days after saying "I do" to Tyler Johnson.
Article continues below advertisement
spencer_heidi_p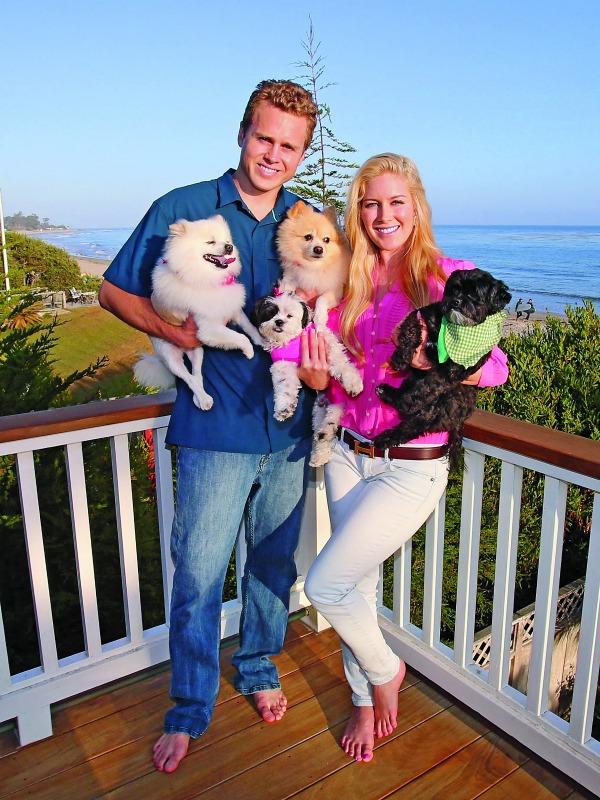 They may have blown through millions, but former stars of The Hills, Spencer and Heidi Pratt will never run short of love thanks to their four doggies, Dolly, Inky the Ninja, Rainbow and Sgt. Maj. Kasal.
giggy