PHOTOS
Paris Jackson Speaks Out About Family Drama After Missing The BBMAs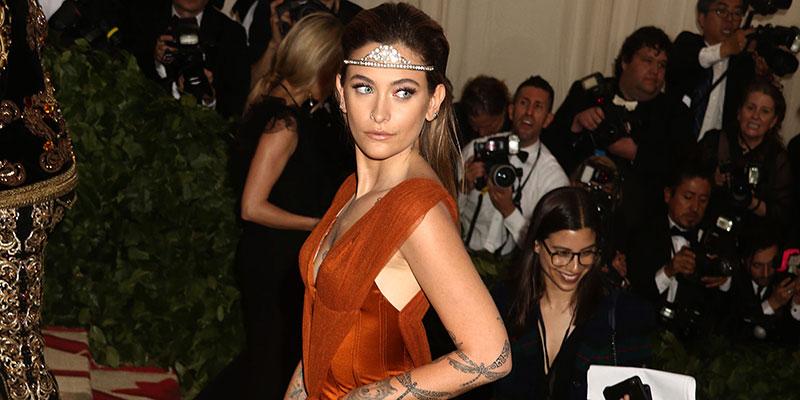 On Sunday night Janet Jackson performed for the first time on television in nine years before she accepted the Icon Award at the BBMAs—the first ever for a black female artist. It was a historical moment that her mother Katherine, sister Rebbie, and nephew (late brother Michael's son) Prince all got to witness. But you know who wasn't seated in the audience cheering her on? Janet's niece (and Michael's daughter) Paris—and she had plenty to say about it on Instagram the day after the awards. Read on for her reaction to being a no-show for her aunt's important moment.
Article continues below advertisement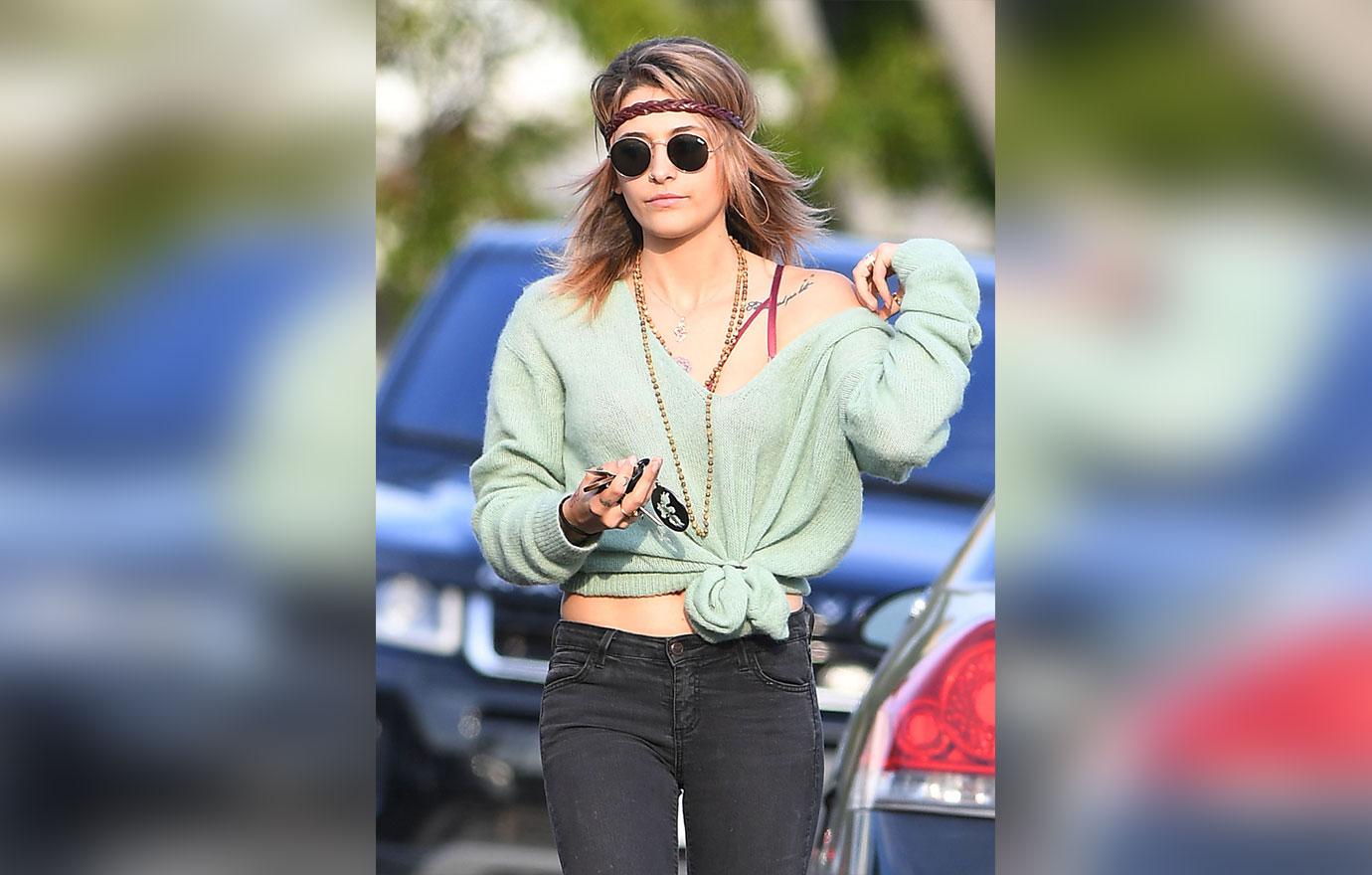 It was less than a month ago when Paris got on her Instagram and blasted her family after they reportedly had expressed concern for her to the media. The 20-year-old famously asked via her social media, "When's the last time you called me?" On Monday, she took to her Instagram again to express her disappointment over not being in the audience to support Janet on Sunday, saying she didn't even know about the tribute or that her family was going to be there.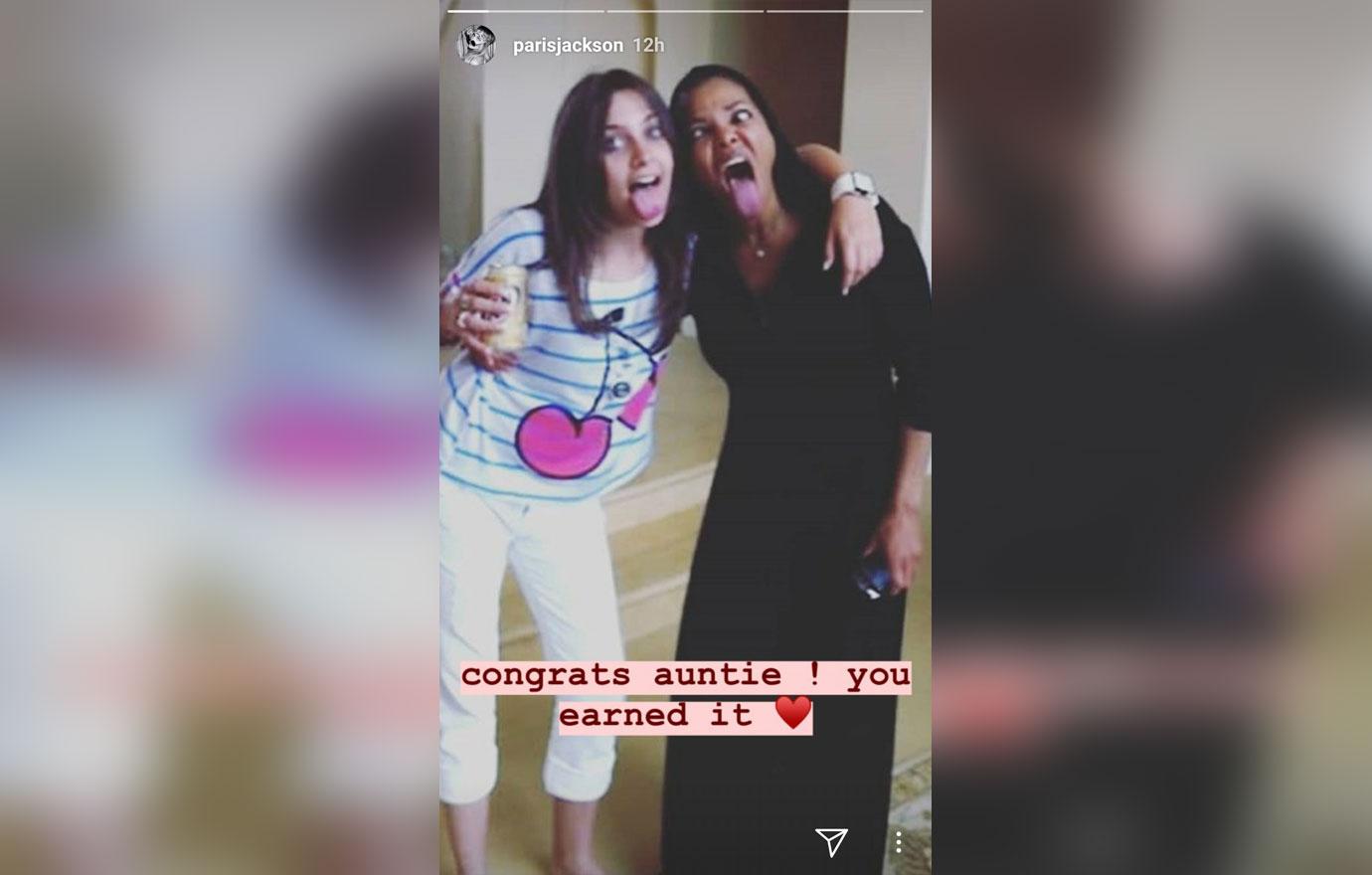 She concluded, "Every family has their moments of trauma, heartbreak, separation, love, oneness, tribe, pain, everything. EVERY FAMILY. Our drama is broadcasted worldwide through media. But that doesn't mean our family issues are any different from yours."
Article continues below advertisement
"No one from my management reached out to me about attending the Billboards or about the award, and no one from my family did either. I had absolutely no idea until y'all spammed with hatred," the 20-year-old said.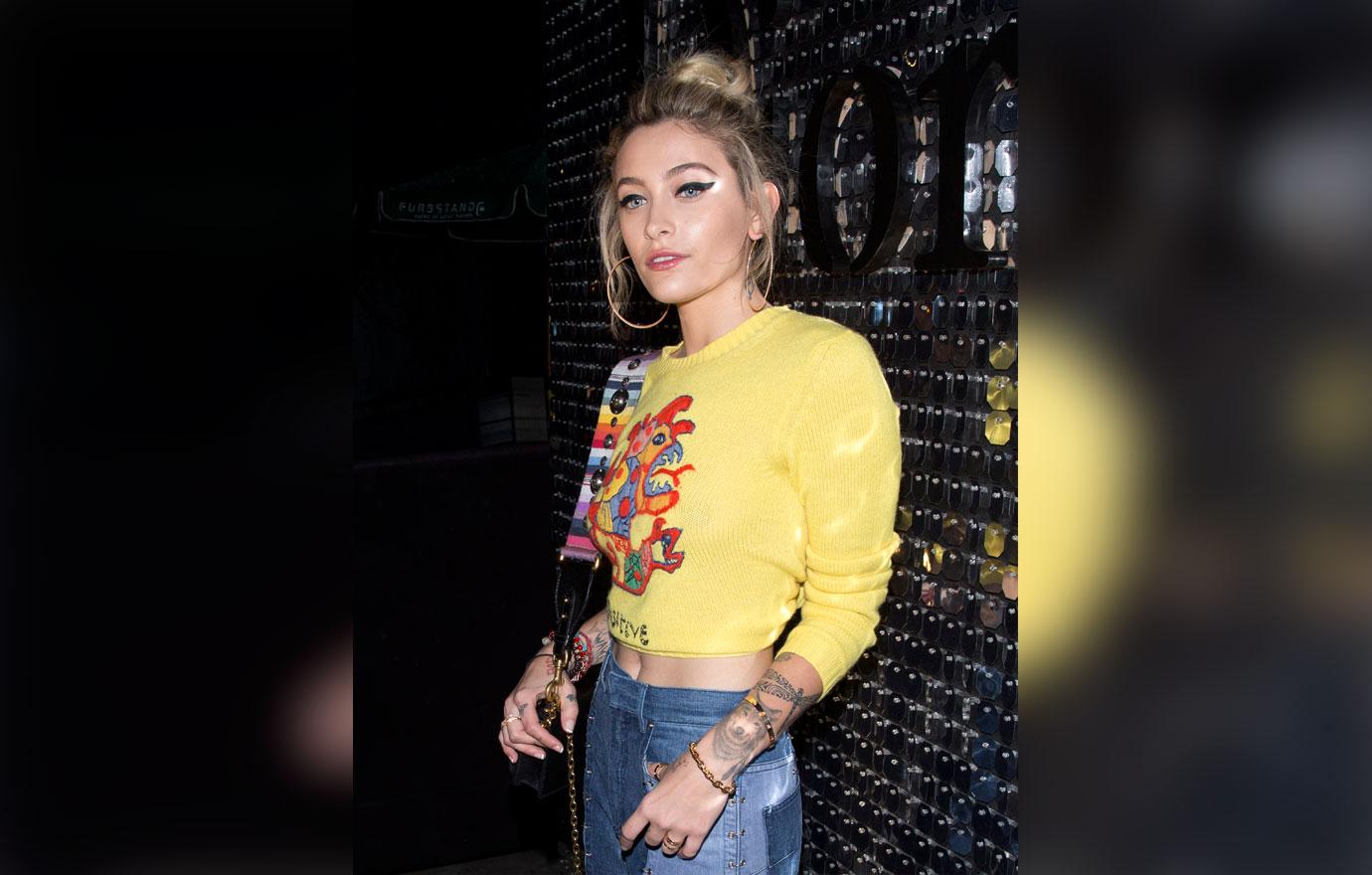 She got into exactly what hatred that was right afterward. "Dear social media followers, friends, stalkers, lovers and haters, and fellow moonwalkers: Please do not tell me/demand/try to control how I handle my relationship with the people in my life, specifically my family," she wrote. Apparently a good chunk of her 3 million followers crawled into her mentions with comments about her absence and she was not having any of it.
Article continues below advertisement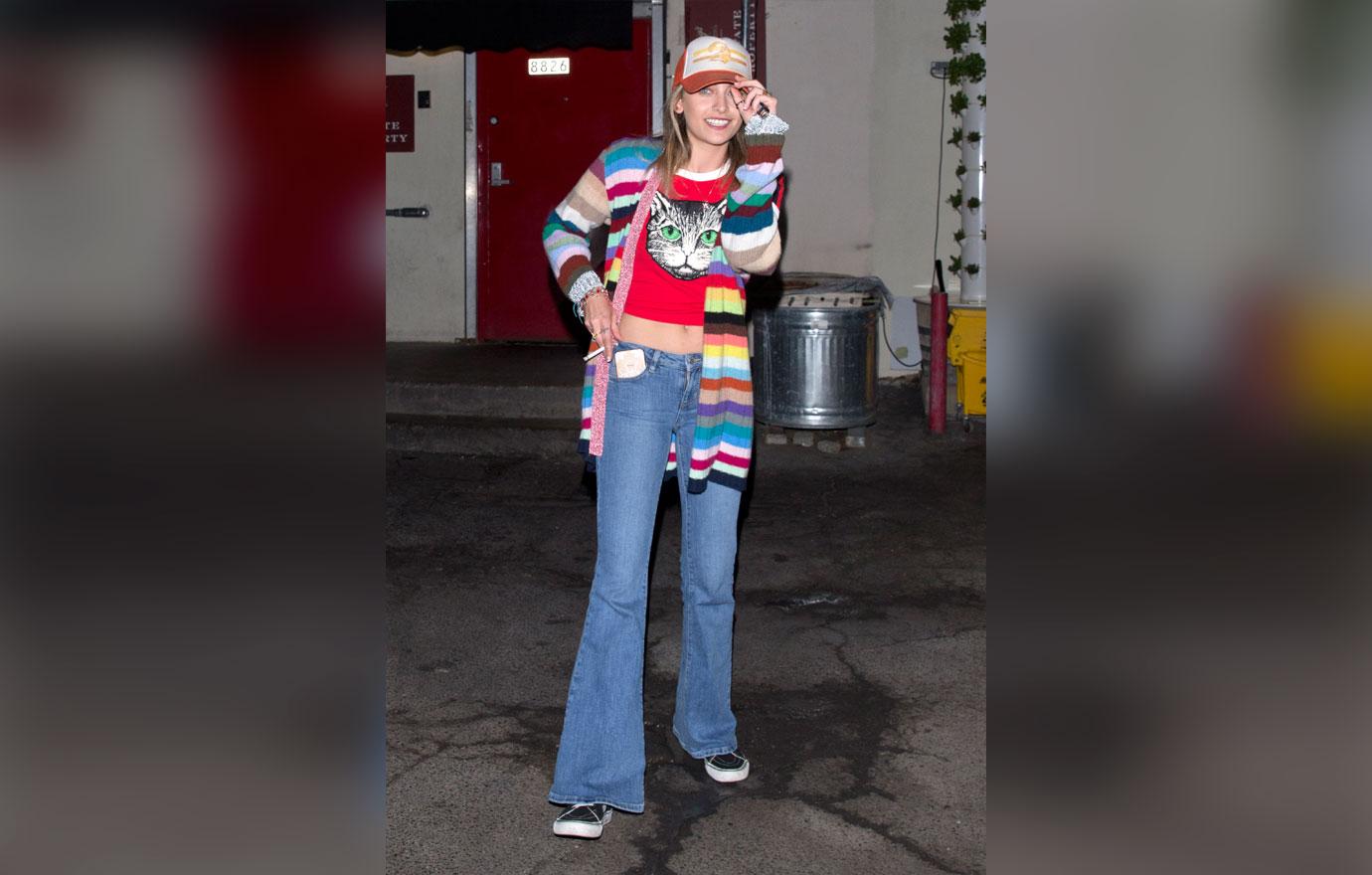 "As amazing and as s***y as things can be, it is no one's business but ours. I understand that some of you feel some sort of connection or need to be a part of our lives considering you watched us grow up. However, I am handling my situation exactly how my father did. And I am happy keeping it that way. I will always have love and respect for my family. ALWAYS," she continued.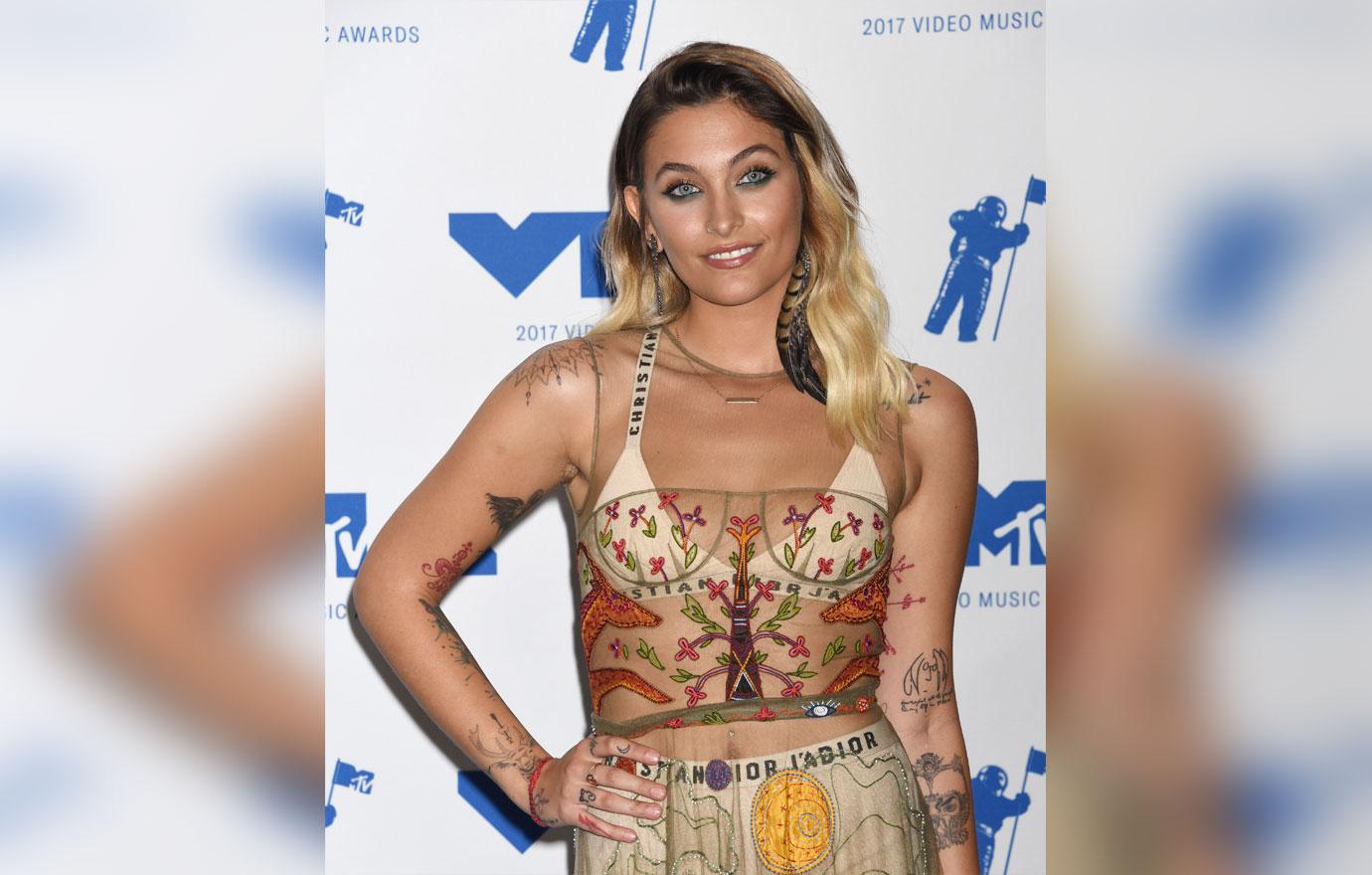 What do you think about the way Paris reacted to not being there for Janet's tribute? Sound off in the comment section!