PHOTOS
Pat Houston Looks Sad While Visiting Church To Make Final Preparations For Bobbi Kristina Brown's Funeral Service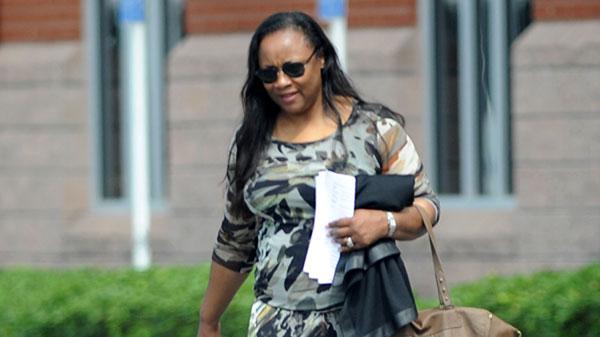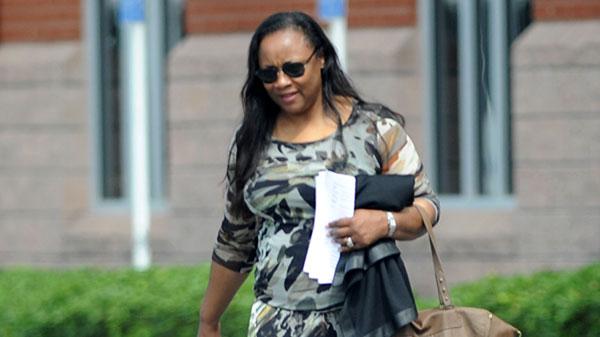 Bobby Kristina Brown's aunt Pat Houston looked somber on Thursday as she made a stop by Saint James United Methodist Church in Alpharetta, Georgia, as the late 22-year-old's family finalizes the plans for her funeral on Saturday.
Article continues below advertisement
spl1090996_009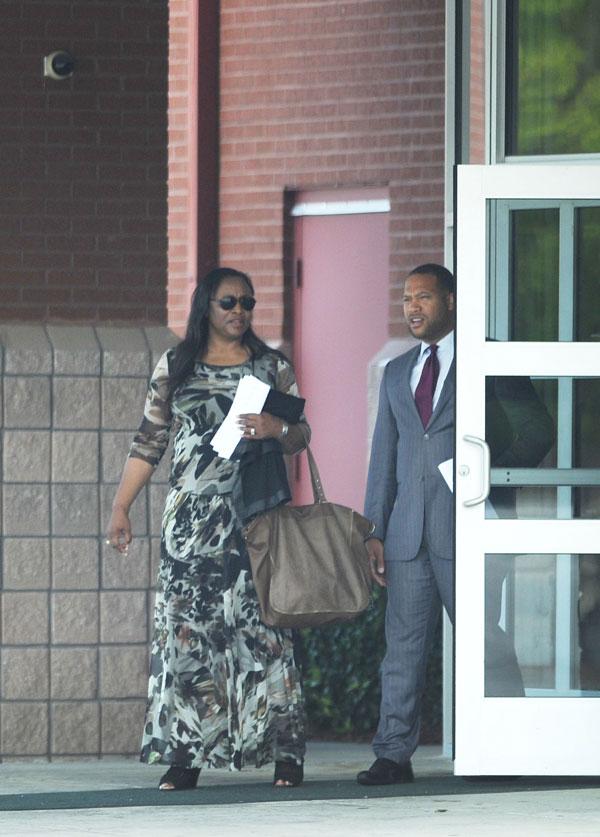 Pat and the rest of the Houston family have had a hectic week following Bobbi Kris' passing on Sunday.
spl1090996_008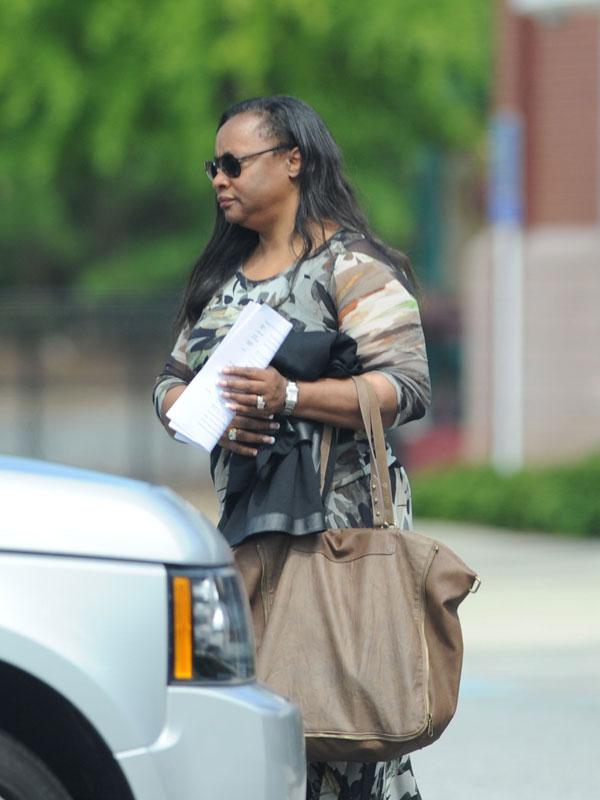 The Houstons and Browns have reportedly been feuding over the plans for the service, with a source telling People that "things are constantly changing" due the families not getting along.
Article continues below advertisement
spl1090996_005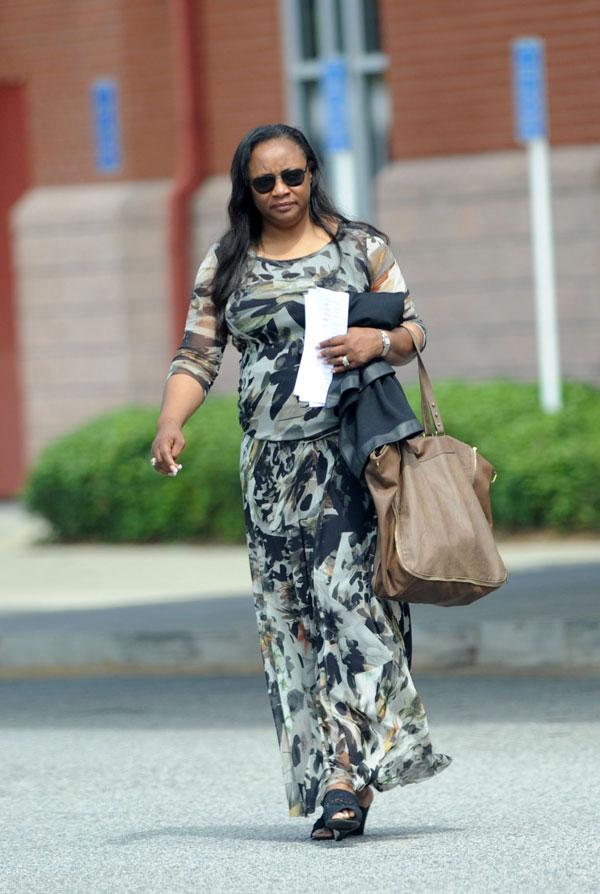 Bobby Brown's sister Leolah Brown also added to the reported tension this week by blasting Pat in a pair of Facebook rants.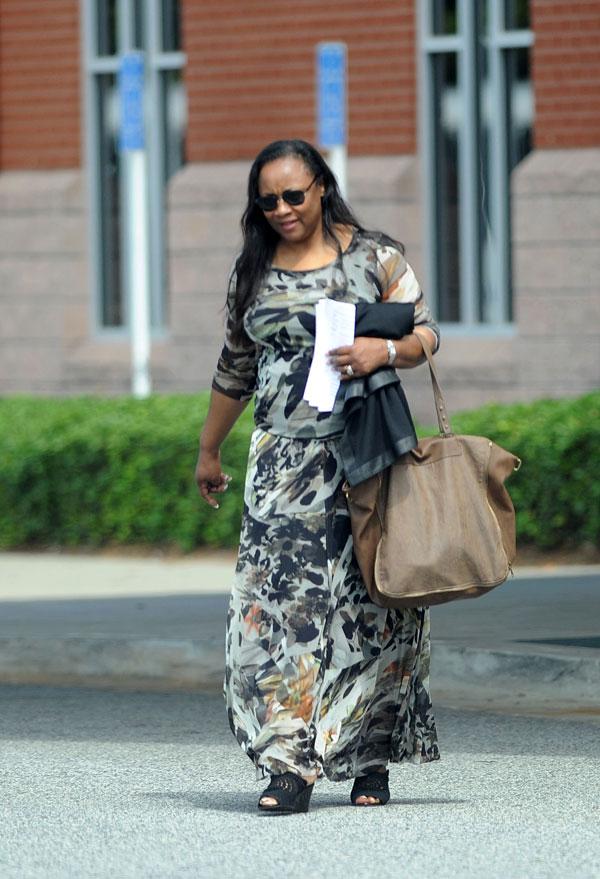 Article continues below advertisement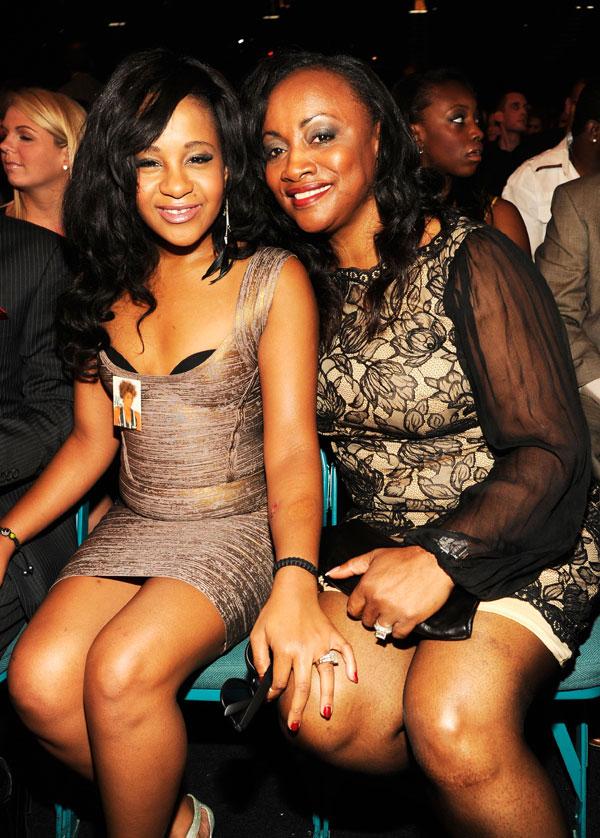 She also claimed that Pat was angry with her for "speaking truth."