PHOTOS
Saturday Night Love: Pete Davidson's Complete Dating History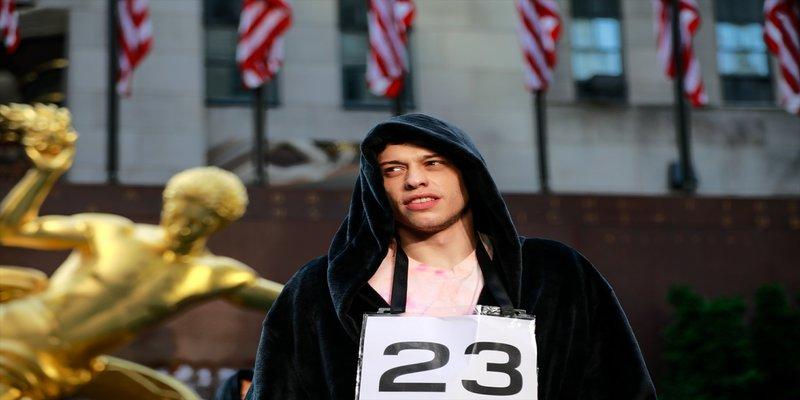 Article continues below advertisement
Over the years, Pete has become quite the comedy commodity, giving characteristically outspoken interviews about both his love life and his position on SNL, as well as landing his very own Netflix special.
MORE: Is Pete Davidson's Latest Tattoo A Tribute To His New Leading Lady?
It was a journey piecing together Pete's varied history of partners, but rest assured, there are a couple of surprises to be discovered.
Pete Davidson: The Early Dating Years.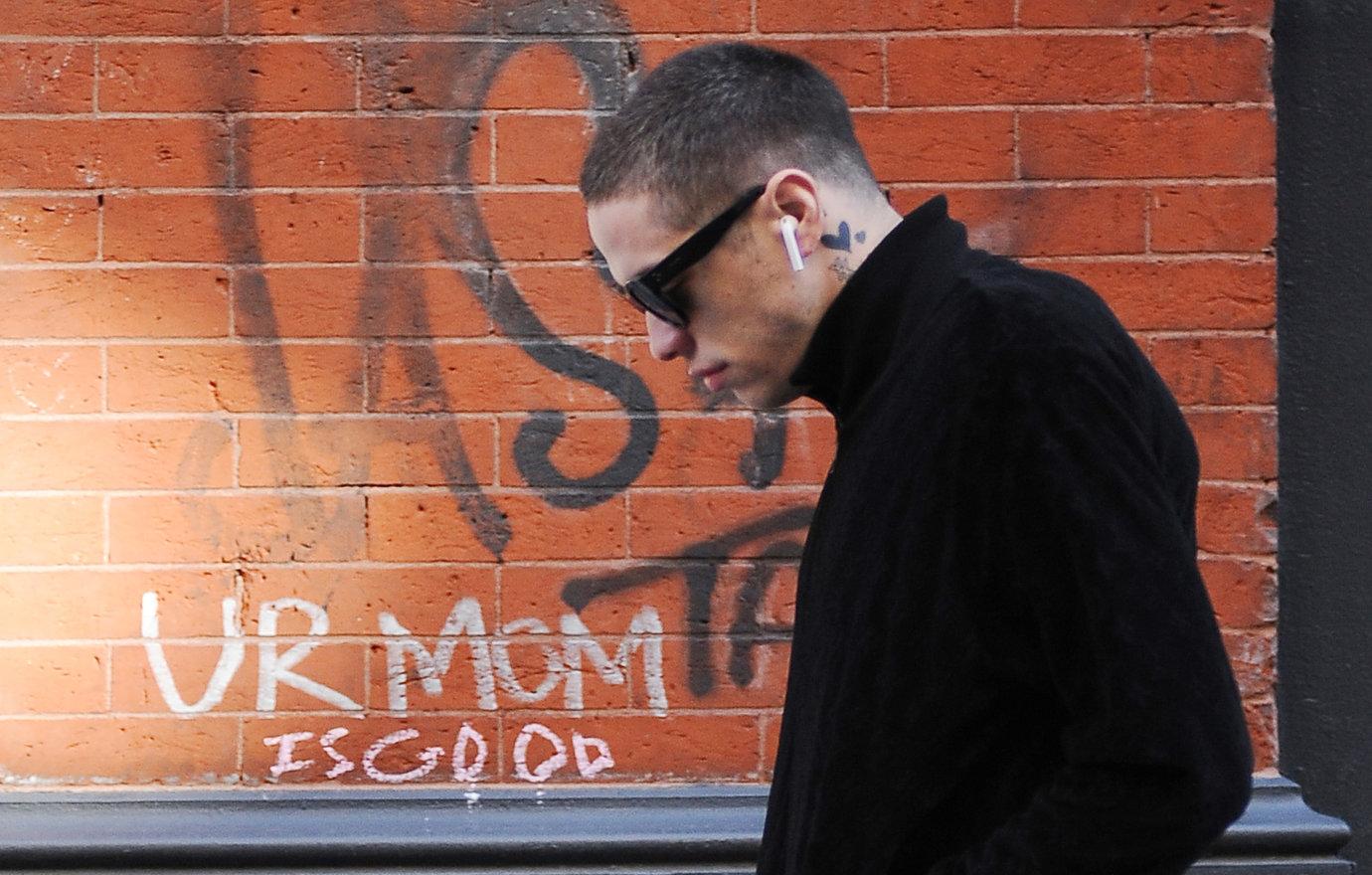 According to Pete, girls barely wanted anything to do with him before he rose to stardom. His father, Scott Davidson, was a Staten Island firefighter who perished during 9/11, but Pete would go on to say that even that couldn't earn him some sympathy action. Funny how the spotlight changes so much!
Article continues below advertisement
Pete Davidson & Carly Aquilino: 2015 – 2016.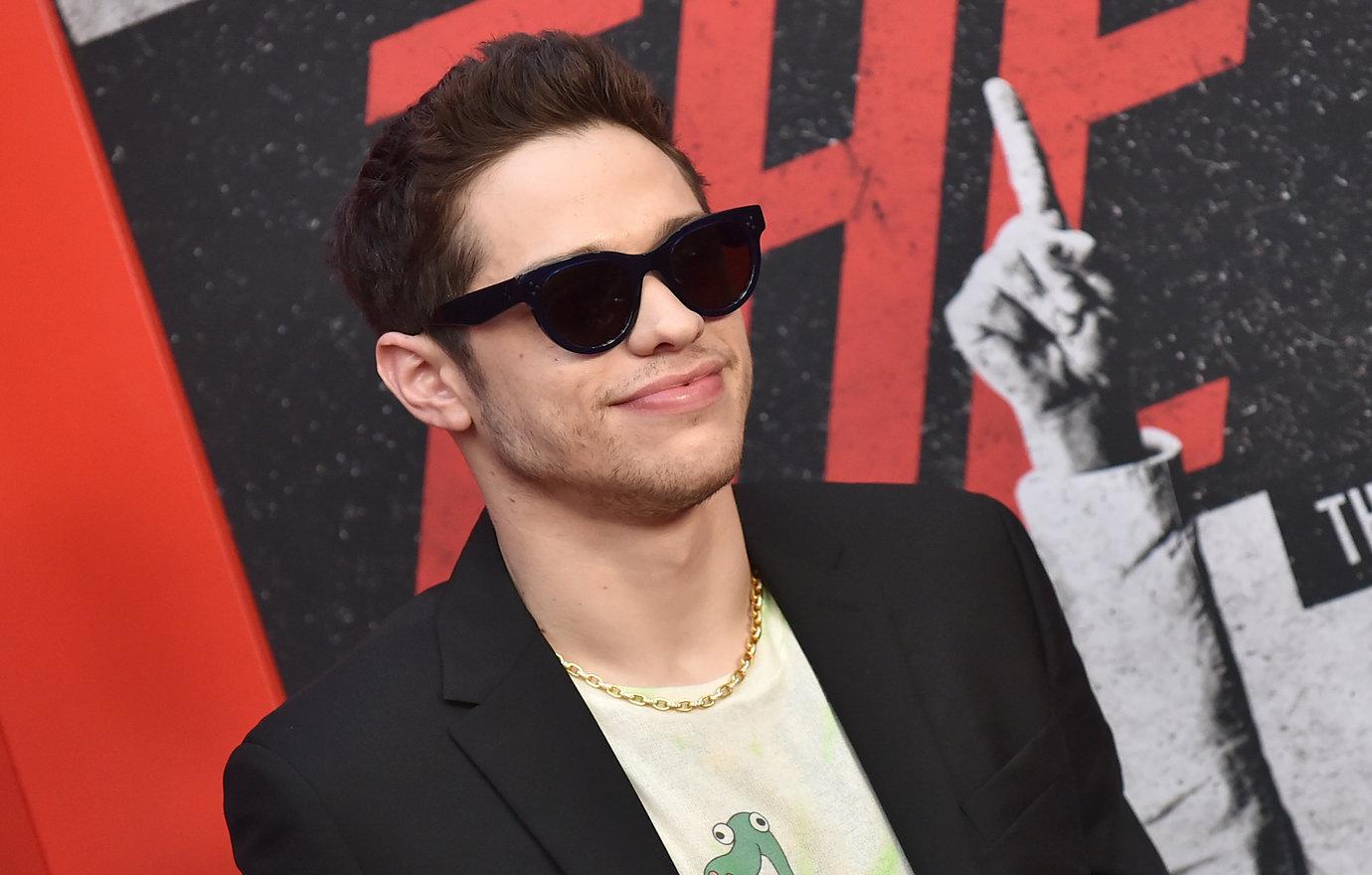 During Pete's ascent as a New York-based stand-up, he found success as a performer on MTV's Guy Code, where he first met Carly Aquilino, who was enjoying a similar trajectory and appeared on the Guy Code spinoff, Girl Code. After hitting it off with Pete, she became his first girlfriend to be publicly noticed by his fanbase.
While Pete's relationship with Carly wouldn't quite drum up the kind of press that some of his later girlfriends would, Pete opened up about their relationship in a 2015 interview with radio show The Breakfast Club. The interview featured a hysterical story about how Pete and Carly once had to immediately stop having sex because he was having an asthma attack!
Pete and Carly were relatively private with photos of their relationship in regards to social media. While no reason for the breakup was ever publicly revealed, the two still remained friends.
Pete Davidson & Cazzie David: 2016 – 2018.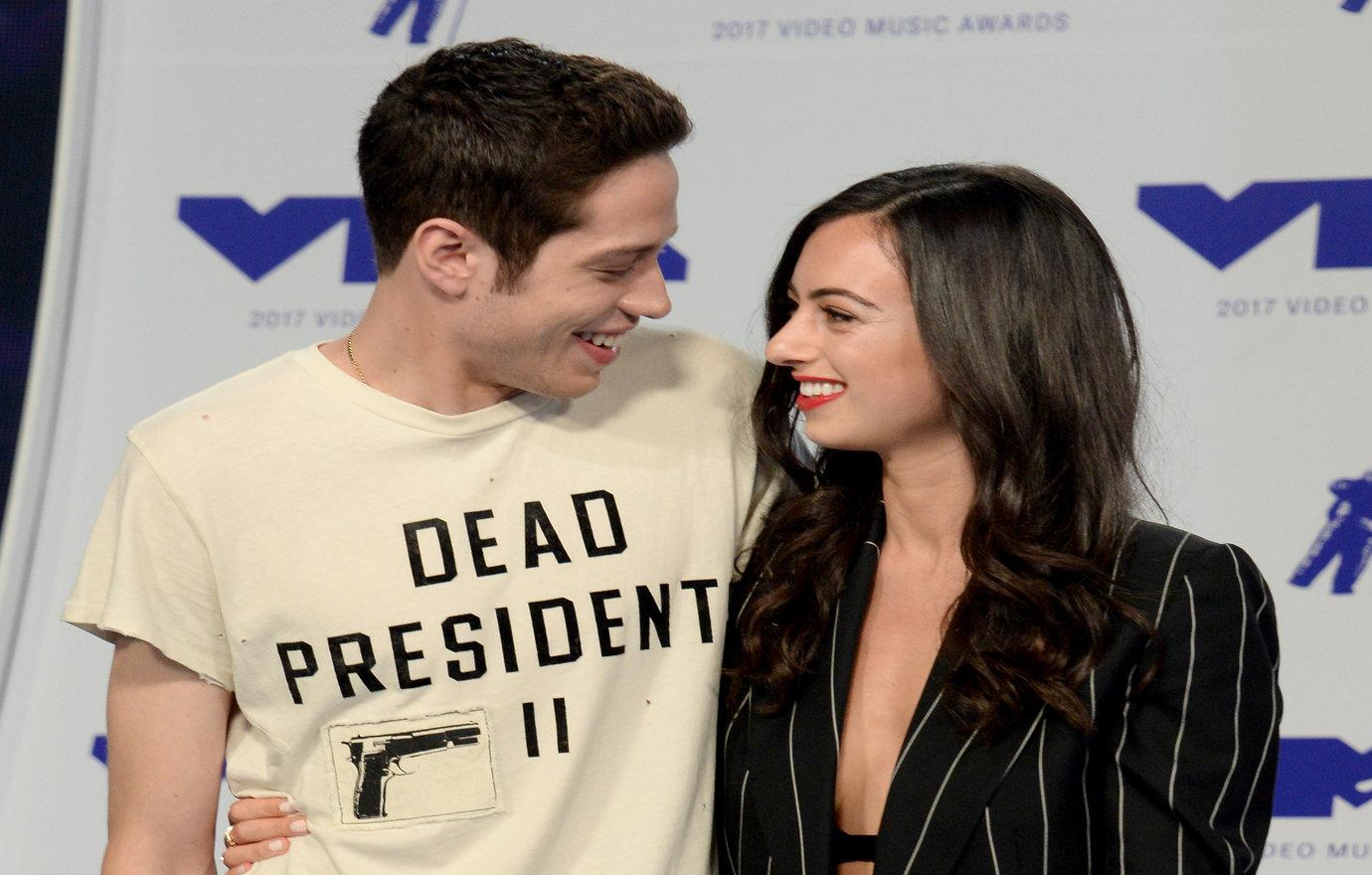 Article continues below advertisement
Pete Davidson & Ariana Grande: 2018 – 2018.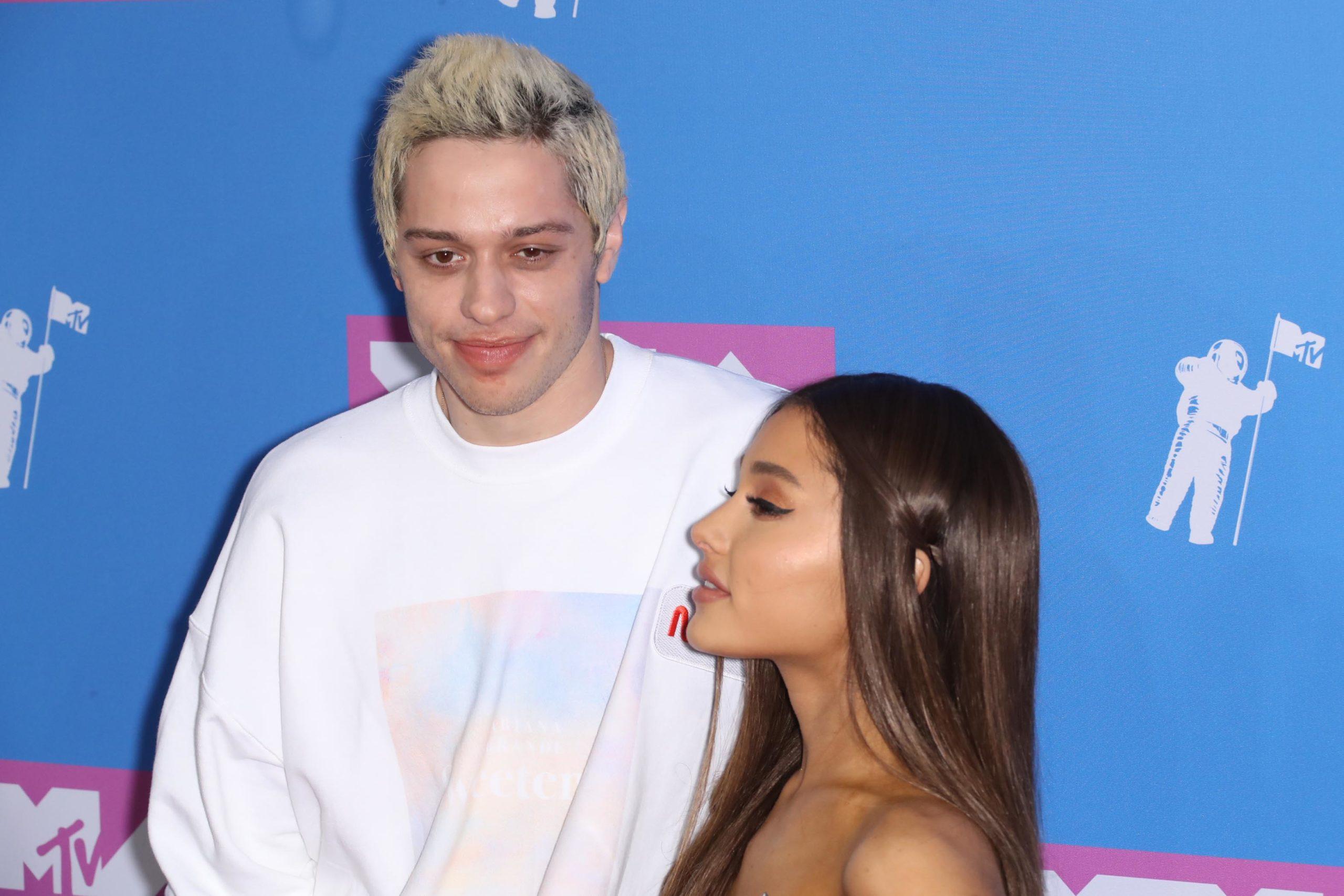 Pete Davidson & Kate Beckinsale: 2019 – 2019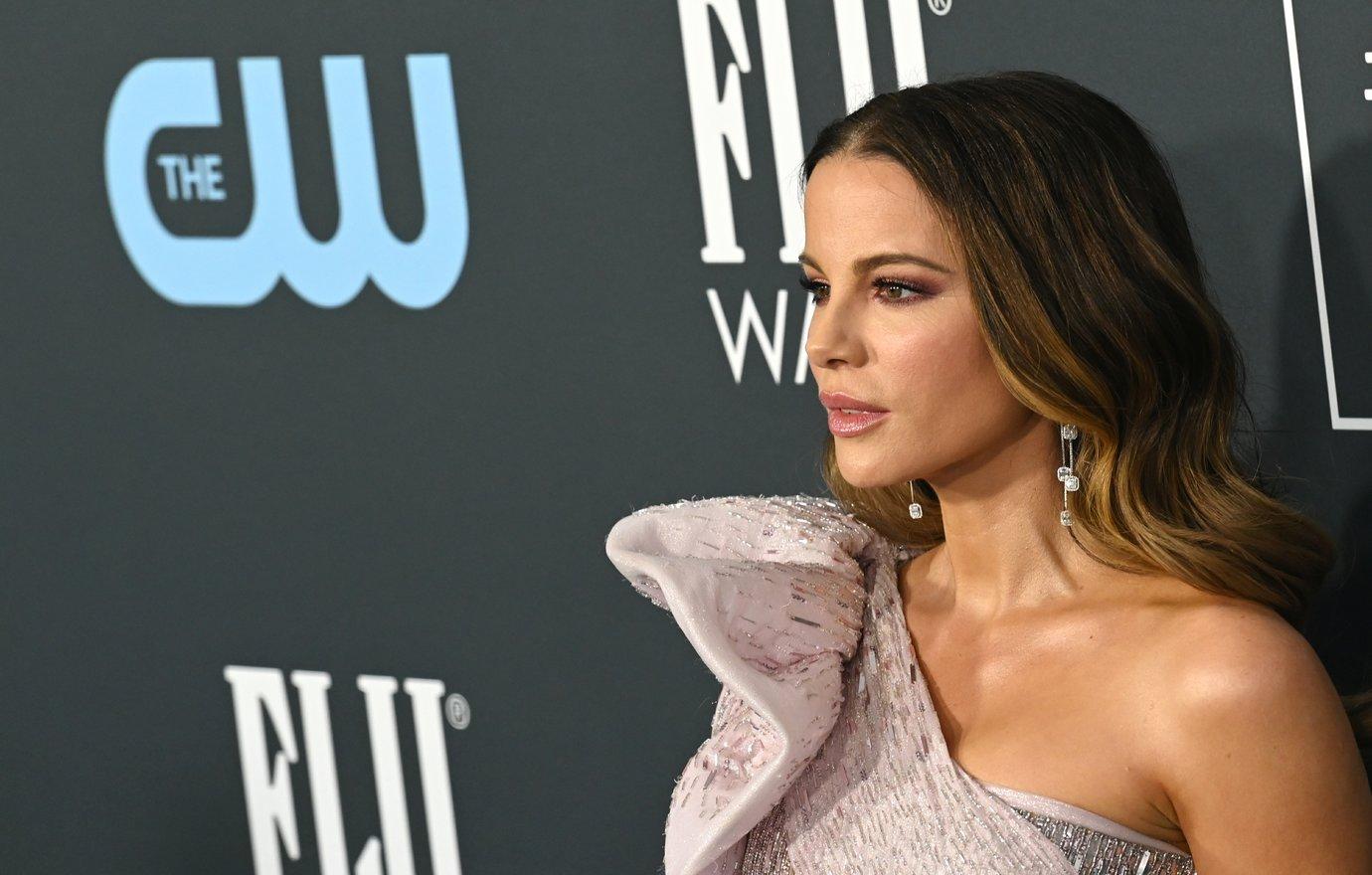 Article continues below advertisement
Pete Davidson & Margaret Qualley: 2019 – 2019.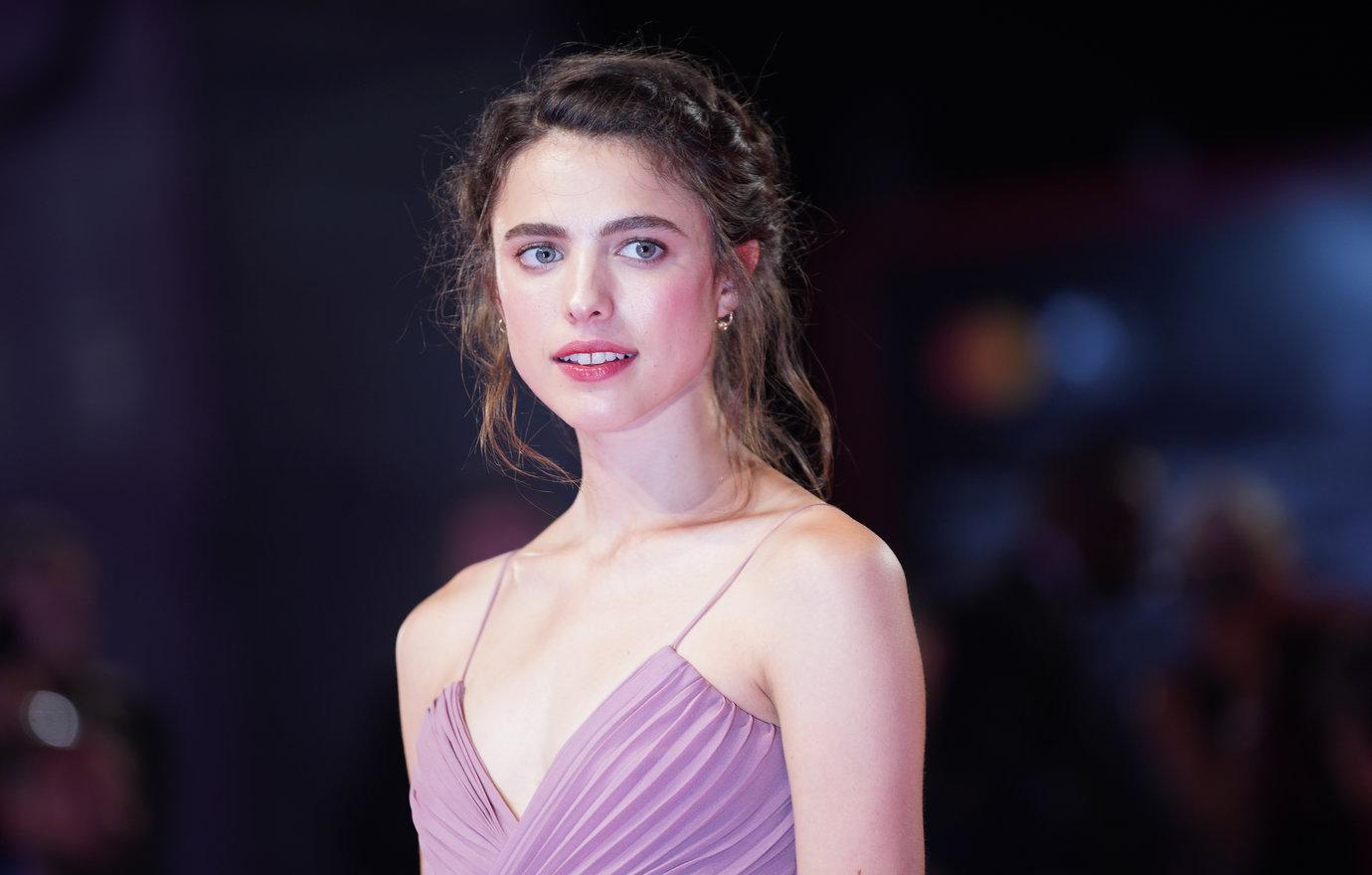 Pete Davidson & Kaia Gerber: 2019 – 2020.