PHOTOS
Pete Davidson Accuses Ex Ariana Grande Of Spray-Painting Herself 'Brown' & Takes Shots At Their Relationship In New Netflix Special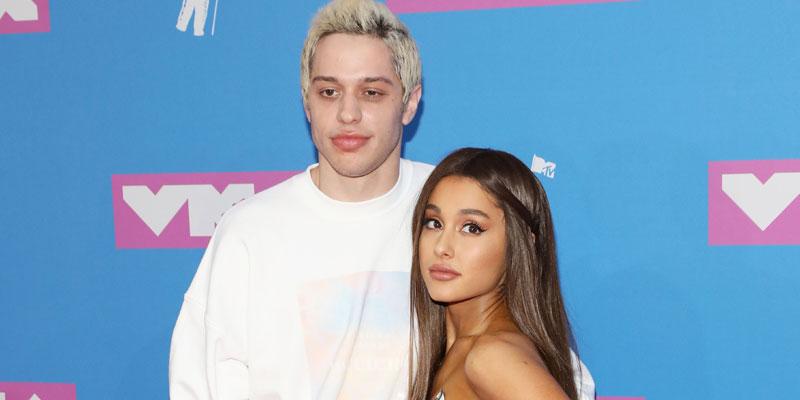 It's safe to say Pete Davidson isn't holding out hope of ever getting back with ex Ariana Grande. The comedian accused the singer of spray-painting herself "brown" and took shots at their relationship in his new Netflix comedy special Pete Davidson: Alive From New York, which was released on Tuesday, February 25.
Article continues below advertisement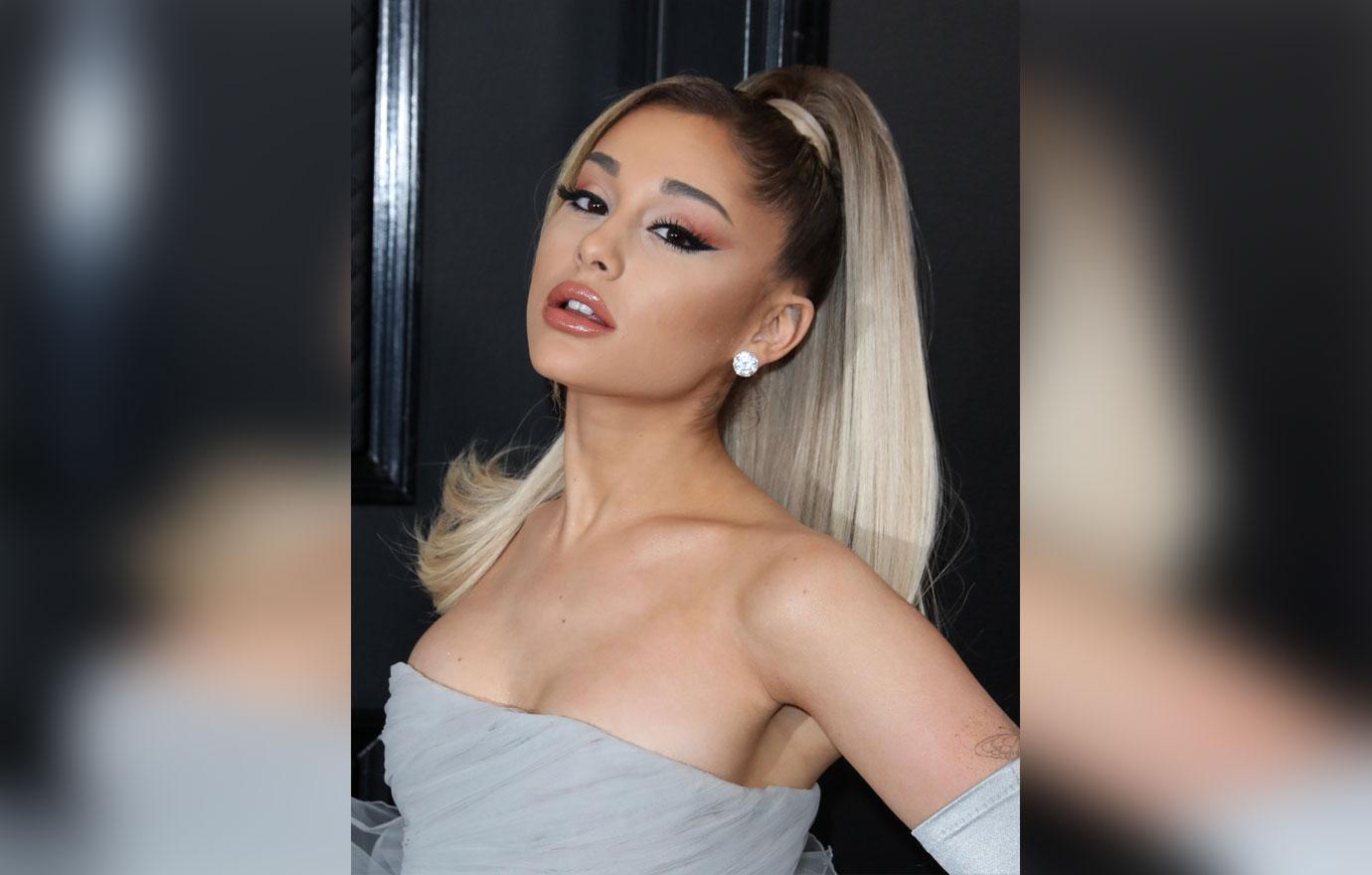 Pete, 26, defended his decision to talk about their failed romance on his special by pointing to Ariana's August 2019 Vogue interview, in which she called him "an amazing distraction."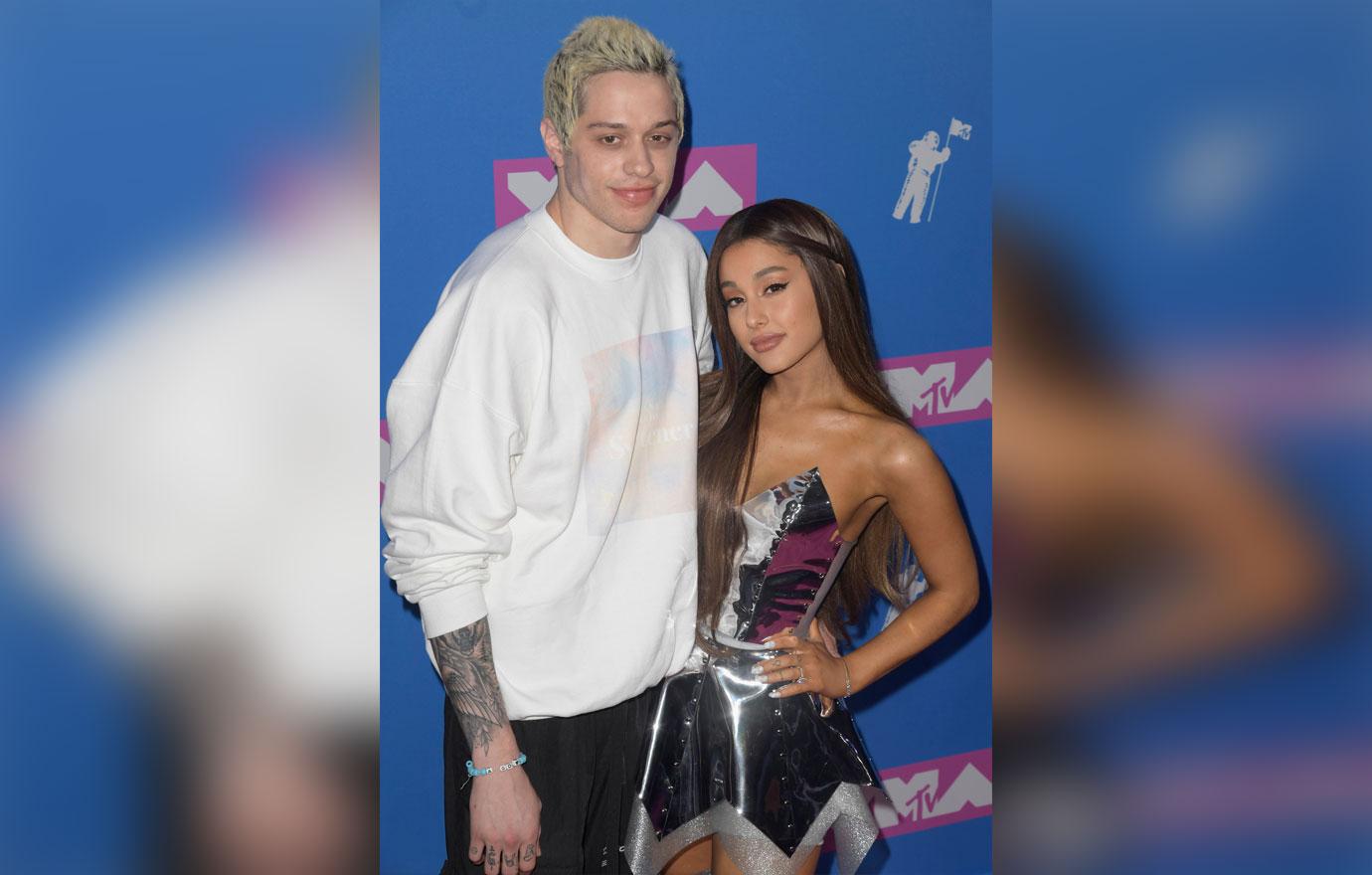 "She has her songs and stuff and this is what I have. You're like, 'Pete, this isn't fair. You're airing out dirty laundry. How could you do that? Where did she say this stuff? To her friends in the confidence of her own home?' No, she said it on the cover of Vogue magazine," Pete said on stage. "Can you imagine if I did that? My career would be over tomorrow if I spray-painted myself brown and hopped on the cover of Vogue magazine and just started s**tting on my ex," he added.
Article continues below advertisement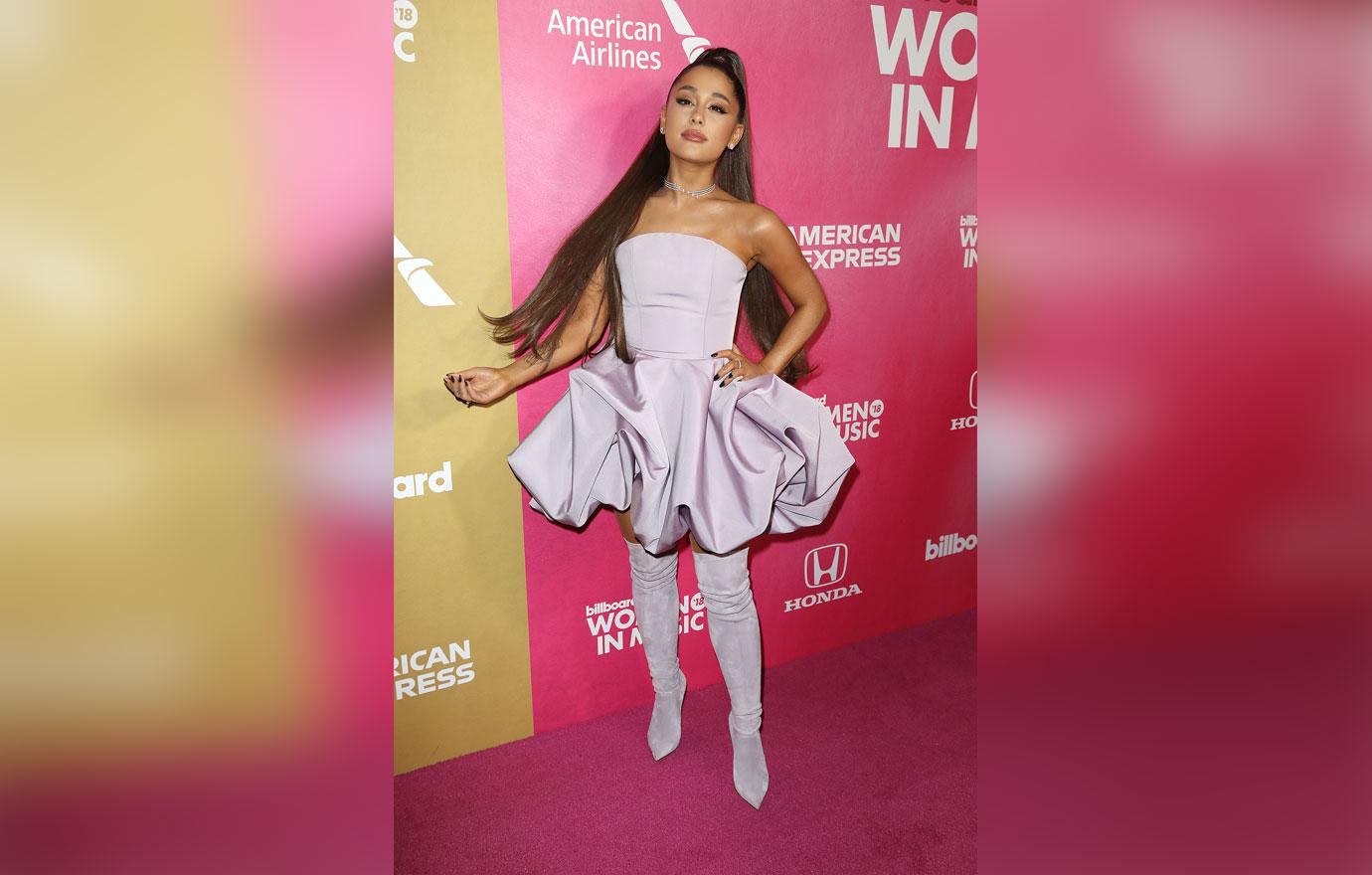 The Saturday Night Live star took another swipe at the "Sweetener" songstress with a joke about her loyal fan base. "Sometimes life is a little unfair. My biggest fear is that I'm gonna get shot in the back of the head by a 9-year-old with a ponytail and the last thing I'm gonna hear is '#canceled,'" he quipped.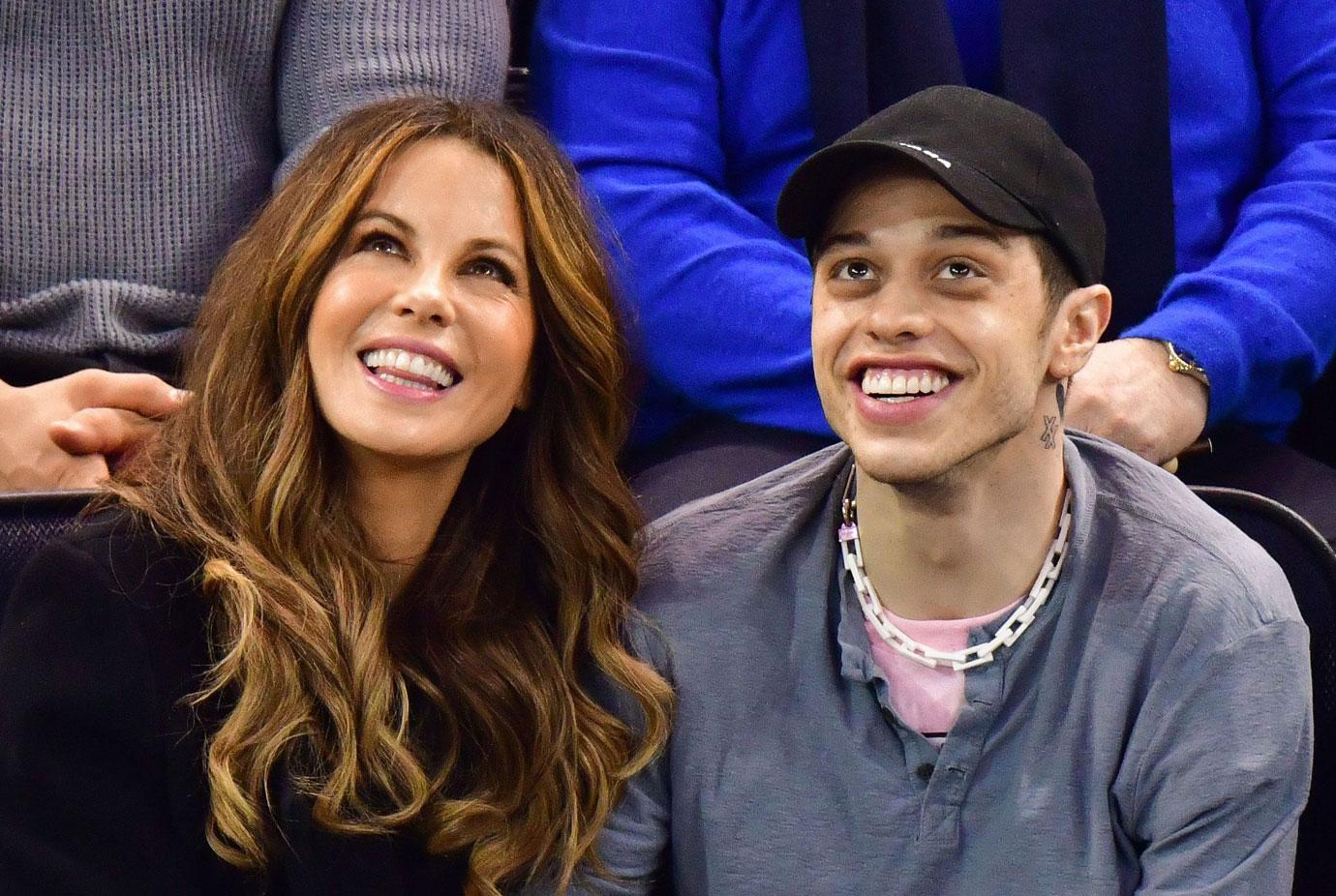 Article continues below advertisement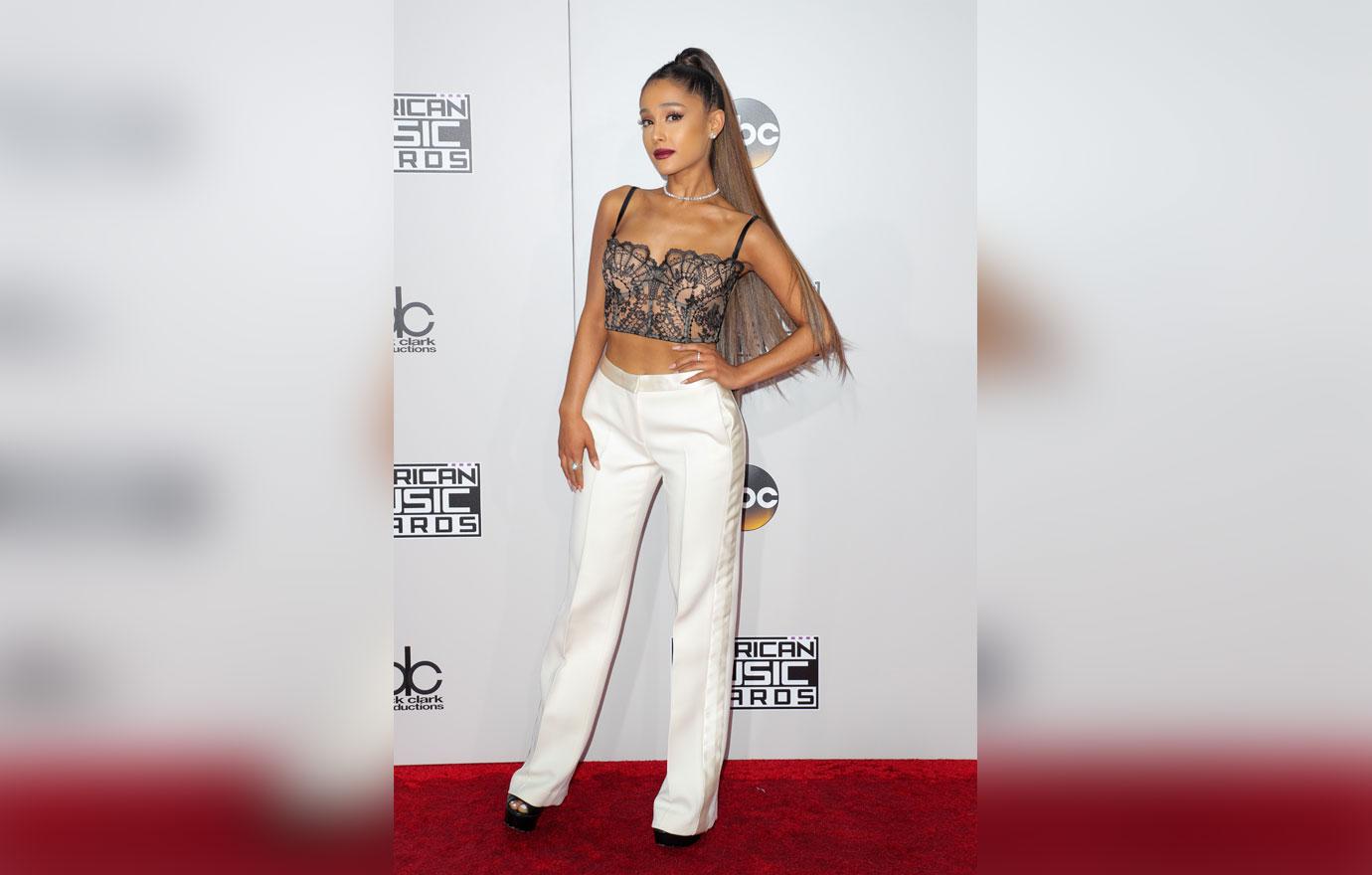 Pete explained why he decided to include Ariana in his Netflix special during a revealing interview on Charlamagne Tha God's podcast on February 24. "I think genuinely being hurtful is off-limits or anything like being s**tty or anything. I wanna be cool with everybody but, you know, standup's part of my life. That was a highly publicized thing. I feel like she got her fair run and her fair stab at it, and like I said, I don't have social media and I don't have an outlet really to express my feelings so standup's just how I do it," he said.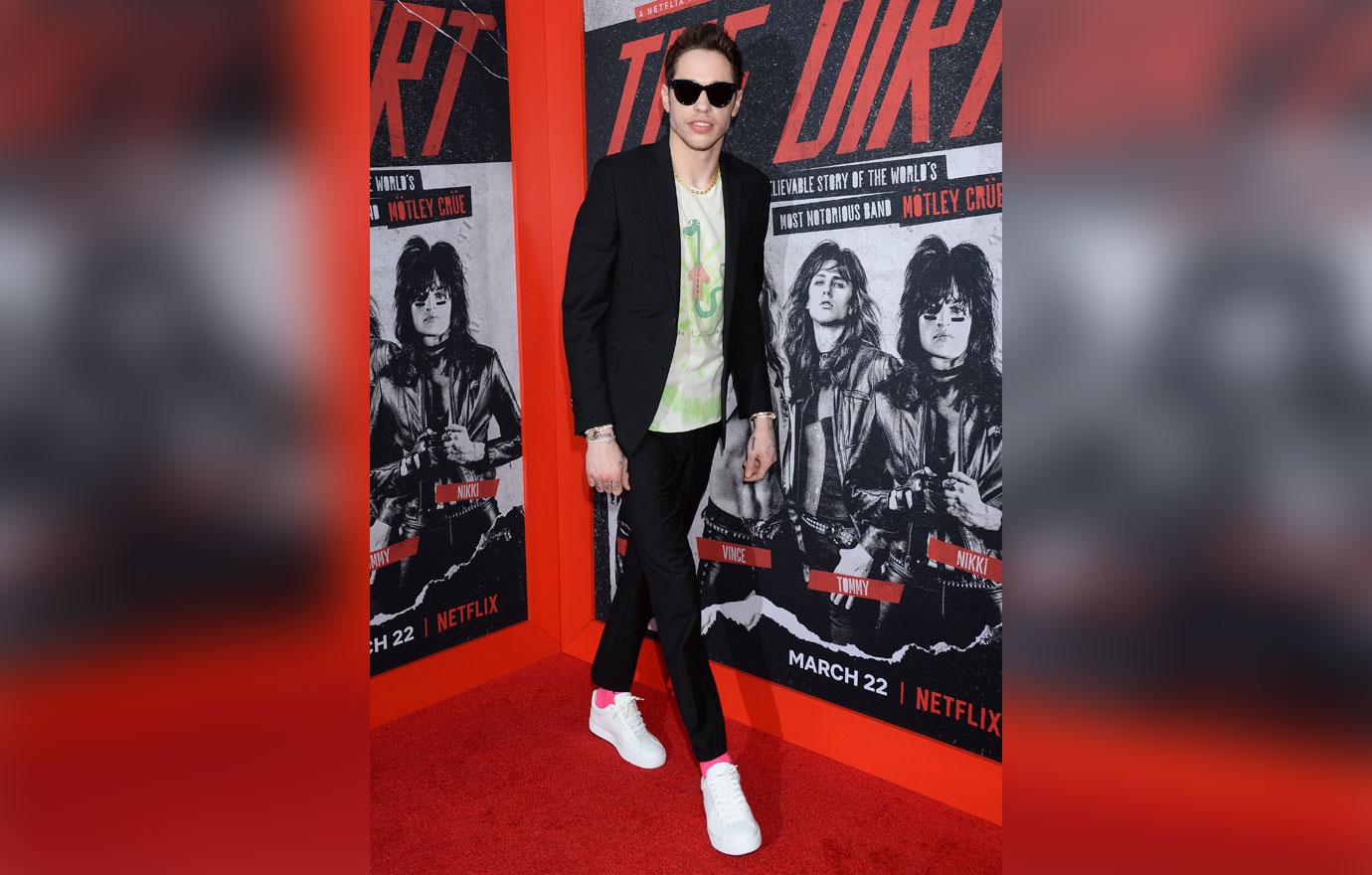 Pete has openly struggled with mental illness, and during a recent standup show in New York City in January, he divulged that he had frequent suicidal thoughts. He also claimed that he had signed "a pledge" to not kill himself until the New York Knicks won a championship, joking that he has "at least five more years to go" before taking his own life, Page Six reported.
Article continues below advertisement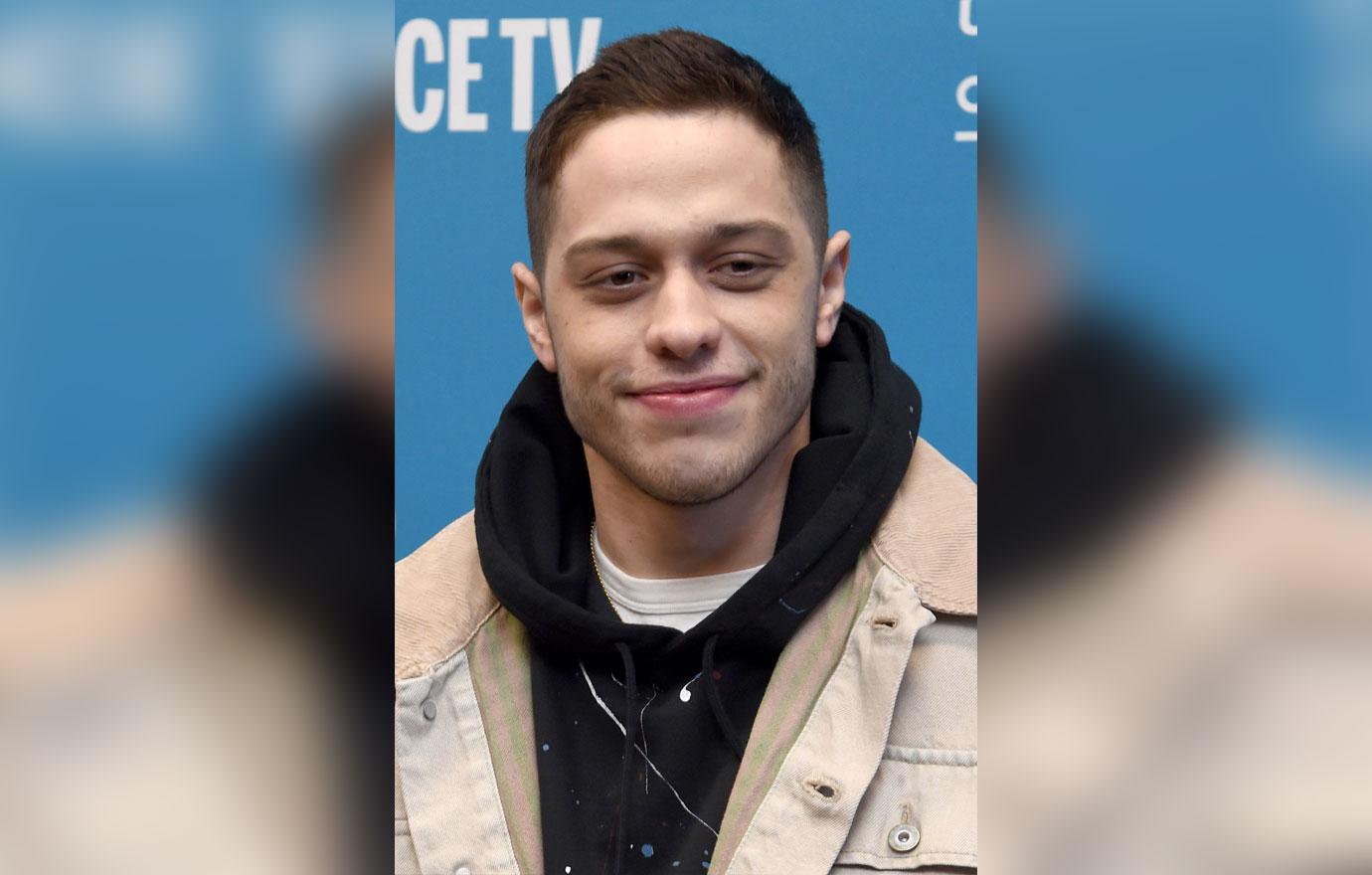 What do you think of Pete's jabs at Ariana in his Netflix special? Sound off in the comments below!