PHOTOS
Porsha's Piece Of Mind: Porsha Williams Talks Fight With Claudia Jordan, Says It Was 'Too Soon For Claudia To Be So Intrusive'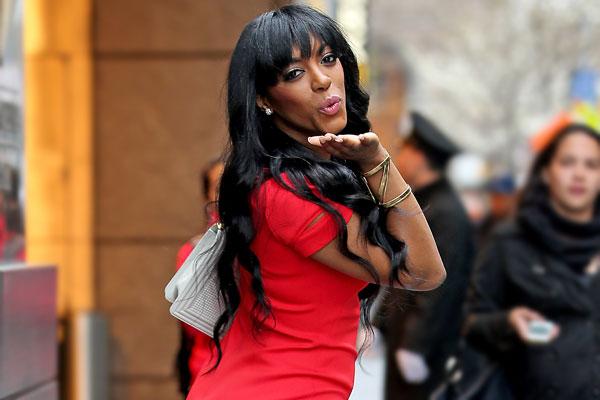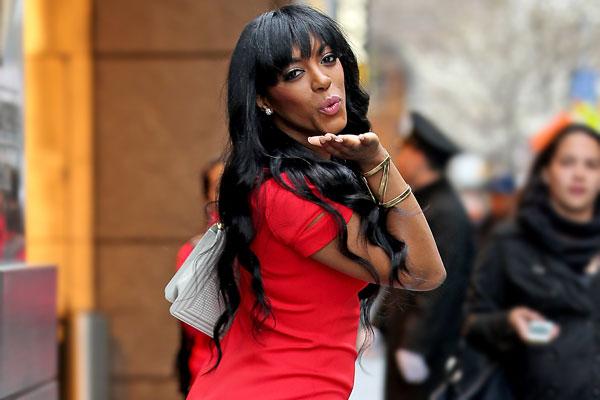 Another lunch date, another fight!
Porsha Williams sat down for lunch with new girl Claudia Jordan on this week's Real Housewives of Atlanta. But Porsha soon found out that their conversation was an attempt from Claudia to convince her to make up with Kenya Moore!
Click through to read the hair extension entrepreneur's answers to all of your RHOA questions for this week's Porsha's Piece of Mind.
Article continues below advertisement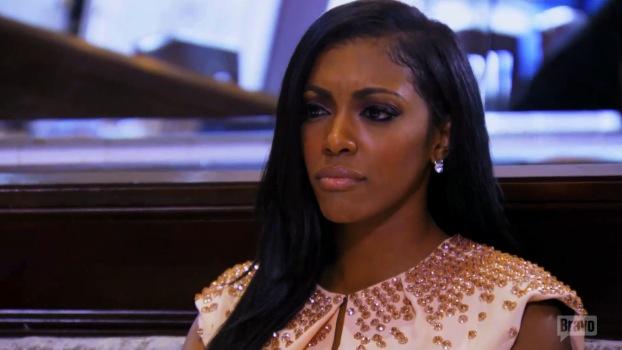 How do you think your chat with Claudia went? Do you think you guys can stay friends even though she's friends with Kenya and Cynthia Bailey?
Porsha Williams: All in all I feel like the conversation went as expected. Yes, prior to our lunch date I had already heard that Claudia had attended Cynthia's magazine release party. She wanted to help Kenya's efforts in denying bullying me and provoking me in the past. However, despite me knowing that I decided to make the effort and have lunch with a fellow co-worker who seemed cool. As soon as I arrived, I realized I was there to so call "explain myself" and be forced to sit down with Kenya. Once again, I am at a luncheon with someone who has completely different motives than myself. I simply felt it was too soon for Claudia to be so intrusive, seeing that we can't identify ourselves as friends as of yet! I would rather she and I take time and we get to know each other naturally without the involvement of anyone else.
OK! Exclusive: Porsha Williams Calls Cynthia Bailey's Tone 'Rude' & 'Immature' During RHOA Argument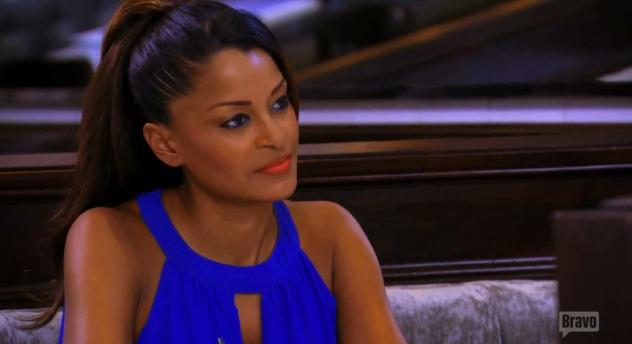 She continued: Claudia wasn't there to take things slow at all. I was questioned all the way from how did the drama between Kenya and I begin, to how my attorney and I will handle the issue to what is the status of the court case. That to me was too much for afternoon pleasantries! My advice to Claudia was to not bring up other people or past situations, let's start fresh. You don't need to know my past for us to have a friendship in the future. Will I be able to work on a relationship with Claudia even though she is Kenya's bestie and Cynthia's friend? The answer is yes. I am open to trying, I just needed for her to toast, take a sip, and move on from the petty dramatic conversation. Get to know me for me and we will be okay.
Article continues below advertisement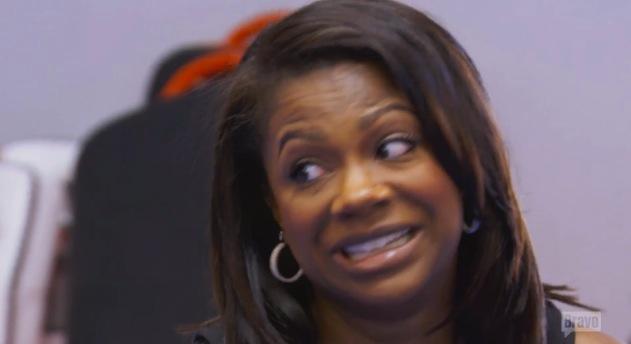 Do you feel like Kandi Burruss is being an instigator by going back and forth between the ladies?
PW: I think Kandi is sweet and just wanted to make it right. She was trying to get to the truth. Because of all Apollo Nida and Kenya went through was a lie on Apollo's end, Kandi wanted to make it right between her and Kenya. I do wish that she didn't tell Kenya. But at the end of the day Kandi is going to tell it like it is. Only problem is she gave Kenya more of an excuse to play victim and test her old acting skills out. But all in all Kandi means well.
RHOA's Kandi Burruss Apologizes To Kenya Moore For Believing Apollo Nida's Sexting Lie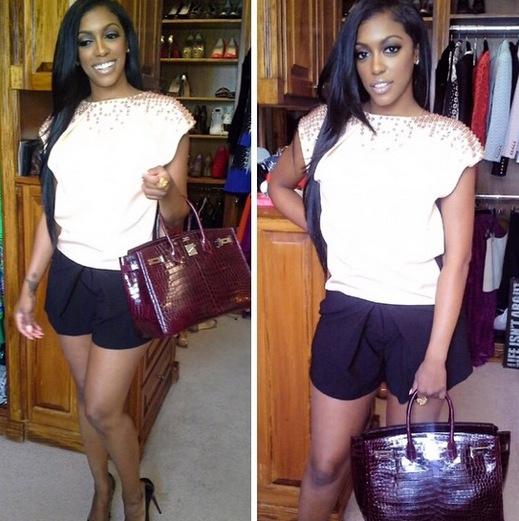 Do you plan to make more music? How about your own clothing line?
PW: I am actually in the studio as we speak with an amazing producer. It's been about three months and we are really trying to capture who "Porsha" is right now. I do have an accessories line that is in the making and will be out at the top of the new year. And my lingerie line is finally ready for its debut. I might share a sneak peek later this month!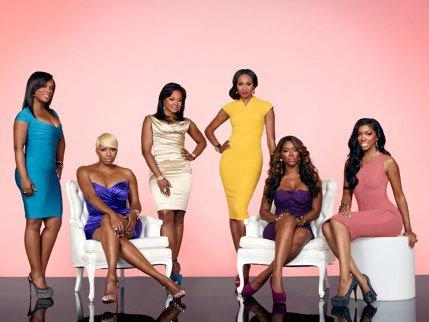 Real Housewives of Atlanta airs Sundays at 8/7c on Bravo.
Don't forget to tweet Porsha your questions @OKMagazine following next week's episode with the hashtag #AskPorsha!