PHOTOS
Kenya Moore Says NeNe Leakes Treats Her Fans 'Horribly'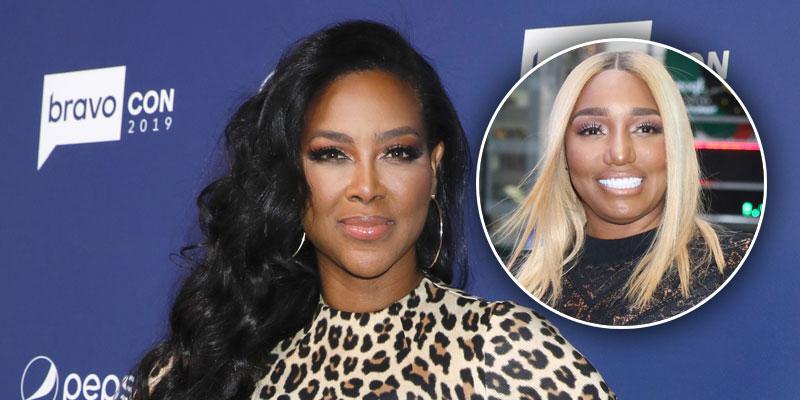 Article continues below advertisement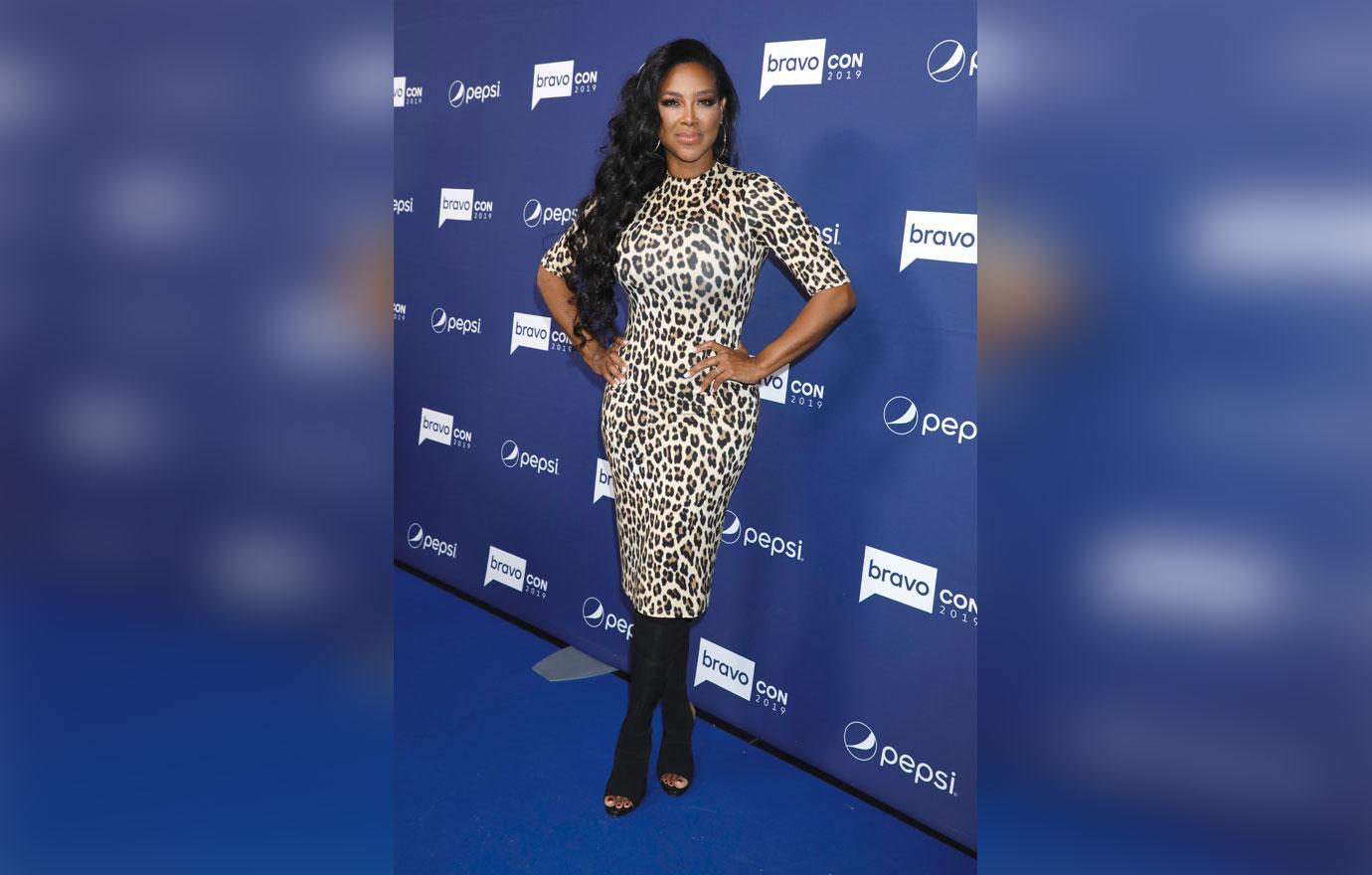 Marc, 49, pushed to invite NeNe, 52, and her husband, Gregg, to a charity bowling event even after Kenya, 49, vehemently objected. "I had a problem with the fact that he's always kissing NeNe's a** from meeting her once or twice and her introducing Gregg to him. So somehow that made him feel so good and so important that he's riding for her," Kenya said during the aftershow.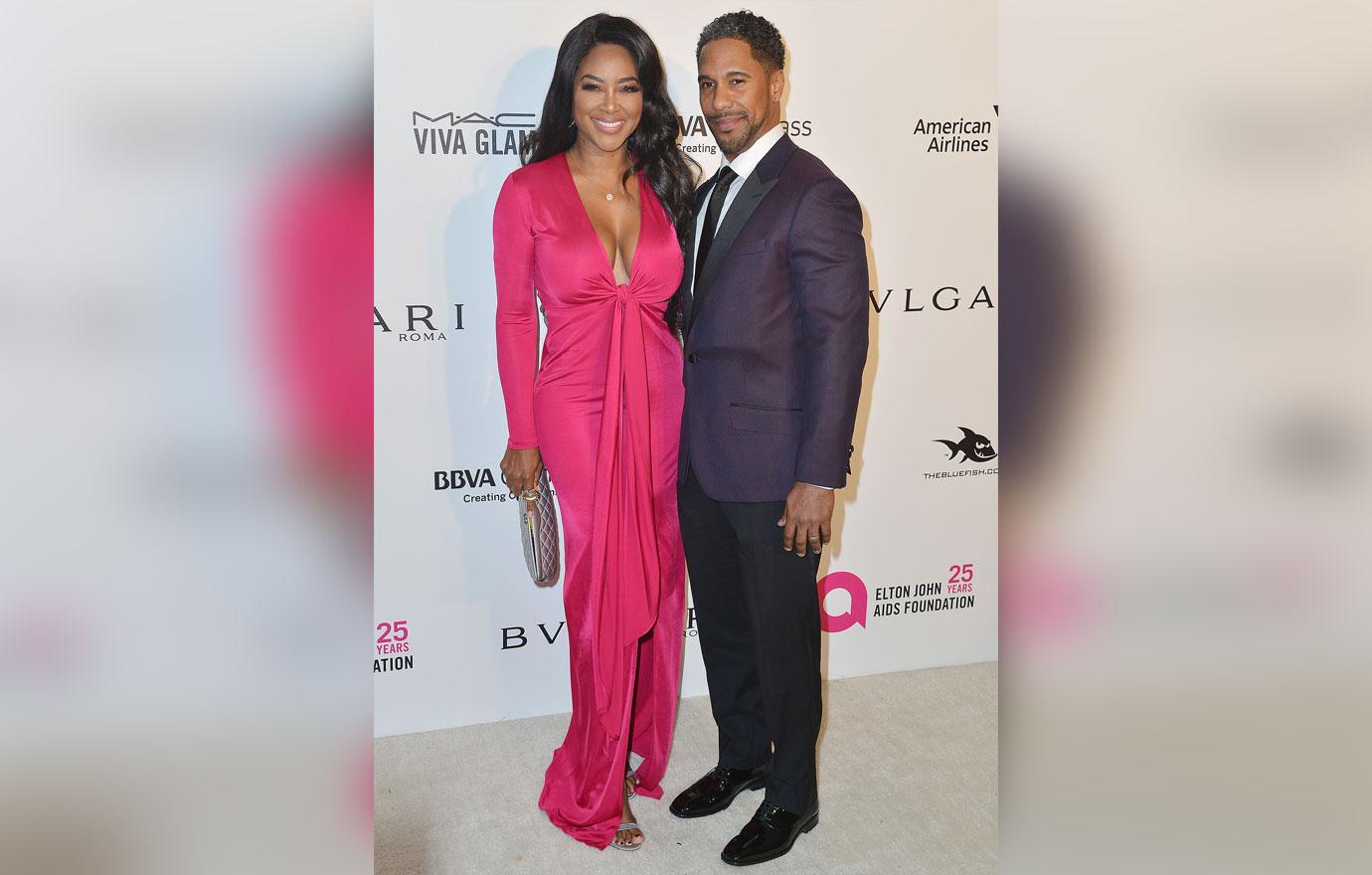 "I'm like 'Ok, but what about me? I'm your wife. You need to ride for me. If someone mistreats me, they mistreat you. We are a family. We're one,'" she continued. "So I don't understand if I'm constantly telling you this woman is evil to me, she's talked about our unborn child, she has said and done nasty things, why do you like her?"
Article continues below advertisement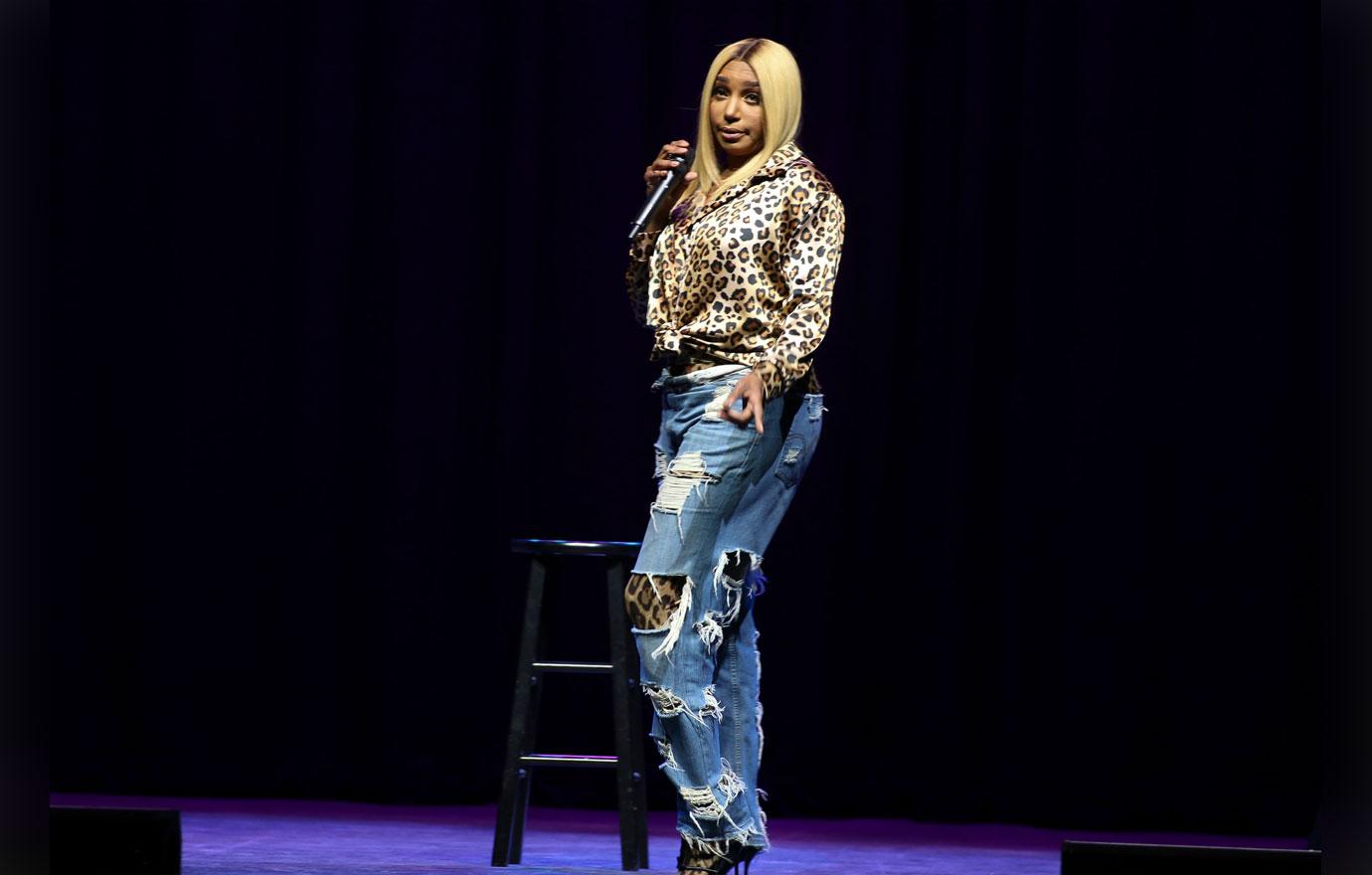 Kenya previously remarked that she would love to have Marc integrate himself with Atlanta society more because he lives in New York City. "NeNe is not the person that's the most connected in Atlanta, Kandi Burruss is," the mom-of-one told a producer.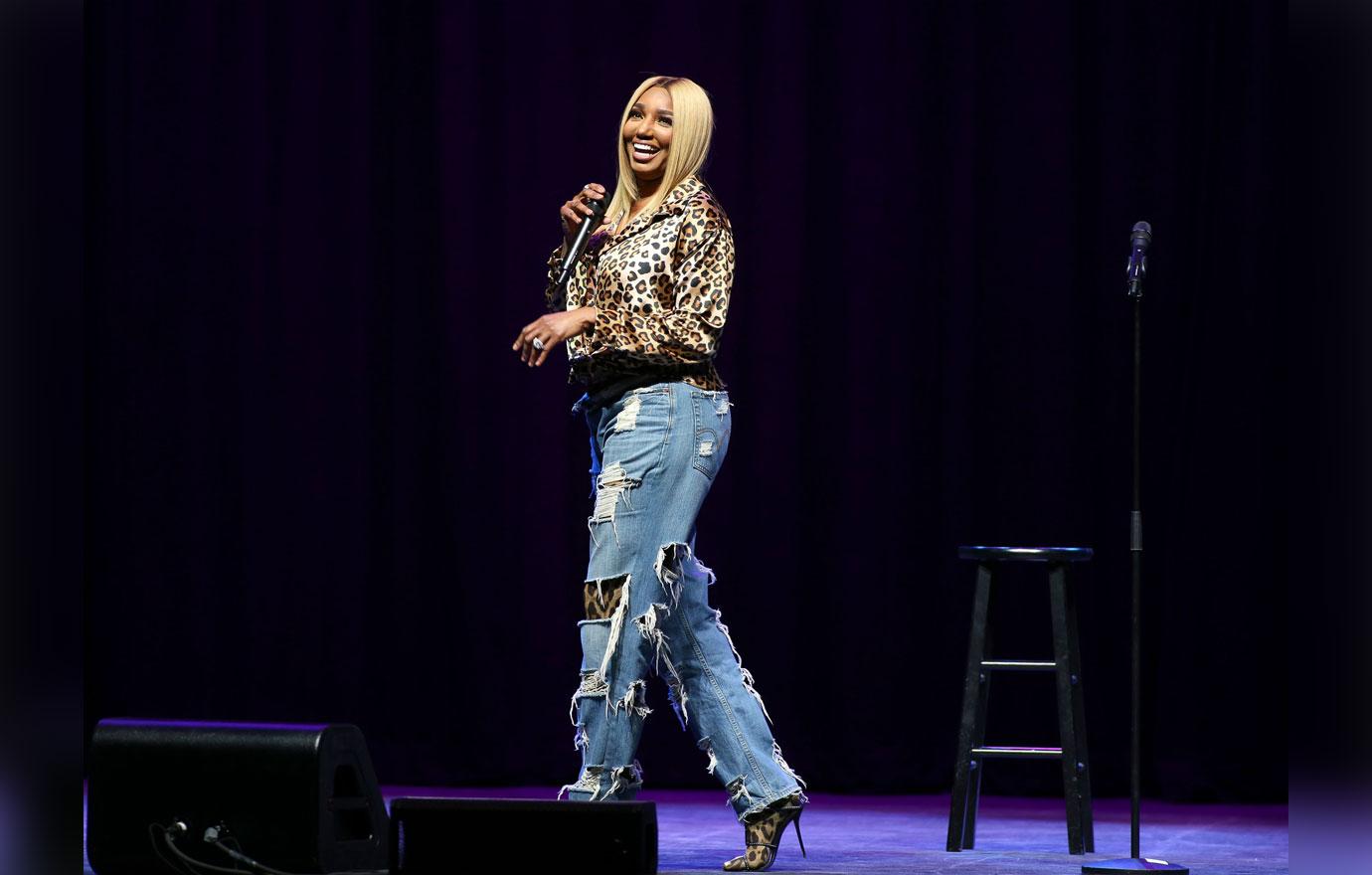 "Seriously, NeNe is not the socialite. Nobody wants to invite her any parties," Kenya added. "She's loud and obnoxious and she treats her fans horribly. So nobody is clambering to invite NeNe to things in Atlanta."
Article continues below advertisement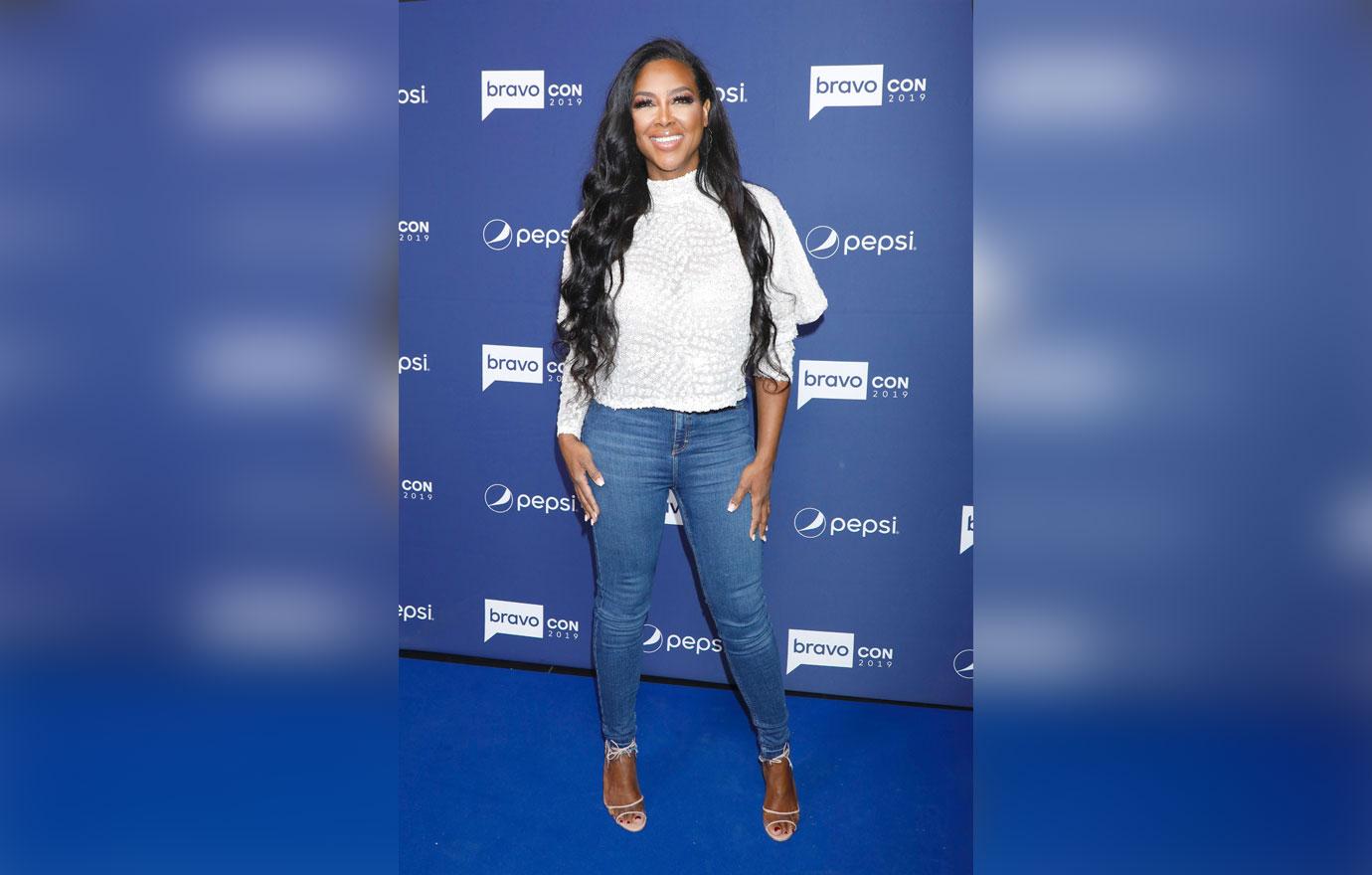 Kenya and NeNe have been at odds ever since security was forced to intervene when they got in an explosive fight during the Toronto, Canada cast trip, which aired in December 2019. "I think NeNe's pretty much dead to me. When someone tried to spit on you, I think they're not ever gonna be friends with you. So, yeah. That's pretty much done," Kenya said on Watch What Happens Live in November 2019.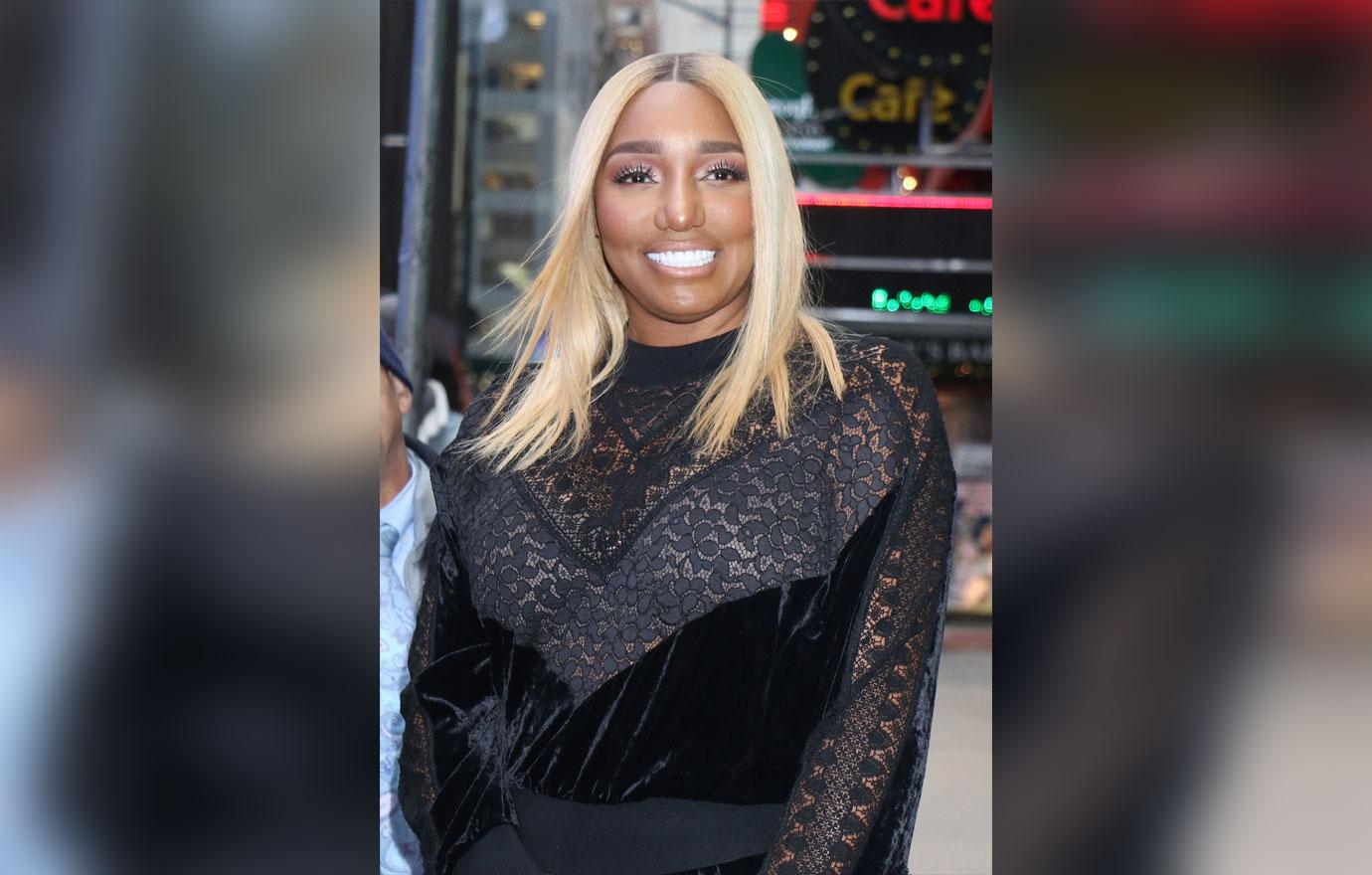 NeNe denied that she spit on Kenya after the RHOA midseason trailer aired on January 16. "Kenya need 2 be spit on wit all the horrible things she has said & done! From constantly starting s**t wit me all season, lying on me, saying I'm on drugs & bipolar," NeNe tweeted. "I DID the act but DIDN'T SPIT! I Wish I had though! No regrets."
Article continues below advertisement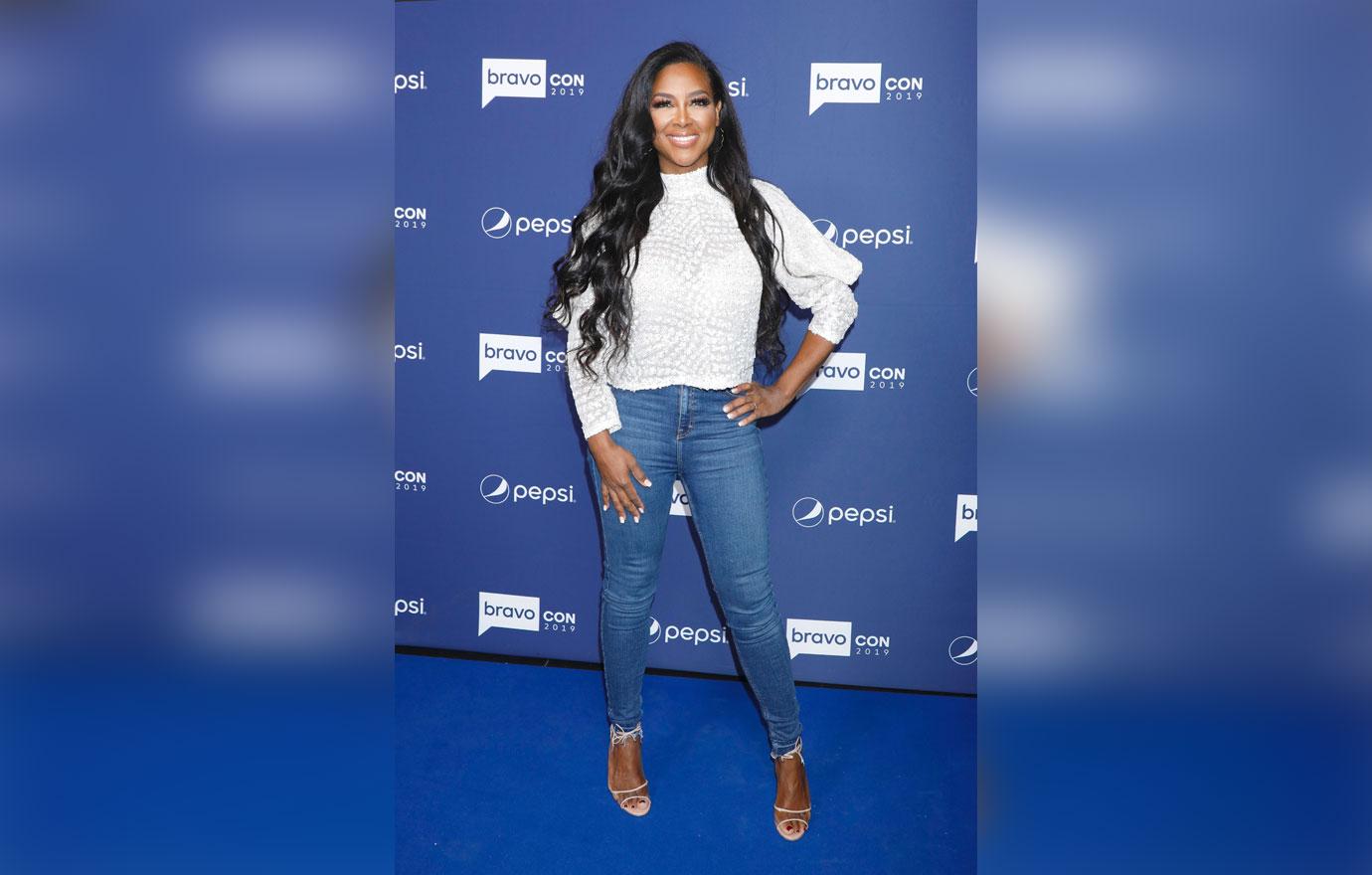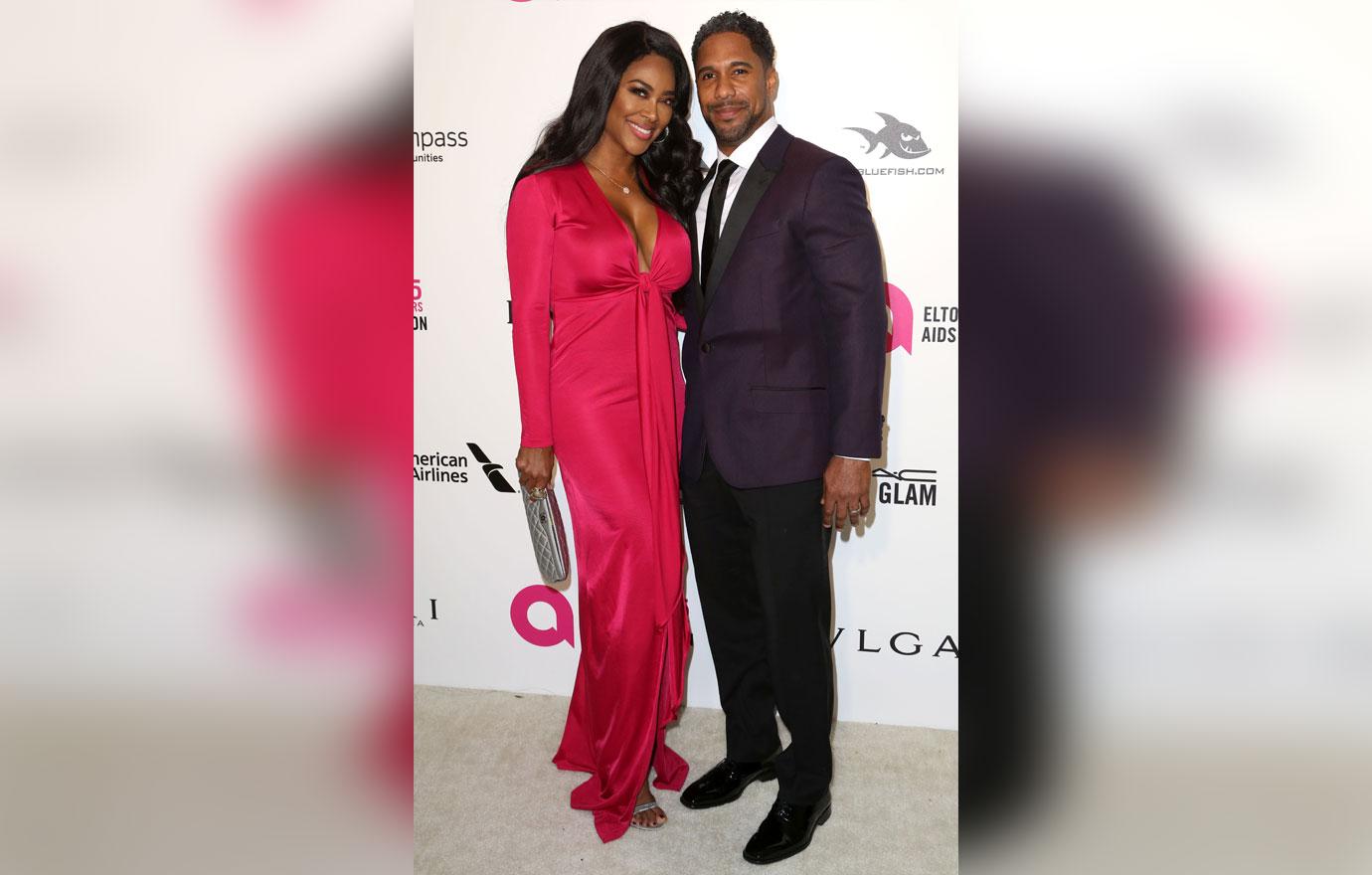 Article continues below advertisement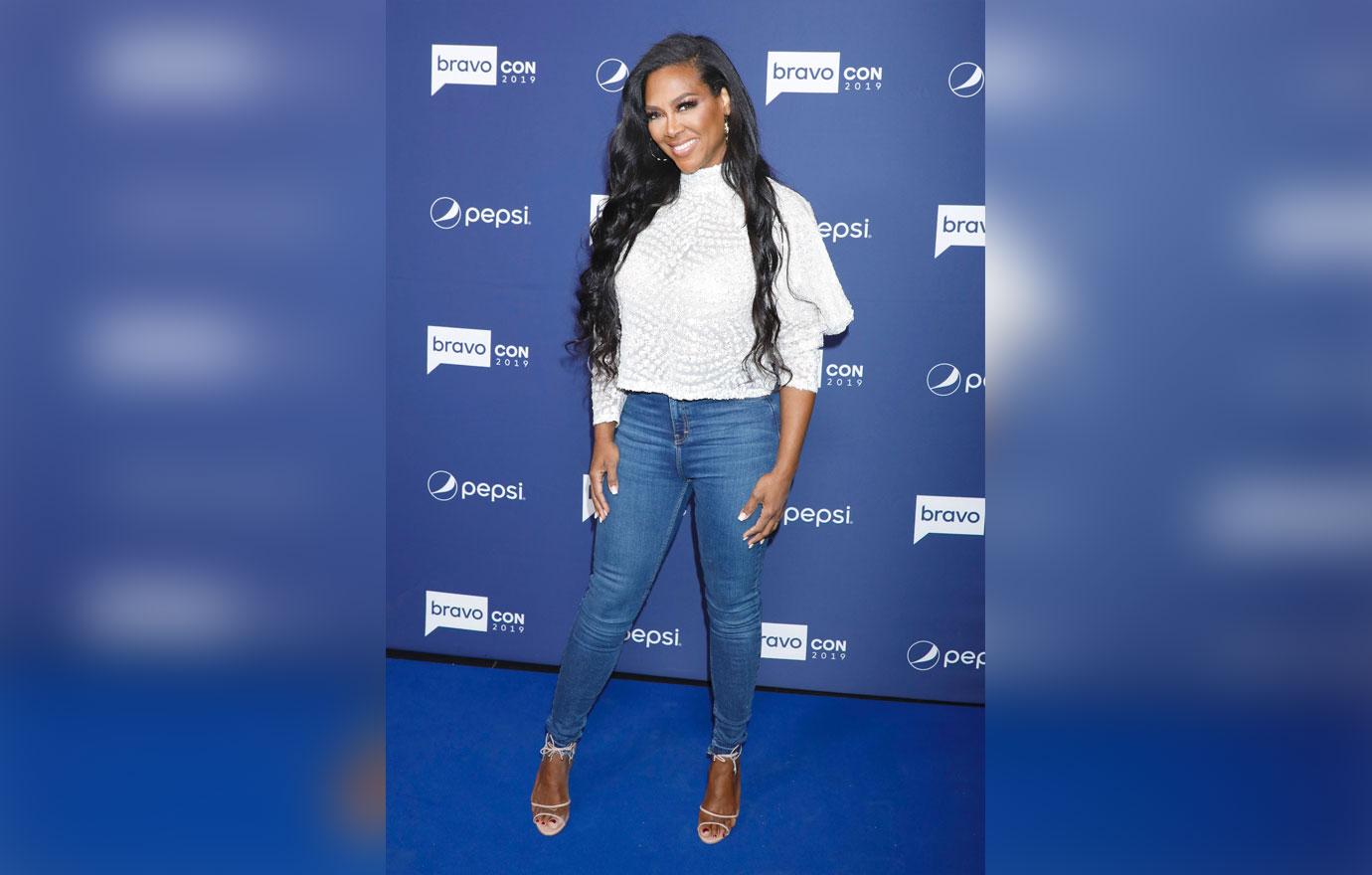 The RHOA star, however, still has hope about rekindling their romance. "We are going to be going to counseling soon. So, I'm optimistic. I would like to stay in this marriage because I still have love for my husband, but it has to change — a lot of things will have to change," Kenya told ET in January. "Communication, number one. It has to always be respectful communication, even when you're upset, when you're hurt and when you're angry. Whatever the emotions you might be feeling at the time, you have to always keep in mind that you are a partnership, and you cannot take some things back. Once they're said or done, they cannot be taken back."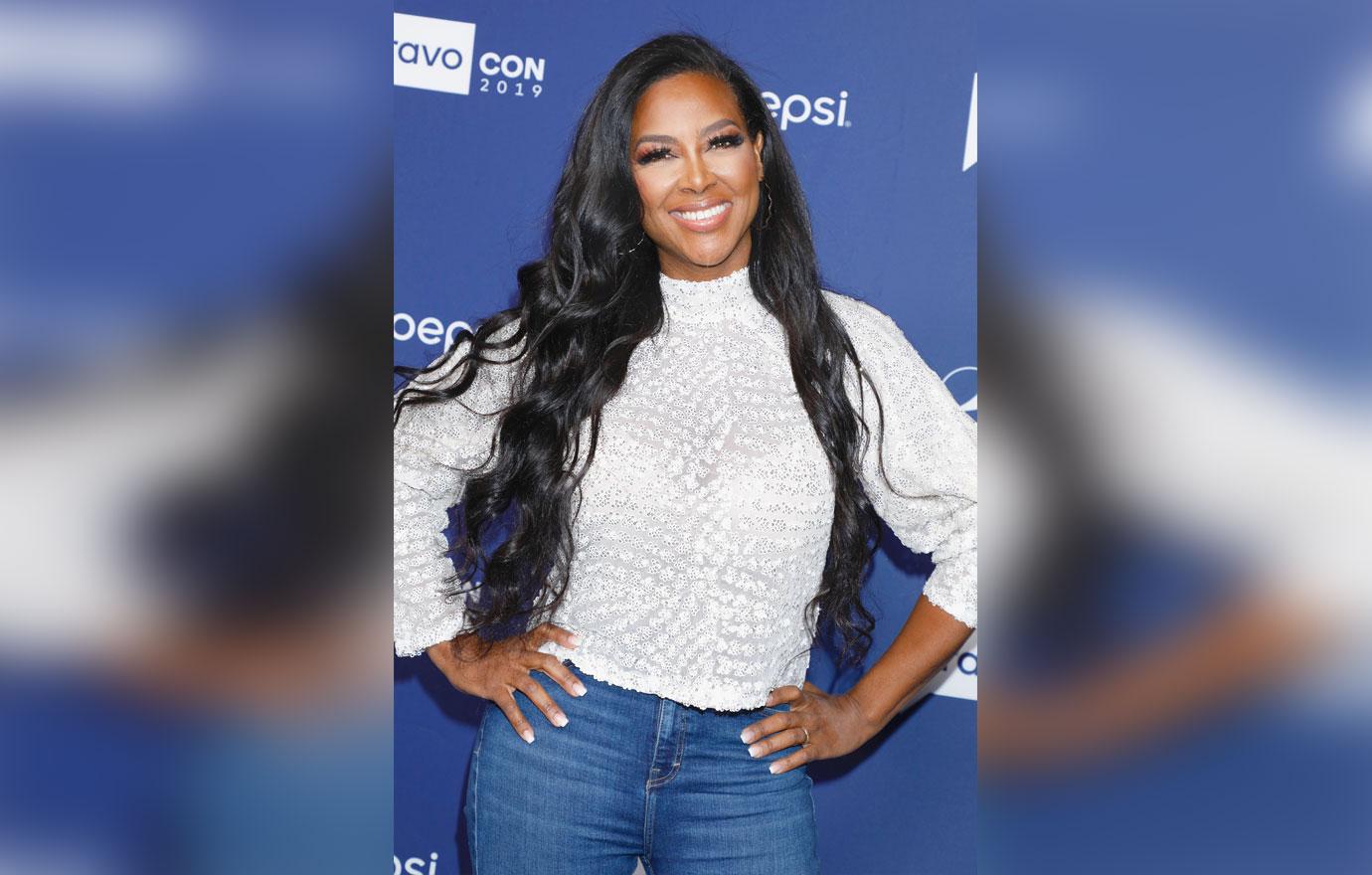 What do you think about Kenya's comments about NeNe's relationship to her fans? Sound off in the comments below!