PHOTOS
Jim Edmonds Blasts 'RHOC' Alum Meghan King Edmonds On Instagram – 'I Did Not Sleep With Our Nanny'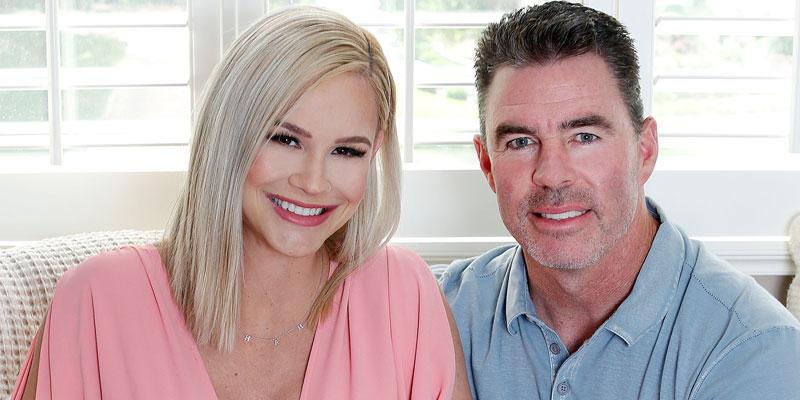 Jim Edmonds continues to speak out against Meghan King Edmonds amid her cheating allegations. On October 28, the former MLB star took to Instagram and slammed the Real Housewives of Orange County alum after Meghan, 35, accused him, 49 of sleeping with their nanny. The Fox Sports Midwest broadcaster opened up to Us Weekly on October 26 and denied his estranged wife's claims.
Article continues below advertisement
"BREAKING NEWS," the baseball player began his lengthy Instagram caption. "It's one thing to be accused of something. It's another thing to be so negligent and so careless, and ruin the lives of innocent young people. I did not sleep with our nanny. She's not just a nanny, she is someone that we brought into our house and promised to protect and look after while she was in our home. We have been treating and raising this young girl like she is our own child! For someone to accuse me of sleeping with her is not only wrong, it's disgusting and irresponsible," he said.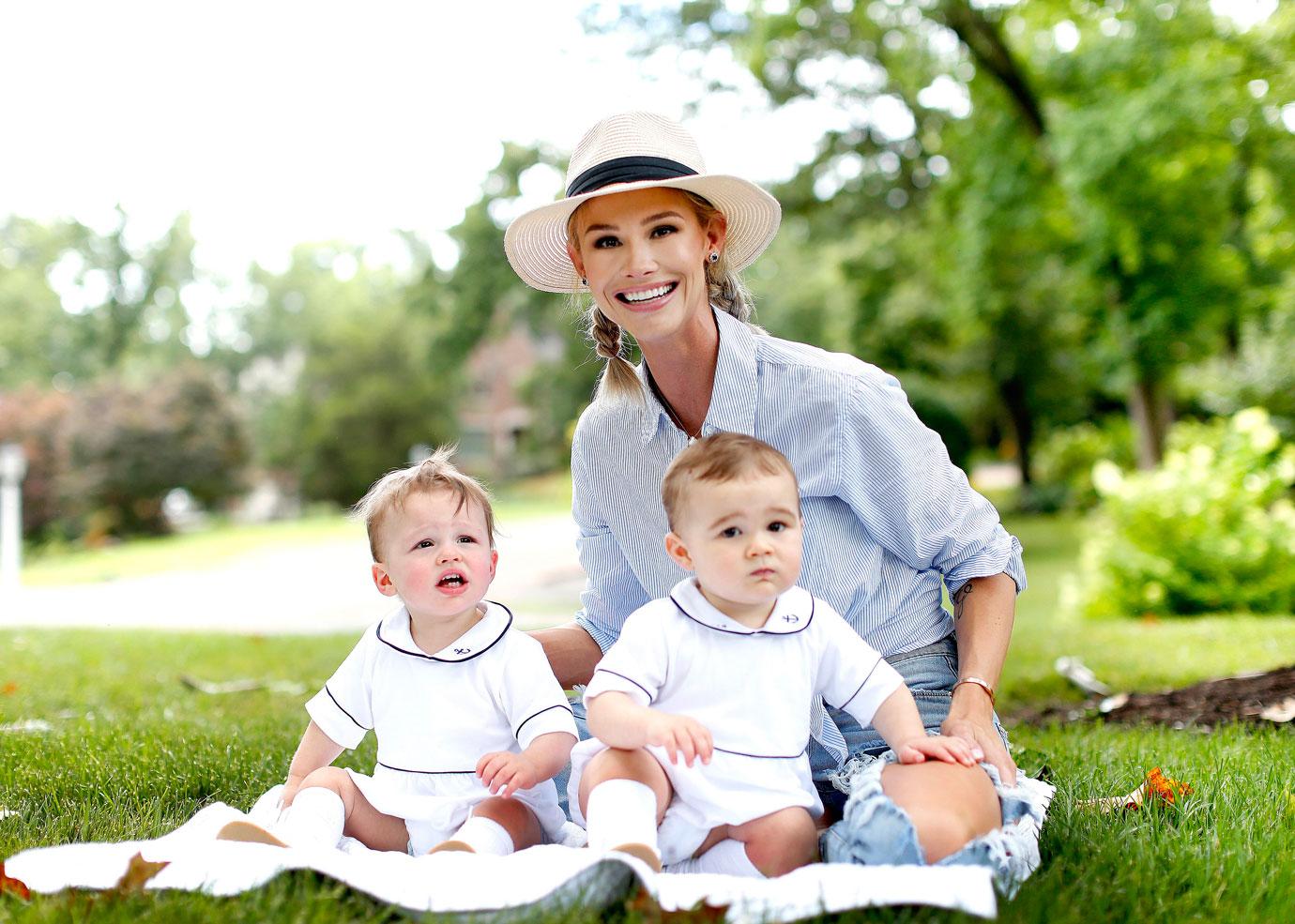 Jim also wrote about his portrayal on Real Housewives of Orange County. He claimed his time on the series wasn't reflective of who he is. "Just because I am an athlete and I was portrayed as a bad person on Bravo TV. Doesn't mean I don't have a clue what life is all about," he said. "We made a promise to that young girl's mom that we would take care of her and make sure that she was safe while she was in our hands. I will not sit here and take this bulls**t without fighting back."
Article continues below advertisement
After calling Meghan "dangerous and irresponsible" again, the broadcaster concluded with a plea to followers to believe his side of the story. "Just because you're extremely witty and intelligent, and know how to play the Instagram game doesn't give you the right to use that platform to wrongfully accuse."
"Not only is it irresponsible," he said, "It is dangerous and puts my family in harms way. We all make mistakes. This is not one of those times. My heart is broken for everyone involved. If you get anything out of this post, get the truth."
Article continues below advertisement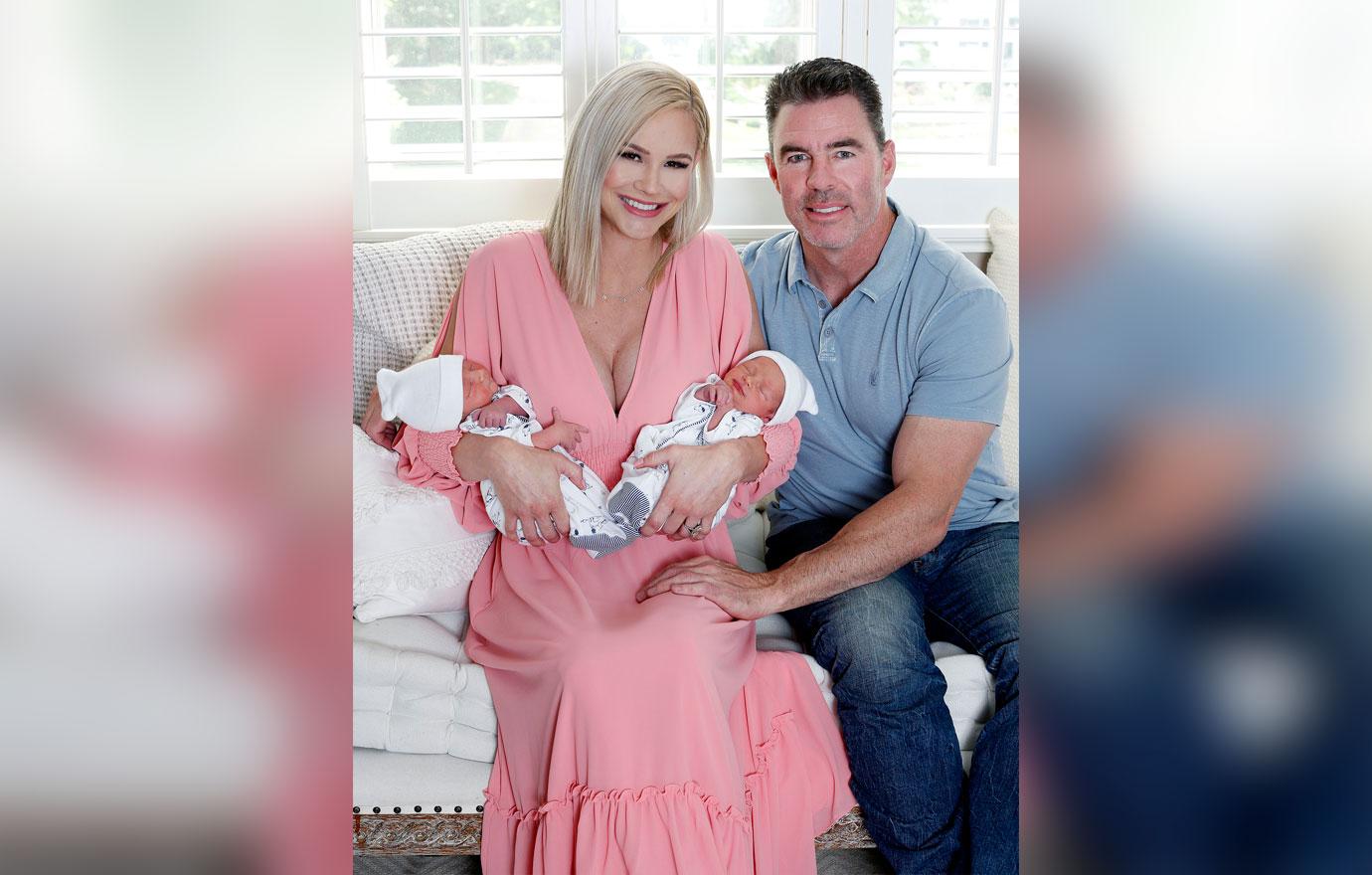 According to Us Weekly, Meghan confronted the broadcaster and the nanny about the affair. Both of them denied the accusations and after a week of bickering between the husband and wife, he filed for divorce on October 25. "It's dangerous, irresponsible and hurtful to all to allow a rumor to be spread to the world because of insecurities," Jim told Us Weekly the following day regarding the allegations.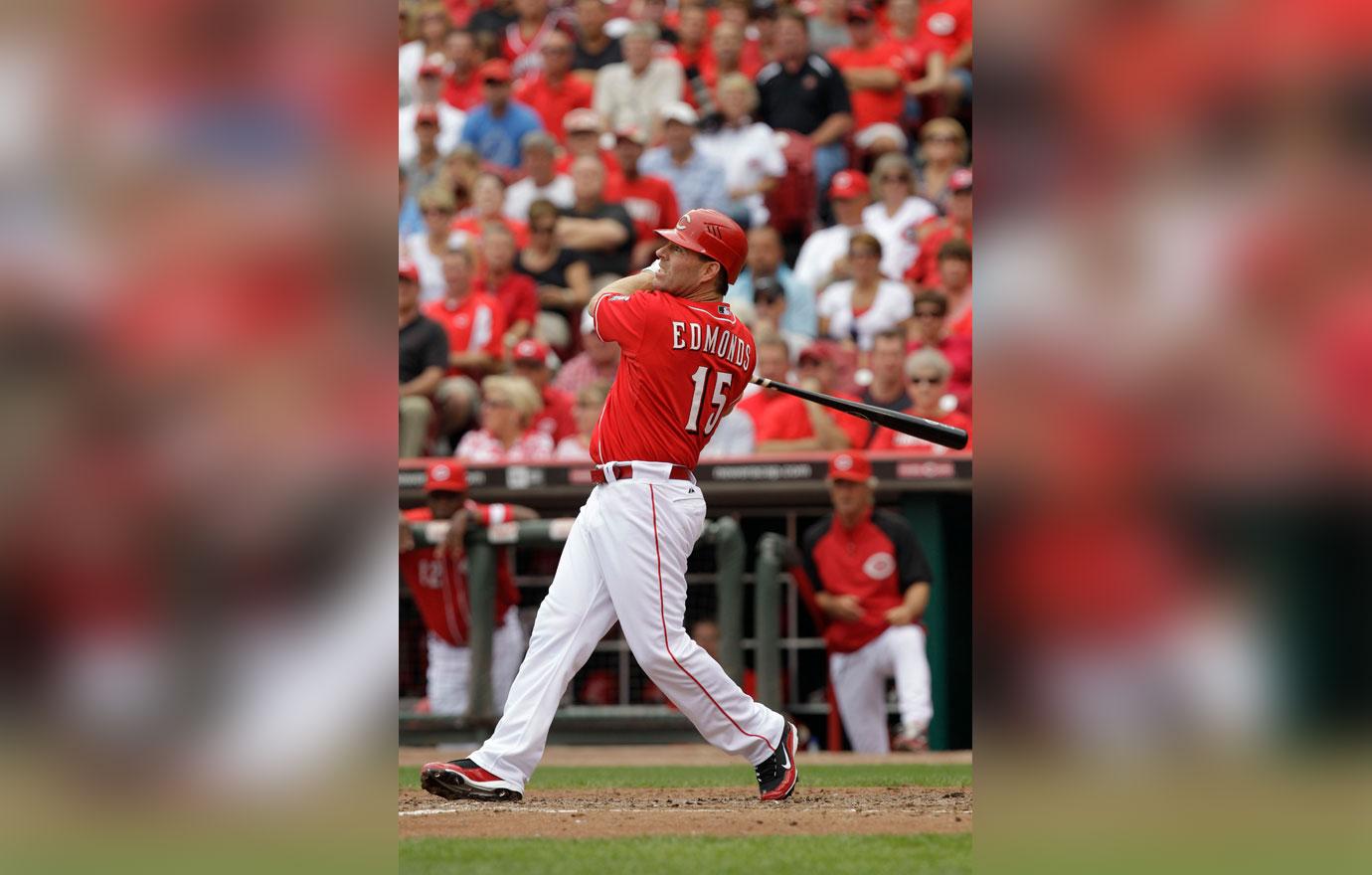 Article continues below advertisement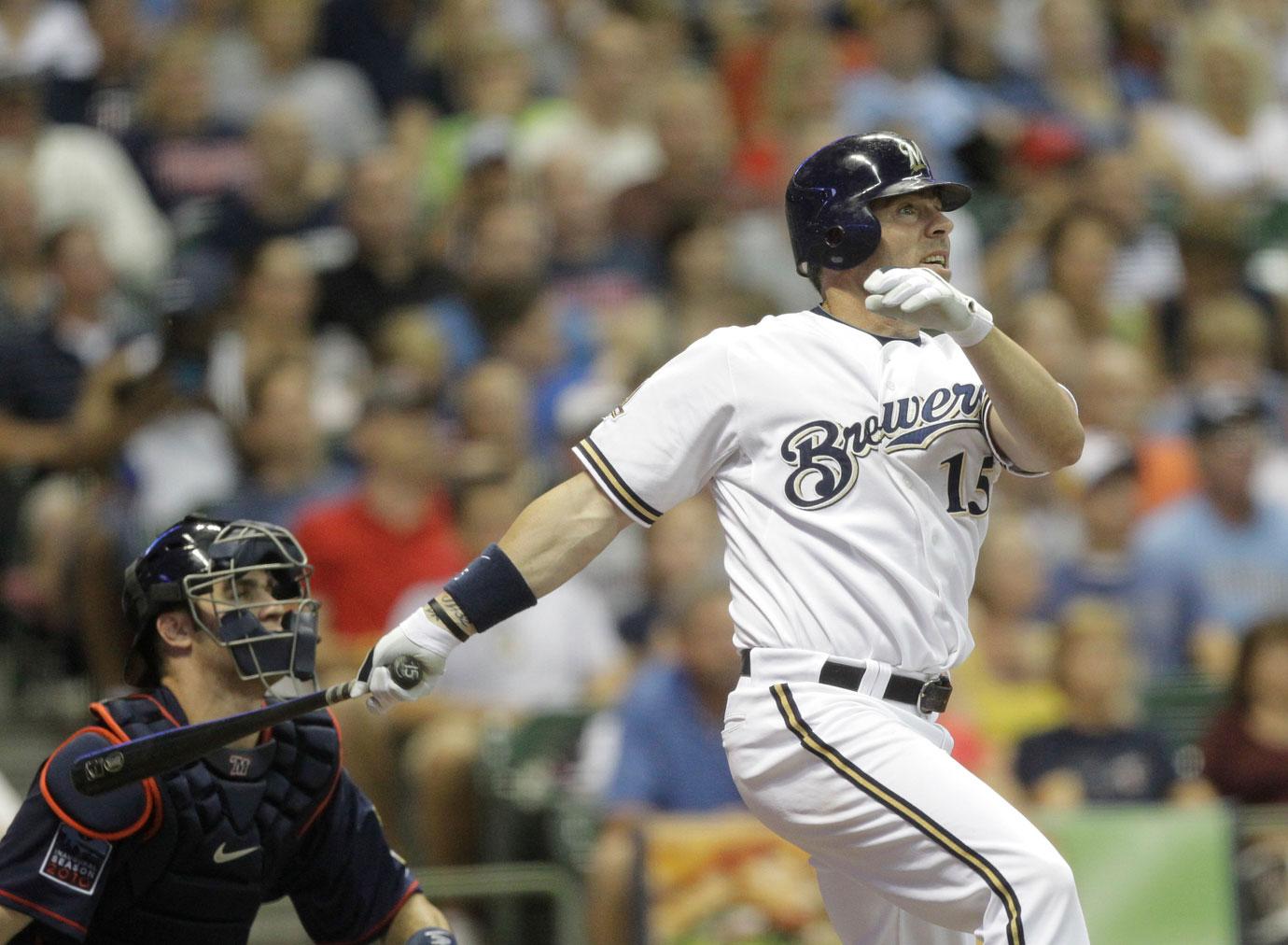 The Bravo star and former MLB star married in October 2014. They share daughter Aspen, 2, and twin sons Hart and Hayes, 16 months.