PHOTOS
New Besties! Kelly Dodd Has A Sleepover With Tamra Judge's Nemesis Brandi Glanville Following Their Twitter Feud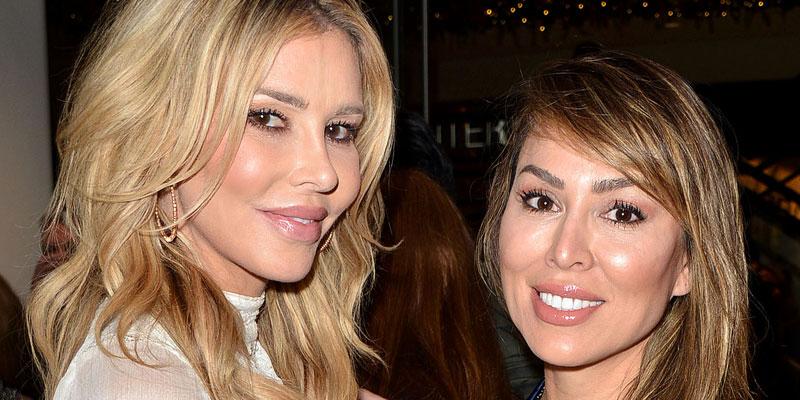 Article continues below advertisement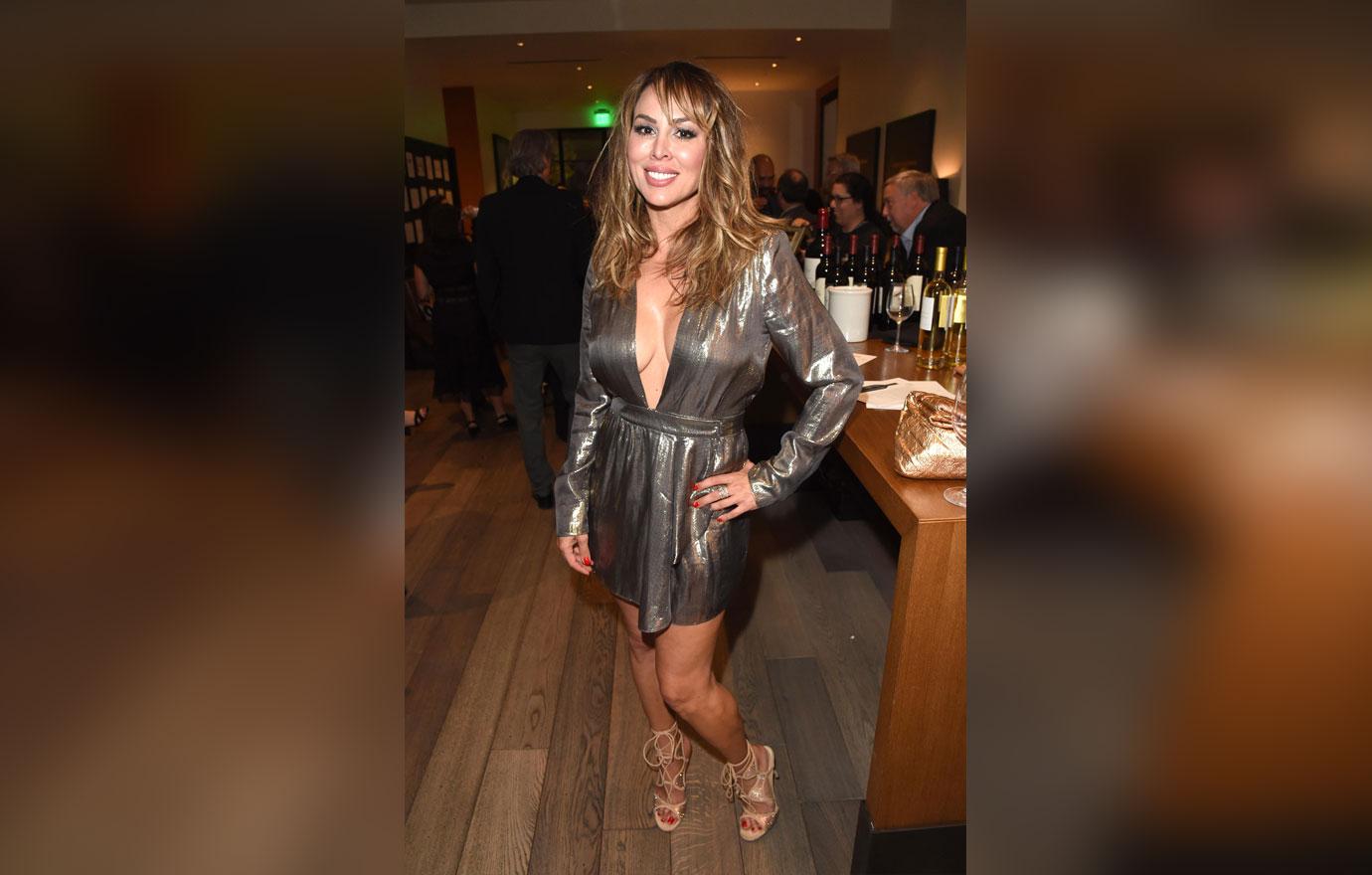 Kelly, 43, shared a video of herself and Brandi, 46, laying in bed and drinking wine while watching TV. "So I never watch TV as everyone knows. I got Brandi Glanville here with her bottle of wine," Kelly said. "It's a glass," Brandi responded while laughing. The next morning, Kelly had a chef come over to cook them lunch. "This is not a normal Friday for me," Brandi joked.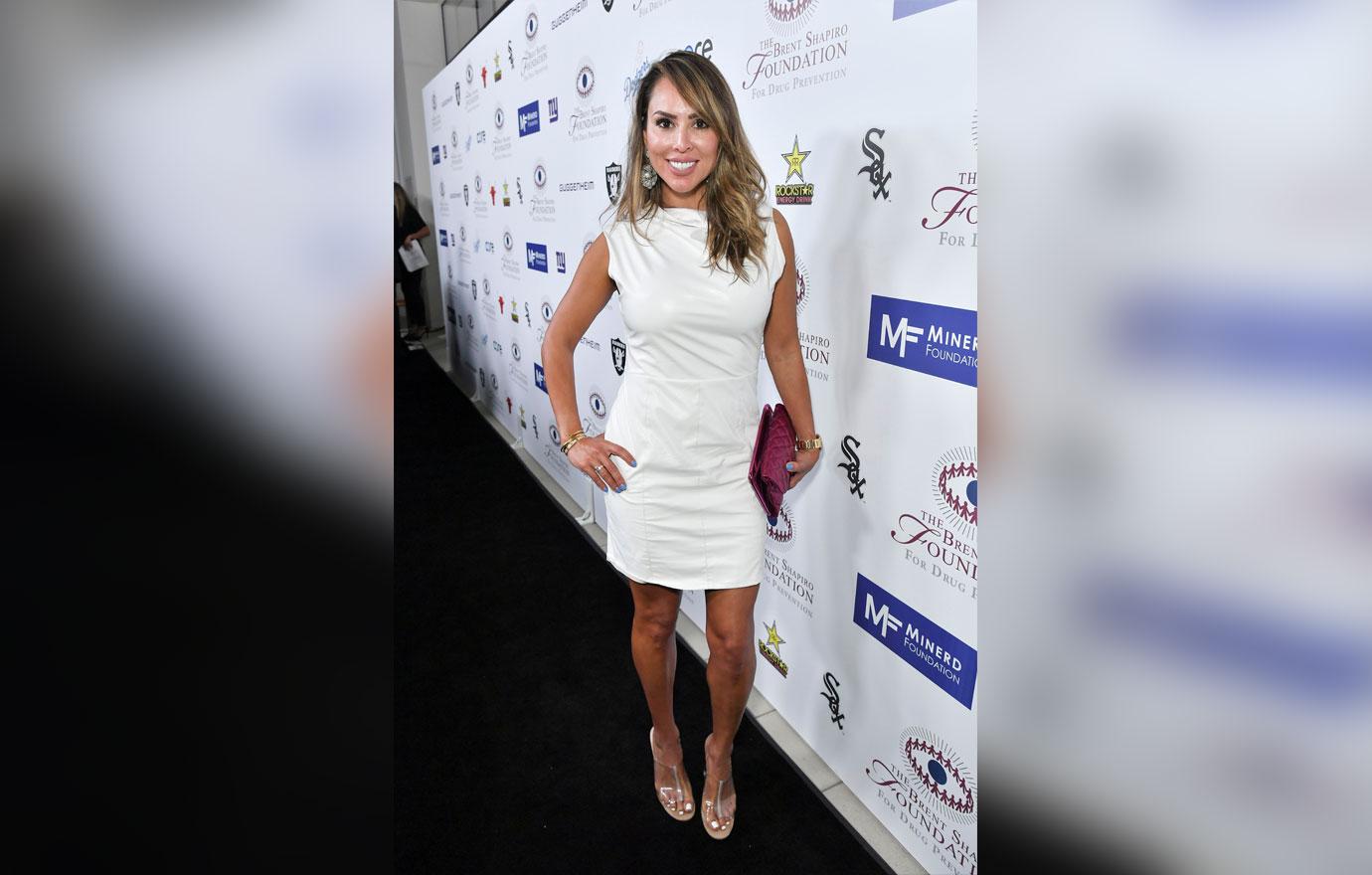 Article continues below advertisement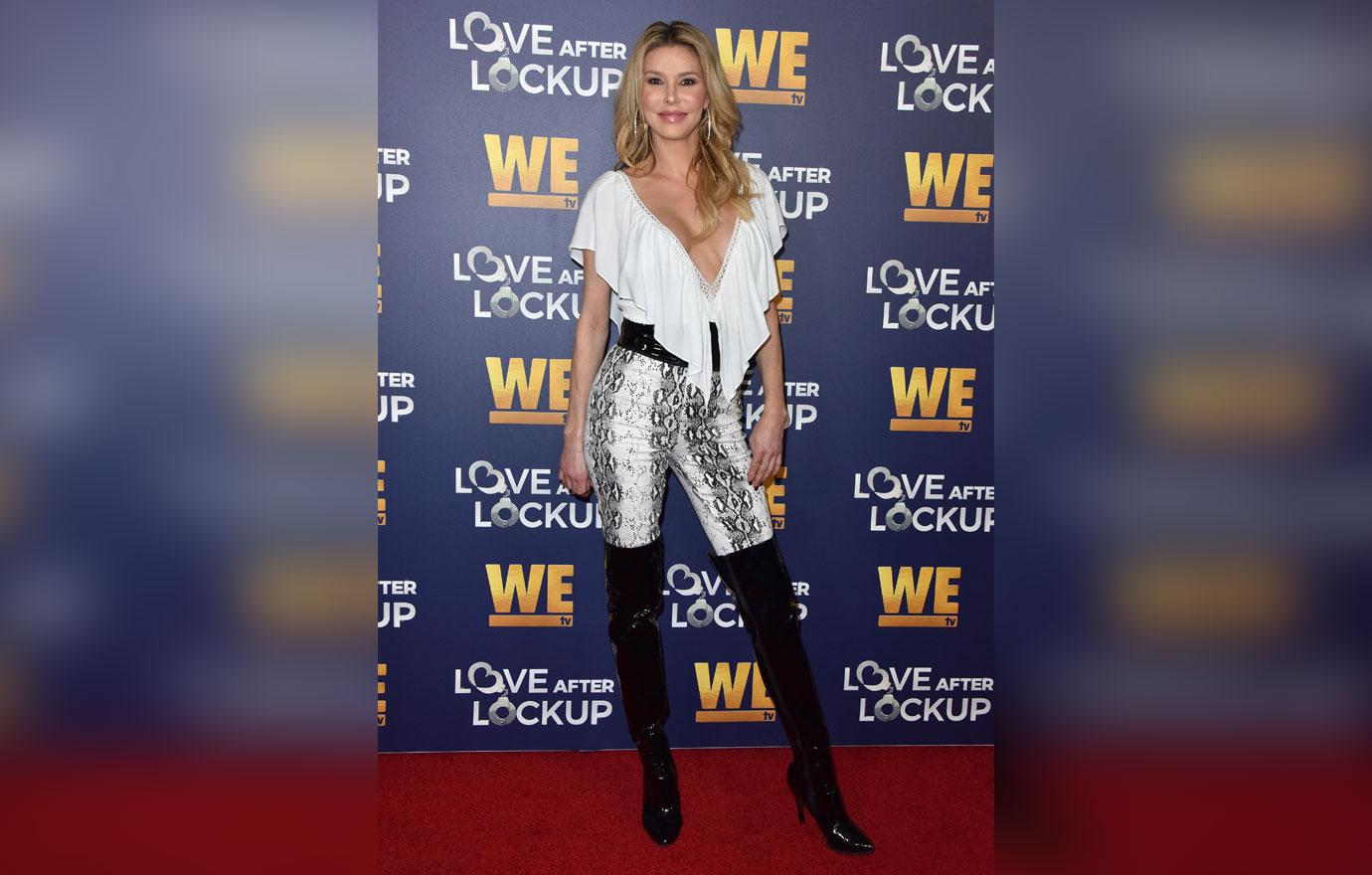 Brandi and Tamra's Twitter feud began when the former RHOBH star called Kelly's castmates "hypocrites" for claiming they didn't want to talk about the "train" rumors, all while being filmed. Tamra responded by calling Kelly "the new Brandi" in the comments section of an Instagram post, which the Drinking & Tweeting author didn't take too kindly to. "I have much to say on the toxic trick that is Tamra but I'm going to enjoy my holiday wknd first & address it on my next YouTube episode. C**T f***ing wait!" Brandi tweeted over Labor Day weekend.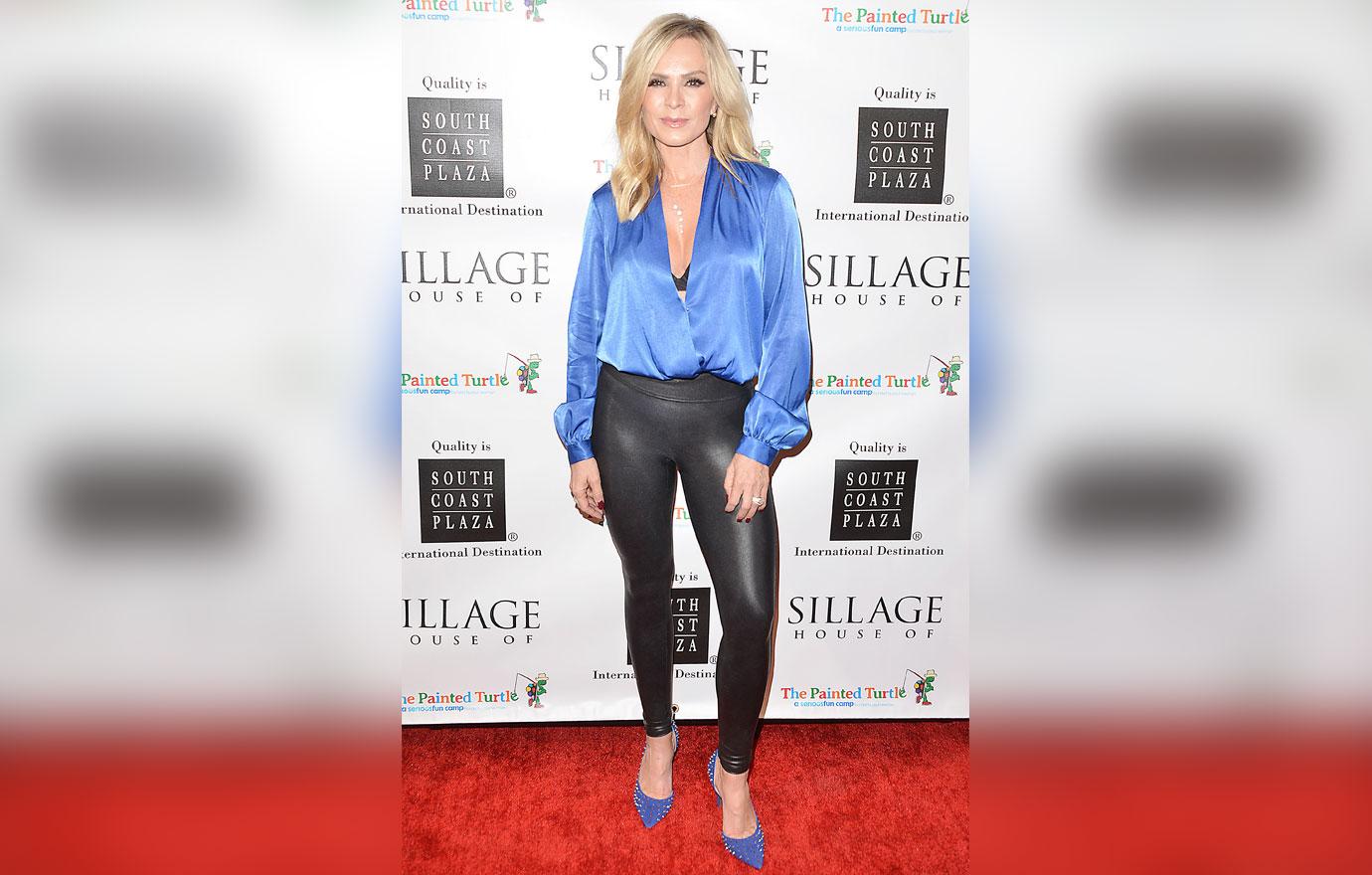 MORE ON:
The Real Housewives of Orange County
Worried about what Brandi might say on her YouTube show, Tamra fired back and threatened legal action. "Looks like someone needs a little attention. Who knew saying 'Kelly is the new Brandi' she'd lose her s**t. It's not like I called her a hypothetical a**hole . #calmdowngirl #attorneywatching #heresyourattention #takeitallin," she wrote.
Article continues below advertisement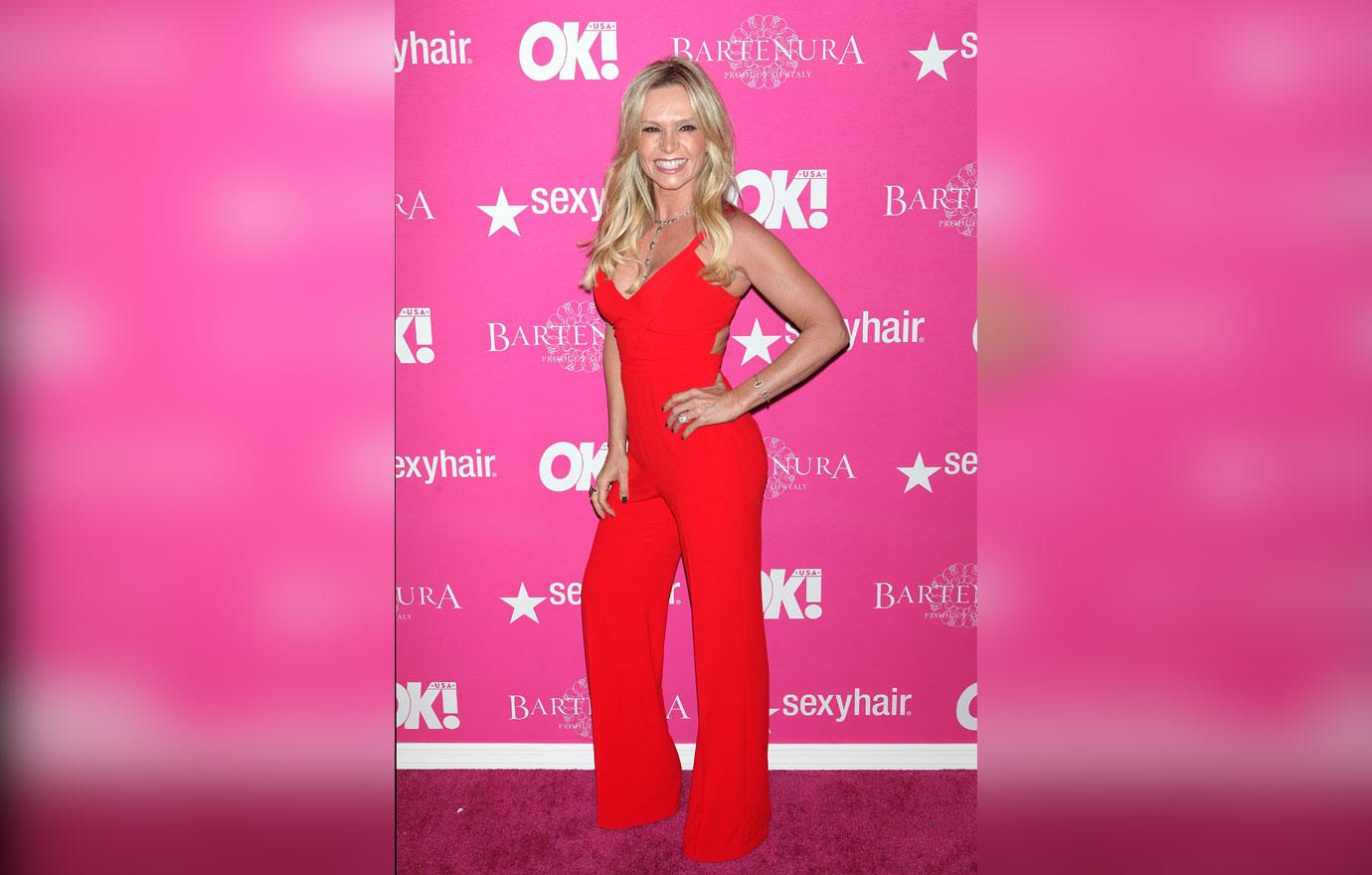 Brandi attempted to deescalate their feud but couldn't resist taking some more shots. "It's a Saturday ... just finished some f***ing rose … and really wishing Tamra would go away #b***h don't kill my vibe," she tweeted. "Sweetie you threw the stone," Tamra quipped. "Honey, how? Because I think your meh-ssy?? Babe you're loud, predictable and uninteresting. It's just a fact no stones thrown," Brandi clapped back. "You're on YouTube and the queen of messy, you can't even keep it interesting on reality TV," Tamra jabbed.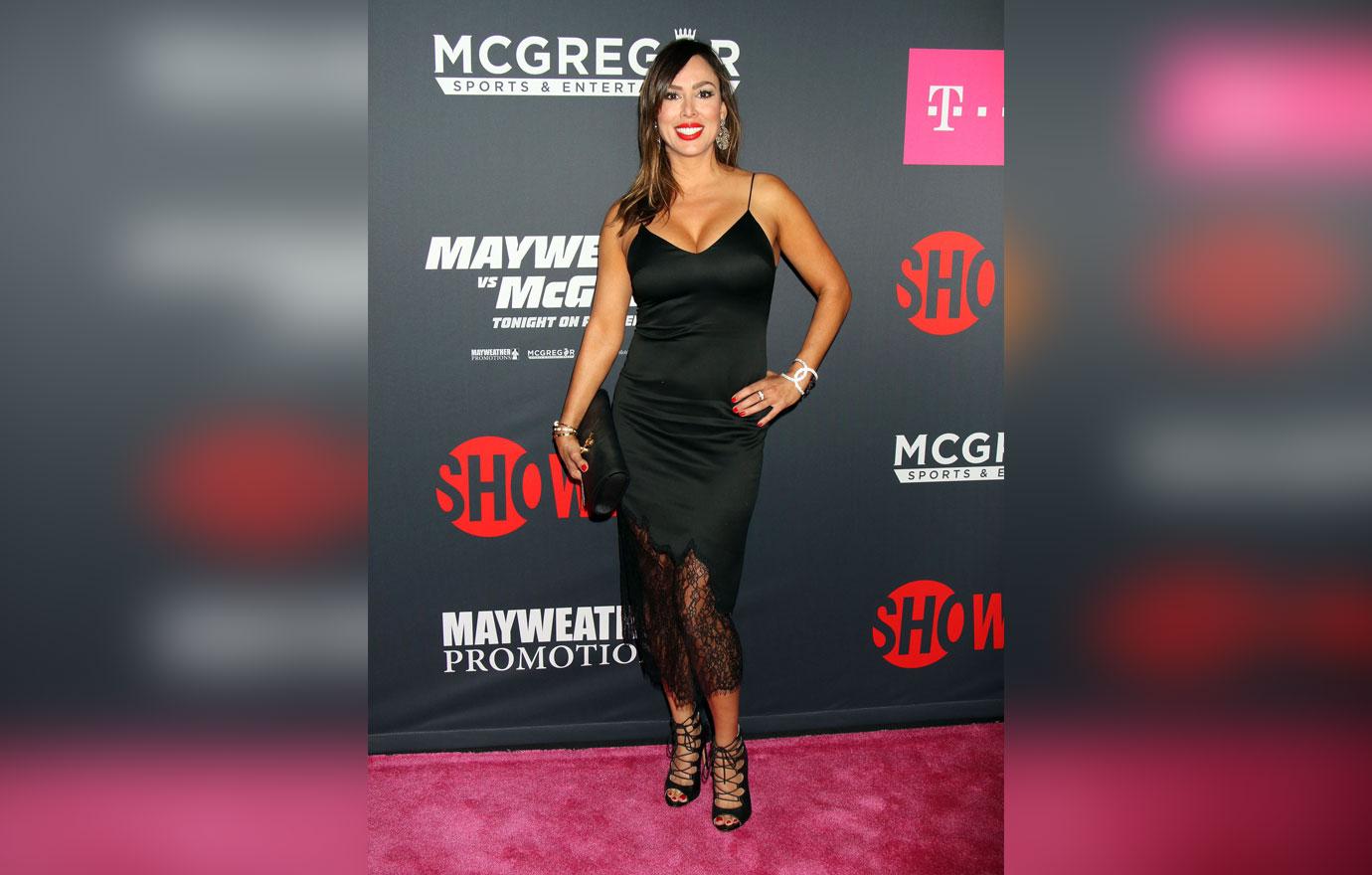 Article continues below advertisement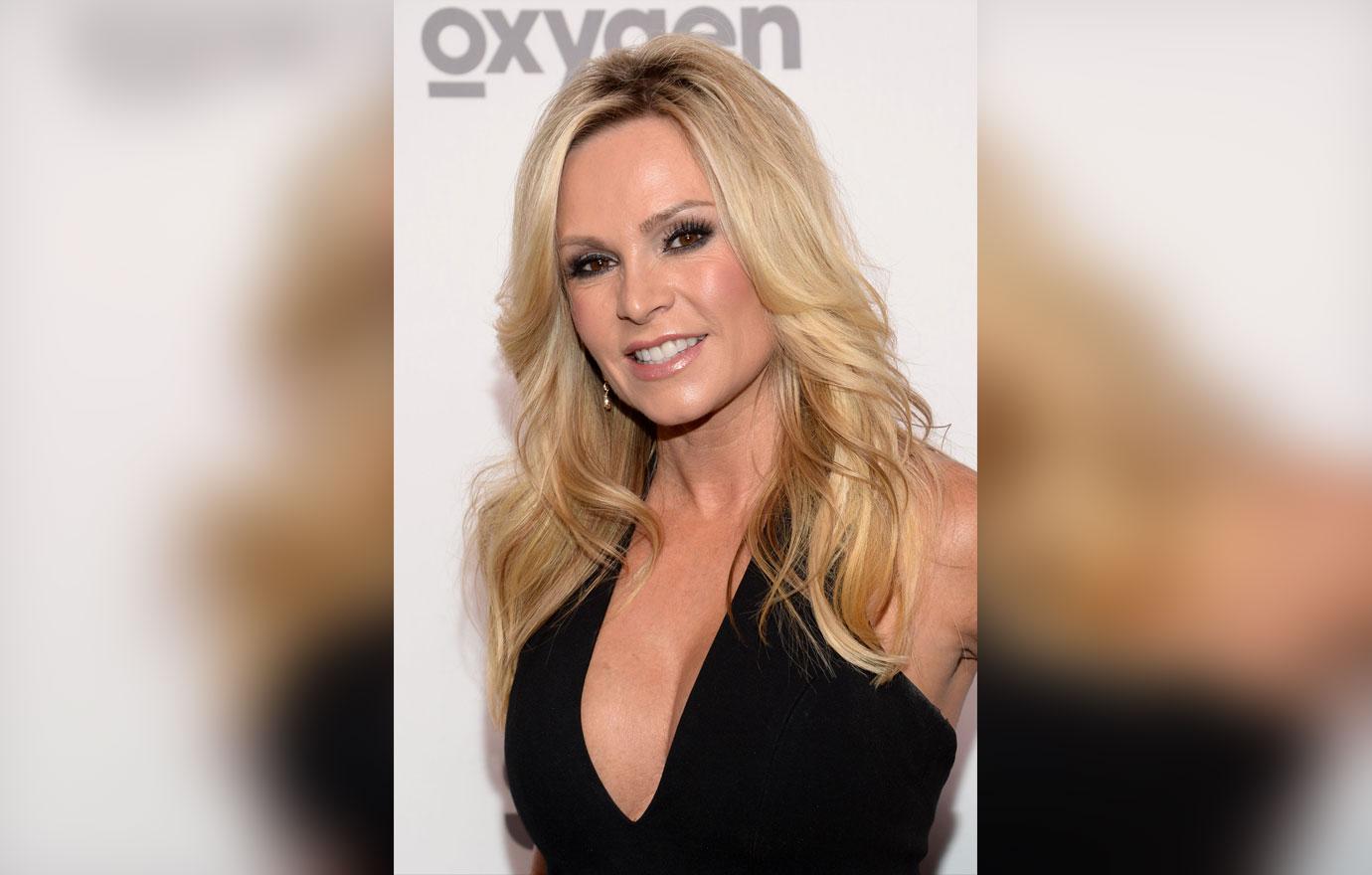 Do you think Tamra is worried about Kelly & Brandi's budding friendship? Sound off in the comments below!