PHOTOS
Meghan King Edmonds Admits It's 'Empowering' To Be A Single Mom After Jim Edmonds Split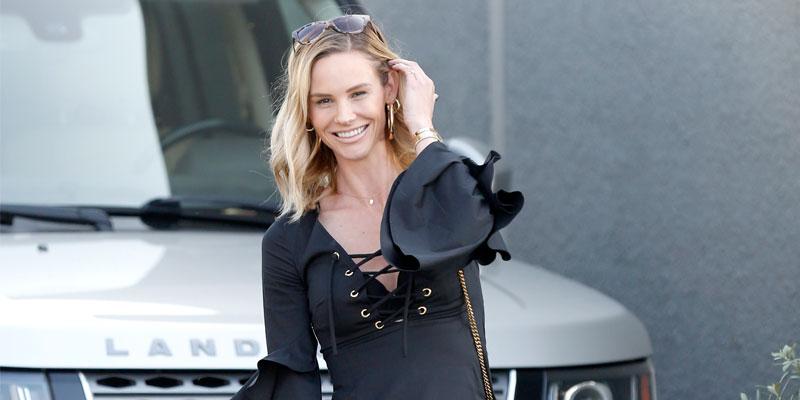 Article continues below advertisement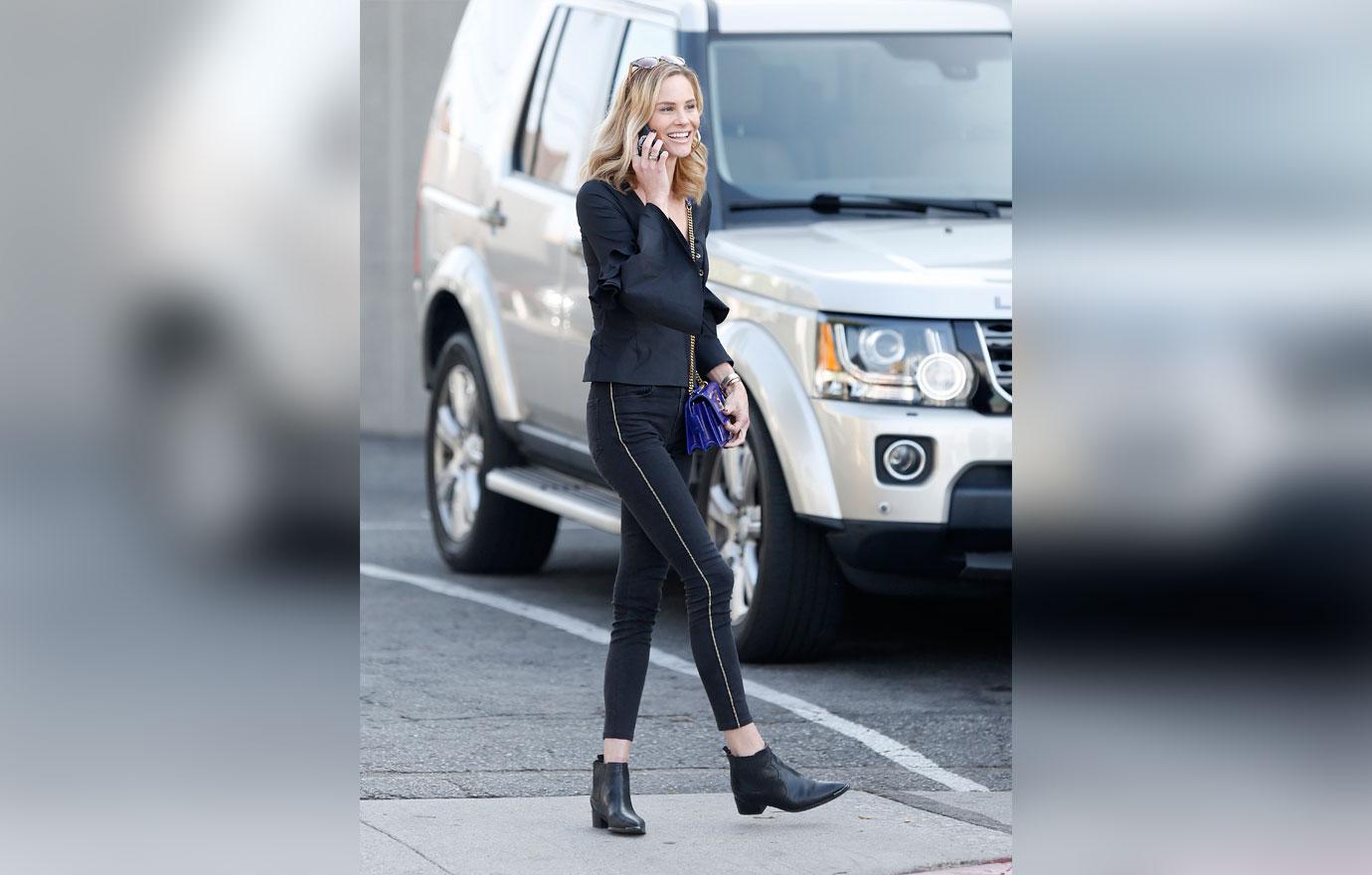 Meghan, 35, got candid about balancing her career and motherhood. The reality star revealed that despite having a live-in nanny, she still finds it difficult to find harmony between hosting her Intimate Knowledge podcast and taking care of her three kids.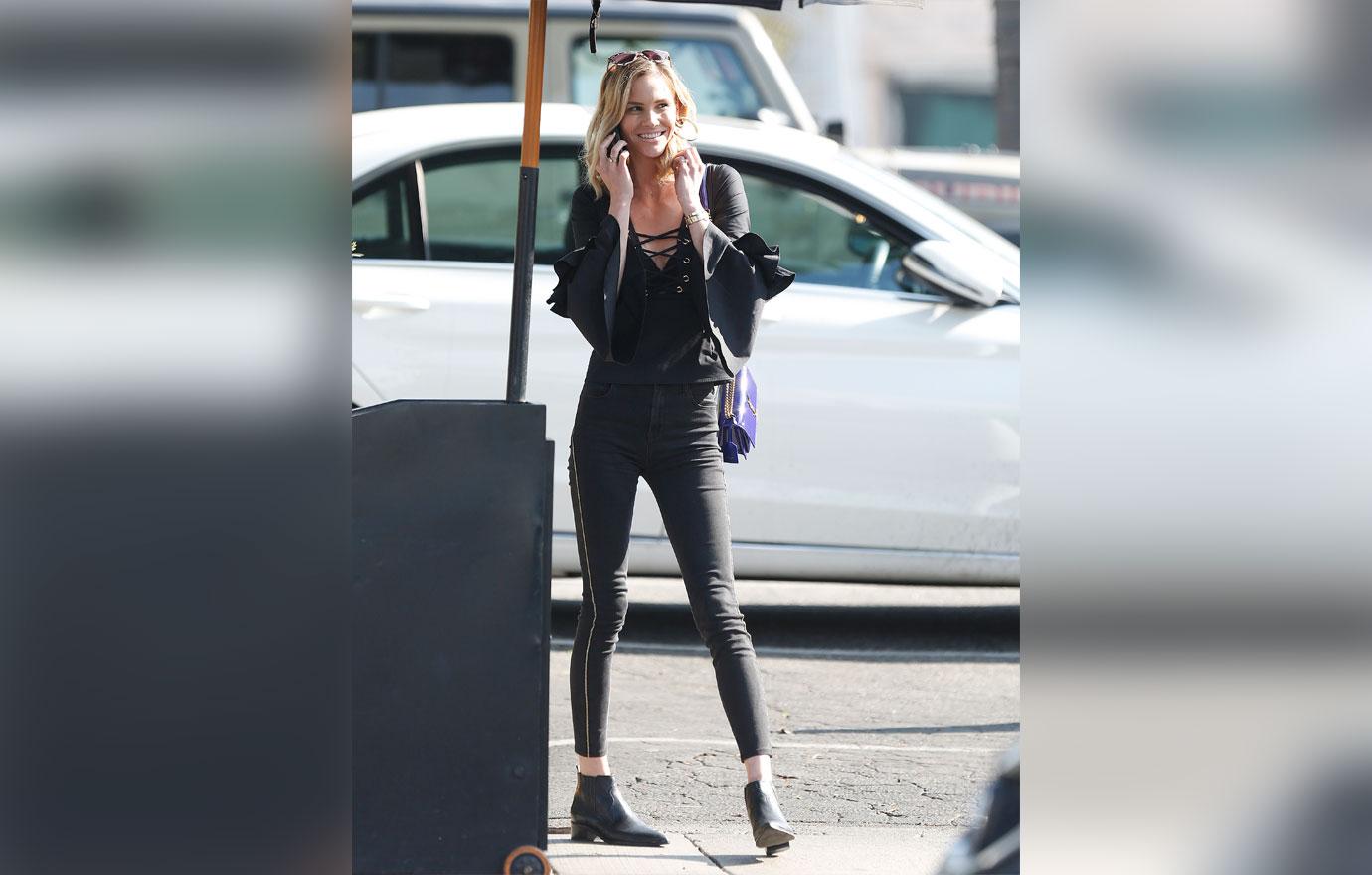 "I'm tired a lot. I think I'm going through what most every single mom can probably relate to in the whole world. You're trying to work and make a living. You're trying to focus on kids and when I do have the kids, it's 100 percent all of the time," she explained to Heather, 51.
Article continues below advertisement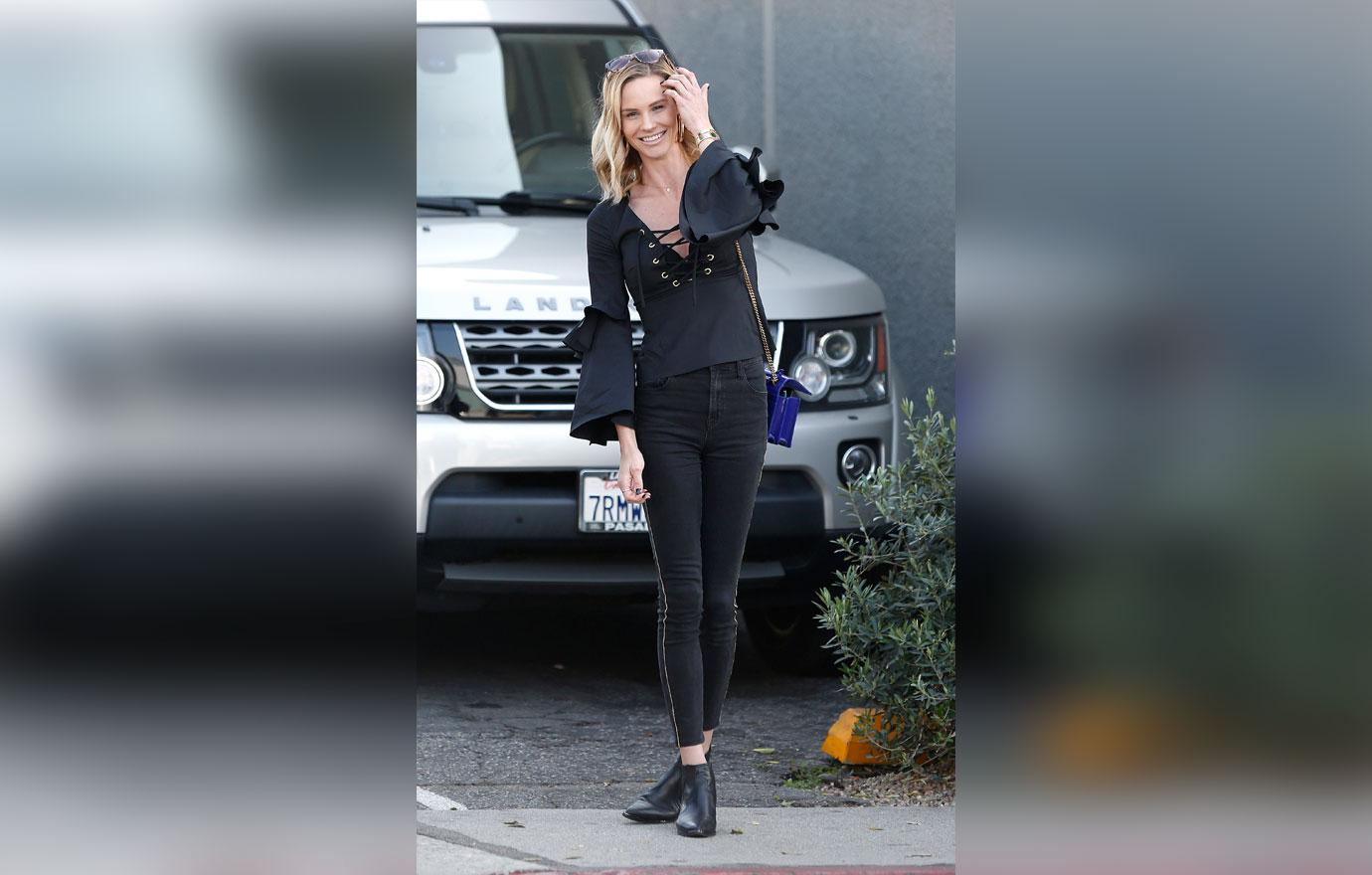 "There's not somebody else you can say, 'Hey, I need five minutes. Let me go take a bath,'" Meghan continued.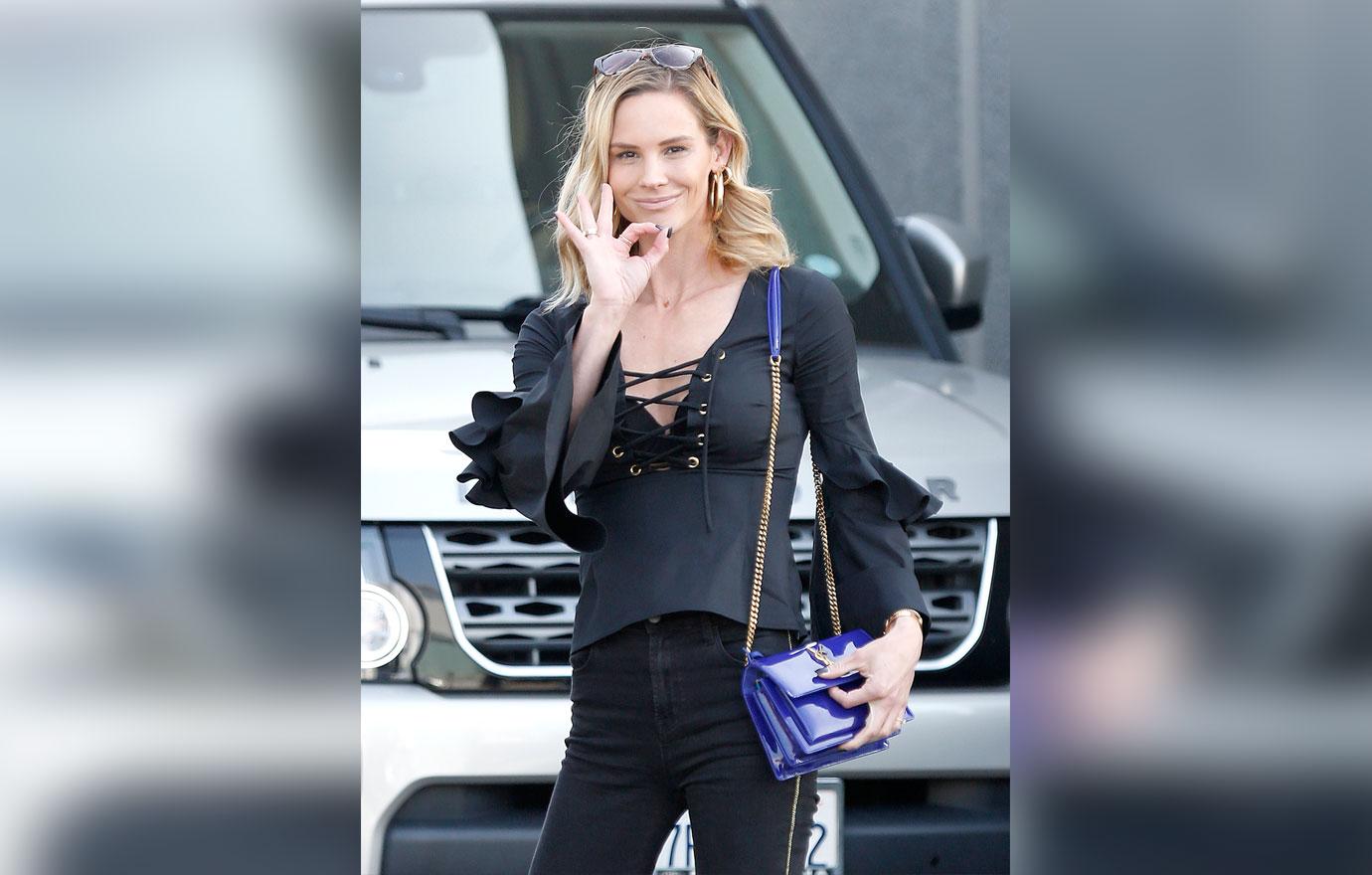 MORE ON:
Meghan King Edmonds
When Heather asked Meghan how she's handling her new single life, the Missouri native confessed, "It's good. I feel I'm in a great place. I just bought my nanny a car. I bought myself a car. To open my garage door and look at my two cars that I bought and think about my house and my kids and my nanny, who I'm taking care of, these five people that are under my responsibility, it's empowering."
Article continues below advertisement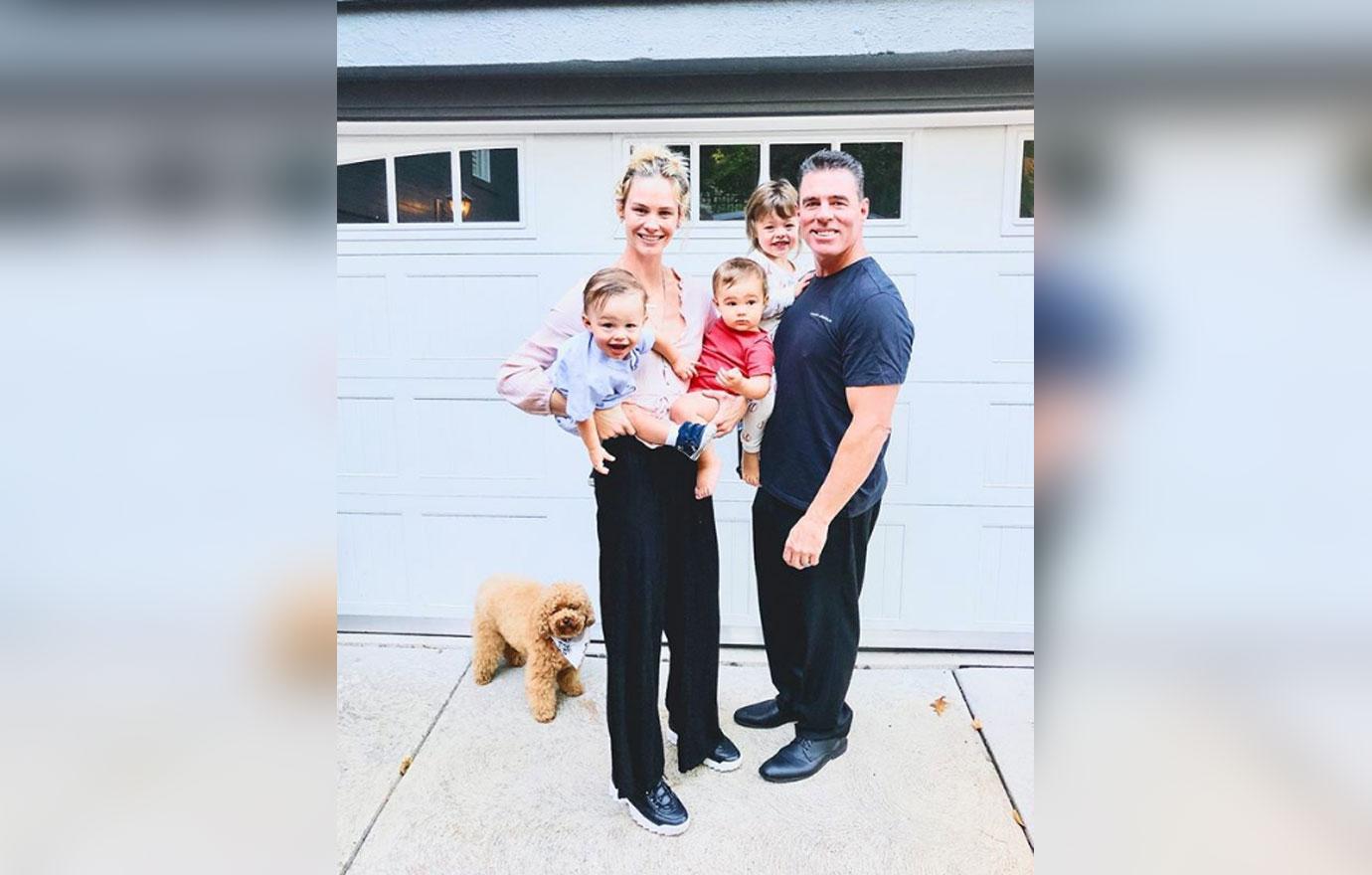 In June 2019, Jim, 49, was embroiled in a cheating scandal after rumors surfaced that he had sexted another woman while Meghan was pregnant with their twin boys. In October, Meghan accused the baseball player of "having an affair" with their former nanny. When Meghan confronted Jim and the nanny, they both denied the accusations. The ex-couple broke up that same month.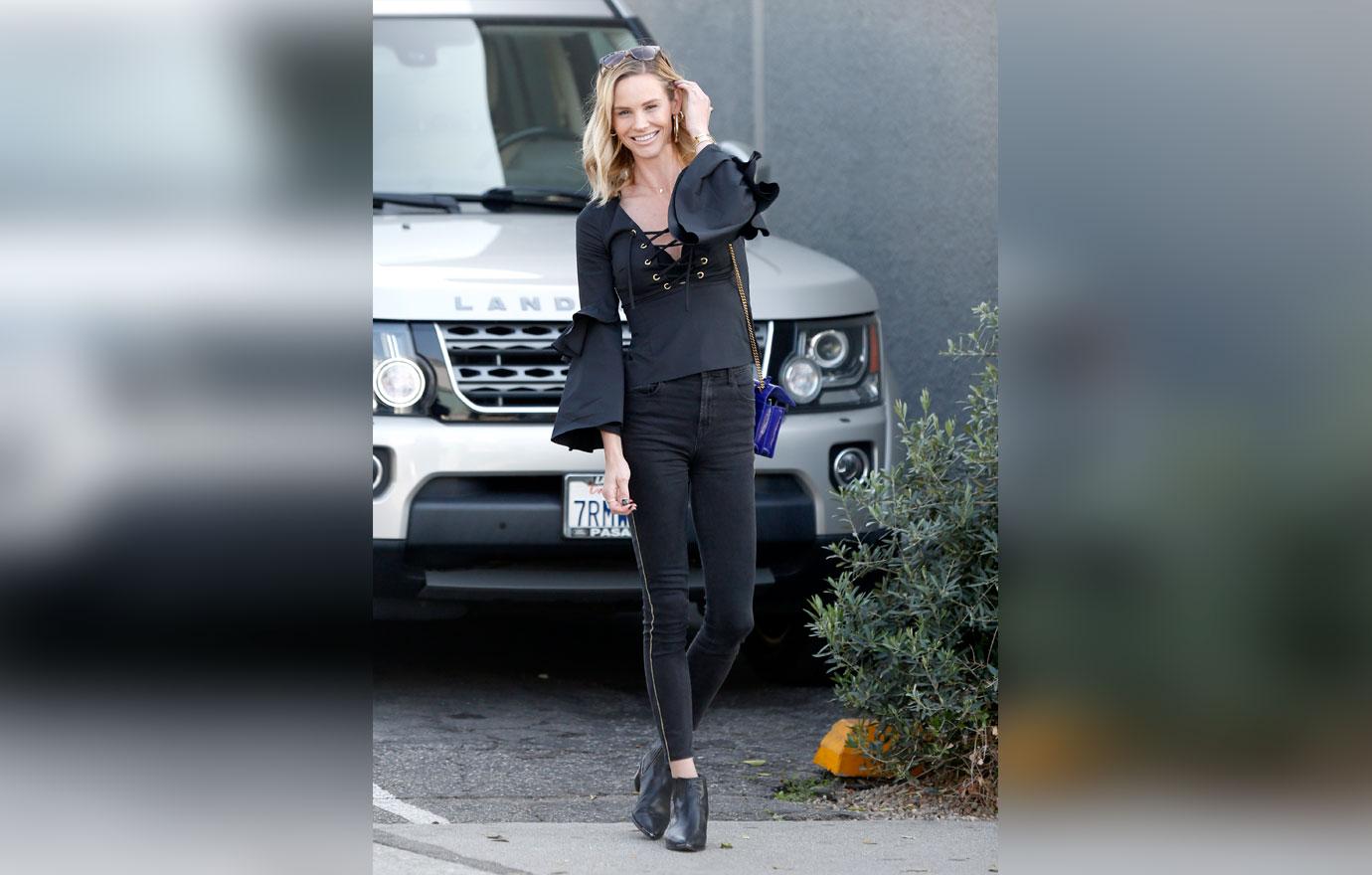 Meghan also caught heat earlier this month when she gave Aspen a melatonin gummy. She defended her decision and said it was "completely safe."
What are your thoughts on what Meghan had to say? Sound off in the comments below!
Article continues below advertisement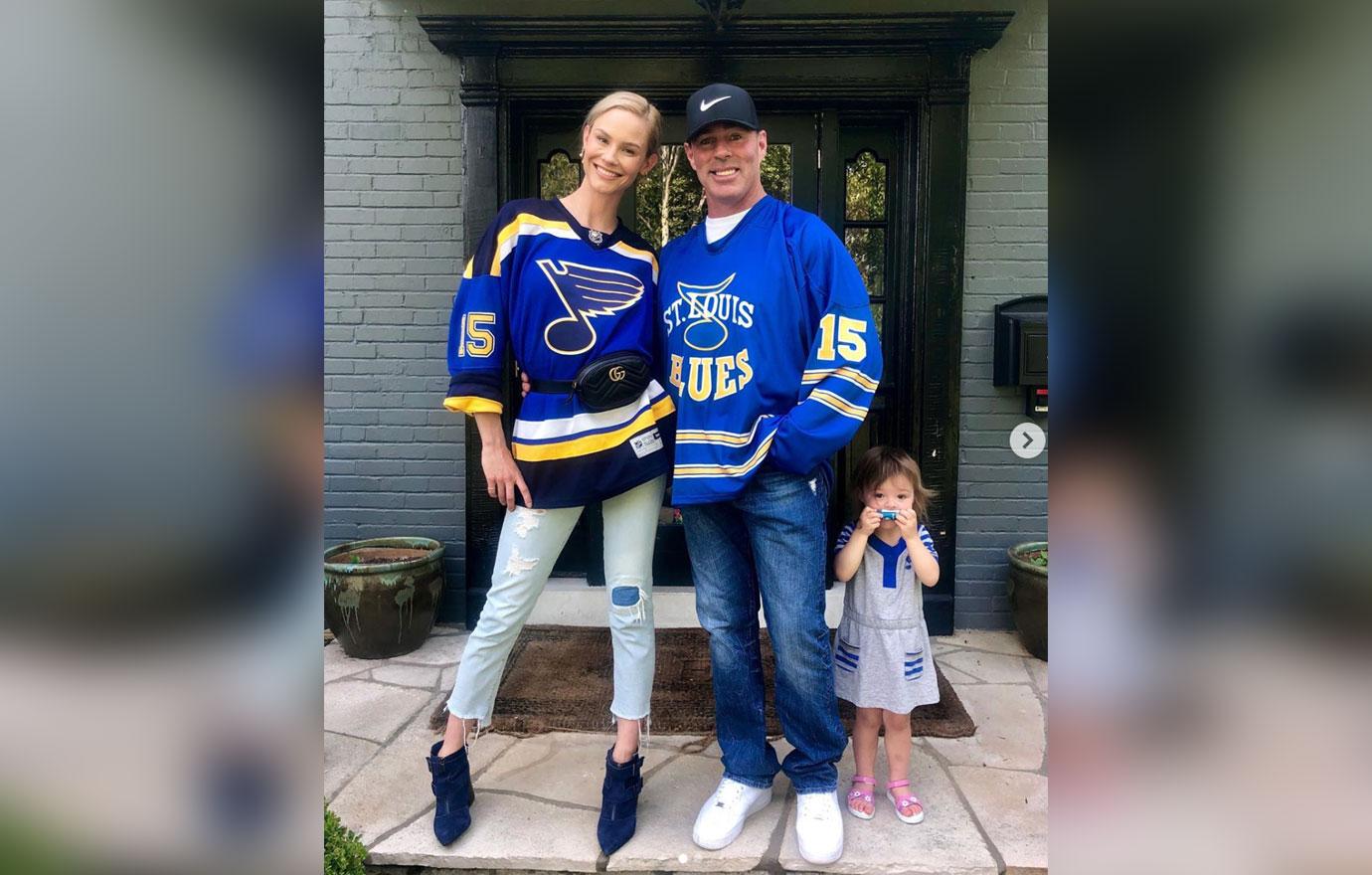 Meghan revealed last month that she's open to dating someone new but she's not okay with being in a relationship with a man who has kids. She told Nick Viall on the January 29 episode of his The Viall Files podcast, "I love kids and I loved being a stepmom, but it's just a lot of baggage." She added that her former step kids and Jim's adult daughters, Hayley and Lauren, cut off ties with her.