PHOTOS
OK! Exclusive: Rita Ora And Travis Barker Are Toxic Rebounds—Find Out Why!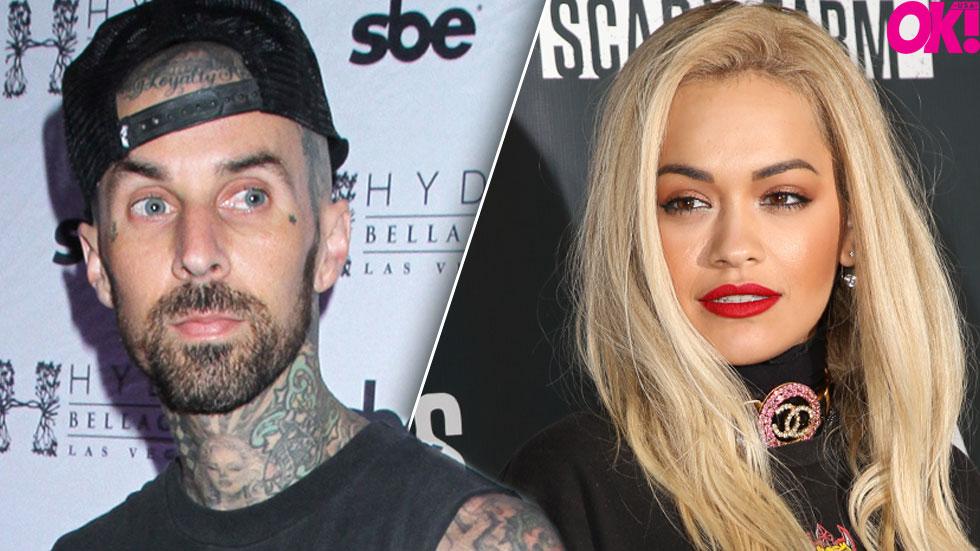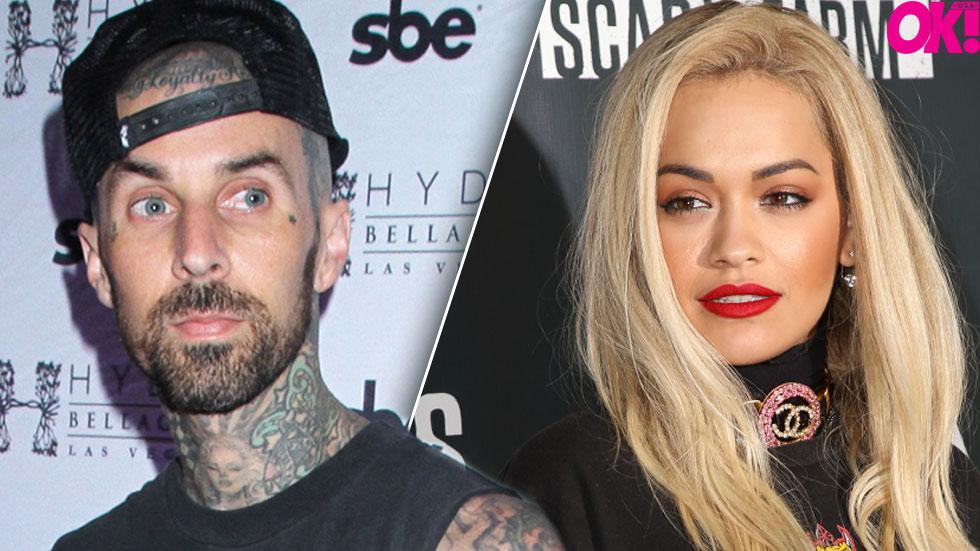 Travis Barker may be really into his new girlfriend Rita Ora, and vice versa, but we don't see this pair lasting long. And it's all because of their past romances. It looks like both are still stuck on their exes—get the inside scoop! 
Article continues below advertisement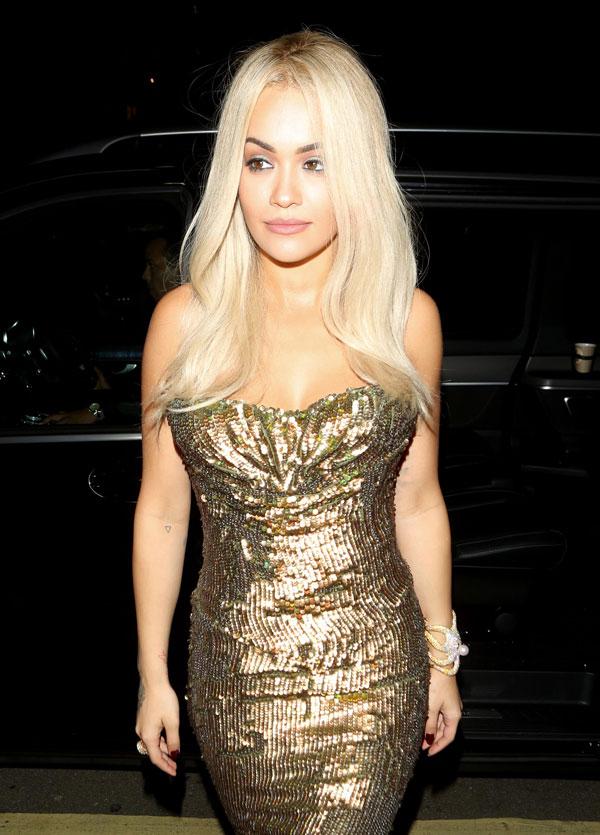 Rita and Ricky dated for one year before breaking up in July. And this is not the first time Rita has been accused of having a wandering eye. Rob Kardashian previously accused her of seeking attention from other men during their relationship as well!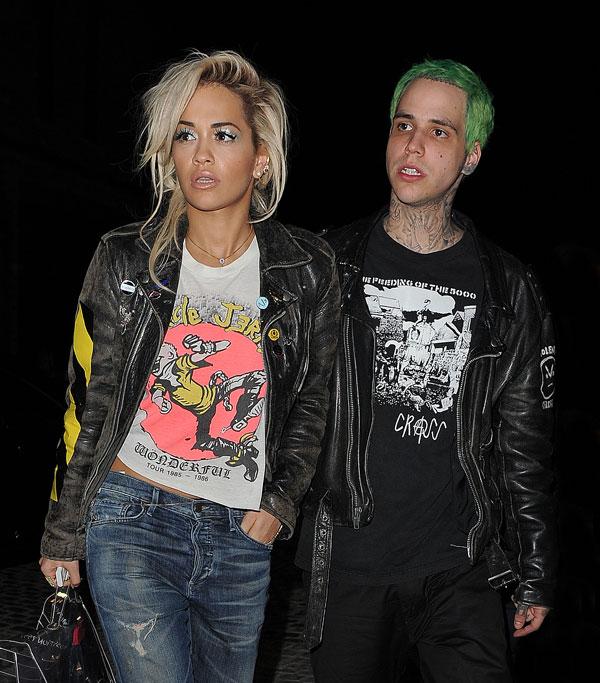 A source tells OK! exclusively, "She's still very hung up on Ricky Hillfiger and it's common knowledge he dumped her because she couldn't stop flirting with other men."
Article continues below advertisement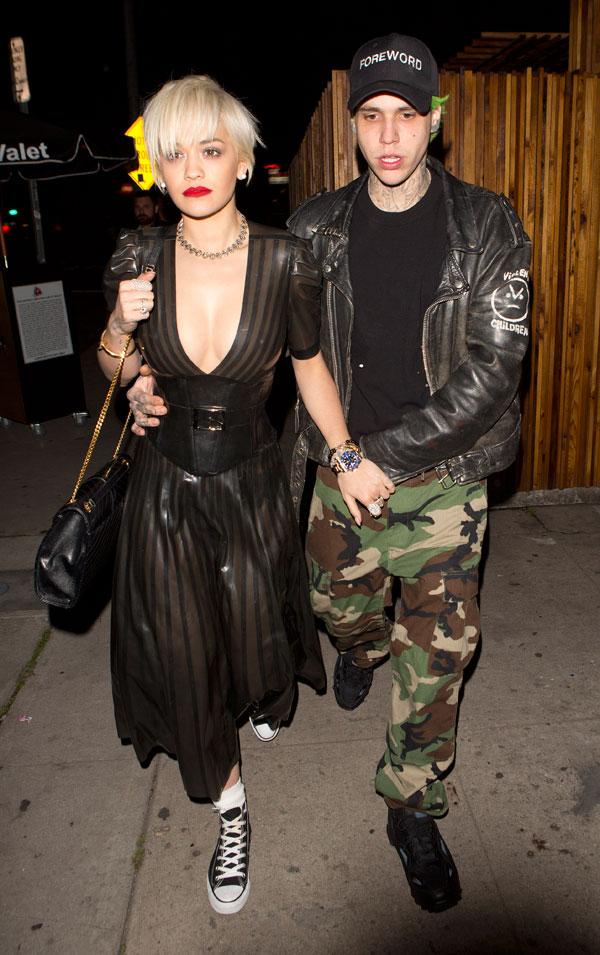 Still, it sounds like the British pop star did not expect Ricky to leave her side. "She brought it on herself, but when he finally got the guts to stand up for himself and give her the boot, it hit her hard and her ego was really damaged," the insider continues.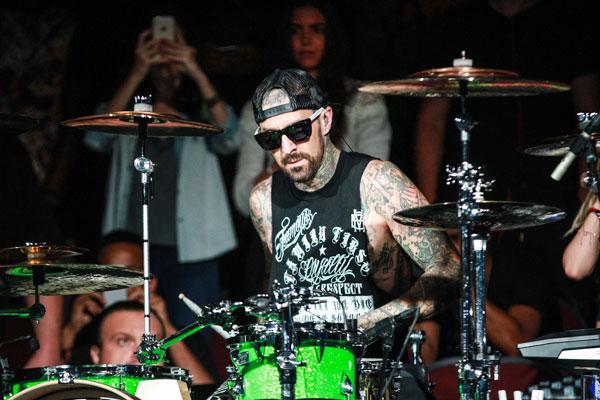 Article continues below advertisement
Though Rita "begged" him to try again, he'd had enough so she in turn ran off with Travis, after the two met at a celebrity basketball game in Los Angeles last month. But little does she know that Travis is in a similar predicament.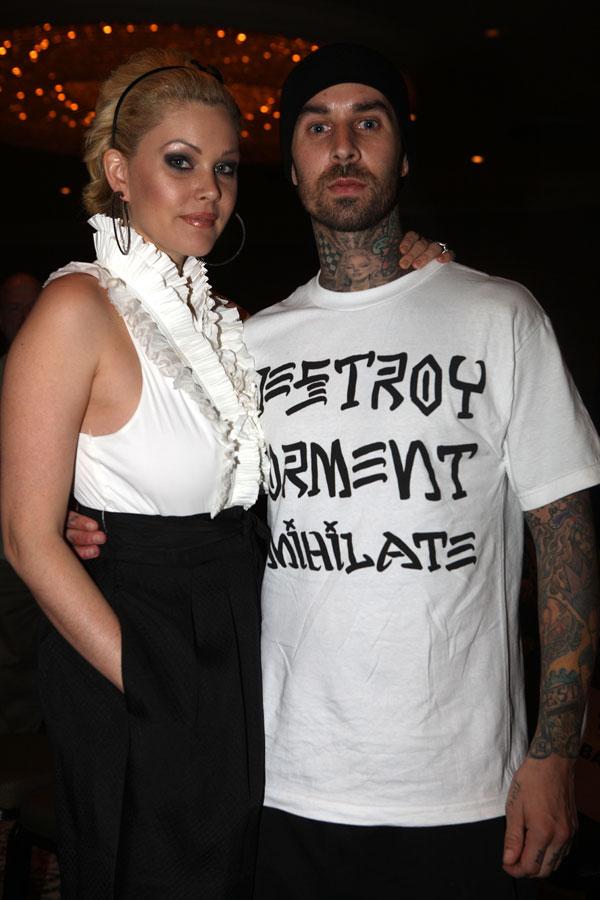 Travis has had a tumultuous relationship with former Miss USA, Shanna Moakler. The two wed in 2004 and had an on-and-off relationship in the years following. "It became a very sick cycle," Shannon later claimed. "I kept going back to Travis even as our relationship became progressively worse."
Article continues below advertisement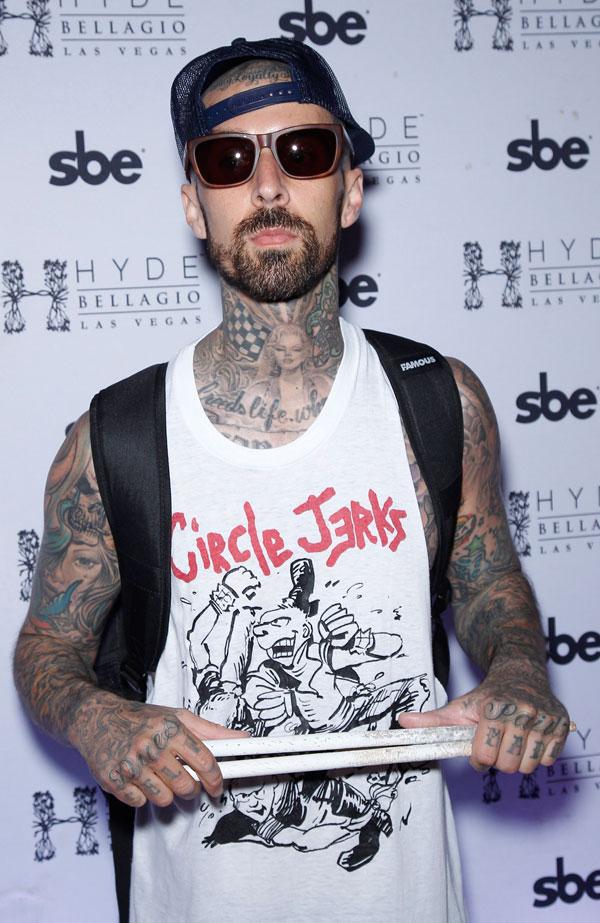 But it sounds like regardless of their issues, they still want to be in one another's lives. An insider says, "They still live together in Calabasas, but it's more like 'War of The Roses' these days, because she keeps bringing guys back and making Travis compete for her attention – she won't go exclusive because of their toxic history."