PHOTOS
Rob Kardashian's Request To Get Primary Custody Of Daughter Dream Gets Denied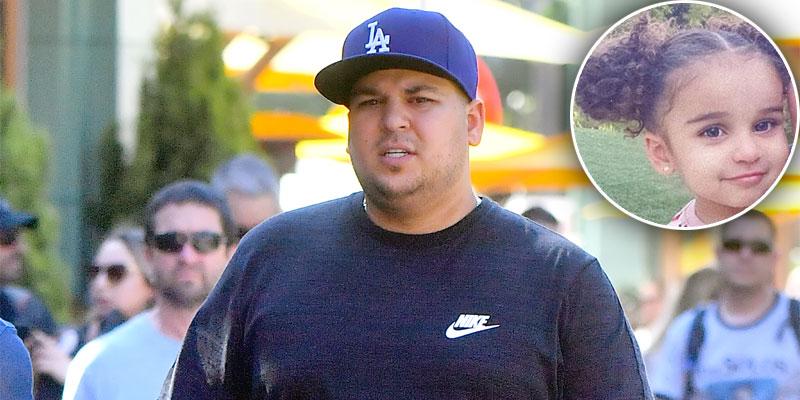 Rob Kardashian's request to have primary custody of his 3-year-old daughter, Dream, has been denied. The motion, which was filed against Rob's ex-fiancée Blac Chyna, was rejected by a judge in Los Angeles.
Article continues below advertisement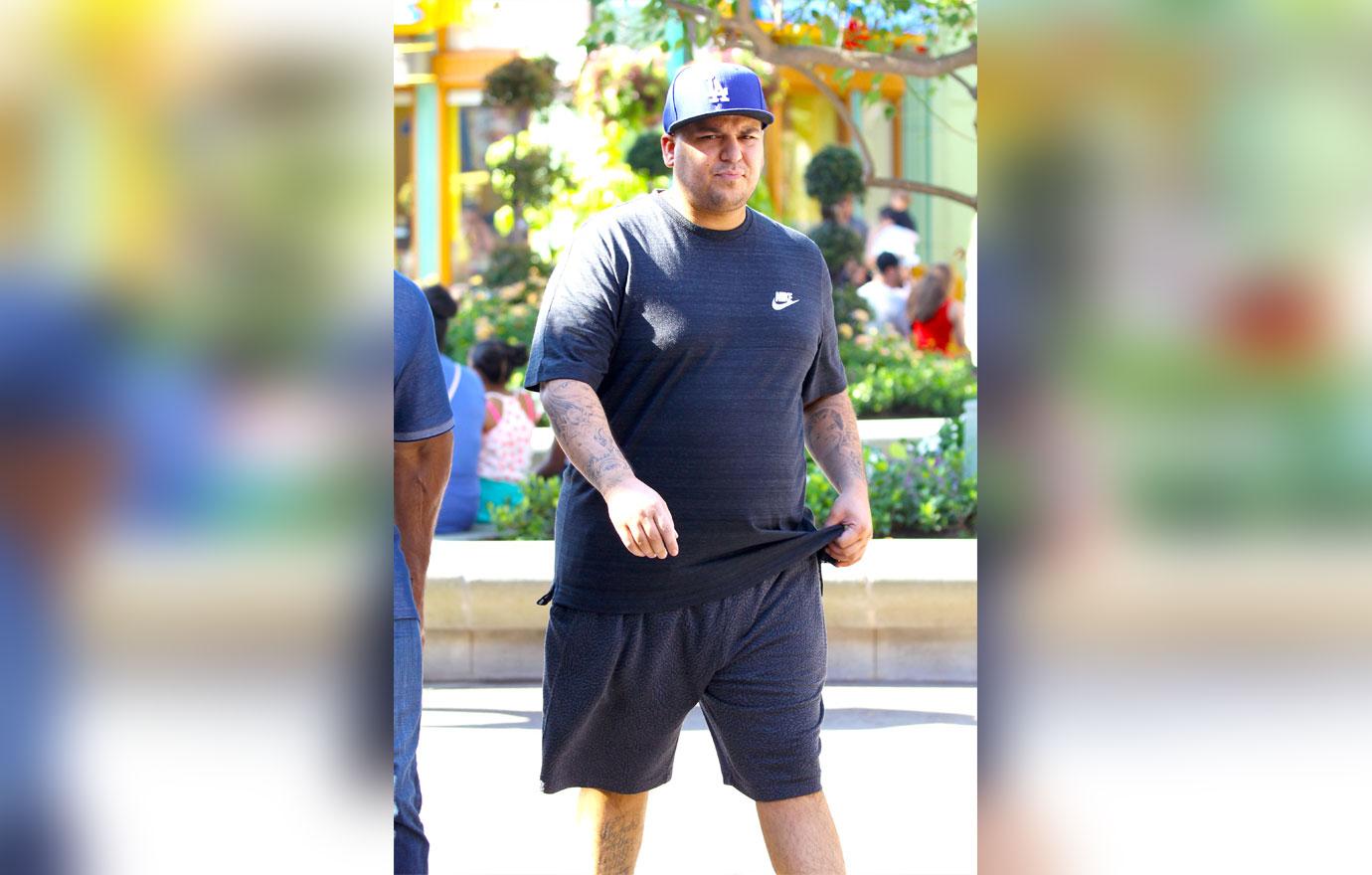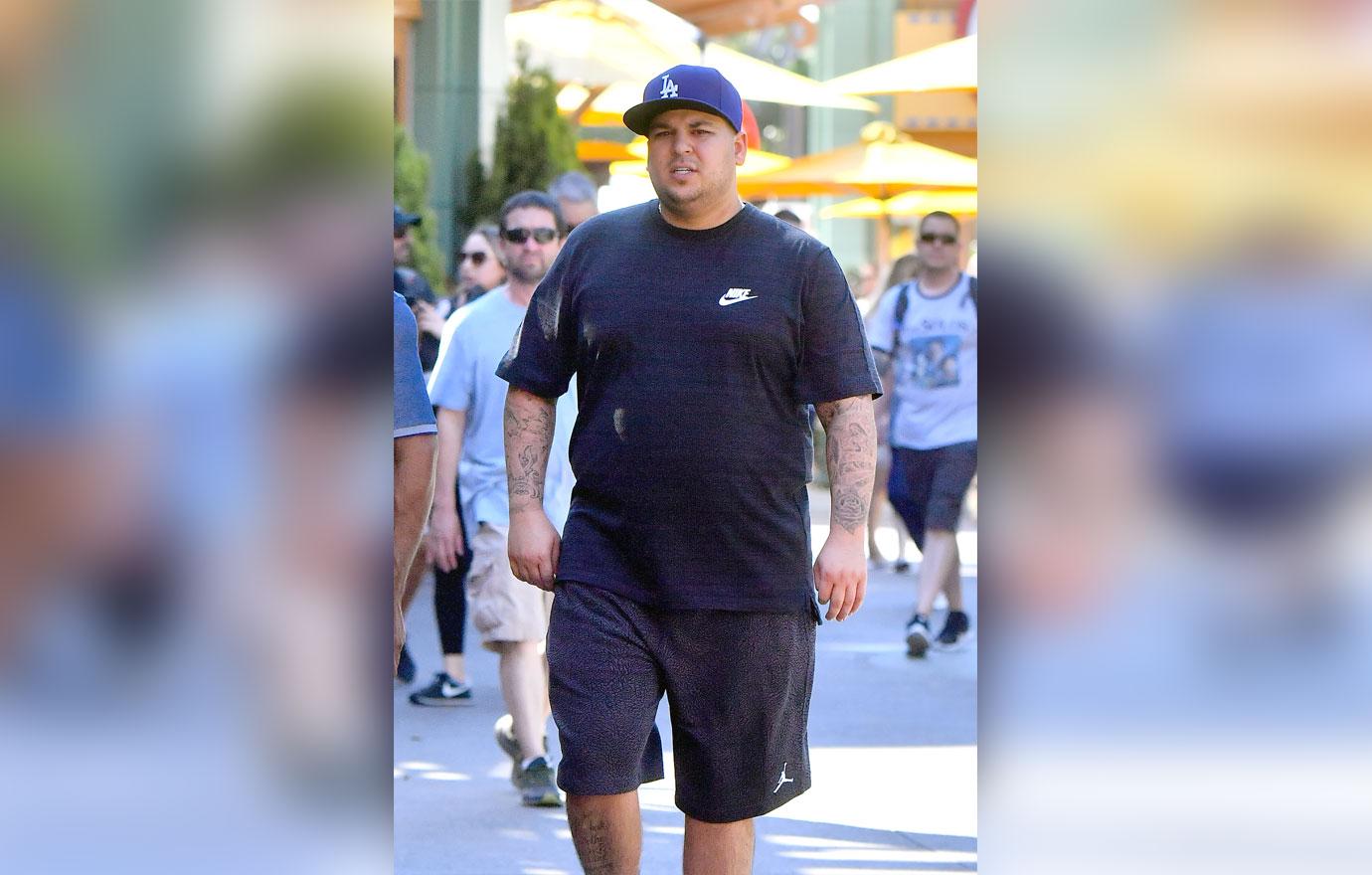 Rob became worried after he noticed a change in Dream's behavior, which he blamed on her mother's partying lifestyle.
Article continues below advertisement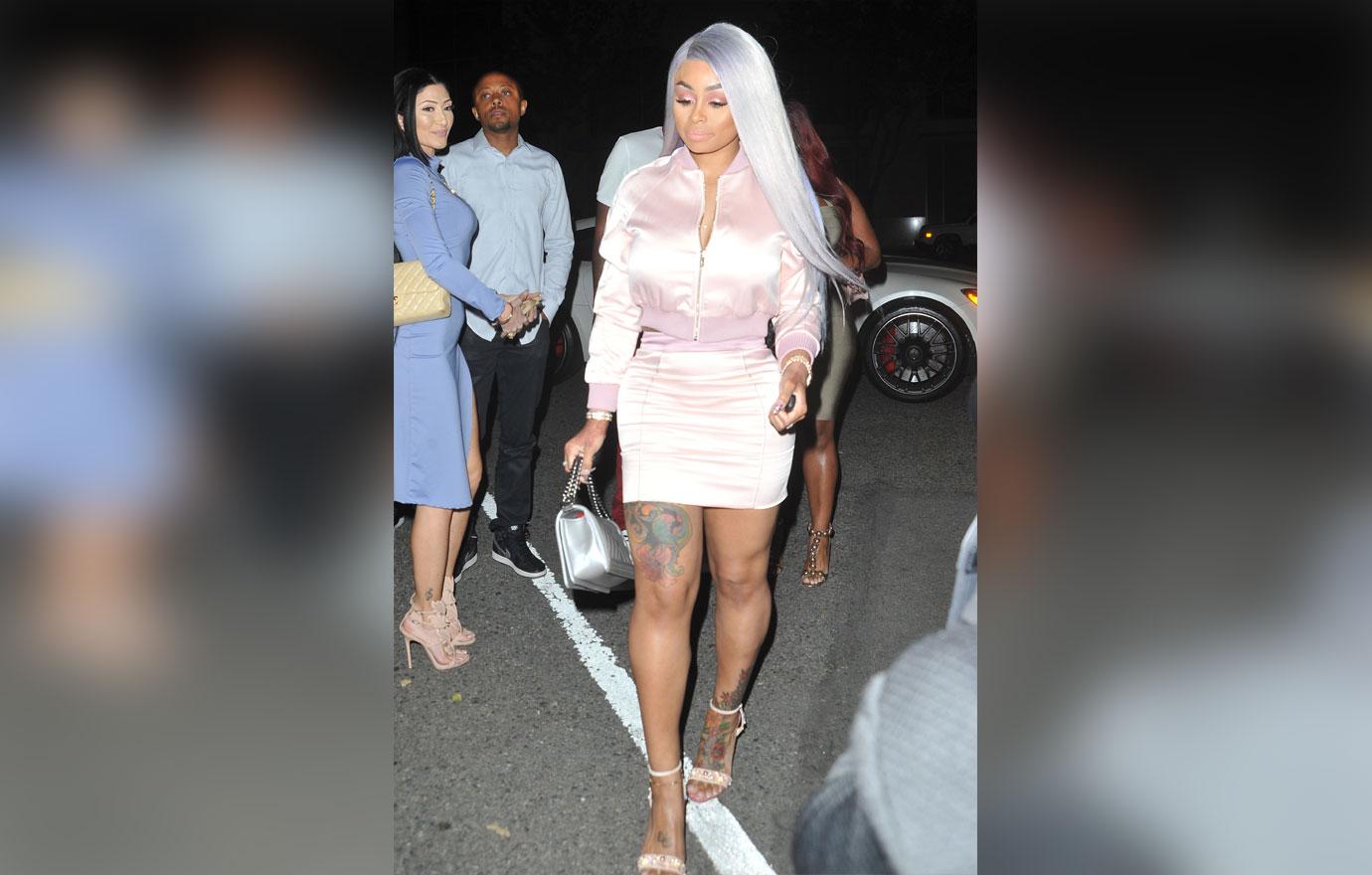 Following their legal battle, Chyna's attorney, Lynne Ciana, spoke out on behalf of her client.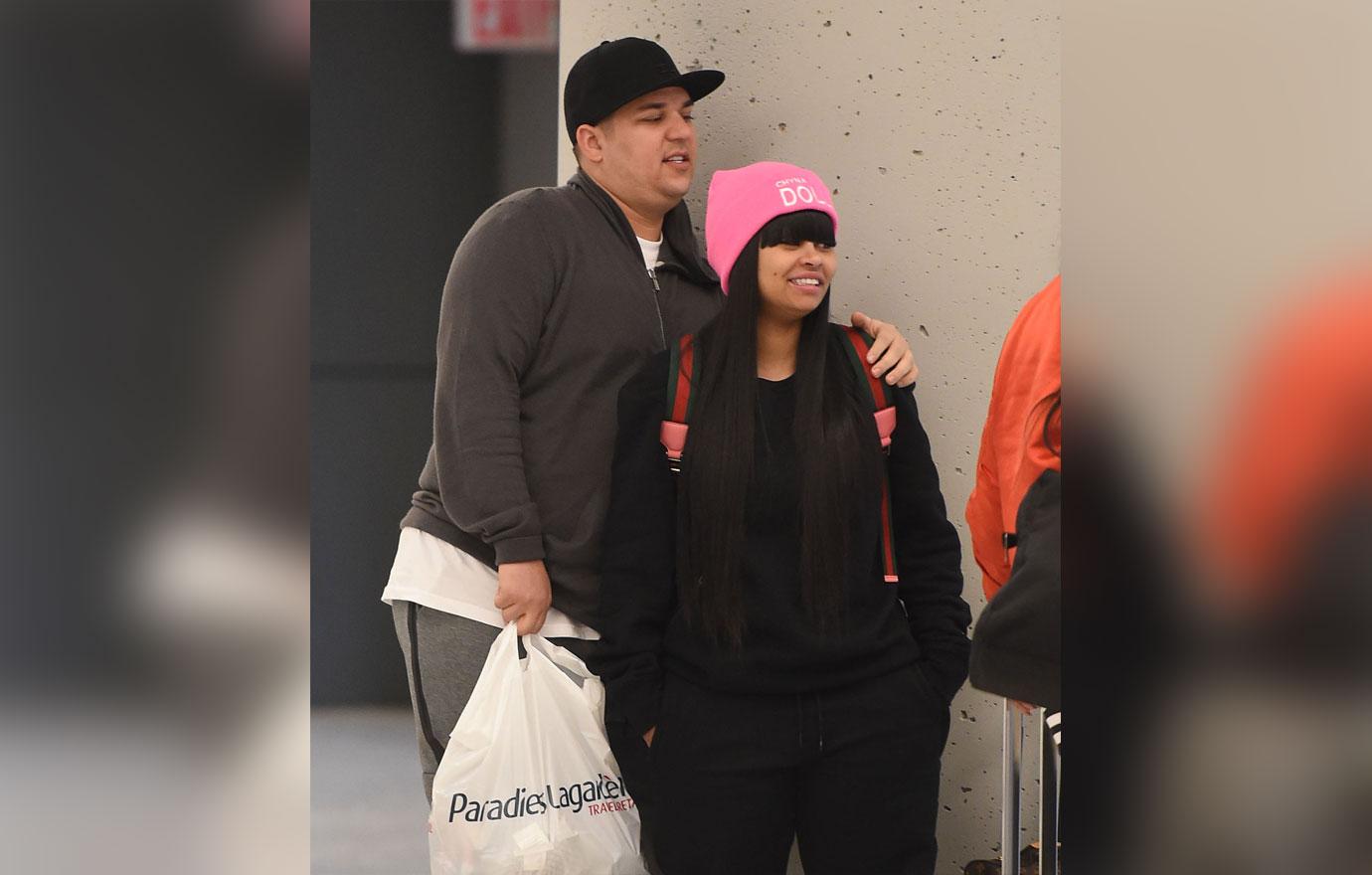 "So Rob Kardashian — who has physically abused his significant other (Adrienne Bailon) on camera and has posted illegal revenge porn against Chyna — wants to take custody of Chyna's beautiful daughter Dream away from her hands-on, extremely loving mother? And Khloe Kardashian — who has a DUI on her record — wants to take her niece Dream away from her loving mother, Chyna? Oh please. Chyna will vigorously contest this latest, despicable attempt to take away her daughter in a court of law — where she will keep prevailing against her ex-fiancé Rob and the other malicious and vindictive members of his family (namely, Kris Jenner, Kim Kardashian, Khloe Kardashian, and Kylie Jenner)," Lynne told OkMagazine.com.
Article continues below advertisement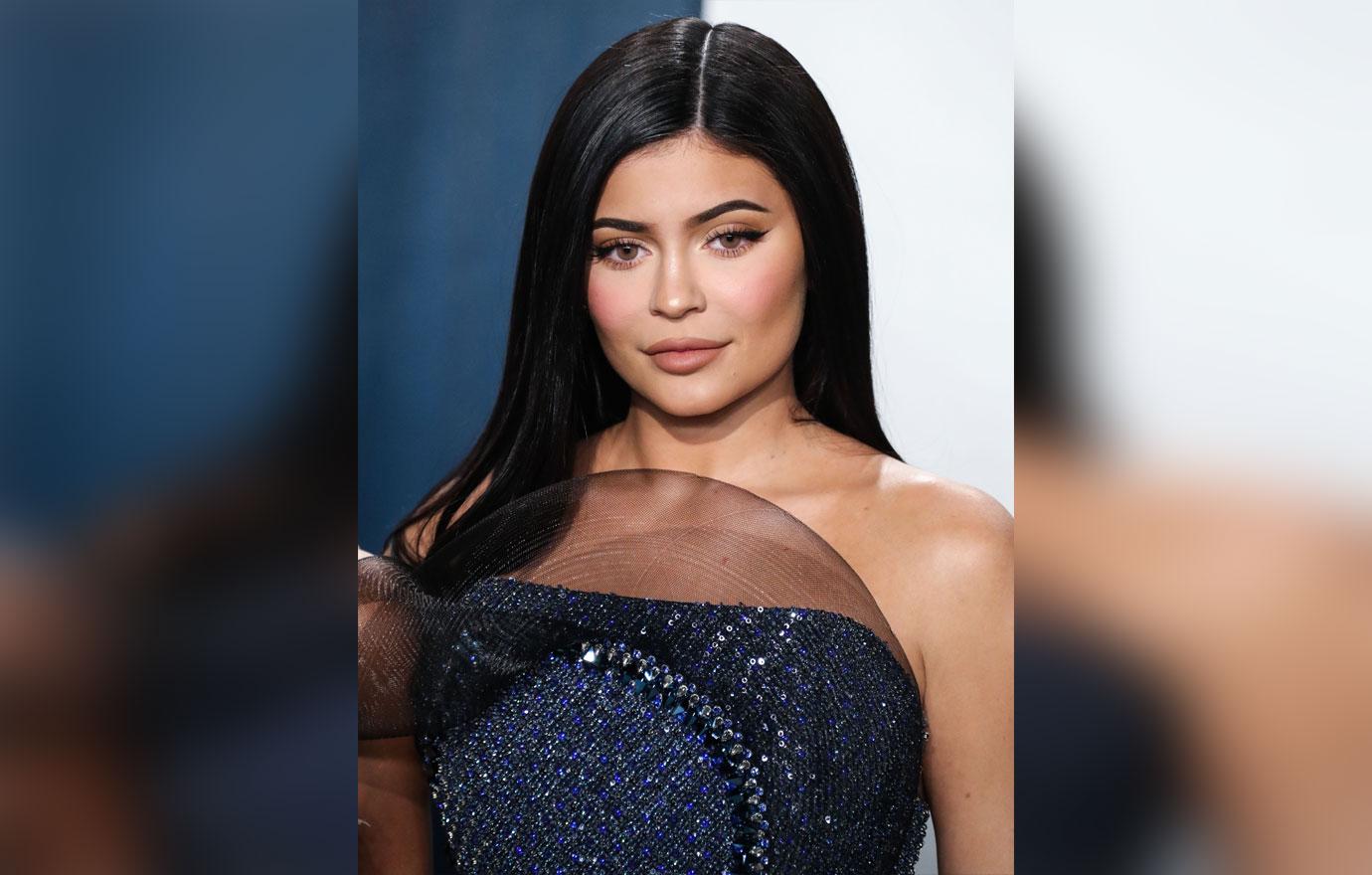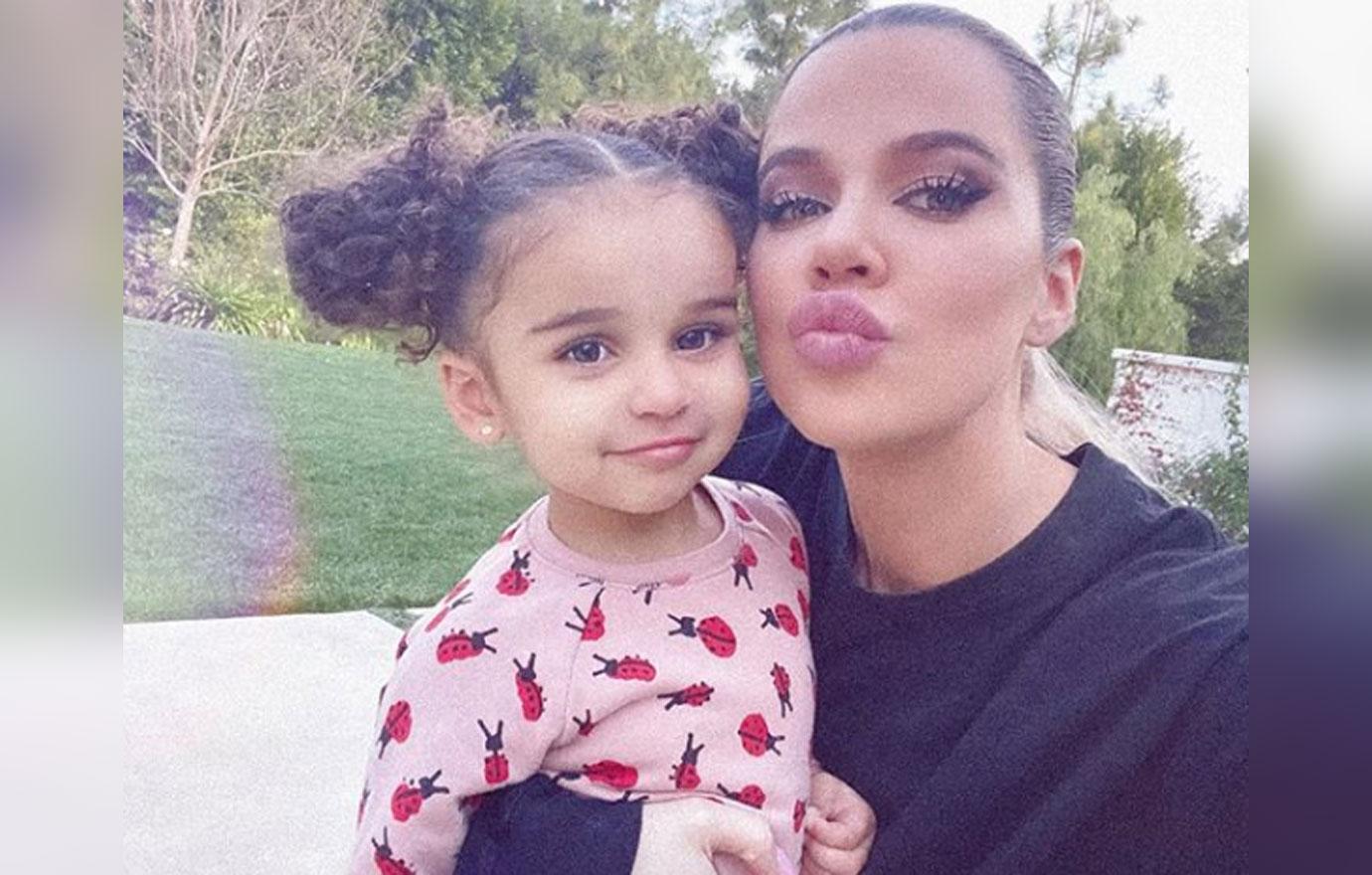 "He's taken so much off his mom and Khloé over the years, so it's been agreed far and wide that it's Kylie's turn to help Rob out. Everyone's united in helping him get full custody of Dream, if only to stick it to Blac Chyna, whom they all loathe with a passion," a source told RadarOnline.com.
Article continues below advertisement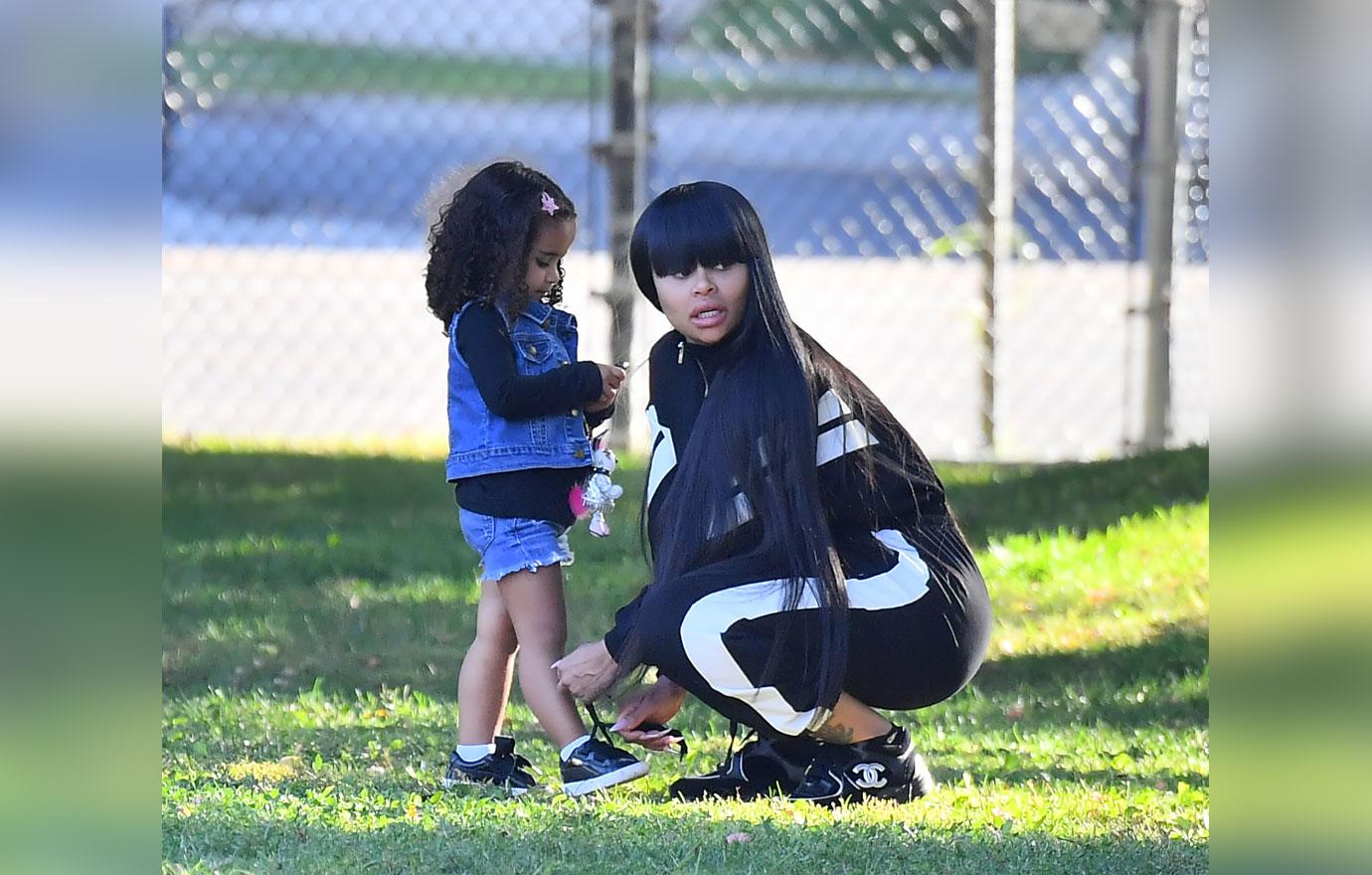 The source added, "Kim will help if she has to, but since Kylie's got cash coming out of her ears right now it seems only fair for her to dip into her pocket. He's lucky to have this help because there's no way he could afford the legal bills on his own."