PHOTOS
Rumer Willis Speaks Out After Former Stepdad Ashton Kutcher Slams Demi Moore's New Book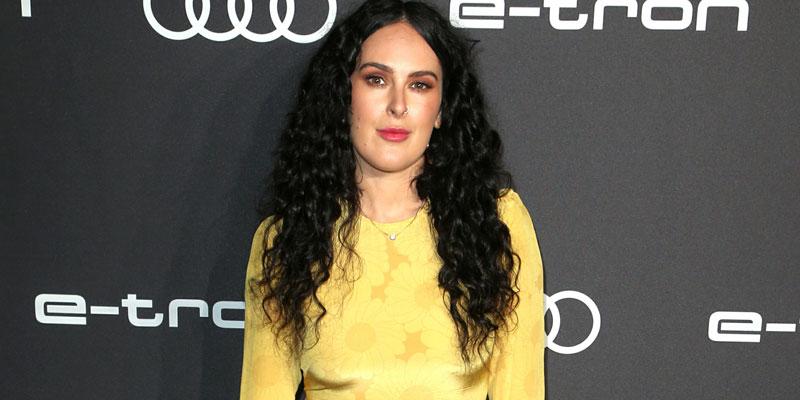 Demi Moore's oldest daughter Rumer Willis is praising her confidence to share her story about her relationship with Ashton Kutcher. In the Striptease actress' bombshell memoir Inside Out, Demi, 56, shares many intimate details about her struggles with sobriety throughout her relationship with the No Strings Attached actor, along with a miscarriage and infidelity.
Article continues below advertisement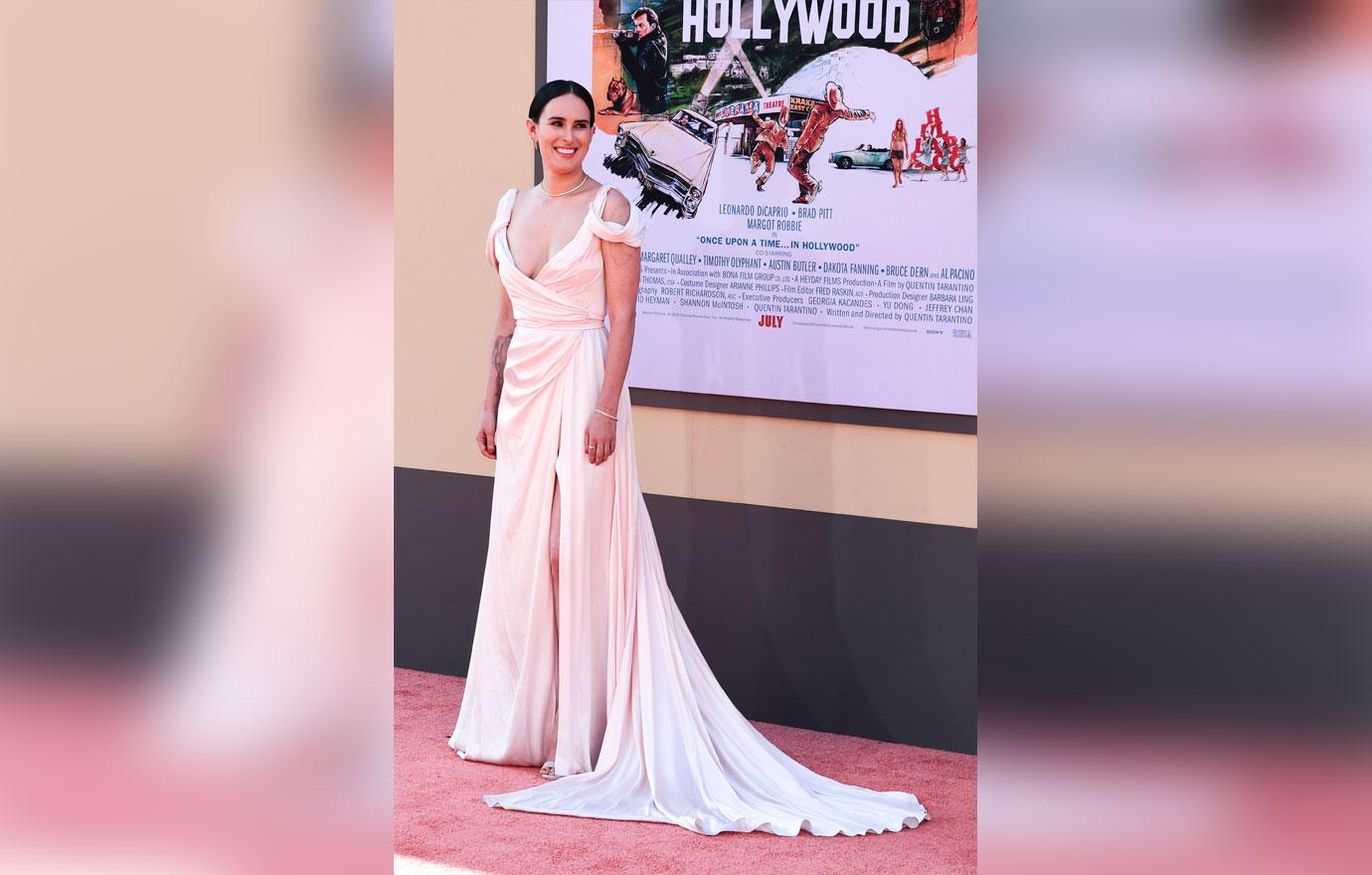 During an appearance as a guest cohost on The Talk on October 1, Rumer, 31, spoke about how she was "so proud of her Demi's vulnerability."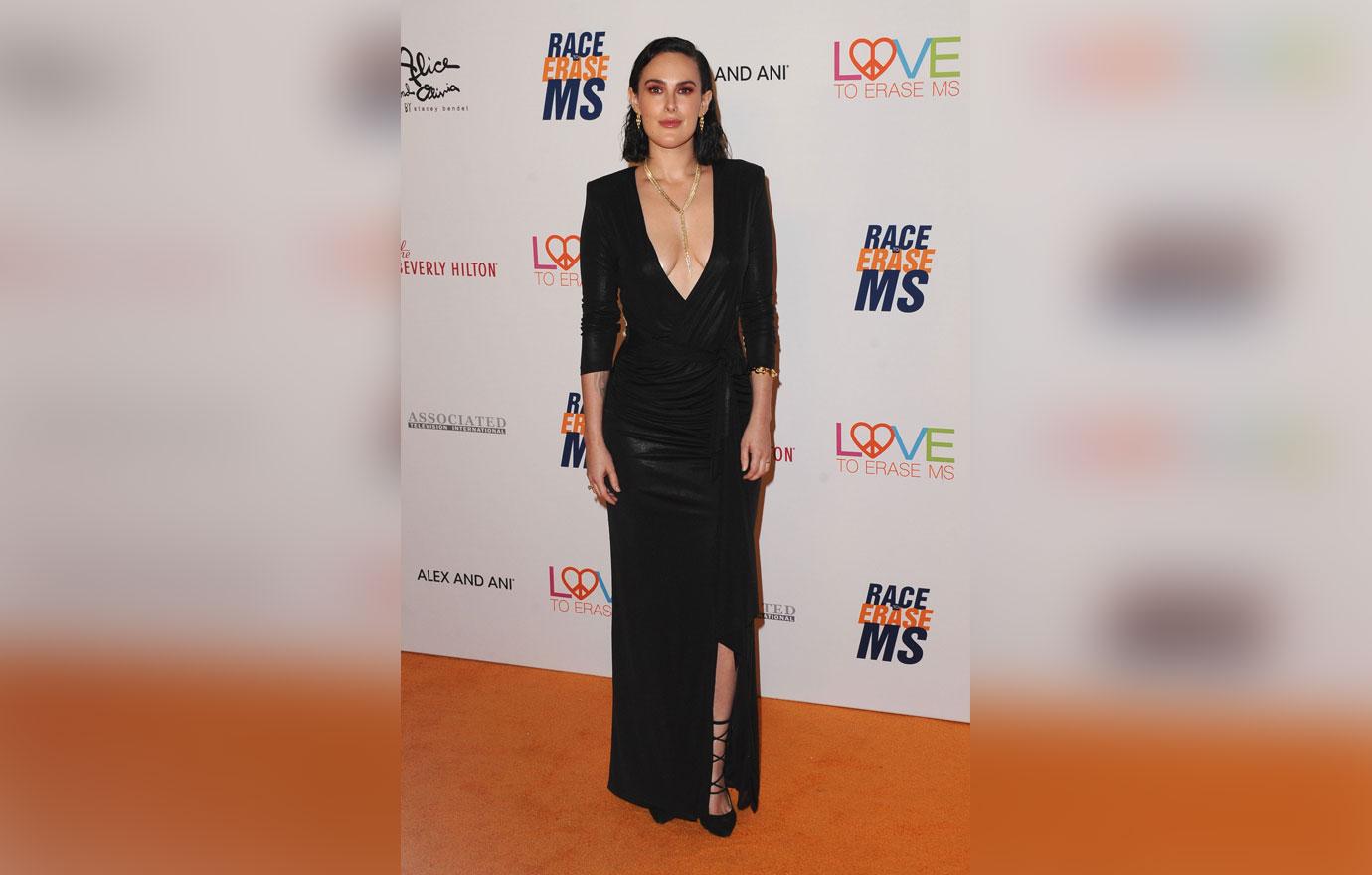 "I think so many women have watched her, and just as her daughters watch her, as this beacon of strength and this kind of leader," she gushed about her mother's honesty.
Article continues below advertisement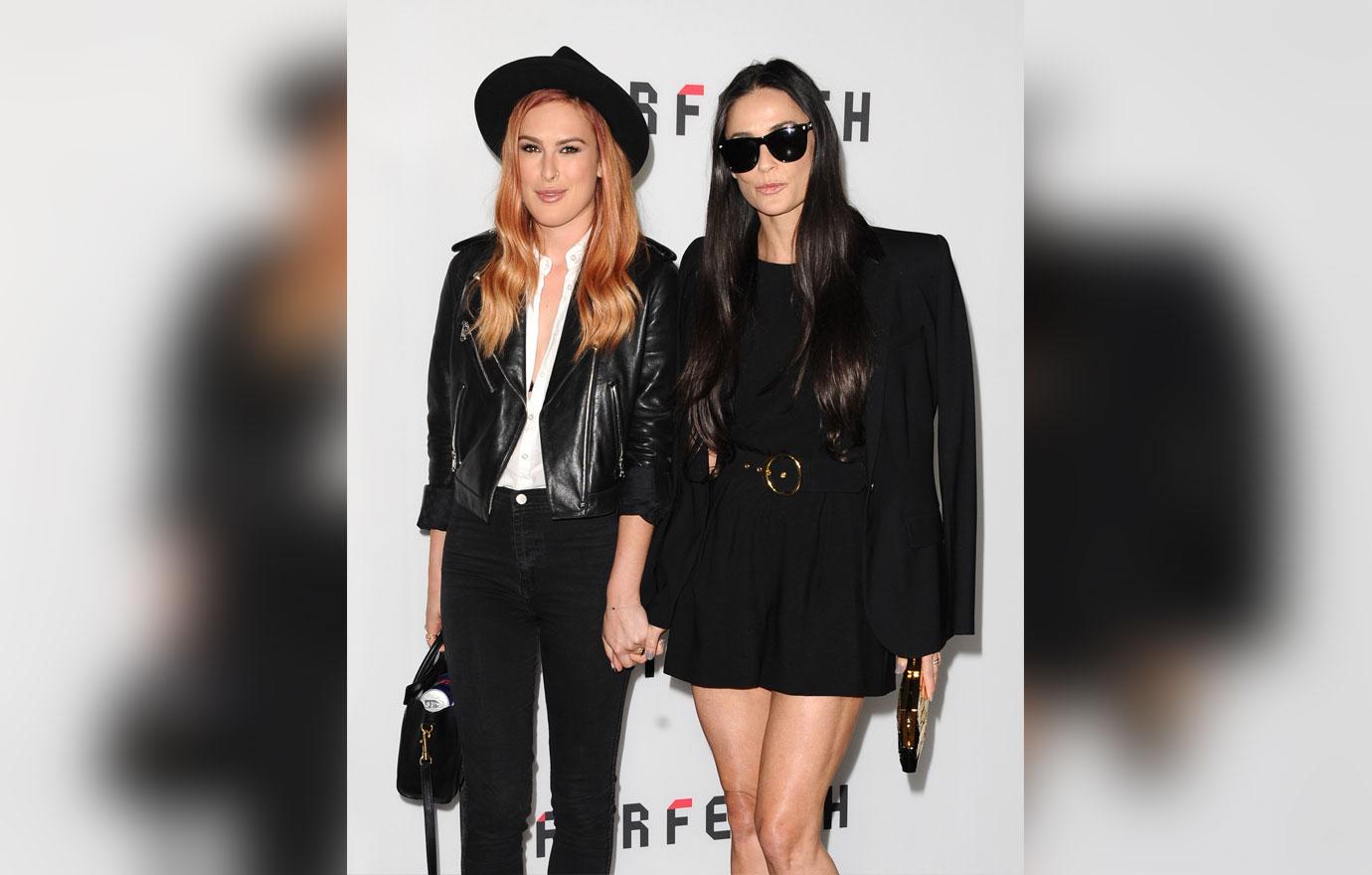 On September 12, Demi revealed that she had a miscarriage during her relationship with Ashton, 41. She also claimed that the Cheaper By The Dozen actor pressured her to abandon her sobriety during their relationship, which contributed to her downward spiral. Their marriage was plagued by threesomes, along with an affair in 2010. The former couple split the following year, and divorced in 2013.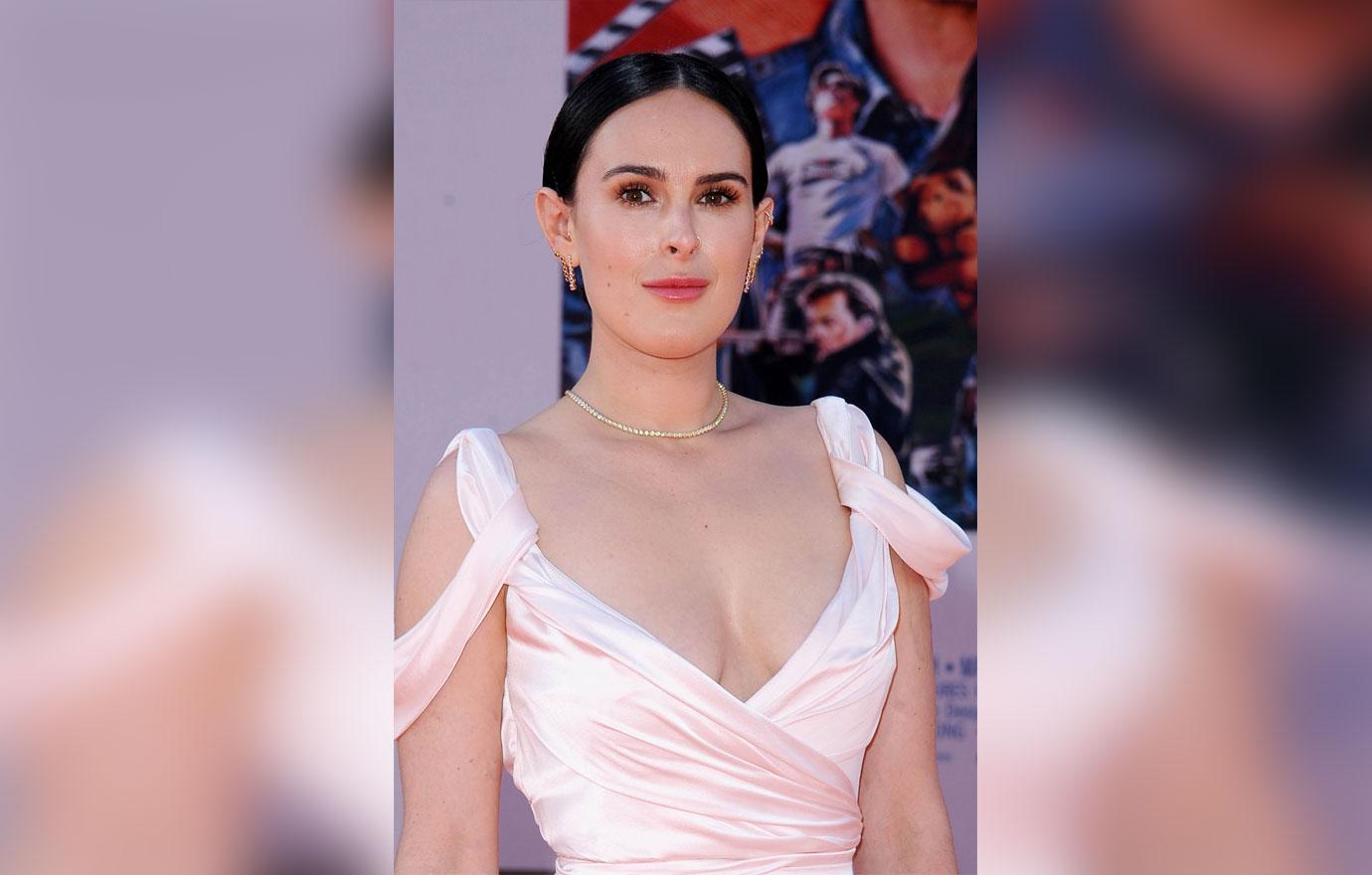 The Ranch actor was not happy about the memoir. After Inside Out hit bookshelves on September 24, Ashton took to Twitter and urged fans to "text him for the truth" behind Demi's allegations.
Article continues below advertisement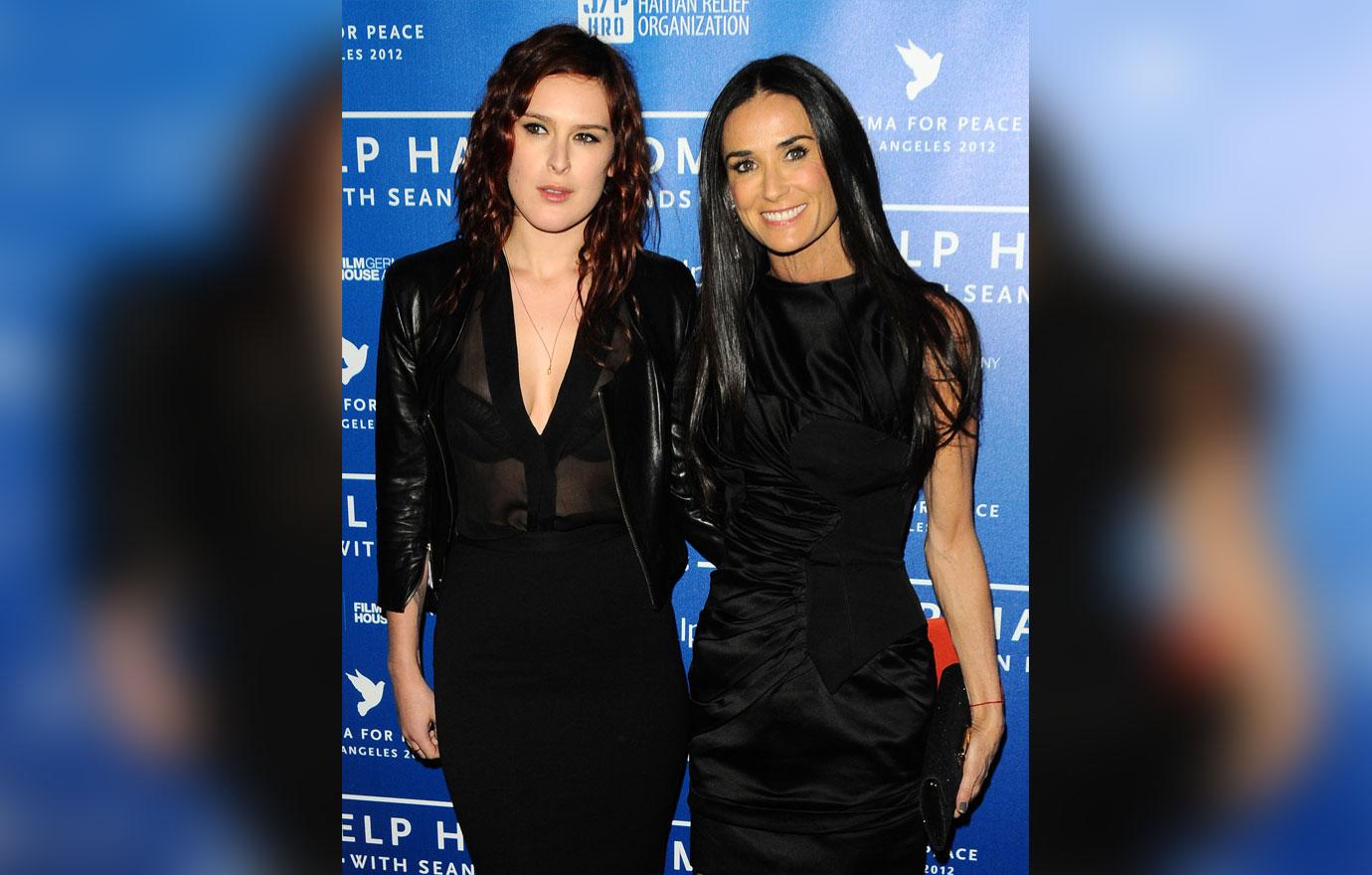 Rumer also appreciated how the A Few Good Men star was candid about her darkest moments. "What I really respect about her is that she is never the victim in her stories. She takes accountability. She takes responsibility, and mind you, this is her perspective, her story, and she's the first one to say that," she said.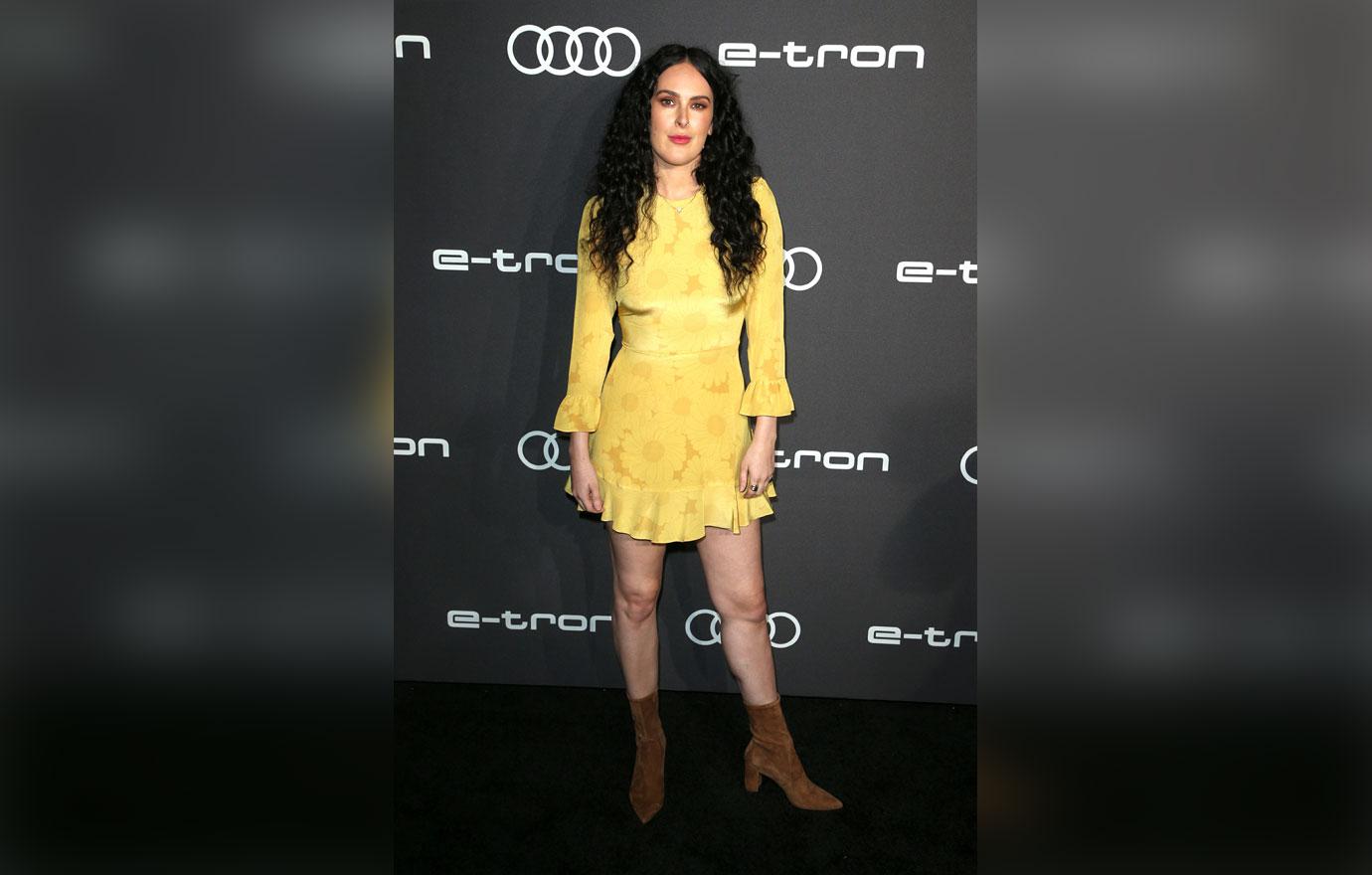 The Once Upon A Time…In Hollywood actress recognizes the effort Demi put into recovery, and is proud of her mother's vulnerability. "She's allowing herself to show everyone that you can go through some really difficult, hard things, and you can still be someone who is thriving and taking accountability and just being a strong survivor," Rumer added.
Article continues below advertisement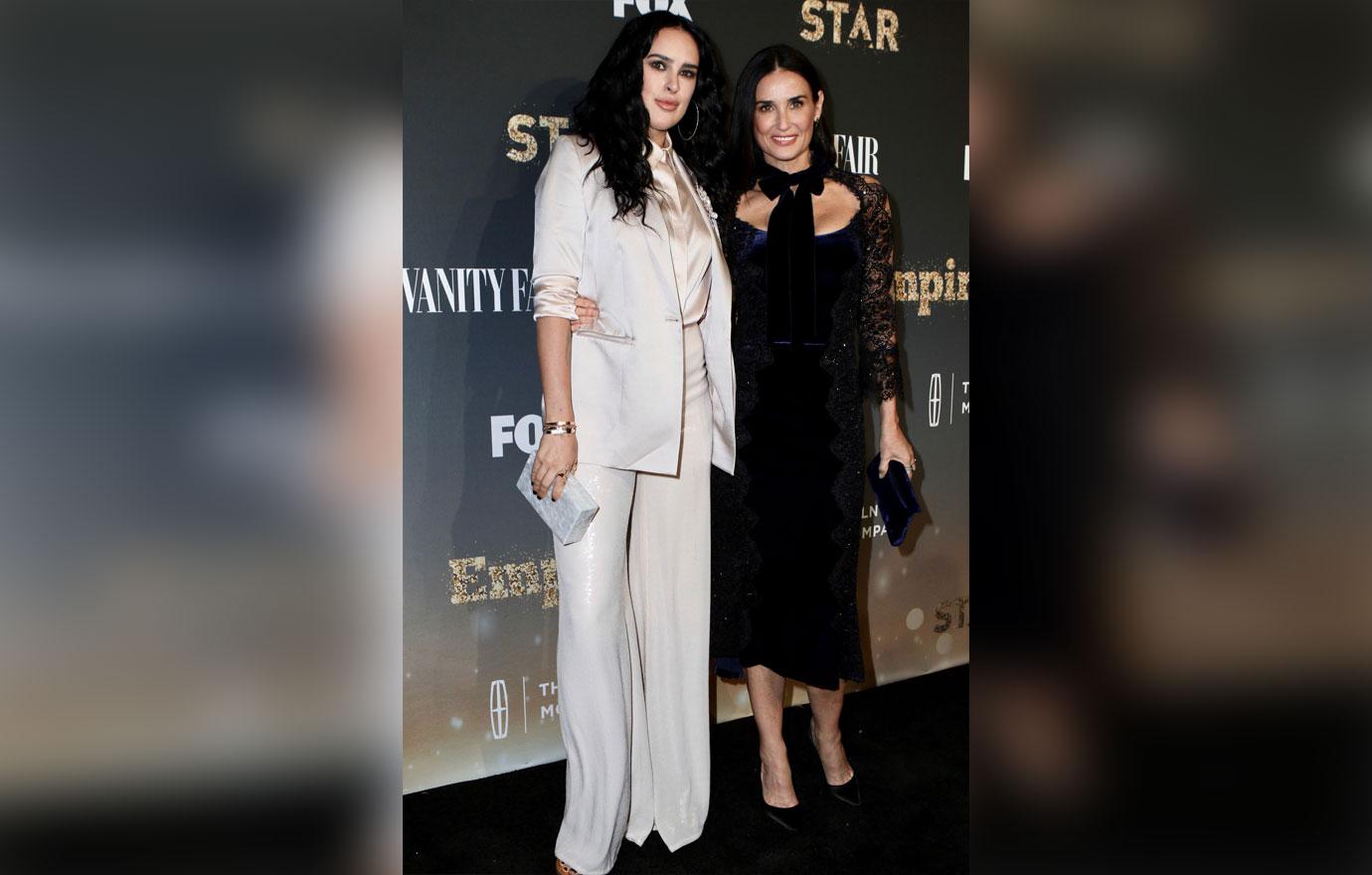 In Inside Out, the Indecent Proposal actress also revealed that she experienced a horrific drug overdose in 2012, and that Rumer was present during it. She suffered a seizure and was rushed to the hospital. As a result of the overdose, Rumer was "completely freaked out" and joined sisters Tallulah and Scout in severing ties with her mother.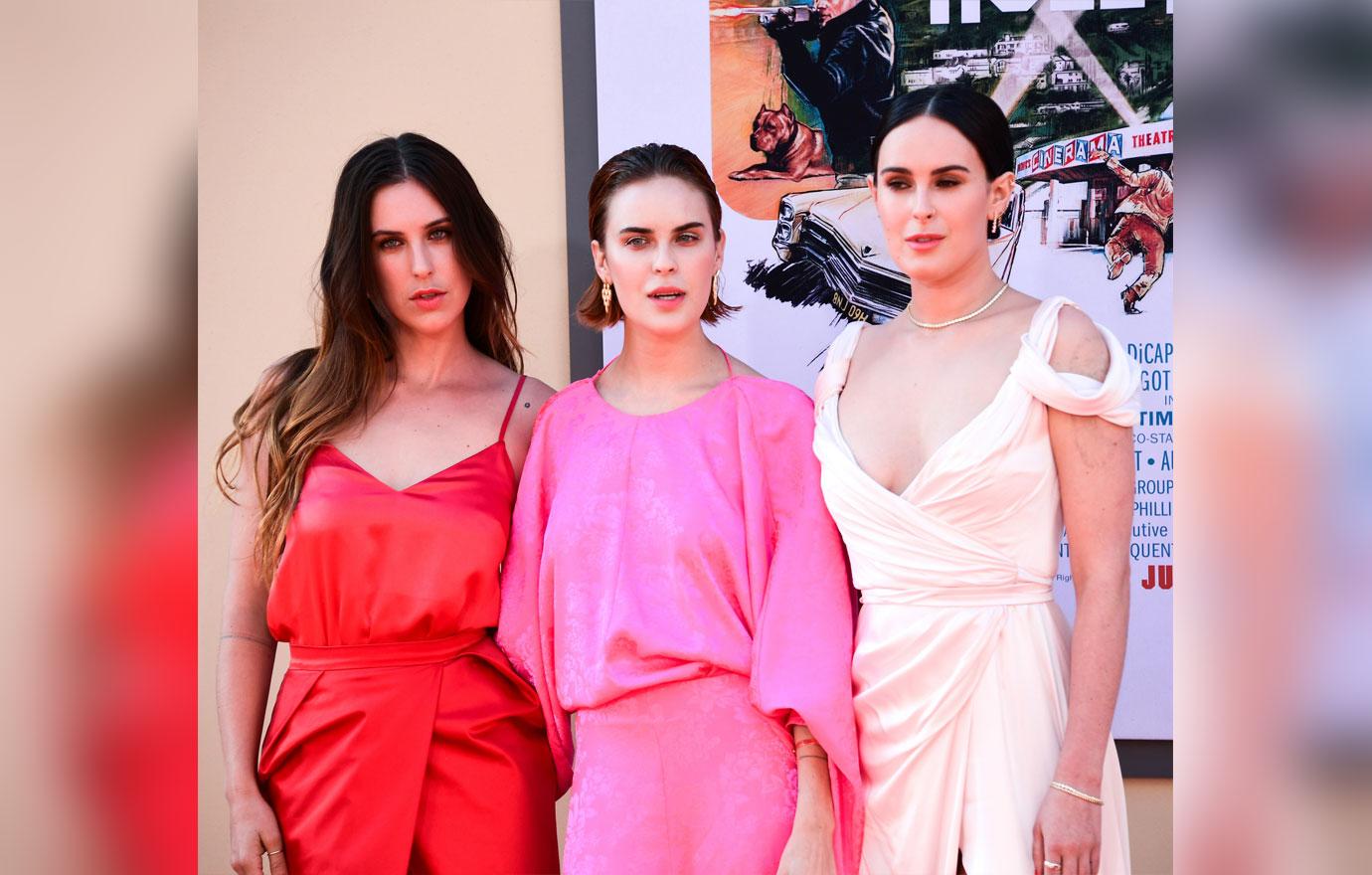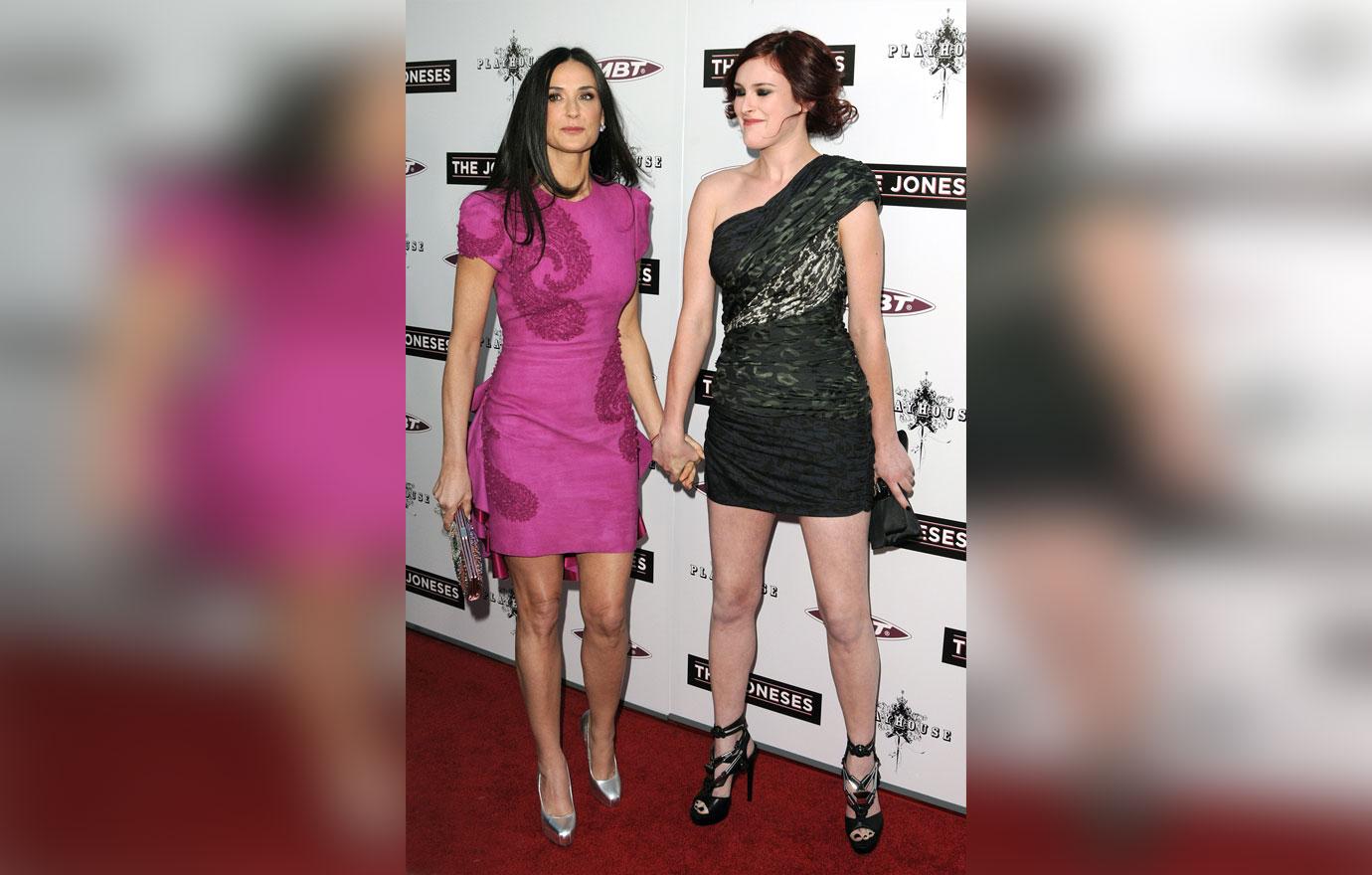 What do you think of Rumer defending Demi? Sound off in the comments below!