PHOTOS
Sara Gilbert Joins New Show After Claiming She Quit 'The Talk' To Spend Time With Her Family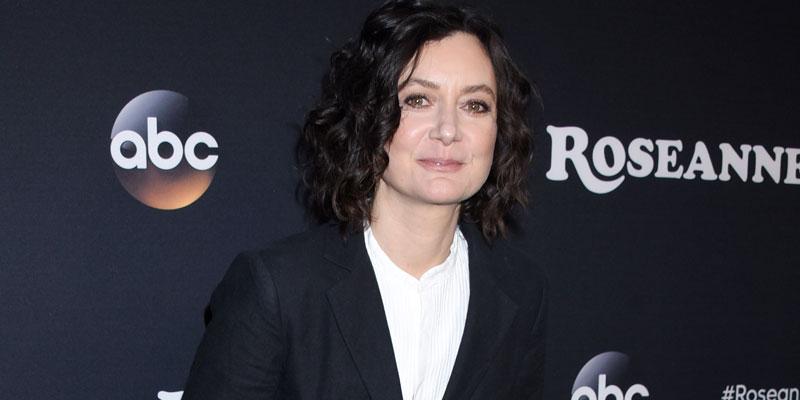 Sara Gilbert is heading to Netflix! Weeks after the former co-host announced her decision to leave The Talk, it has now been revealed that she will be joining the cast of Atypical for its third season.
Article continues below advertisement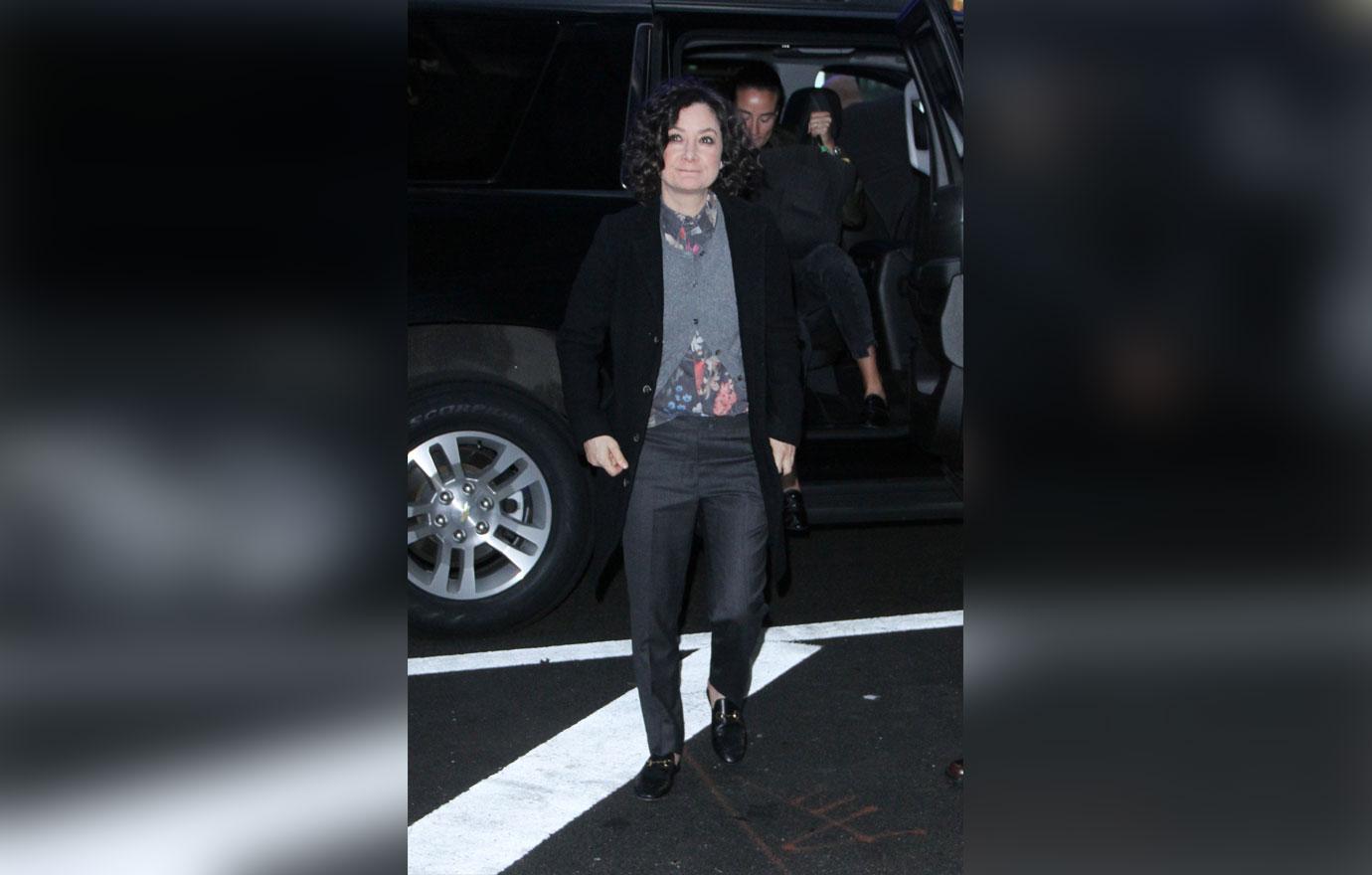 Sara, 44, will play the recurring character Judd — a college ethics professor.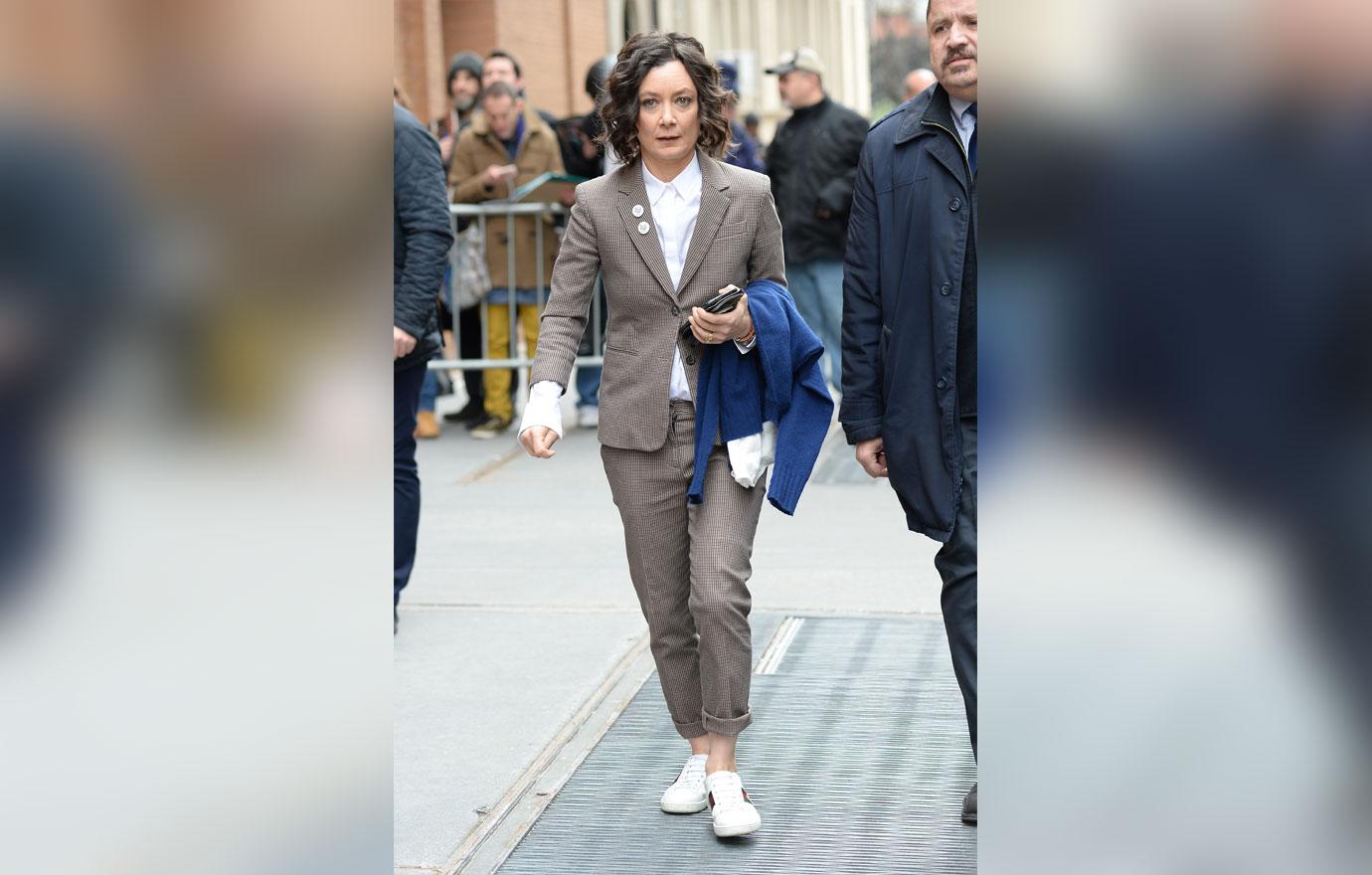 The slice of life series follows 18-year-old Sam who is on the autism spectrum and his family. Season three will feature ten 30-minute long episode.
Article continues below advertisement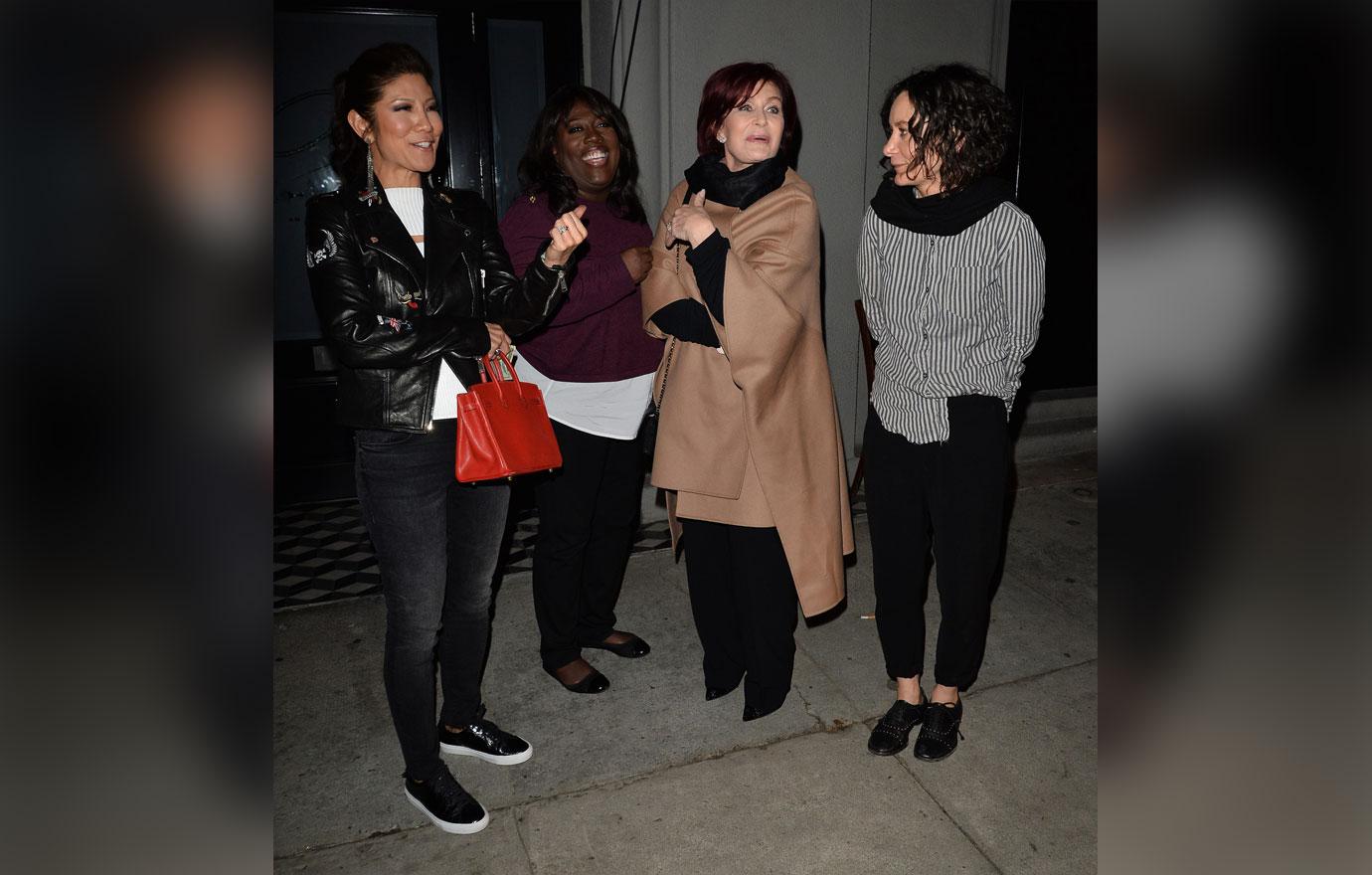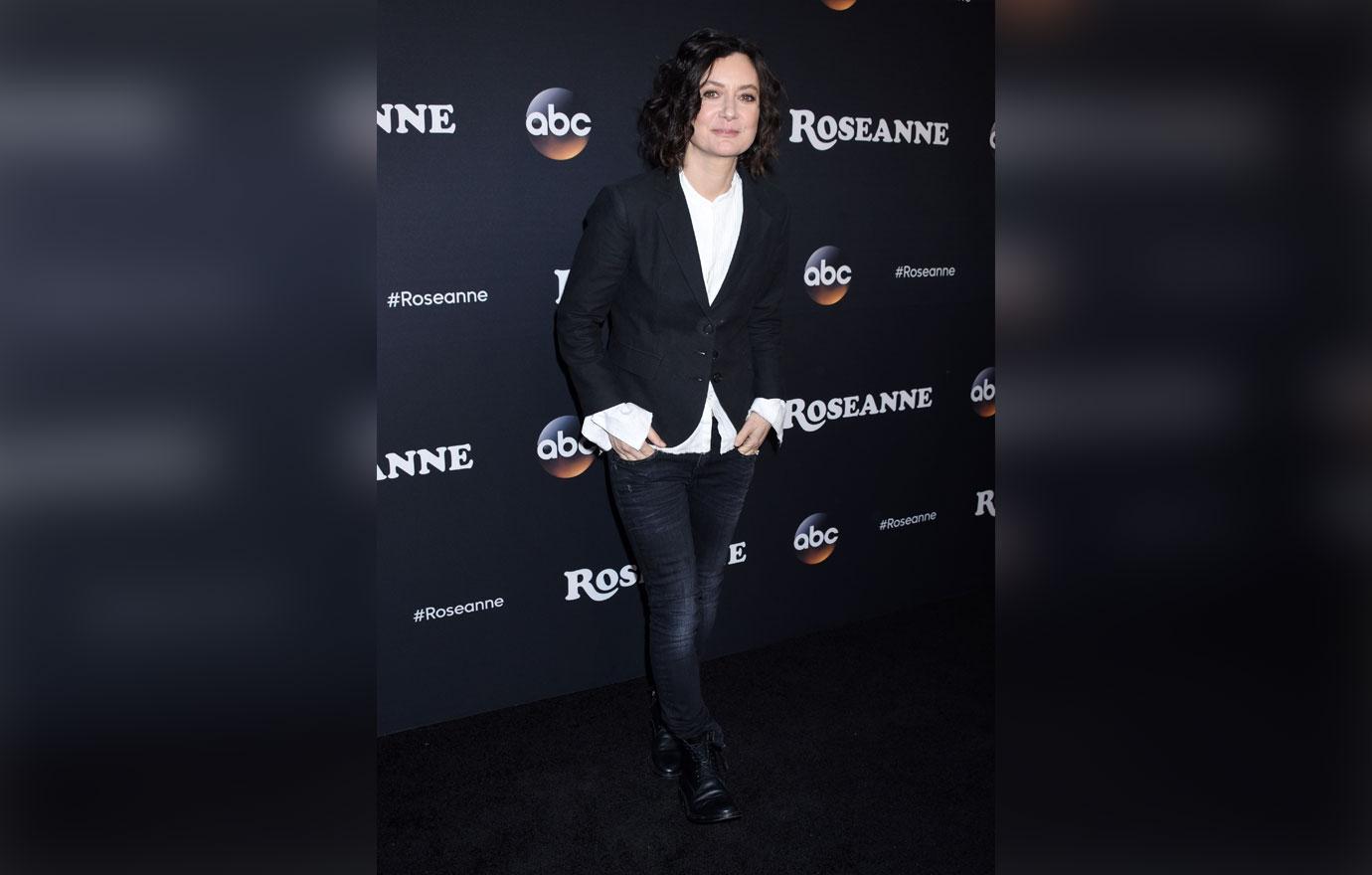 "This is hard to do and something that I have been struggling with for a while and going back and forth," she said at the time. "But I've decided that it's time for me to leave the show at the end of the season."
Article continues below advertisement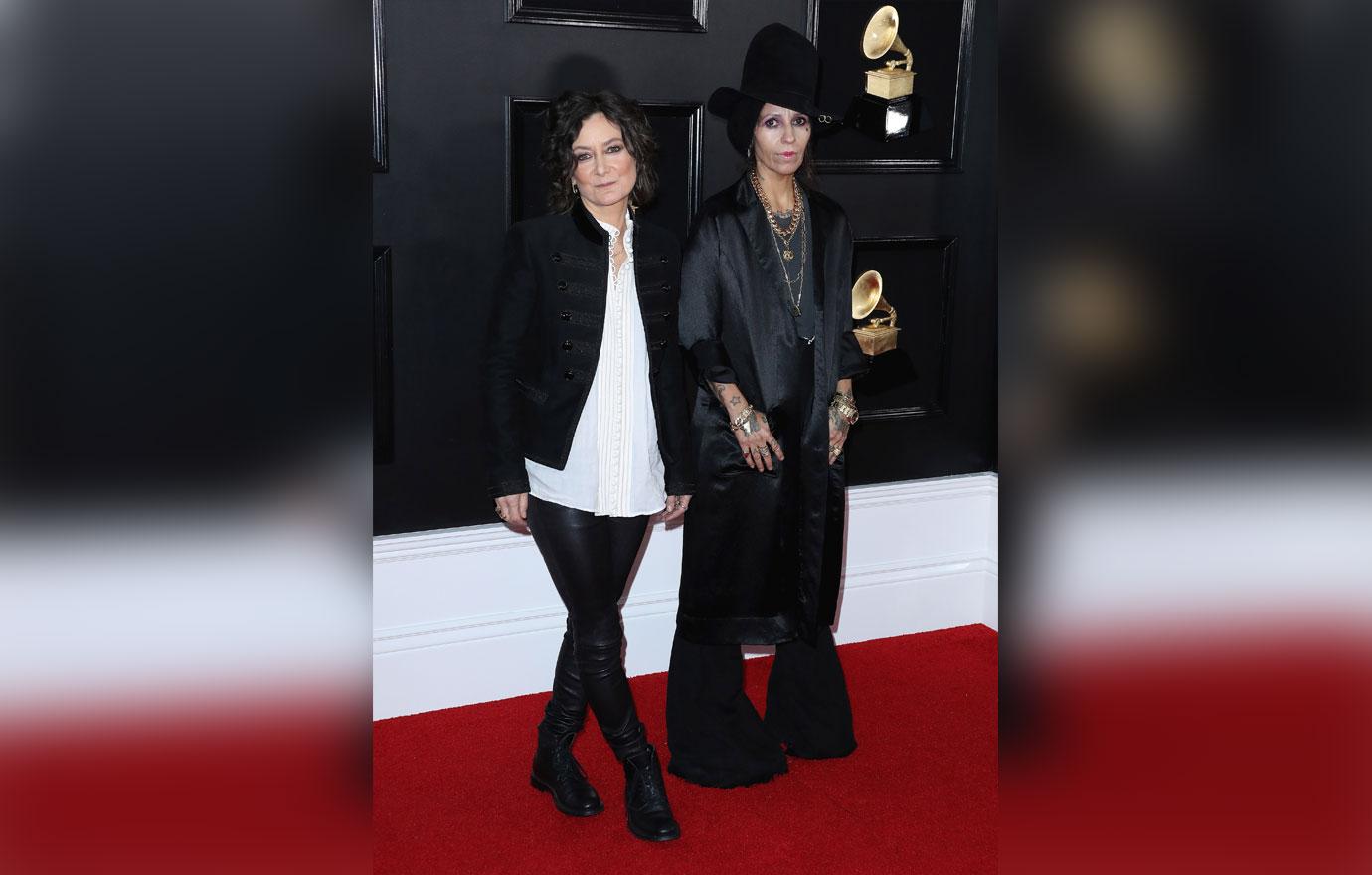 In addition to get back into doing more acting, she expressed her desire to spend more time with her children. "If I'm being honest about it, I think my life was slightly out of balance," Sara explained. "I wasn't able to spend as much time with my three kids as I'd like, and have time for myself."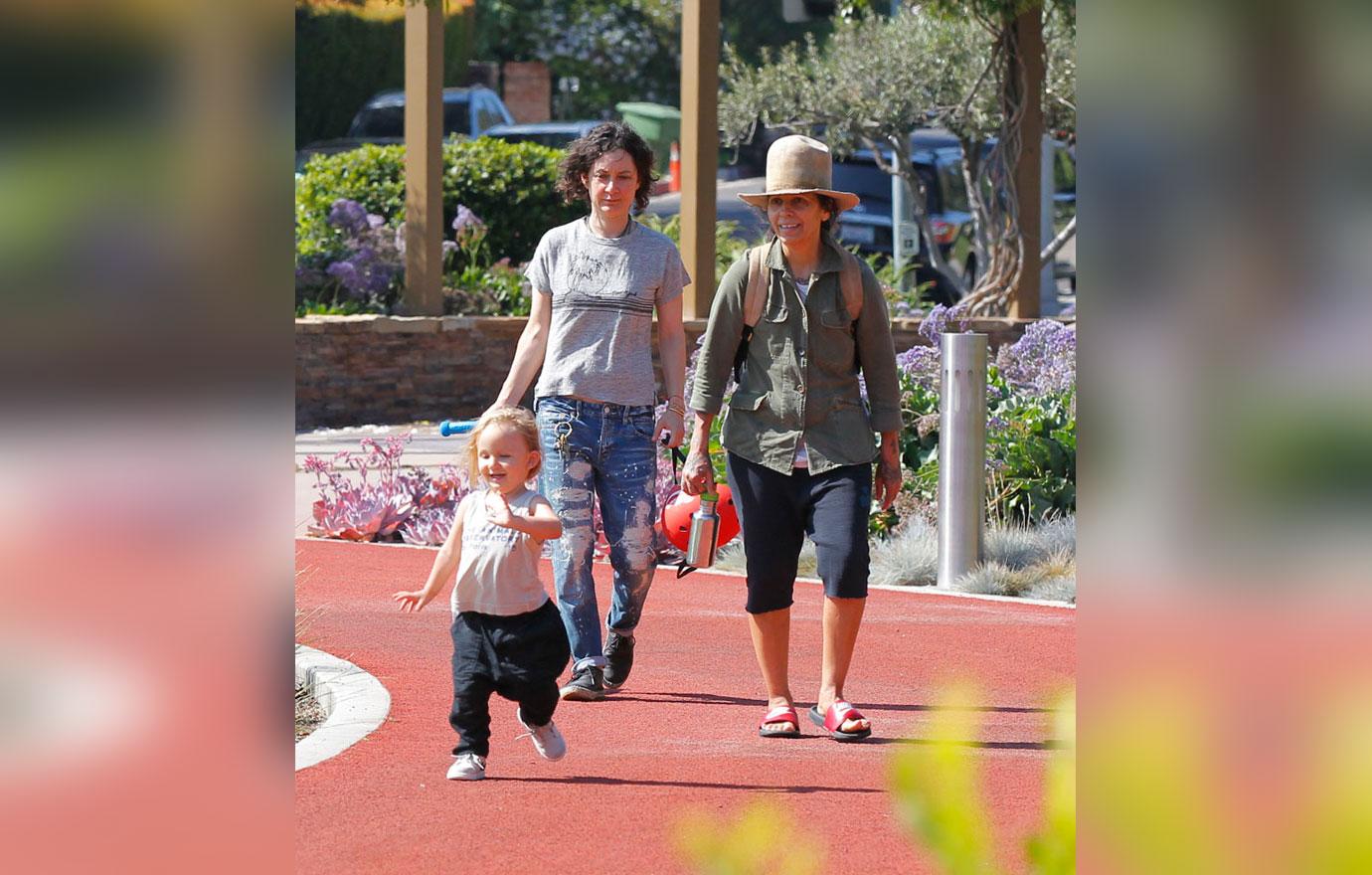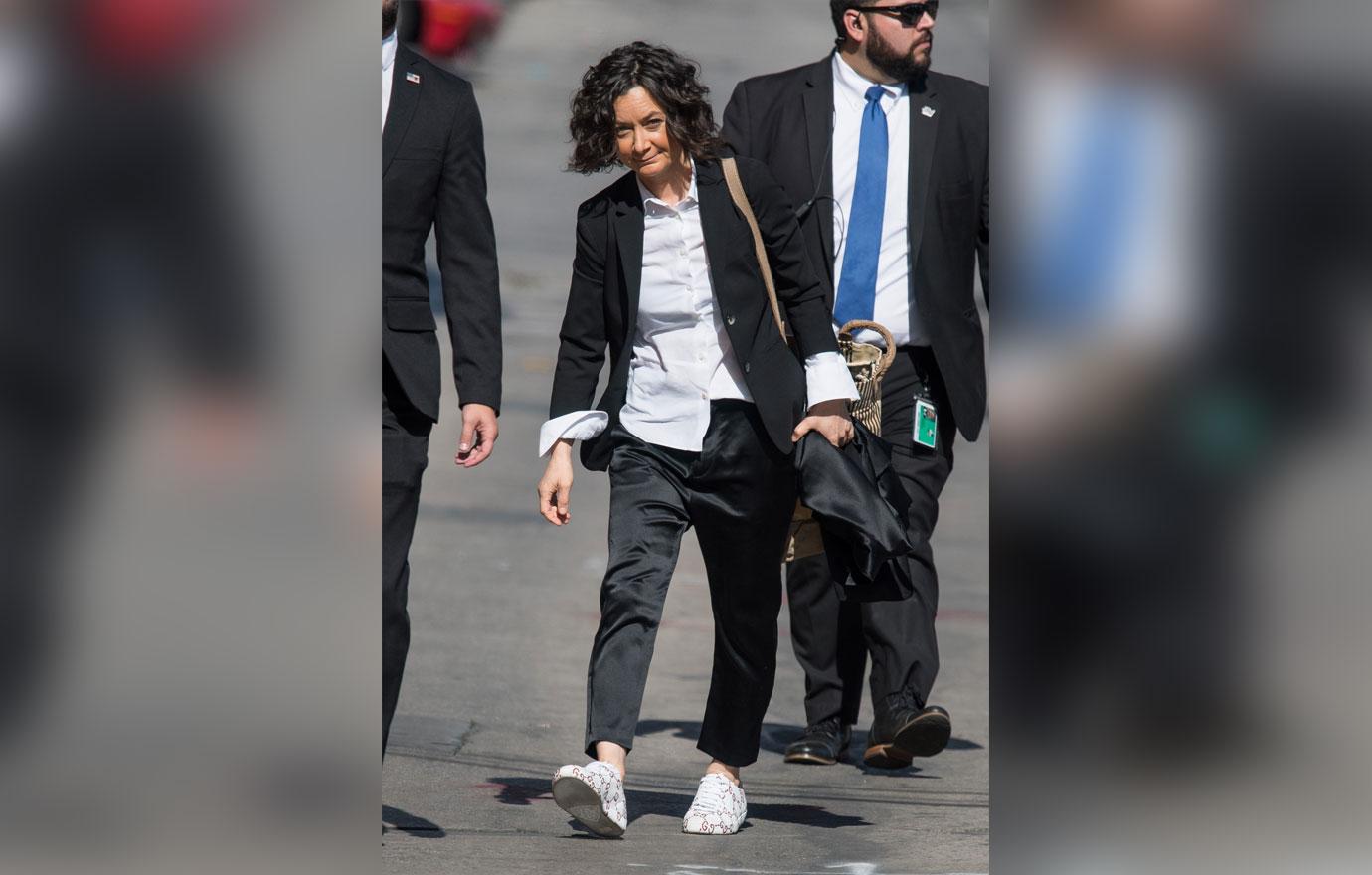 What do you think about Sara joining Atypical so soon after leaving The Talk? Share your thoughts in the comments section.