PHOTOS
Savannah Chrisley Says She & Fiancé Nic Kerdiles Took A 'Step Back' From Wedding Planning & Had To Have 'Hard Conversations'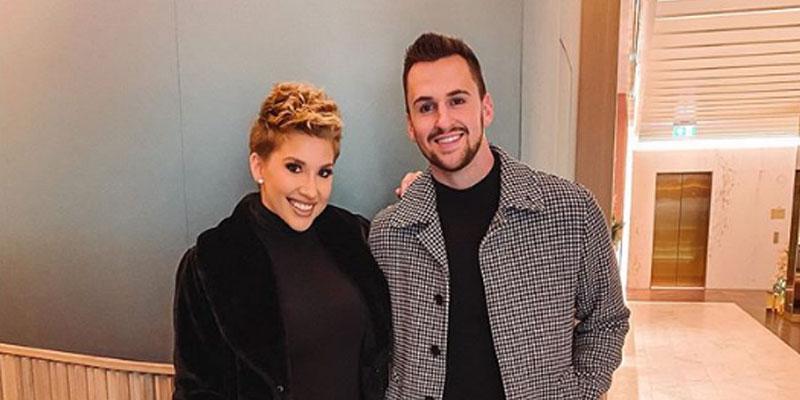 Savannah Chrisley and her fiancé, Nic Kerdiles, have been engaged since December 2018, but they aren't in a rush to get married! The Chrisley Knows Best star opened up about her relationship and revealed the couple has taken a "step back" and aren't focused on wedding planning.
Article continues below advertisement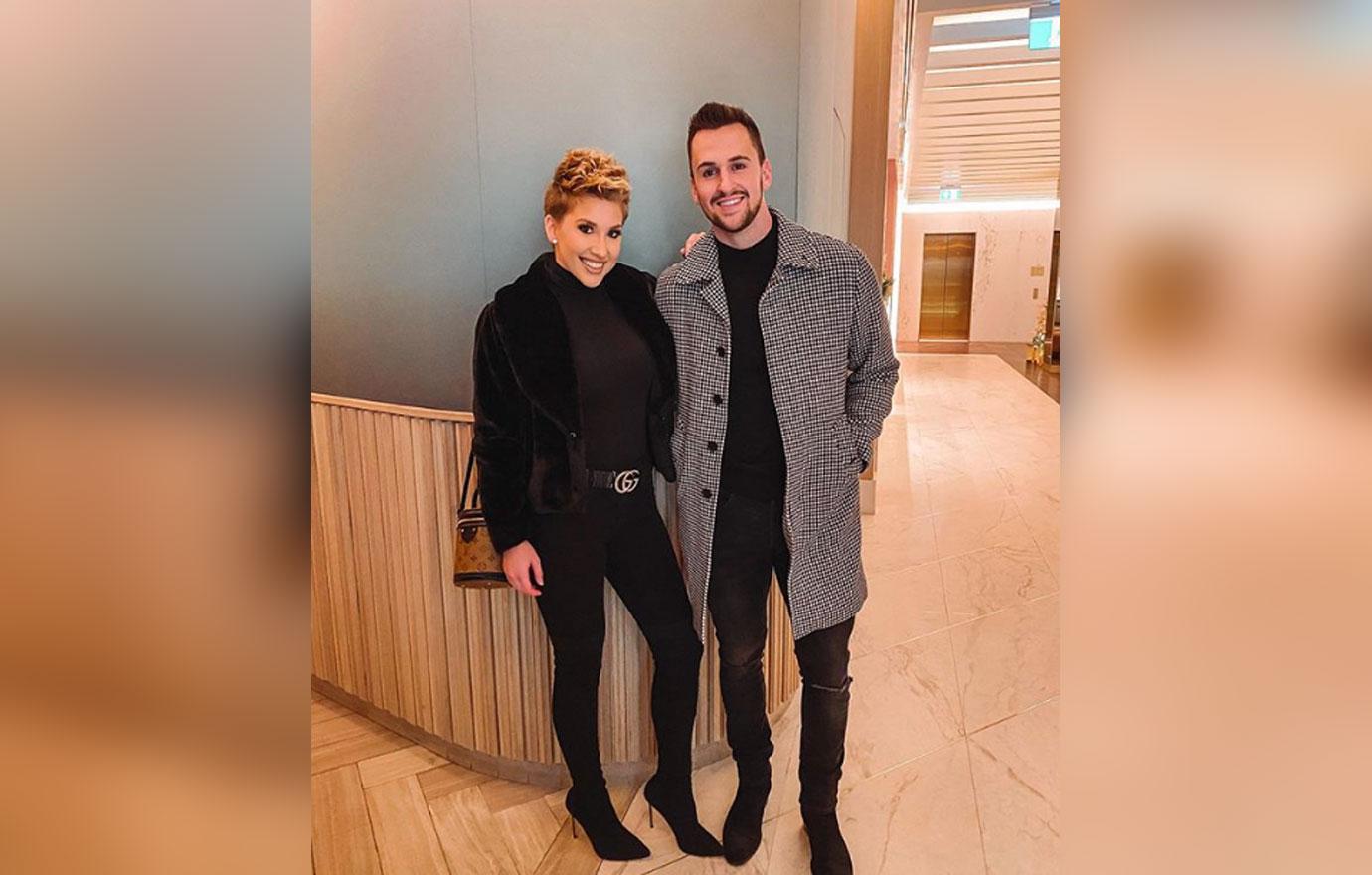 Savannah, 22, told E! Daily Pop hosts on January 24 that she and her fiancé, Nic, 26, took a "step back" in their relationship and had to have "hard conversations" about their future.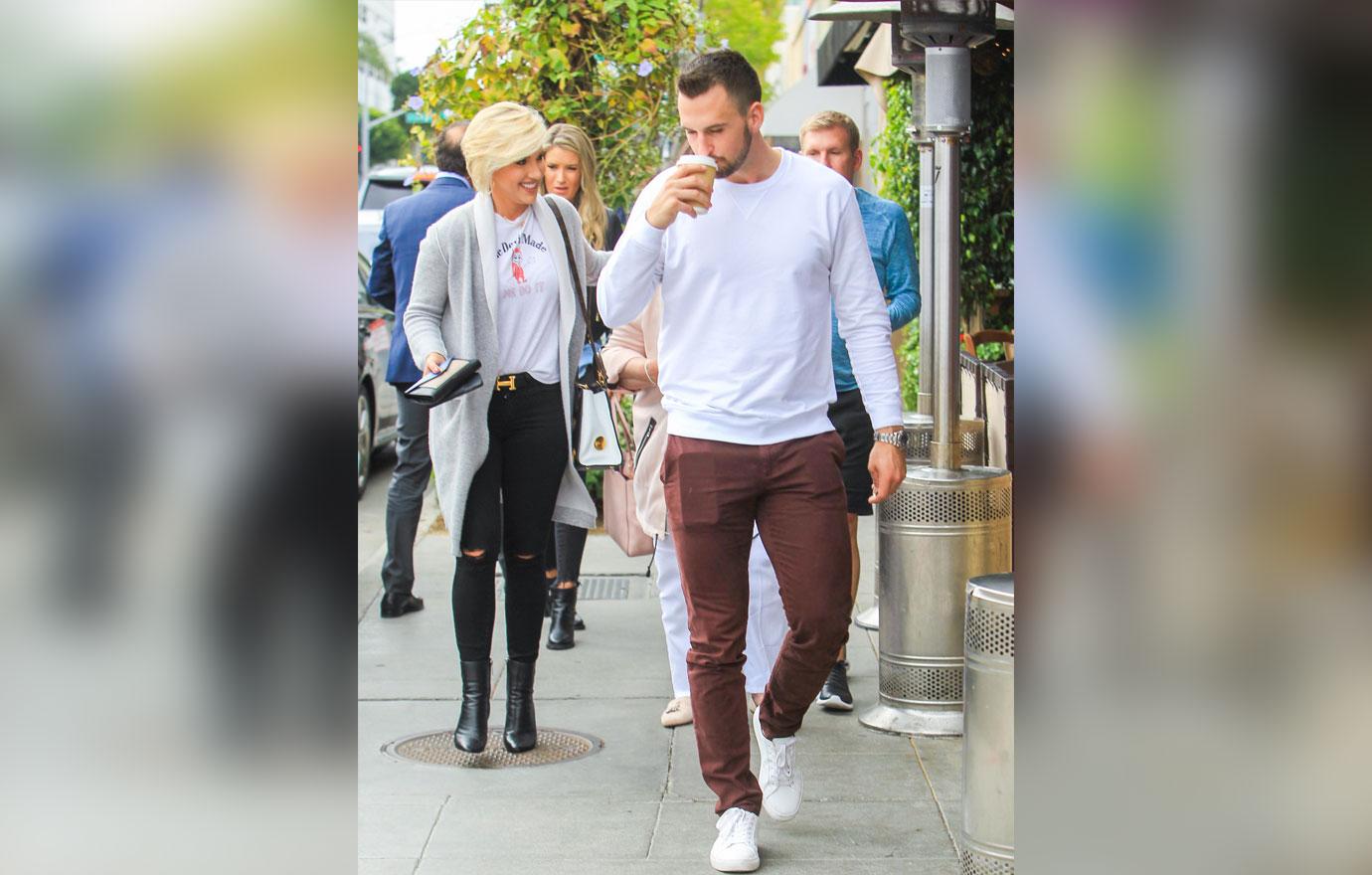 The reality star added that they are taking wedding planning slow and focused on their careers.
Article continues below advertisement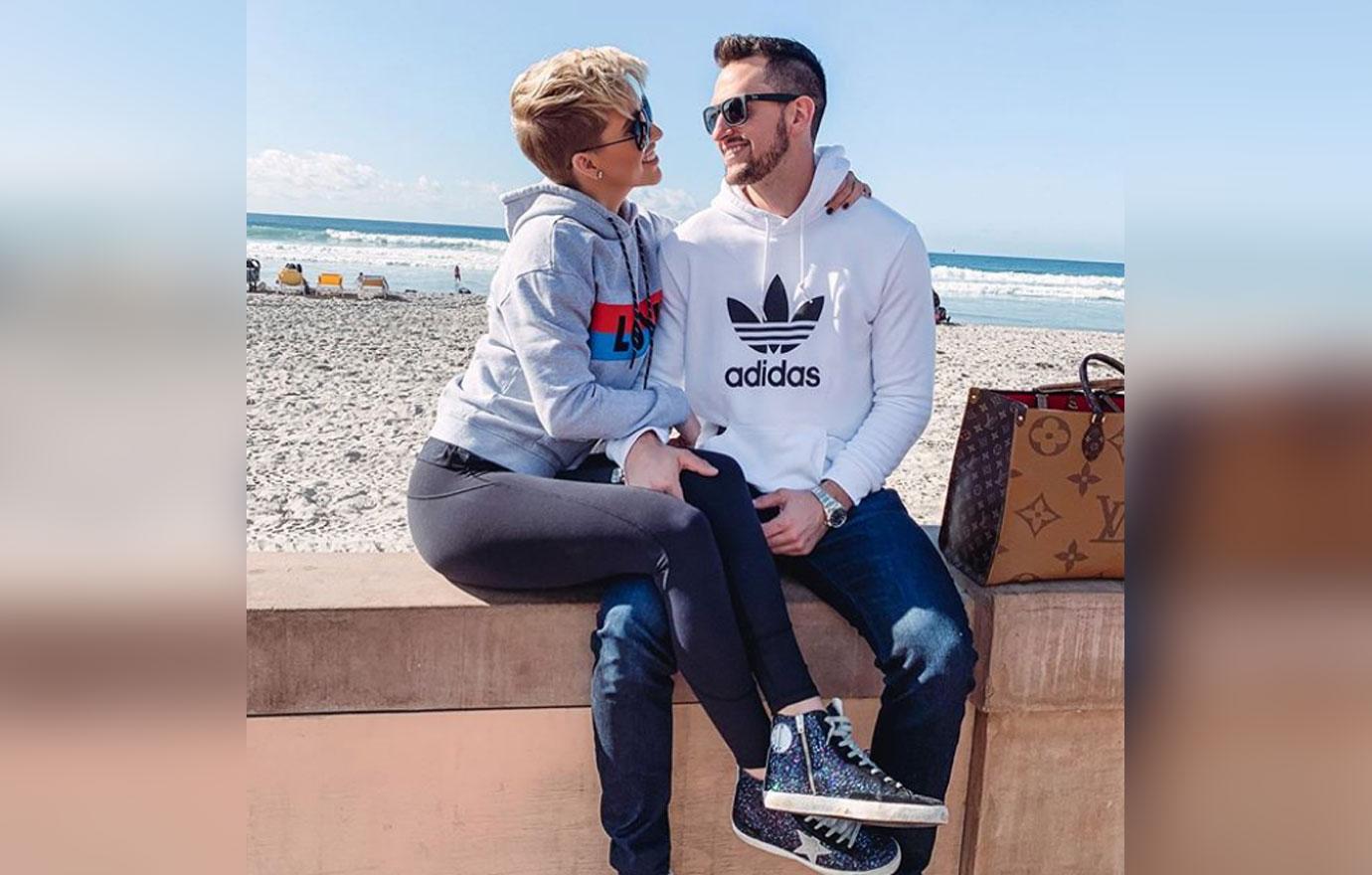 Savannah recently gushed on social media about Nic's latest accomplishment in his new real estate career. "This guy right here has TWO more closings today!! When he stepped into a new career he was nervous and scared...he didn't know what the future would hold! But WOW...God has had his hand on Nic and this entire situation!!" she captioned a photo on January 10 with her fiancé.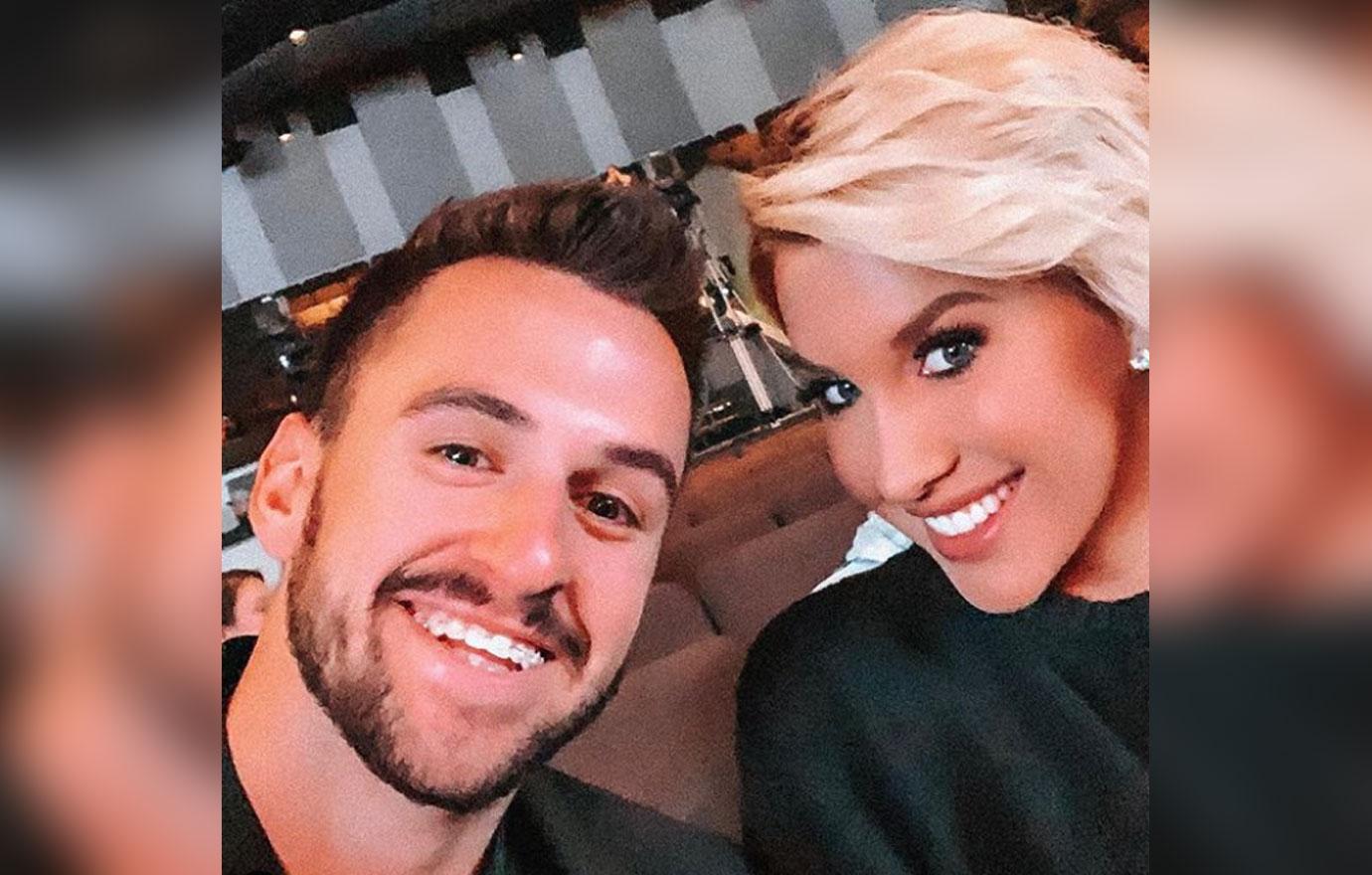 She continued, "In Nic's first 6 months he's sold $6m in homes. I could not be more proud of you @nickerdiles. You are one of the hardest working people I know! I love to sit back and watch you flourish in everything that you do!"
Article continues below advertisement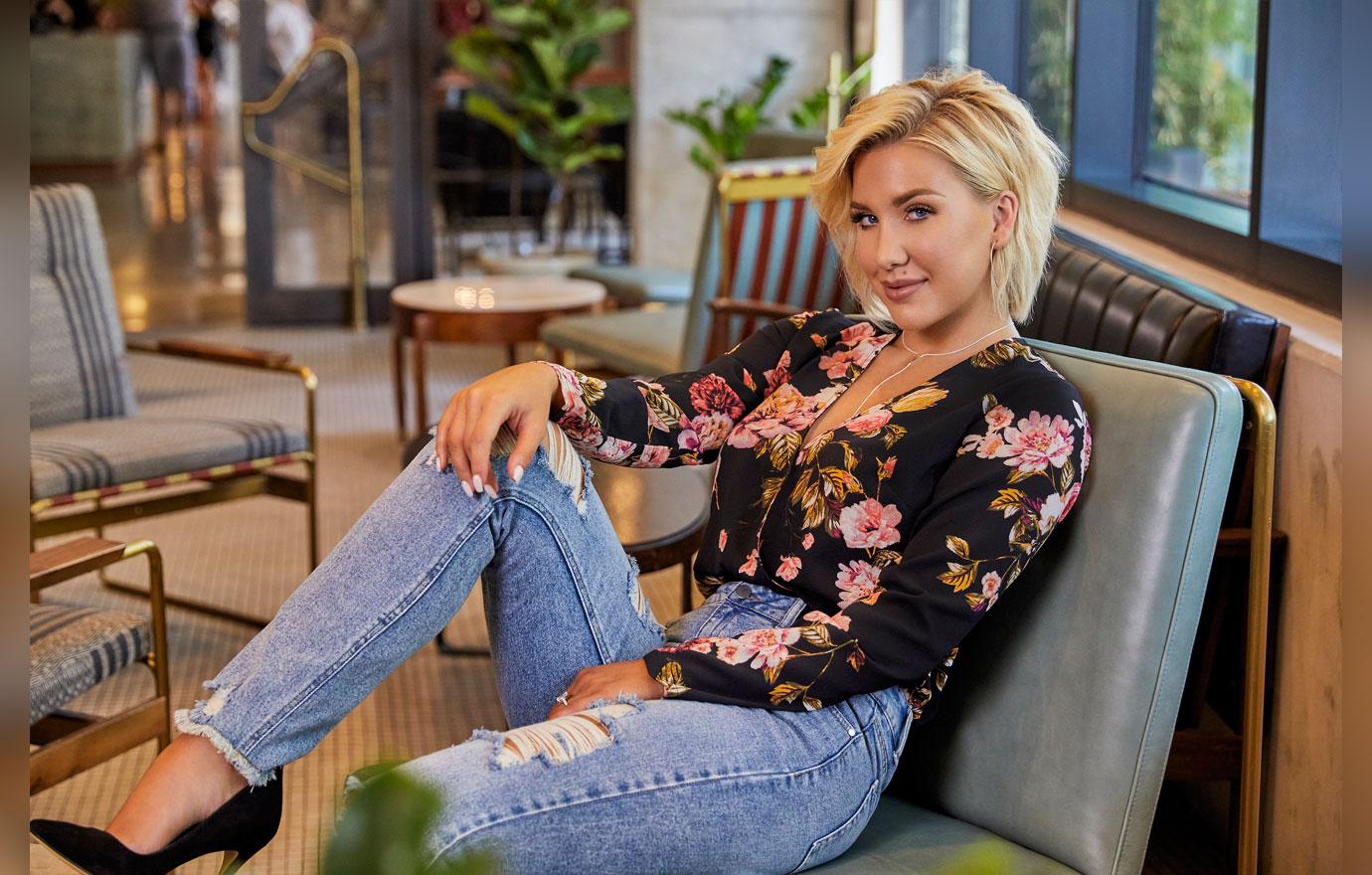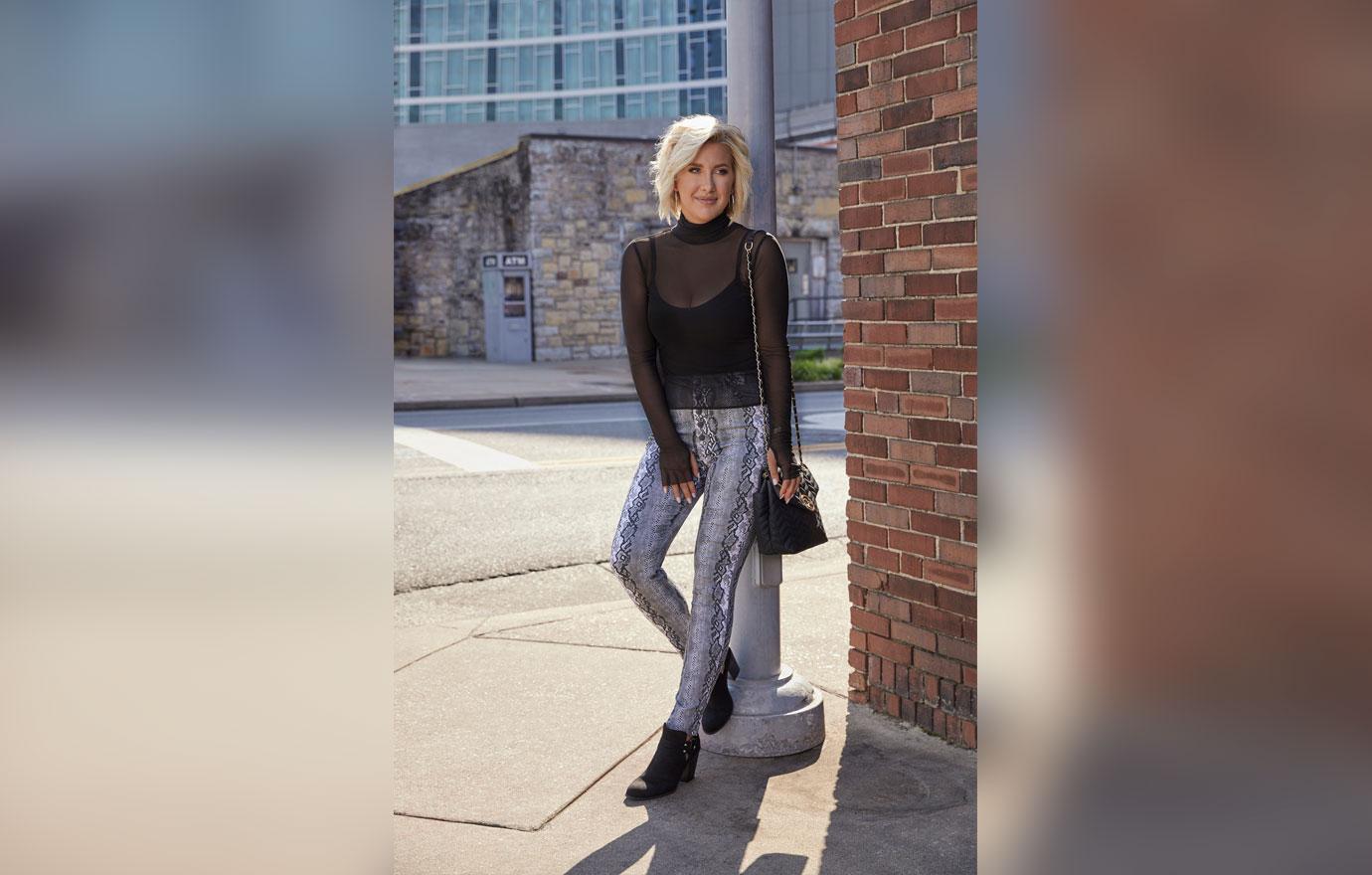 That same month Savannah and Nic sparked split rumors after he was noticeably absent from her social media. On October 15, she showed off her new pixie cut accompanied by a caption that fans assumed meant they had broken up. "Ladies...do what YOU want to do. Don't base your looks, opinions, beliefs, etc. on a man and what HE wants. It's our world and they just live in it," she wrote.
Article continues below advertisement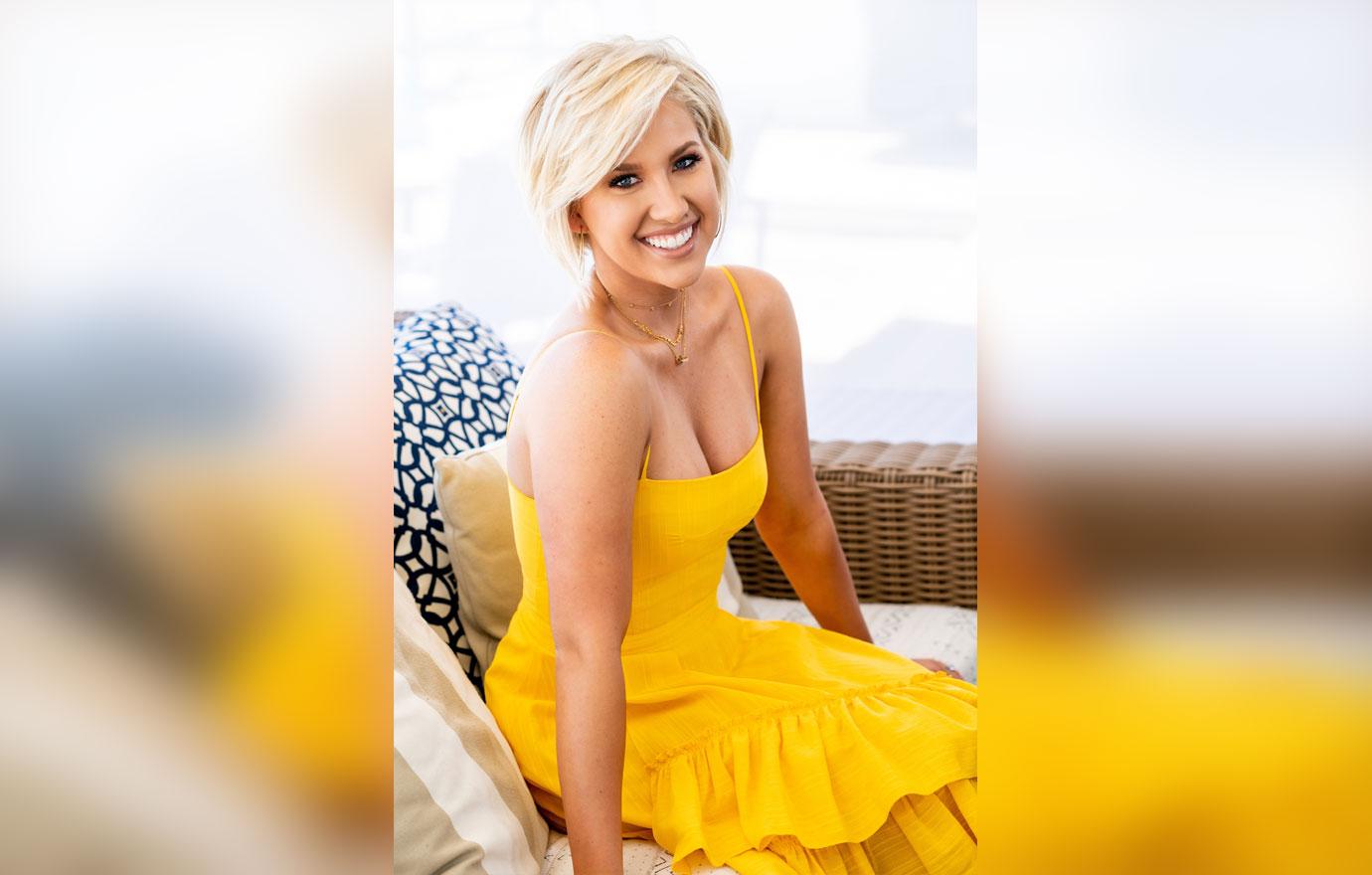 Days later she told E! that the couple was "taking some steps back" in their relationship and were taking things "day-by-day," but that they were still engaged.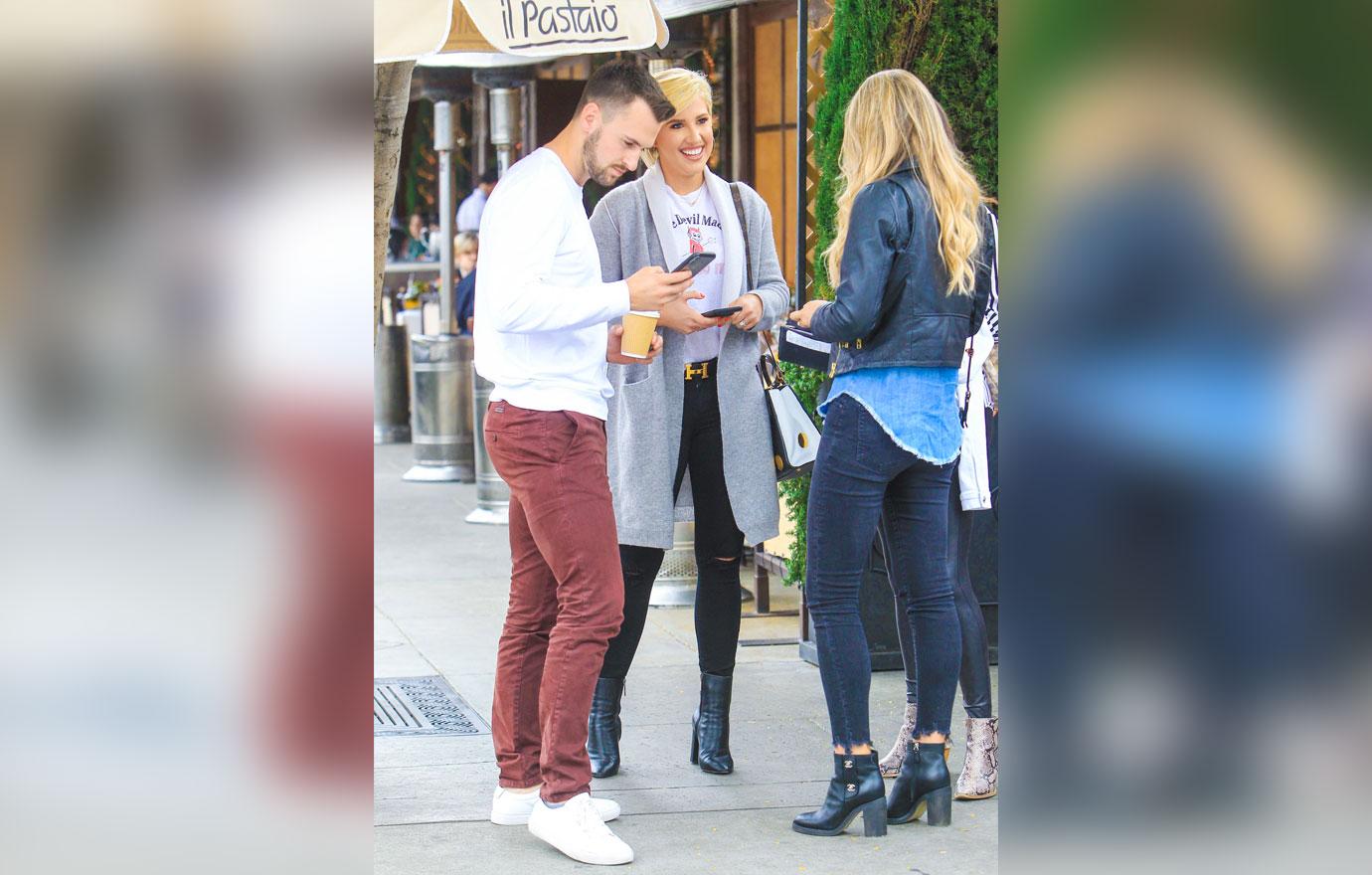 "I get so many women, younger and older, messaging me about self-confidence and they don't have the confidence to do this that the other and I'm a full believer in women empowerment and doing what makes you feel good," she explained about her post. "That's what that caption was about. Doing something, going out on a limb, finally having the guts to do something you've always wanted to do, so that was me."
Article continues below advertisement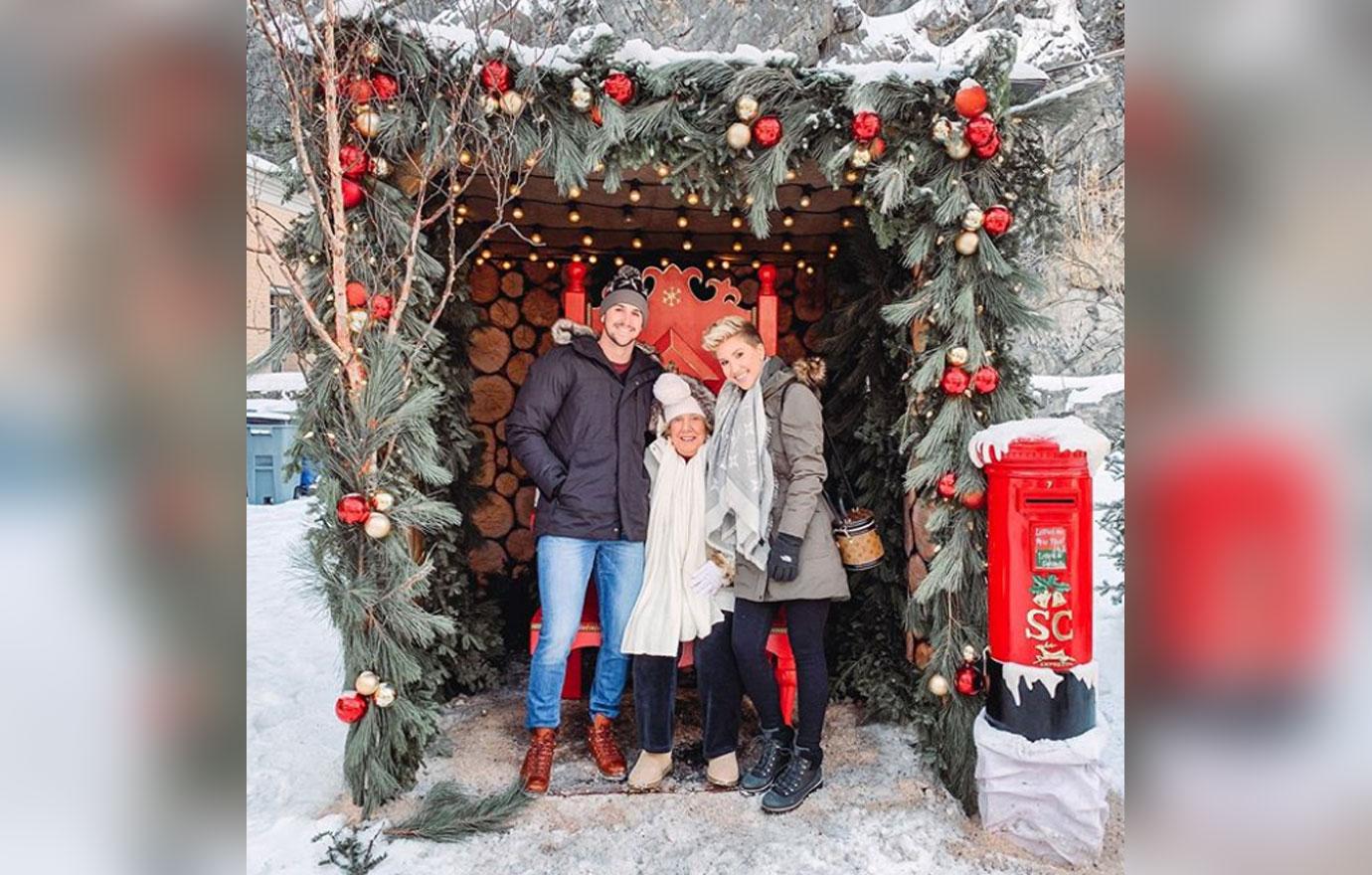 Nic echoed Savannah's sentiments on Todd's podcast Chrisley Confessionals. "Savannah and I are fine. We are working on ourselves every single day and our relationship," he said. "And listen, it's not a perfect road, like we go through ups and downs. There's a lot of stuff that I need to work on, there's a lot of things that she needs to work on, and communication being one of them. So, we are very happy. We are in a good place."
What do you think about Savannah and Nic taking it slow before tying the knot? Let us know in the comments below!