PHOTOS
Selena Gomez Details The Right Thing To Do To Land A Date With Her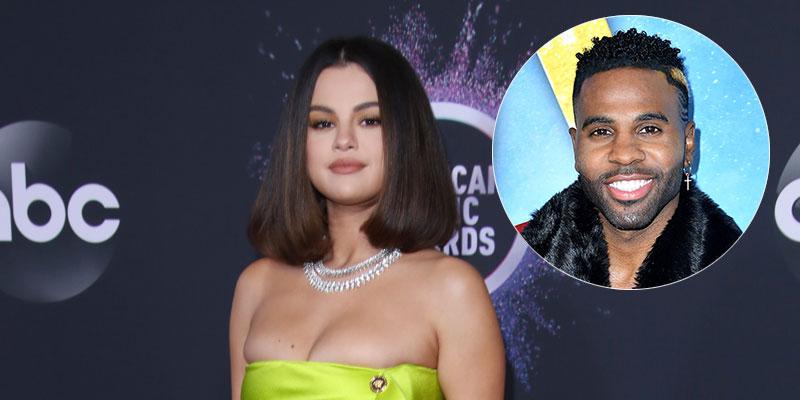 Selena Gomez is single and ready to mingle! The "Lose You To Love Me" songstress detailed the exact way she likes to be asked out on a date during an interview with U.K. radio station Capital FM on Monday, December 16. The question was asked by Jason Derulo in a pre-taped video and Selena delivered a very genuine response.
Article continues below advertisement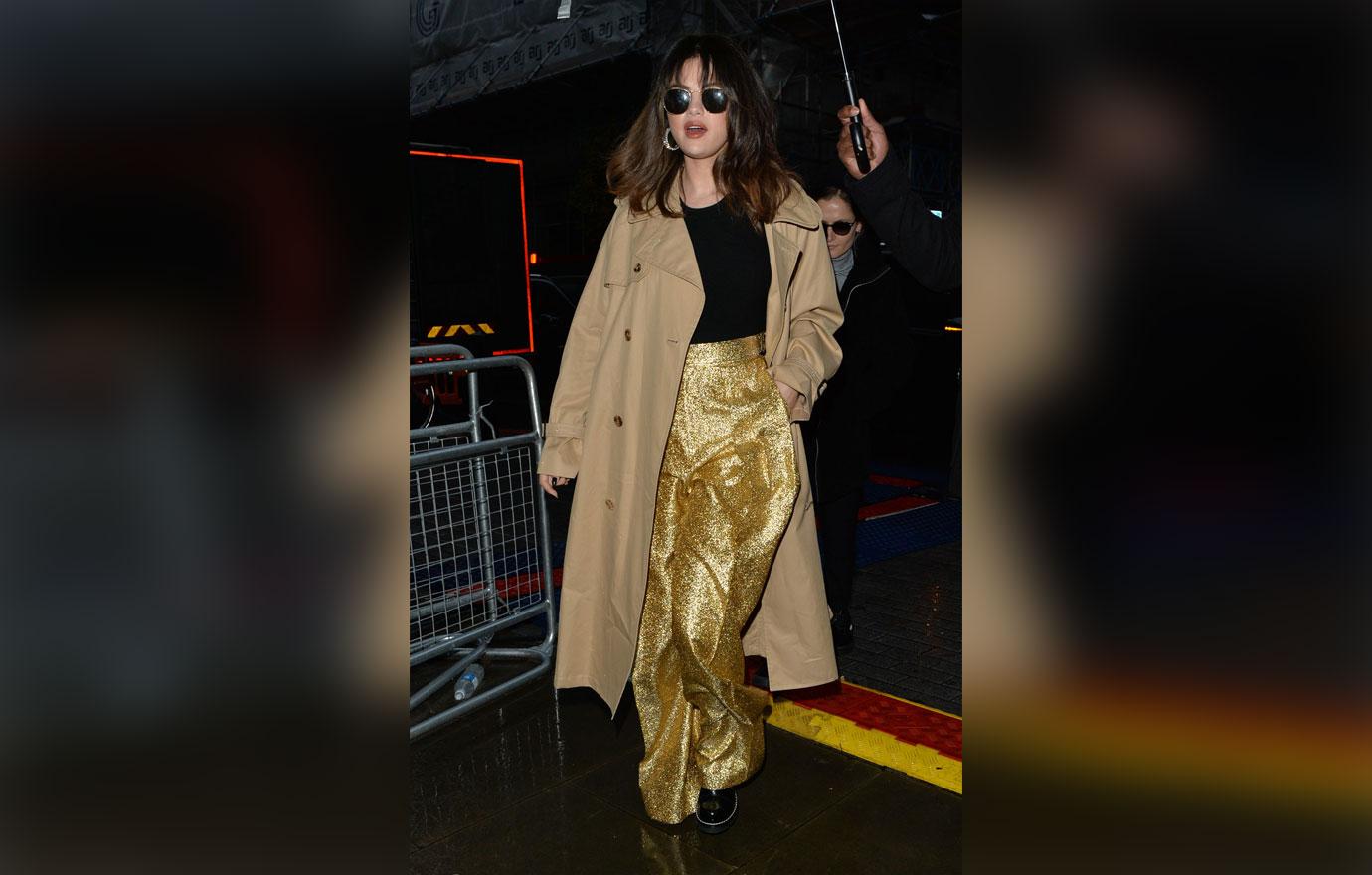 "I like group situations. So, I find that that's what makes me comfortable, if they're someone maybe I know of someone I know. I love genuine, you know? I feel like in the first five seconds, I can tell if I'm meeting someone that just wants one thing. And then I can tell when it's a good group of guys and they're cool," she explained.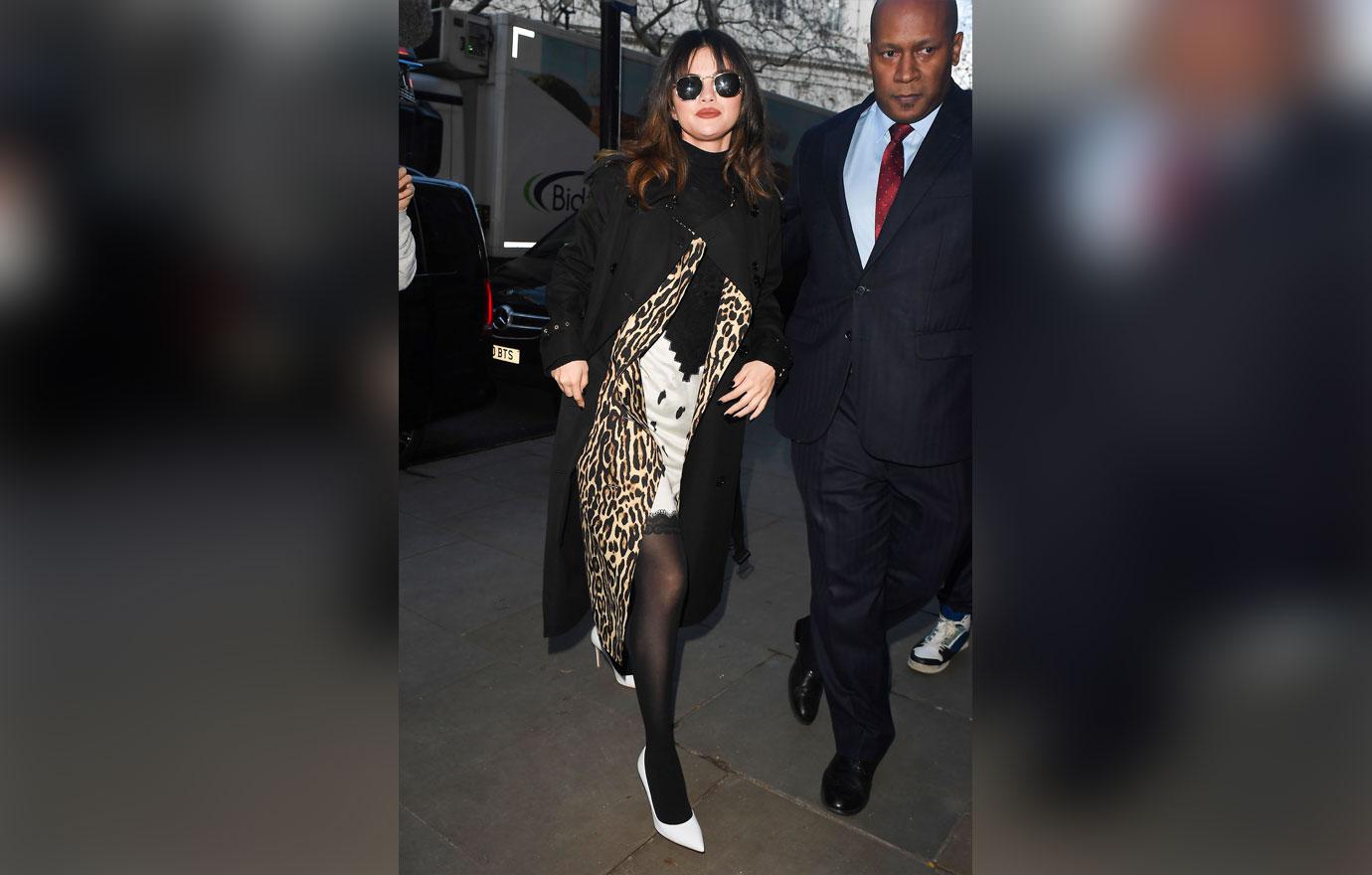 She continued, "I love funny. I don't like arrogant. I don't like, um, show off-y. I love playful and adventurous but down to earth and cool. I tend to like to be approached in a natural, organic way. And I hope that whoever is doing that is actually interested in me and not really my name. So, it's pretty hard but that's usually the best way."
Article continues below advertisement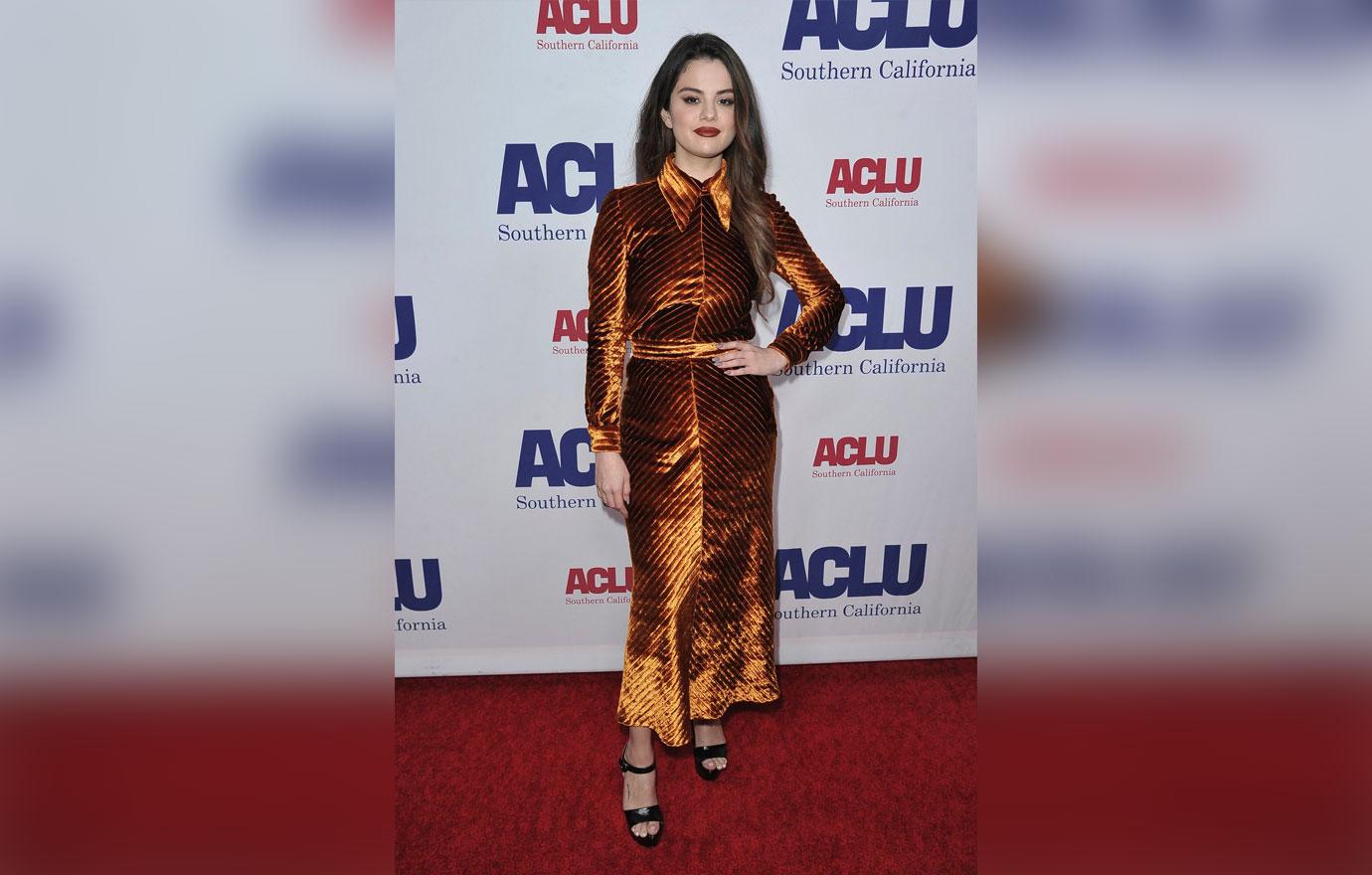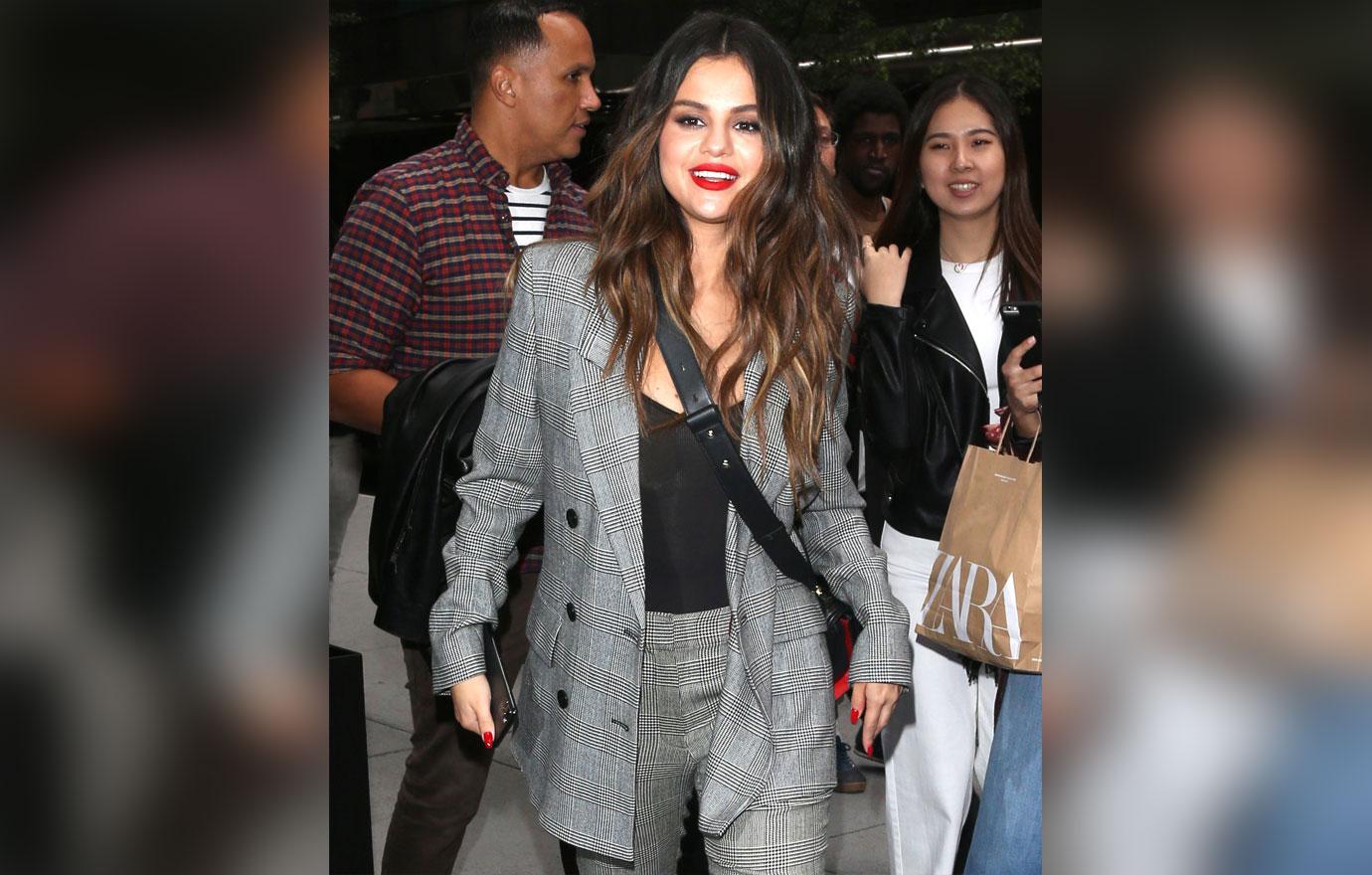 During an episode of the Zach Sang Show in October, Selena confessed that she was finally ready to start dating again after taking a significant amount of time to herself in an effort to heal her heart. "I've been super, super single for two years. I want to know what that love will look like next for me. I want it to be real and I don't want it to be co-dependent or messy or lack of communication. When you get older, you find people who are actually right for you, that are actually on the same wavelength as you," she said.
Article continues below advertisement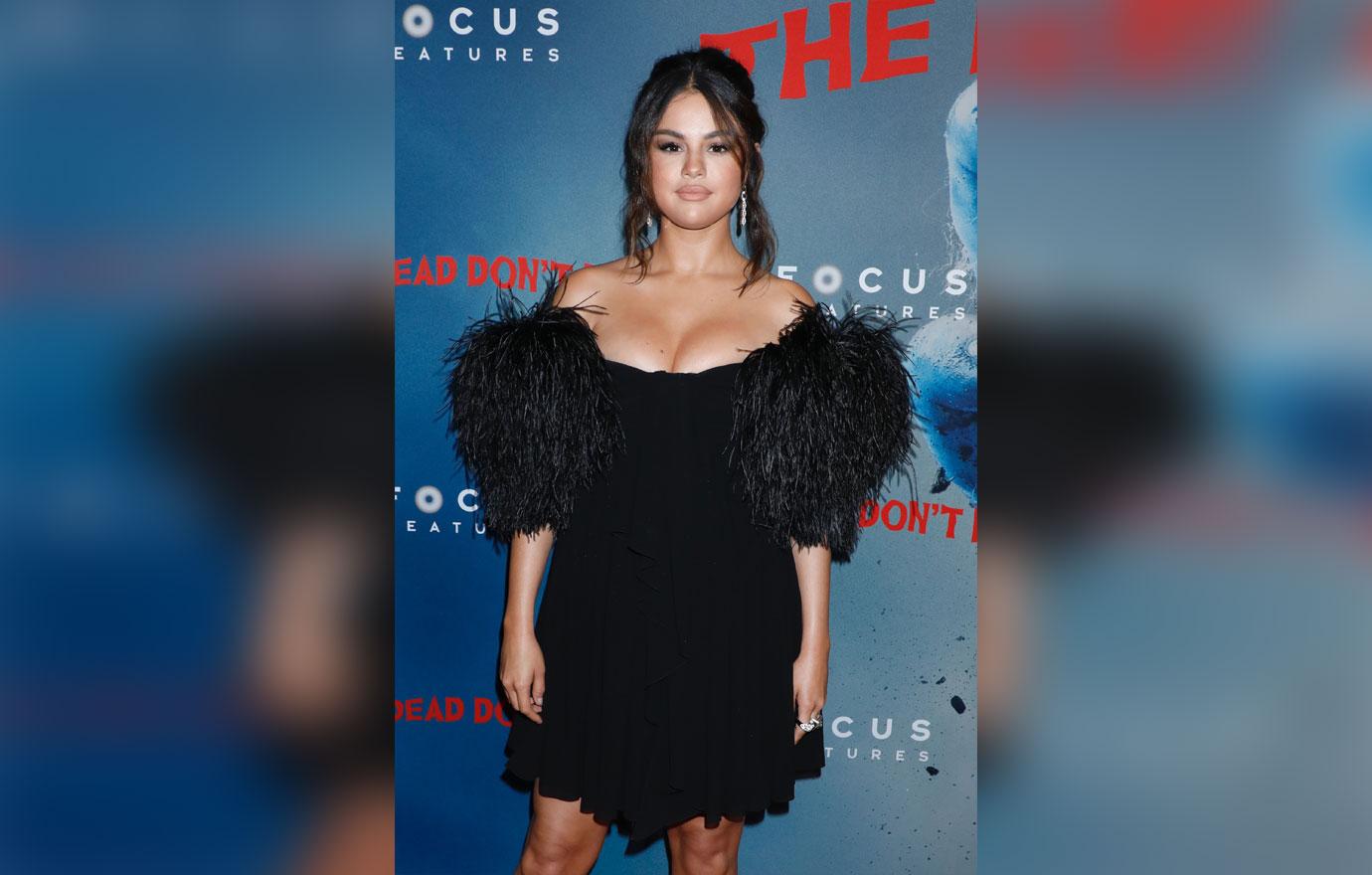 Selena divulged that she is fully aware that it might take some time to fall in love with someone again, but she's firm in the things that she will not accept in any future relationship. "I don't have room to buffer things that I need or that I want. I think girls can sometimes be scared of that, because we're viewed as crazy or needy or overthinking things or dramatic. I understand sometimes, but I love being a girl and I love having the emotions I have, falling super deep and being passionate. It's just about containing it and channeling it in the right areas. But I never want to lose the sense of love that I imagine it to be. I don't want to be jaded or bitter from anything. I believe that it exists. I'm happy waiting for that for however long it takes because we're going to be doing this forever," she added.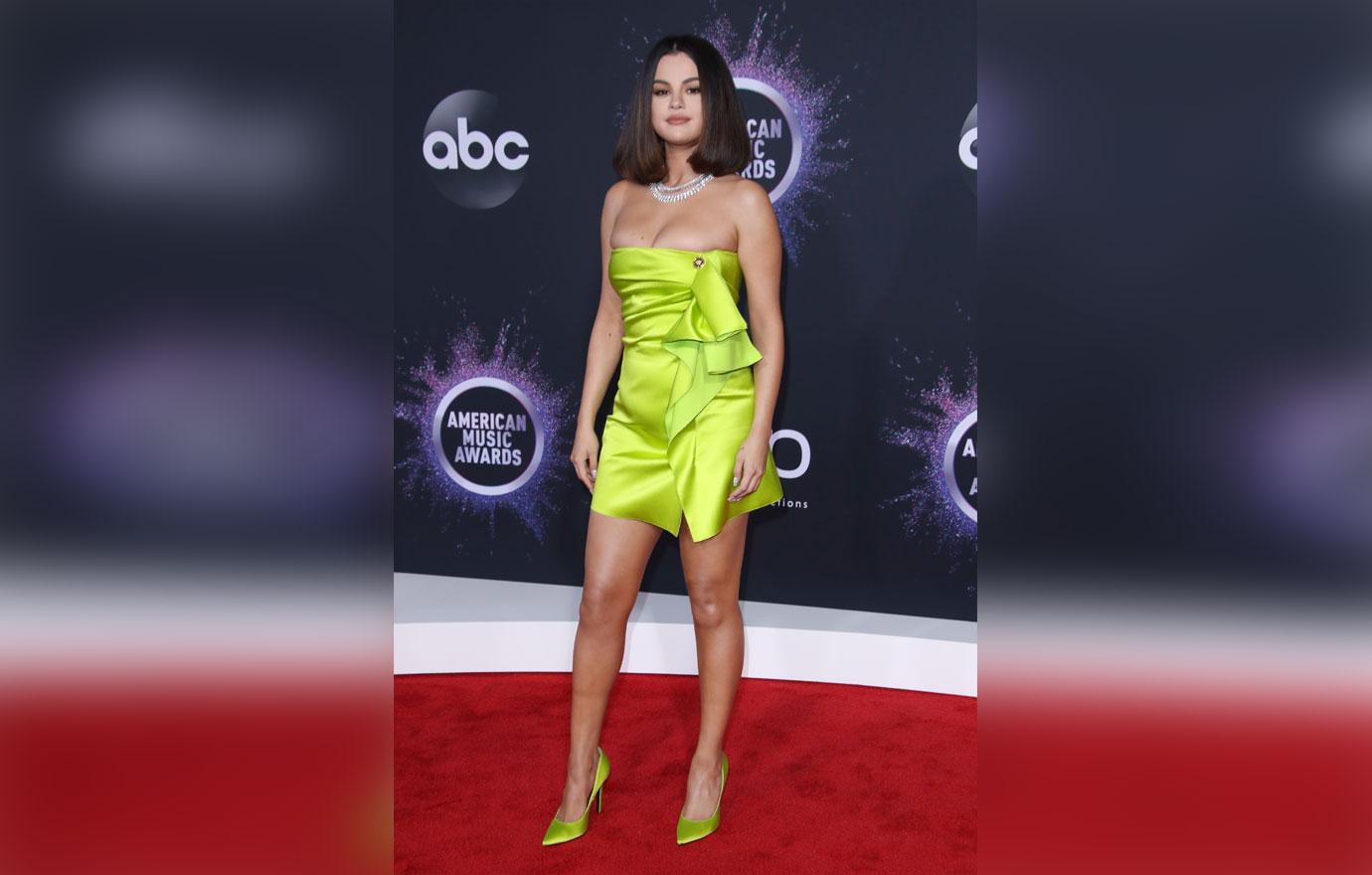 Article continues below advertisement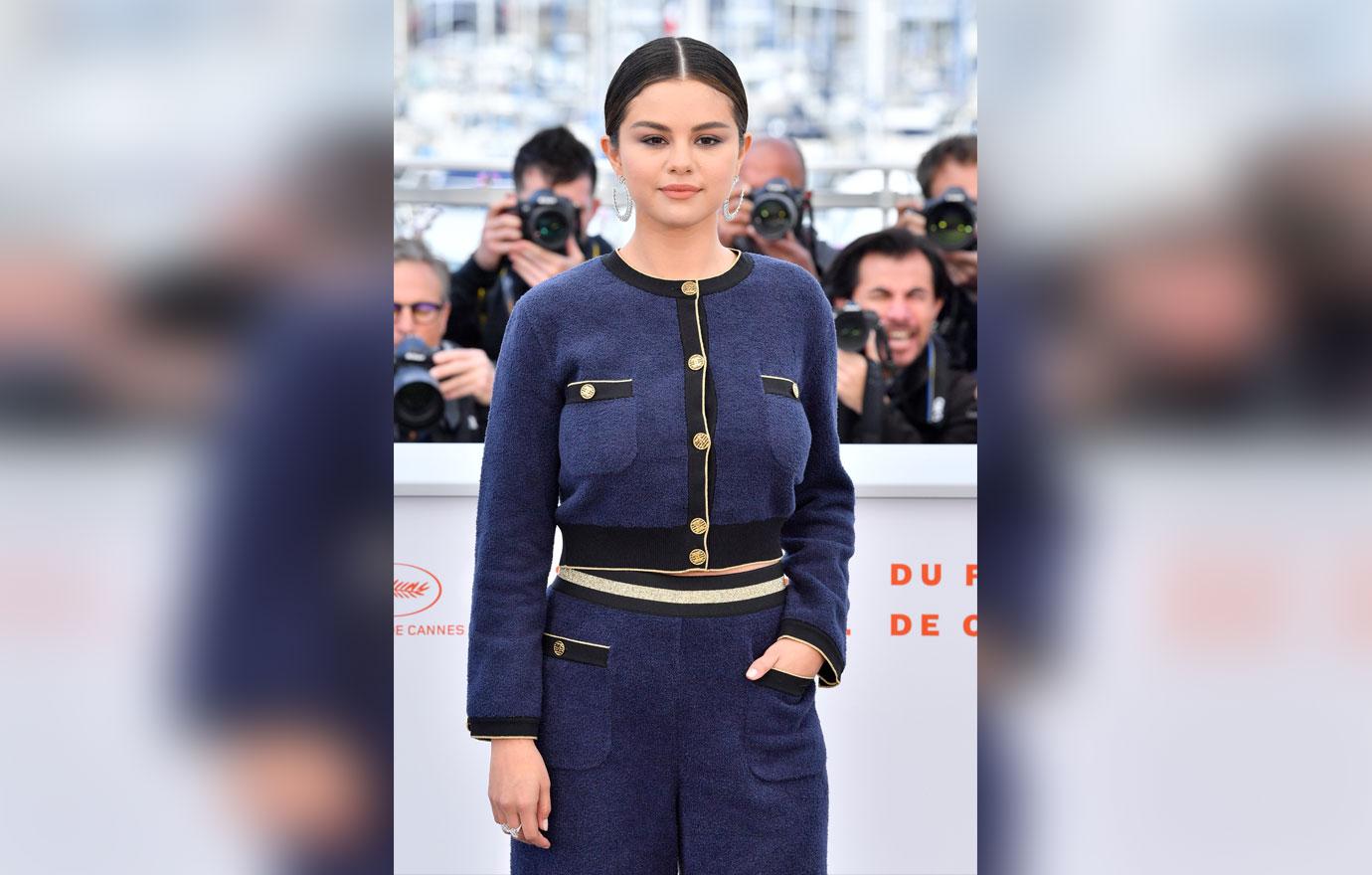 What do you think of Selena's preferred way to be asked on a date? Sound off in the comments below!