PHOTOS
Mercedes 'MJ' Javid Shares First Photo Of Her Son Amid Feud With Ex-BFF Reza Farahan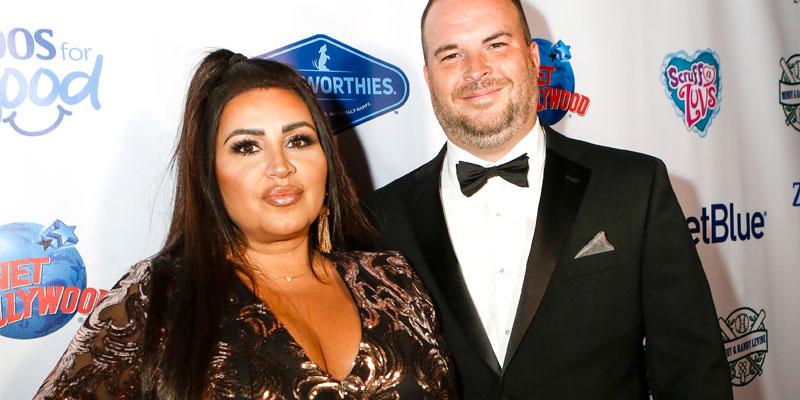 One big happy family! Mercedes "MJ" Javid showed off her baby son, Shams Frances Feight, for the very first time in a new family photo. The Shahs of Sunset star's husband Tommy Feight also shared a few sweet snaps of their newborn son on Wednesday, June 5.
Article continues below advertisement
MJ, 46, revealed a first look at her almost two-month-old baby on Instagram. The portrait showed the reality star and her husband giving Shams a big smooch. The gorgeous photo was taken by photographer Shannon Laurine.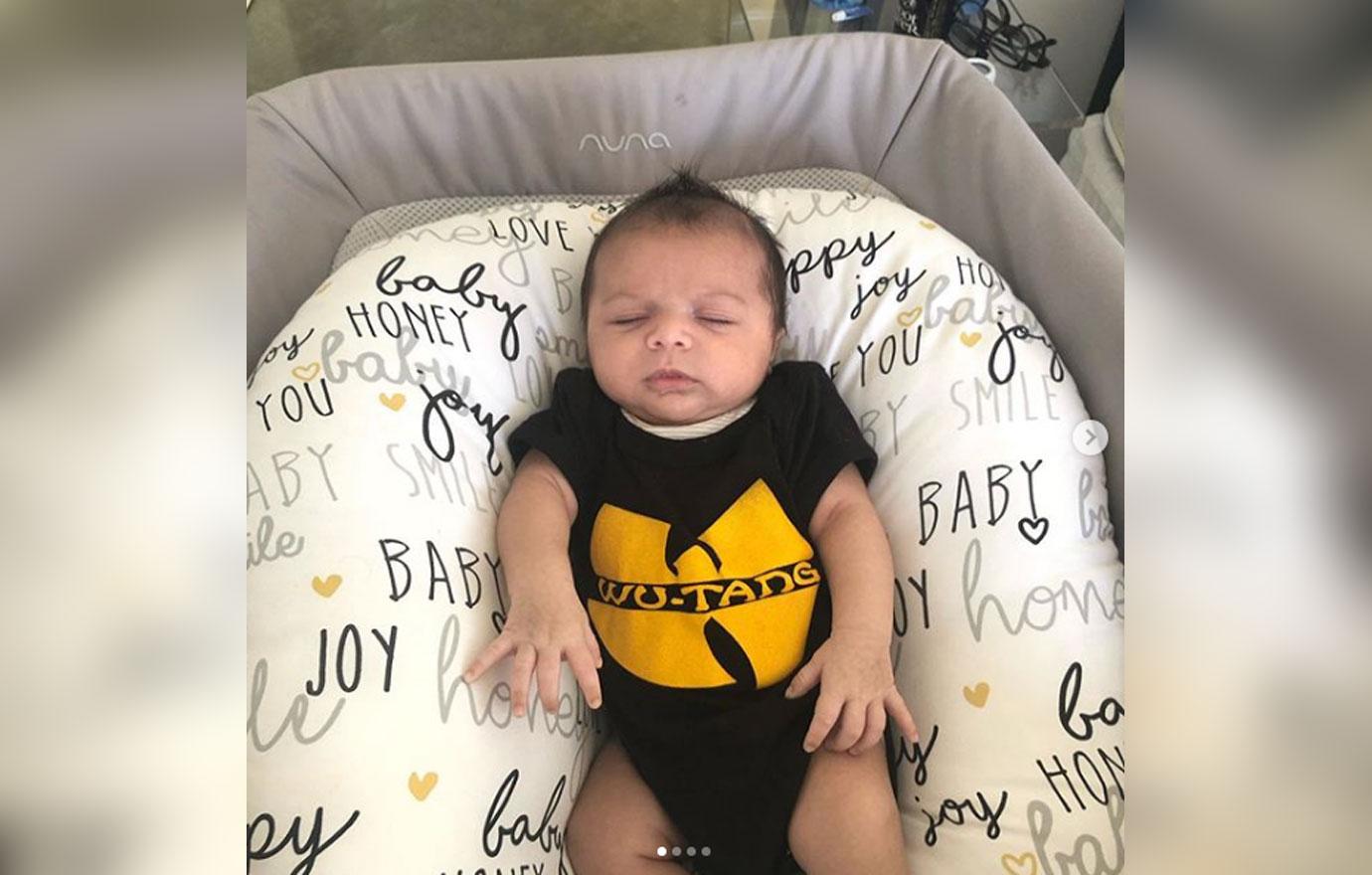 Mercedes and Tommy welcomed their son on April 17. He was weighed 6lbs, 9oz. and the Bravo star welcomed him via C-section. But the labor wasn't easy, as she was admitted to the ICU moments later due to blood loss and birthing complications.
Article continues below advertisement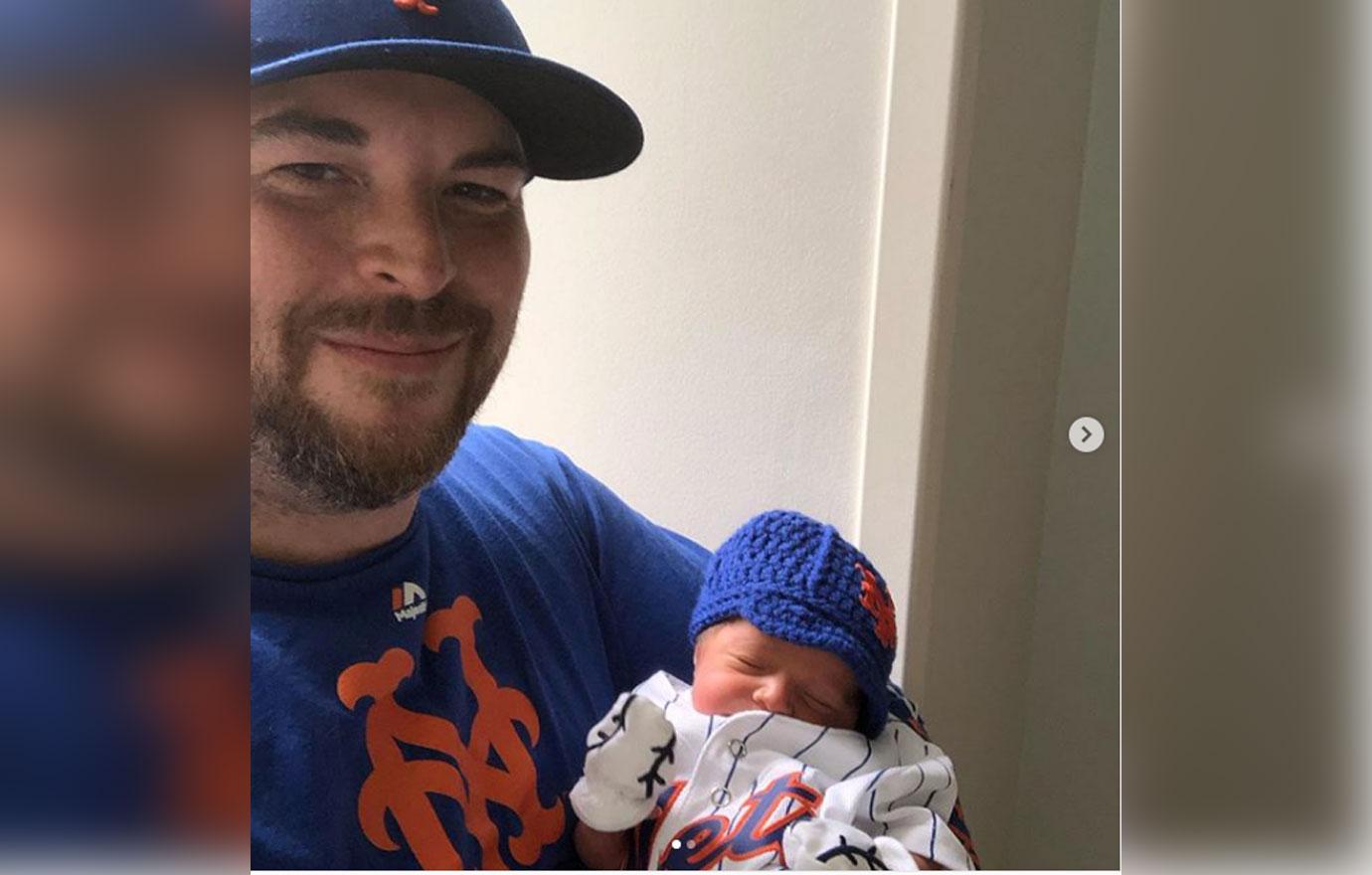 Shortly after the portrait was debuted, Tommy posted a few of his own behind-the-scenes-pics of his son.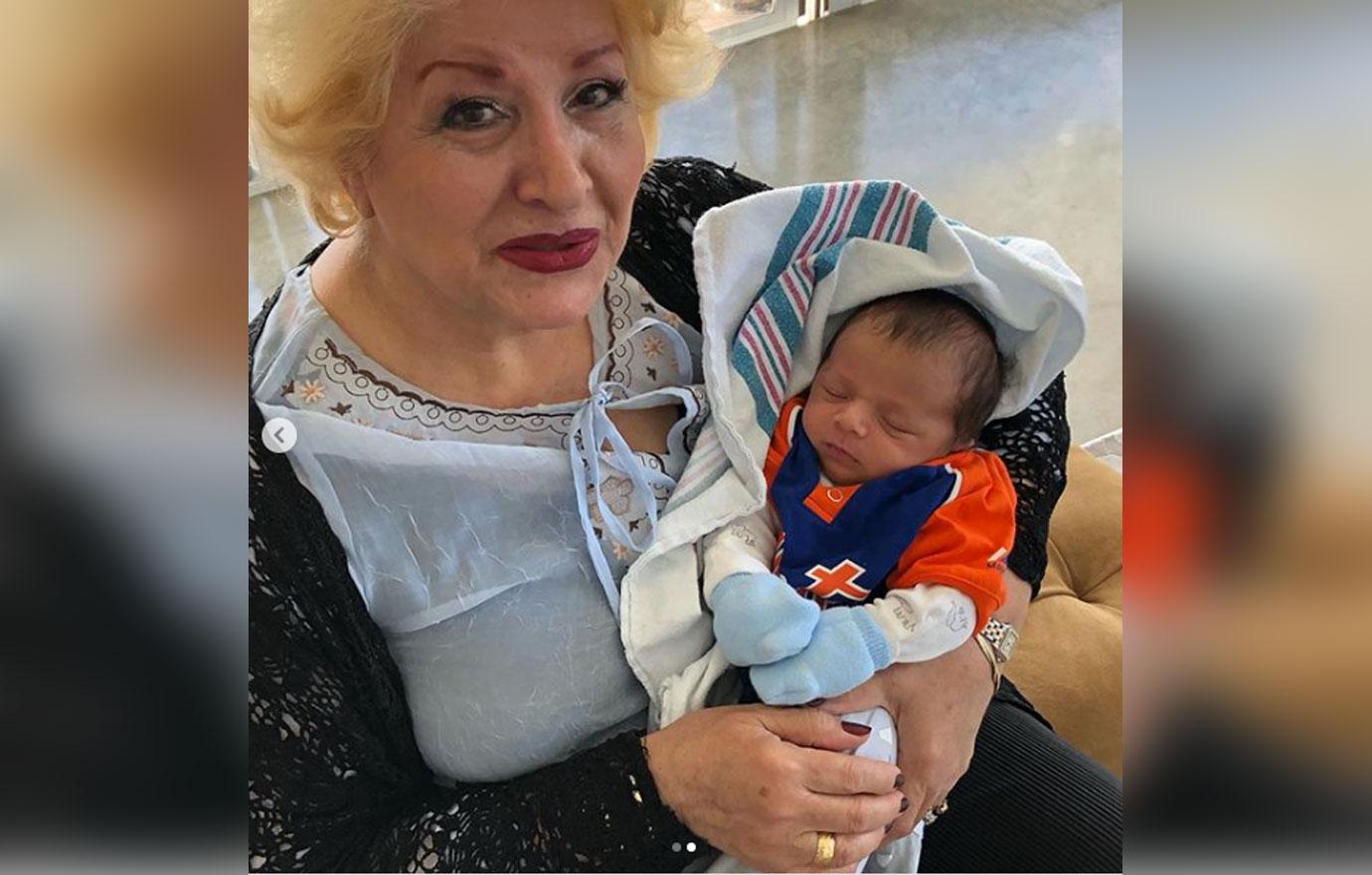 He also shared a photo of Mercedes' mom Vida cradling baby Shams.
Article continues below advertisement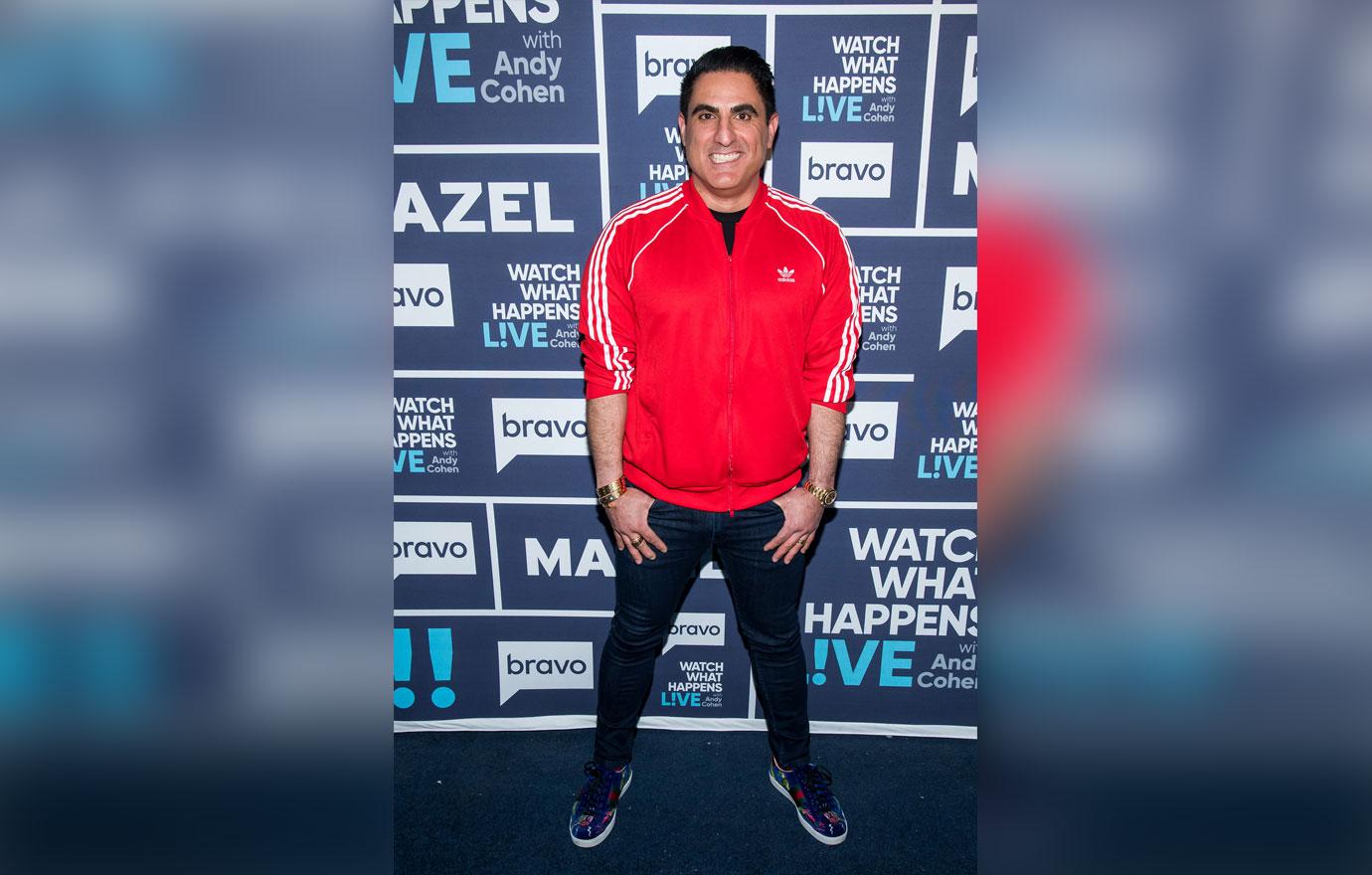 The photo release comes just several weeks after the former real estate agent and her ex-best friend and Shahs costar Reza Farahan became embroiled in a bitter feud.
Recently Reza went on a long and angry tirade against MJ on May 22 where he made shocking new accusations. The feud began when Mercedes claimed that none of her cast made an effort to visit while she was recovering in the hospital. But Reza revealed on his Instagram Live that he believed that his former BFF cooked up a plan to get her back on the show and to cause controversy by fighting with him.
Article continues below advertisement
Rumors that Mercedes was not returning for season eight of Shahs of Sunset surfaced last month.
Article continues below advertisement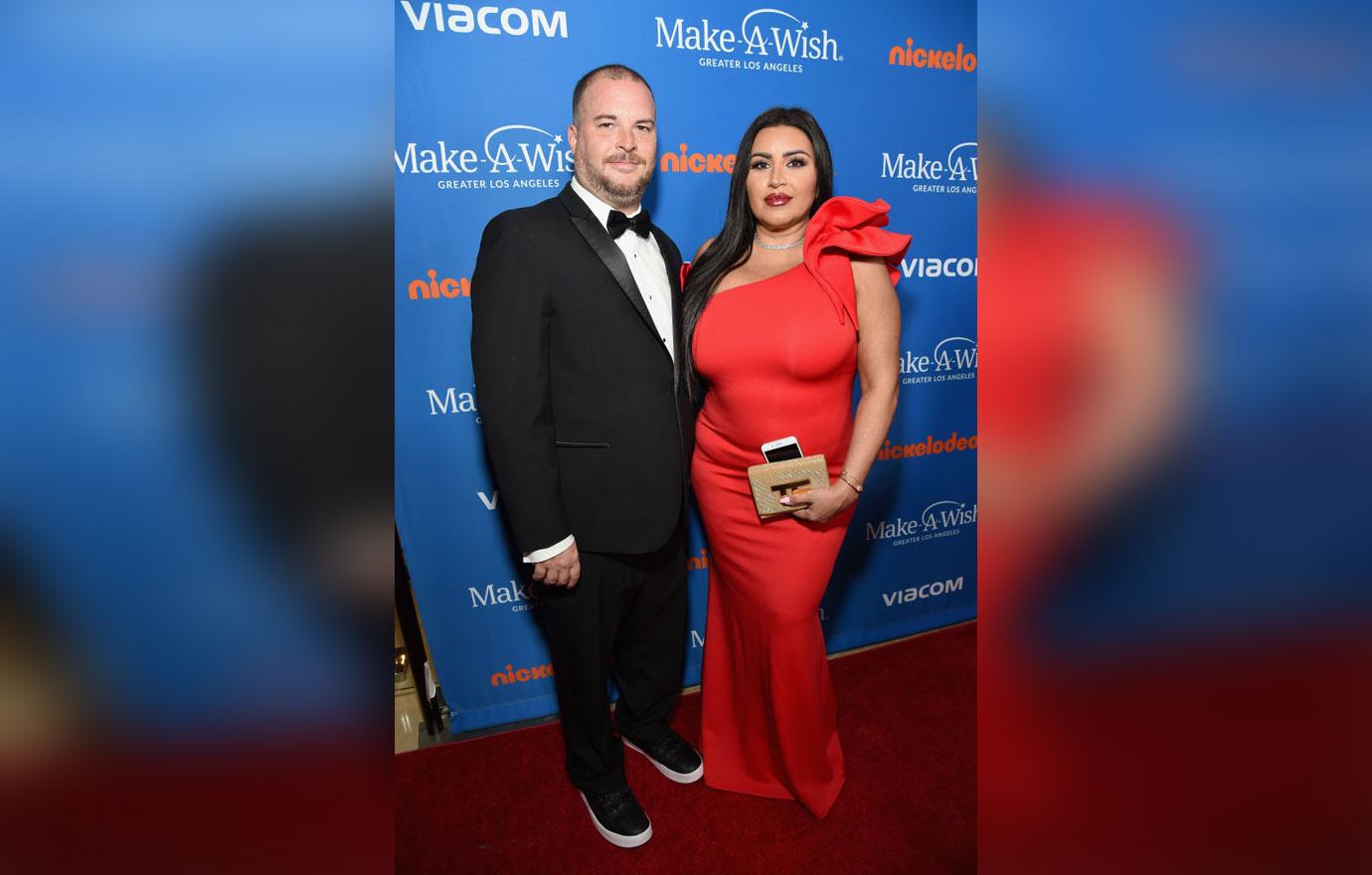 What are your thoughts on MJ's photos? Sound off in the comments below!