PHOTOS
Reza Farahan Makes Shocking New Allegations Against Former BFF Mercedes Javid In Video Rant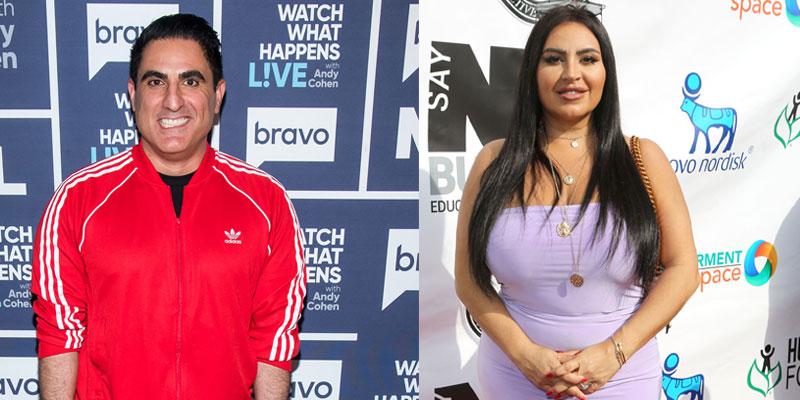 The Mercedes "MJ" Javid and Reza Farahan war rages on. Reza went on a long and angry tirade against his former best friend on Instagram Live on Wednesday, May 22. The Shahs of Sunset star made shocking new accusations against MJ and her husband, Tommy Feight. Scroll through to learn all the details.
Article continues below advertisement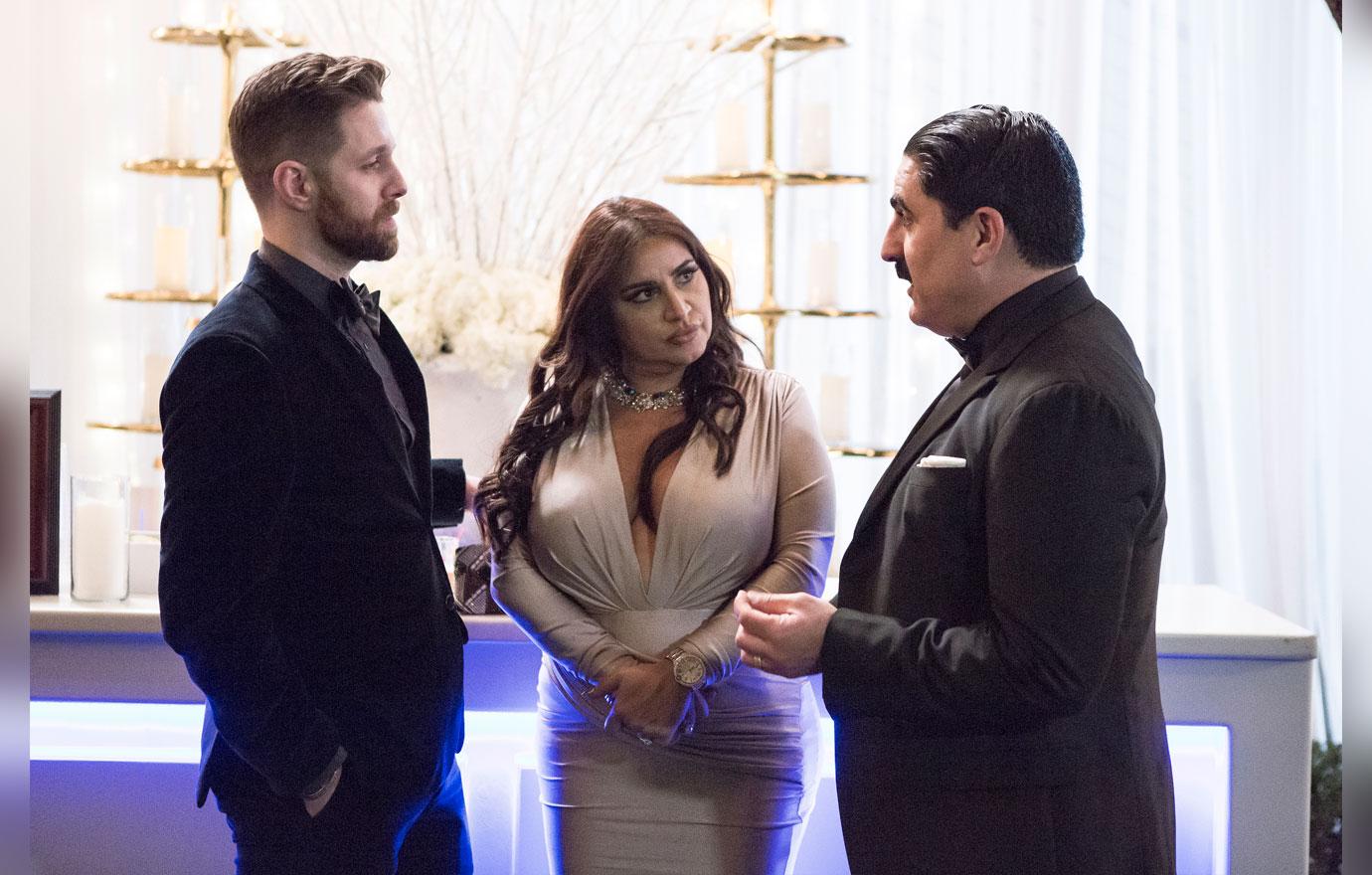 "The real deal is homegirl wanted more money and she wanted what she was worth. And Bravo didn't give her what she wanted...When she went into labor, they stopped communicating with her. This chick is so low class she basically went in to have birth and didn't realize that production wasn't calling her anymore," Reza, 45, began in a wild rant. Rumors that Mercedes, 46, was not returning for season eight of the Bravo reality show surfaced earlier this month.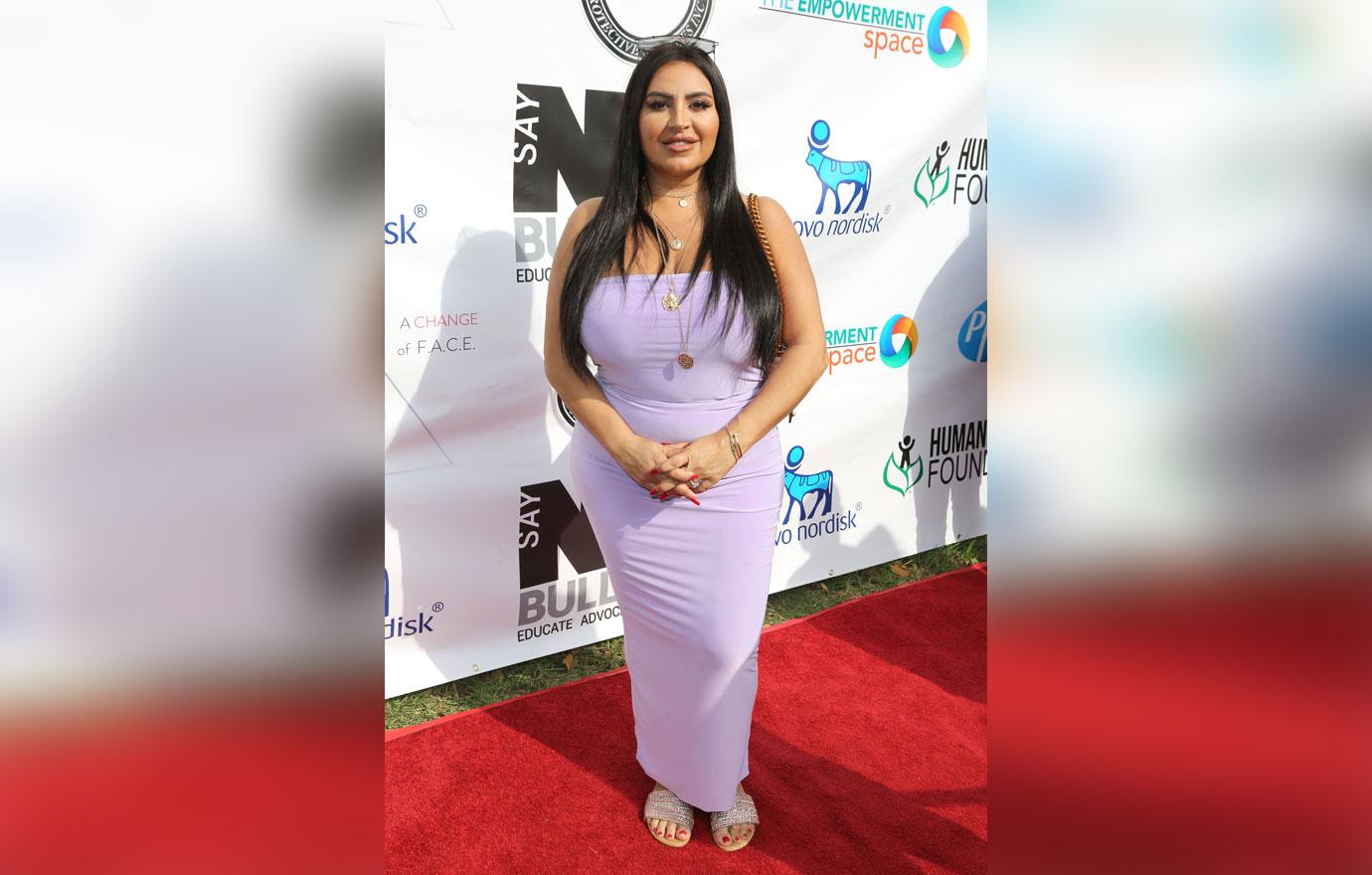 Reza added in the video that he believed that his former BFF cooked up a plan to get her back on the show and to cause controversy by feuding with him.
Article continues below advertisement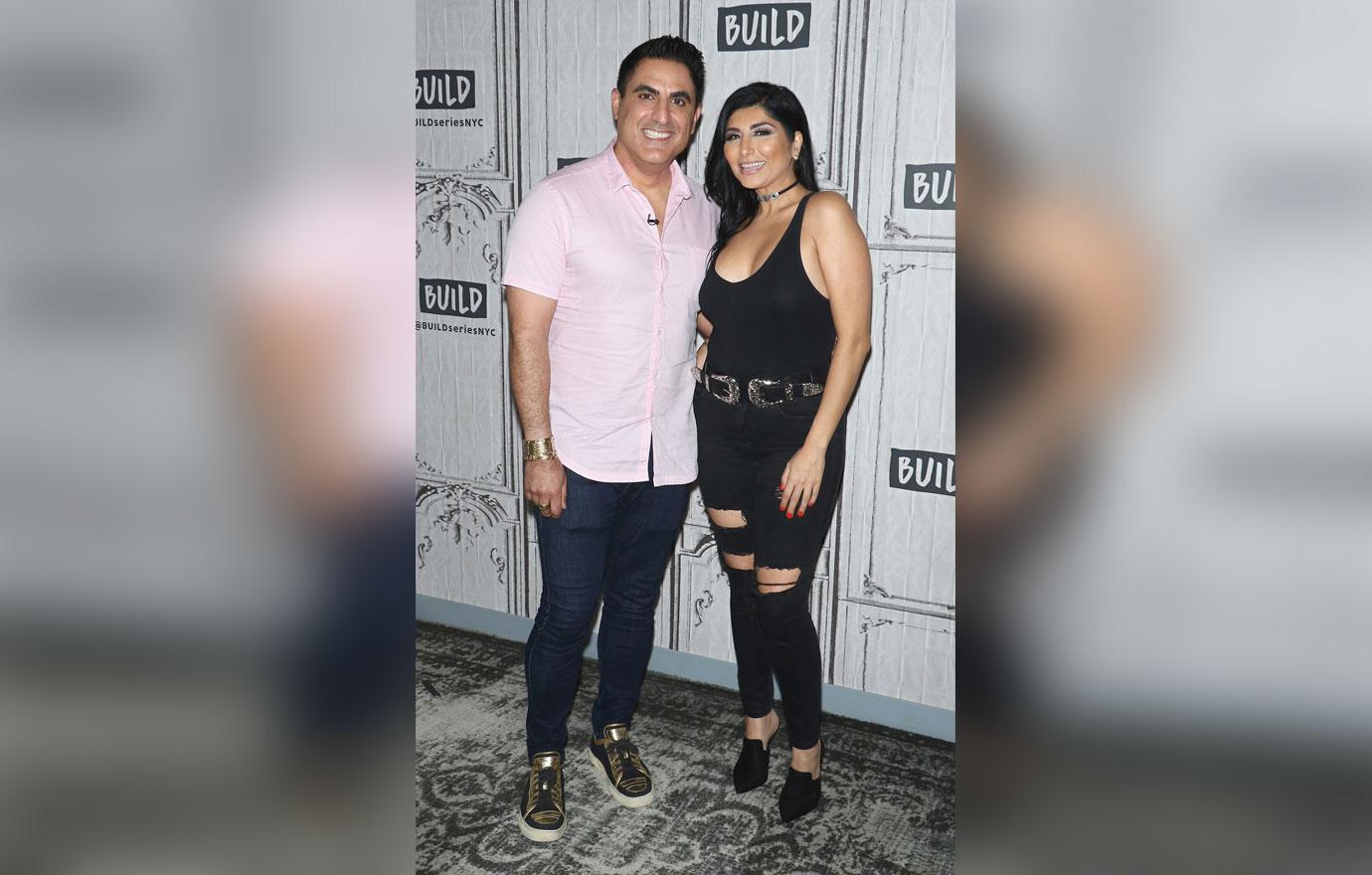 The Long Island native went on to explain that MJ used one of her "little gay minions" and fellow Shahs castmate Destiney Rose as a "pawn" in this so-called plan to "create drama." He claimed that MJ's "little gay minion" accused his husband Adam Neely Farahan of cheating and sexual assault.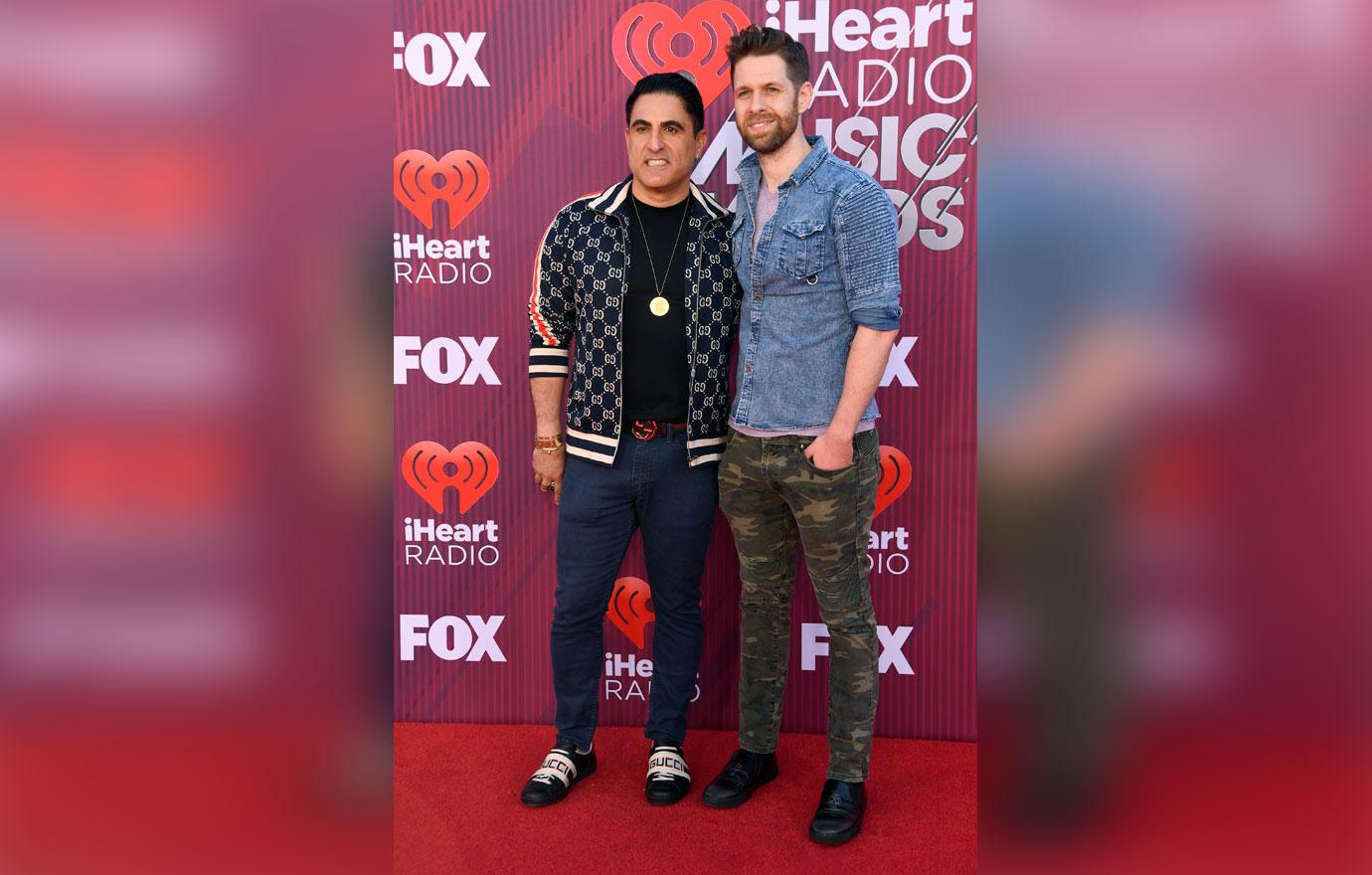 "The whole Shahs cast will realize what's going and how evil she is. No one visited her in the hospital. It had nothing to do with me. I was totally cool with her until she came for me and then she sent her criminal thug husband to my house to destroy and vandalize my property and threaten my life," Reza fumed in the clip.
Article continues below advertisement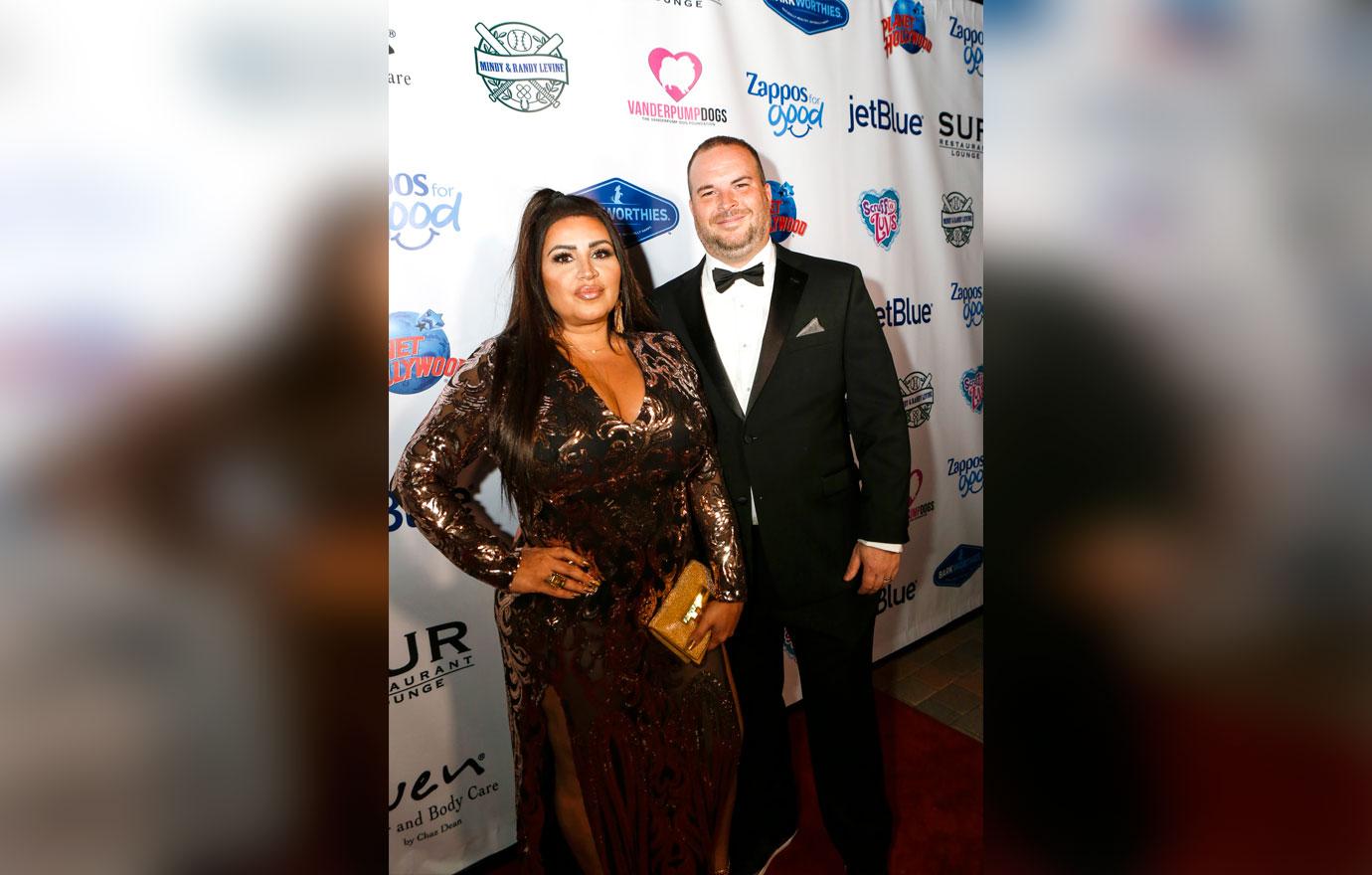 As a result of the property destruction on May 19, he filed a temporary restraining order against Tommy. The Bravo star claims to be in possession of a video which shows Tommy "holding a bat" as he arrived at their home.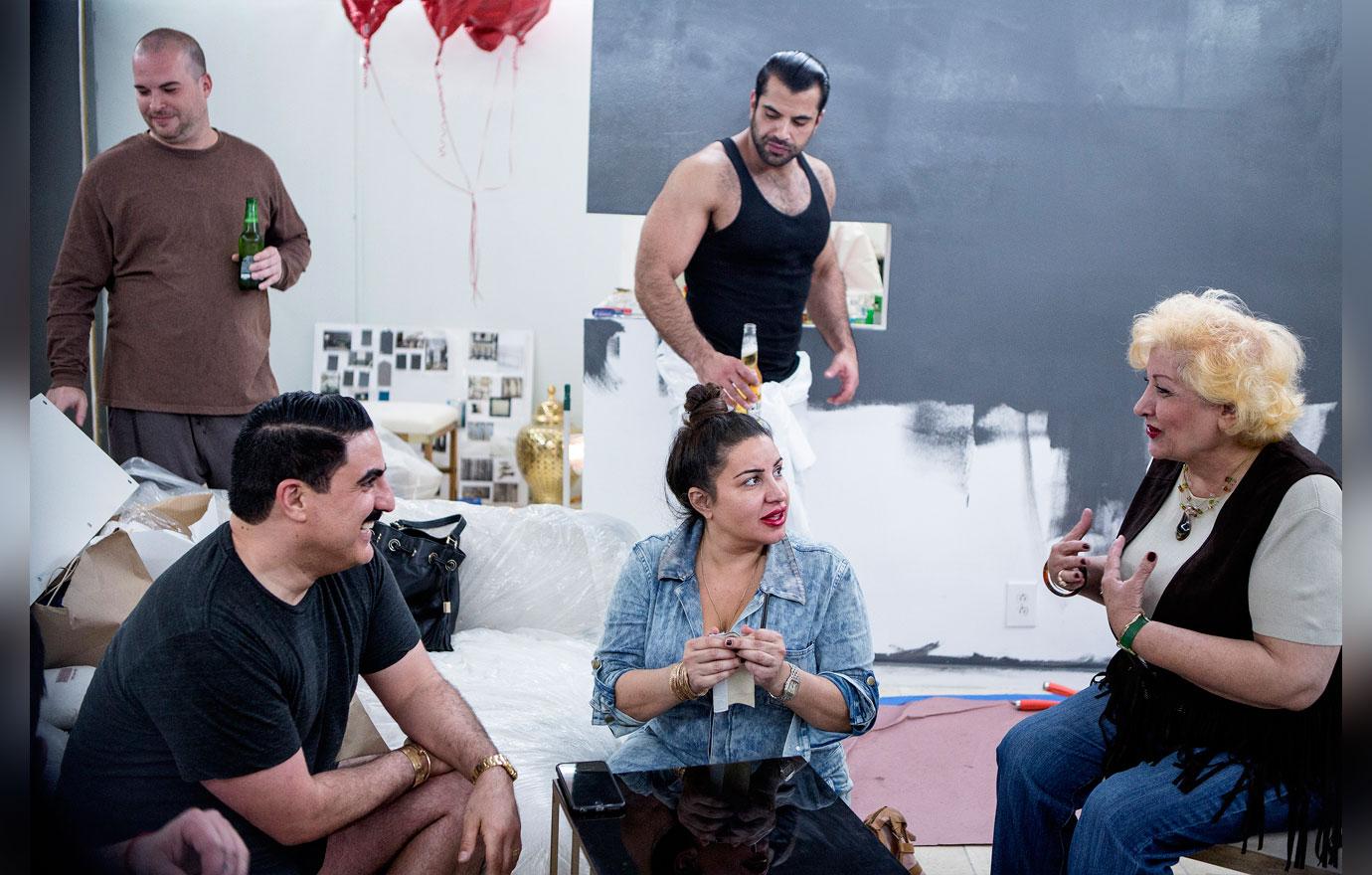 "I know your mom is evil and you're pregnant and hormones are on fleek, but get your life together. You are disgusting, vile and a criminal. You robbed a bank in 1994, your husband vandalized my home, your real estate license is restricted. Just apologize...just keep it real. You schemed and plotted against me. I did nothing to you," he alleged.
Article continues below advertisement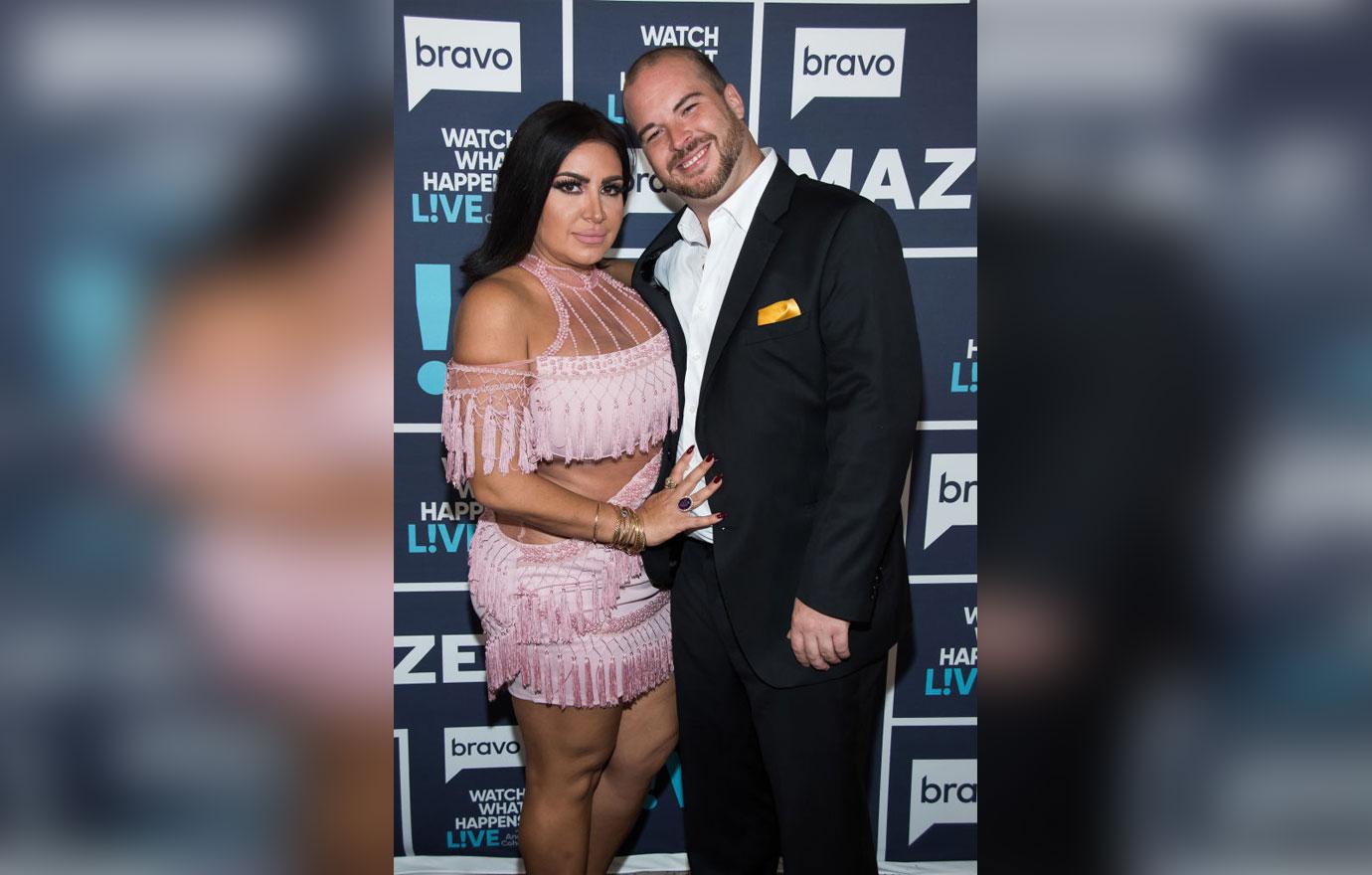 The two have been feuding since Mercedes welcomed to her son, Shams Francis, on April 17. MJ claimed that her friends didn't visit her when she was in the ICU after giving birth. Reza also put Mercedes on blast earlier this week on Instagram when he posted a series of text messages.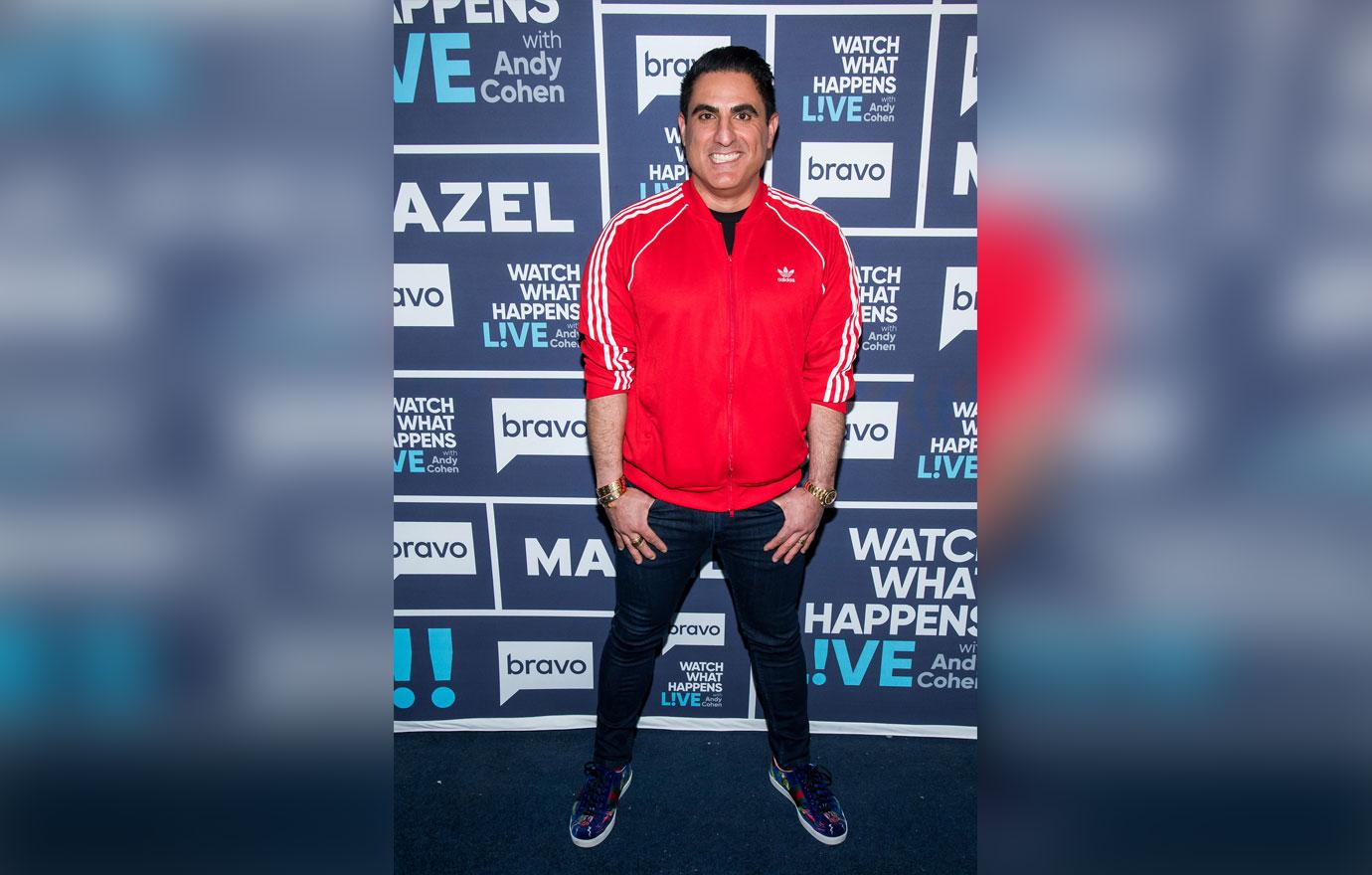 What are your thoughts on Reza's allegations against Mercedes? Sound off in the comments below!