PHOTOS
Reza Farahan Confronts Ex-Friend Mercedes 'MJ' Javid Over Rumors His Husband Adam Neely Cheated On Him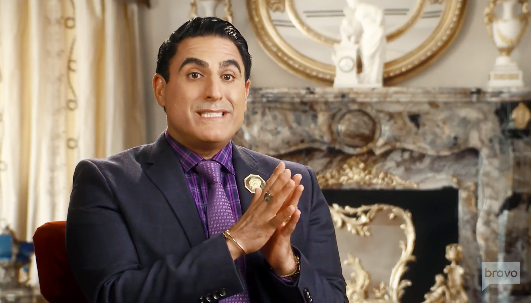 Article continues below advertisement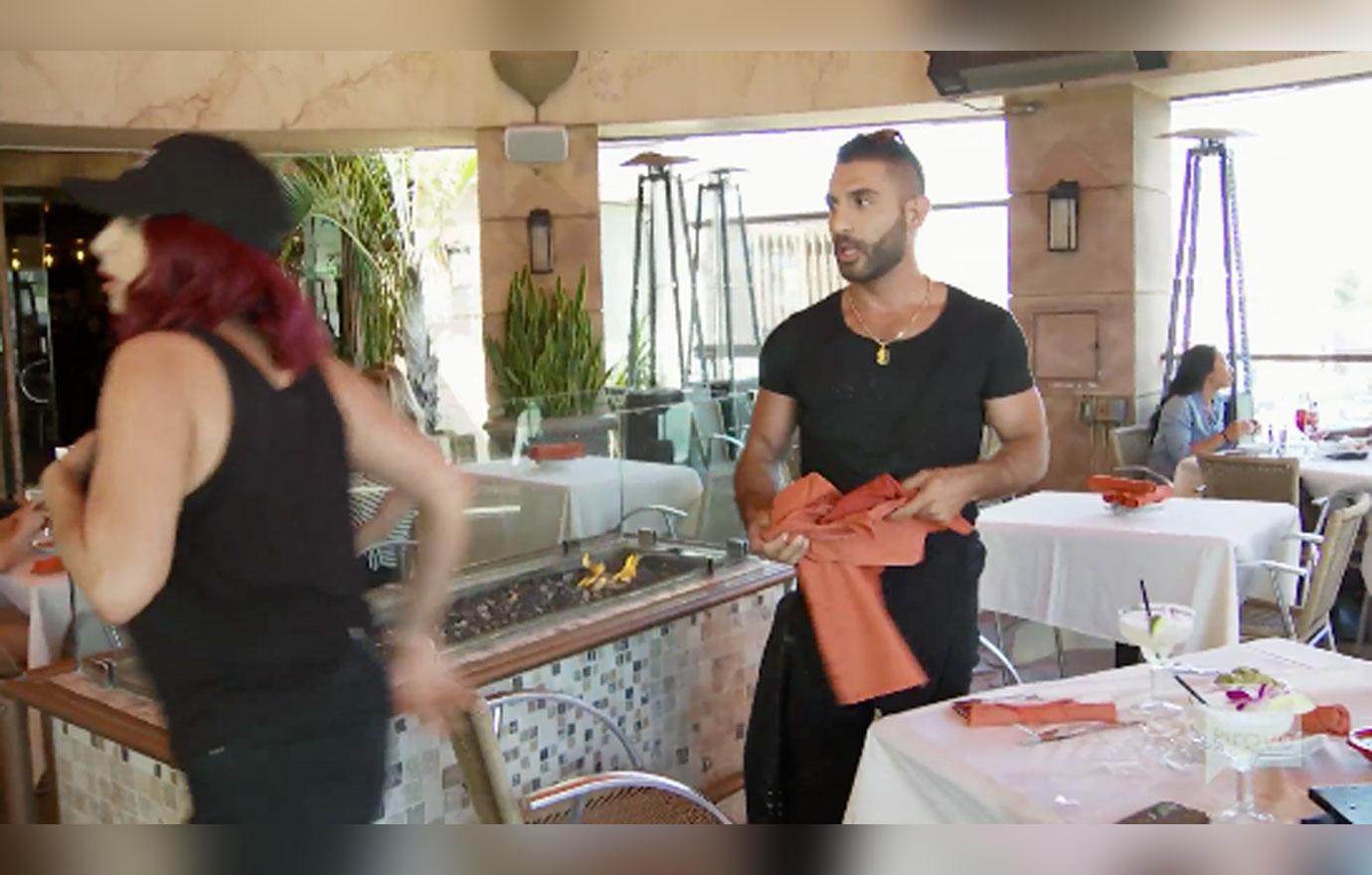 In the season premiere, Reza's costar Destiney Rose revealed to Mike Shouhed that a friend of hers named Ali Ashouri alleged that Adam was sending him naked pictures and sexts. Ali also told Destiney that Adam was texting him "to the point of like sexual harassment."
In the clip obtained by Entertainment Tonight, Reza and Destiney sat to talk about the allegations with Ali during lunch. Reza smashed a glass on the table in front of Ali and Destiney stood there in tears. Reza angrily walked away and went to call MJ.
Article continues below advertisement
"Hey, Mers, did you tell Ali Ashouri to come confront me about sexually harassing people?" he asked. "That Adam has been sexually harassing him? He told me that you told him that me and my husband don't have a good relationship, you're sharing with a weasel that I don't know and that I don't trust things about my relationship?"
"OK, full disclosure," MJ started, before telling Reza that her doctor was coming into her hospital room. The Reza Be Obsessed CEO then clicked off the phone.
Article continues below advertisement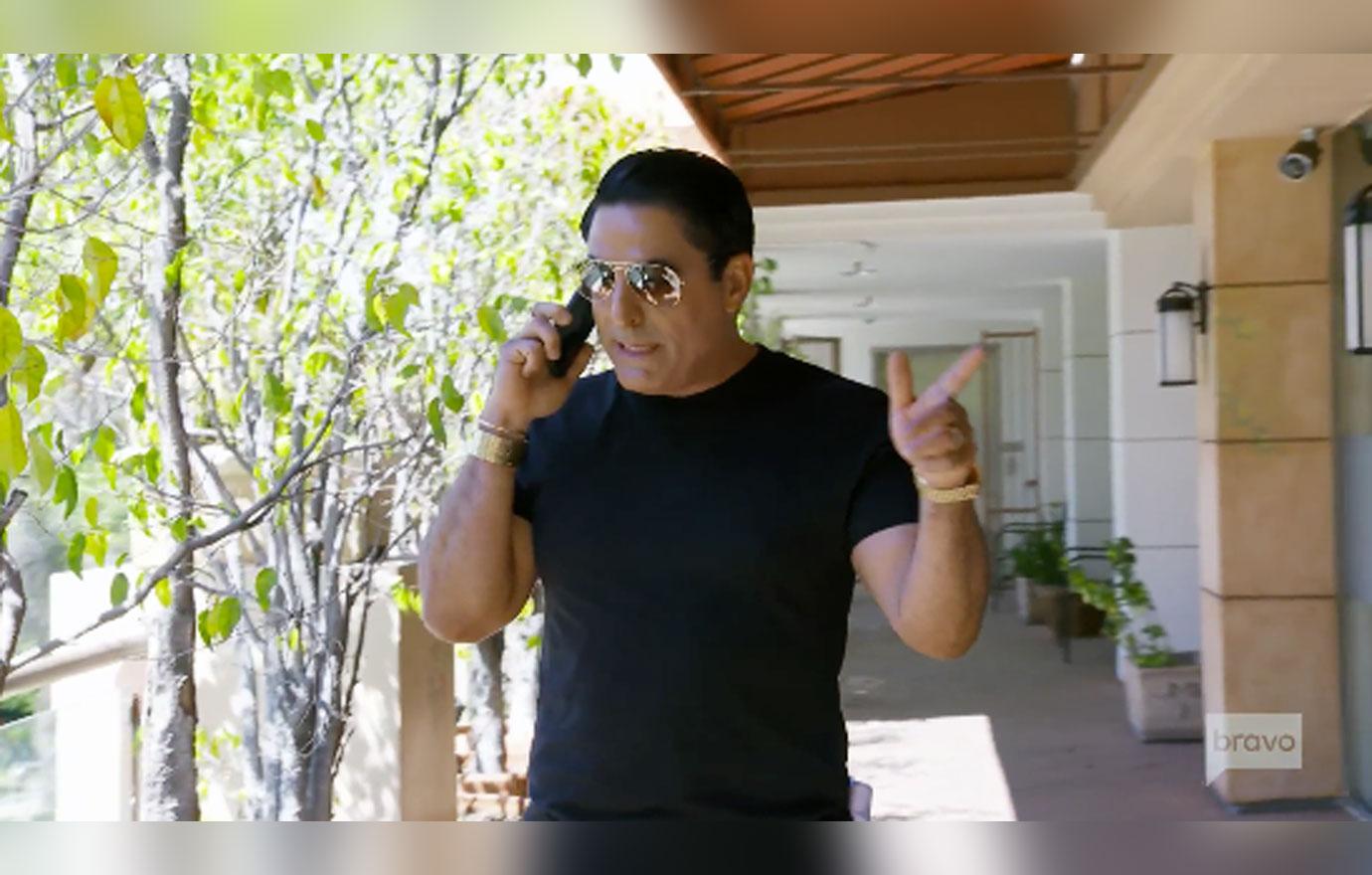 "Why would MJ share my most intimate, sensitive information with someone she knows I hate? Why?" he later wondered in a confessional. The scene then turned back to Reza fuming at the restaurant and Destiney sobbing as she trailed behind him.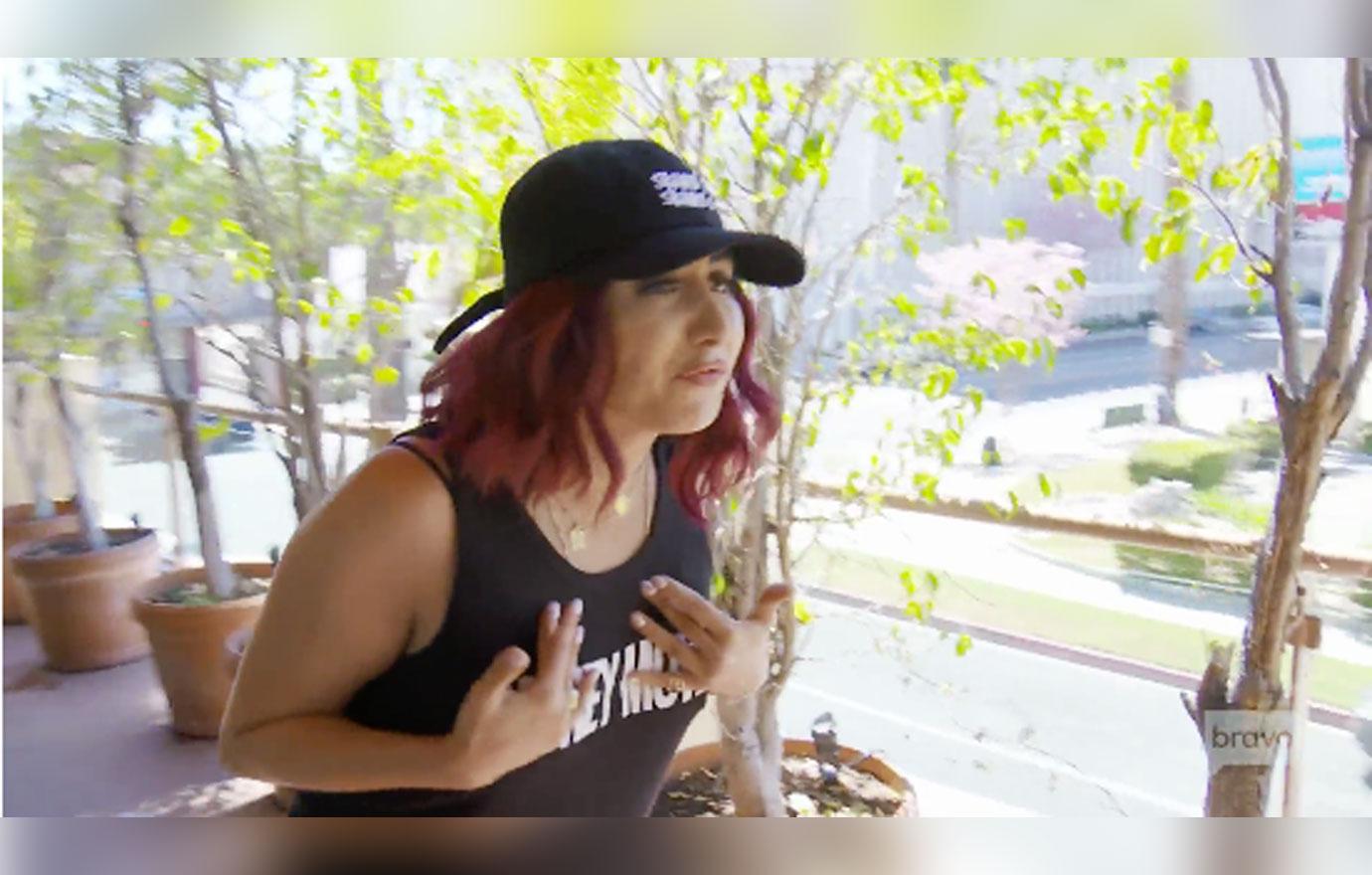 "You're talking to someone who is now saying my husband harassed him?" Reza screamed at the party planner. "He is a bottom-dwelling piece of s**t that's creating problems in my life and in my marriage. If you wanna be friends with him, that's on you. But I'm not gonna f**k with you. It's that plain and simple."
Article continues below advertisement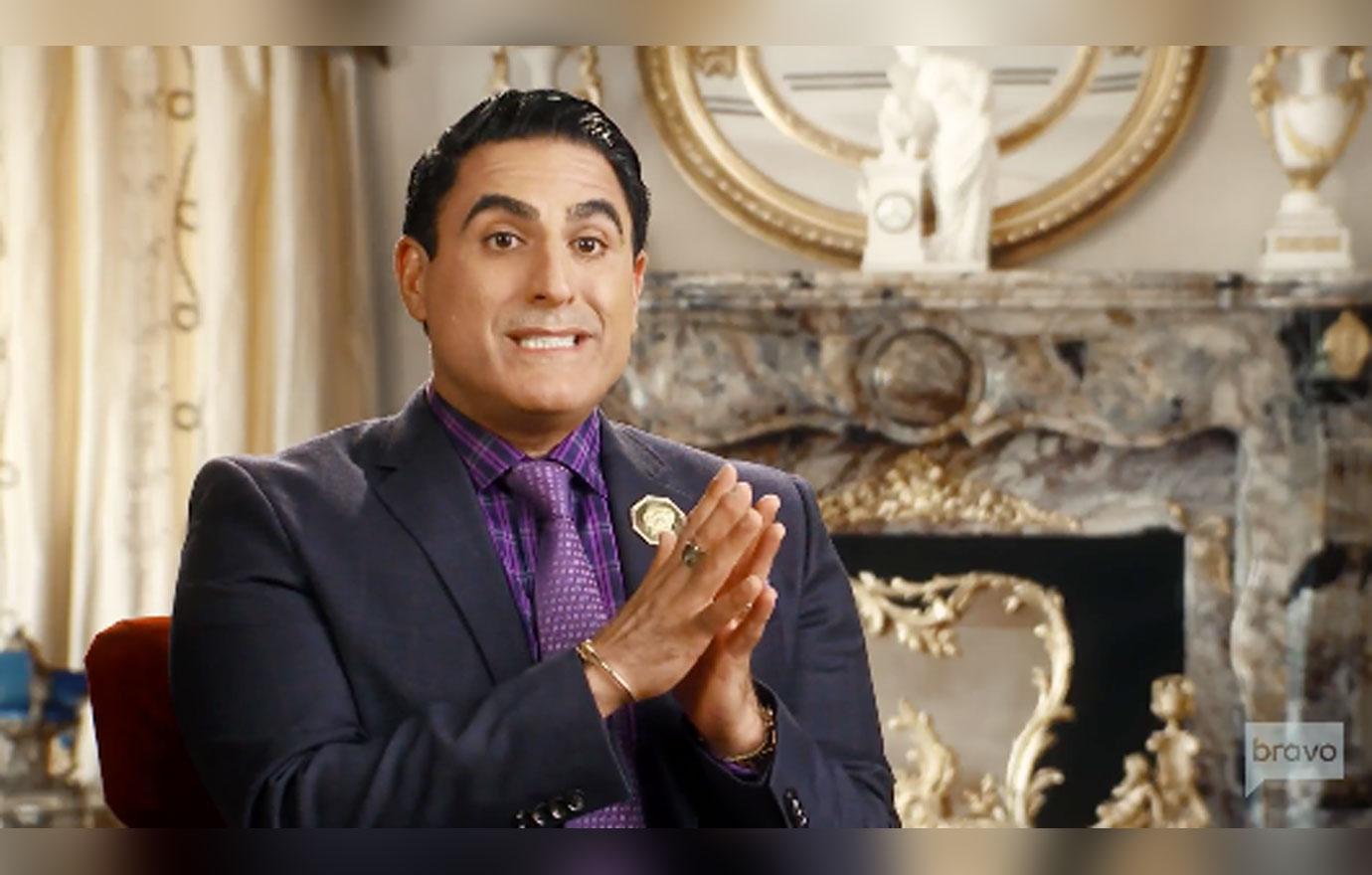 "None of this makes sense to me right now," Reza continued in his confessional. "Is my husband cheating on me and I'm the only idiot in the room who doesn't know what's going on, and all my friends are laughing behind my back?"
What are your thoughts on Reza and Destiney's fight? Sound off in the comments below!