PHOTOS
Sofia Richie Shows Off Her Curves In A Tiny Pink Bikini While Yachting With Scott Disick In Miami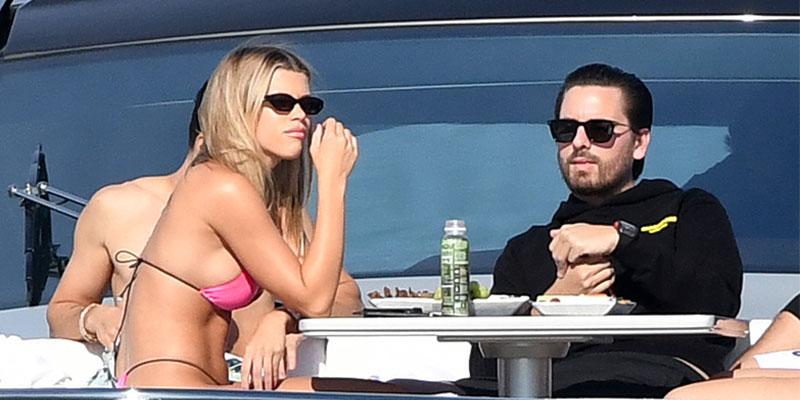 Sofia Richie showed off her ample curves in a skimpy pink bikini while yachting with boyfriend Scott Disick in Miami on Monday, November 25. The model soaked up the sun with friends on the bow of their boat, but her beau opted to keep his skin shielded from the rays in a black sweatshirt.
Article continues below advertisement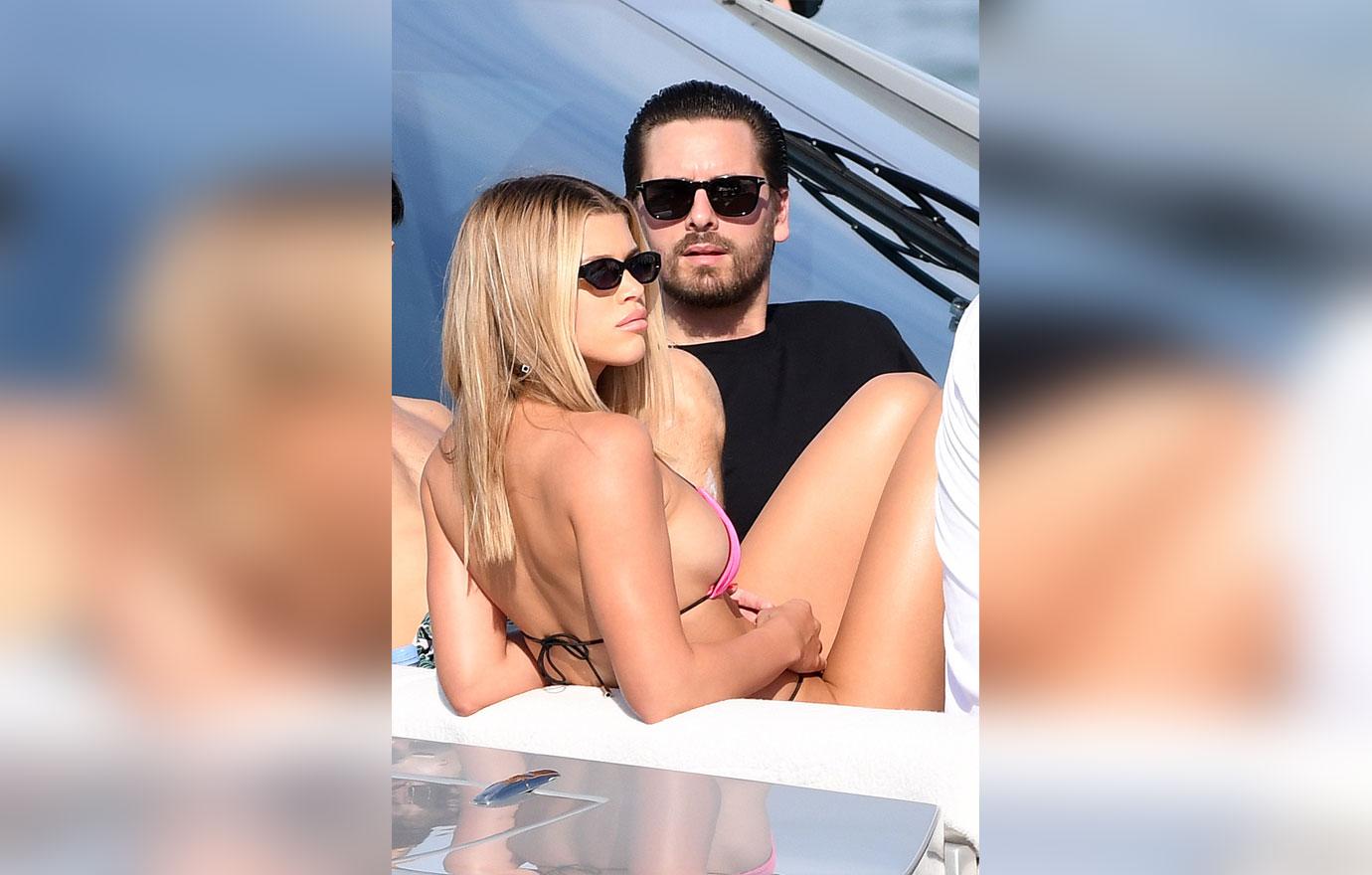 It's unclear if Scott, 36, and Sofia, 21, will remain in the Sunshine state for Thanksgiving, as Scott traditionally spends the holiday with ex Kourtney Kardashian and their three kids in Calabasas. Sofia and Kourtney are on good terms and they have even gone on numerous vacations together, so it's also likely that Sofia will be a part of the celebrations.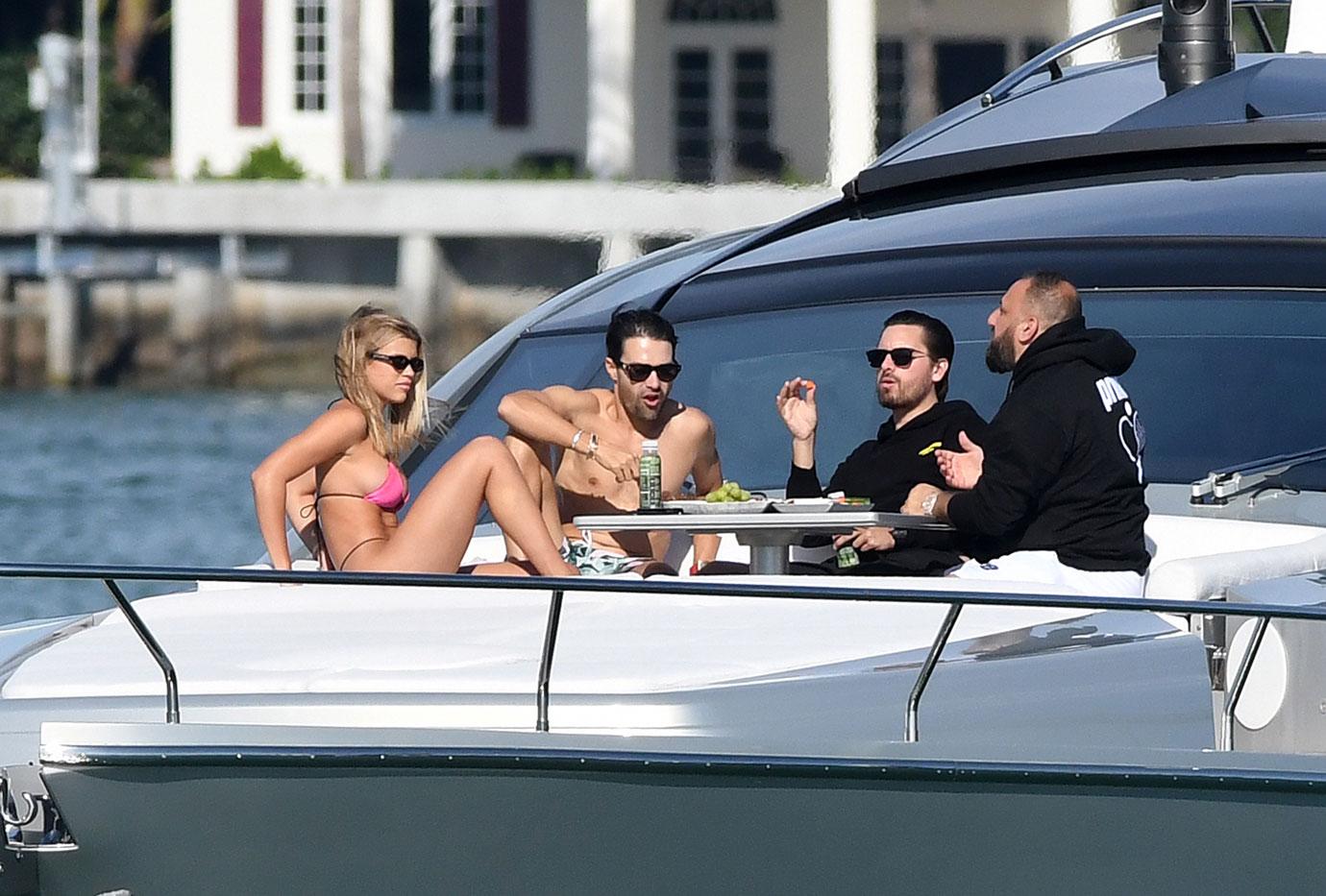 According to a new report, Sofia has successfully convinced Scott that they should be bicoastal and split their time between Los Angeles and his home state of New York.
Article continues below advertisement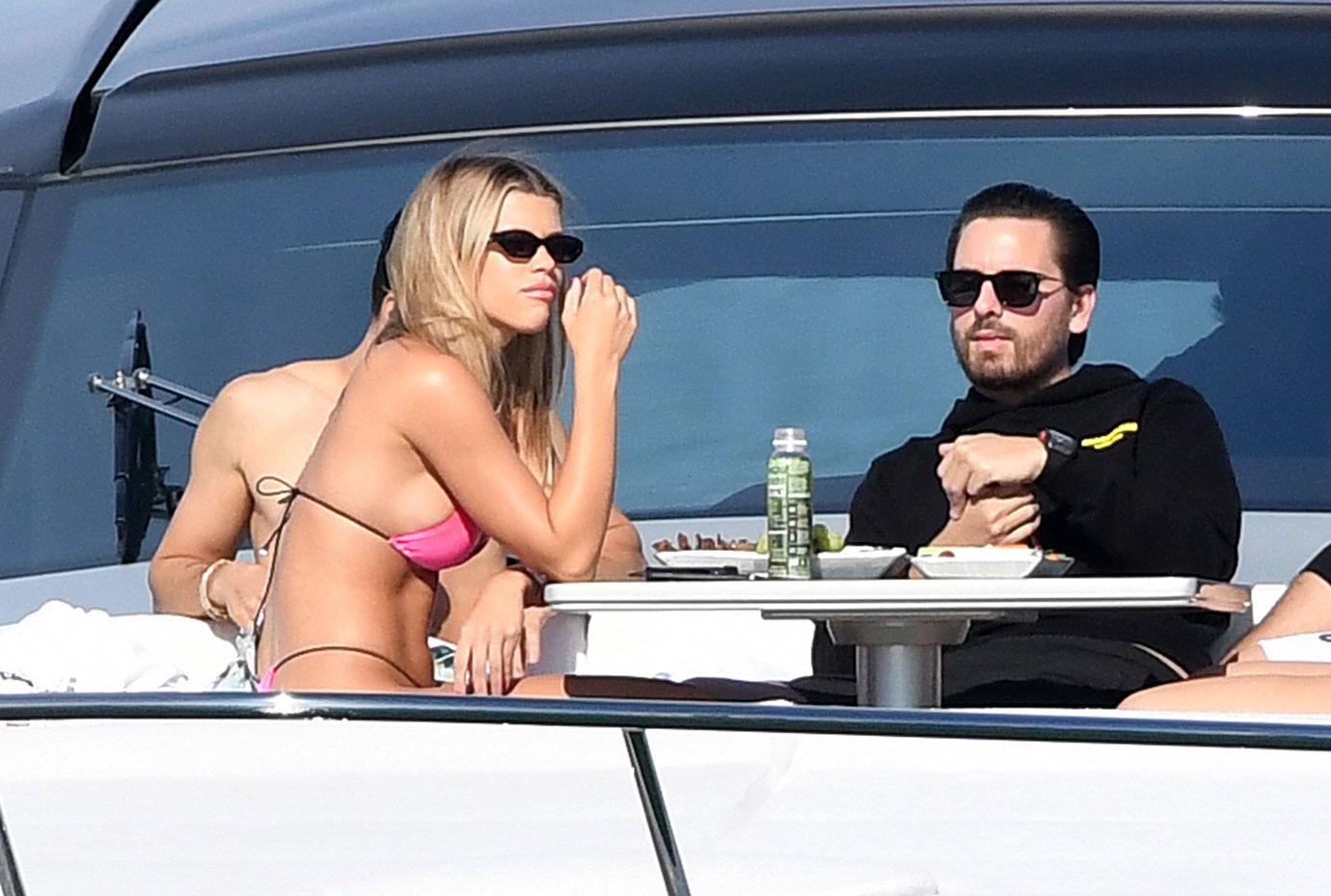 "She's been talking about this for a while, because it will help her modeling career and she has more friends in New York, as does Scott. But he's always been nervous about turning his back on the family for too long, out of fear that he'll be frozen out or replaced by someone else," a source told RadarOnline.com.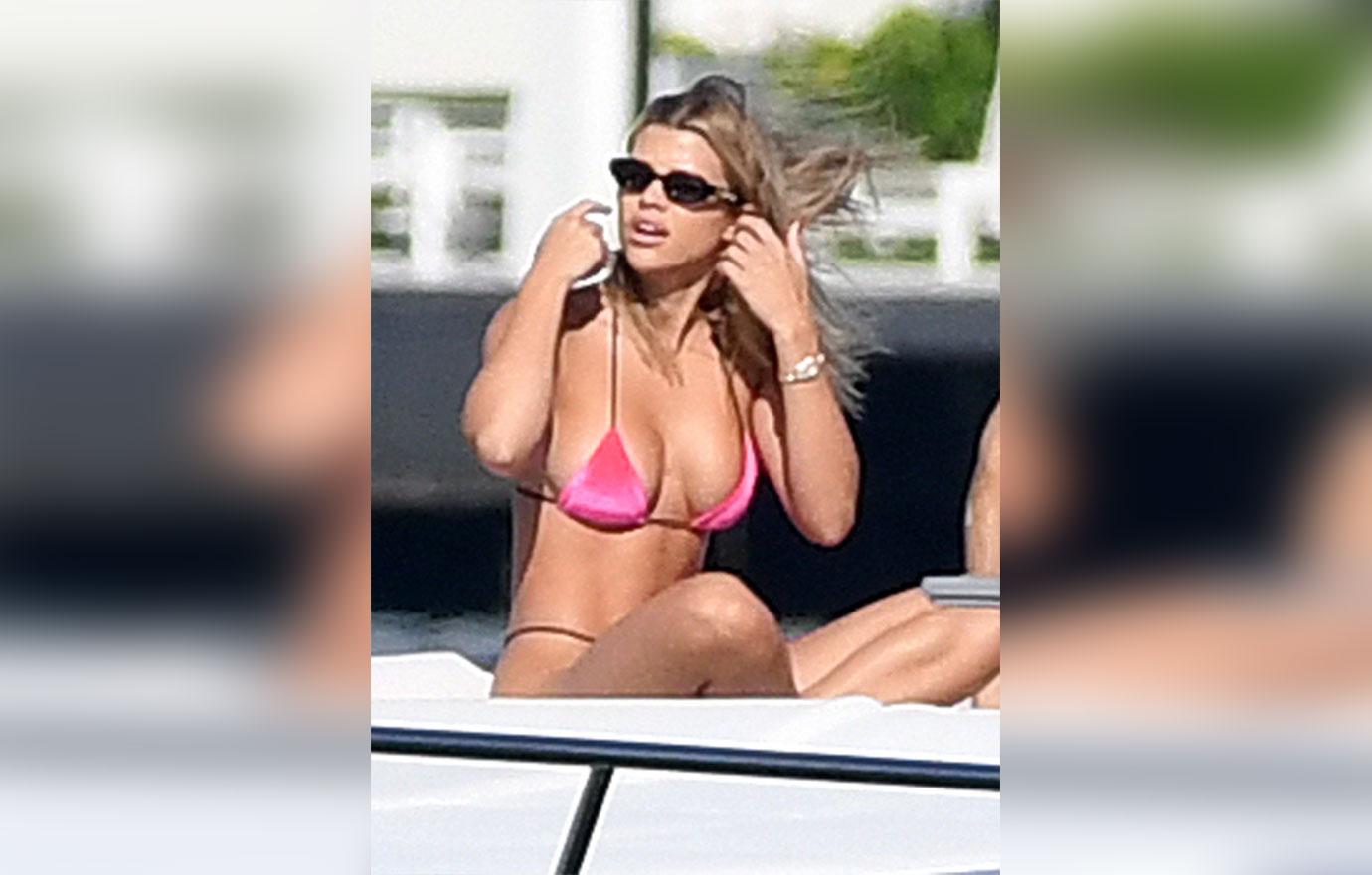 The source continued, "A compromise has been agreed whereby they'll split their time for a while and see how it goes. Sofia's thrilled and Scott's cautiously excited, if still a little nervous."
Article continues below advertisement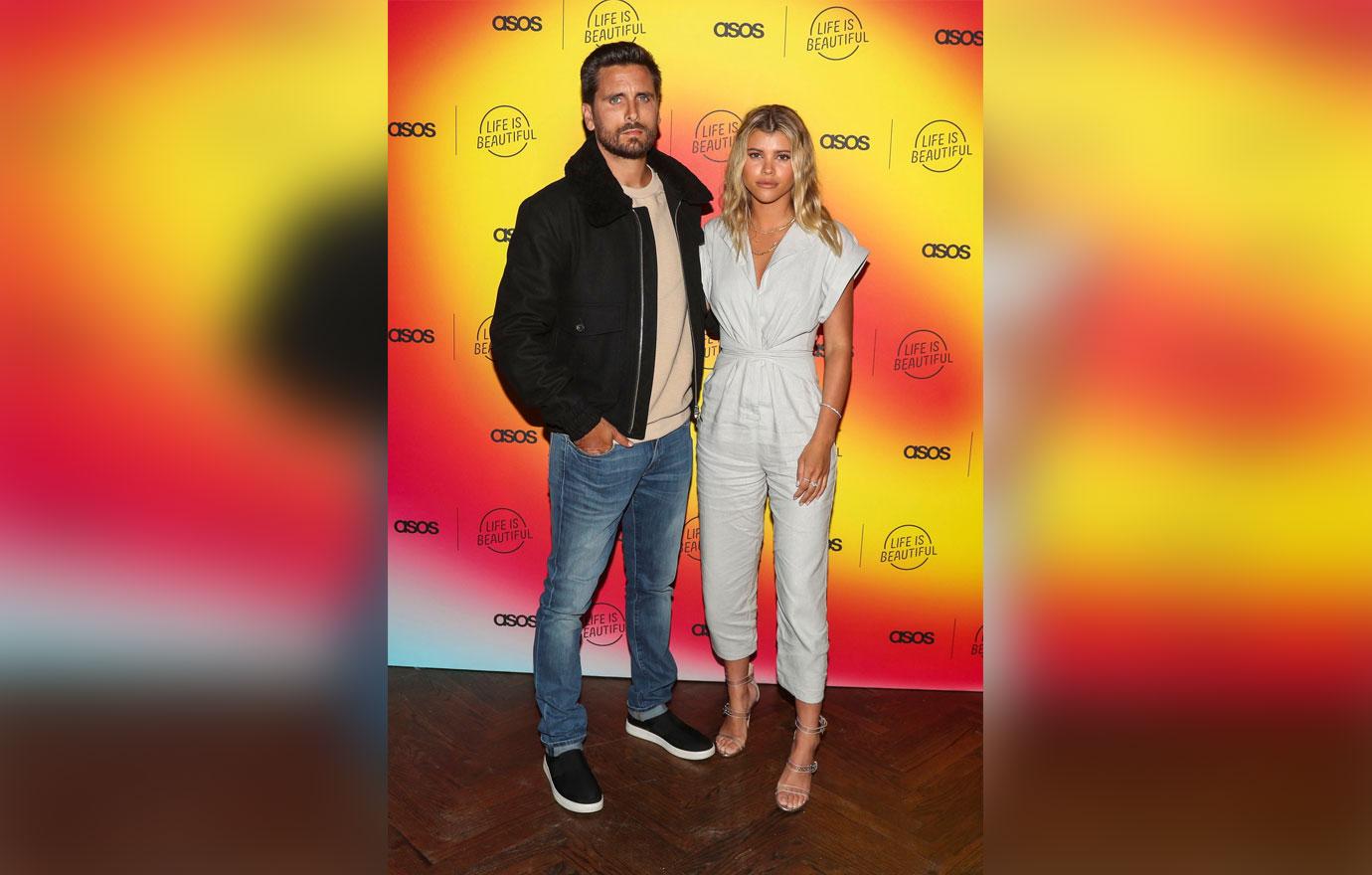 Scott and Kourtney dated for nearly nine years before their split in July 2015. Scott and Sofia have been together for two years but he has yet to propose. "Scott feels like, 'Why change something if it is working?' And Sofia is still, obviously, very young. Marriage is still talked about between Scott and Sofia and between the other members of the Kardashian family," a source told Us Weekly.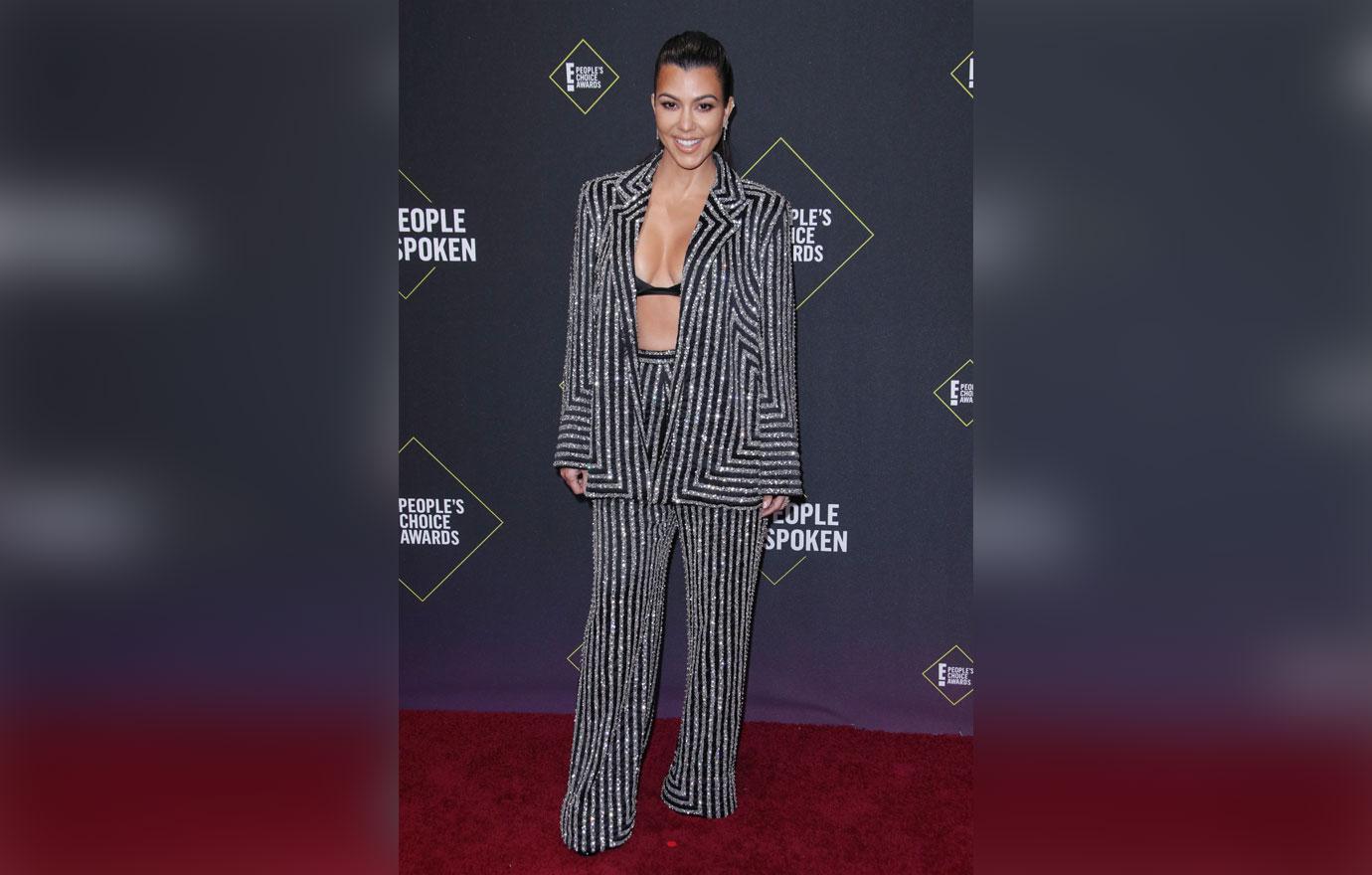 Article continues below advertisement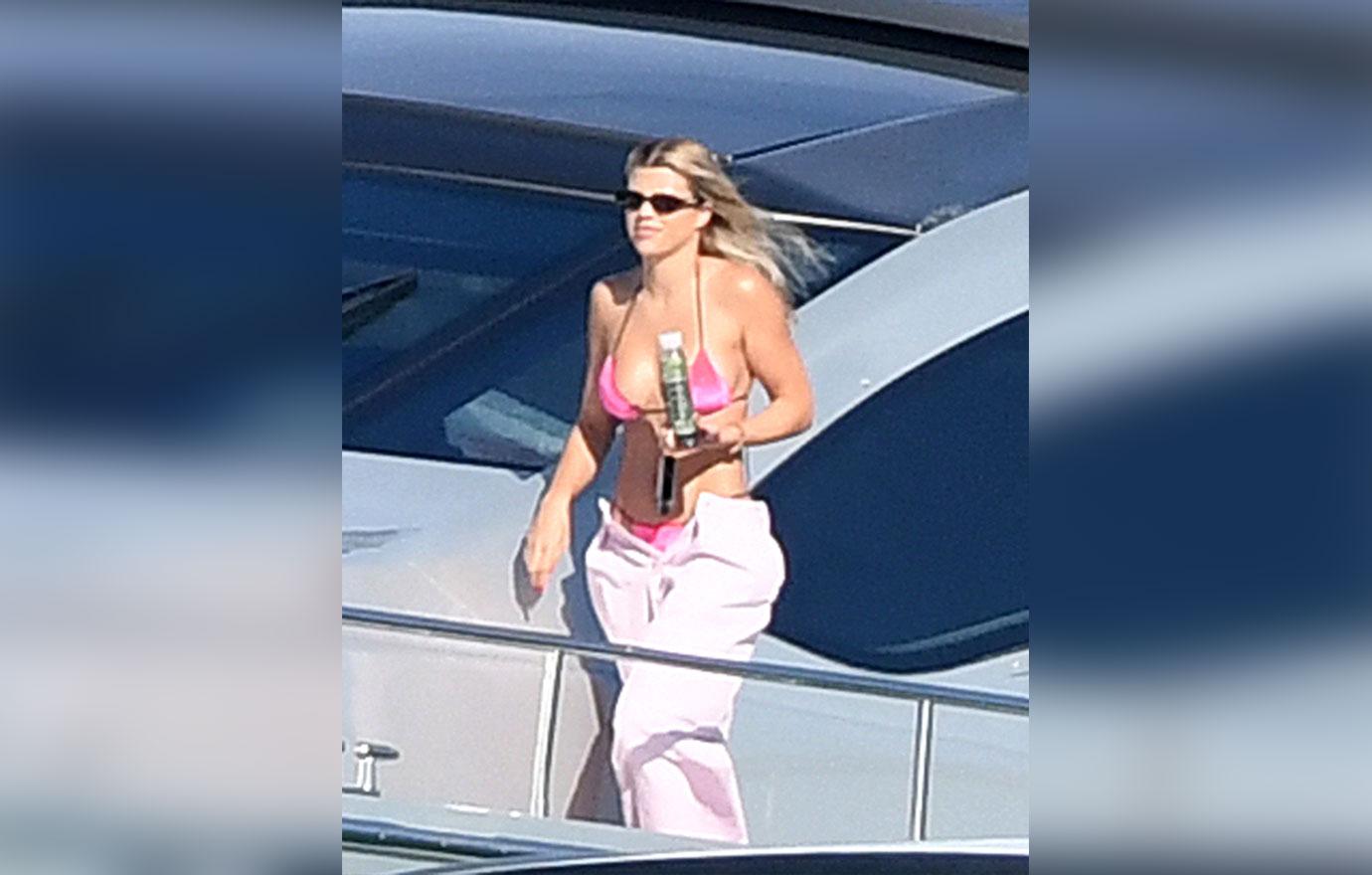 What do you think of Scott & Sofia's day in Miami? Sound off in the comments below!