PHOTOS
Stassi Schroeder Shows Her Boss Lisa Vanderpump Graphic Photos Of Her Breast Reduction Surgery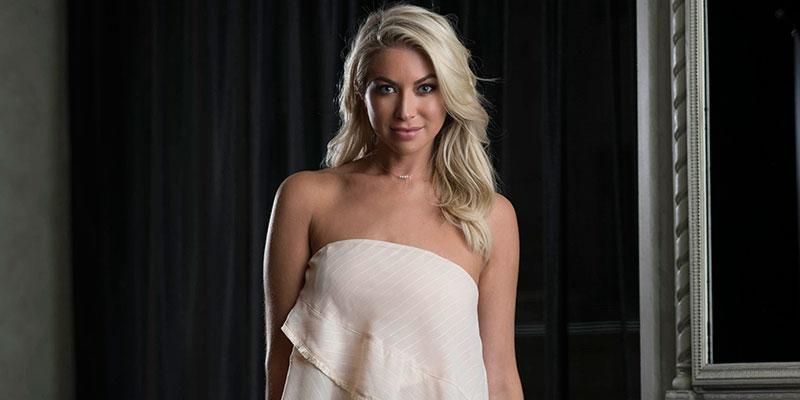 What started off as a normal day at the office on Vanderpump Rules turned out to be a somewhat horrifying scene between Stassi Schroeder and her boss Lisa Vanderpump. Click through for all the details!
Article continues below advertisement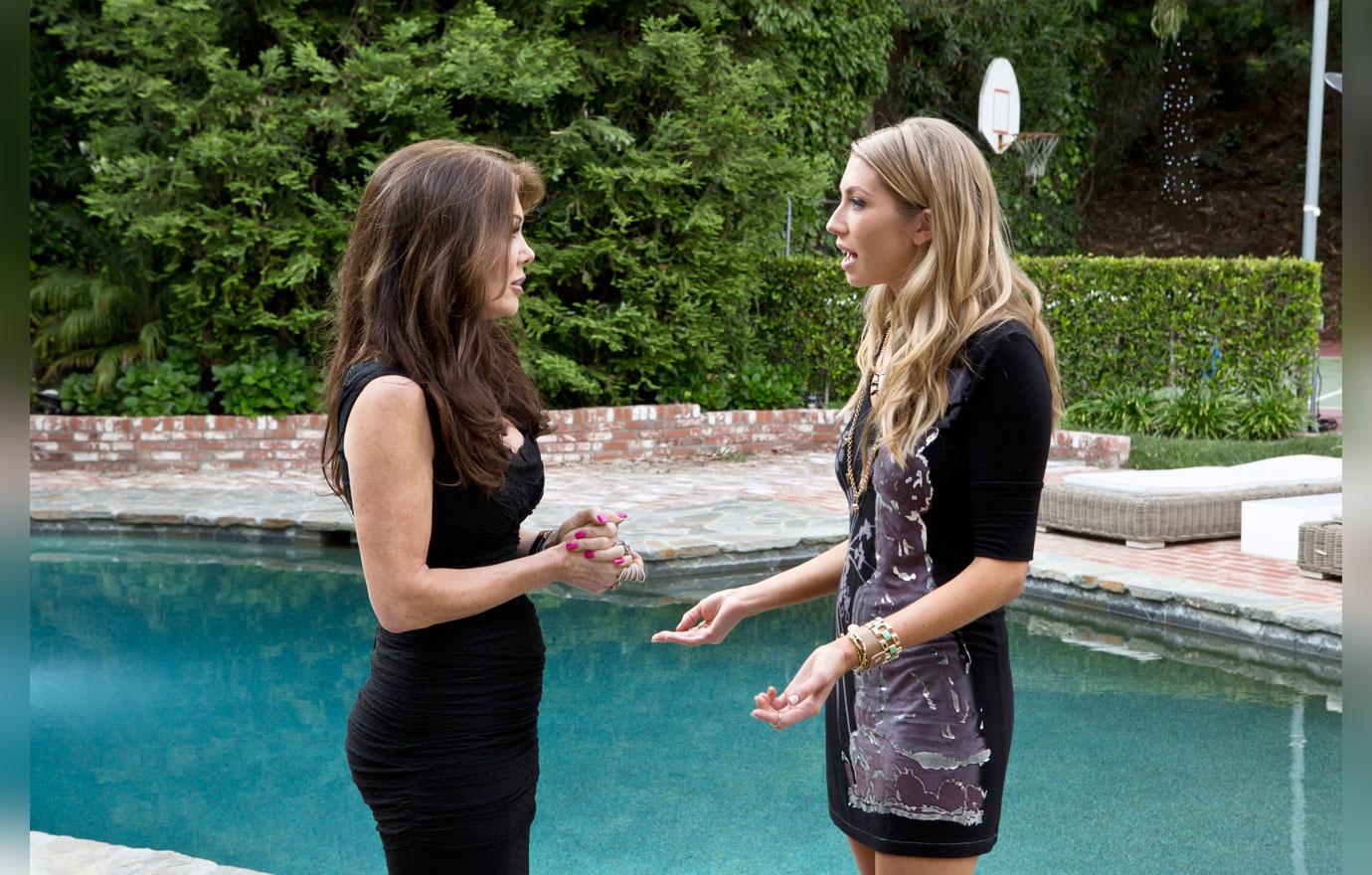 It seemed like a harmless task when Lisa asked the 29-year-old model to try on a few revealing outfits for an upcoming Pride celebration.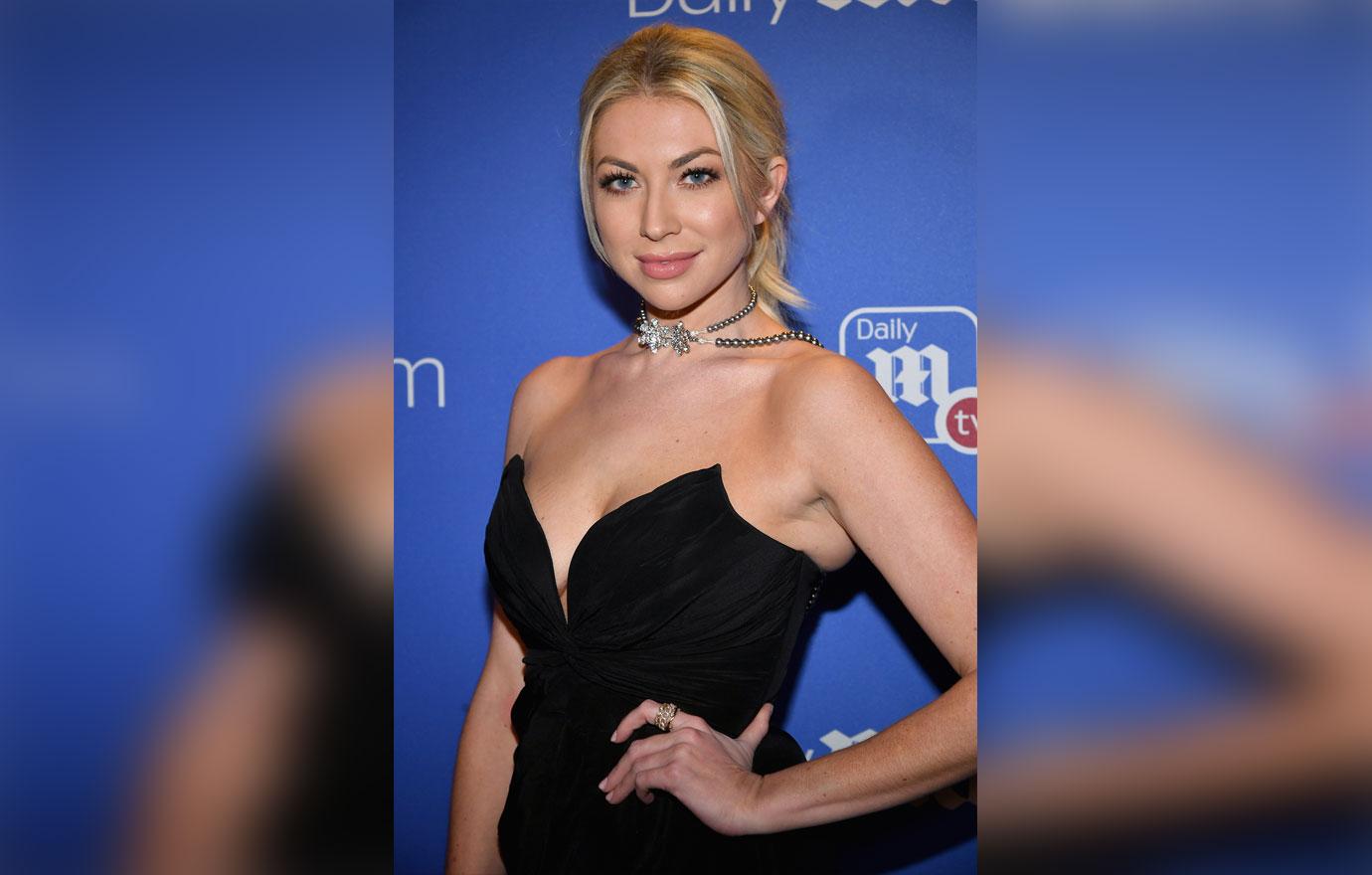 But the blonde beauty refused, saying that she still had terrible scarring from a breast reduction surgery.
Article continues below advertisement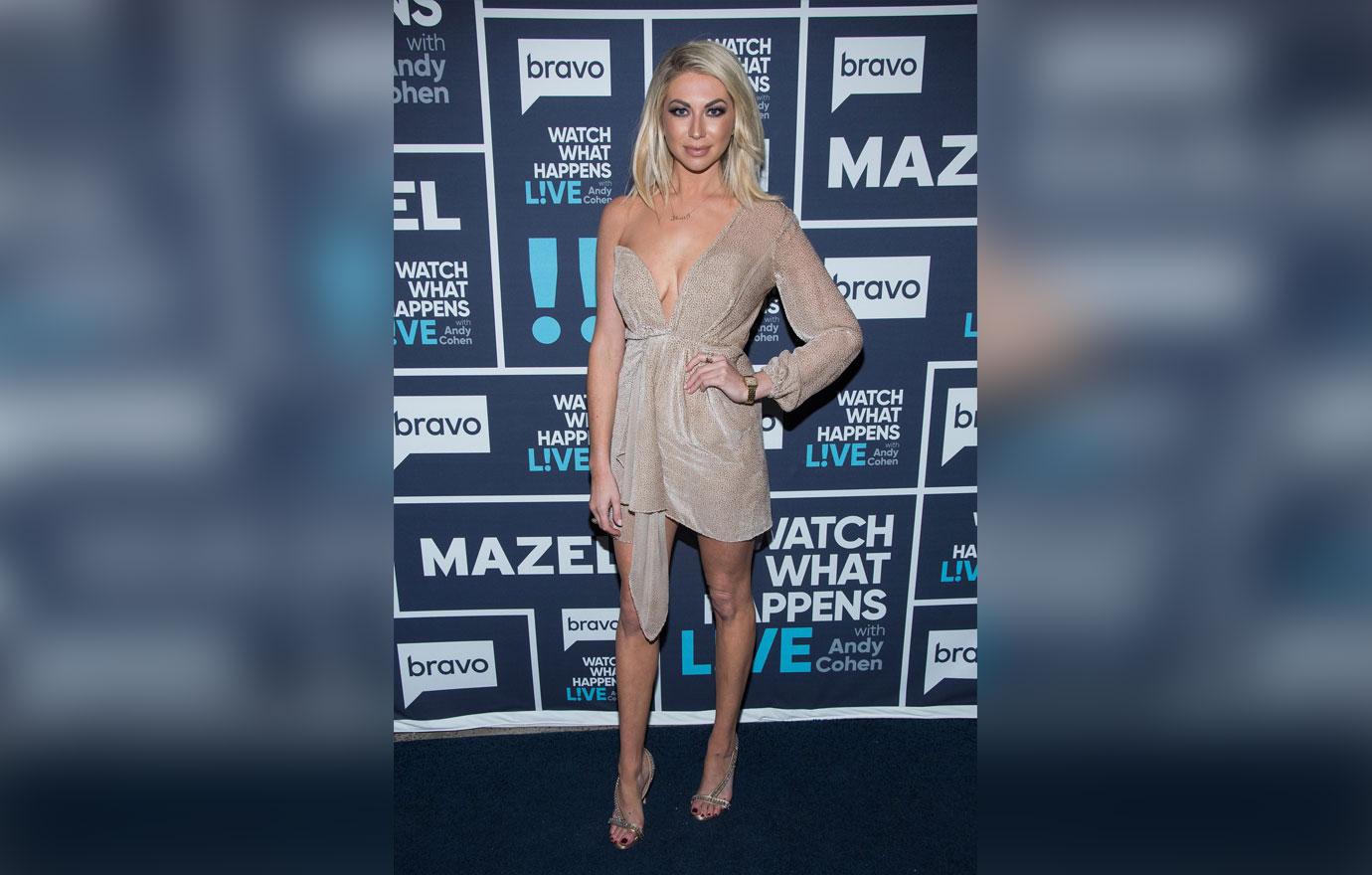 And just in case there was any question about that, Stassi actually showed Lisa a pic. "I could show you the coolest photo, it is halfway through the surgery when one of my breasts is done and the other isn't." OMG.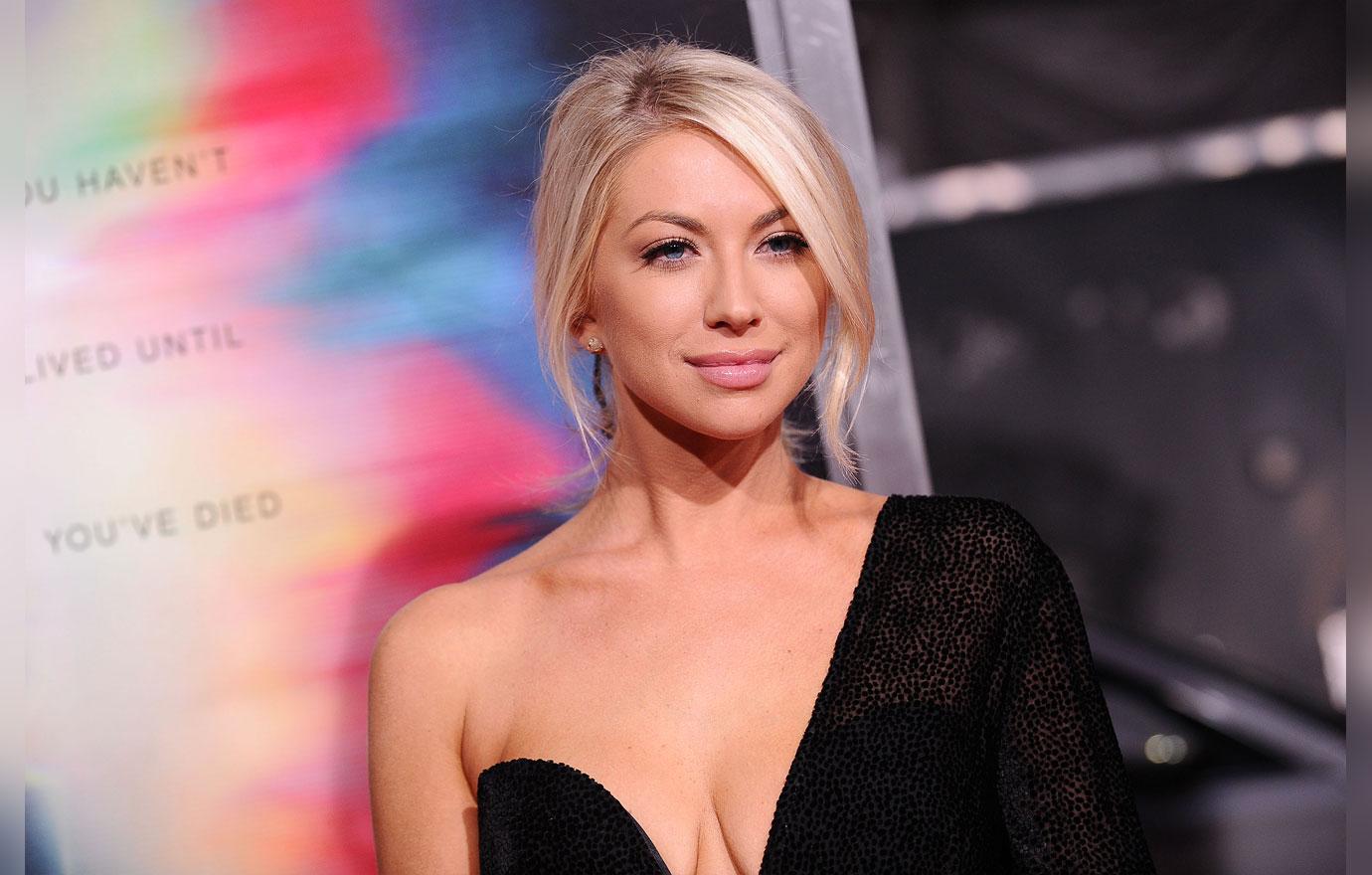 There it was, Stassi's two exposed boobs that still have surgery scars. Lisa was so shocked! "No way. Which one is the new one?"
Article continues below advertisement
Though it may have horrified her boss, Stassi has no regrets about the surgery. She immediately tweeted after the show, "One of the best decisions I've ever made. Shout out to @drjimmyfirouz because if you thought I was a narcissist before, well then..." She accompanied this with a pic of her exposed breasts just half covered by a white tee.
This isn't the first time Stassi proudly flaunted her post-surgery boobs. She posted a similar pic back in October on her Instagram, along with a message that read, "Scars on fleek."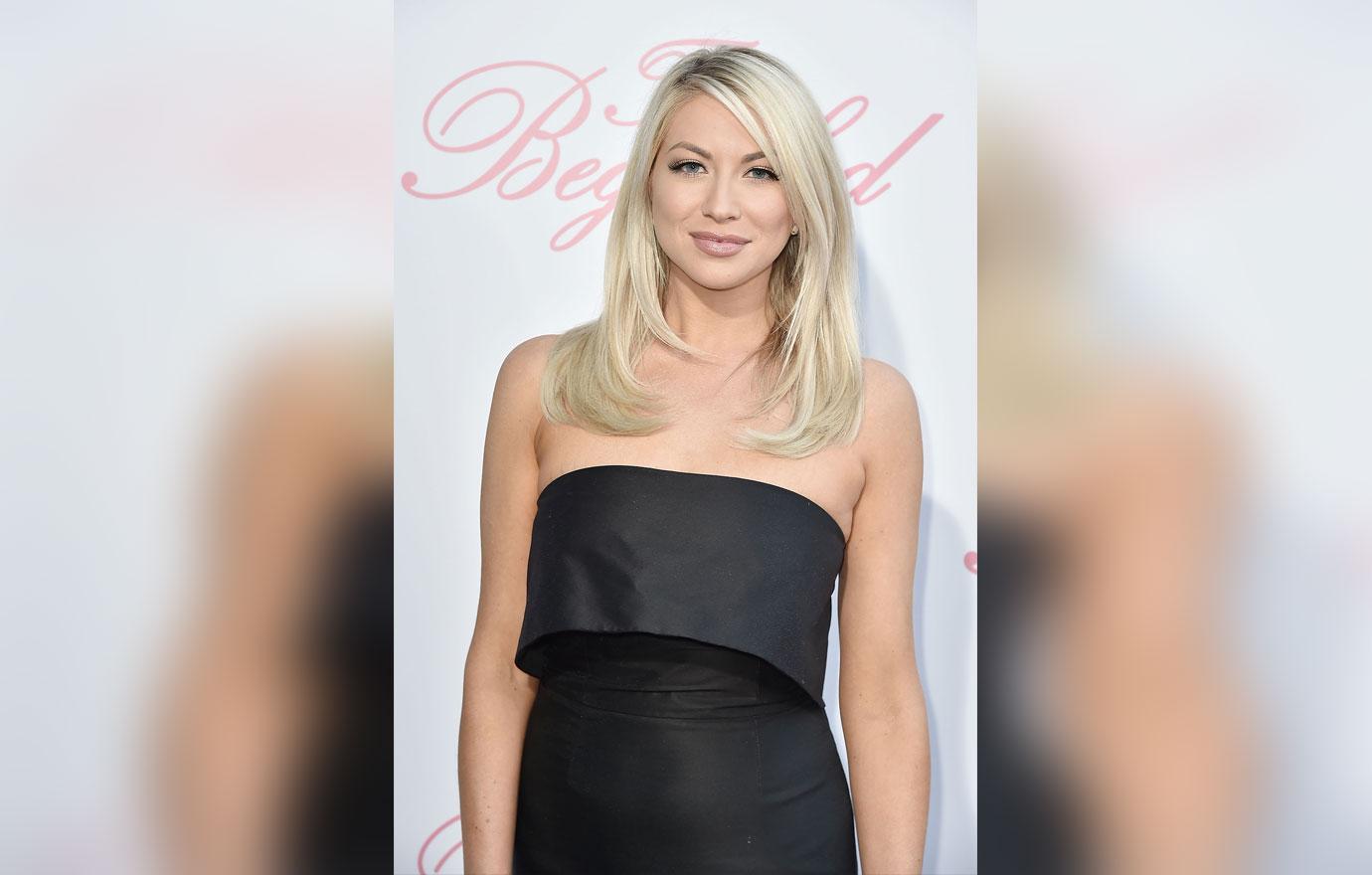 What do you think about Stassi's graphic decision? Sound off in the comment section!