NEWS
Whoopi Goldberg Slams Sunny Hostin For Revealing Personal Detail About Her Parents On-Air: 'I Would Take You Out If You Were My Kid'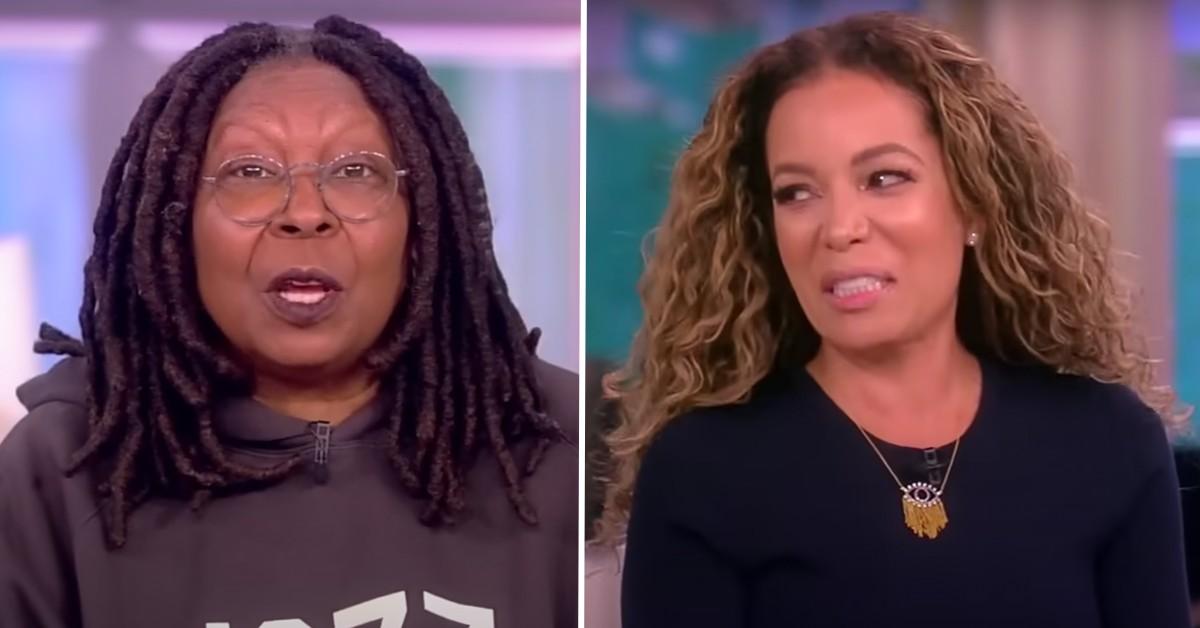 The View moderator Whoopi Goldberg called out fellow cohost Sunny Hostin for revealing a private detail about her parents' personal lives on the Wednesday, January 25, episode of the hit chat-fest.
The Ghost actress was seemingly unimpressed after Hostin confessed her mother and father secretly tied the knot in a "shotgun wedding" only 2 weeks before she was born, and had purposely hidden that information from others at the time.
Article continues below advertisement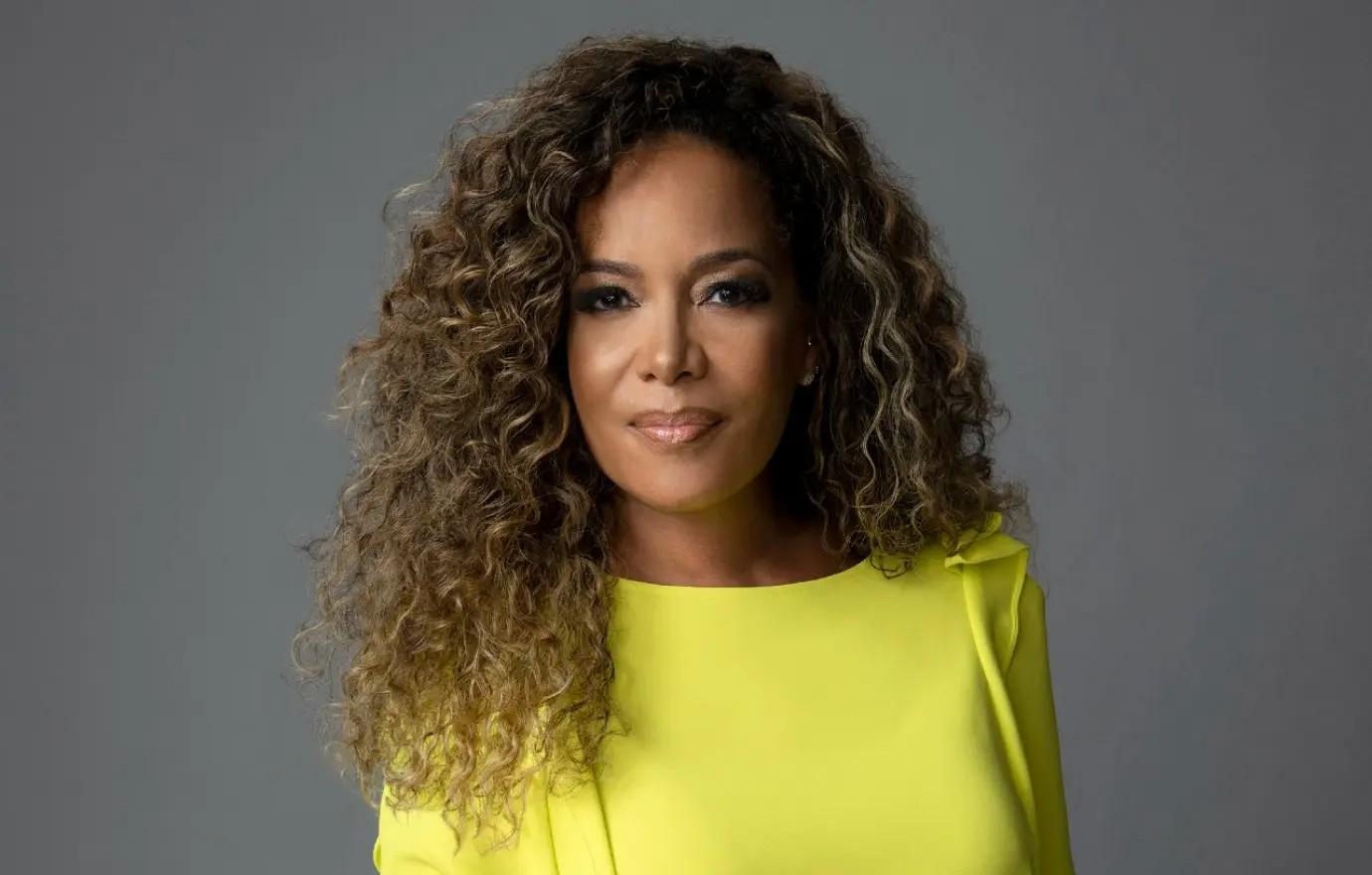 "And now you're telling everyone," Goldberg rebuked the television personality, later adding, "I would take you out if you were my kid."
THE VIEW'S WHOOPI GOLDBERG SHADES JOY BEHAR AFTER SHE TROLLS SUNNY HOSTIN OVER STYLE
Goldberg also took a moment to elaborate on boundaries set in her "tight" relationship with her own mother, Emma Johnson, noting that her mom had always been very tightlipped about giving her any personal information.
Article continues below advertisement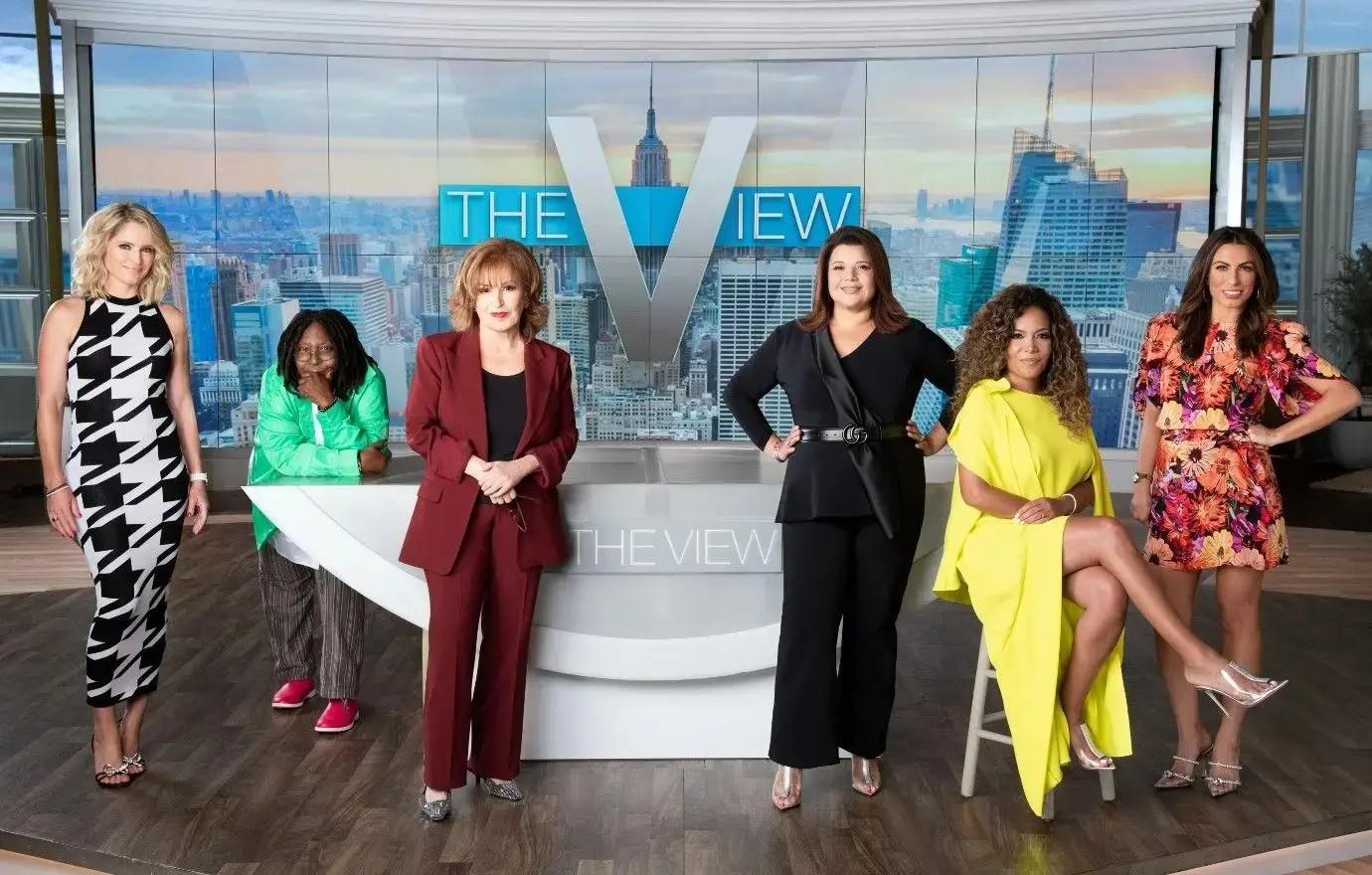 "I said, 'How old are you?' And she said 'Why do you need to know?'" the 67-year-old talk show host revealed. "'But you're my mother, I figured we could share that!' To the day she died, I did not know how old she was. There were things she felt she did not need to share with me."
"As an adult, I understand it. But as a little kid, that's your mother!" she explained. "But when she said no, it wasn't like, 'Aww mom!' When she said no, that was it."
Article continues below advertisement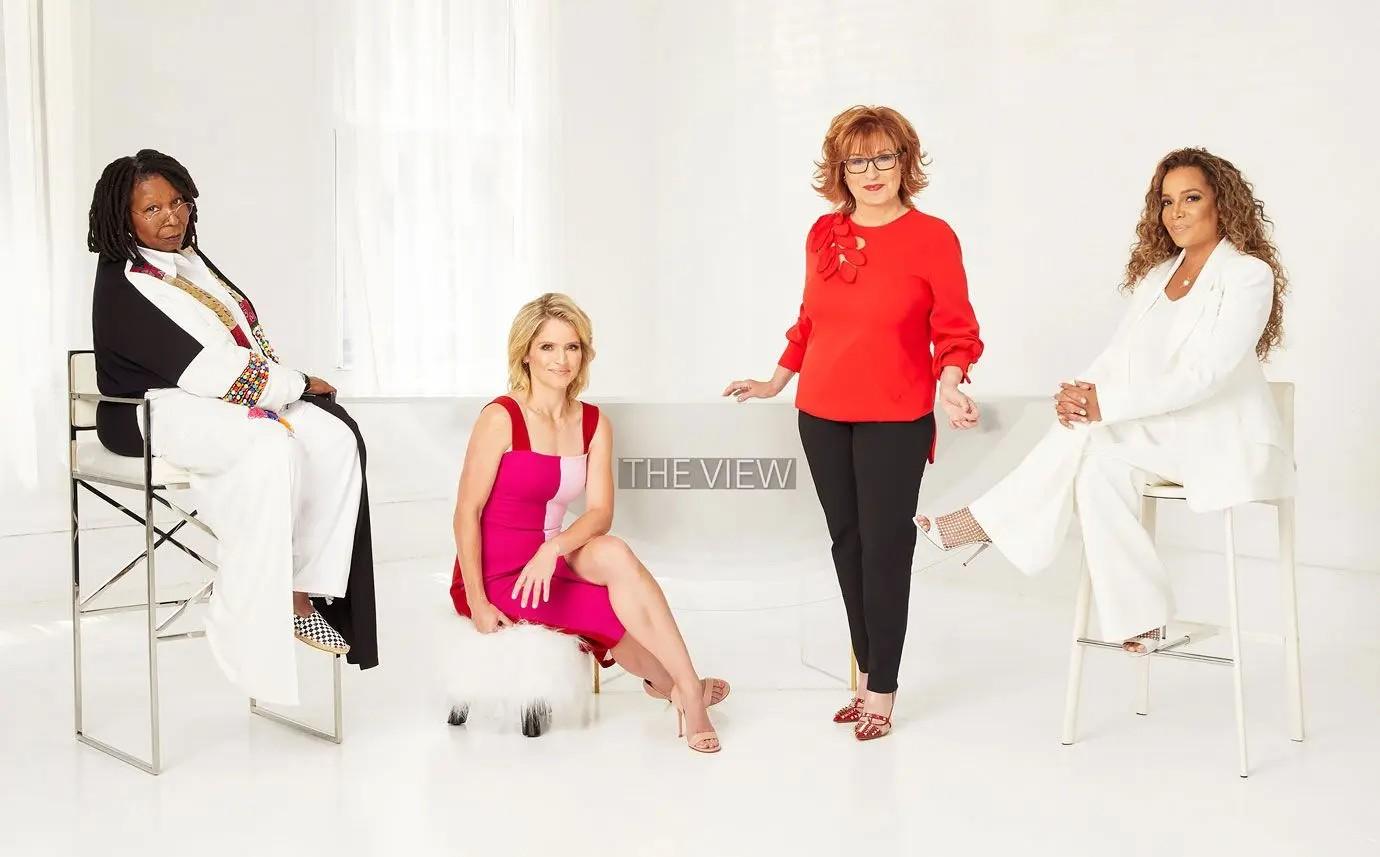 Article continues below advertisement
"She's not in a good place at all ... Whoopi has been out of control. Her health has been suffering, and she always seems to be ready for a brawl," a source spilled at the time. "It's at the point where the constant fighting is literally killing her."