PHOTOS
Tamar Braxton Is Feuding With The Real's Producers Over Her Return To The Show And Her Issues With Guests: Report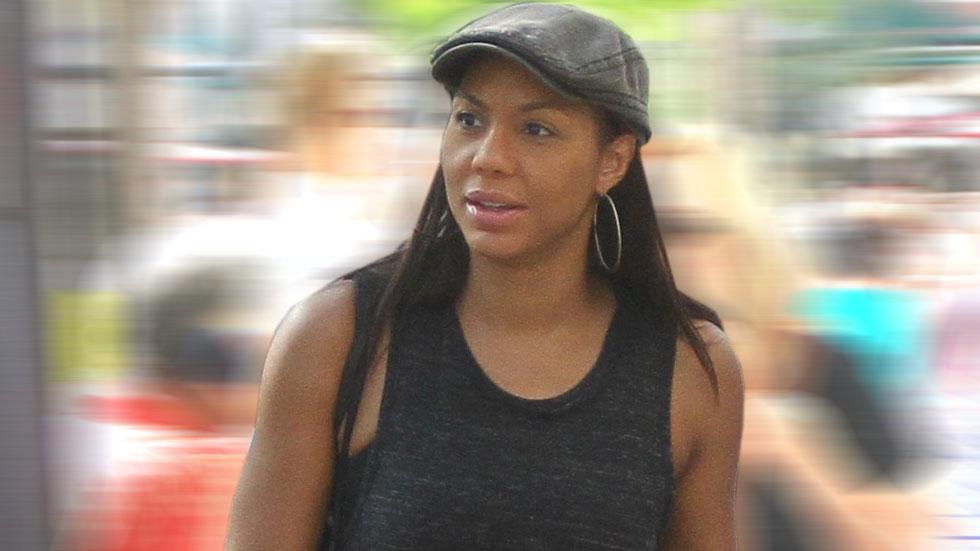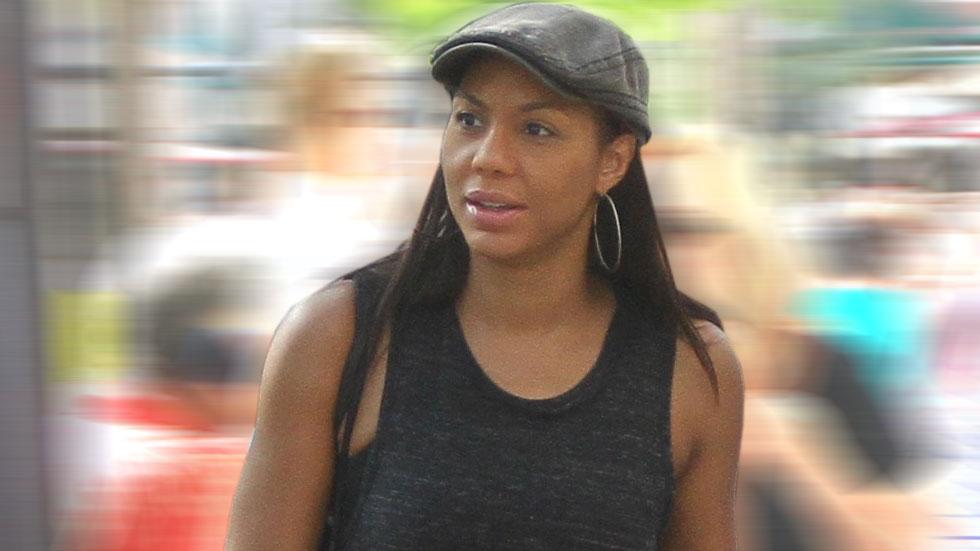 Tamar Braxton recently returned to The Real set after being sidelined from the hit talk show due to some serious health issues. But despite the joyful faces her co-hosts put on when she reclaimed her seat on the show back on Dec. 16, there is talk that the show's team isn't completely excited about the singer and reality TV star's comeback!
Article continues below advertisement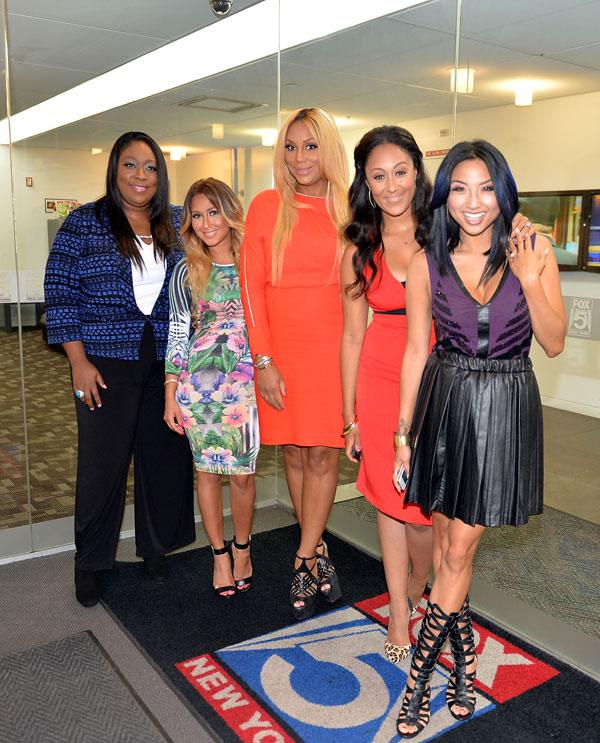 A source speaking to Page Six said that several members of the show's team have been having issues with Tamar, 38, and were "much happier" during her absence.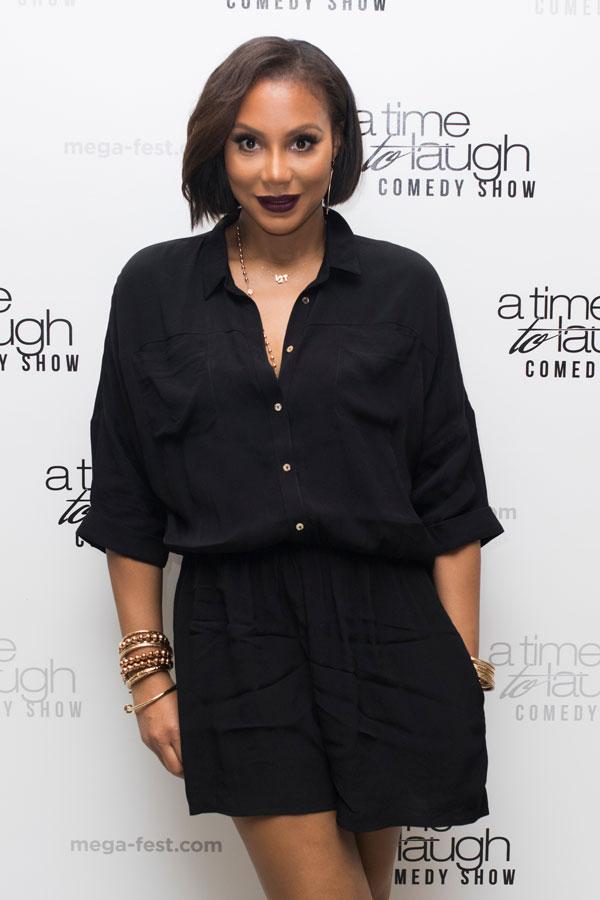 "They seemed much happier without her," the source said.
Article continues below advertisement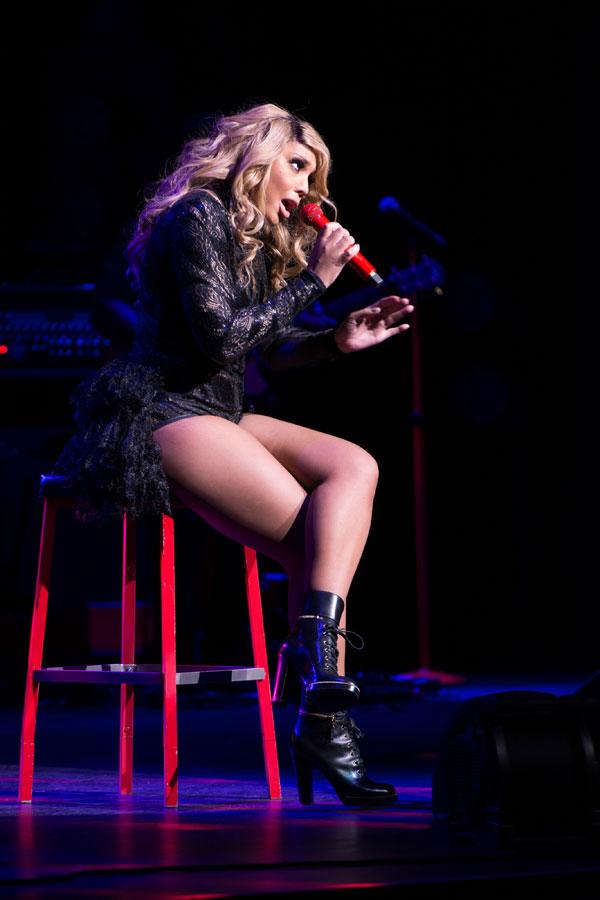 The insider added that Tamar's personality has made it tough for the team to get certain guests to appear on the show, so the booking process was said to be smoother without Tamar around.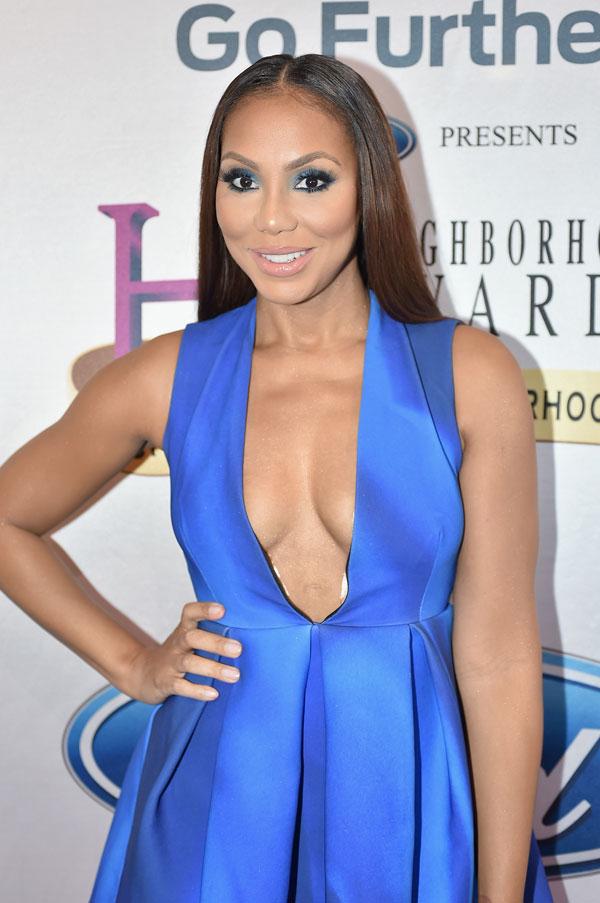 Article continues below advertisement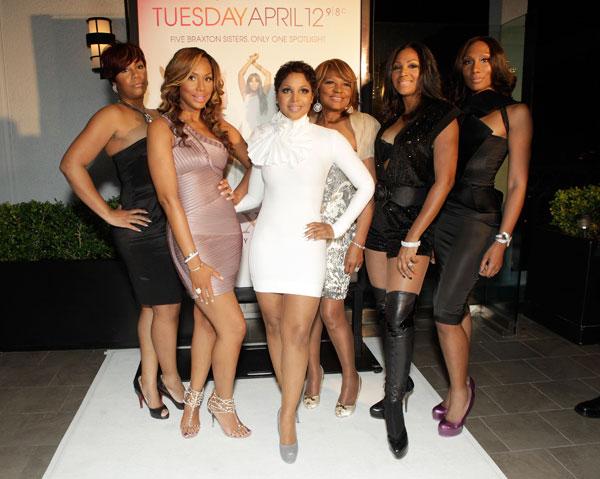 A rep for the show knocked the feuding claims, saying the talk was "absolutely untrue." However, Tamar has continued to face rumors of issues behind the scenes at The Real. And according to reports, she was also dealing with problems among her sisters, with sources claiming that she went as far as to block her siblings from guest hosting the show.