PHOTOS
Tamar Braxton Deletes Her Instagram After Volatile Split From Her Ex Vincent Herbert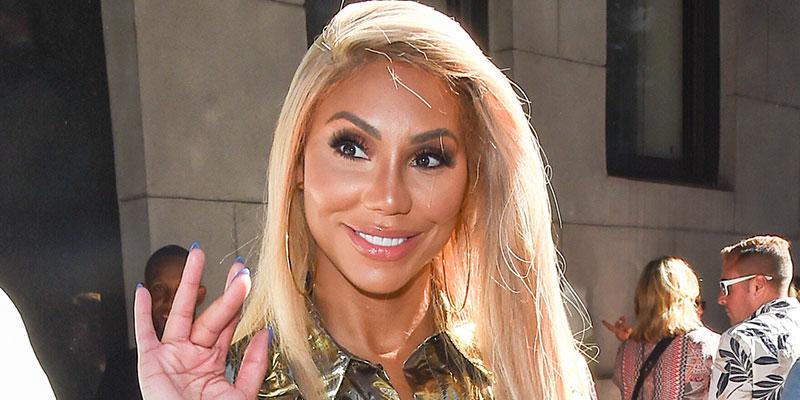 Tamar Braxton has been really going through it ever since she first announced that she was divorcing from her husband Vincent Herbert back in October. And now she's deleted her Instagram! Click through to find out all the details behind why she shut down her popular page.
Article continues below advertisement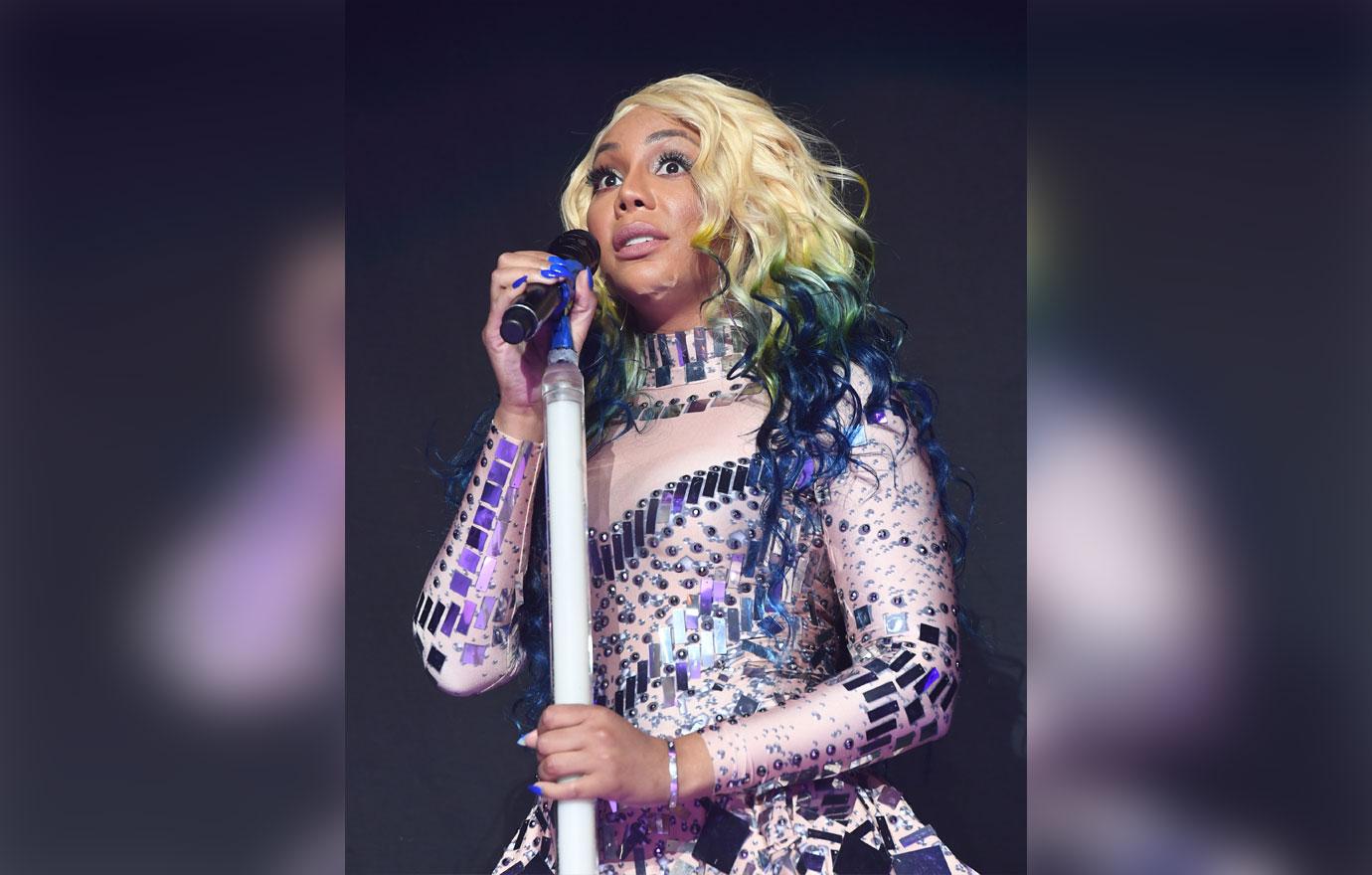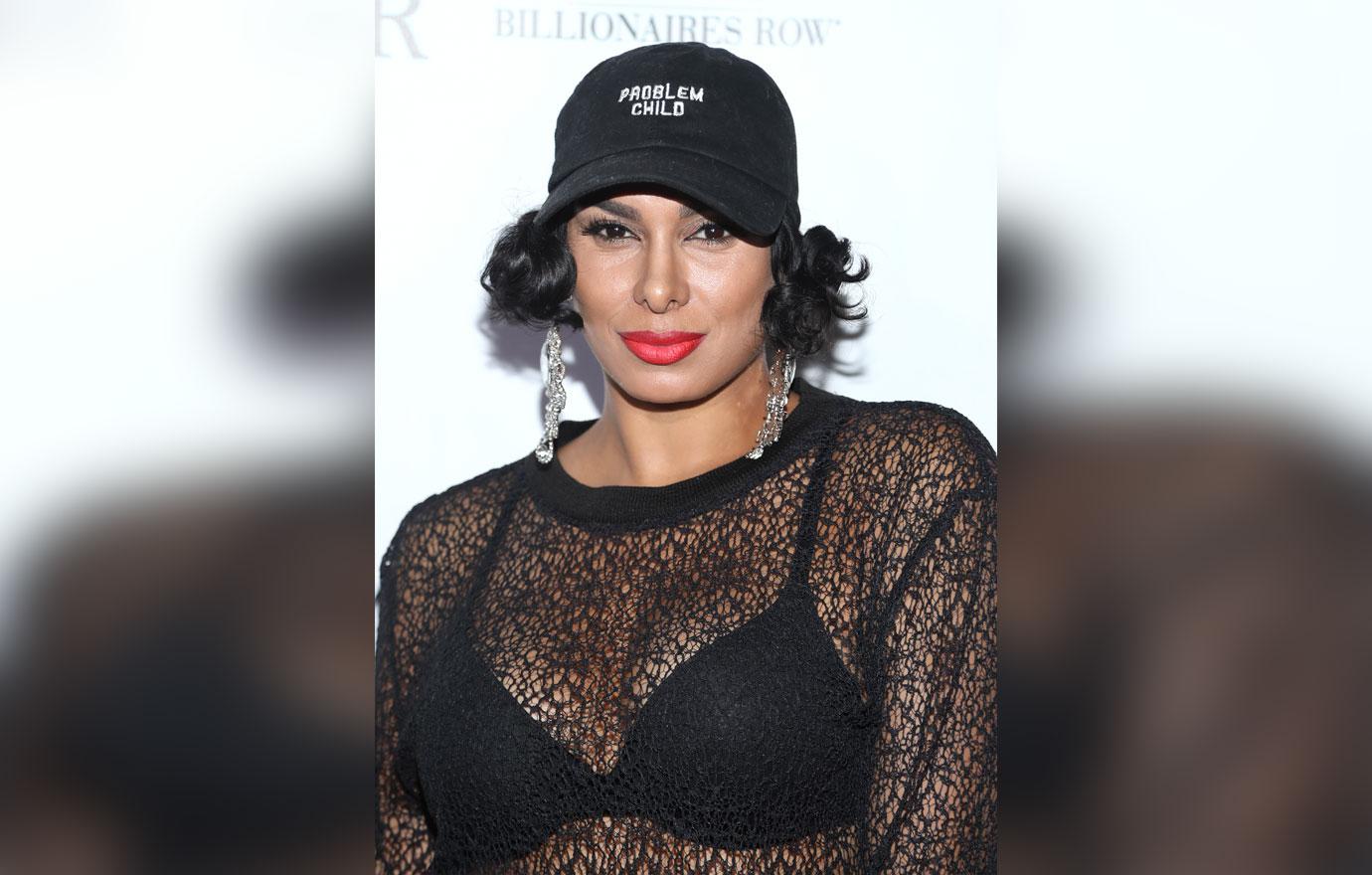 Fans were quick to point fingers, targeting Basketball Wives L.A. star Laura Govan, who has since denied the rumor (as did Vincent).
Article continues below advertisement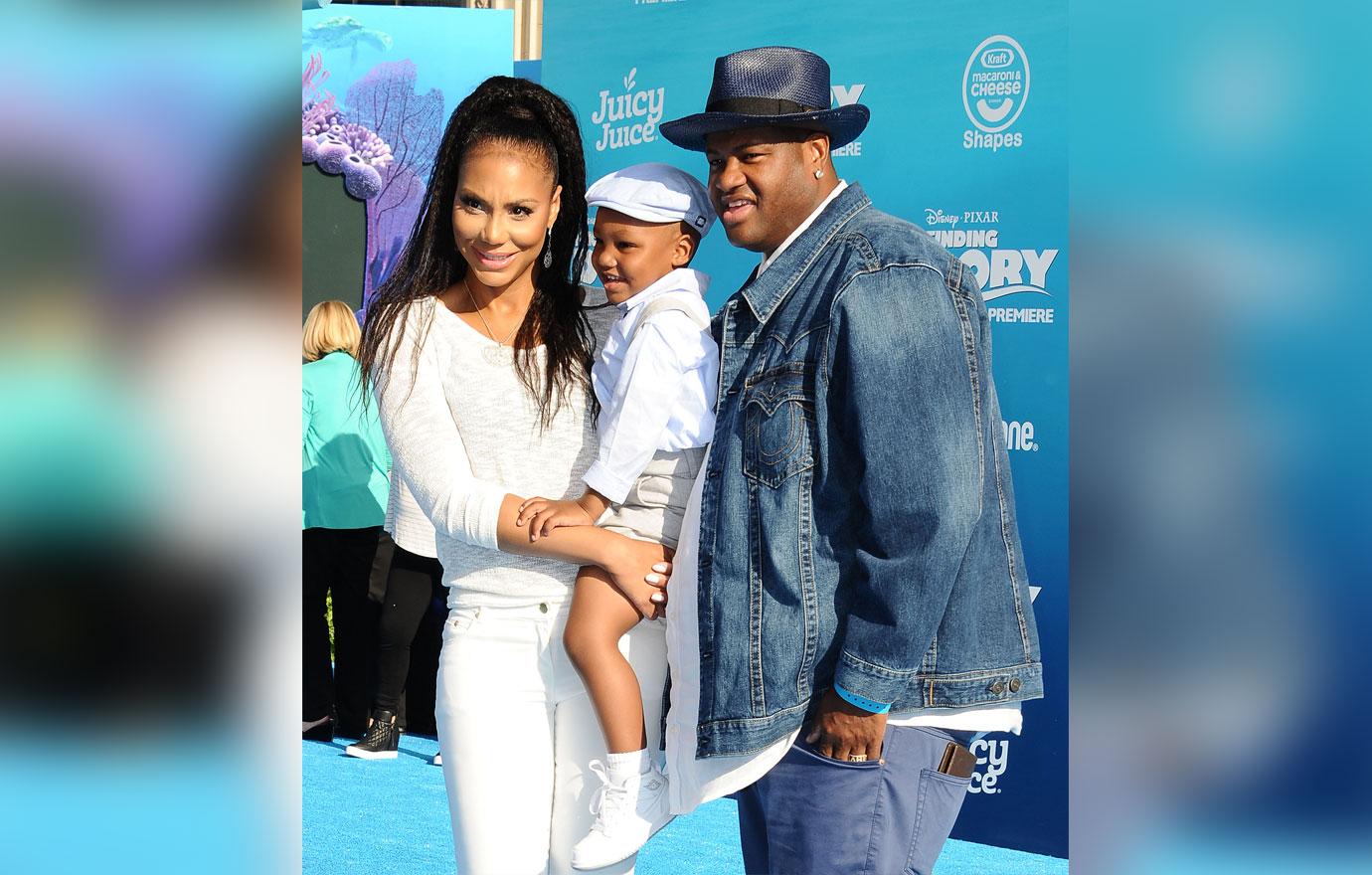 Though the 40-year-old and her ex did spend NYE together with their 4-year-old son Logan (and they were spotted at LAX on Tuesday), she was quick to respond to judgmental followers that the quality time was for the sake of their child.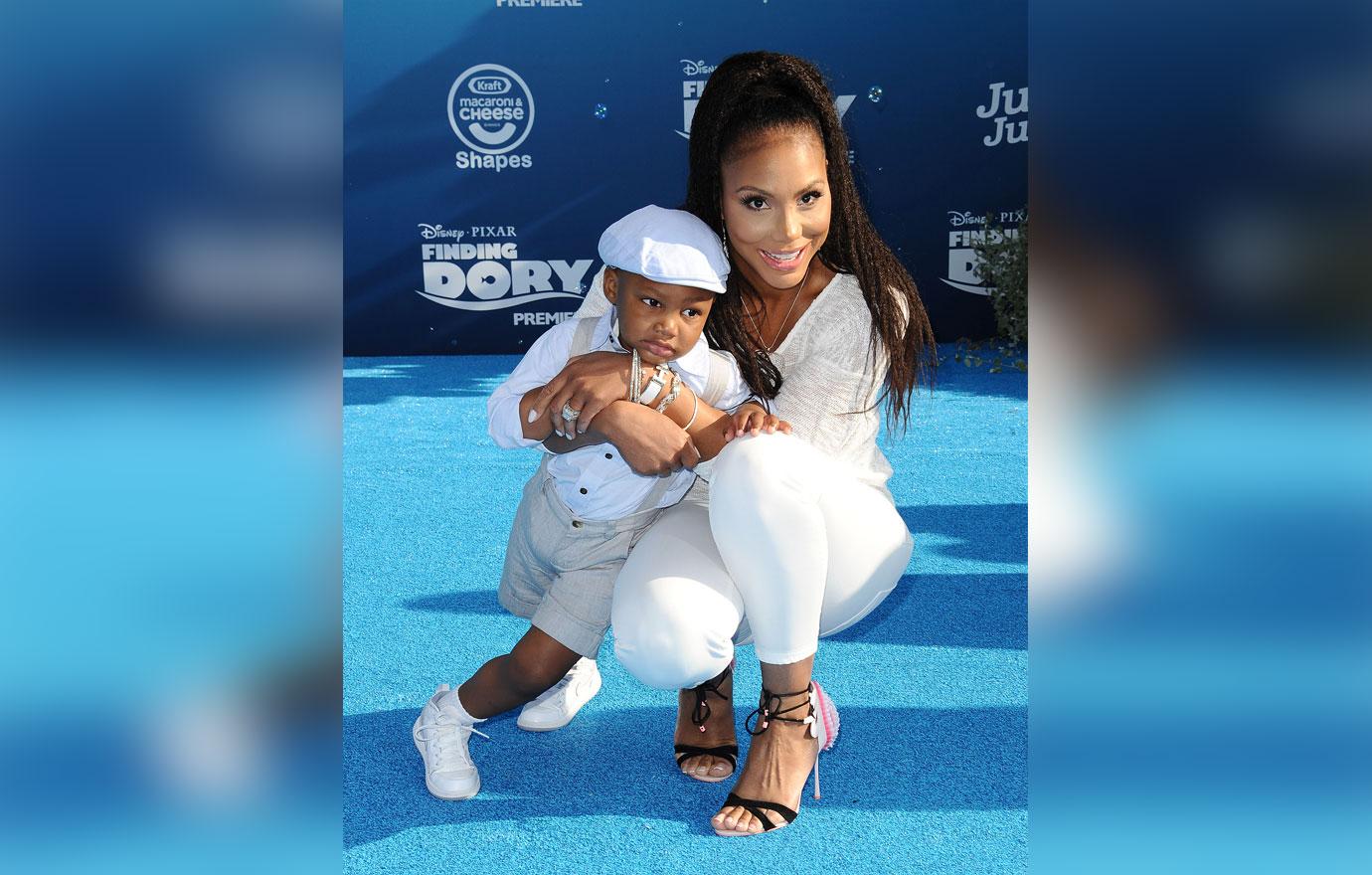 The day before she deleted her Instagram, she wrote "NOPE! Sorry! Not together but since the craziness the other day, we DID agree to create a better environment for my son!!" she wrote. "Angry or not…it's about my SON!!"
Article continues below advertisement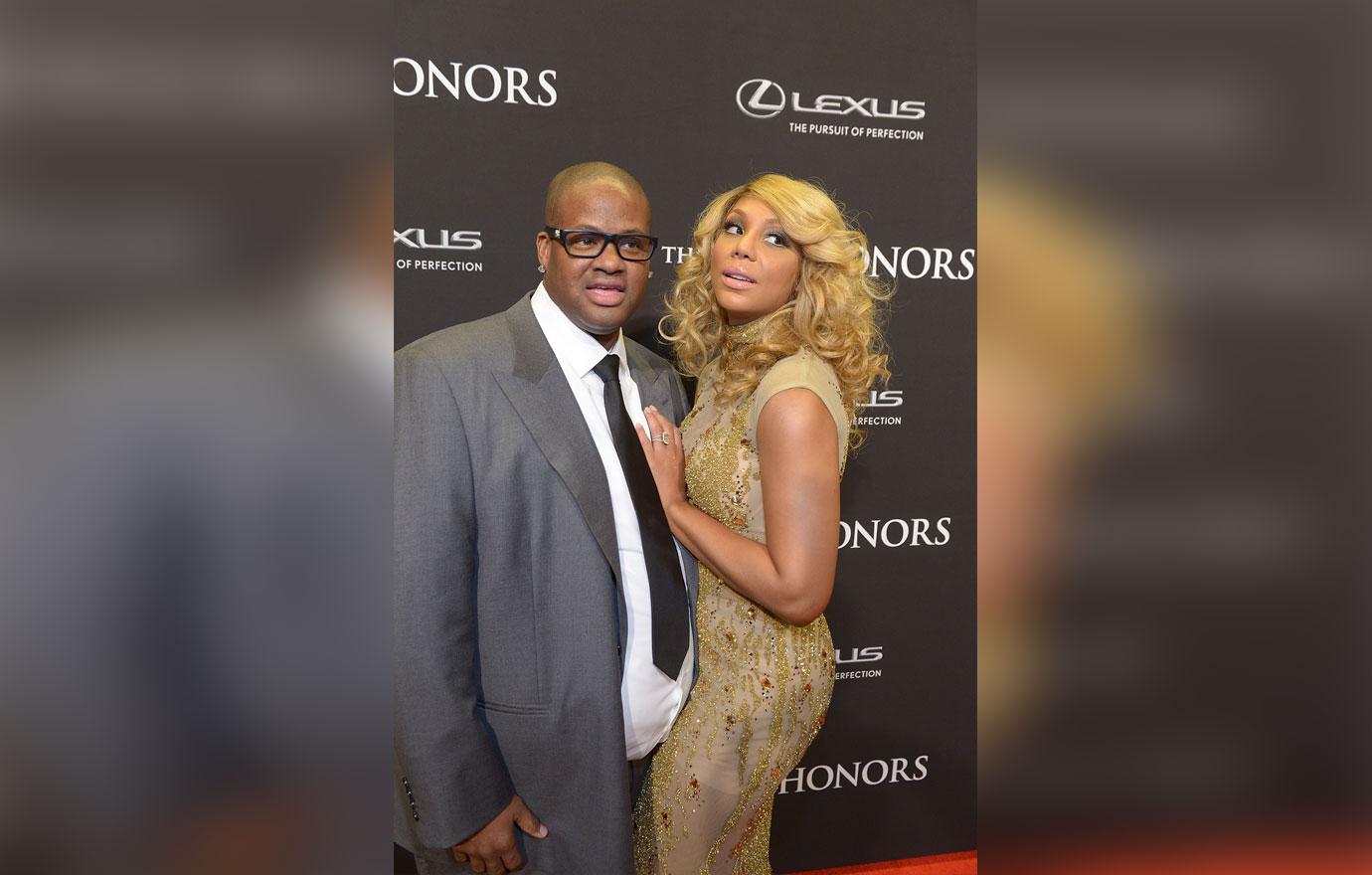 She was not done, adding "P.s. we ALSO agreed not to speak on this anymore in public after this! My son can read and he's NOT dumb #2018goals #praymystrengthinthelord I've made LOTS of mistakes and I'm just trying to be a better person."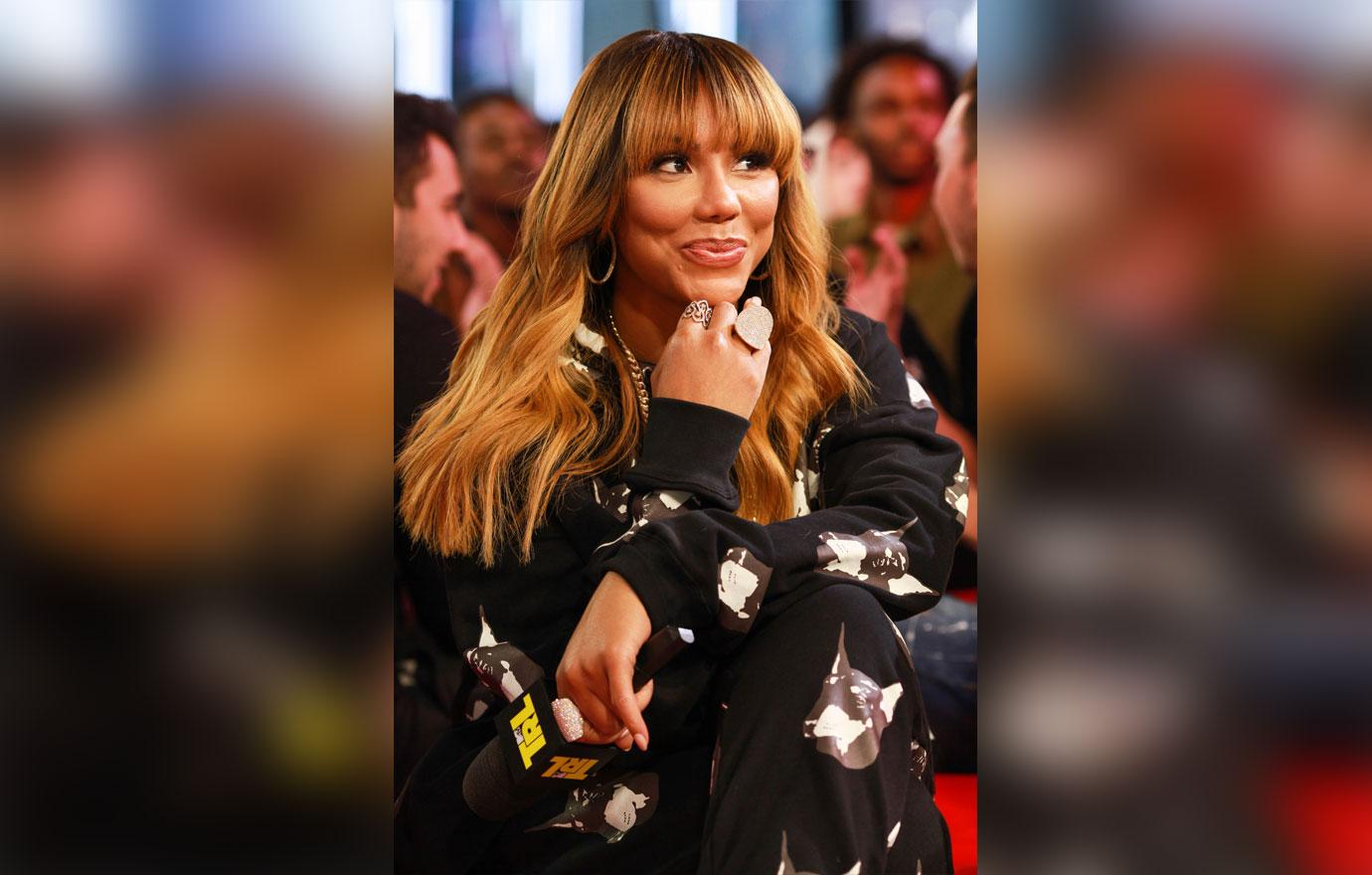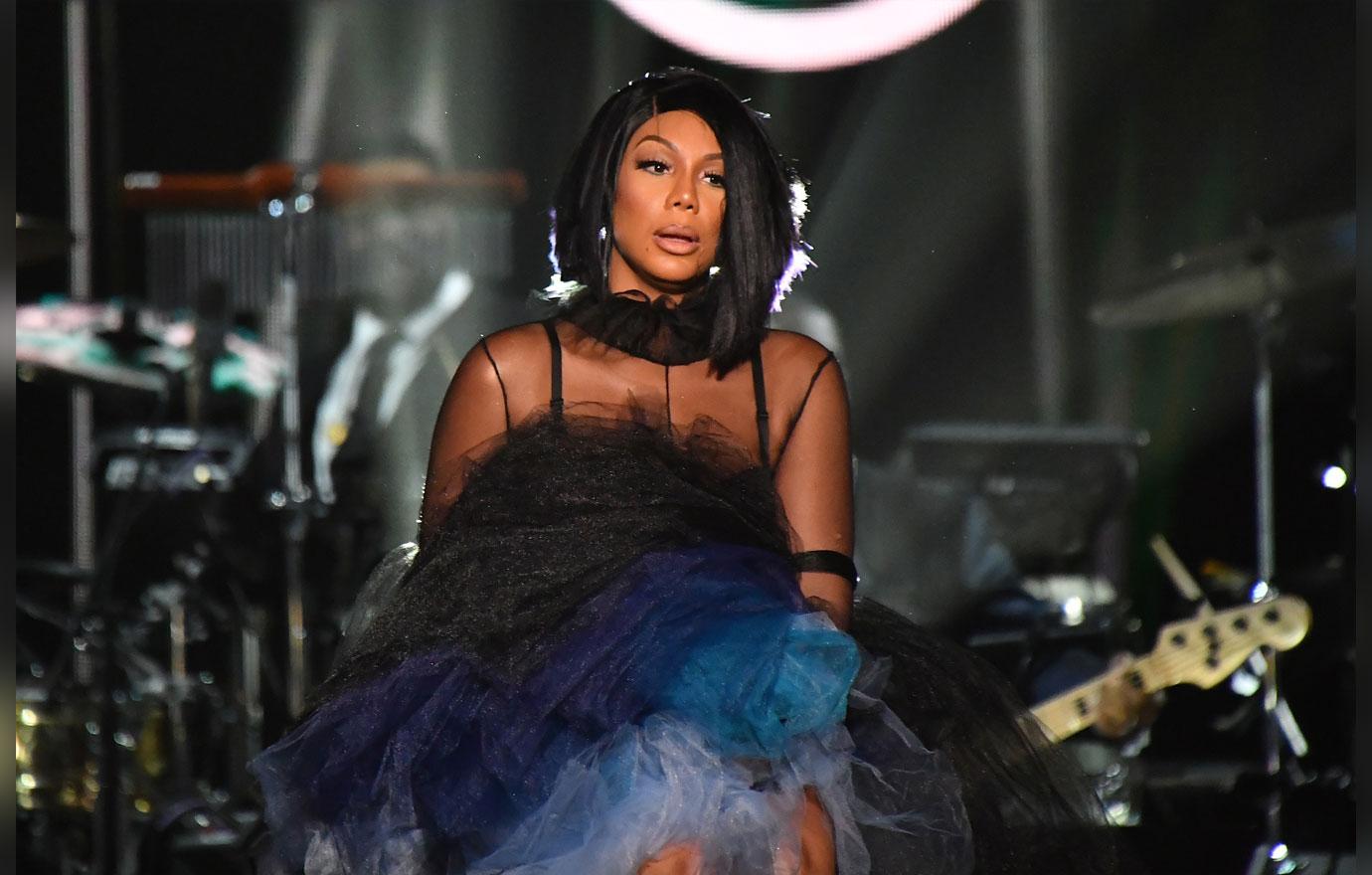 What do you think of Tamar deleting her Instagram? Sound off in the comment section!