PHOTOS
Tamra Judge's Most Scandalous Moments On And Off The Real Housewives of Orange County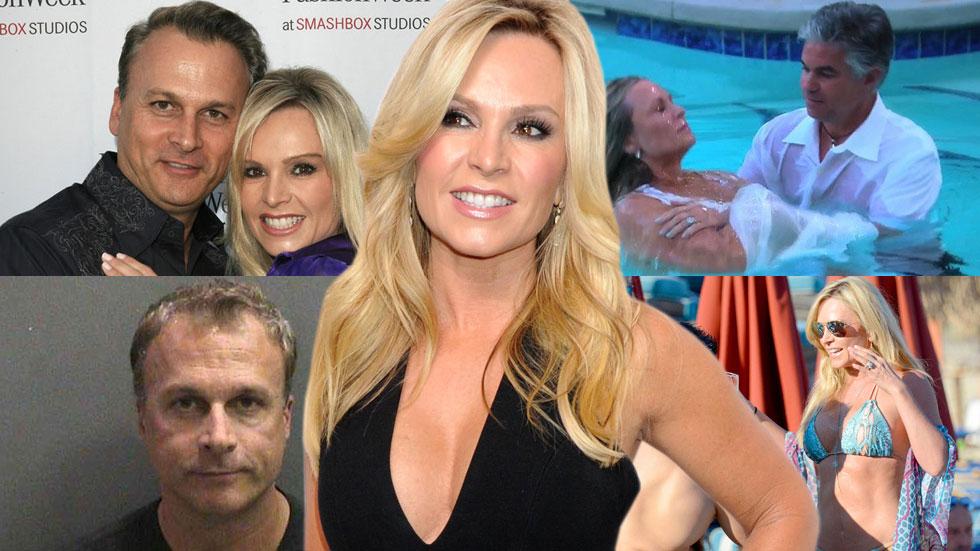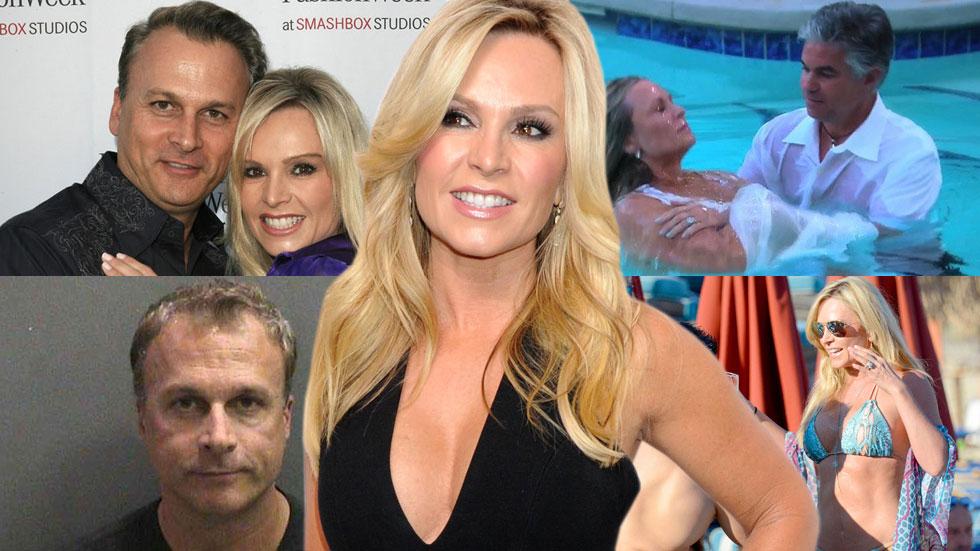 The Real Housewives of Orange County brings a lot of drama for Tamra Judge, what with her feud with longtime friend Vicki Gunvalson and other (former and current) co-stars. But off-camera there's just as much going on! Read on to see relive all of Tamra's most scandalous moments, running the gamut from custody battles to cheating allegations to faking her baptism. Yup, that last one's a real thing.
Article continues below advertisement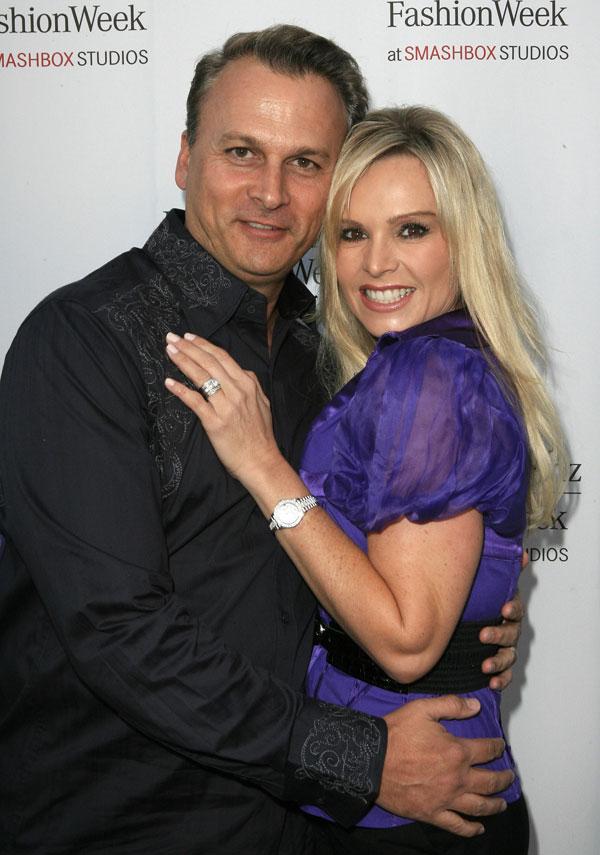 Of course, Tamra's custody battle with her ex-husband, Simon Barney, is certainly her biggest scandal yet. According to court documents from early 2014, Simon claimed that Tamra was an unfit mother and that their children "are not getting prompt medical care, nutritional meals, hygienic care and a deterioration in their school work and attendance."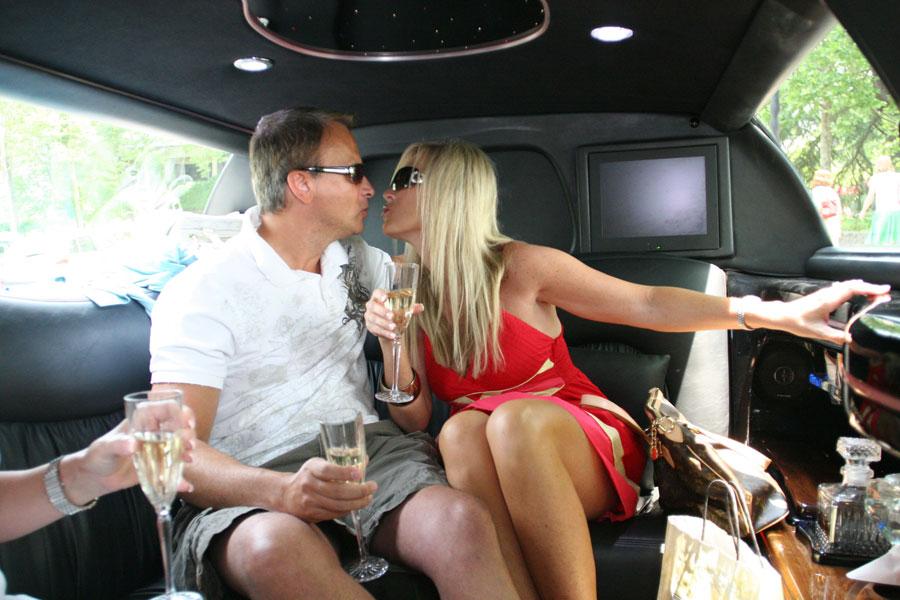 Tamra, however, has denied her ex's claims and has since "won" the case, which happened privately rather than in front of the cameras. "Fortunately my family situation is not being shown on the air," Tamra told OKMagazine.com earlier this month."But my ex continuously goes after me publicly to make me look like a bad mother. It was hurtful for me and my children."
Article continues below advertisement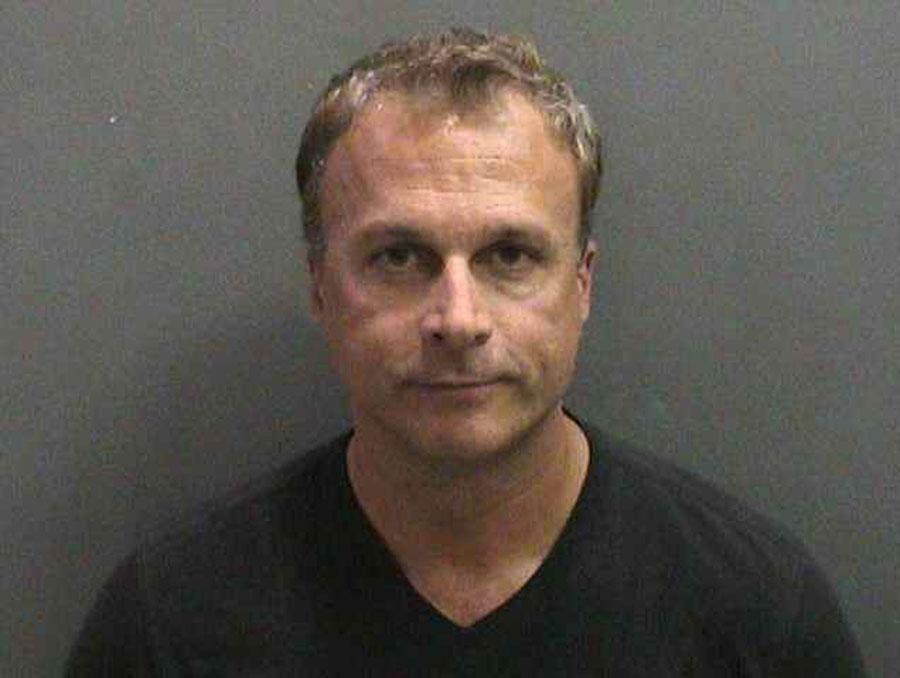 As the custody battle between Tamra and Simon heated up, her eldest son, Ryan Vieth, alleged in a Facebook post that his former stepfather had beaten his mother. The alleged incident reportedly took place in 1997, 13 years before Simon was arrested for domestic abuse at the end of their marriage. In April 2014, Ryan wrote, "I was 11-years-old the first time Simon beat my Mom up and was arrested." Simon called the allegations "delusional" and "flat-out" lies, but who knows what really went on behind those closed doors.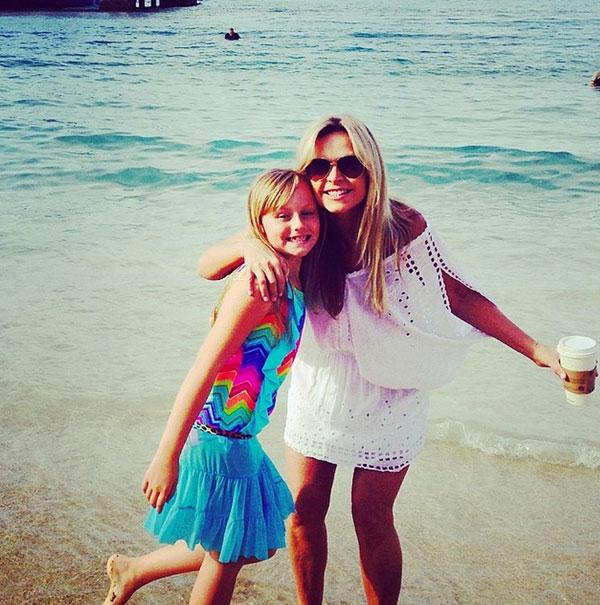 Article continues below advertisement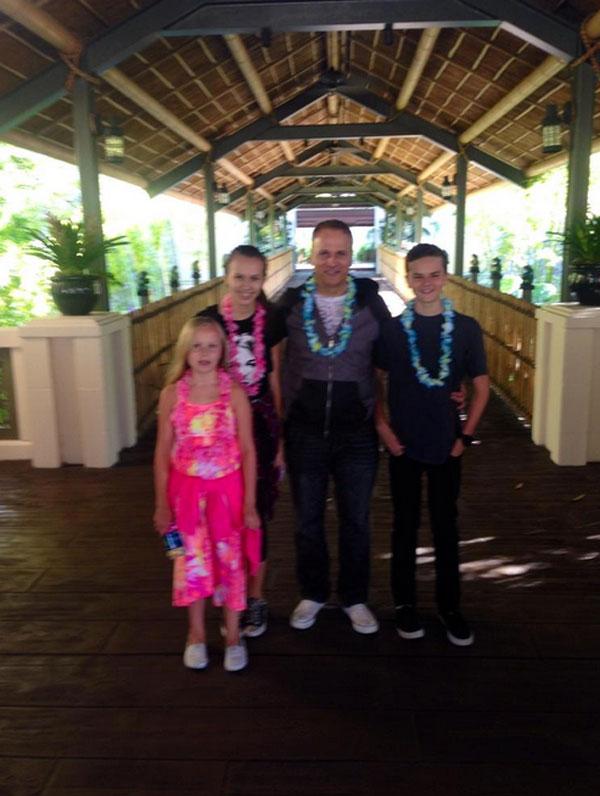 Meanwhile, Tamra had accused her ex Simon of "parental alienation" for allegedly driving a wedge between her and their daughter Sidney who has lived with him since October 2013. In an October 2014 interview with RadarOnline, Tamra said, "It's parental alienation that's going on. He's doing more harm than good."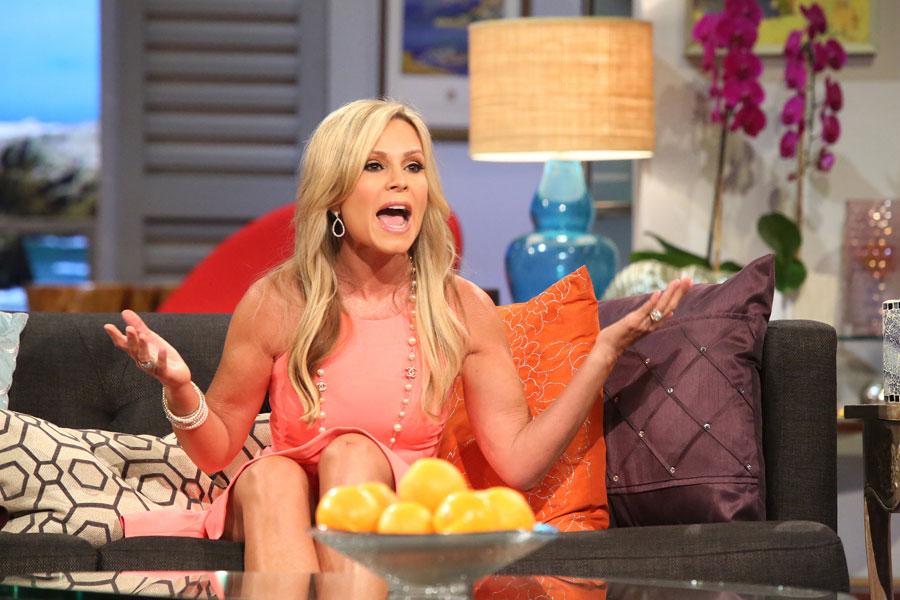 In the summer of 2014, Tamra lashed out at Bravo, claiming they edited scenes on RHOC to create drama between herself and co-star Lizzie Rovsek. Tamra said she wanted to tell Lizzie well in advance that she couldn't attend her 34th birthday party. In a Facebook post rant, she said, "They asked me to wait until the cameras were up in the limo to let Lizzie know. Then they had her call me and say, 'How rude that you didn't call me'."
Article continues below advertisement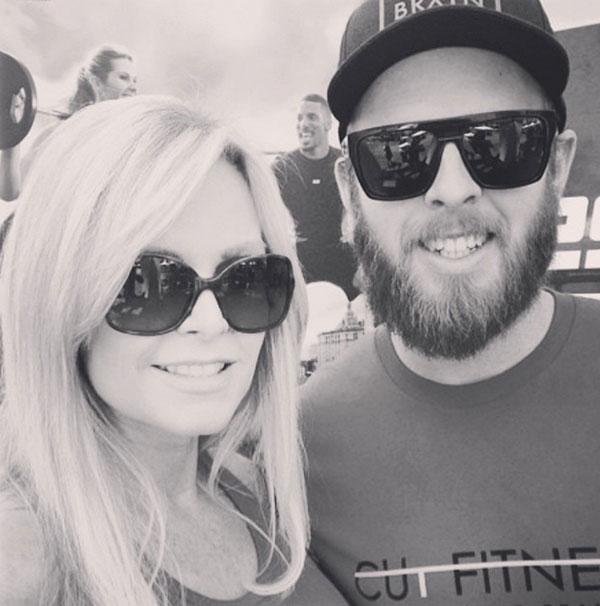 Also in a 2014 episode, Tamra urged her son, Ryan, to stop taking growth hormones, but wouldn't stop getting Botox though her husband, Eddie Judge, asked her to. "He thinks they're stupid," she said at the time. "Well, I'll show you stupid. I'll stop doing them all and then you'll see what you're left with. It's not pretty."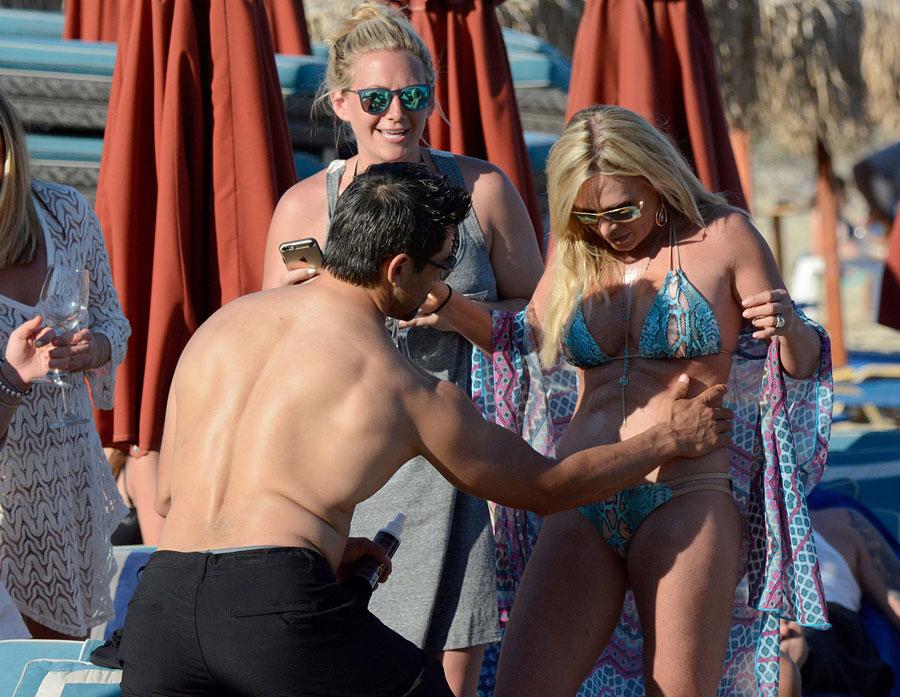 Speaking of Eddie, Tamra has been very open about their sex life, saying that it's "off the charts." The couple's sexy on-screen antics allegedly prompted her ex to ban their children from appearing on the show, saying it caused them embarrassment. Tamra, though, begged to differ.
Article continues below advertisement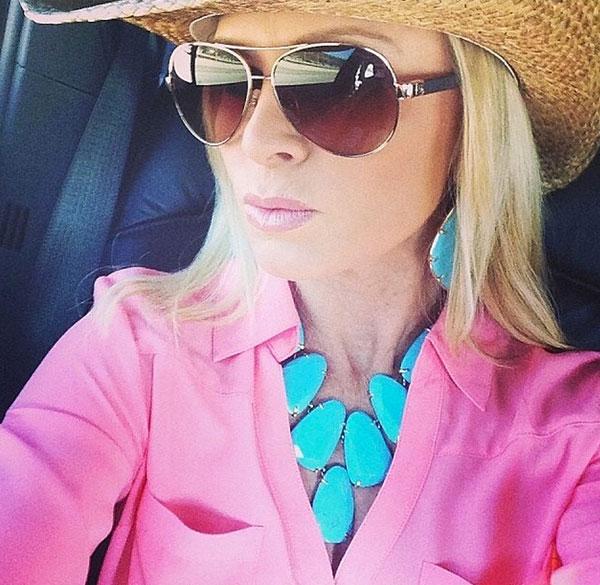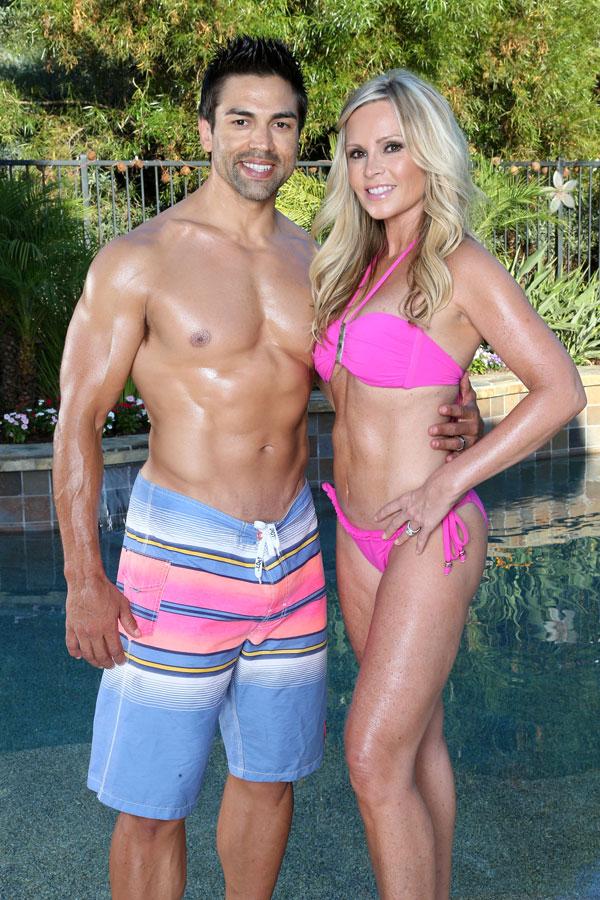 Darren is not the only ex-husband that has accused Tamra of being a cheat, though. When the RHOC star started dating her current hubby Eddie Judge so soon after her 2010 split from Simon Barney, accusations of adultery quickly flew, especially as the two men were once friends. Tamra has denied any wrongdoing but Simon confronted his rival in a Las Vegas club, saying, "I went up to Eddie and asked him if he's (bleeping) my wife. He didn't say a word."
Article continues below advertisement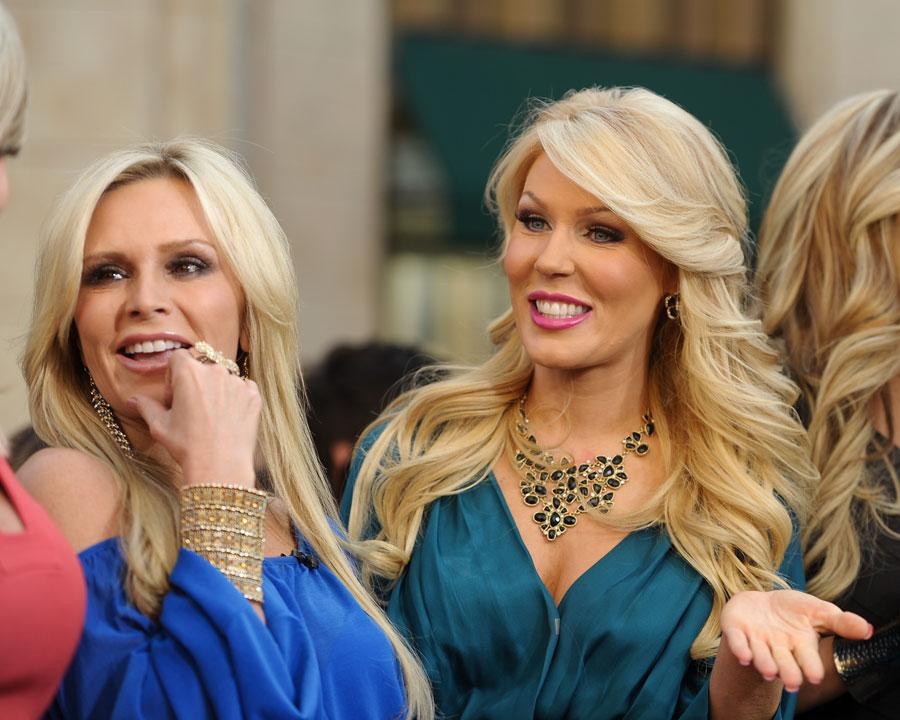 And because drama with two ex-husbands isn't enough, Tamra's experienced her fair share of hate from her co-stars, too. Former cast member Gretchen Rossi infamously called Tamra "the biggest lying, manipulating, conniving, narcissistic sociopath," adding that "all sociopaths do is blame everyone else for their mistakes, and that's all she continues to do." Way harsh, Gretch!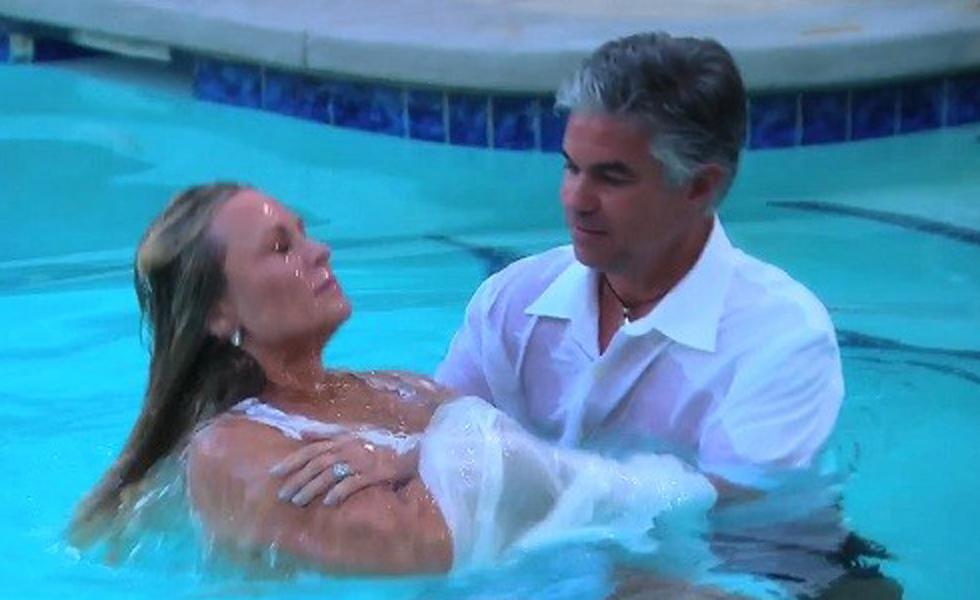 And most recently, Tamra has been accused of faking her baptism for the cameras. The spiritual cleanse is a big part of her storyline in season ten, and she claims she did it for herself and not just for the show. "I was at a place in my life where I was not happy," Tamra told OKMagazine.com in reference to her custody drama. "But I found the Lord. And I know it's very cliché to say, but now we have a whole different look on life."