PHOTOS
Teen Mom 2 Fakery Exposed! Corey Simms And Jeremy Calvert Pushed To Talk About Leah Messer's Drug Addiction: Report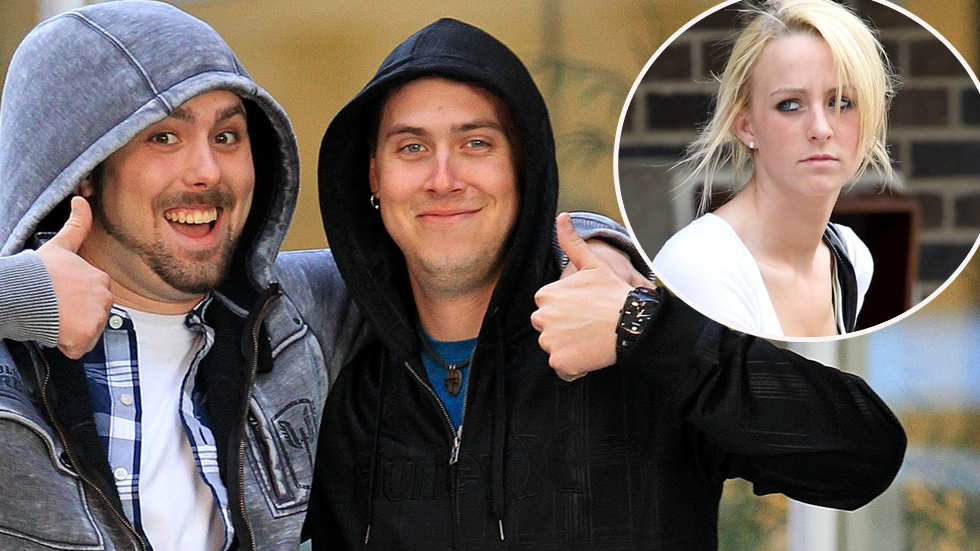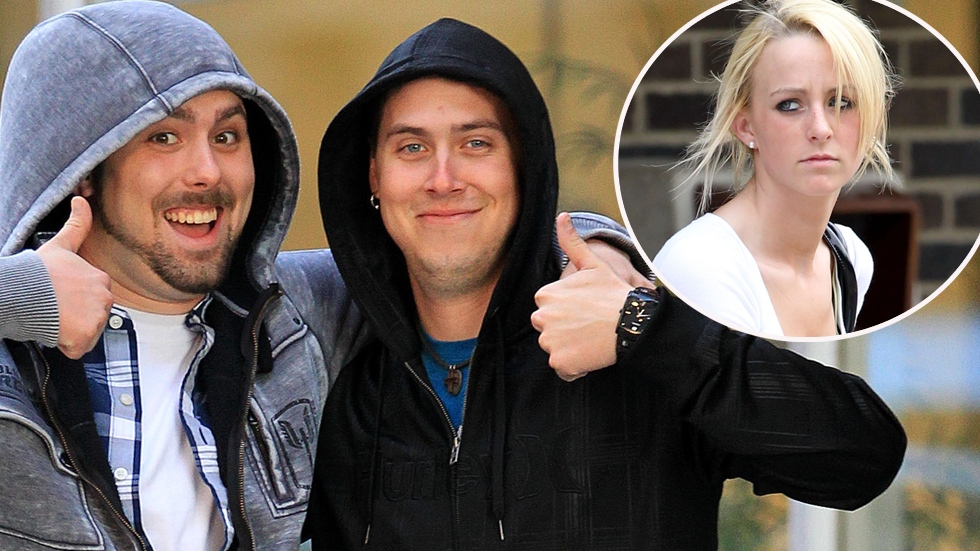 Leah Messer always has an excuse for her bad mom behavior that is caught on camera on Teen Mom 2. Although it was hard to believe when Leah accused MTV of scripting a scene where Corey Simms and Jeremy Calvert discussed her alleged drug abuse issue, the mother-of-three was actually telling the truth!
Article continues below advertisement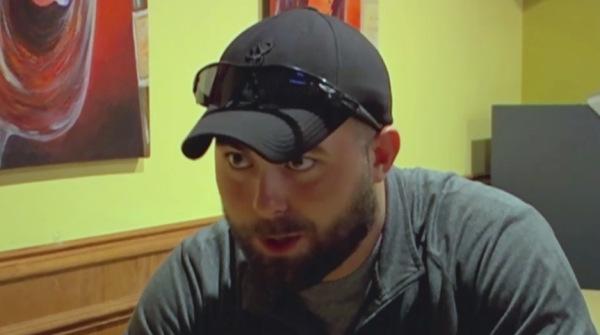 "When Corey and Jeremy went out to get a drink talking about Leah, the show set it up," a source told RadarOnline. "It was all their doing."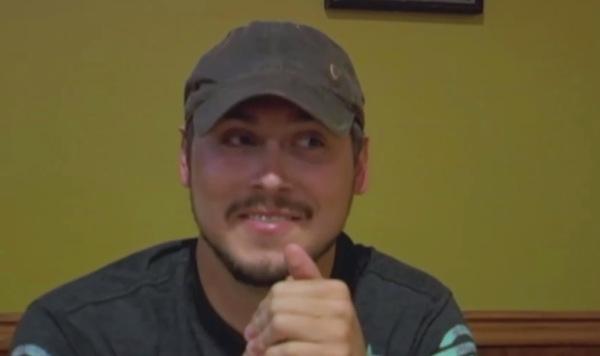 The insider added that producers "push Jeremy to say things like talking about her drug addiction" and will "flip the stories around" so scenes are in a new order.
Article continues below advertisement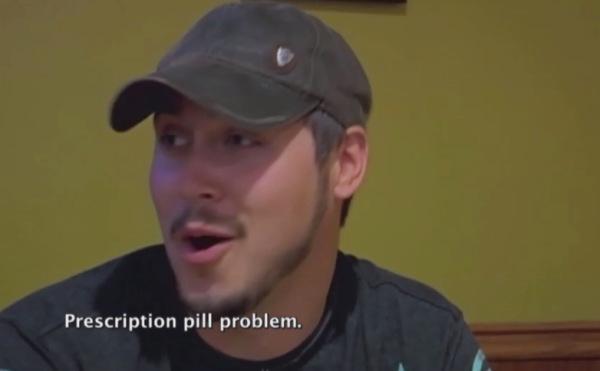 In the scene, Jeremy, 27, smiled and looked to the side as he said, "prescription pill problem." Leah, 23, responded to the scene, "In the scene you can tell Jeremy was looking over at a producer saying something about a prescription pill problem and they edit it to where it looks as if he is saying that to Corey," she tweeted at the time of the episode.