PHOTOS
Farrah Abraham Questions Jenelle Evans' 'Real Intentions' For Divorcing David Eason — 'Is It Just To Get Back On TV?'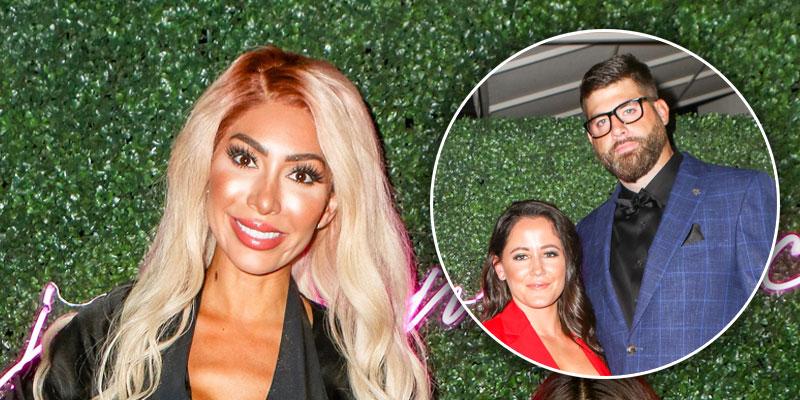 Article continues below advertisement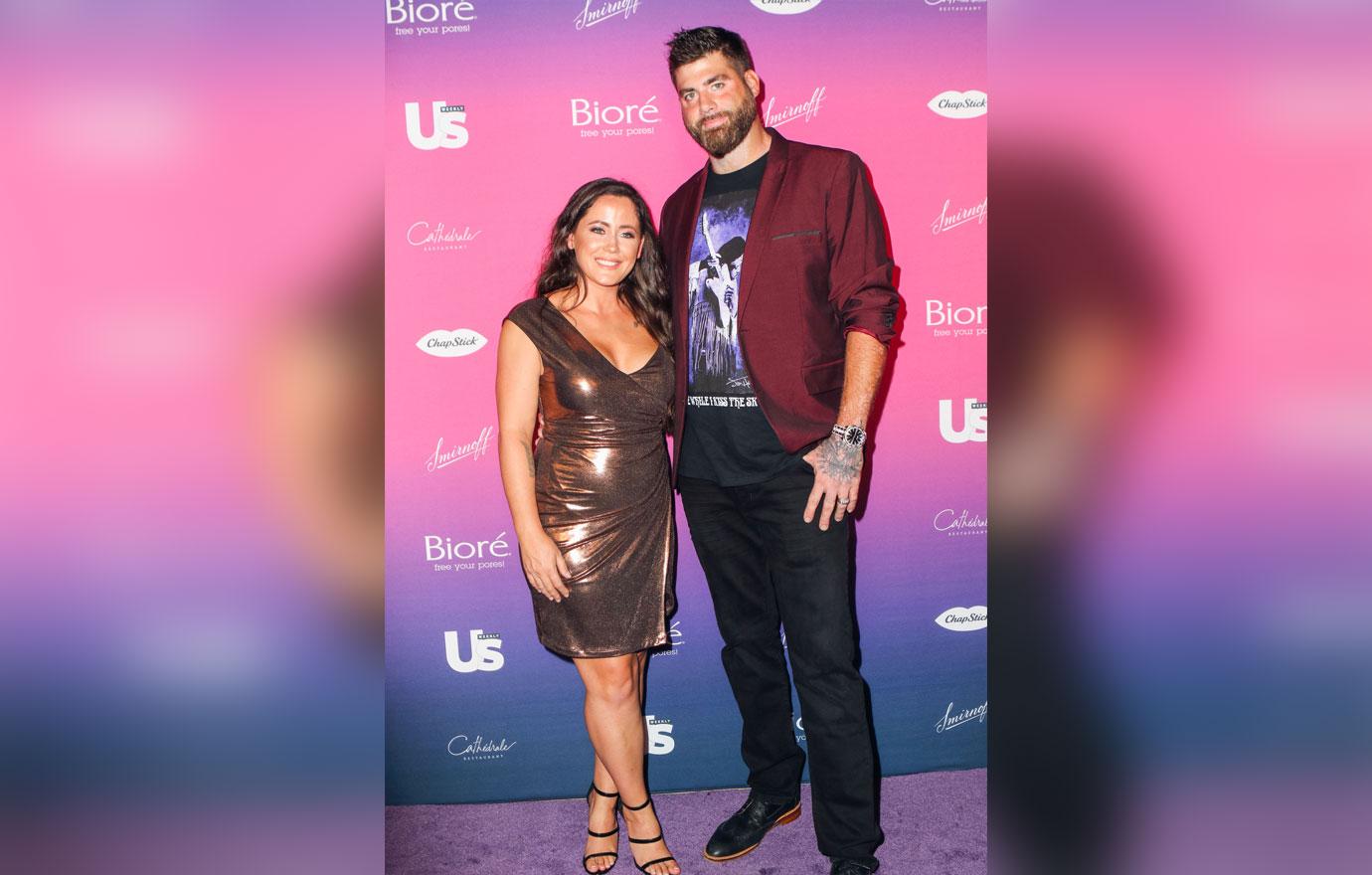 "I think a lot of us have been saying to Jenelle that she should maybe part ways and get a divorce for the betterment of her kids, herself and maybe David as well," Farrah, 28, told an outlet on November 2.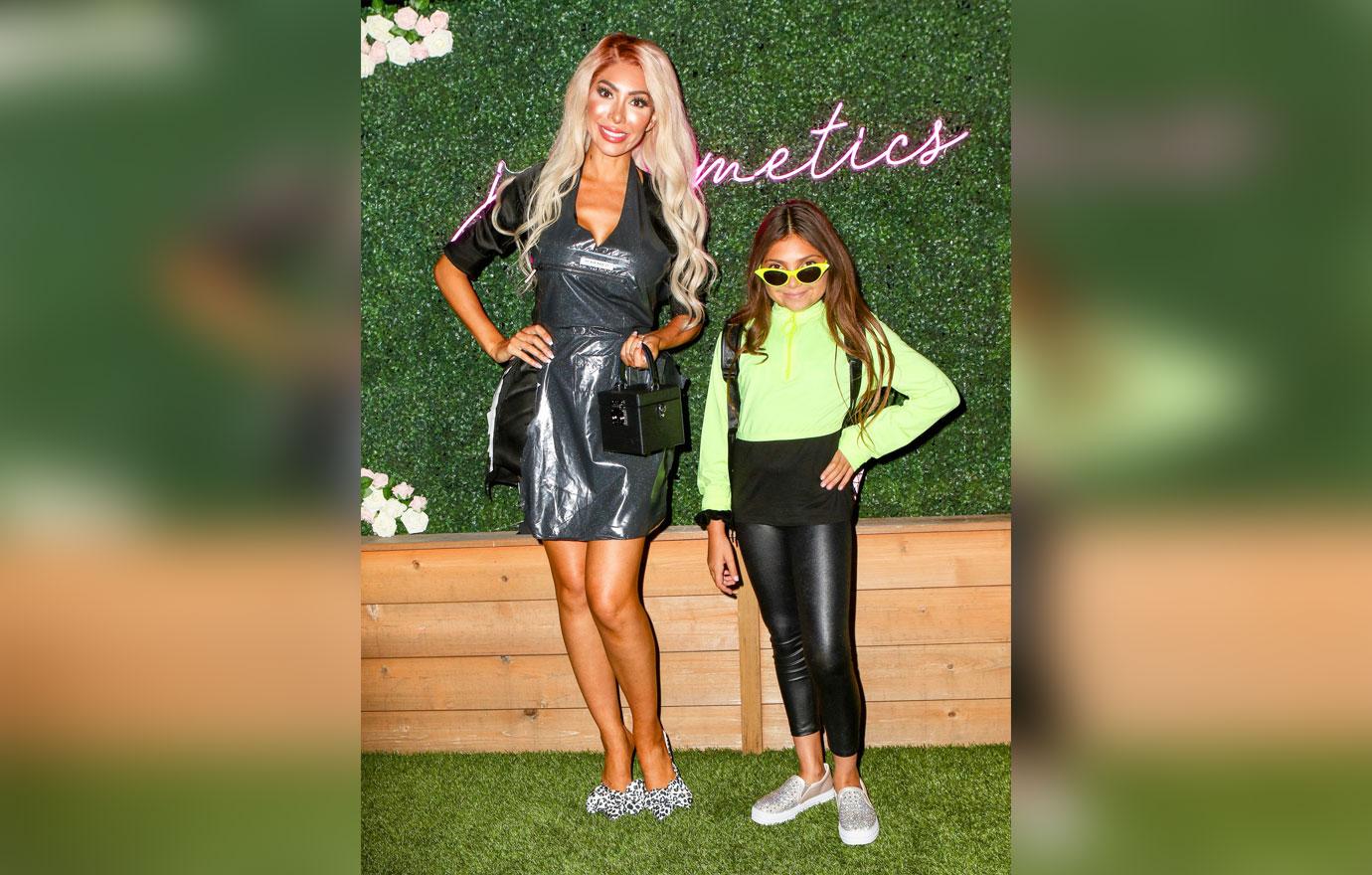 Although she's happy for Jenelle, 27, the former Teen Mom OG star criticized the decision after she heard it was so that she could get back on Teen Mom 2. "I think women like myself and others, who just want better crews and better circumstances for our kids, we do the right things beyond just wanting to go back to television," Farrah said.
Article continues below advertisement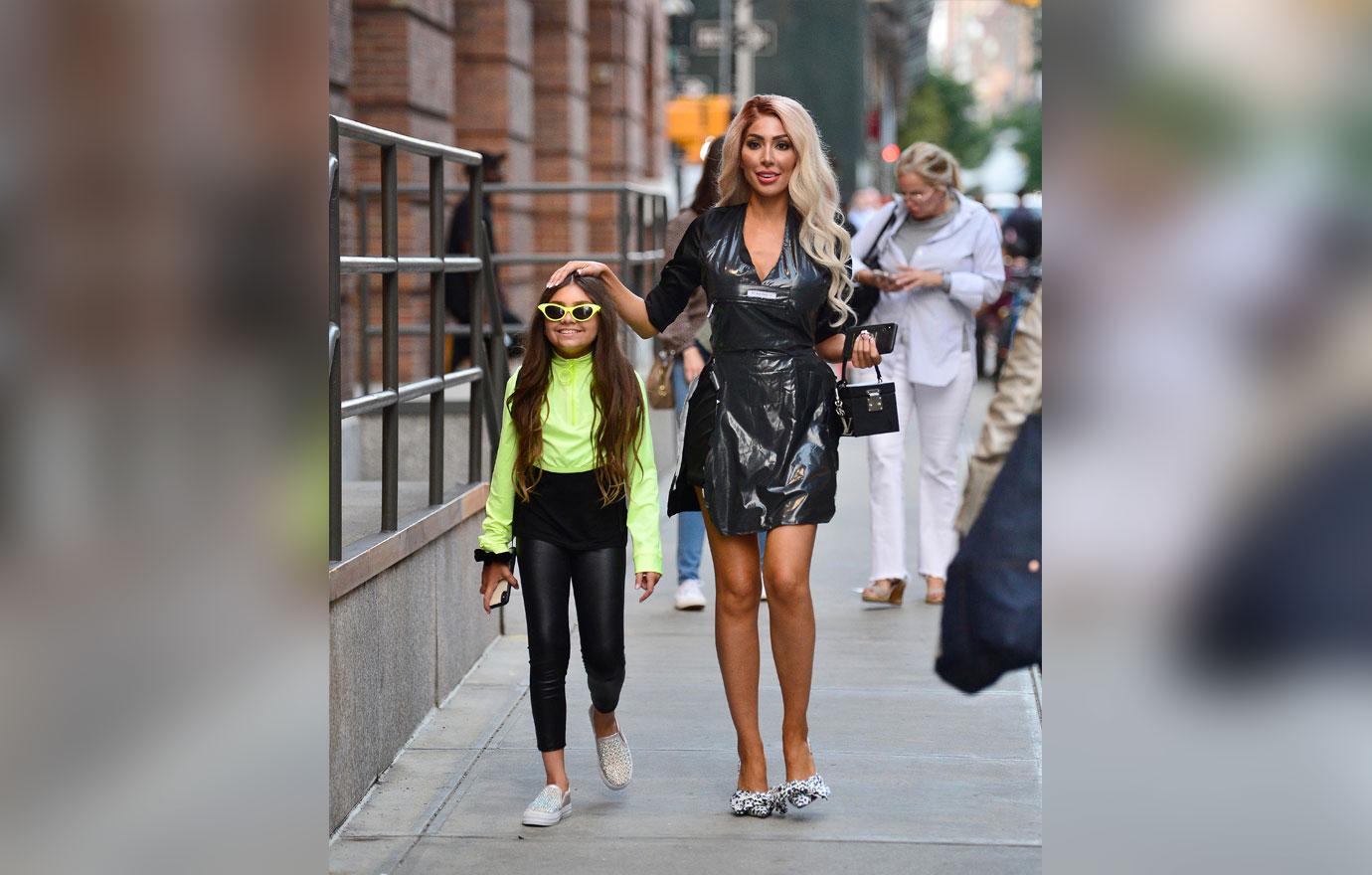 "Will things change when she gets a divorce just to go back to TV? I'm just a little bit confused about her real intentions," she added. "Is it for her safety, her health and everyone's wellbeing or is it just to get back on TV?"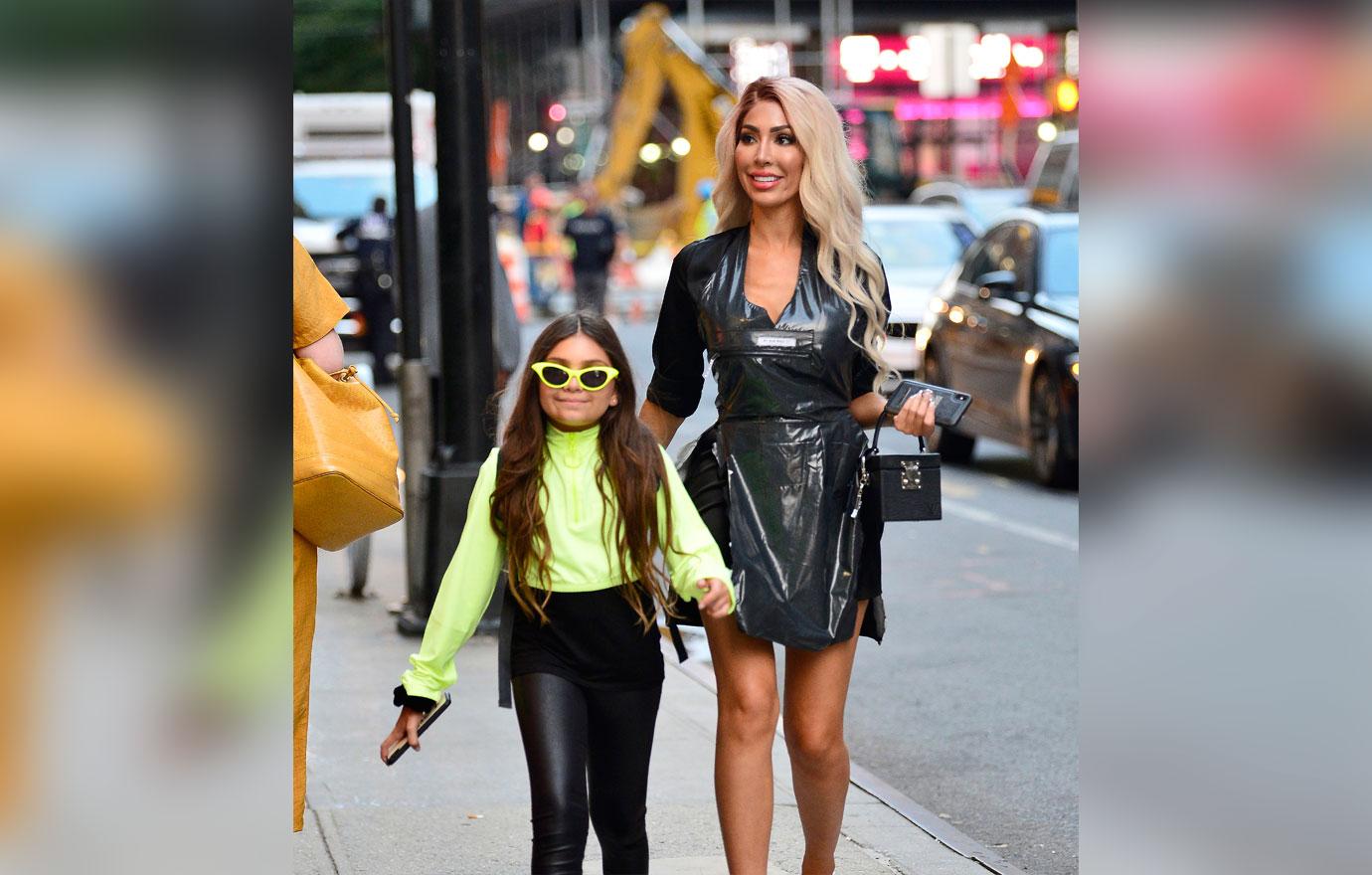 Farrah continued, "I hope it's not for TV. And I always wish all the moms the best."
Article continues below advertisement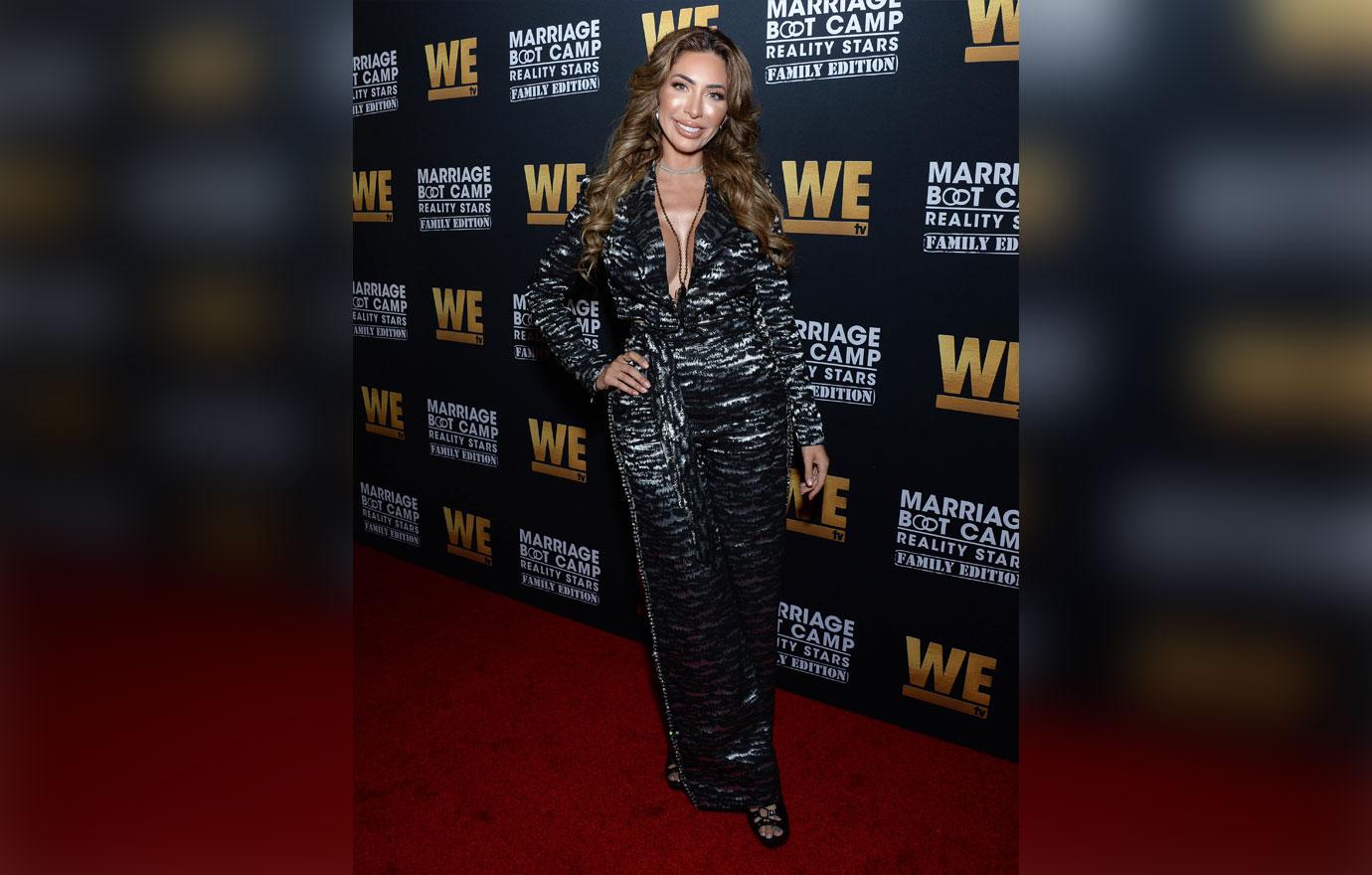 "If you actually really want to make a change but to keep repeating that cycle for over ten years now, that's nothing I want to watch," the Couples Therapy alum said. "And I know that's not something my daughter wants to watch either."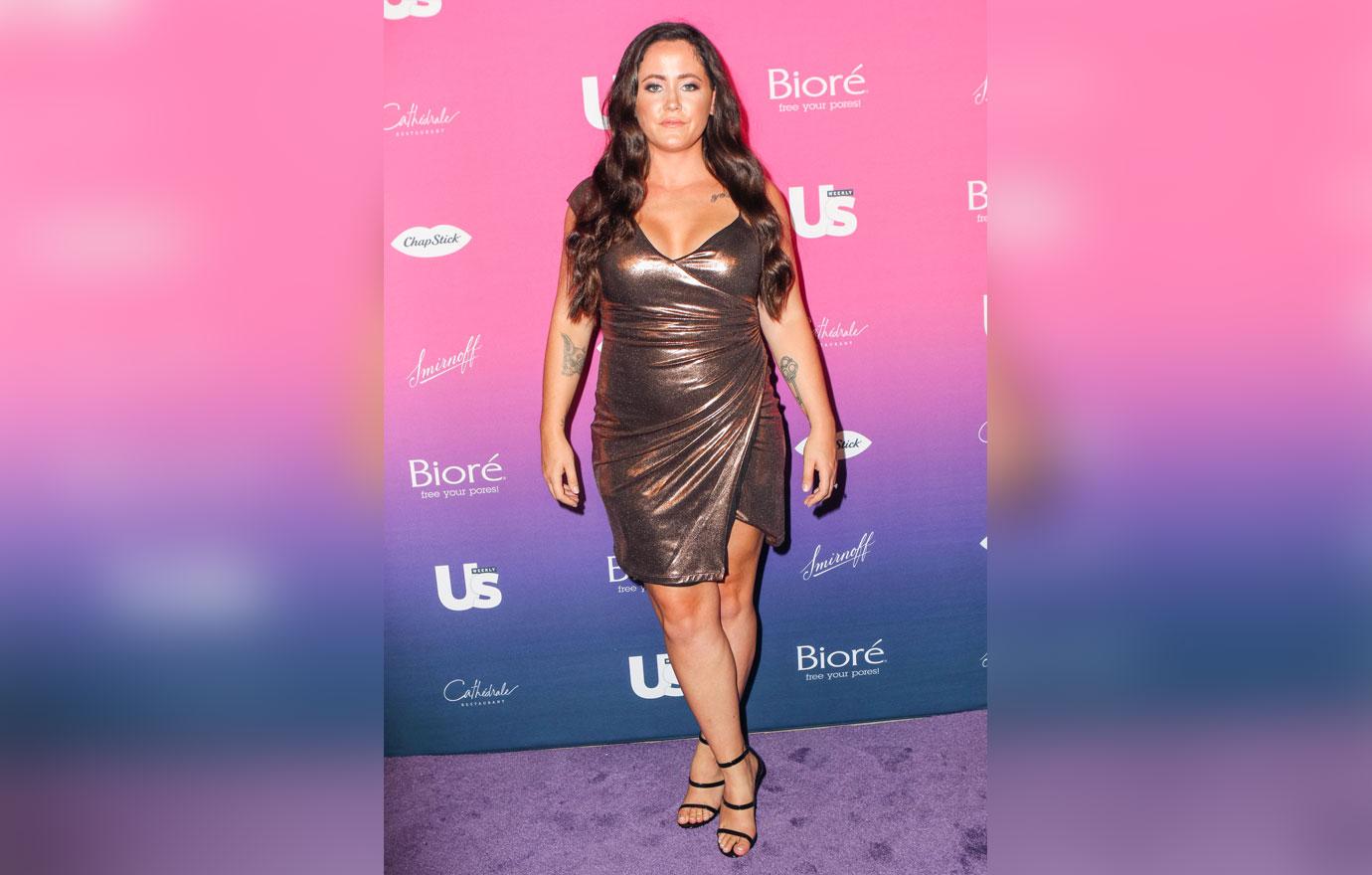 Article continues below advertisement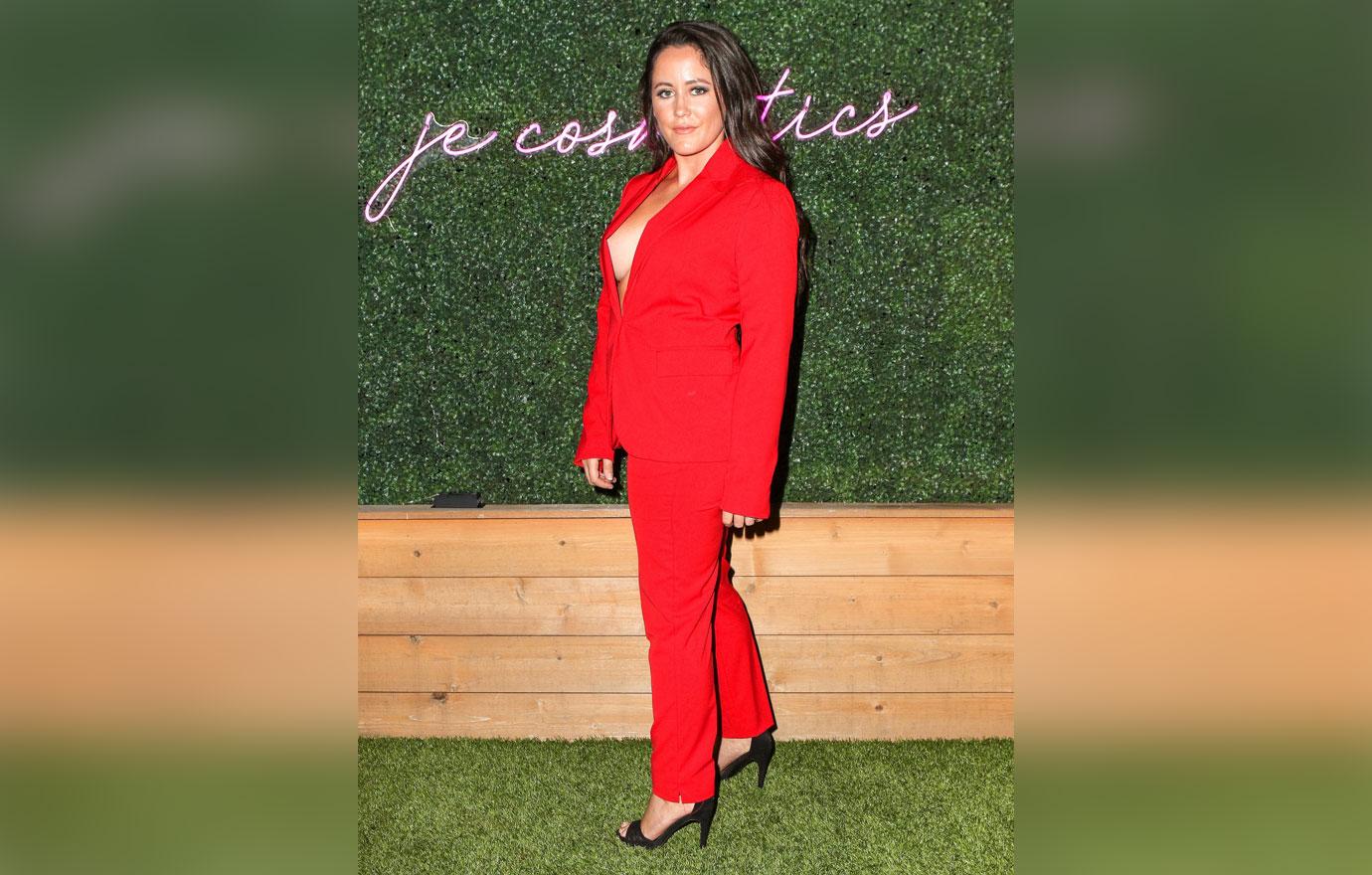 According to RadarOnline.com, the former reality star was running out of money and decided to divorce David. It went off like a lightbulb in her head. 'I have this husband that doesn't work? What in the hell am I going to do?'" a source told Radar.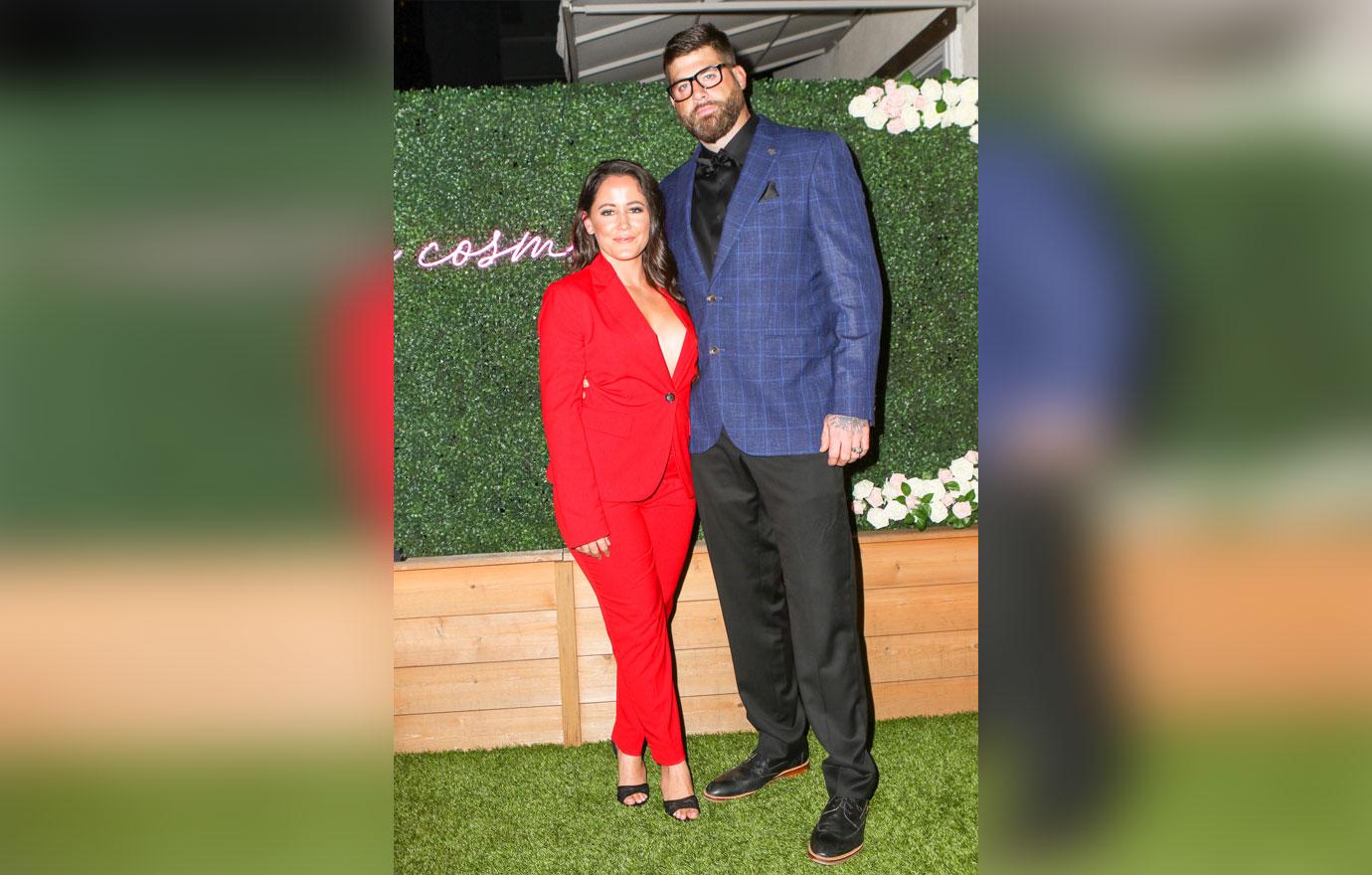 "So, she decided to end the marriage before it is too late. There is no money left and she wants to make money again."
Article continues below advertisement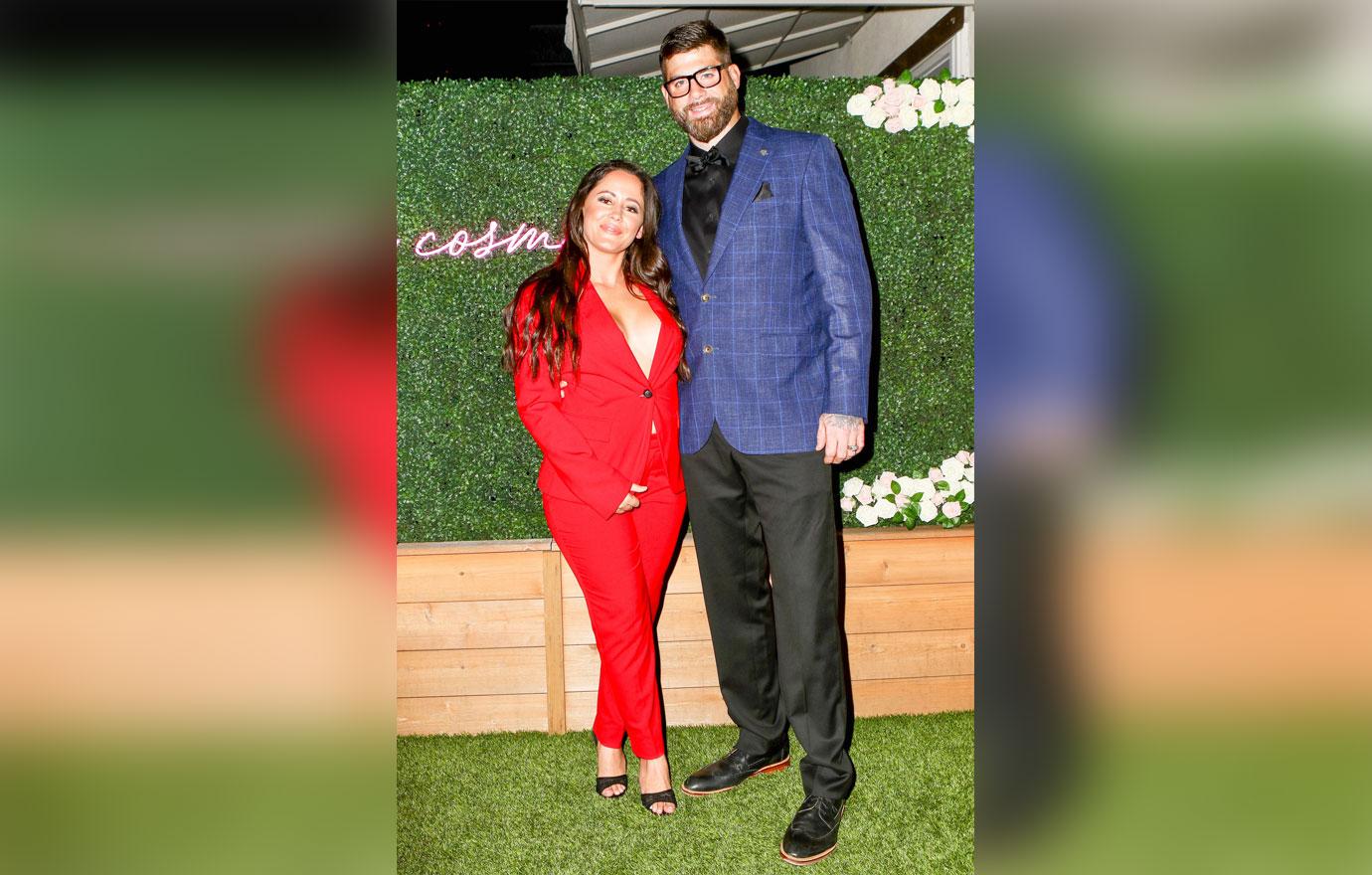 What do you think about Farrah criticizing Jenelle's motives for divorce? Sound off in the comments below!