PHOTOS
Everything We Know So Far About Teen Mom OG Based On The Sneak Peek Clips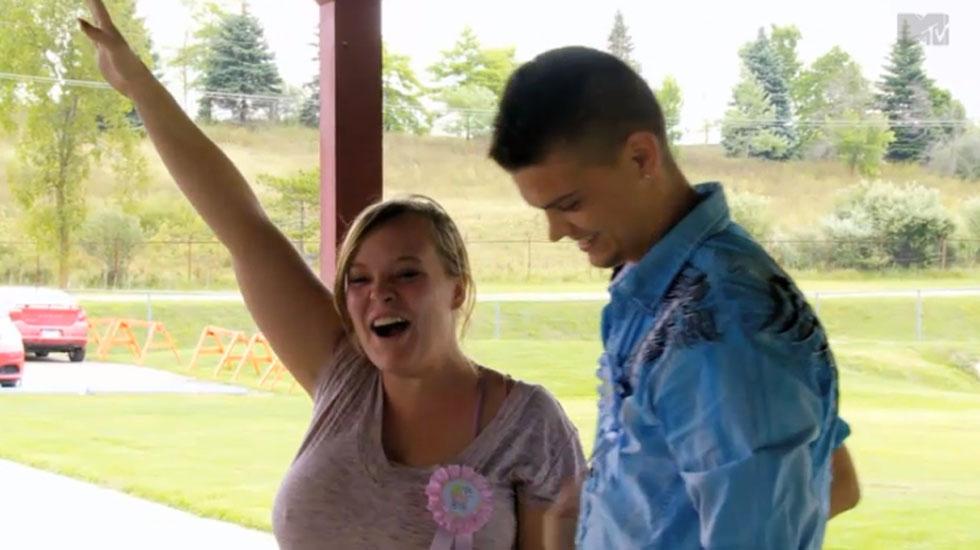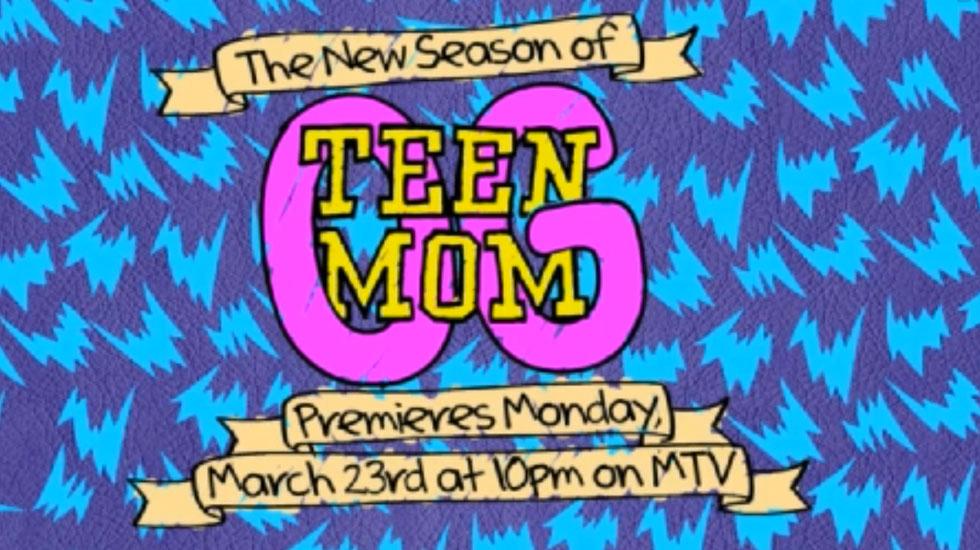 Did you hear the news? Yesterday, MTV officially announced the premiere date for and details on the new reboot season of Teen Mom, and it's a reboot in every way possible. Firstly, the title has been changed to Teen Mom OG, as in Teen Mom Original girls. Also, the graphics are different (though we'll really miss the cartoon notebooks). And thirdly, the format is changing, too, as we'll get to see more behind-the-scenes stuff this season as the girls and kids interact with the crew and producers.
But what else? We've watched the new preview clips over and over (obviously) and here's some other major revelations about season 5.
Article continues below advertisement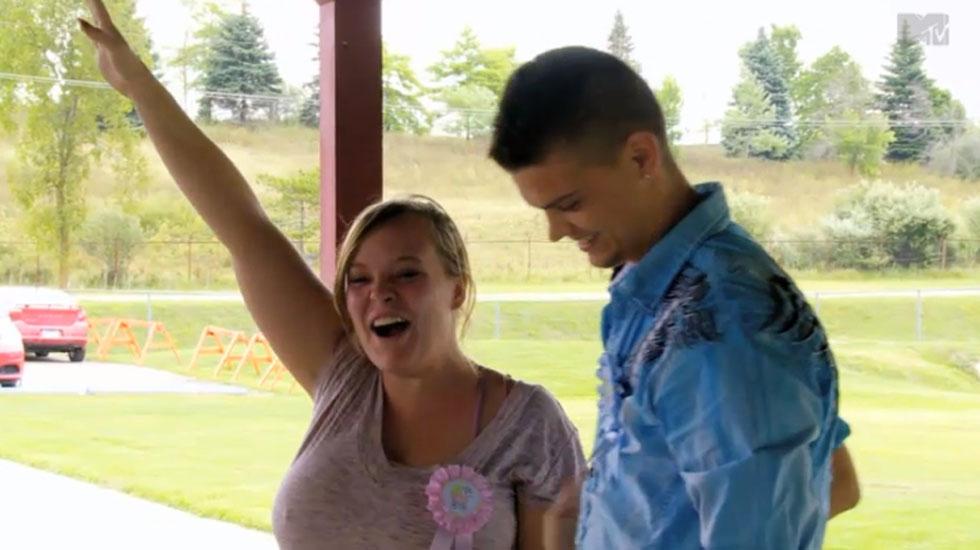 1. At first, Tyler Baltierra was not happy to find out that they were having a girl. Catelynn Lowell's clip is of the couple's gender reveal party, and before finding out, Tyler revealed that he wanted a boy, though Catelynn was on team girl. Clearly Tyler's happy now with their daughter, little Nova, but it's interesting to see him express his disappointment at first since we didn't see that part on social media!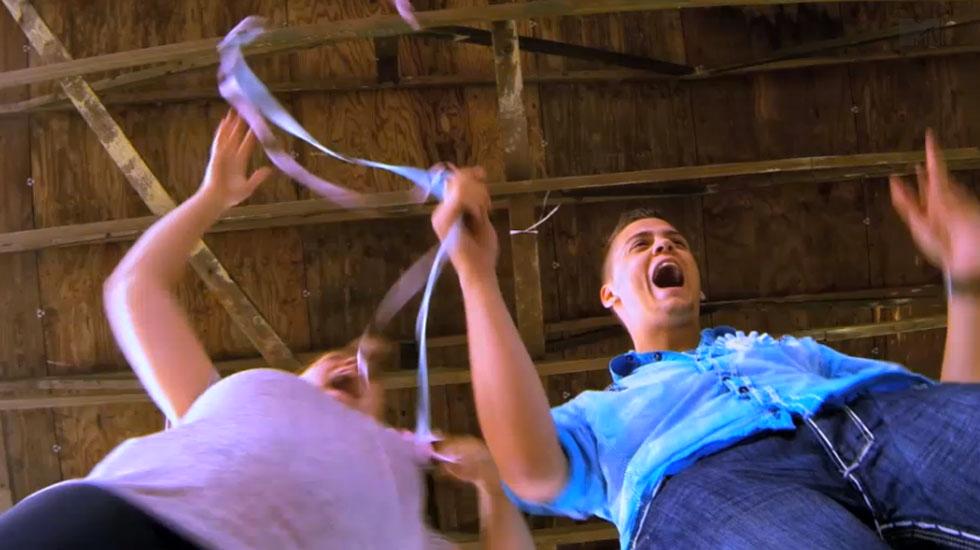 "Tampons, hairspray, mascara, eyeliner," Tyler says after the big reveal. "I'll get excited as time goes on." Then Cate adds, "We'll just have to have another one!" Ha!
Article continues below advertisement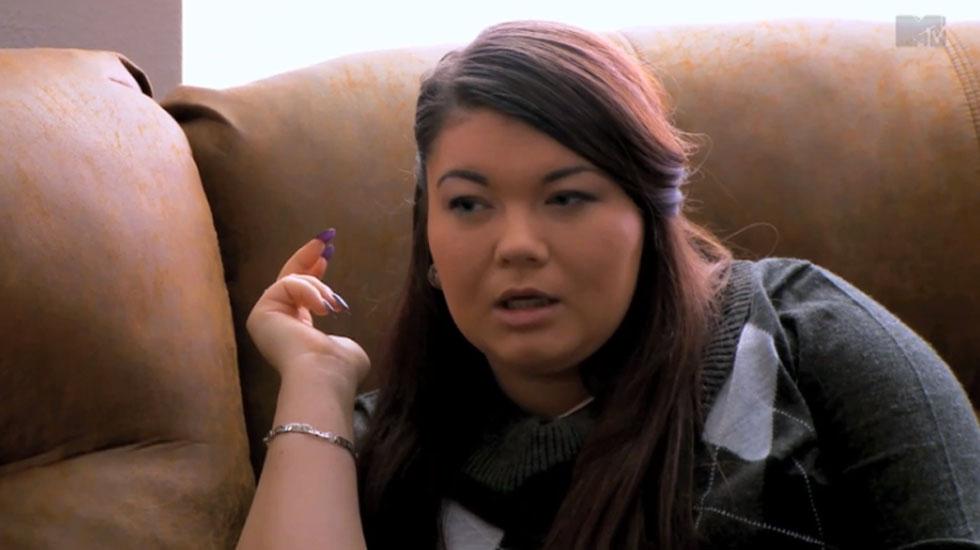 2. Amber and Gary still fight as if they're dating. And they still text as if they're dating, too! In Amber Portwood's snippet, she calls her ex Gary Shirley over to her house to tell him that they're always going to love each other but certain behavior needed to stop. "Don't call me crying, don't call me talking about our marriage, talking about your penis, asking me what I'm doing," Amber says to Gary, who's in another relationship and expecting a baby with her.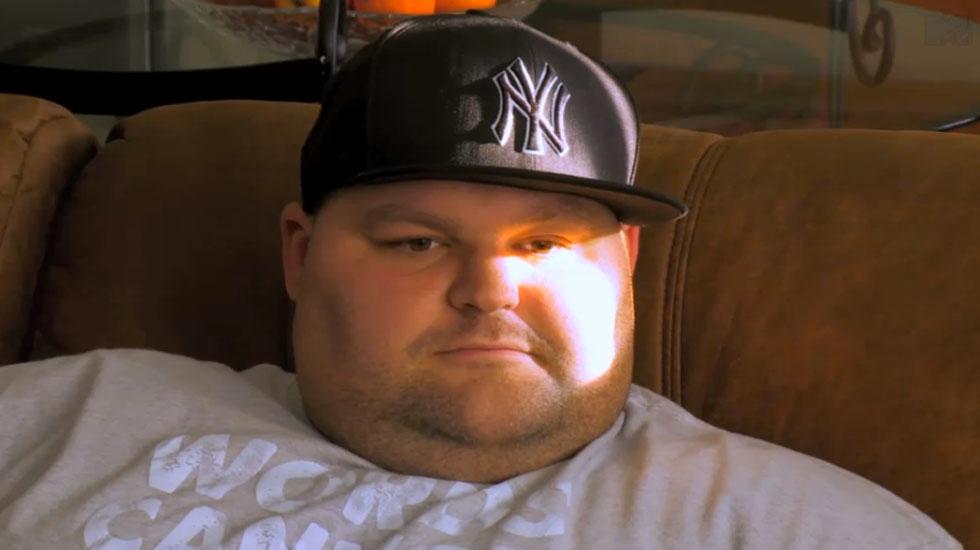 Article continues below advertisement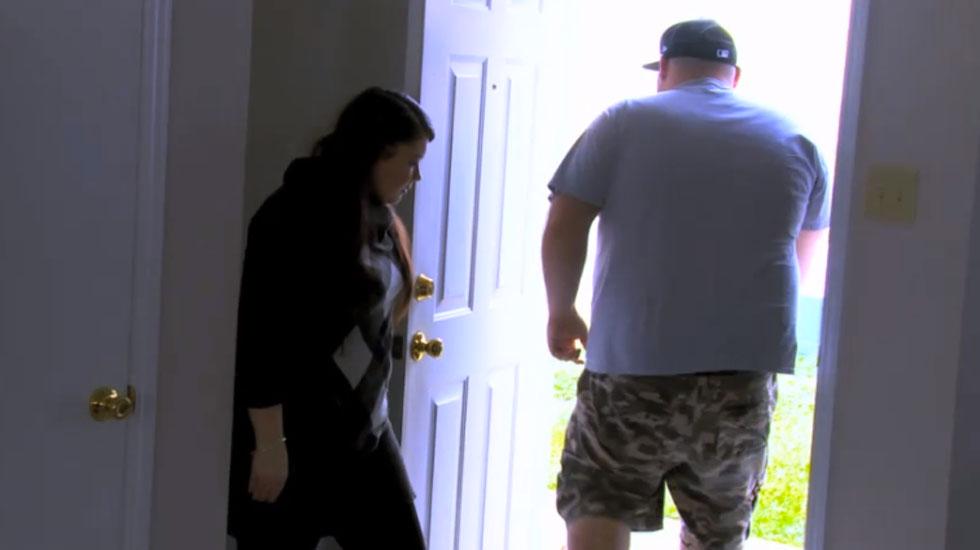 Then, in true Gary and Amber fashion, they start bickering and Gary leaves. We're happy there was no physical fighting this time, but we were really hoping that this season would be different for Amber and Gary now that they're no longer together. Oh well.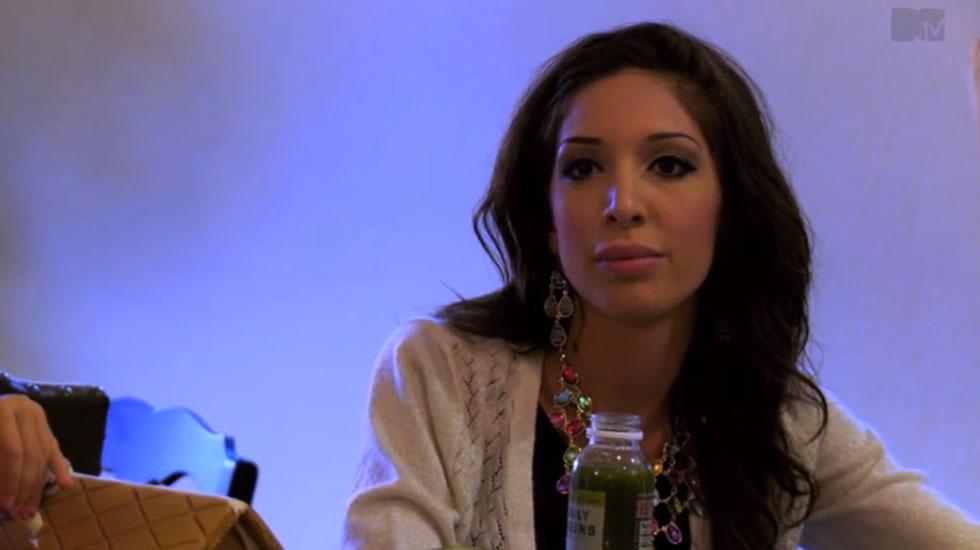 3. Farrah still has her cry face. Not even all that plastic surgery will put an end to it! Farrah Abraham's clip, in which the Abrahams and the producers discuss how to introduce her to the show, is actually kind of heartbreaking. She talks to producers about how she felt ostracized when she wasn't a part of the show and feels awkward suddenly coming back. "It's weird that I wasn't a part of it," she says. "Now I'm a part of it. The end."
Article continues below advertisement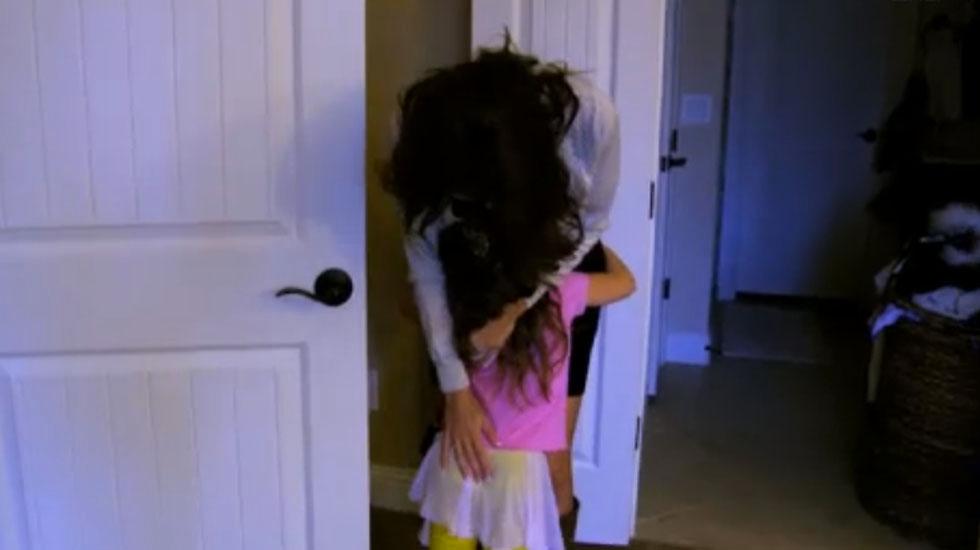 Luckily Farrah gets a much-needed hug from Sophia (who, BTW, is SO grown-up!), but yeah, we definitely felt for Farrah now that we know that she actually did want to be a part of the show even though she publicly dissed it and made it out like she didn't...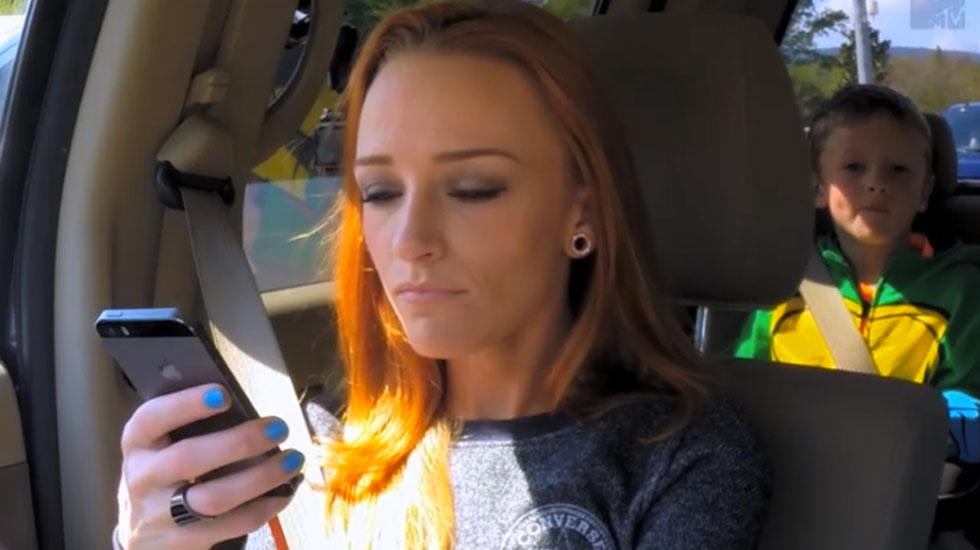 4. Maci's ex is still a jerk. The way that Ryan Edwards treats Maci Bookout when cameras are rolling has always been questionable, but Maci's clip confirms that that's still the case even now that their son, Bentley, is six years old. In the preview, Ryan (accompanied by his girlfriend, Shelby) never shows up to pick up Bentley at their meeting point, and he and Maci get into a screaming match over the phone about it.