PHOTOS
Teresa Giudice Reunites With Sworn Enemy Caroline Manzo For A Very Unexpected Reason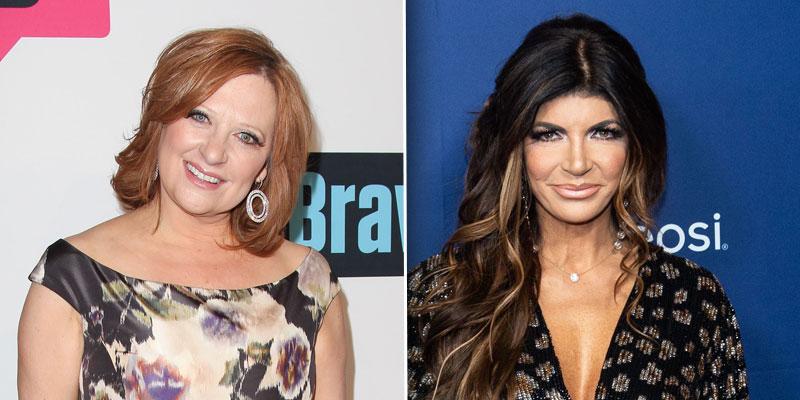 Article continues below advertisement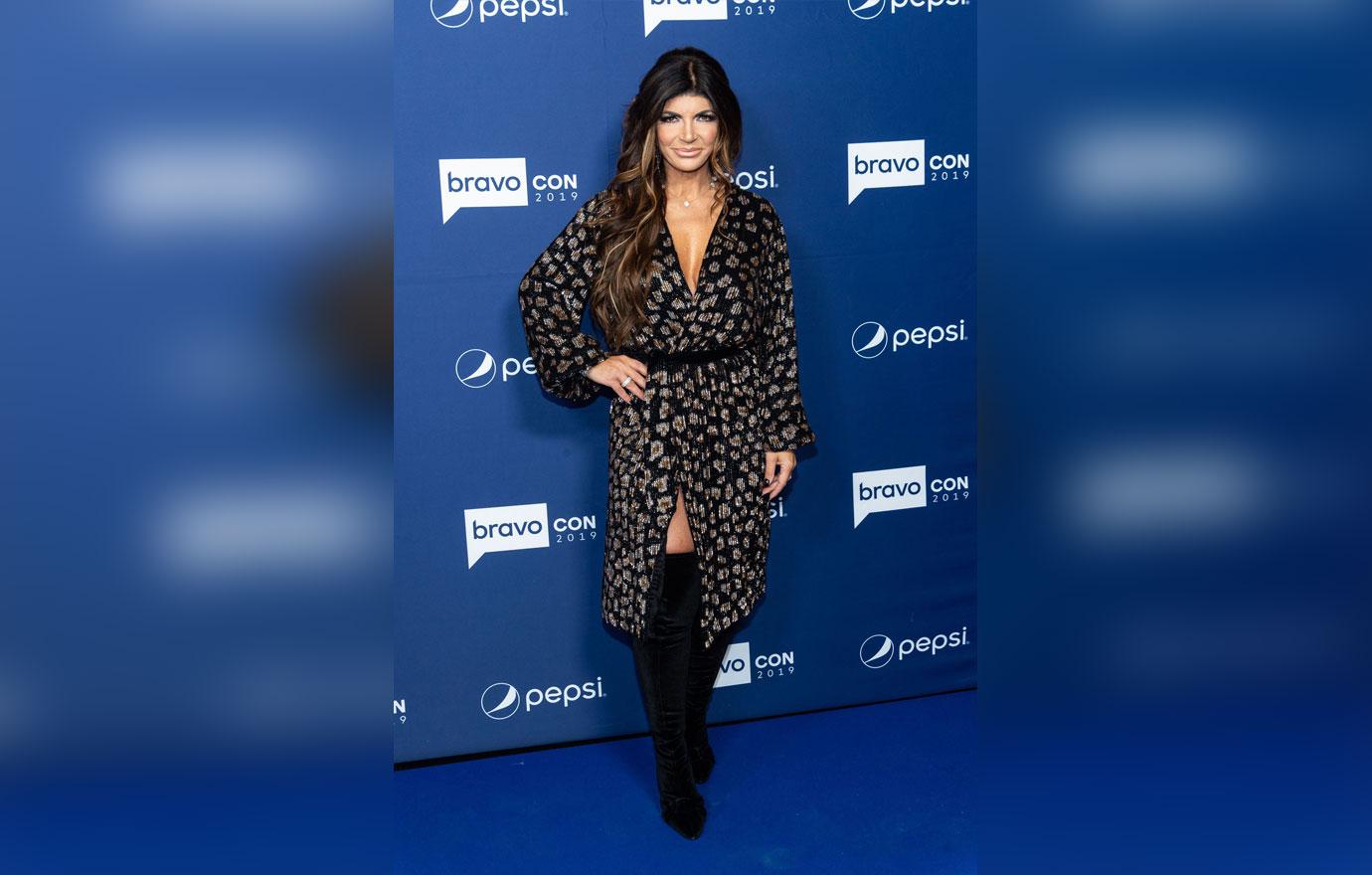 Caroline, 58, and Teresa, 47, sat at a red table, wore red clothes and ate bread with Sabra's new olive tapenade hummus flavor in a teaser for the Super Bowl commercial released on January 23. All the women said to one another is each other's names with an attitude.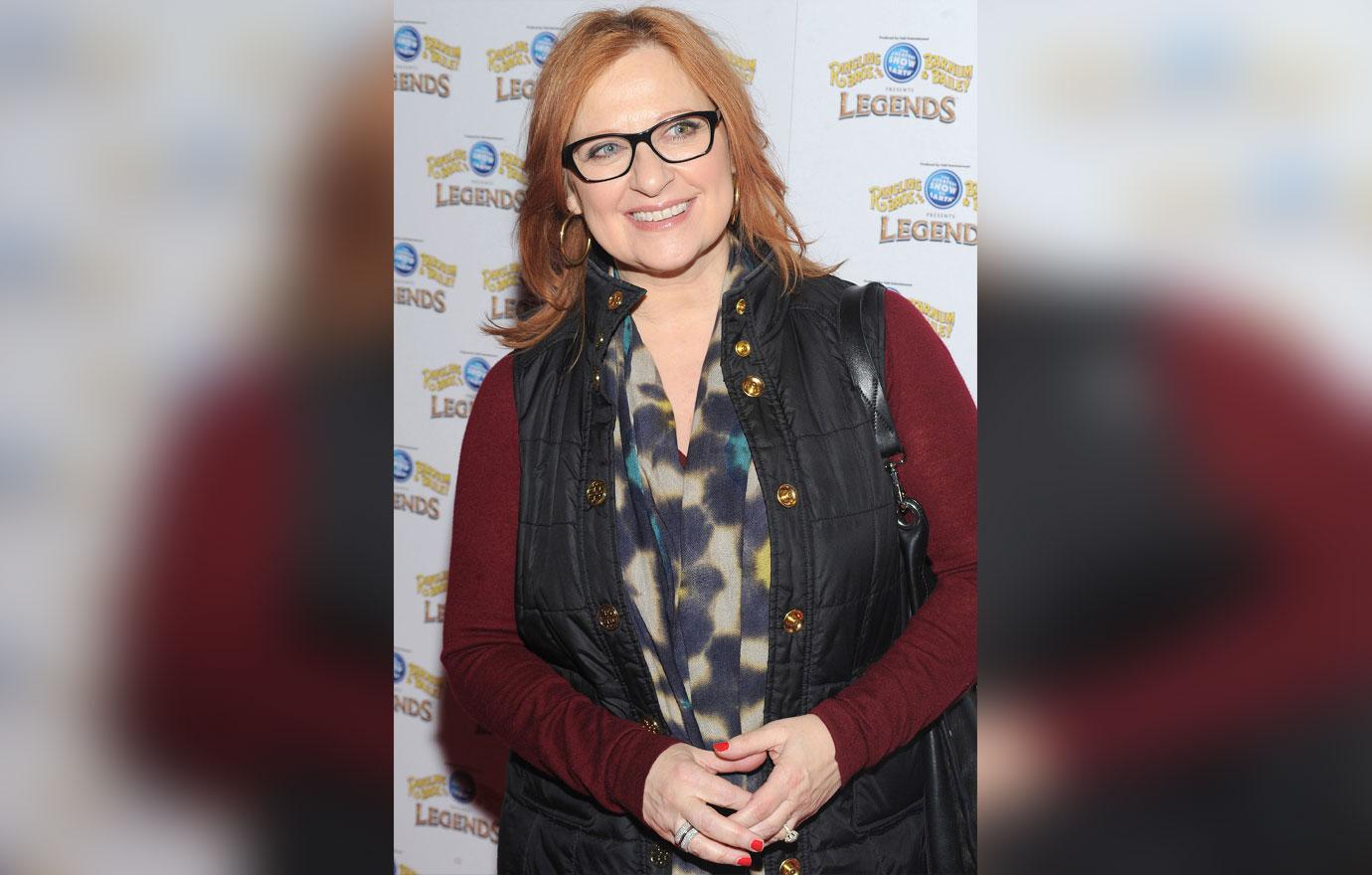 Article continues below advertisement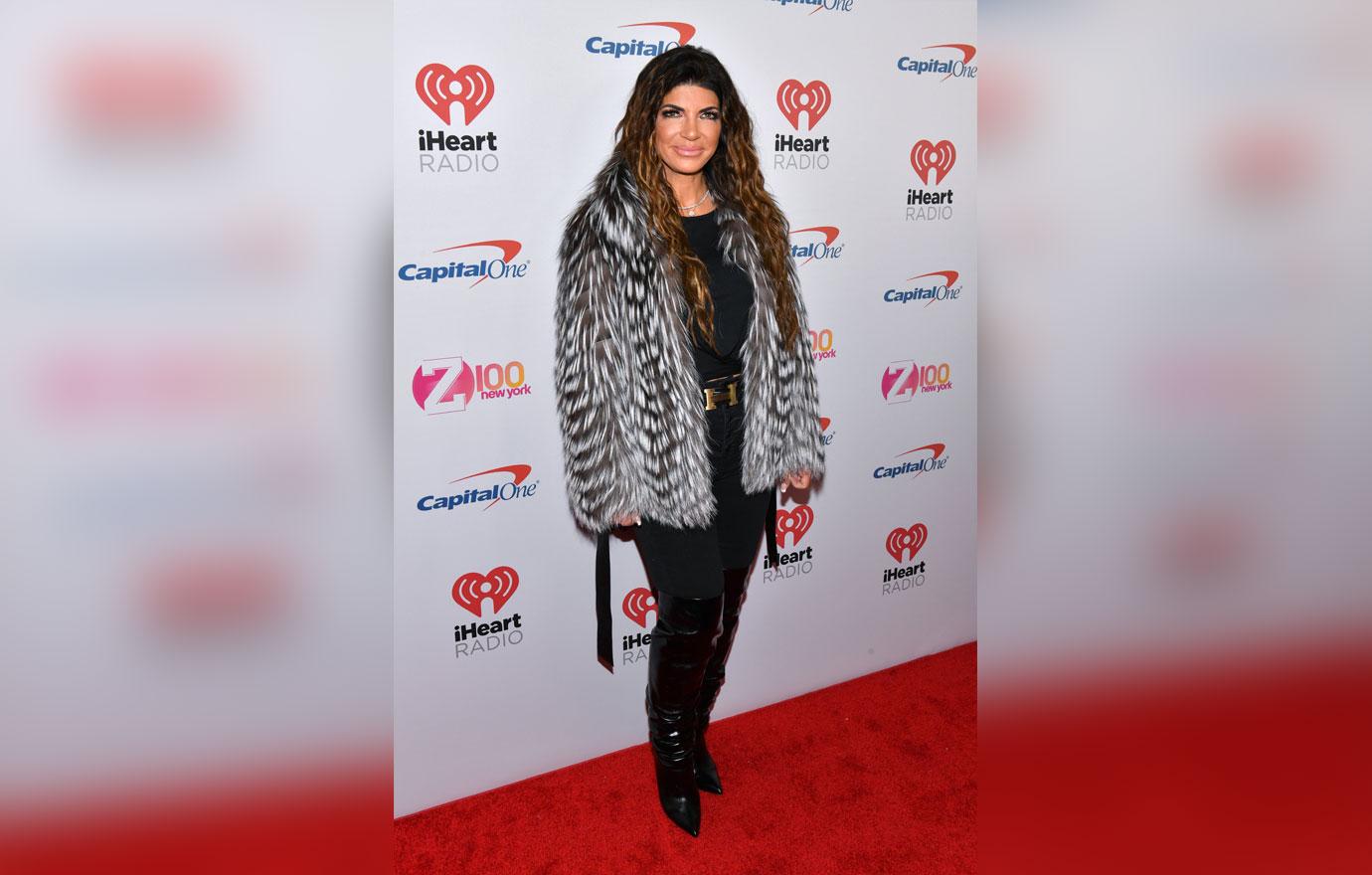 The two flew to Los Angeles in December 2019. At the time, a source told RadarOnline.com that the two were filming for the big football game. "Teresa and Caroline have shot a Super Bowl commercial together in Los Angeles for hummus," the source revealed. "It's a big deal because they hate each other but did this one off thing."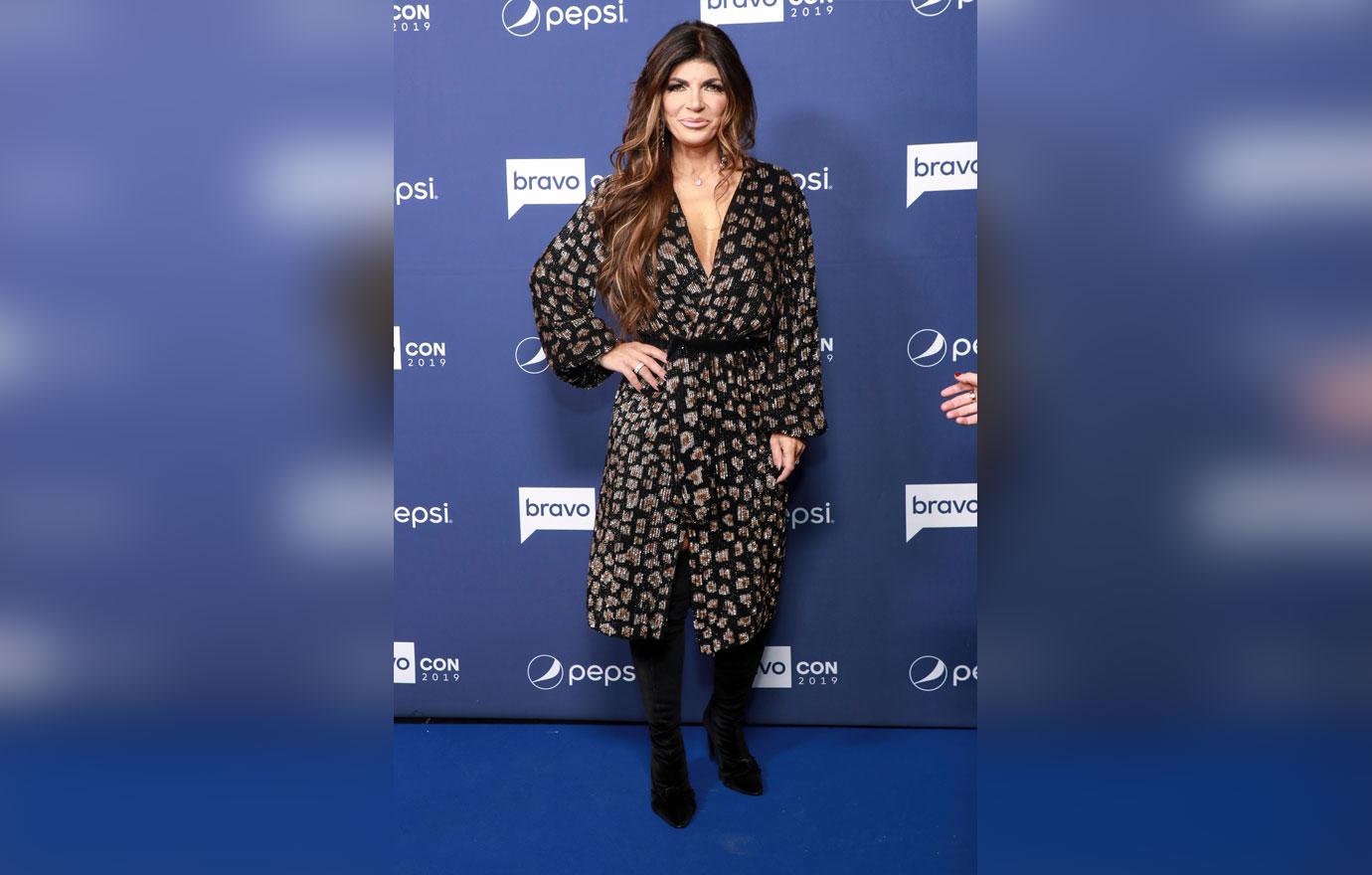 Article continues below advertisement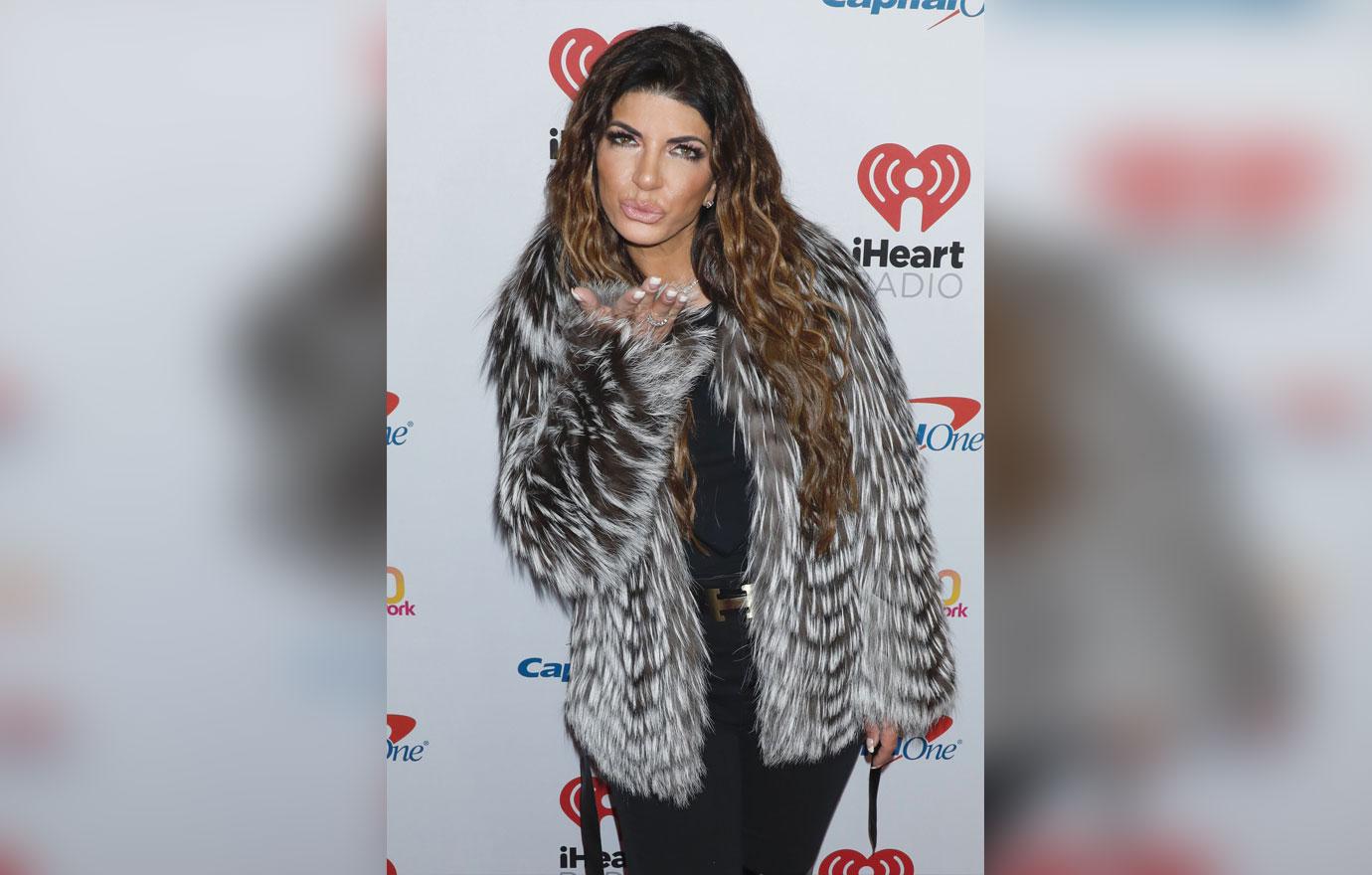 Andy Cohen shared a vintage clip of Caroline predicting that Joe would go to prison and that Teresa would eventually cut ties, both of which happened. "How could she predict that?" Teresa asked Andy. "Could she have anything to do with what happened to Joe and I? Is she a rat? With her saying that? Maybe she called the feds! Those words would never come out of my mouth."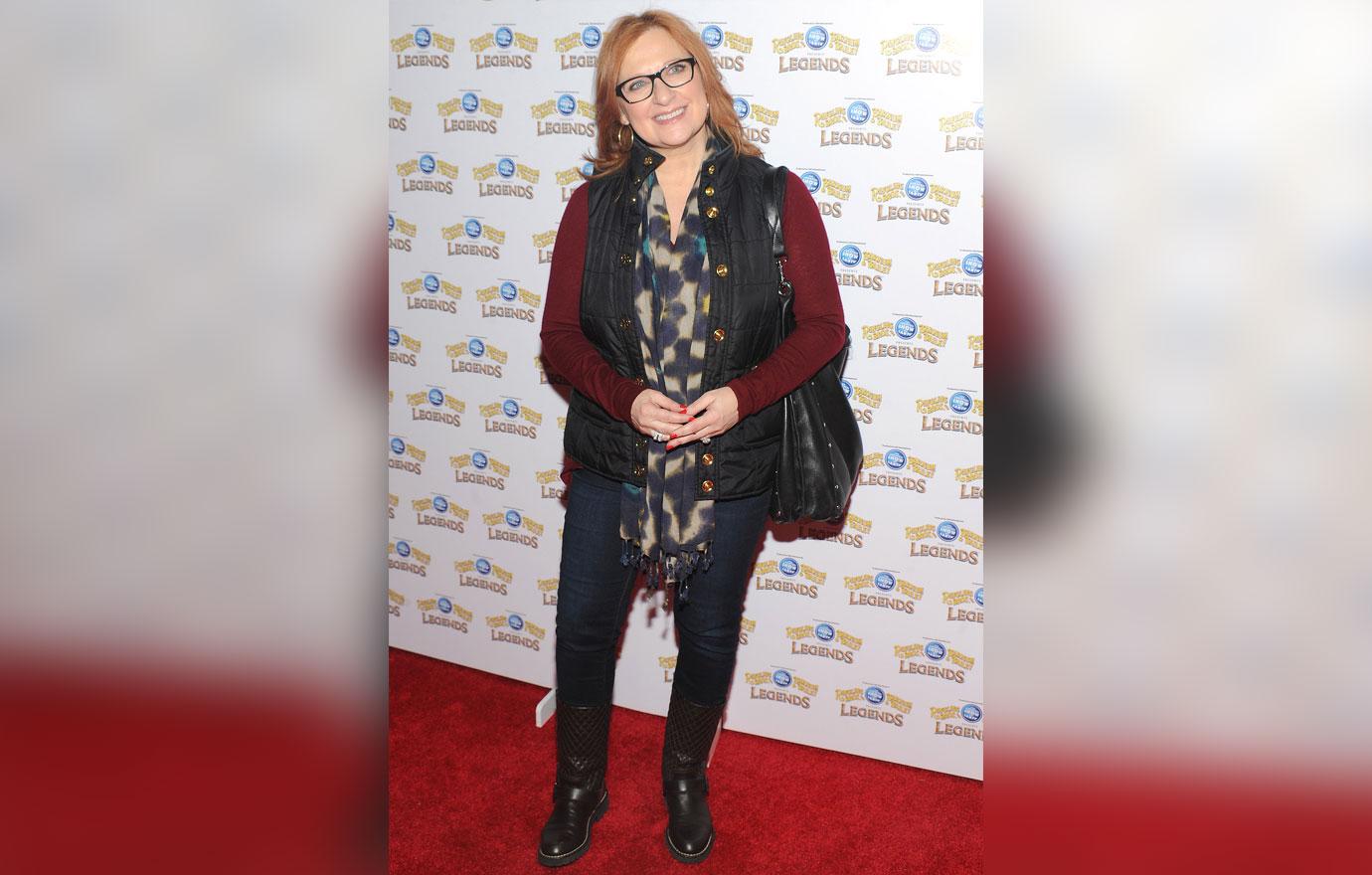 Caroline responded to the claim during an appearance on her son, Albie Manzo's podcast. "There comes a point in everyone's life when enough is enough," the former reality star explained. "This is not the first time she has made this claim. Those are big words. Once in a while, you got to take the bully, pull them up by their shirt, pull them into your face and say this is the reality. This is life. I am going to clear things up for you. And that's what I'm doing."
Article continues below advertisement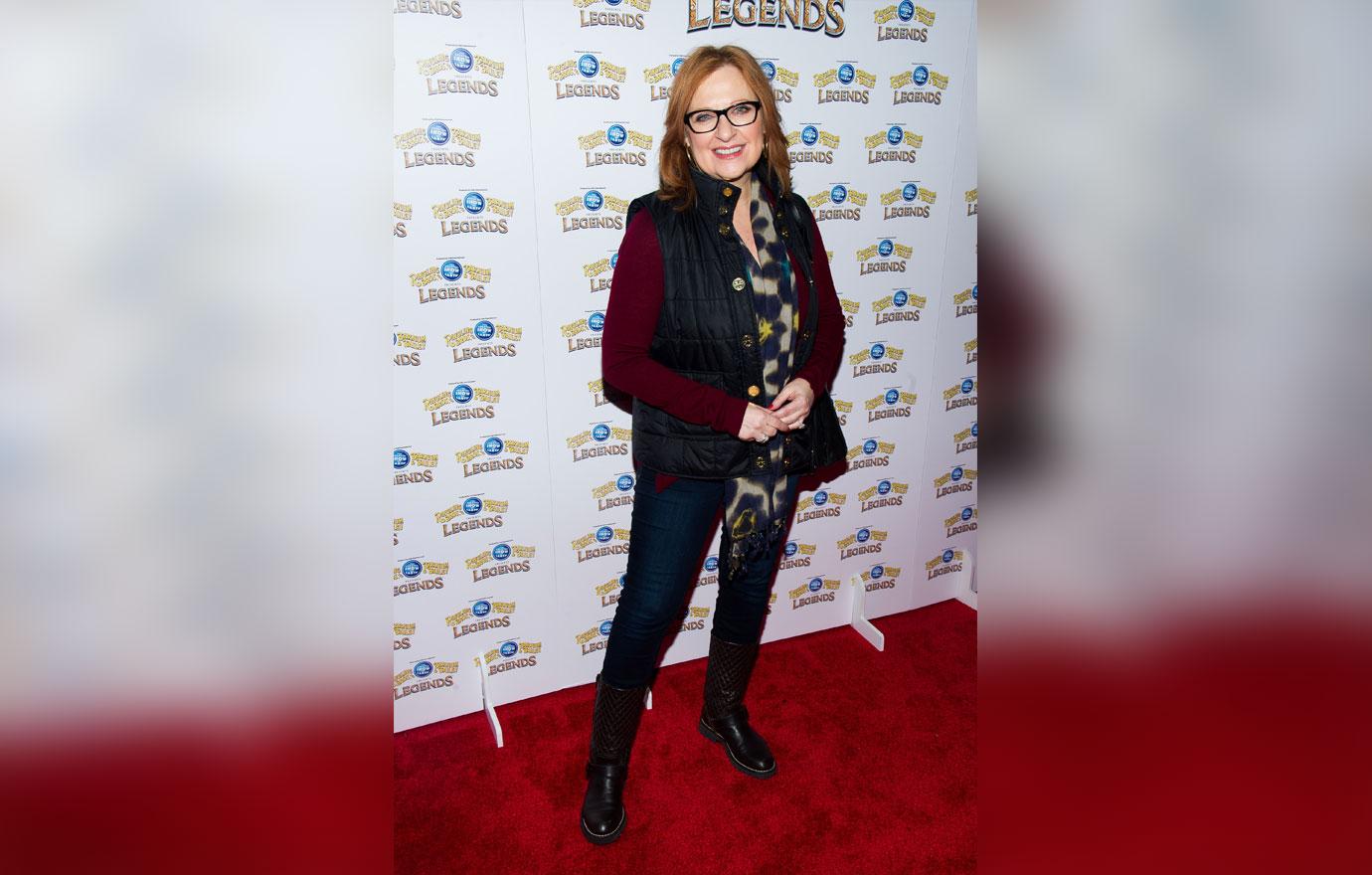 The cookbook author added, "She has a narcissistic personality. I see through her. What's my crooked life? I have a husband who has been busting his a** for the past 40 years, working 16-hour days, 6 days a week at almost 60 years old. We just paid off our mortgage, congratulations to us. And guess what? We did it the old-fashioned way. With a 20-year loan. And by blood sweat and tears we paid it off."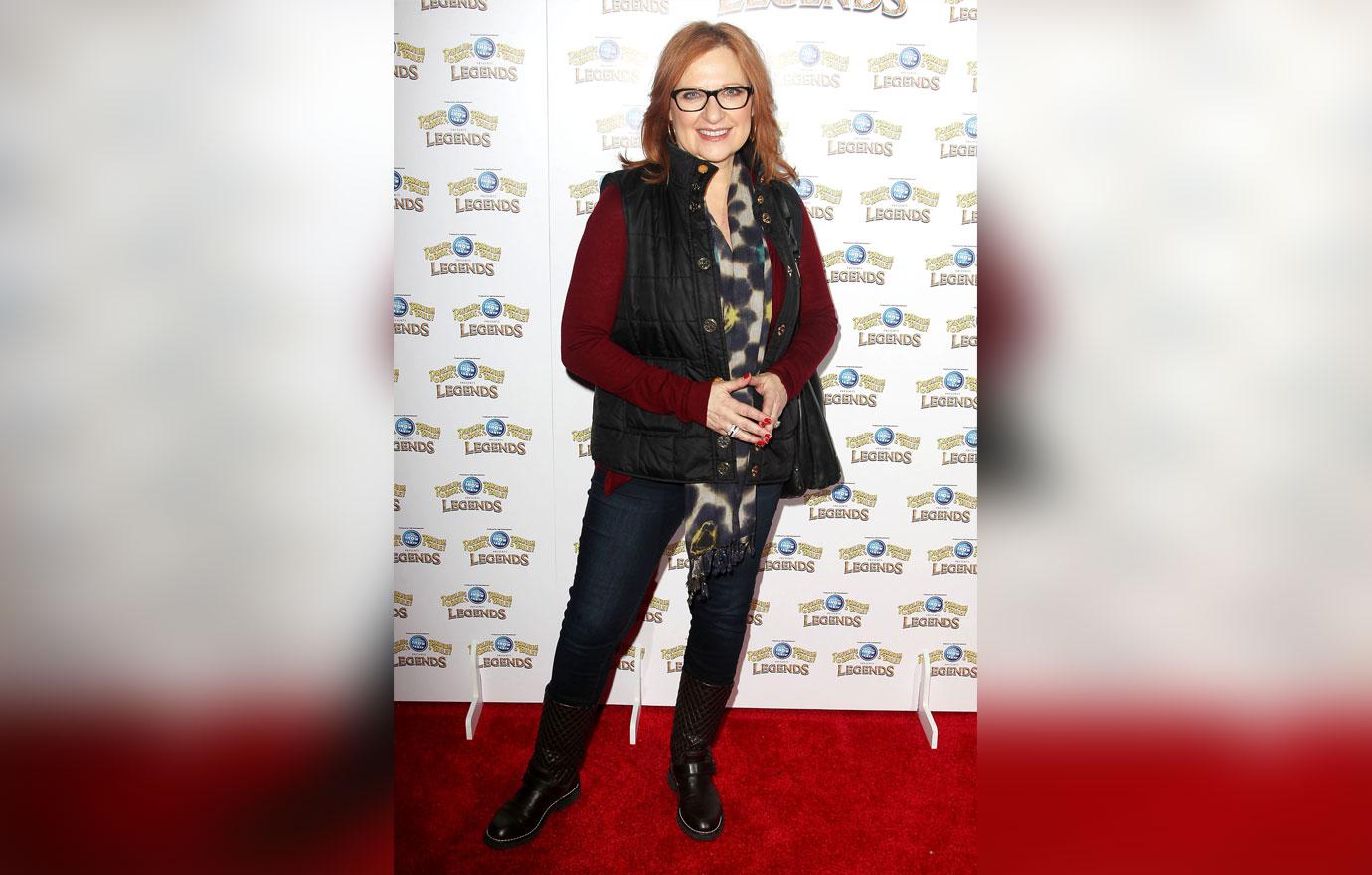 At BravoCon in November 2019, Caroline accused Teresa of being on drugs during her WWHL interview. "She looked completely detached. She looked almost like, I almost thought, she was on a couple Xannys or something," Caroline alleged. "I don't blame her if she did. It had to be a very difficult moment for her. I give her that for doing it."
Article continues below advertisement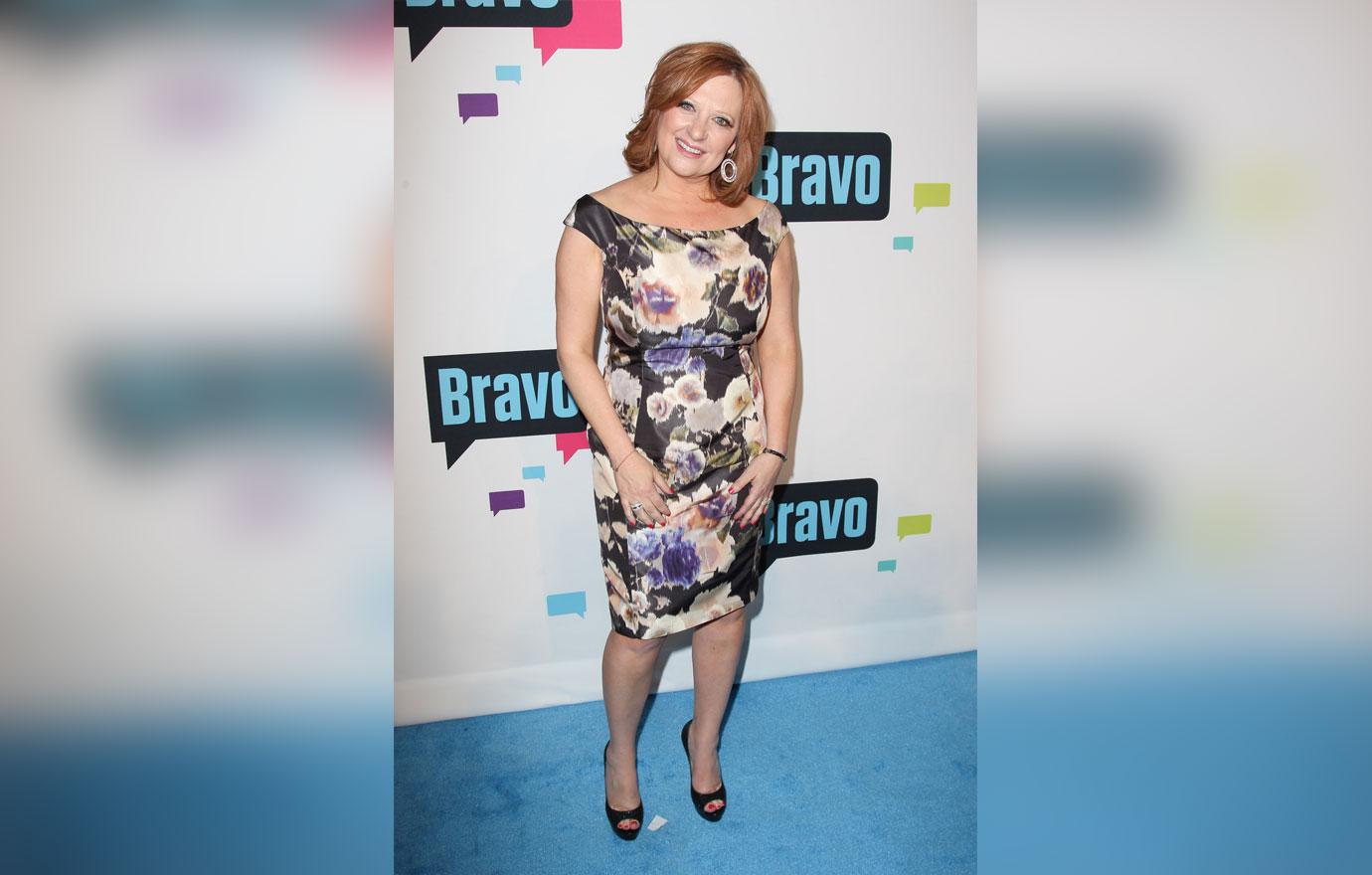 Despite their spats over the years, Caroline said she wouldn't have a problem if she crossed paths with Teresa. "I would say hello to her if I saw her. If I saw her tomorrow, and it's face to face, you just say hello to each other," the cookbook author said. "It's just human decency."
What do you think about Teresa and Caroline reuniting for a hummus commercial? Sound off in the comments below!