PHOTOS
'Bachelor' Bombshells! See The 12 Most Shocking & Scandalous Moments From Season 24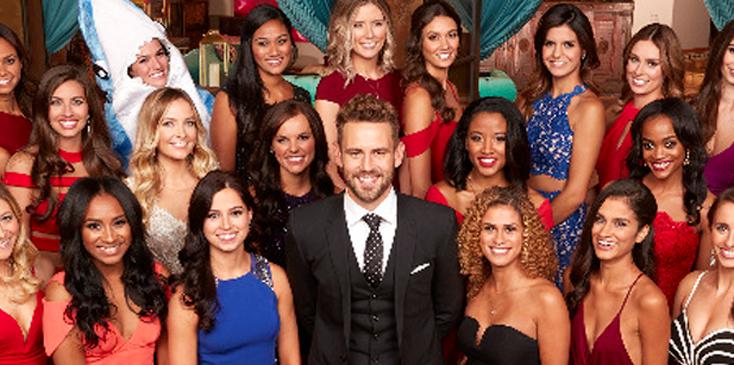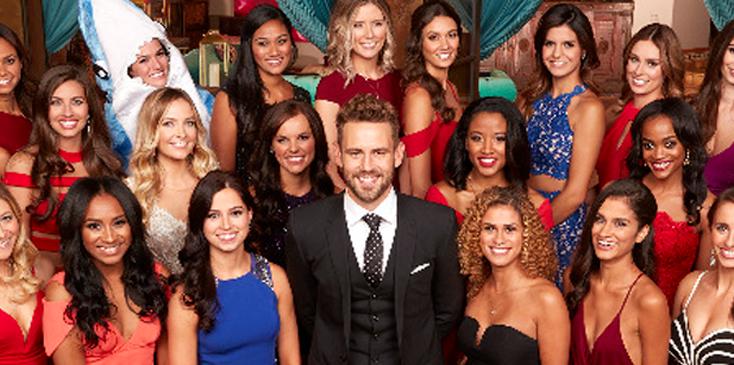 Nick Viall's season of The Bachelor did not disappoint in the scandal arena. From girls going topless, to bombshell eliminations, to surprise visits from past lovers, Bachelor 24 was full of shocking and scandalous moments! Click through to see some of our favorites!
Article continues below advertisement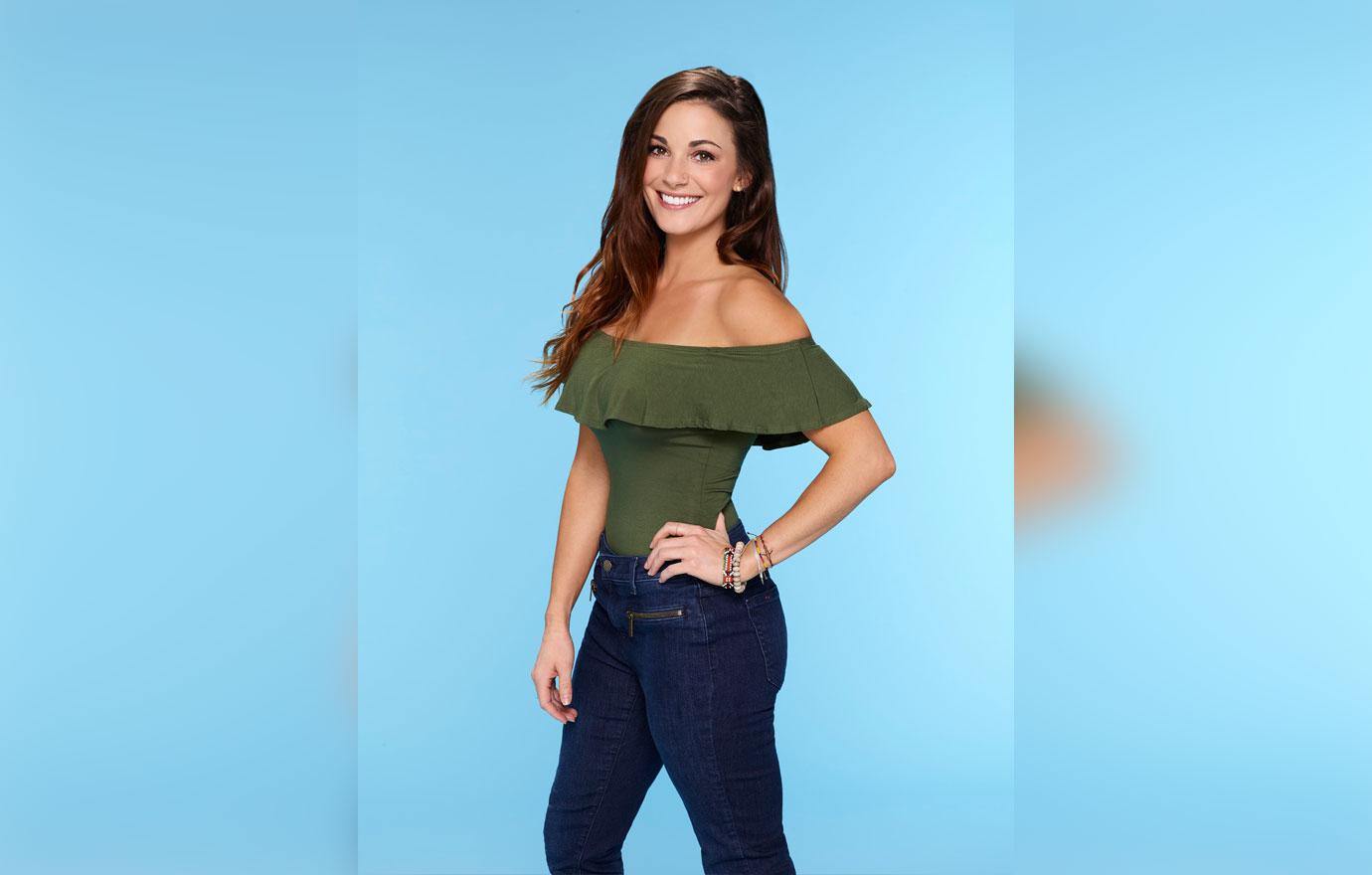 The season started off with a bang when one contestant, Liz, admitted to sleeping with Nick before coming on the show. #drama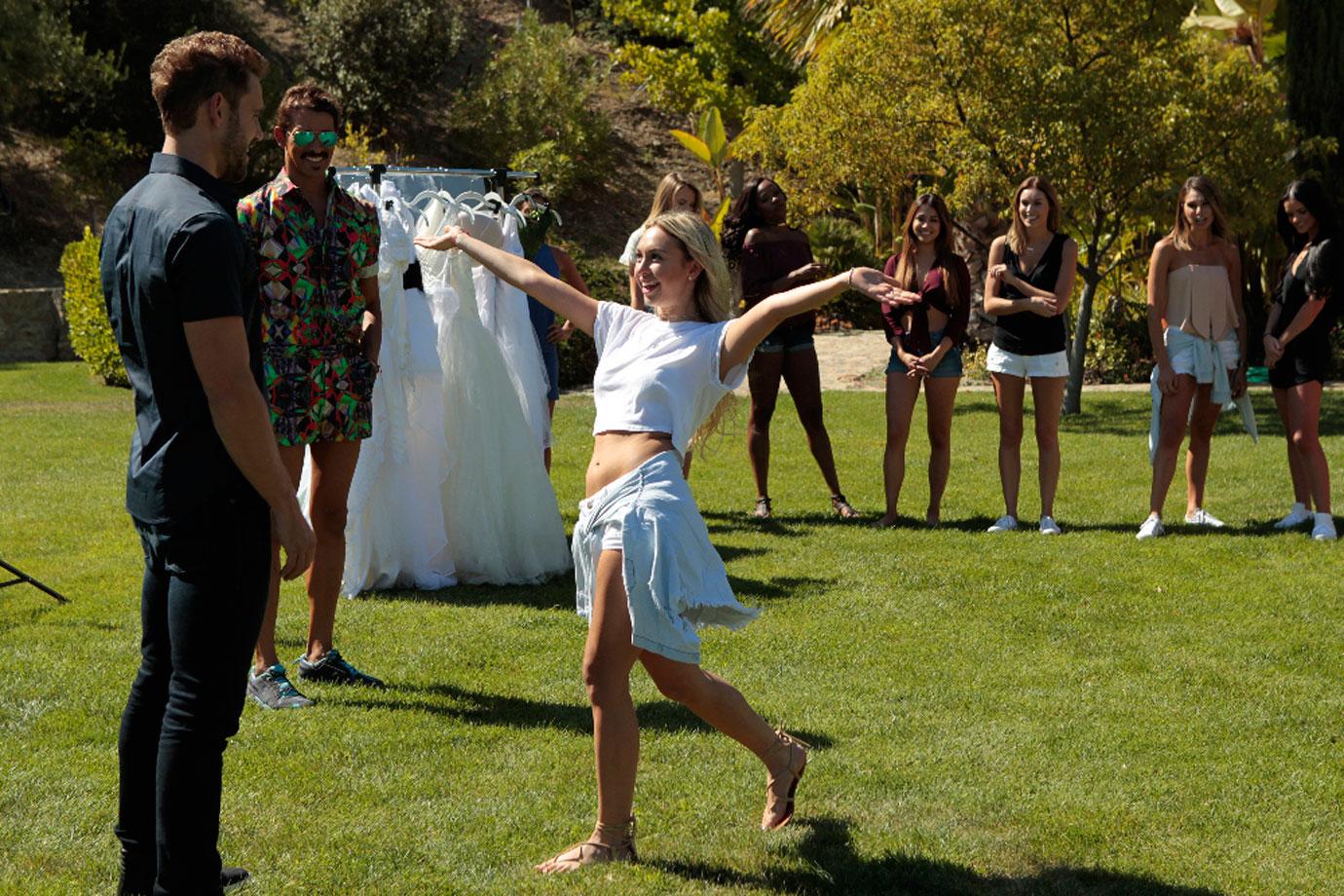 Article continues below advertisement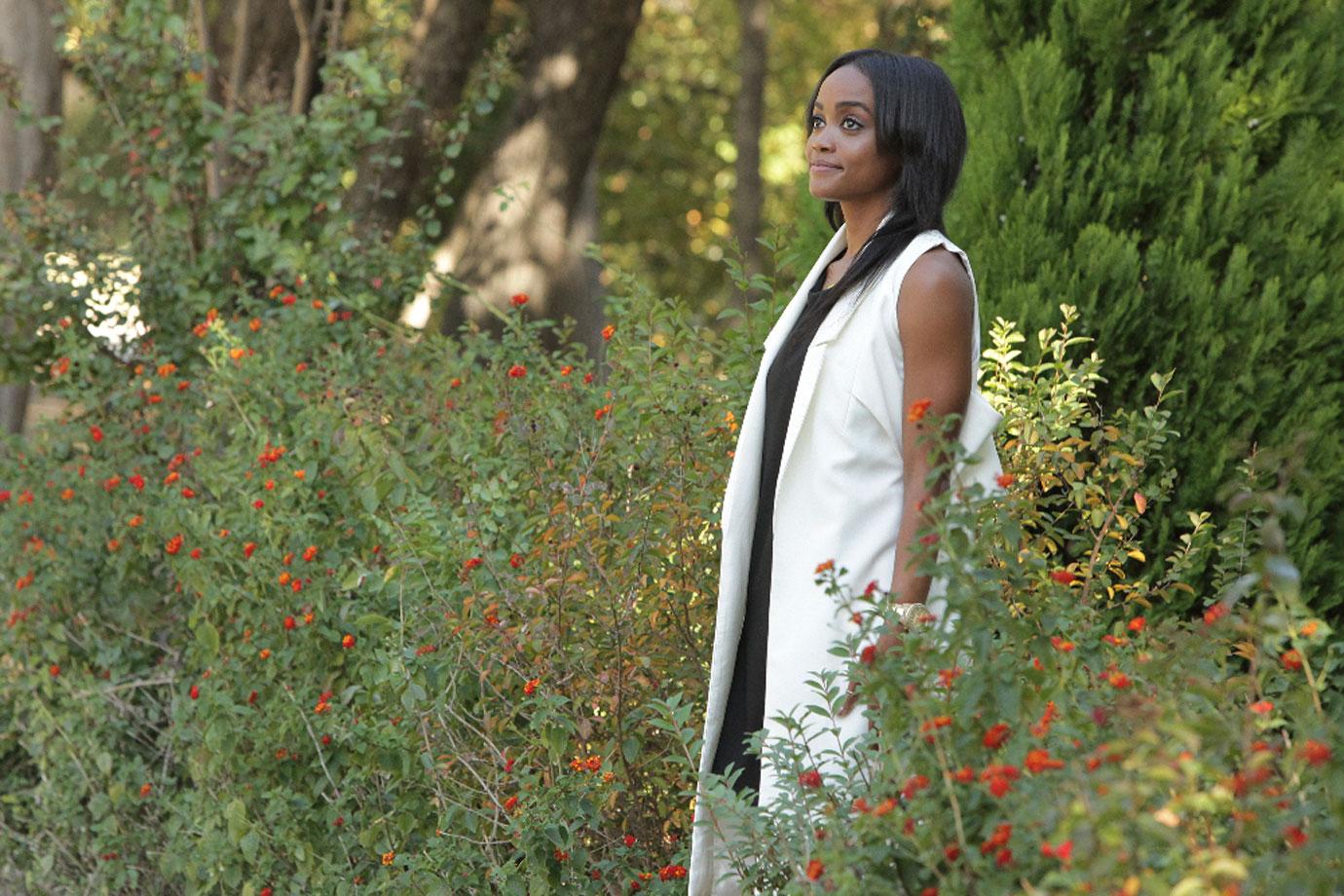 Rachel Lindsay's exit -- it shouldn't have come as a surprise but it totally was. While ABC revealed that she would be the next Bachelorette before she was booted from the show, after a season of near-perfect moments with Nick, seeing the Dallas lawyer go, especially before the final two, still came as a shock.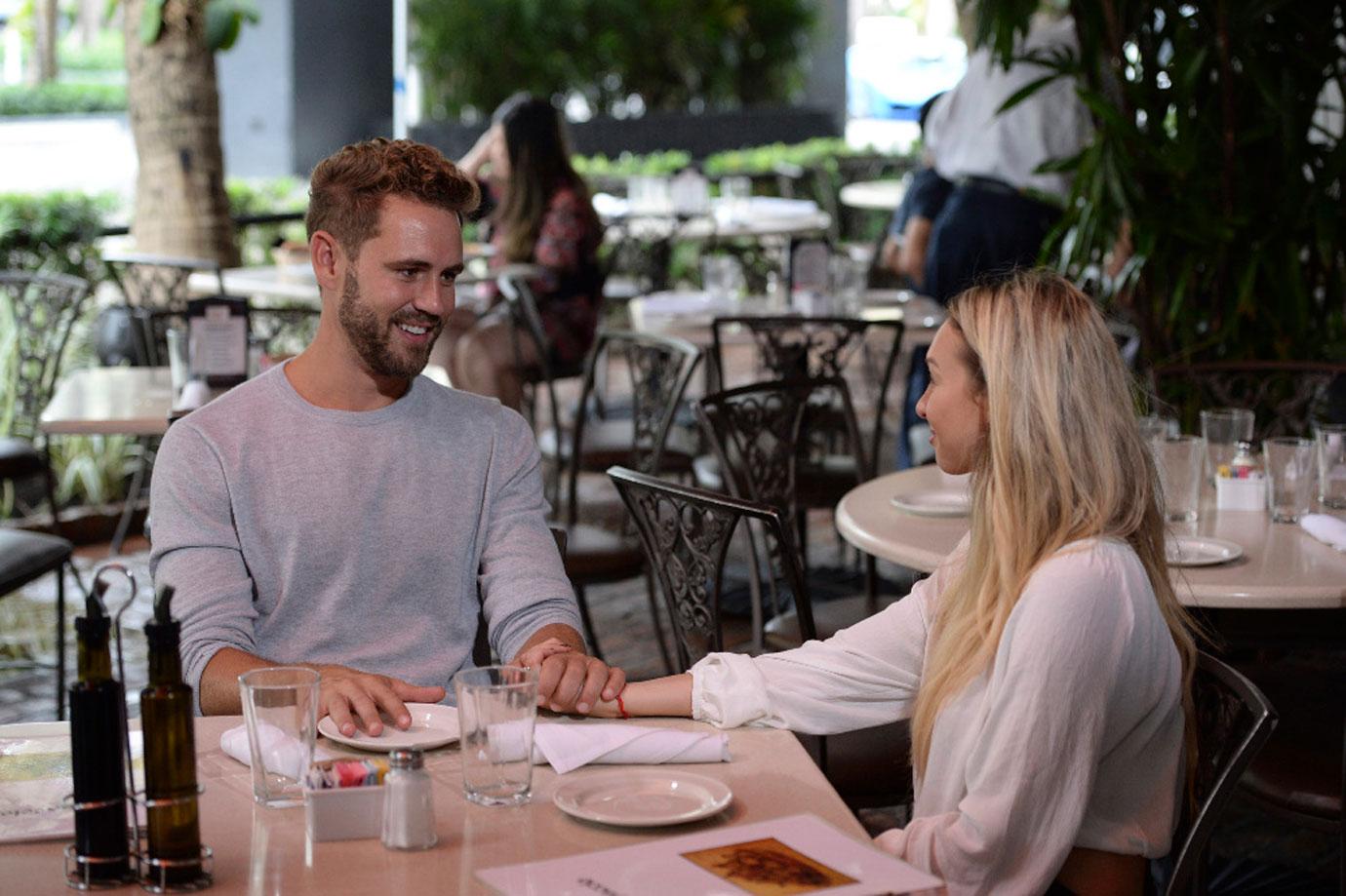 Corinne picnic! The girl knows how to get what she wants and after feeling a little overshadowed by the other women in the house Corinne got some face time (literally) with Nick when she had him lick whip cream off of her body!
Article continues below advertisement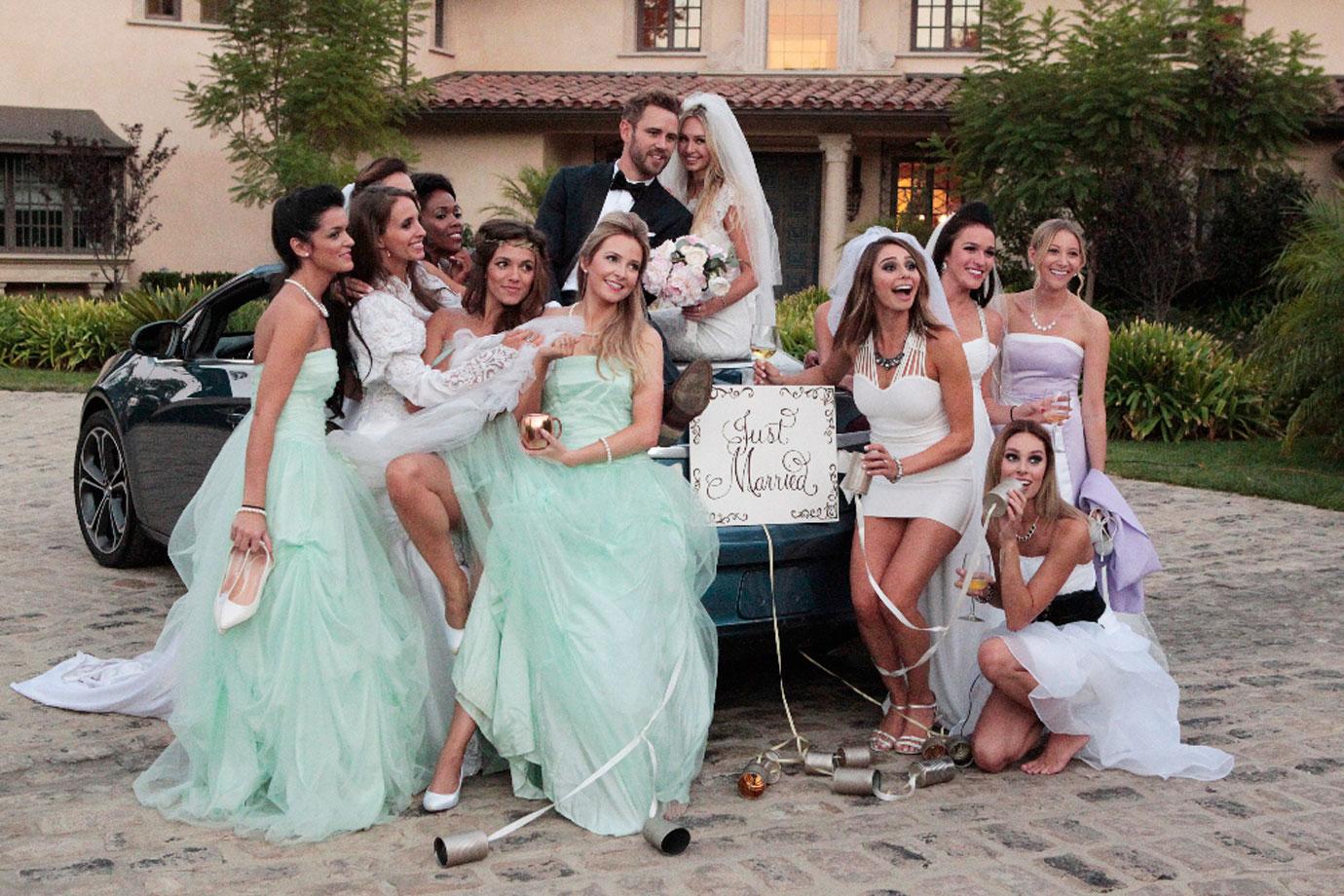 The only thing predictable about Nick this season was his unpredictability and when he sent three girls home (half the contestants that week) in one episode, everyone was panicked!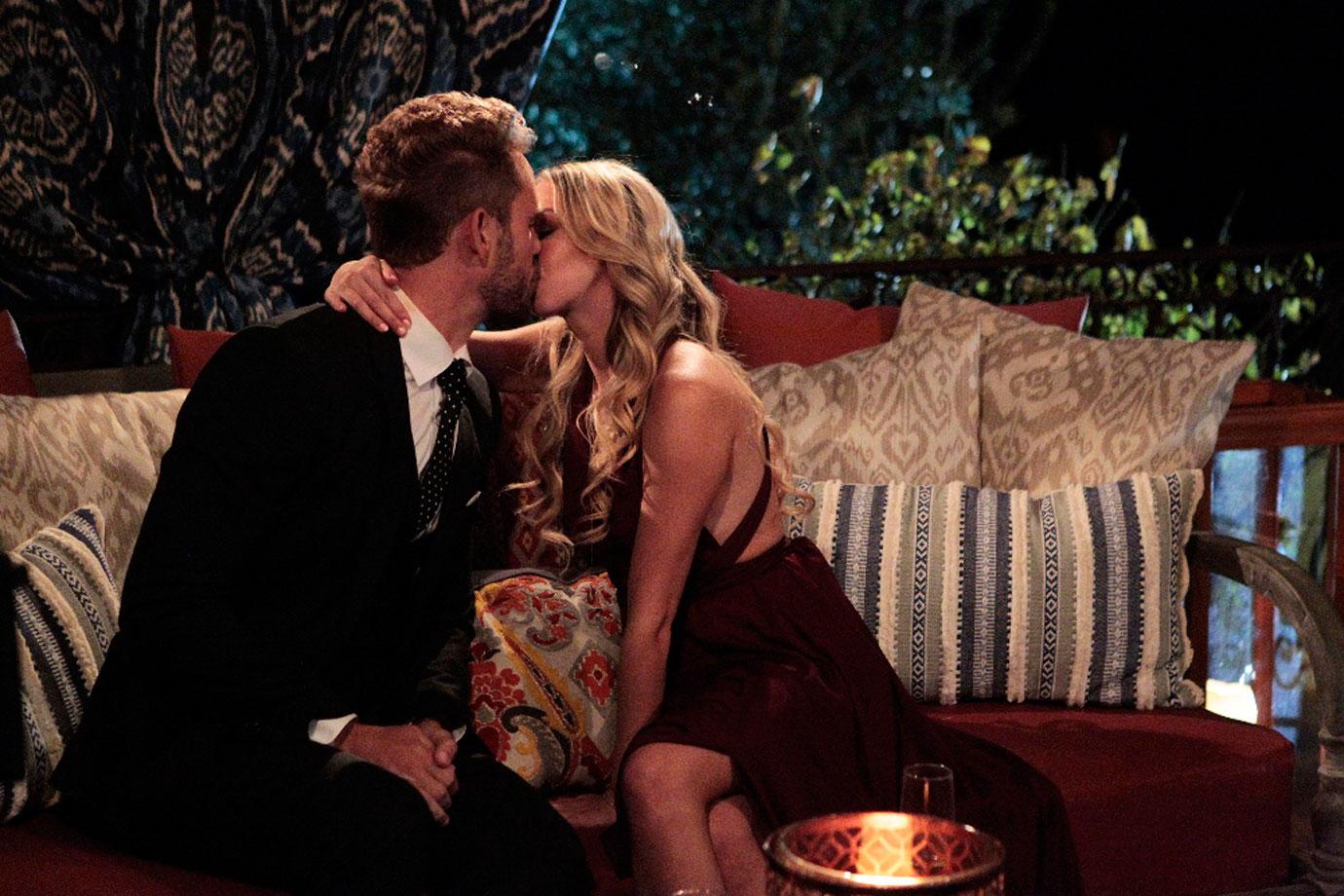 When fan-favorite/Bachelor villain (it depends who you ask) Corinne straddled Nick in a bouncy house, the girl had all of America talking!
Article continues below advertisement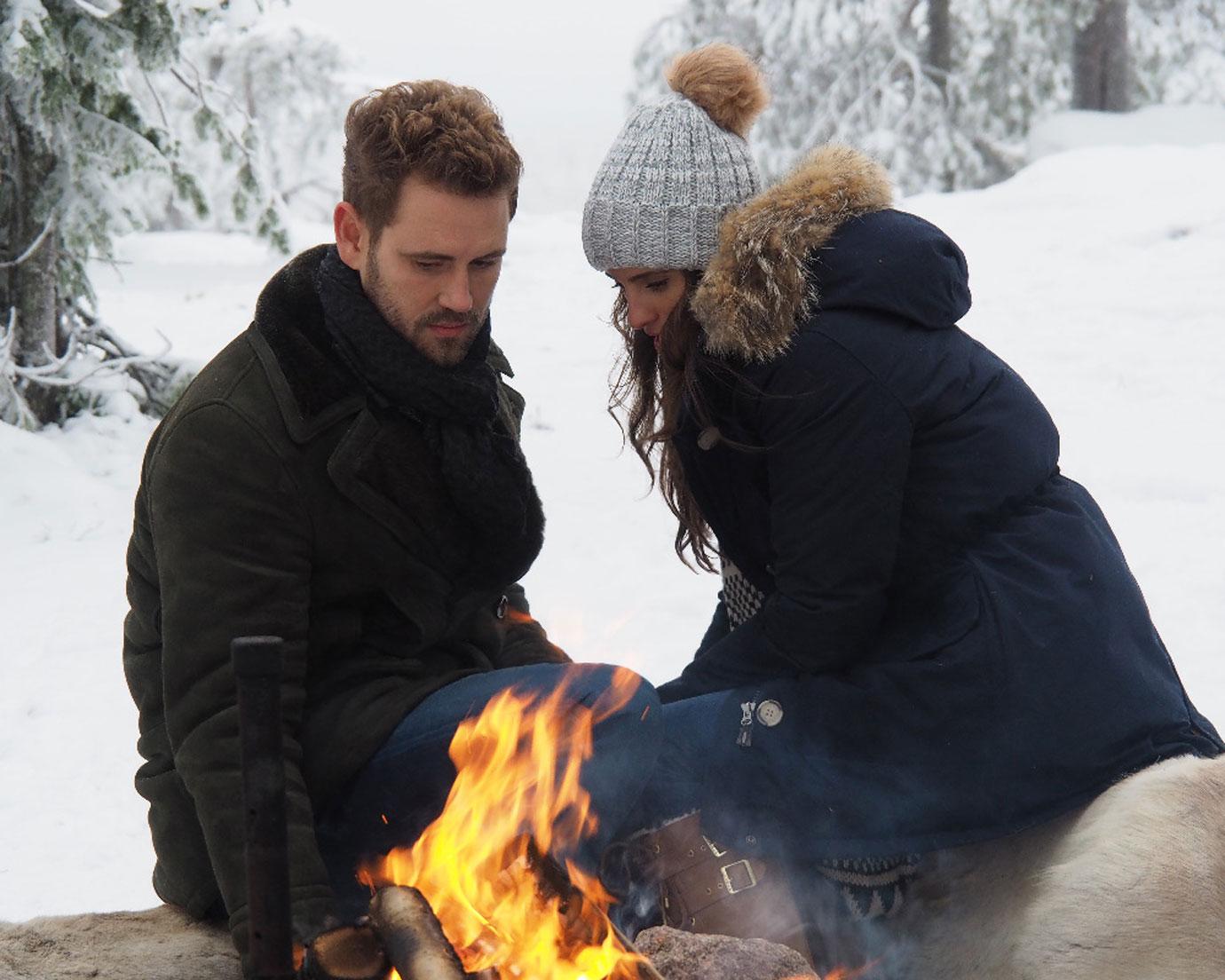 Totally gross but it has to be mentioned. On Nick and Vanessa's first one-on-one date the Canadian teacher got a little sick (she threw up) while flying on an anti-gravity airplane.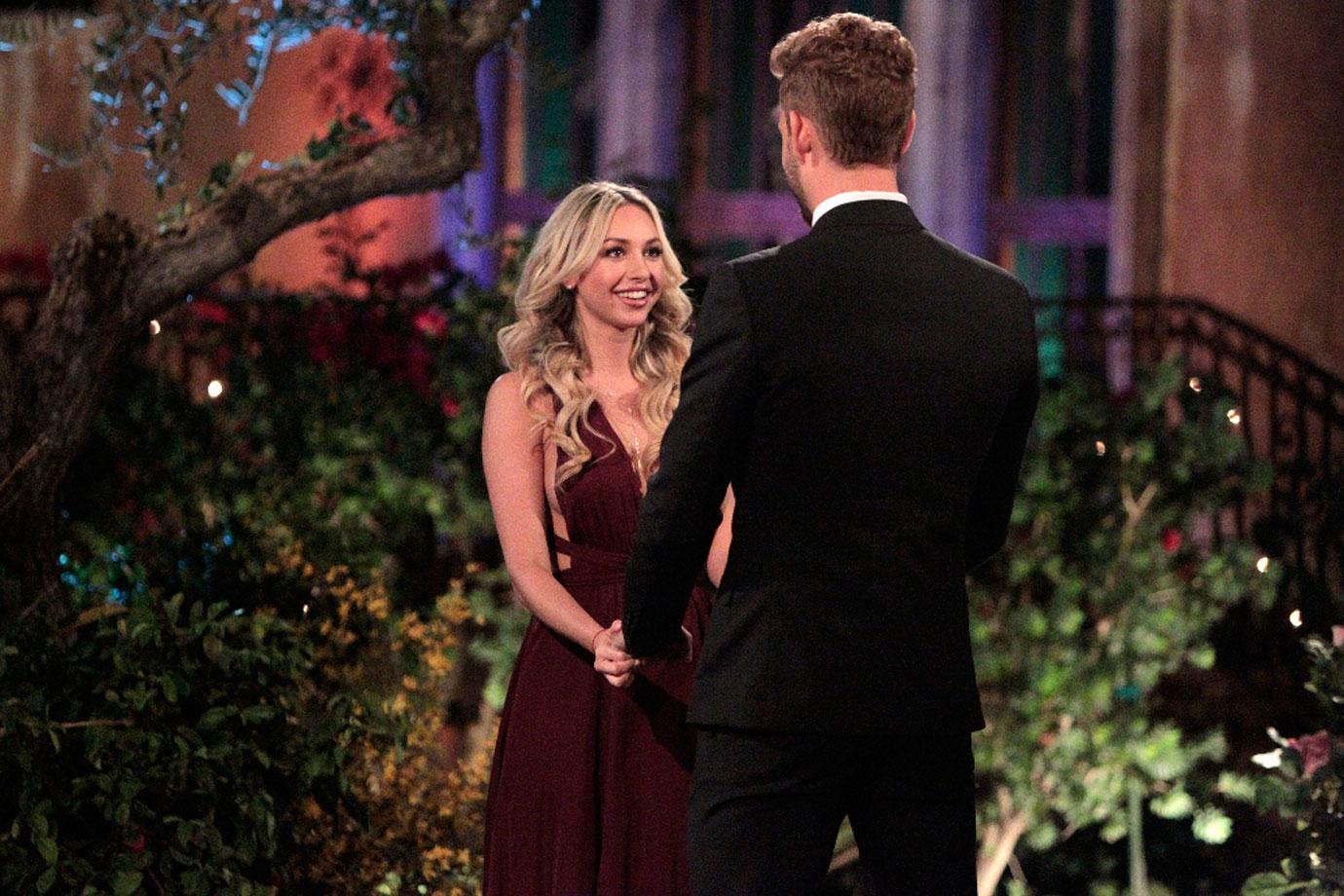 Article continues below advertisement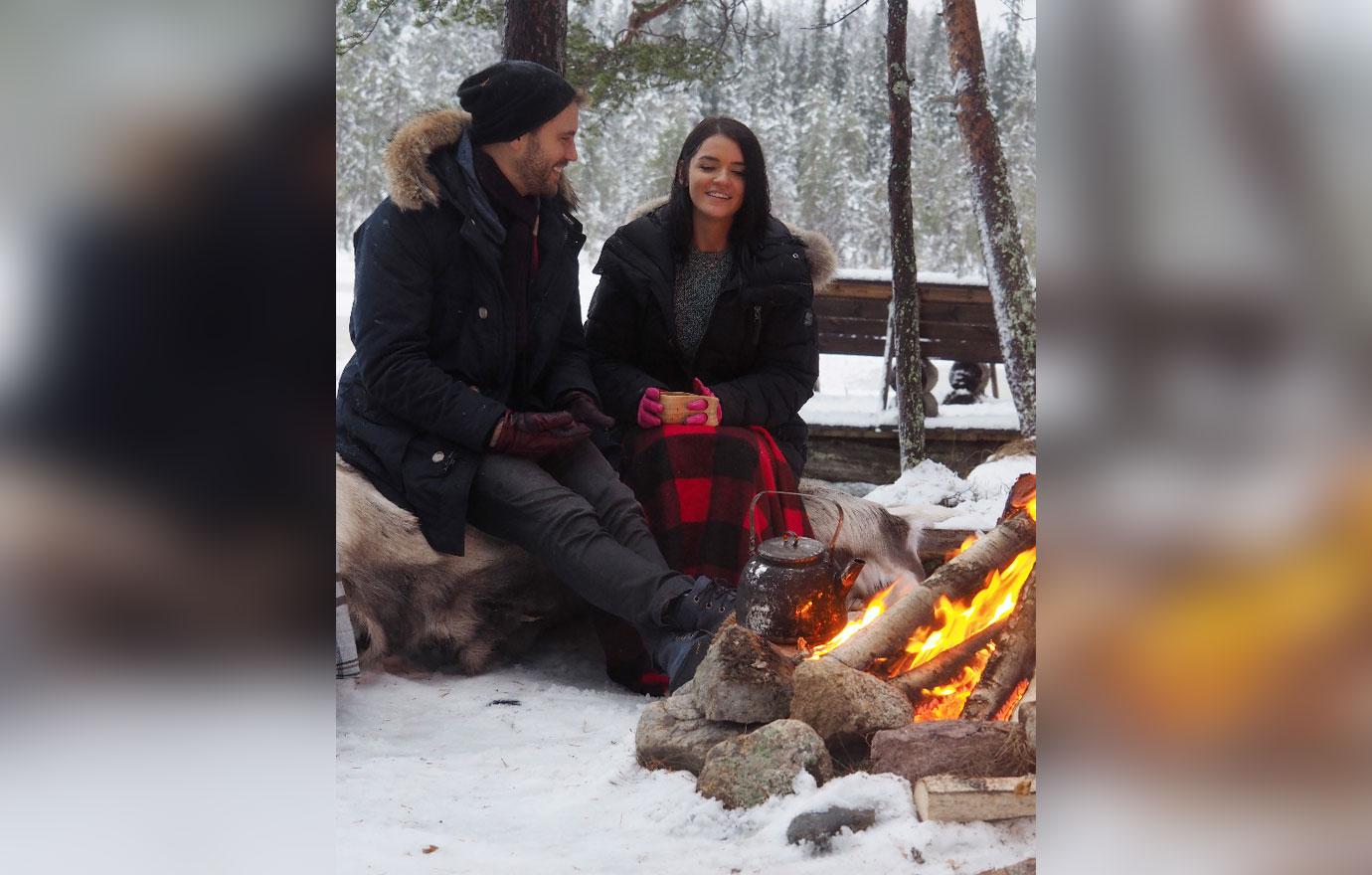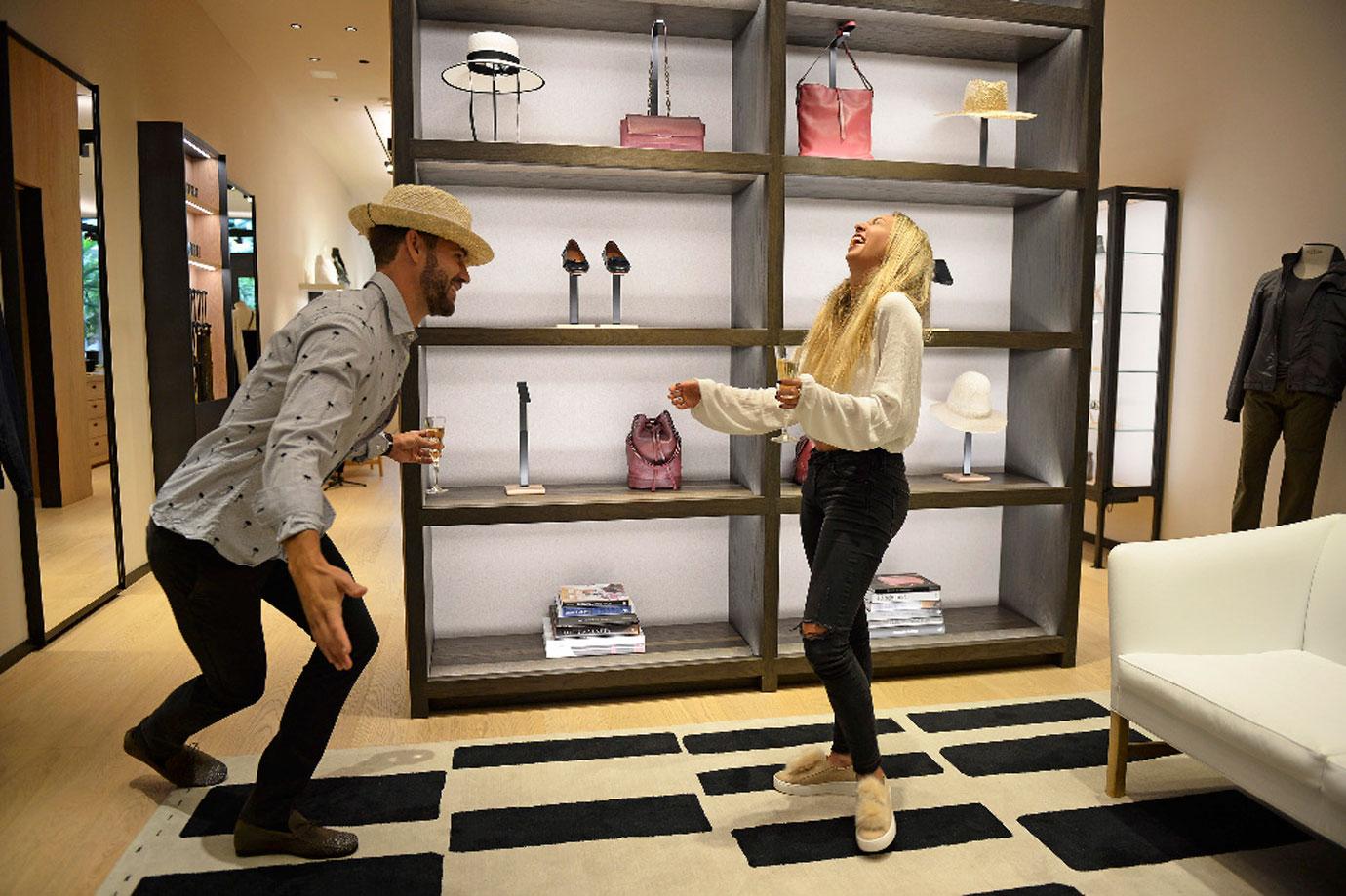 When Corinne admitted to having a nanny at the tender age of 24, let's just say America was simultaneously intrigued and alarmed!
Article continues below advertisement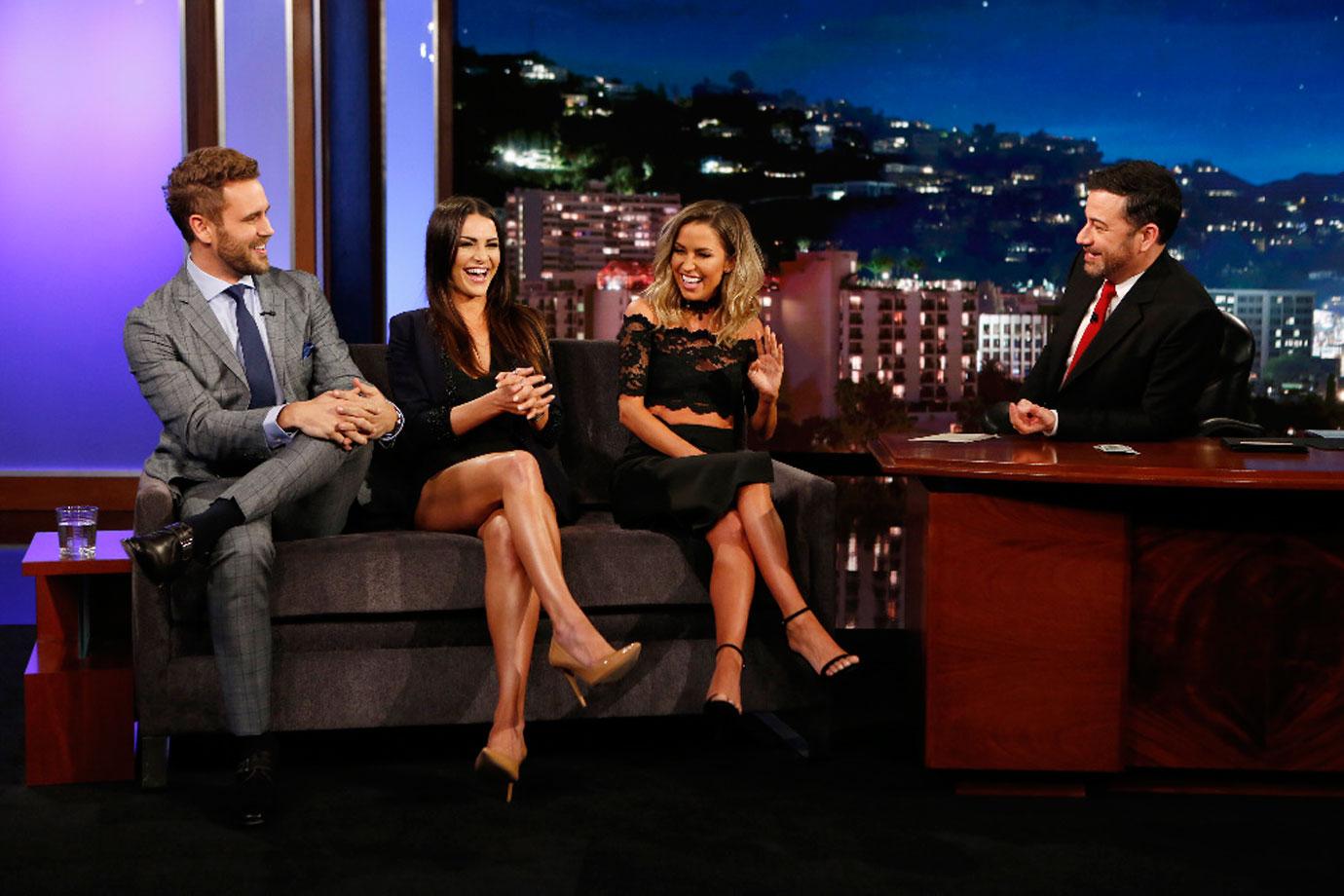 Another surprise hotel visit! This season was full of some shocking moments but one of the greatest was when Nick's ex, Andi Dorfman, knocked on his hotel room door! #FinalRoseTakeTwo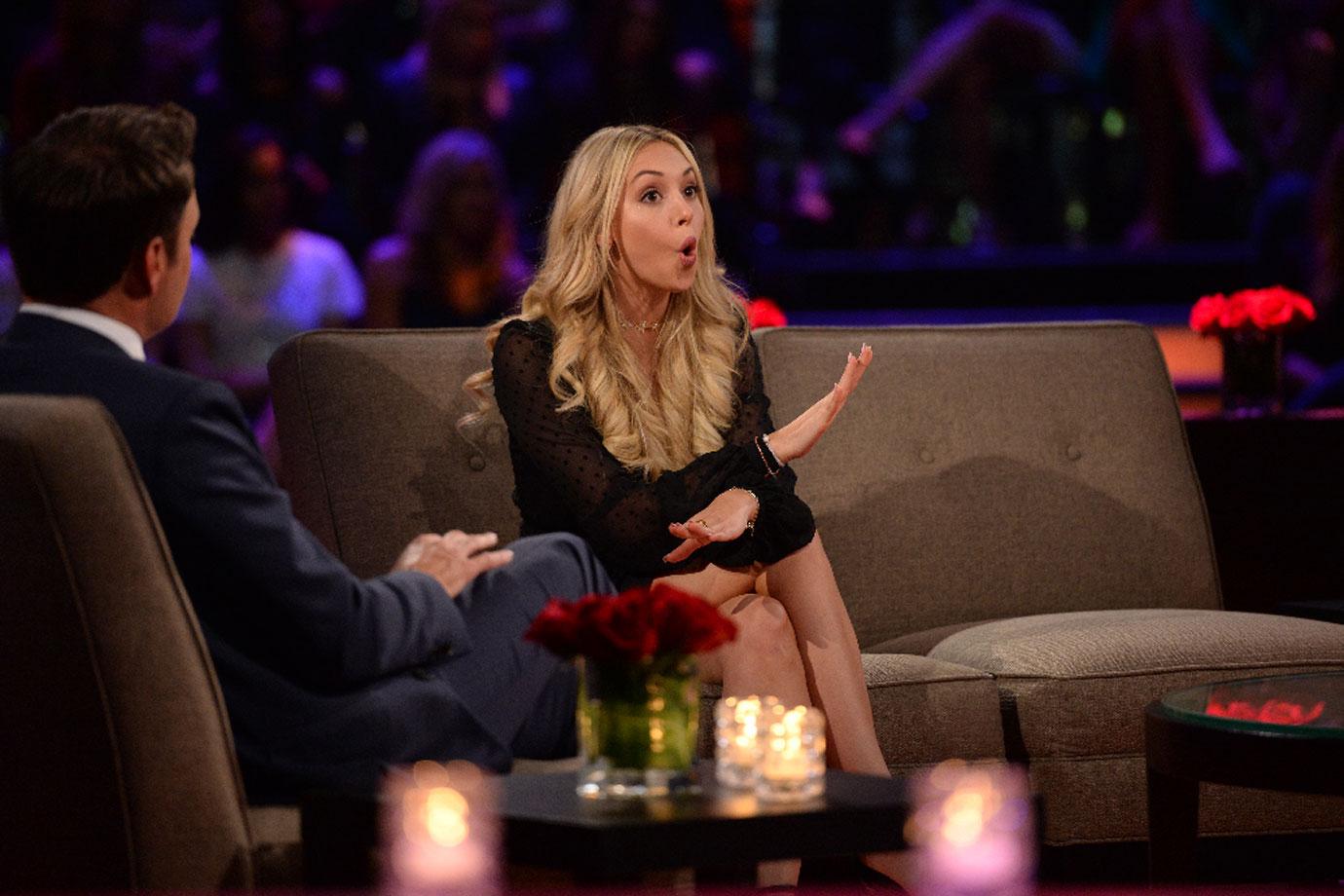 The moment Corinne made Bachelor history! The girl loves to nap but napping through a rose ceremony was a Bachelor first!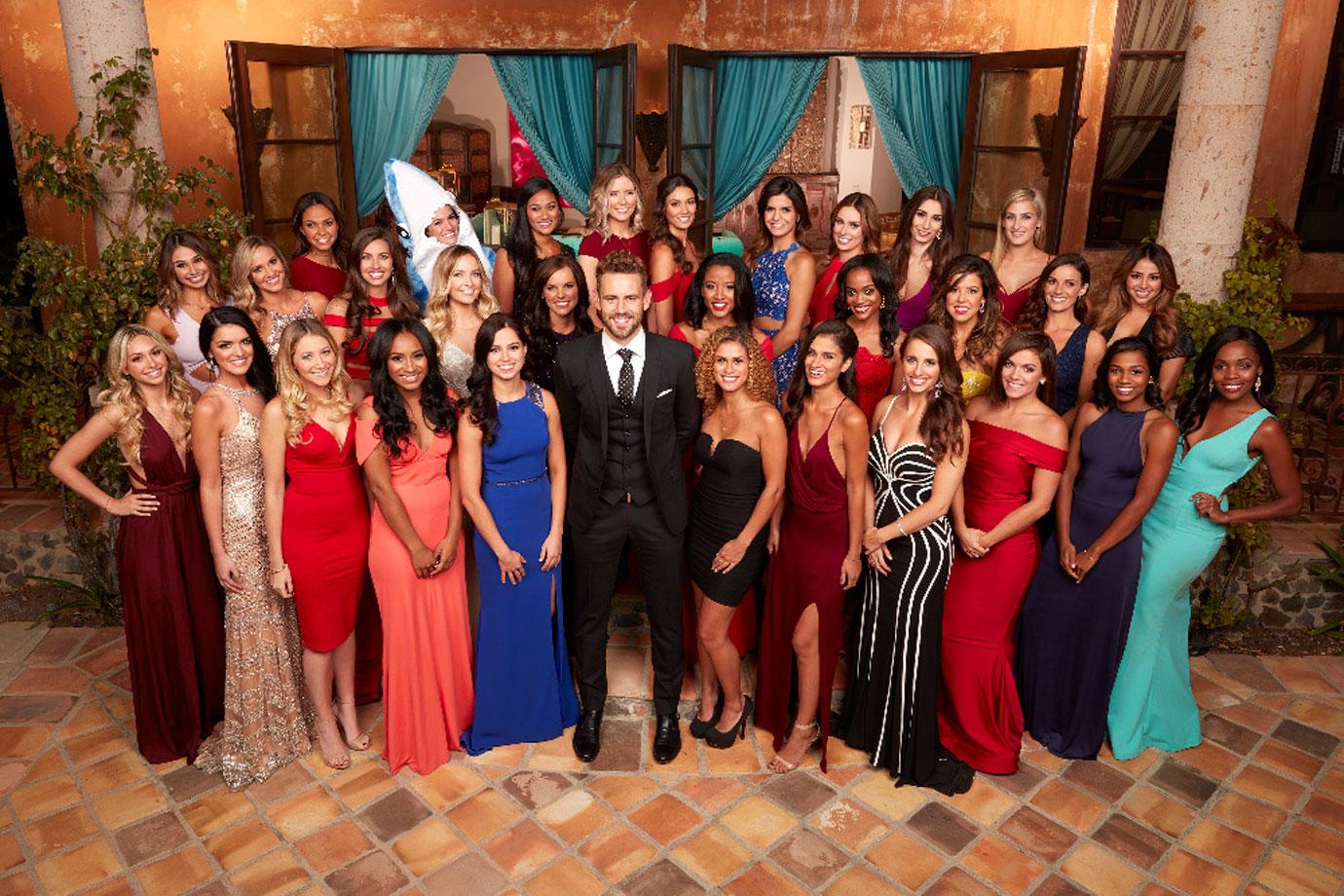 What do you think was this season's most shocking moment? Let us know your thoughts in the comments section!