PHOTOS
'The Real' Star Jeannie Mai Says She Supports T.I. Checking His Daughter's Hymen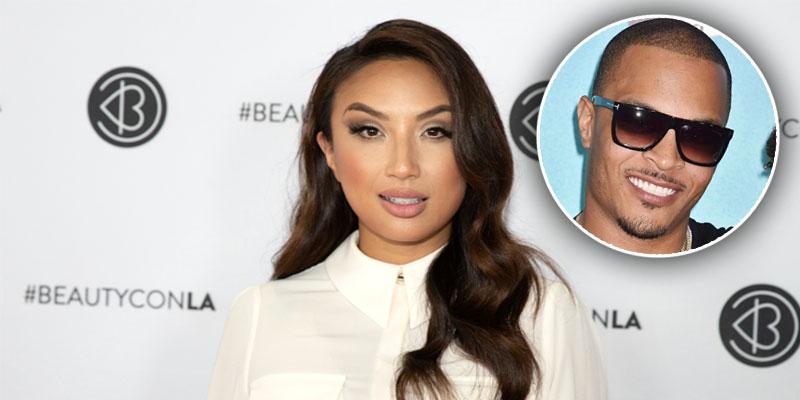 Jeannie Mai is showing her support for T.I. following his controversial revelation. On a recent podcast episode, the rapper, 39, admitted that he takes his 18-year-old daughter Deyjah to the gynecologist in order to check that she is still a virgin and that her hymen is intact. T.I. quickly faced backlash over his admission and fans accused him of being overly possessive and inappropriate. However, during the Thursday, November 7 episode of The Real, Jeannie, 40, told her cohosts that she was on his side.
Article continues below advertisement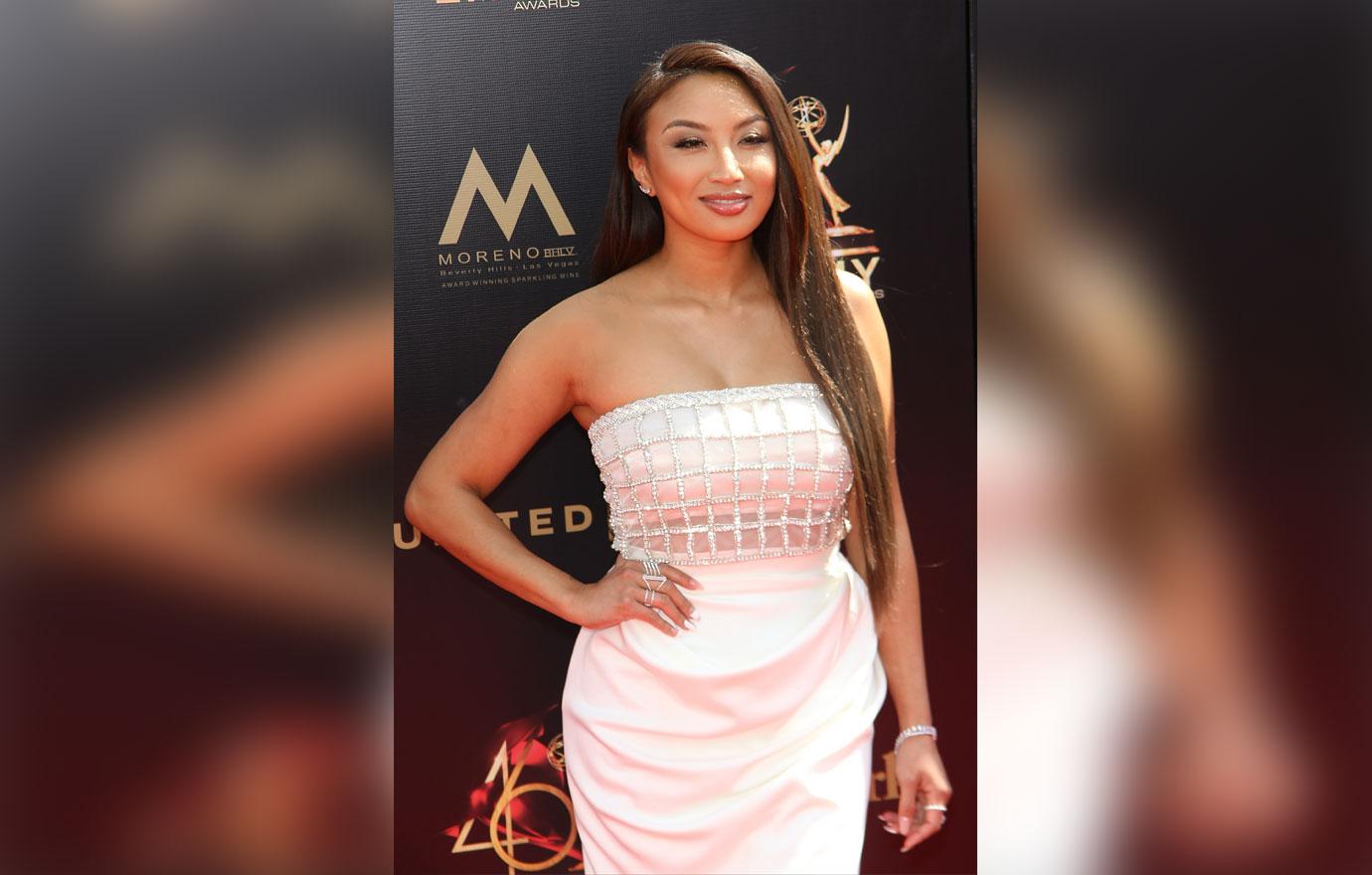 "I support what T.I. Is doing because I understand how hard it must be to communicate with an opposite gendered daughter, especially in this time," Jeannie said. "Especially what he must have seen and known, you know? Of what boys are like. And for me, I was a very wild girl, I didn't like rules, I rebelled a lot."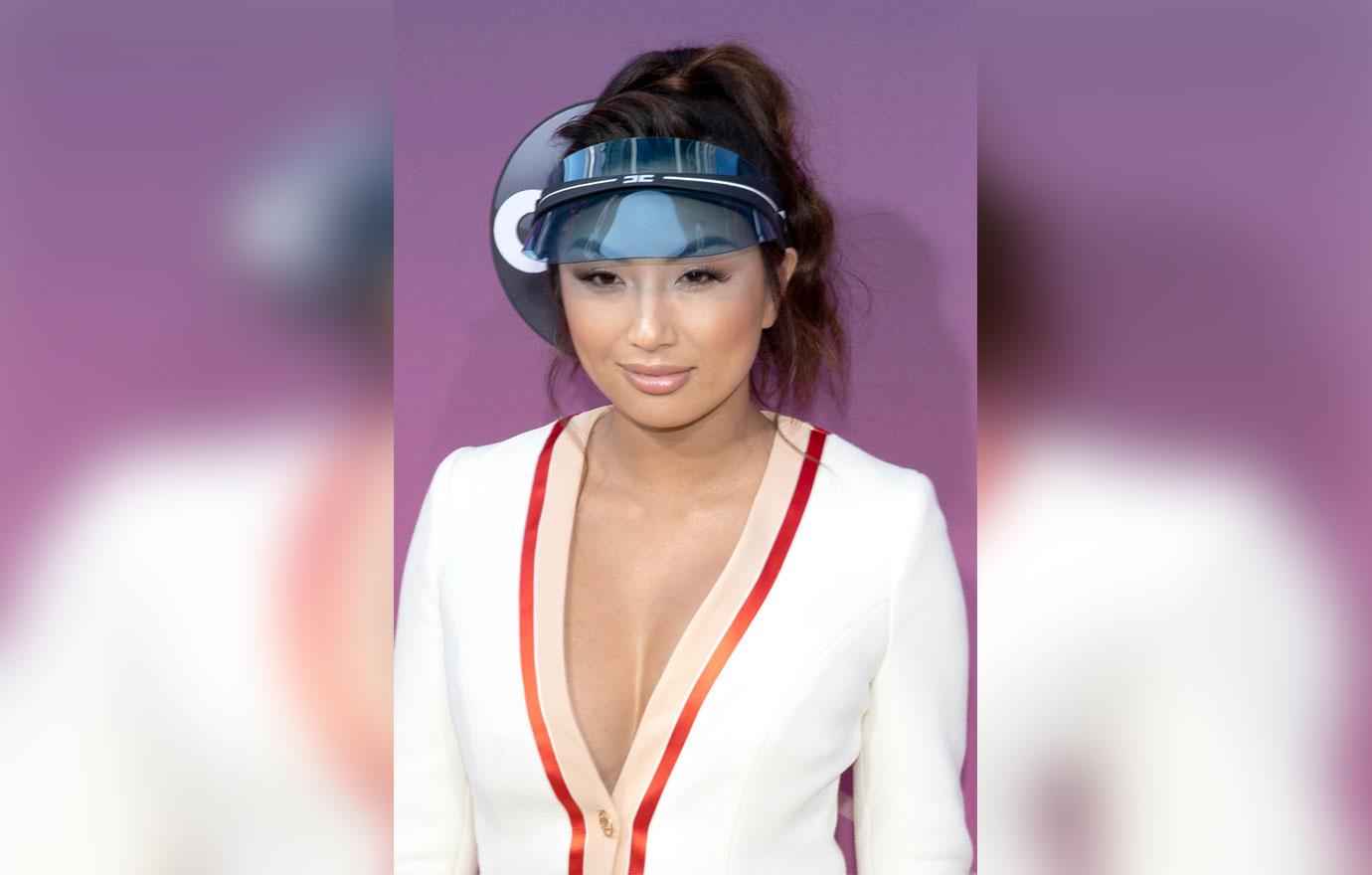 Then she opened up about her own teenage years. "Even my dad, who is in the audience, he is going to cringe when I say this — Dad, I don't even know if you know this, dad, but I know I used to sneak my boyfriend into my room because I had a window, and I would sneak him in the room," she recalled.
Article continues below advertisement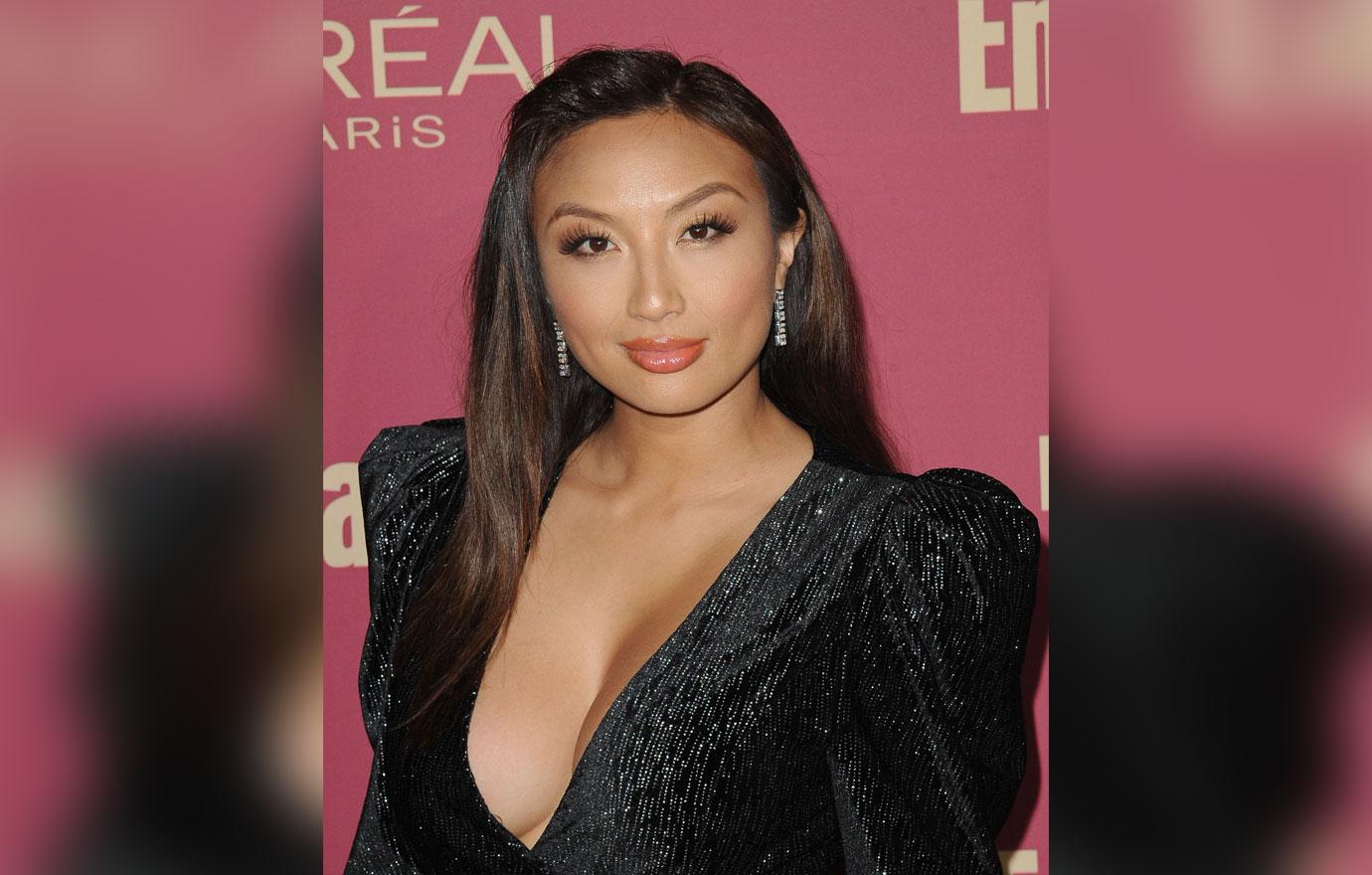 "Dad, we never talked about it," Jeannie said, addressing her father directly. "I remember one time you walked in my room and I was about to go to sleep, and I was folding my socks or something, and he lifted up the blankets really quick, just to check the blankets, and then he looked at me, and he just said, okay, go to sleep, and he walked away. And I was like, he knows. And you knew, dad, but we were never able to talk about it."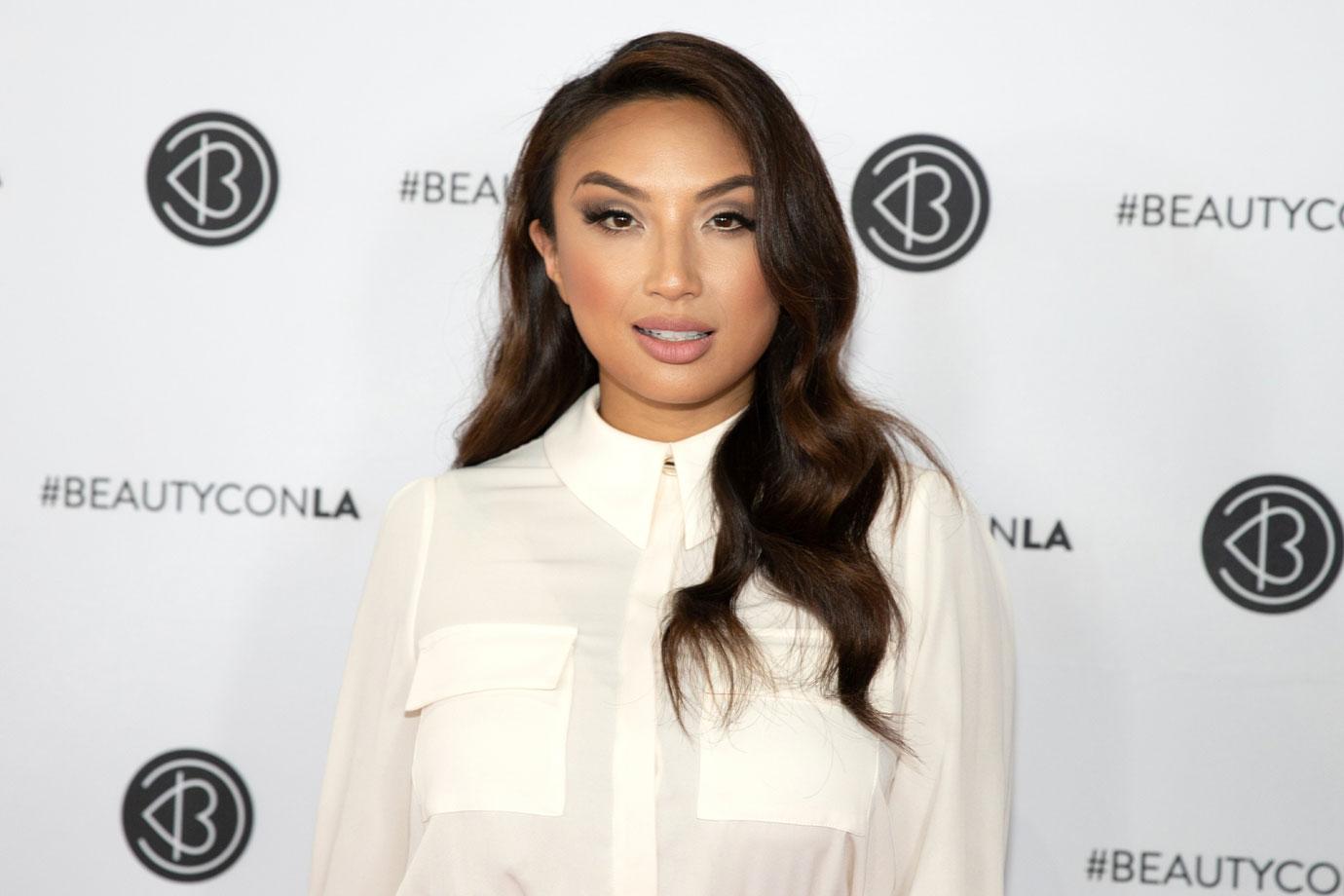 "Clearly T.I. is super concerned about today's world and everything, so I would just say, 'What is it that you are concerned about when it comes to the breaking of the hymen or the fact that she's having sex? Is it the STDs?' Is it that she doesn't understand what love is? Does he need to know the boys are? Why doesn't he trust her? Whatever it is, he needs to speak it with her," Jeannie urged.
Article continues below advertisement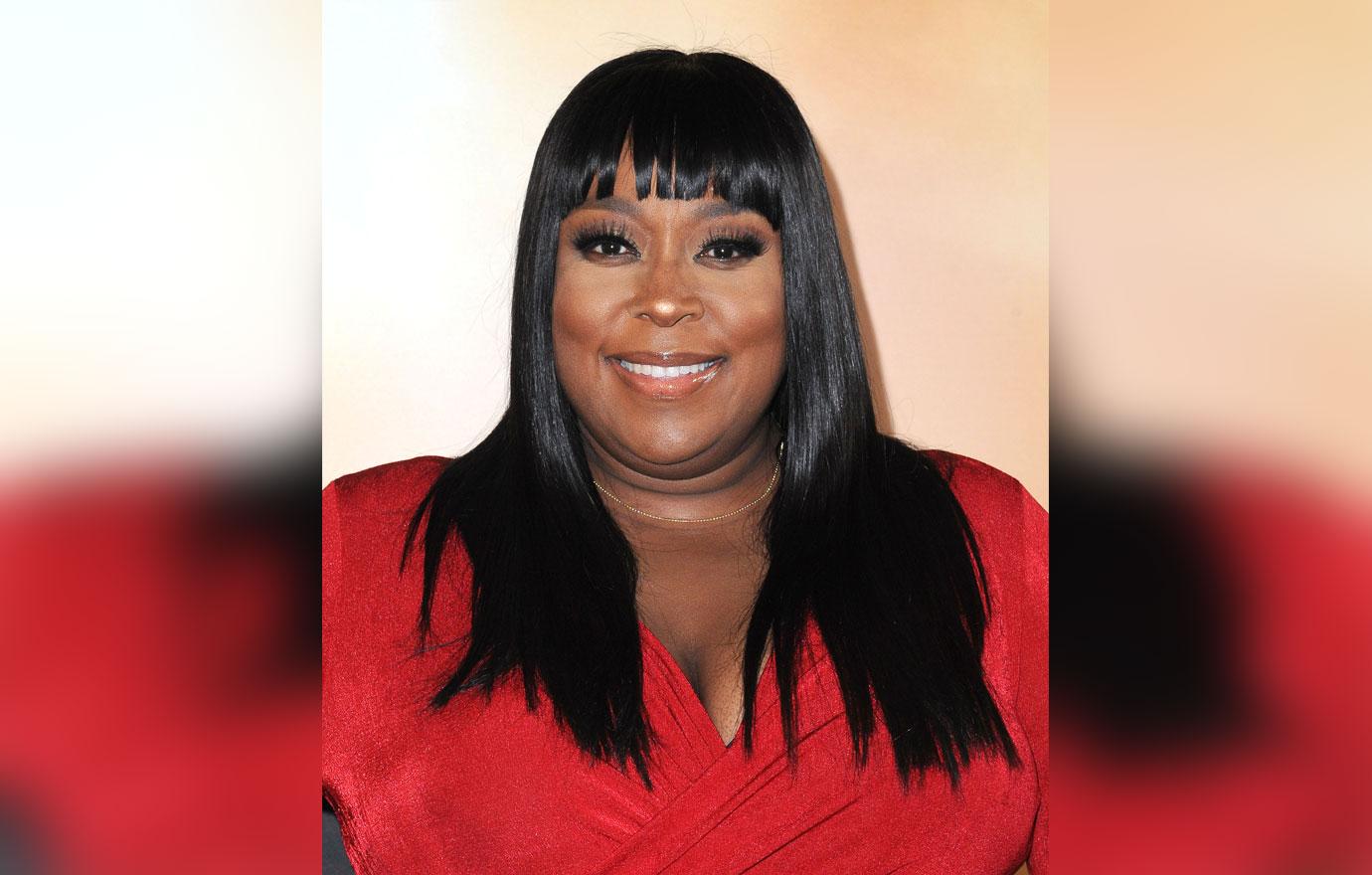 Cohost Loni Love explained that her biggest issue with T.I.'s gyno visits was the apparent double standard. "From what I have been reading, Loni's research, his 15-year-old son has had sex," she, 48, pointed out. "And that's the issue I have."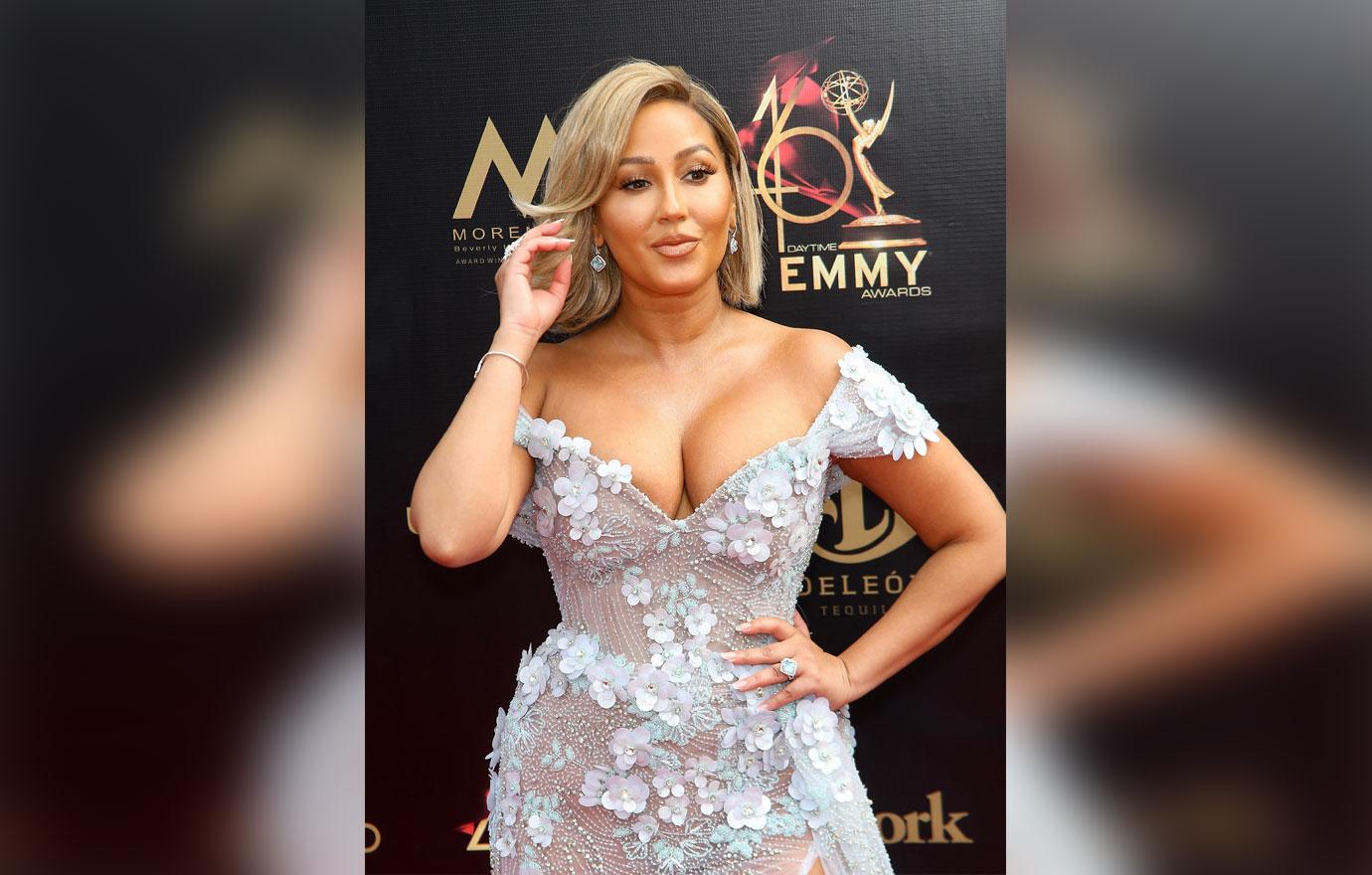 "The boys are given condoms. I know you're going to do it and be safe, but girls are almost protected," Adrienne Bailon added.
Article continues below advertisement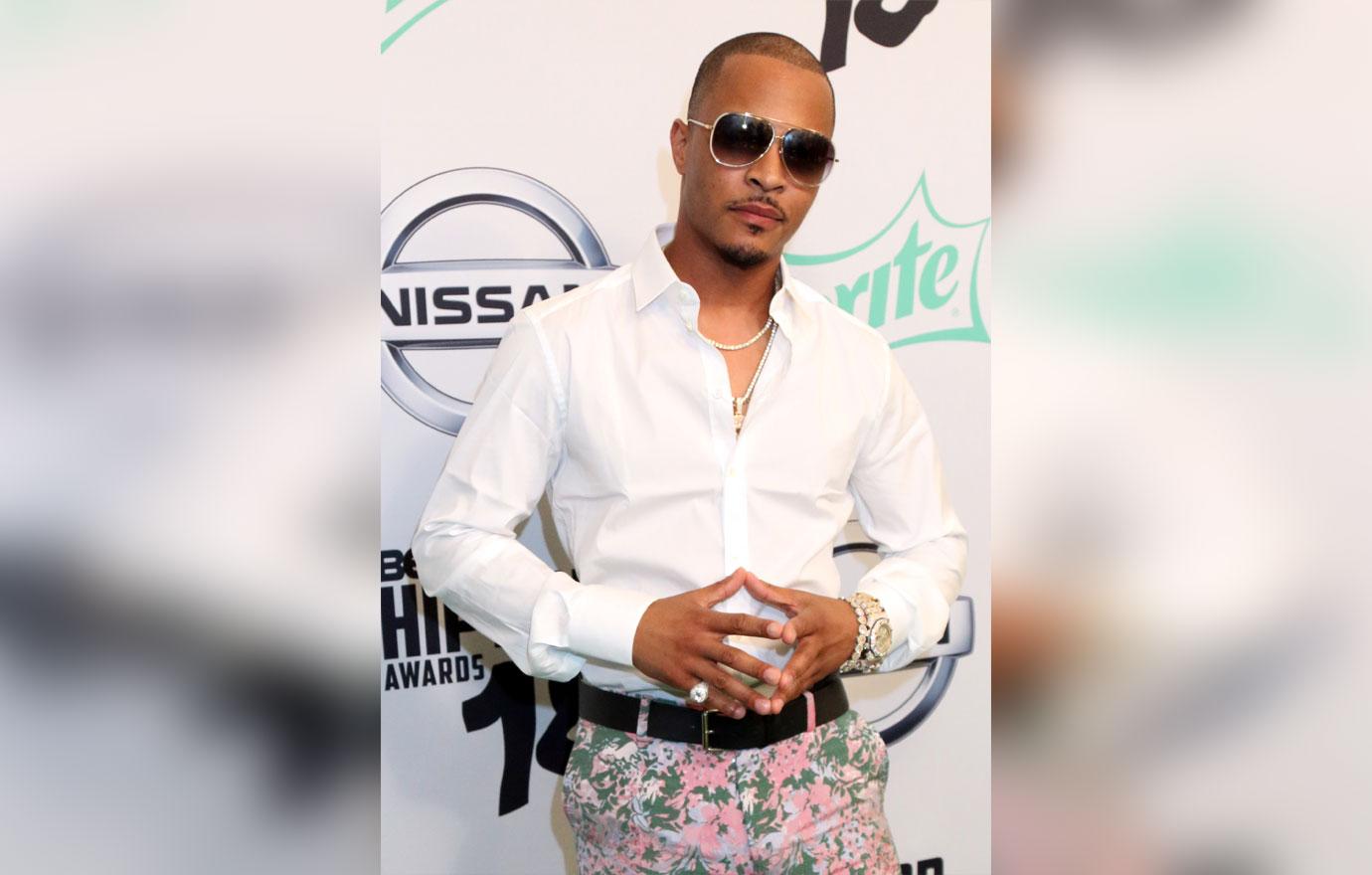 T.I. opened about this controversial father-daughter doctor appointment during an episode of the Ladies Like Us podcast. "We'll go and sit down and the doctor will come and talk and the doctor's maintaining a high level of professionalism. He's like, 'You know sir, I have to, in order to share information'—I'm like, 'Deyjah they want you to sign this so we can share information. Is there anything you wouldn't want me to know? See doc? No problem,'" he explained.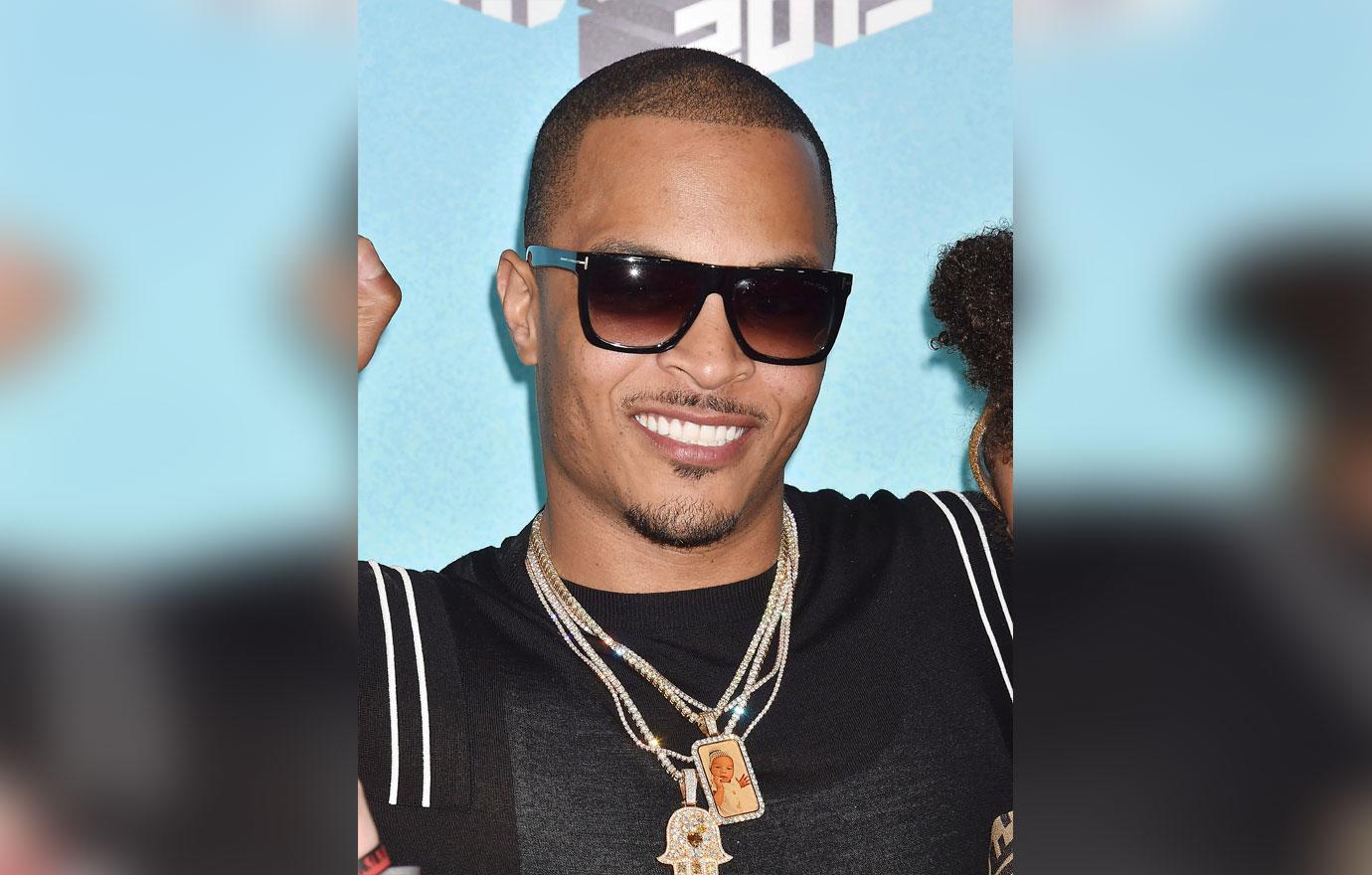 After being told by the gynecologist that a hymen can be broken multiple ways, including sports and horseback riding, the rapper recalled that he insists on the test any way. "So I say, 'Look doc, she don't ride no horses, she don't ride no bike, she don't play no sports. Just check the hymen please and give me back my results expeditiously," T.I. said.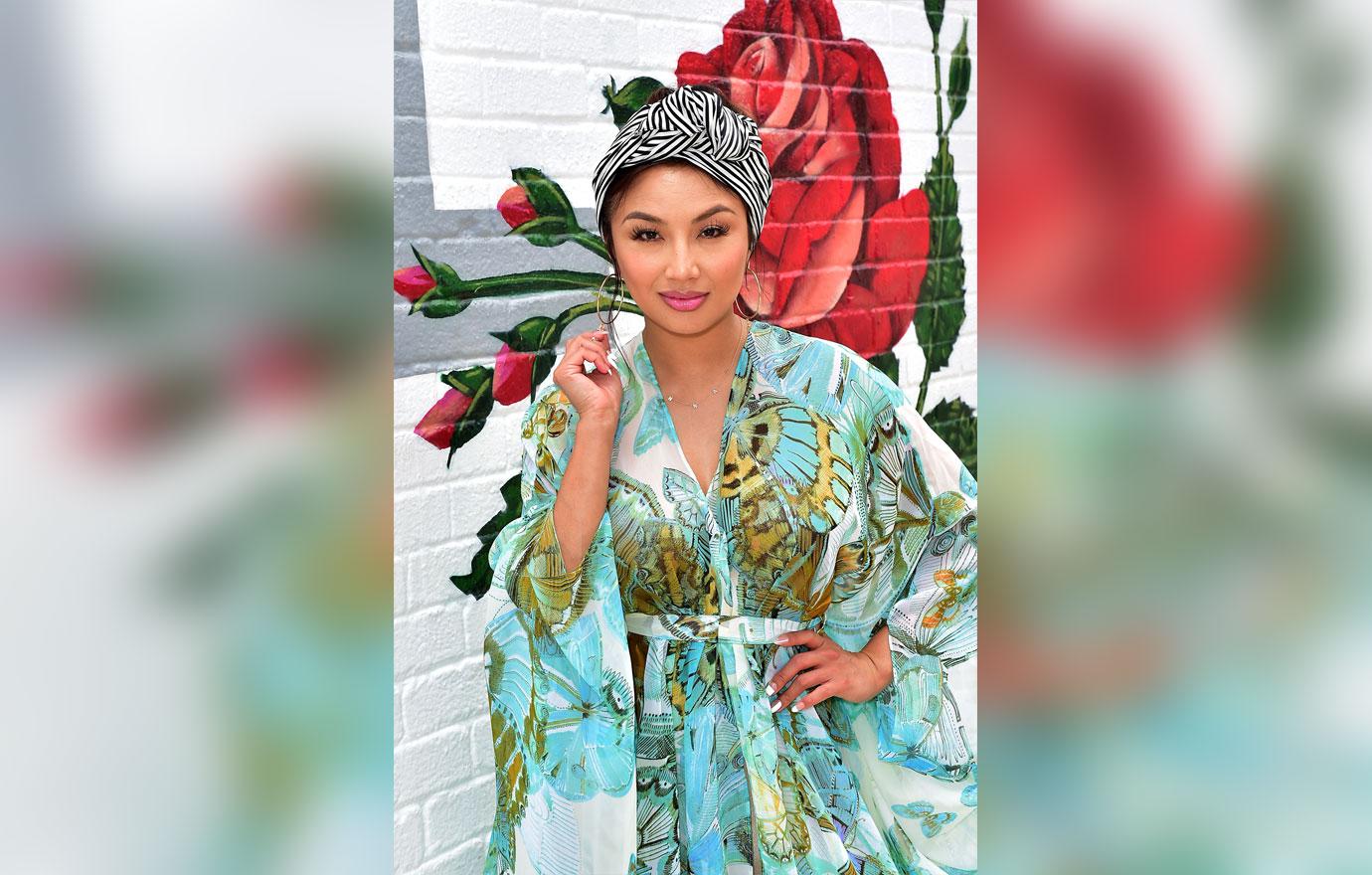 What do you think about Jeannie admitting that she supports T.I.? Share your thoughts in the comments section.