PHOTOS
Vanessa Bryant Files Wrongful Death Lawsuit Against Helicopter Company Following Kobe & Gianna's Passings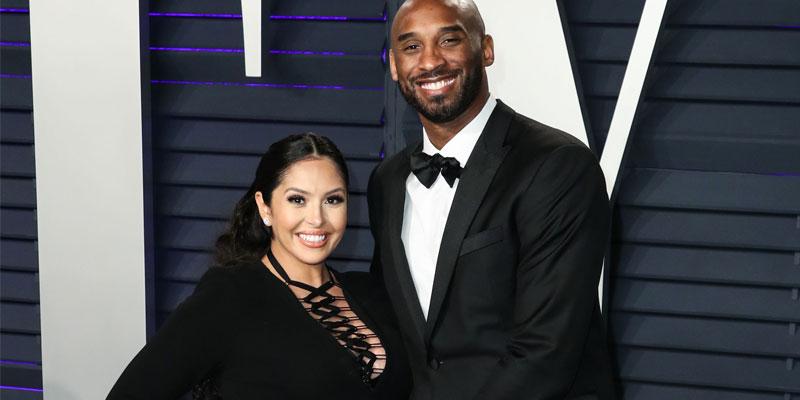 Article continues below advertisement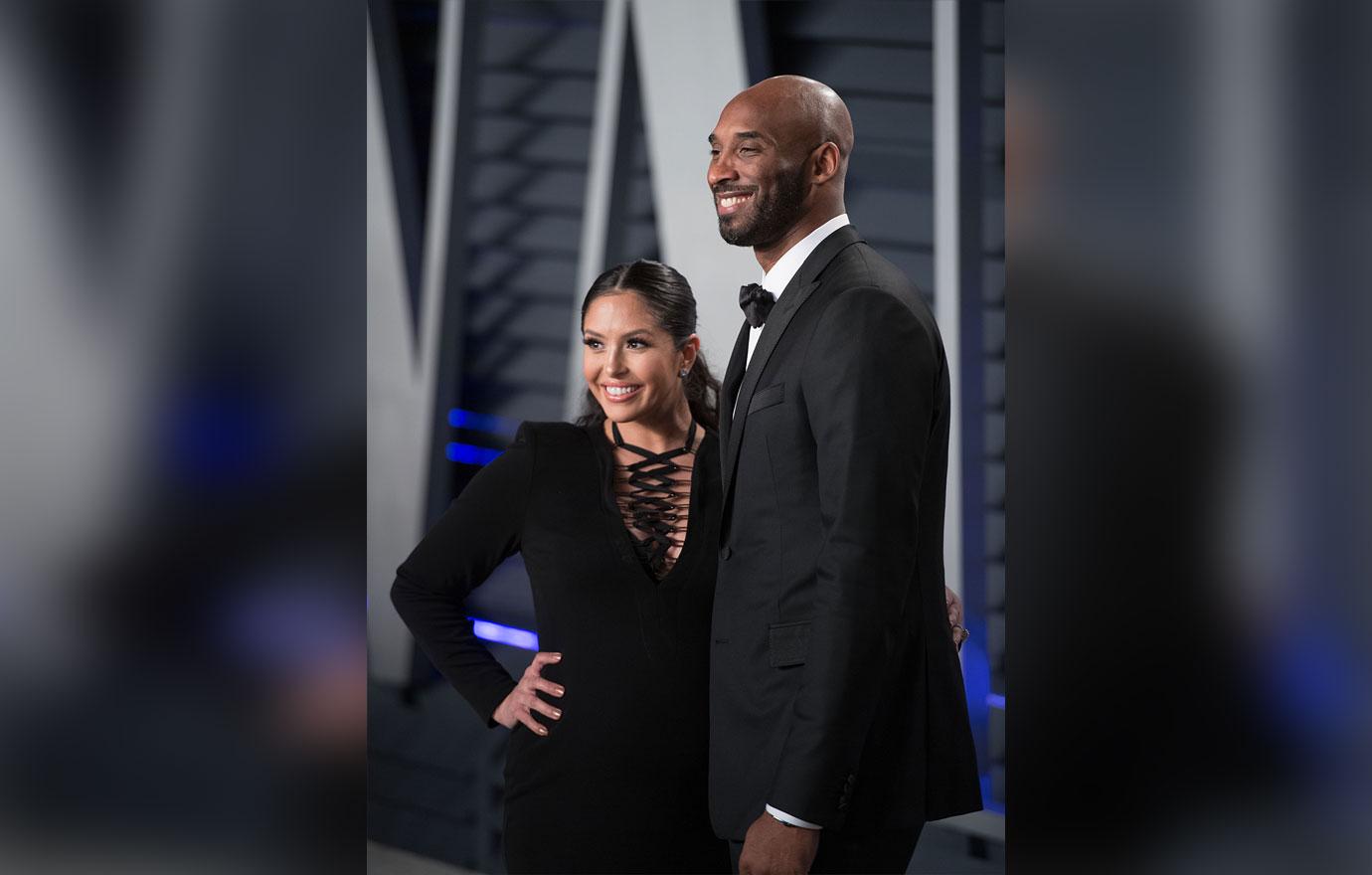 Vanessa, 37, is suing the company, Island Express, and alleged that flight conditions on the day of the crash were not helpful for flying and that the company was only allowed to fly under visual flight rules. The suit also claimed that the helicopter was not safe.
According to reports, the lawsuit alleged that both the company and the pilot, Ara George Zobayan, were negligent. The pilot, who was one of the victims of the aircraft crash, was disciplined in 2015 for violating the visual flight rule minimums and by flying into an airspace of reduced visibility. On the day of incident, Ara was going 180 miles per hour in the heavy fog in moments before crashing in Calabasas, CA.
Article continues below advertisement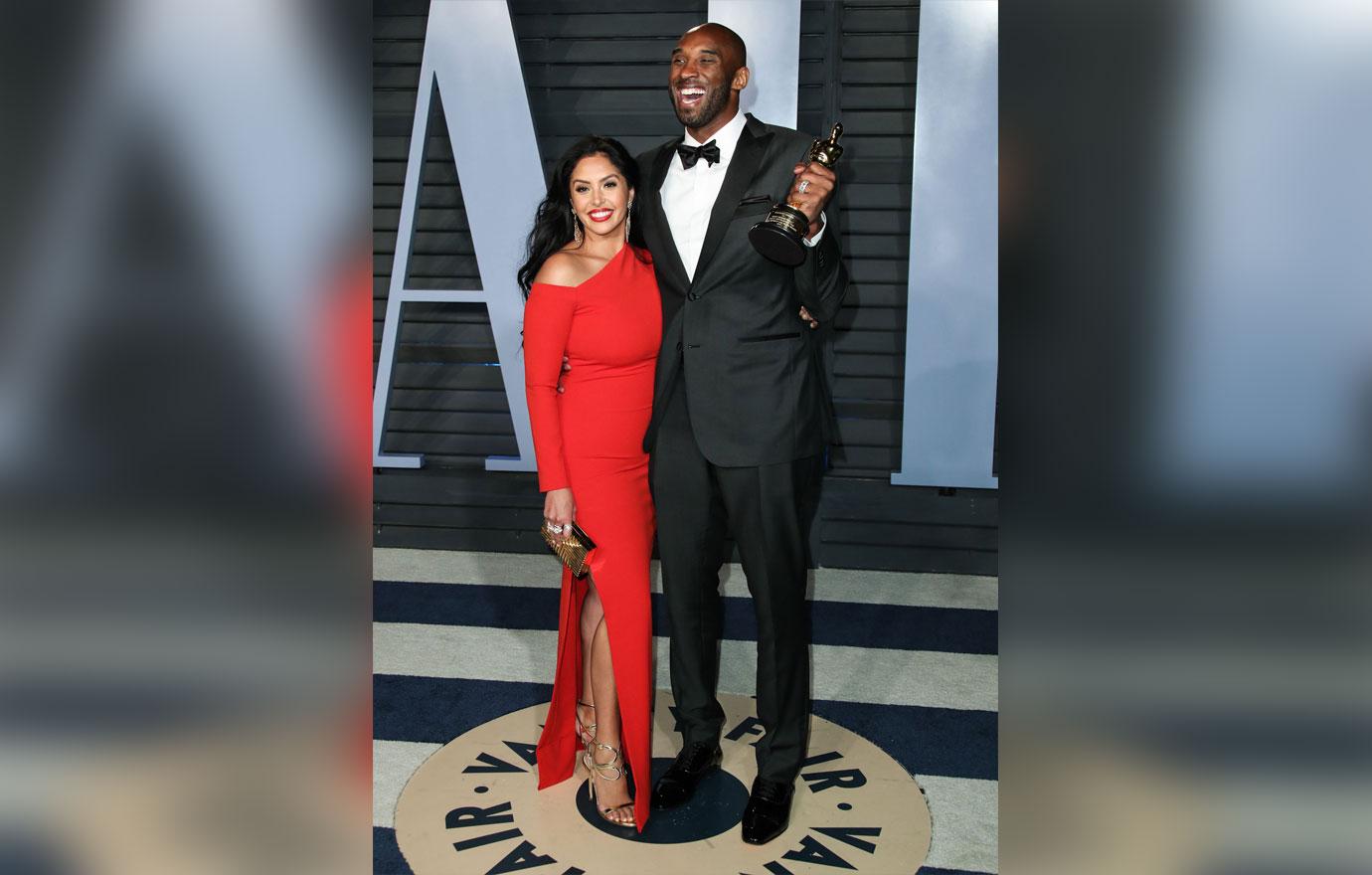 Th pilot reportedly failed to properly assess the weather before taking off. He also allegedly failed to obtain proper weather data prior to liftoff and didn't abort the flight when he realized the cloudy condition. Ara also reportedly didn't maintain control of the chopper and failed to avoid "natural obstacles" in the flight path.The helicopter encountered weather issues around the Los Angeles Zoo at the time. The aircraft circled the area six times at a low altitude, seemingly to wait for the fog to clear up. Ara had contacted the control tower at the Burbank airport at 9:30 a.m., and about 10 minutes later, the helicopter came in contact with heavy fog The aircraft then flew into a mountain in Calabasas at about 9:45 a.m.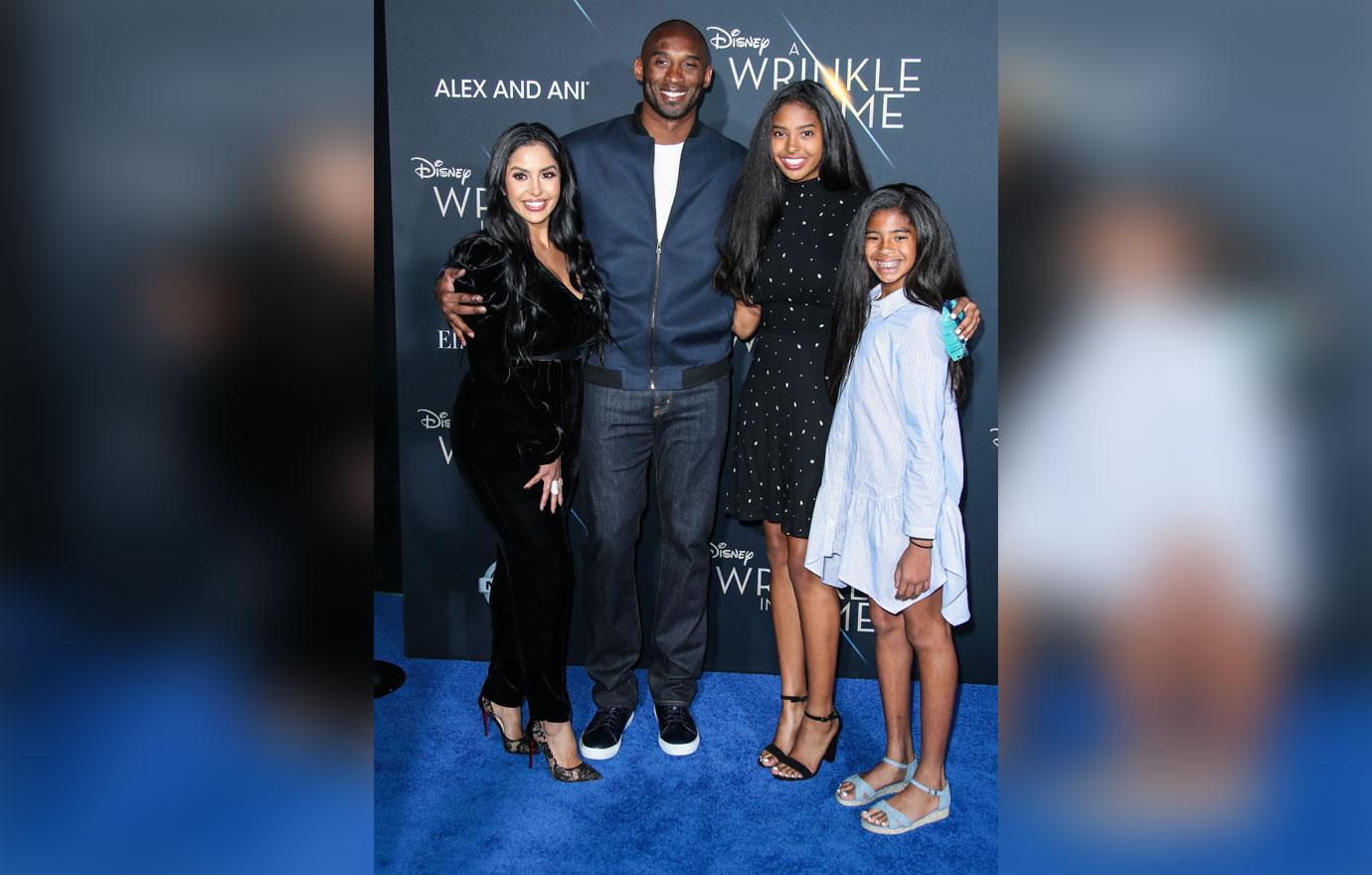 The mother of four is asking for punitive damages. The 911 calls placed immediately after the accident were released on February 3 by the Los Angeles Fire Department. "I'm walking on the trail. I could hear the plane, I think it was, in the clouds. We couldn't see it. And then we just heard a 'boom' and a dead sound, and then I could see the flames," one caller told dispatchers. Another recalled, "I just heard a helicopter go over me ... it went over my head. It's thick in clouds, and then I just heard a pop and it immediately stopped."
Article continues below advertisement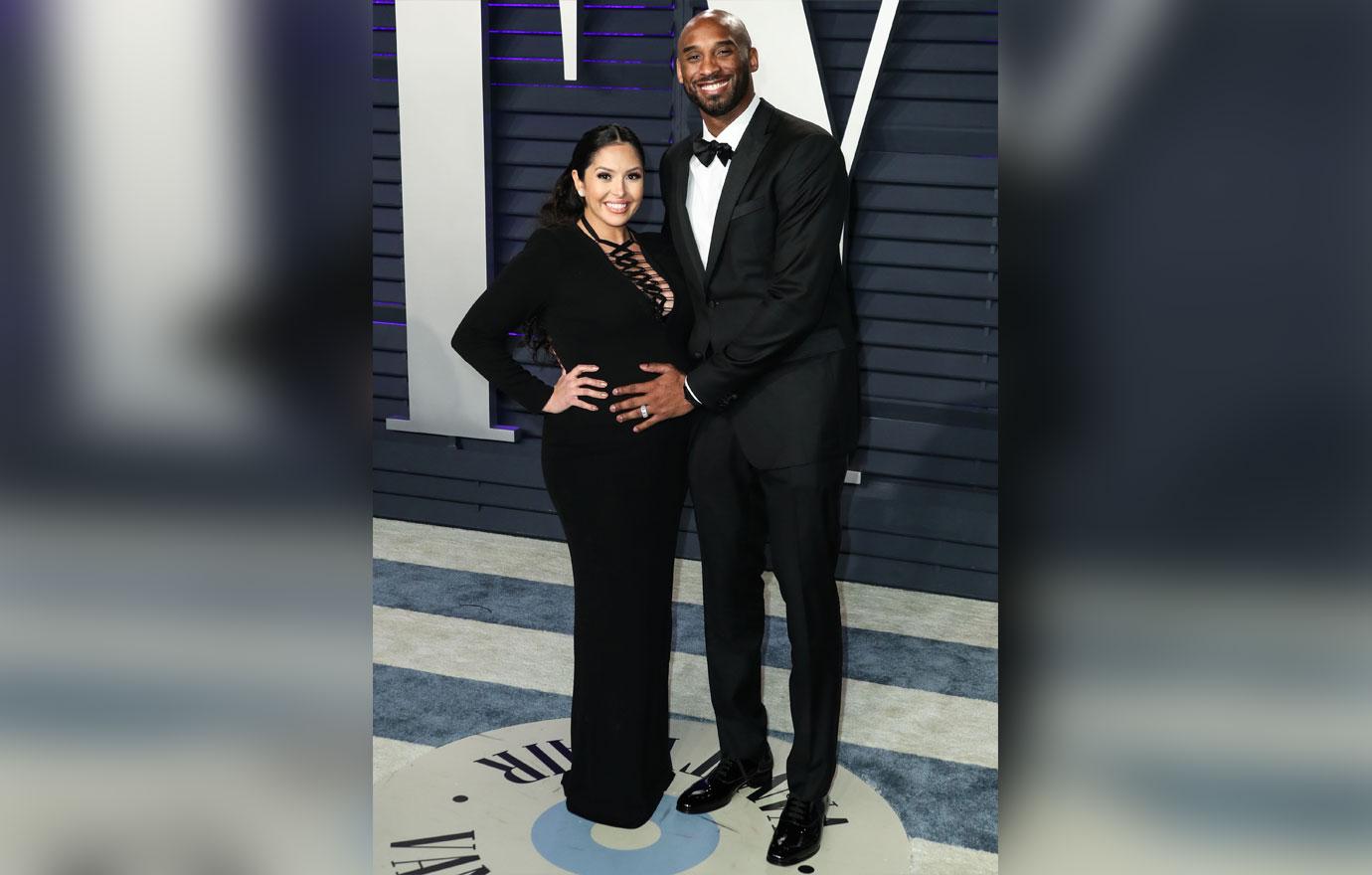 Kobe was 41-years-old and Gianna was 13 at the time of their tragic deaths. Aside from Kobe, Gianna and Ara, Alyssa Altobelli, her mother Keri, and her father, John, Christina Mauser, Payton Chester, and her mother, Sarah, also perished in the accident.
A public memorial for Kobe and Gianna was held on February 24 at the Los Angeles Staples Center. Gianna and the Lakers player were buried in a private funeral on February 11. Vanessa and Kobe also shared daughters Natalia, Bianka, and Capri.