PHOTOS
Versace Family Releases Scathing Statement Against 'American Crime Story' Docu-Drama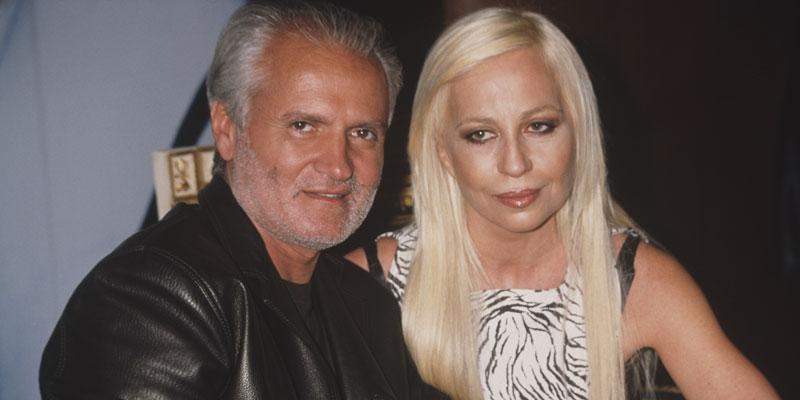 Gianni Versace's family is not impressed with FX's new miniseries about the famed fashion designer. In a statement, the late designer's relatives slammed Versace: American Crime Story, calling it "a work of fiction" they never authorized.
Article continues below advertisement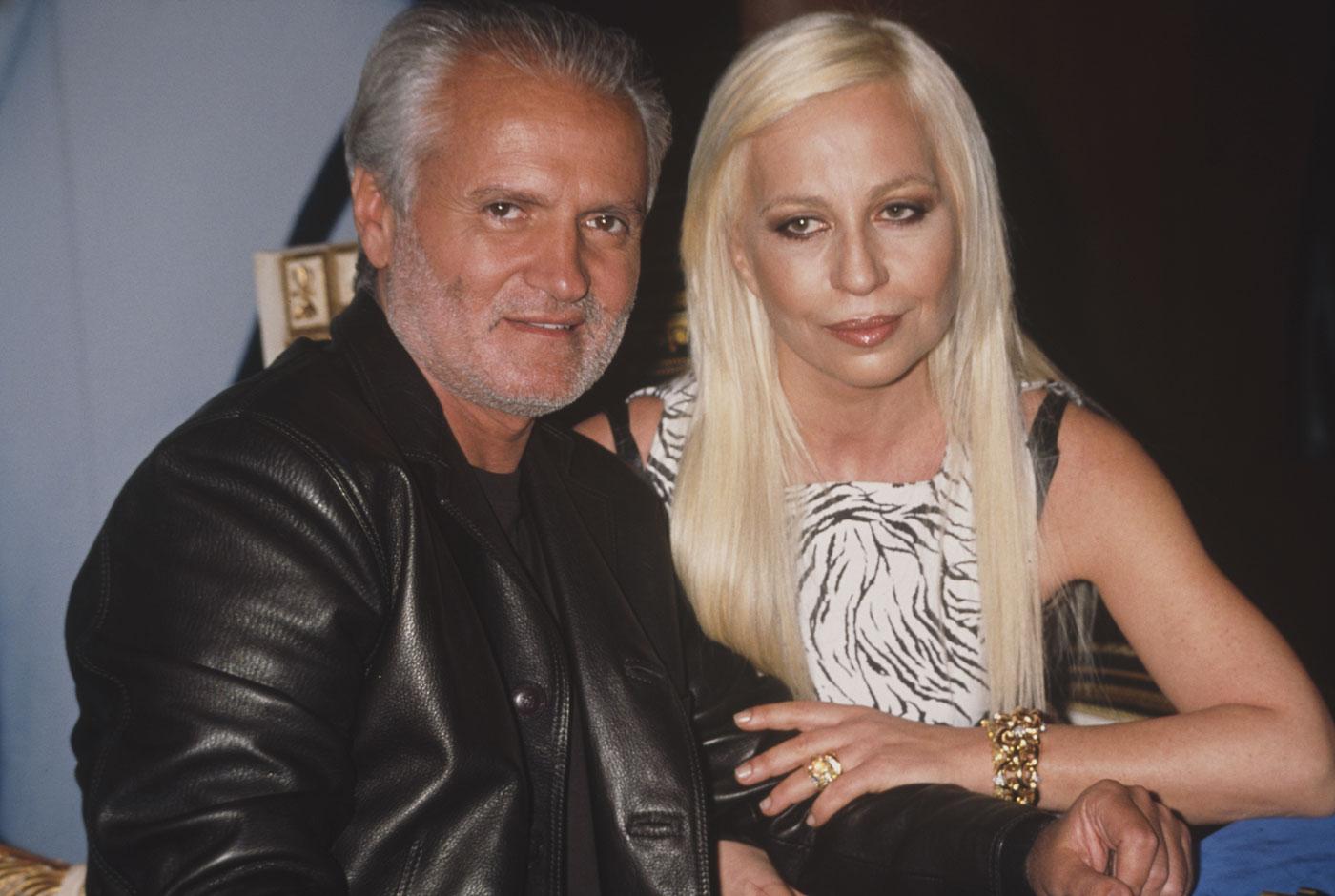 "The Versace family has neither authorized nor had any involvement whatsoever in the forthcoming TV series about the death of Mr. Gianni Versace," the family said in a statement.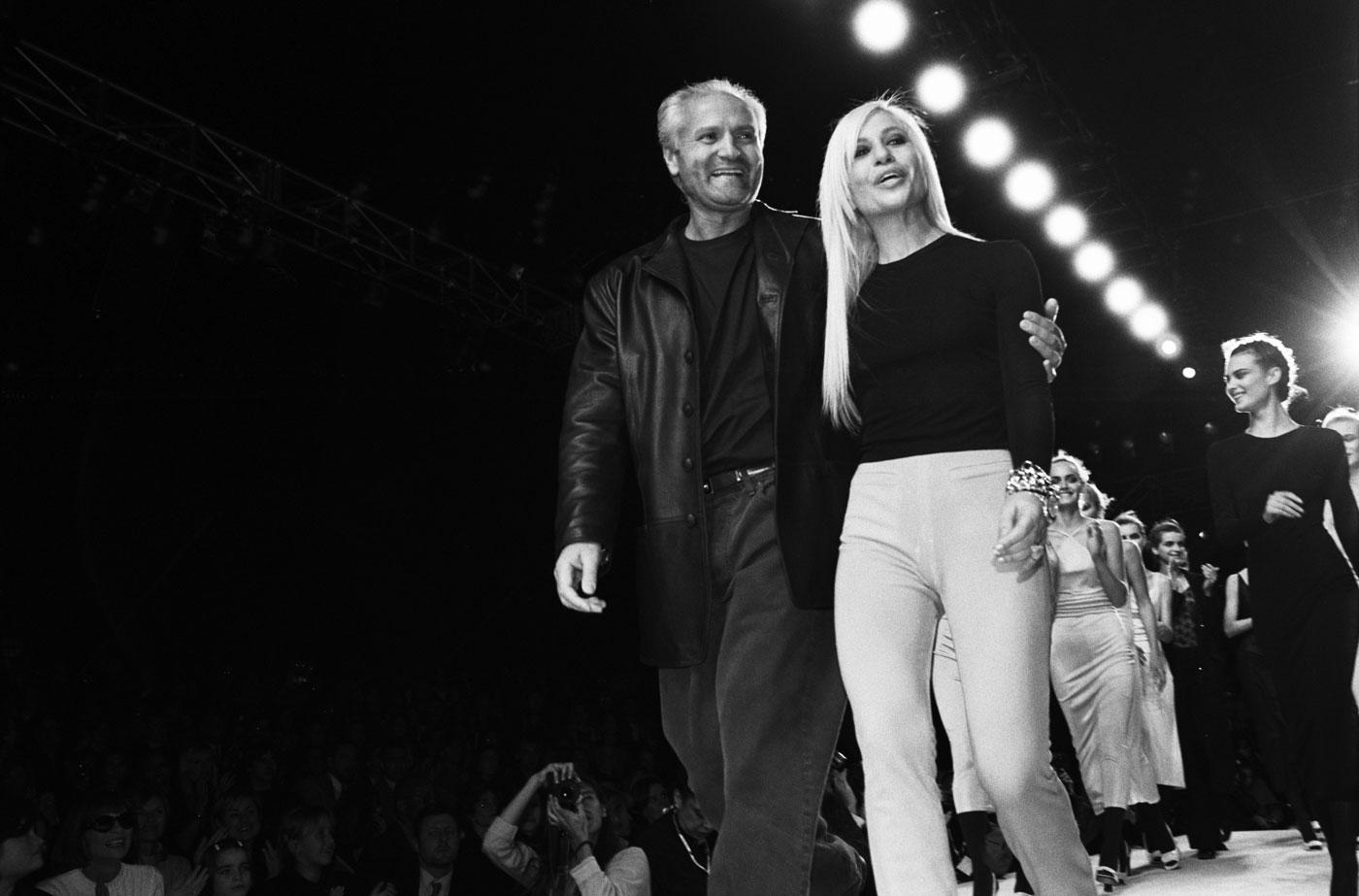 "Since Versace did not authorize the book on which it is partly based nor has it taken part in the writing of the screenplay, this TV series should only be considered as a work of fiction," the family brand added.
Article continues below advertisement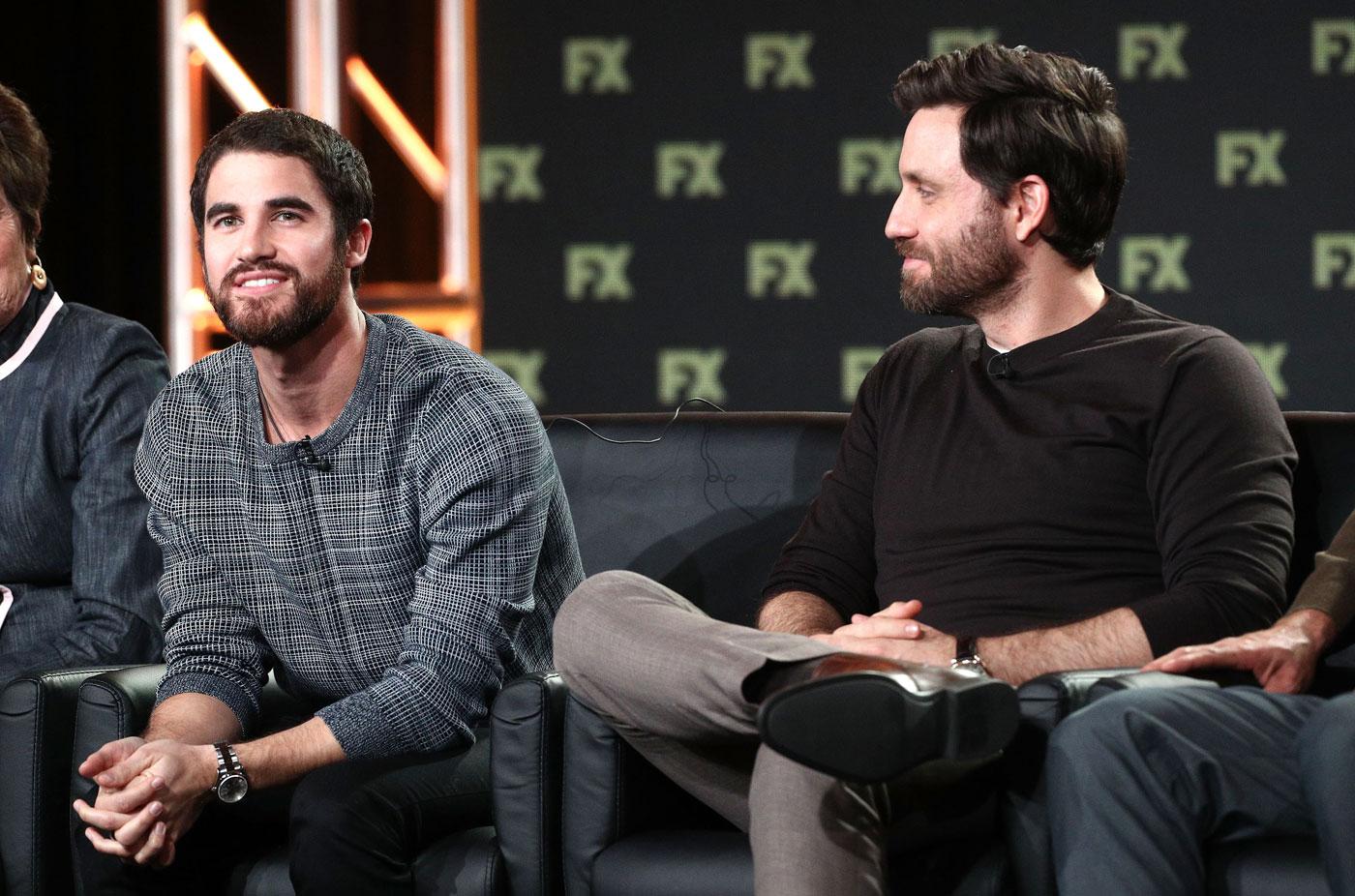 Versace: ACS premieres Jan. 17 and stars Edgar Ramirez as the slain fashion icon and Darren Criss as his disturbed killer, Andrew Cunanan. The 27-year-old serial killer shot Versace on the steps of his South Beach, Miami, mansion in 1997.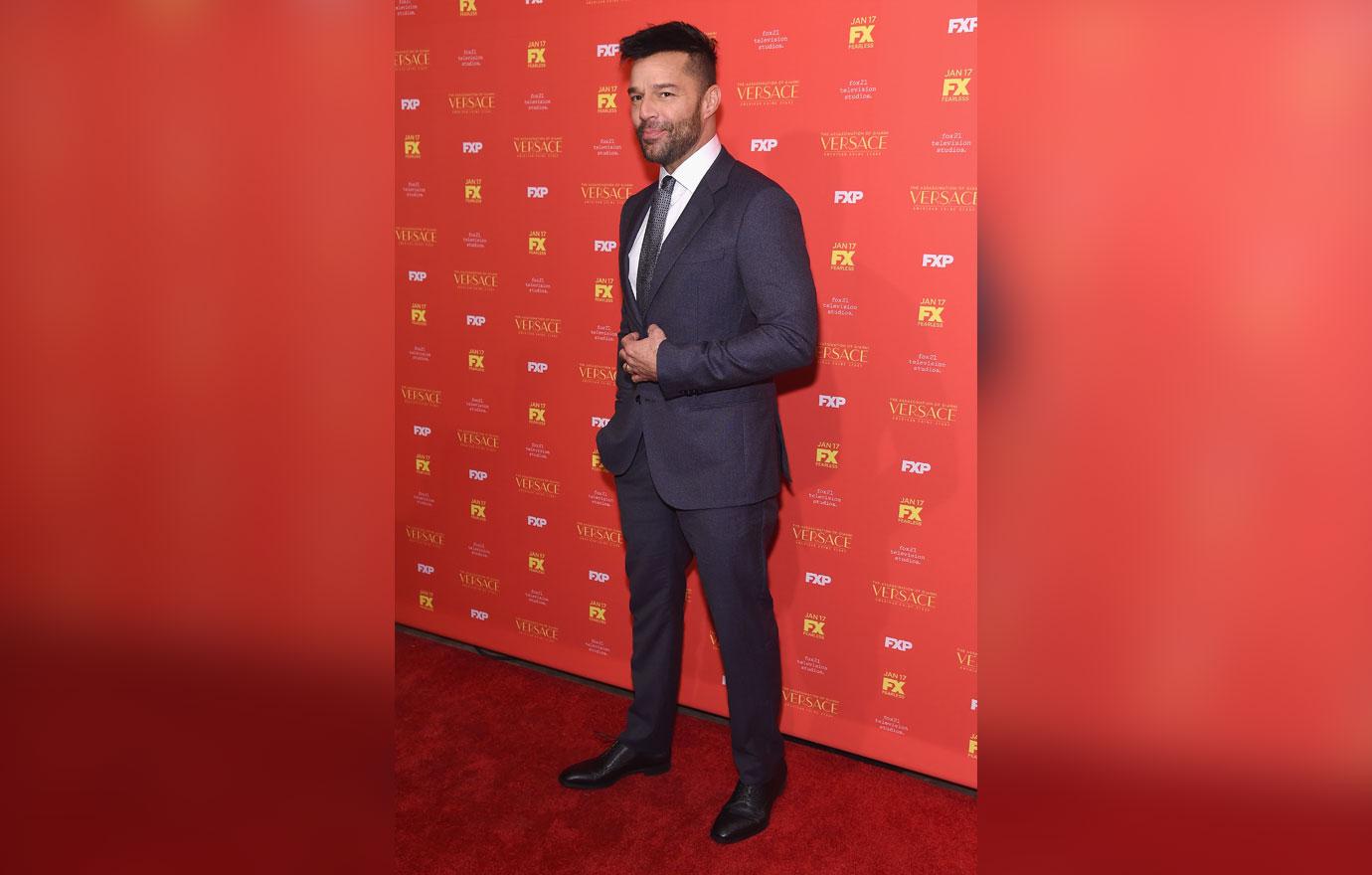 Versace's boyfriend at the time, Antonio D'Amica, who is portrayed by Ricky Martin, slammed the show and its depiction of Versace's death.
Article continues below advertisement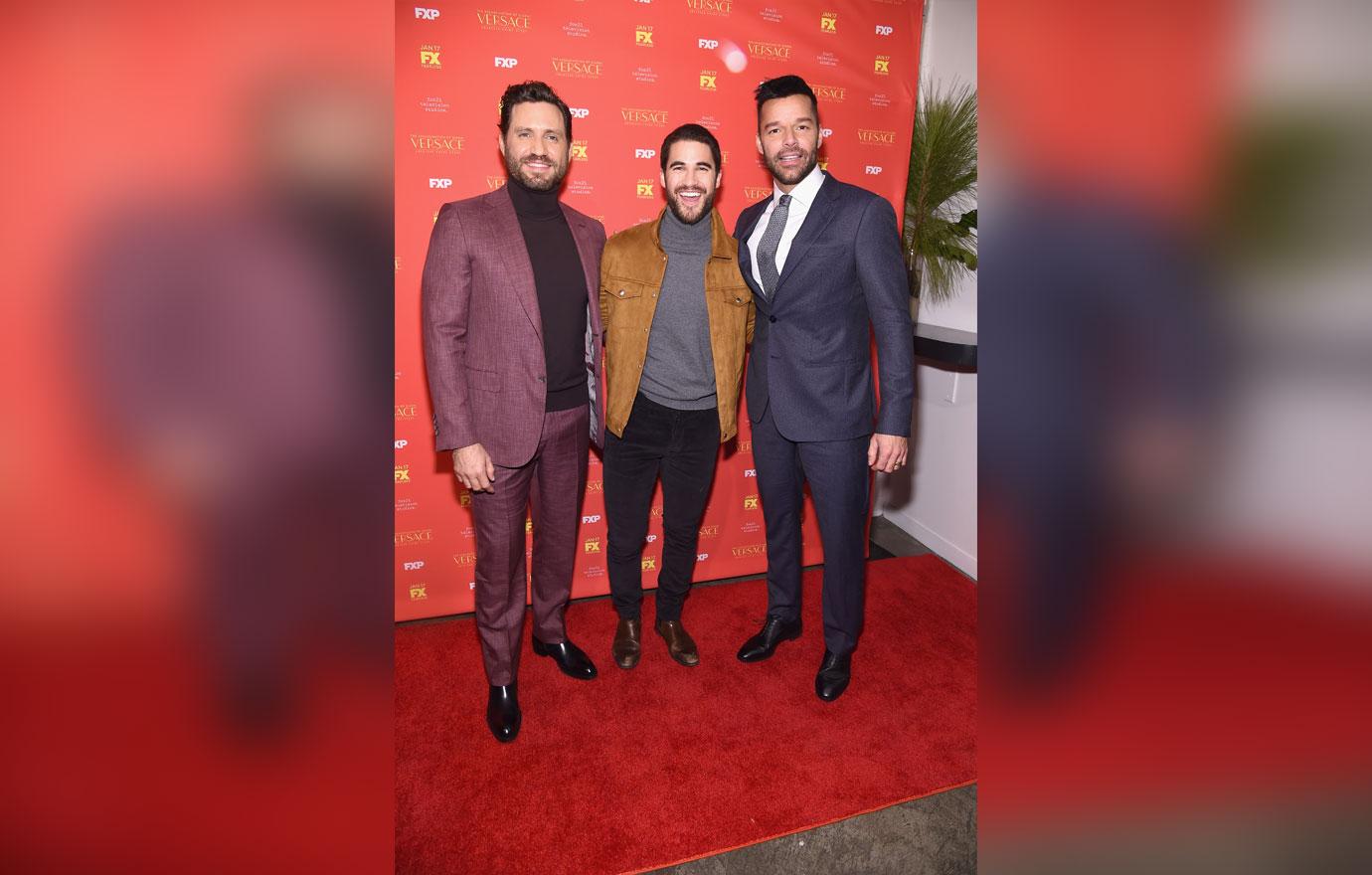 "The picture of Ricky Martin holding the body in his arms is ridiculous," Antonio told The Guardian on Sunday. "Maybe it's the director's poetic license, but that is not how I reacted."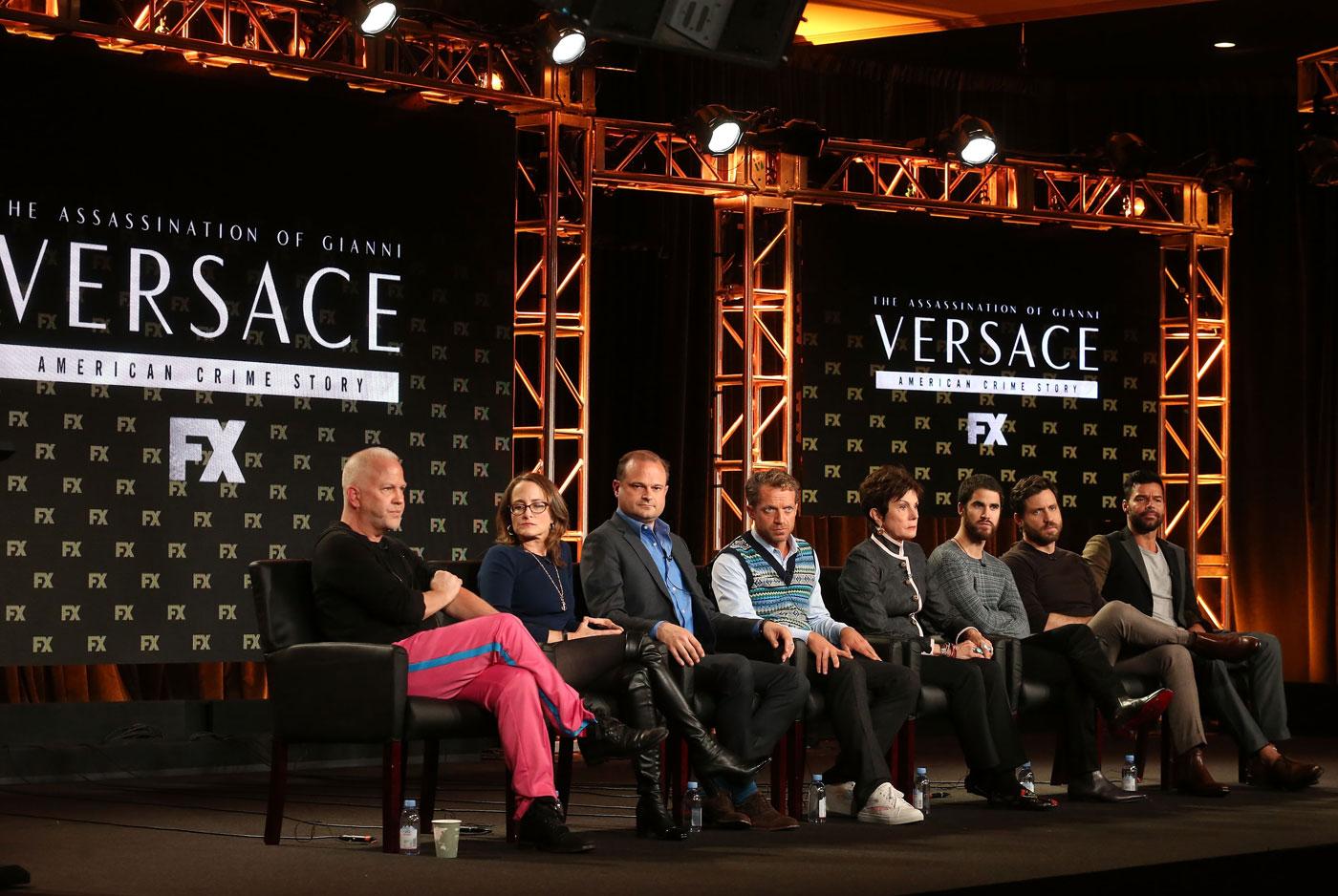 Will you still watch Versace: ACS despite the family's objections? Sound off in the comments below.