PHOTOS
Ariana Madix Reveals Doctors Told Her She Fine For Years Before Delivering Cancer Diagnosis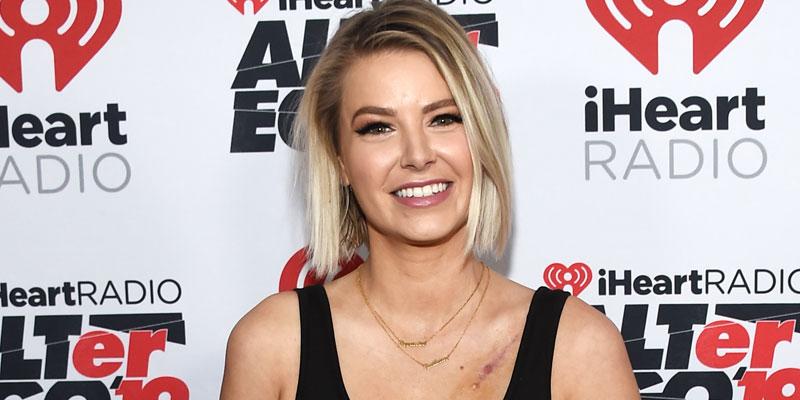 Vanderpump Rules star Ariana Madix had a candid discussion with her followers on Instagram after she posted a photo of her surgical scars on January 20. Ariana revealed her cancer diagnosis happened years after she first voiced her concerns to doctors who ignored them.
Article continues below advertisement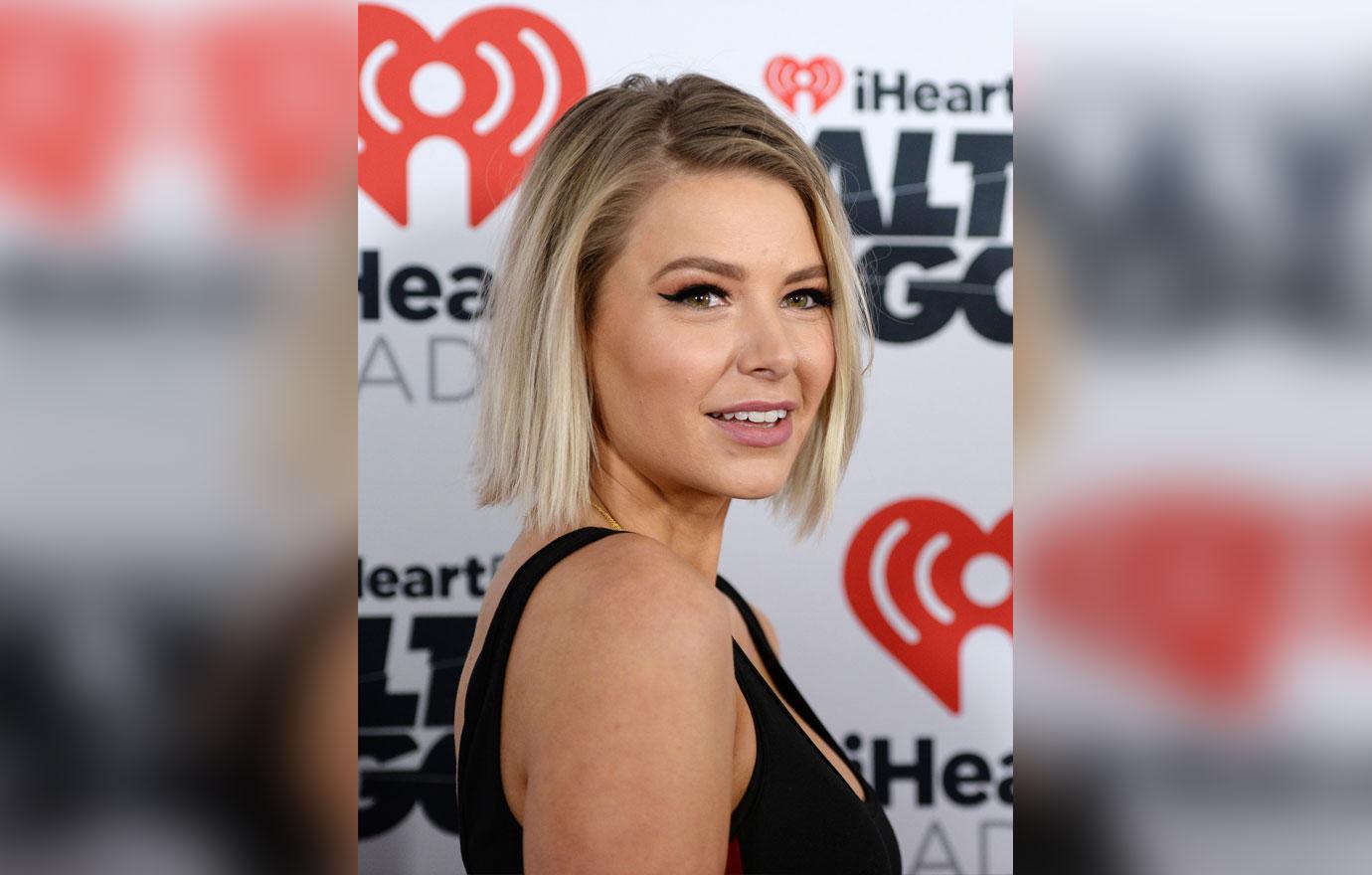 Ariana, 33, revealed on Instagram of December 31, 2018 that she recently underwent removal surgery of melanoma skin cancer.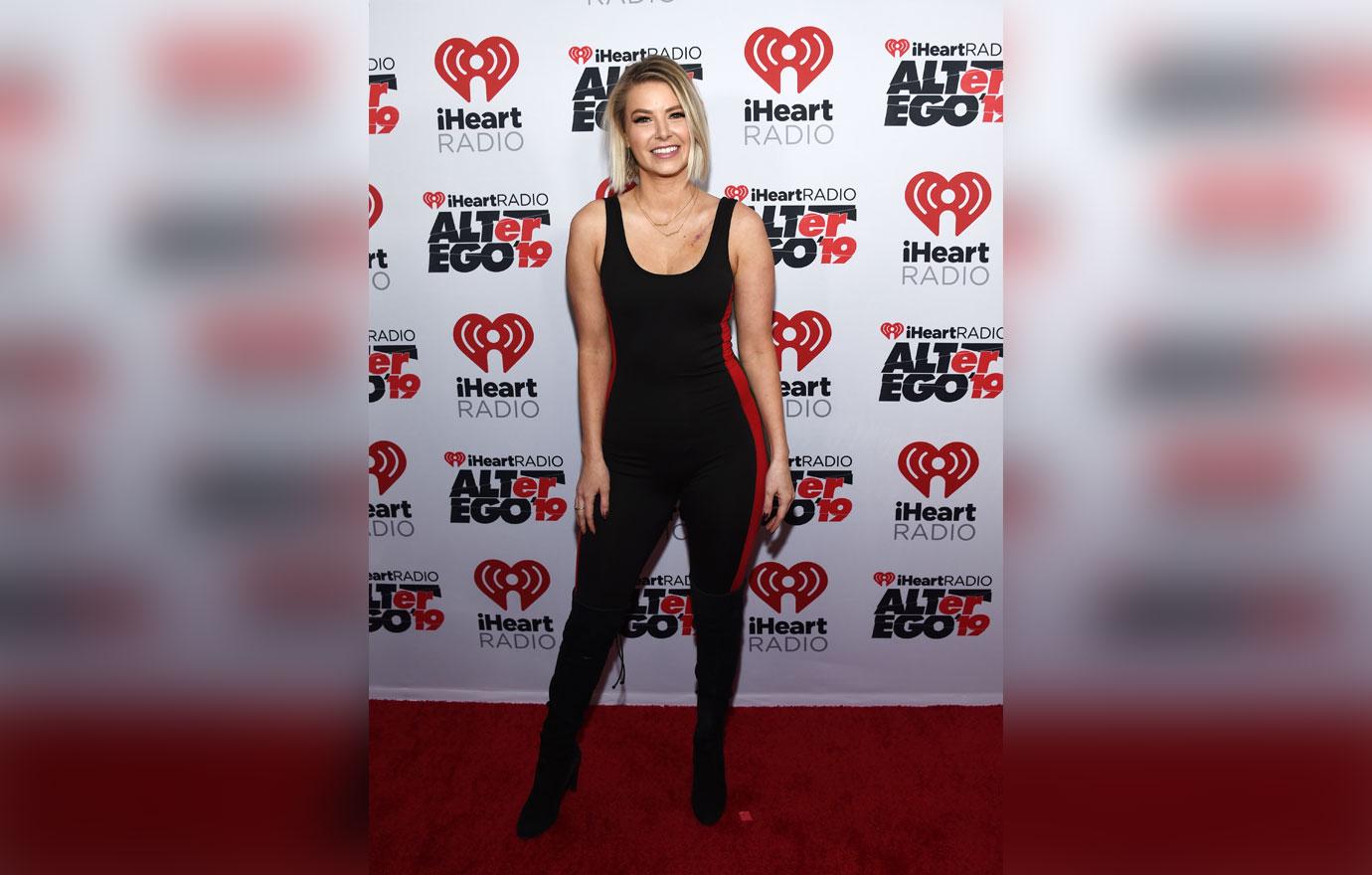 She later shared a photo on Instagram which showed off her scars from when she attended the I Heart Radio Alter Ego 2019 music festival on January 19.
Article continues below advertisement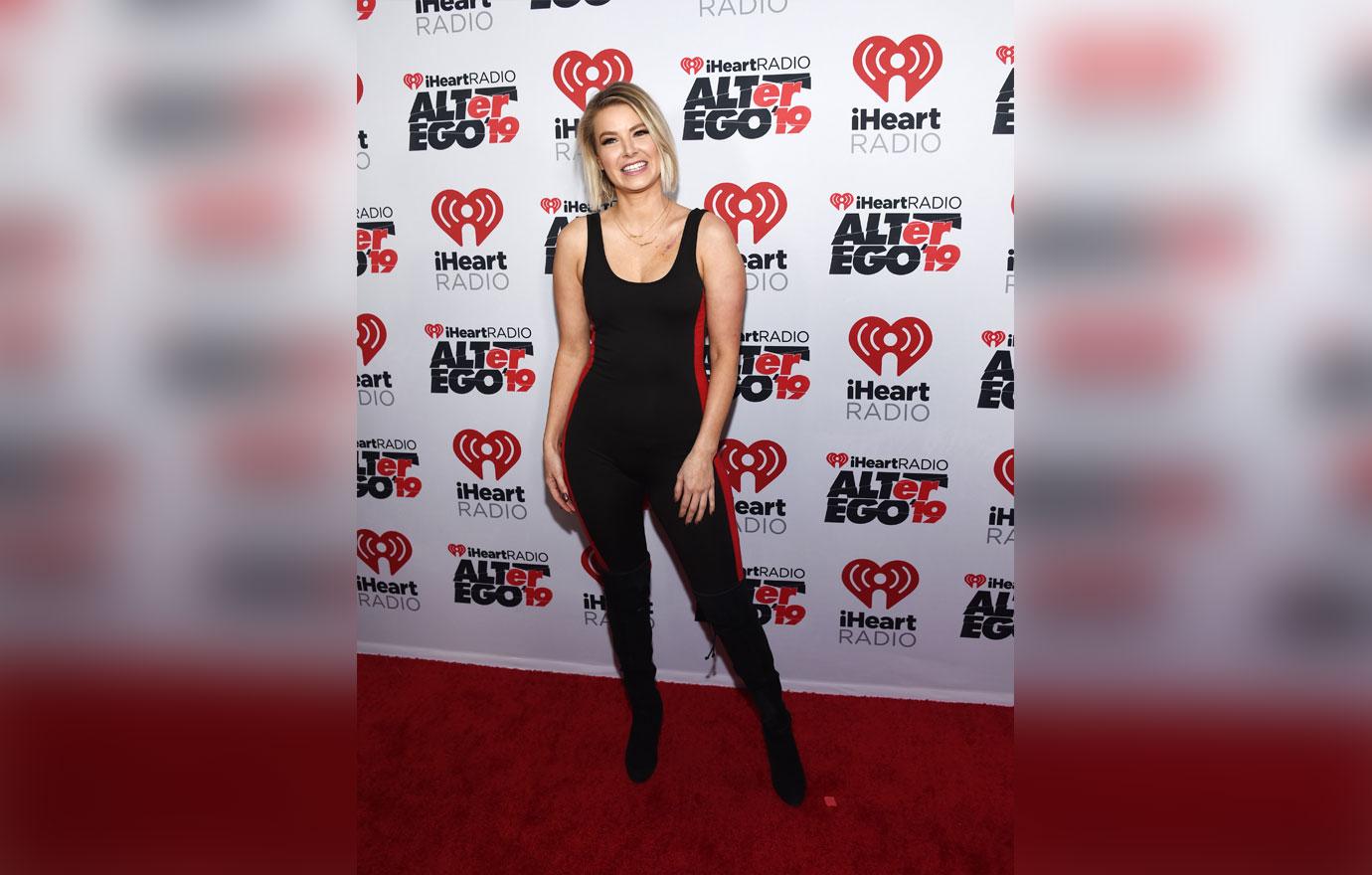 One fan asked her, "Is that a port scar?" Ariana responded, "No. It's a large removal of skin from October. Luckily, it should heal vertically, but it's about 4 inches long. The other one is in my pit crack lol."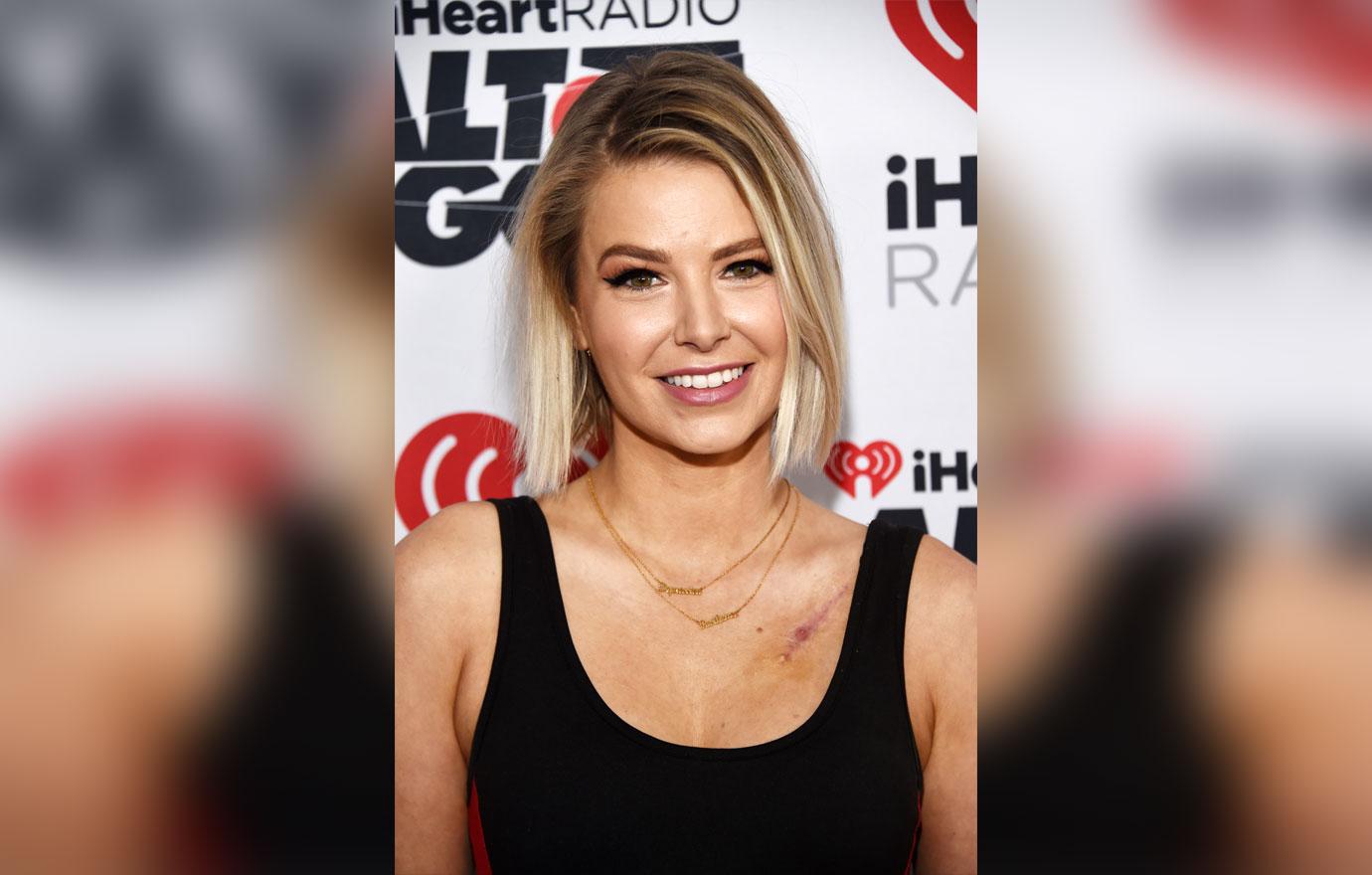 Another fan speculated, "I believe she had a mole removed, all is clear and health now." The VPR star once again clarified her condition was "Melanoma, not a mole. Mole removal would be a 1/4 inch scar."
Article continues below advertisement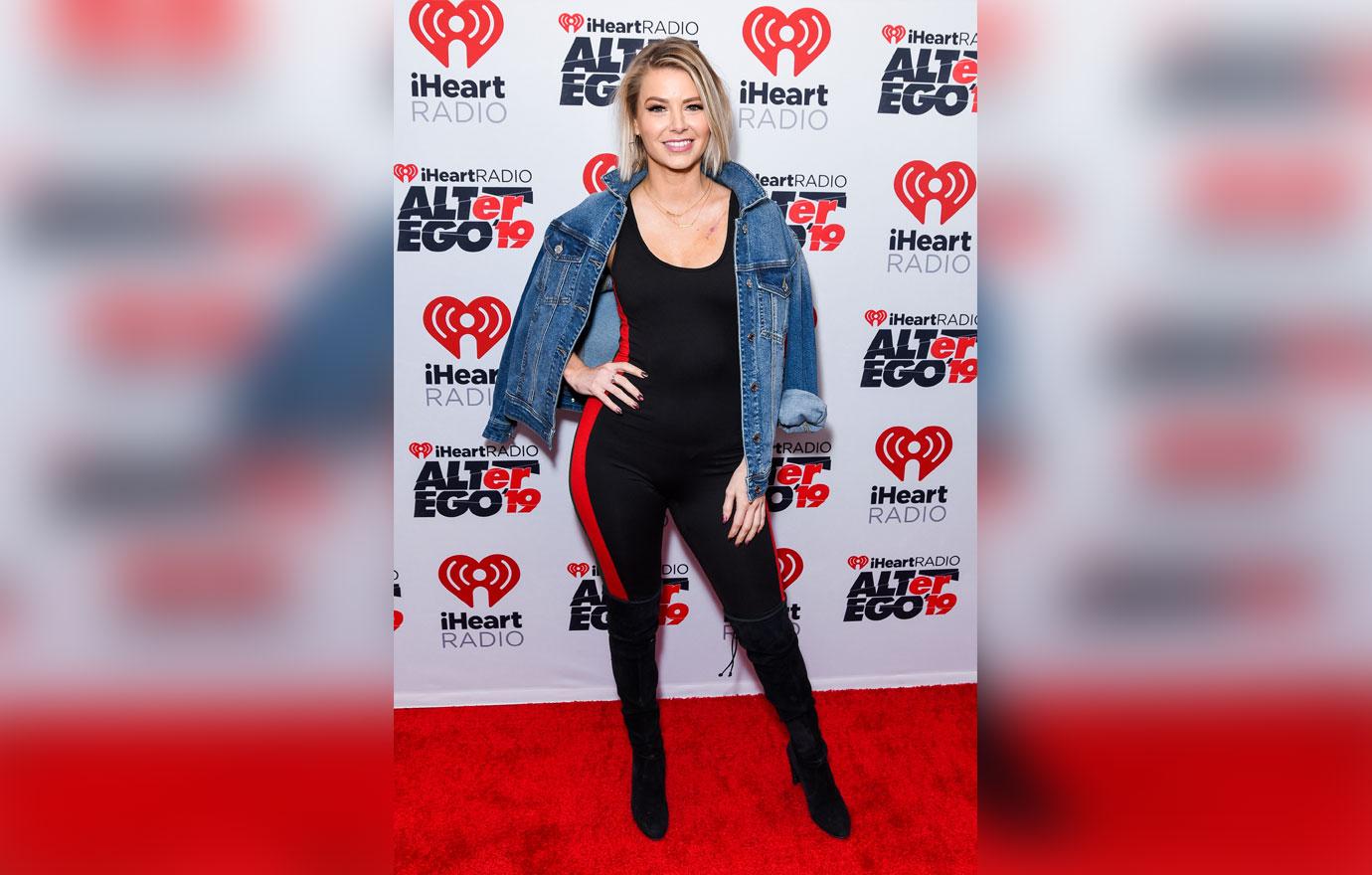 Ariana continued, "When you raise concerns with a doctor, be persistent. They told me I was fine for years." The VPR star waited until December to let her followers know about the cancer scare but hadn't mentioned how many years prior she was dealing with the issue.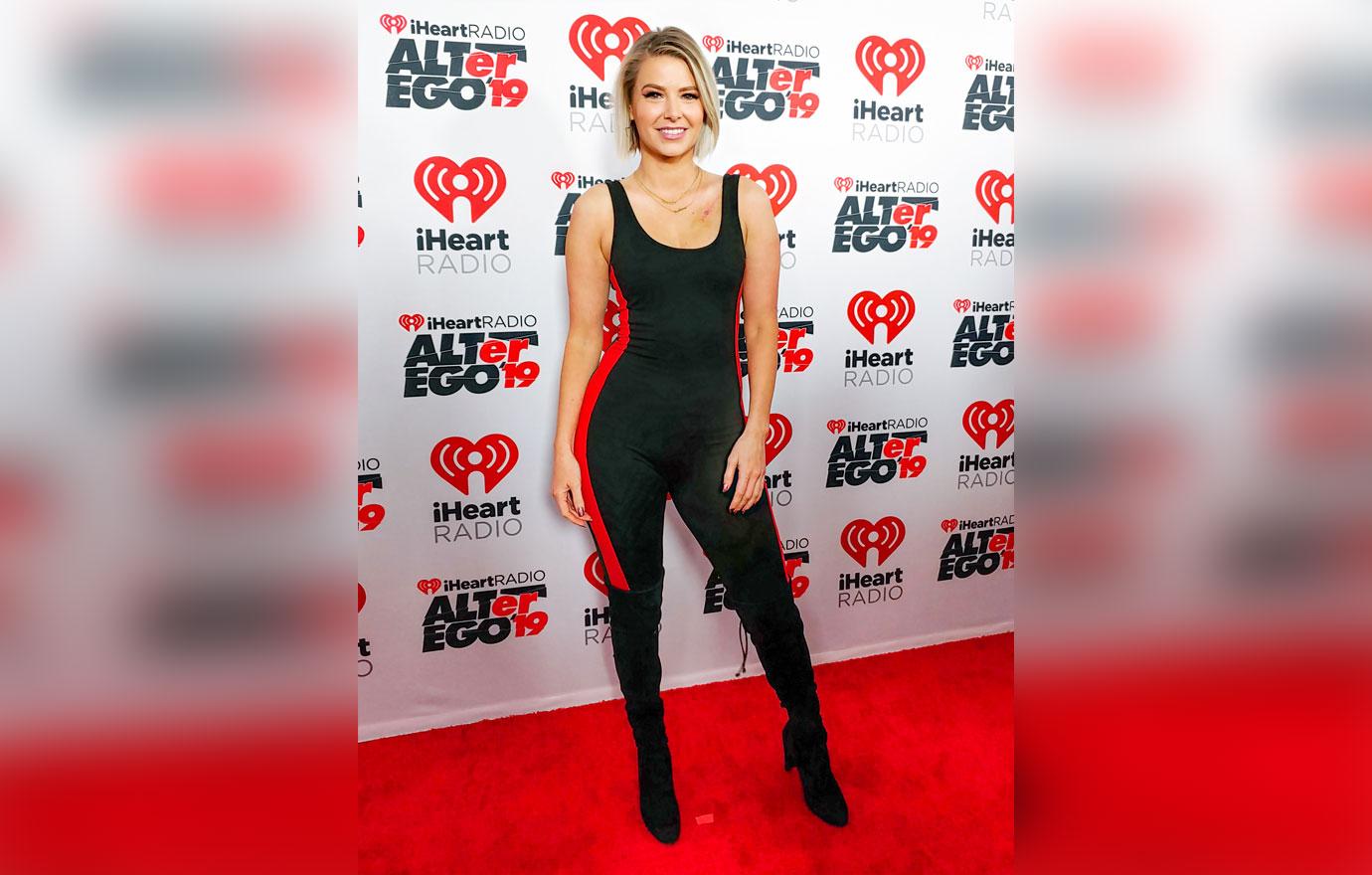 What do you think about Ariana's update on her health? Let us know in the comments below.