PHOTOS
Who Is Spider-Man's Mary Jane? Tom Holland's Dating History Revealed!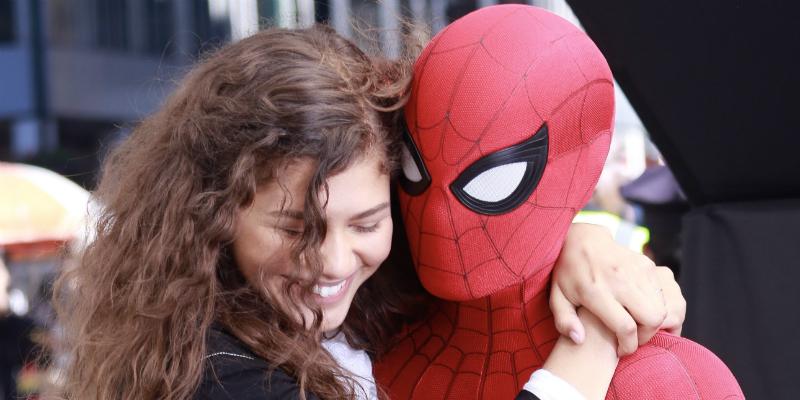 Tom Holland and his cinematic alter-ego, Spider-Man, are about to be everywhere — from Avengers: Endgame to Spider-Man: Far from Home. So, Spidey … who is your Mary Jane? Who is Tom Holland dating?
MORE: Pics of Tom Holland and Zendaya on the set of Spider-Man: Far From Home
The young actor burst into moviegoers' collective consciousness as the son of Naomi Watts and Ewan McGregor in the harrowing Thailand tsunami true tale The Impossible. Then in 2016, he scored the role of a lifetime — Peter Parker. Everyone knows him better as his superhero alter ego, Spider-Man. He first wove his web to explosive results in Captain America: Civil War. The consensus was that Holland had made quite a splash as the best Spider-Man audiences had seen.
Article continues below advertisement