REALITY TV
OK! Exclusive: You Can Now Binge-Watch Every Single Episode of Keeping Up With The Kardashians on Hulu!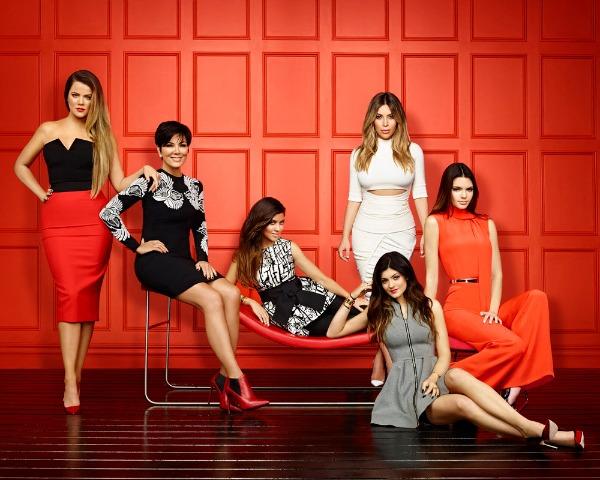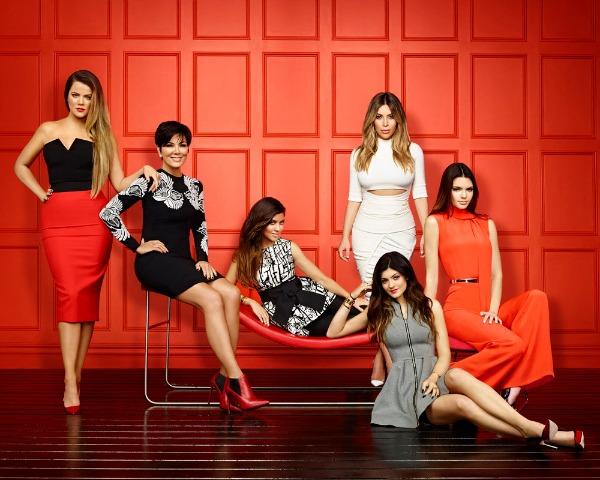 Article continues below advertisement
Look. We know it's a lot to handle at once. So to ease you into a full Kardashian marathon, we've picked some of our favorite moments as kind of an appetizer. Take this weekend to really dive into the entree that is KUWTK and have as much as you want! Just don't shove money into a waiter's mouth. We know how this family feels about that.
OK! News: Beyonce and Jay Z have released a statement about that elevator ride
Remember that time they taught Kendall how tampons work?
hulu id=awkk4xvwgskhht74tkwruq width=512
And when baby Mason's ultrasound caused a lot of feelings for everyone:
hulu id=dja7qfghjhvu_h56m9ofra width=512
PHOTOS: 10 sexy pics of celebs in towels
And then there was that time Kourtney talked about having a water birth for Penelope:
hulu id=ilma2z822csnuyhzfh3q_g width=512
Oh, and when the Jenner girls sacrificed Kris:
Article continues below advertisement
hulu id=qj3-eoumoqhegd4rgouo2g width=512
OK! News: The most insanely stupid sports plays of all time
And when Kris didn't really get Kris:
hulu id=ot01bxw2gb3fa9nqahwqyg width=512
Then that time when Bruce was having a mid-life crisis:
hulu id=uj4yv6uk0tyrd46sbyippg width=512
Oh, look who decided to drop by the DASH store:
hulu id=y66mcv1rwxbbt7jaujpoxa width=512
Does Kim need a baby shower?
hulu id=418sy9re4avadg9ozx7umg width=512
Click here to see all of your favorite Keeping Up With The Kardashian episodes on Hulu!
Which episode are you going to start with? Which Kardashian moment are you excited to relive? Tell us in the comments below or on Twitter @OKMagazine.