REALITY TV
Teen Mom 2 Recap: Chelsea Houska Finds Out That Adam Lind Could Serve Two Years in Jail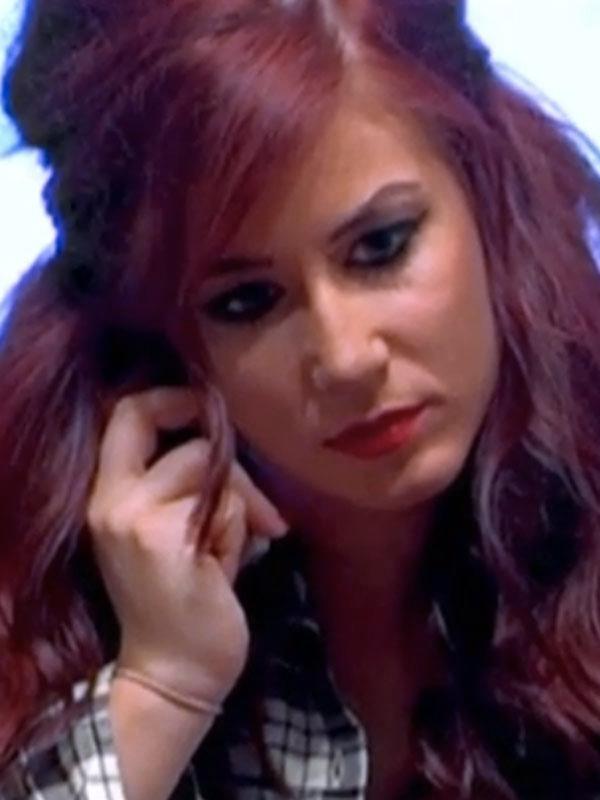 This week on Teen Mom 2, we learned that Jenelle Evans can't handle a household all on her own, that Kailyn Lowry does in fact know how to have fun, and that Chelsea Houska's ex, Adam Lind, might be in biiiig trouble. Here's what went down on Teen Mom 2—and don't forget to vote for the girl who had the hardest episode at the end, too!
PHOTOS: 12 Celebrity Moms Who Breastfeed in Public
Kailyn's stuff was pretty positive this week, as she had a much-deserved 22nd birthday celebration with some friends and Javi at dinner and then a club. Her biggest concern was when throughout the day she was going to breastfeed Lincoln and whether or not she'd have enough milk for him if she went out for a few hours. #MommyProblems
Article continues below advertisement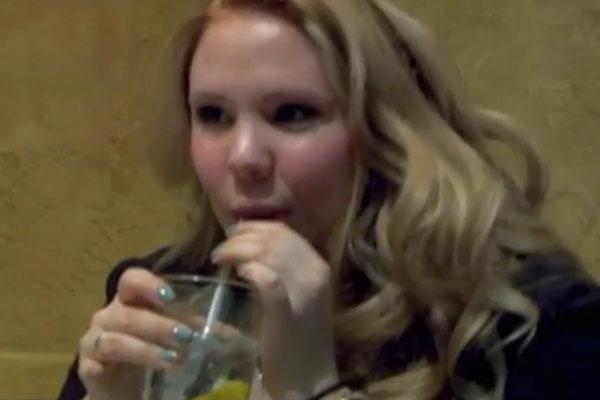 OK! News: Javi Marroquin Finally Meets His Idol, Miley Cyrus!
Chelsea finds out that Adam may or may not have driven with Aubree in the car, which is against their agreement. This prompts Randy to look into his charges, to which the Houskas find out that Adam has been charged with five misdemeanors and could serve up to two years in prison. Oh, and? Taylor and Adam are "taking a break." Dun dun DUN.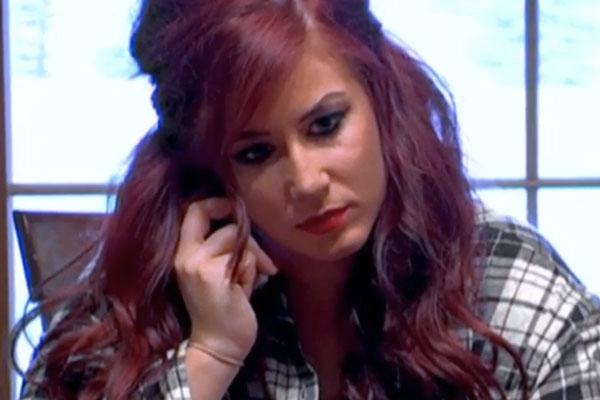 OK! News: Leah Calvert Overdoses on Pills on Last Week's Teen Mom 2
Leah's adjusting to her new anti-anxiety pills and is taking a smaller dosage so she's not sleeping all the time. Her issue this week, though, is money. She and Jeremy go to buy a new washer/dryer but the credit card gets declined because Leah bought $1,200 worth of Mary Kay makeup for her new business. Jeremy is not happy about their financial issues, and a major fight in a car ensues.
Article continues below advertisement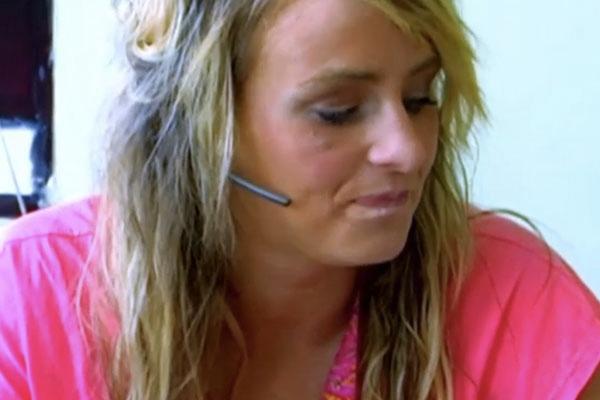 PHOTOS: 30 Sexy Photos of Celebs in the Bath
Jenelle is on her own as Nathan gets comfortable in his jail cell, but it's proving pretty difficult. She also gets Jace for the weekend for the first time in forever, but dealing with a four-year-old, a pregnant belly and two terrible dogs is not too easy. Jenelle even threatens to get rid of Nathan's dog, Moogan, who destroys his cage and makes a mess of the whole house. Oy.