Archive
Exclusive: Teen Mom 2's Kailyn Lowry Joins Celebrity Panel for MTV's Empowering New Campaign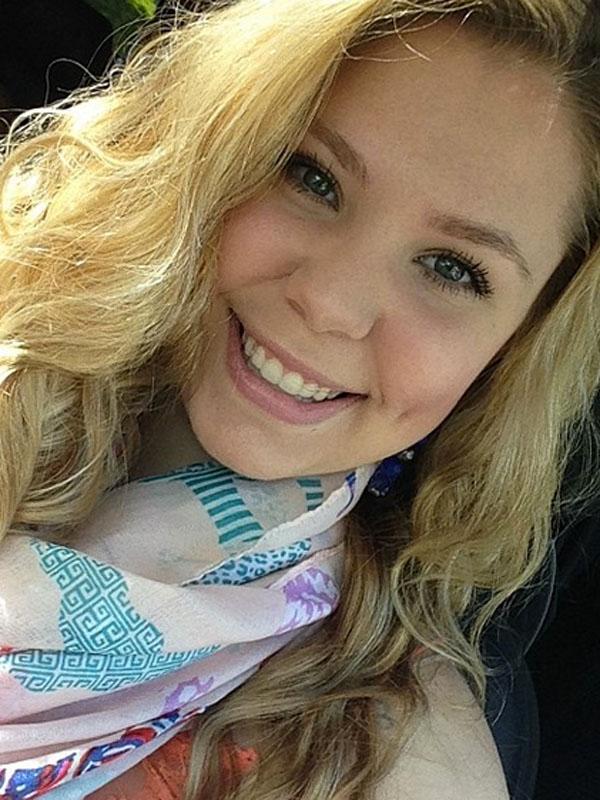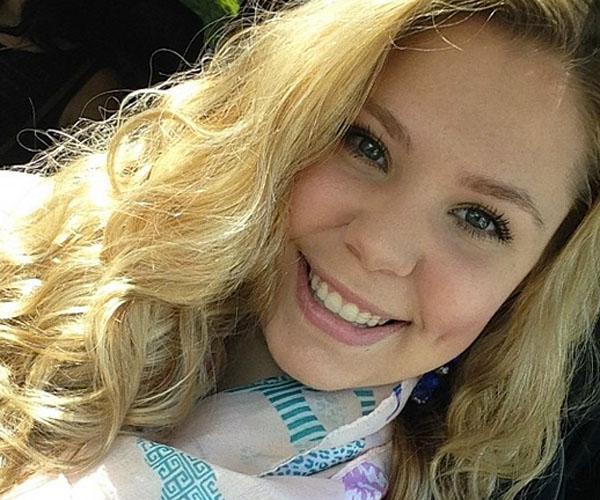 Back in April, MTV launched a brand new campaign called "Look Different," which empowers teens and young adults to better handle the biases that we all face because of race, religious, sexual orientation, whatever. And today, OKMagazine.com can exclusively reveal that the campaign has a celebrity panel, called the "Good Look Panel," to go along with it, all of whom will be talking to fans about their very own experiences with bias!
Article continues below advertisement
OK! Exclusive: Kailyn Lowry Reveals What We'll Finally See This Season on Teen Mom 2
And the best news about this whole thing? Teen Mom 2's Kailyn Lowry is one of the panelists taking part! Of getting involved with the "Look Different" campaign, Kail said:
"After seeing racism first hand being in an interracial marriage, I have made it a personal mission to make everybody equal no matter their size, shape, color or creed. I have tried to bring awareness to equality and would like to continue to make noise in an effort to erase racism/sexism and anything else 'Look Different' fights for. Whether we look different or love different, we're all people."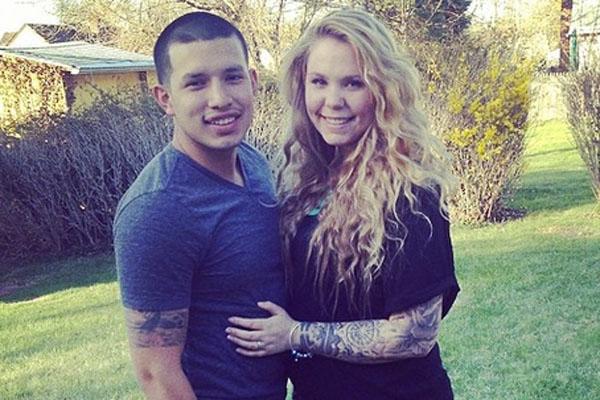 PHOTOS: 15 Straight Actors Who've Played Gay Characters
So, what does this mean for Kailyn? Kailyn will be the first panelist who will be taking fan questions and sharing her own experiences with bias TODAY during a LIVE Twitter chat. Be sure you're following the campaign's official handle @LookDifferent starting at 4pm ET to see what Kailyn has to share.
Article continues below advertisement
And stay tuned in the coming weeks/months, as other celebrity faces on the "Good Look Panel" including fun.'s Jack Antonoff, Ari Fitz (aka Arielle) from The Real World: Ex-Plosion, Tanisha Long from Girl Code, and tons more will share their perspectives on bias-related stuff that's going on in their own lives and/or pop culture.
PHOTOS: 19 Celebrities Who Have Come Out as Bisexual
Oh, and one more thing! To go along with "Look Different, " MTV is rolling out a series of PSAs under the "Broken Glass" campaign to portray what it feels like when people get made fun of for being "different." Be sure to check all of those out at LookDifferent.Org/Videos. And check out the Look Different Tumblr page, too! They have a bunch of cool, empowering stuff on there like this: