REALITY TV
Teen Mom Week in Review: Amber Portwood Thinks Jenelle Evans Needs Jail Time and More News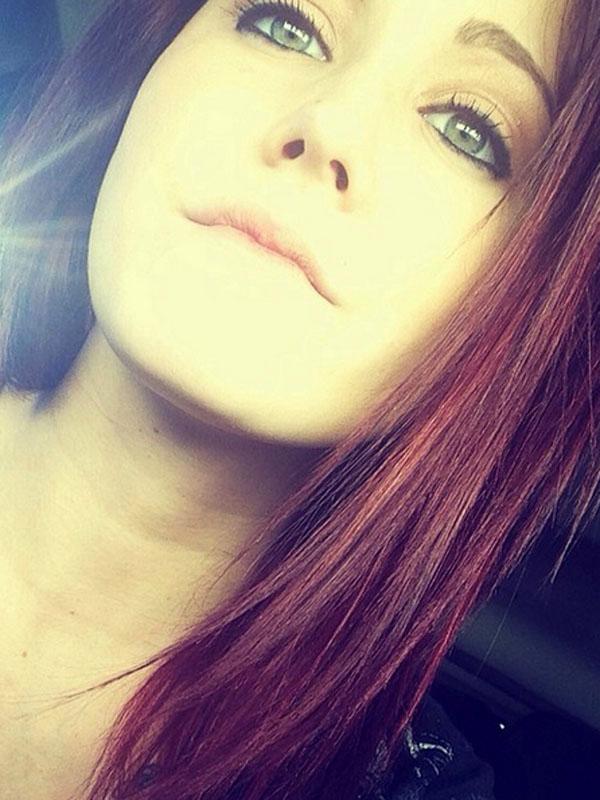 A naked photo, a Twitter feud and a battle with a fellow Teen Mom—all that happened to Jenelle Evans alone this week! Read on for more Teen Mom news about Kailyn Lowry's birthday plans, Maci Bookout's spring break, Leah Messer's response to those divorce rumors and more.
OK! Exclusive: Kailyn Tries On Her Wedding Dress on Teen Mom 2
Don't tell Babs, but yes, Jenelle Evans does still talk to her loser ex-boyfriend that got her addicted to heroine, Kieffer Delp! Kieffer tweeted out something totally nonsensical, to which Jenelle swiftly responded and made fun of him. Their entire conversation doesn't really make sense and seems pretty cryptic to us outsiders, but here it is nonetheless:
Article continues below advertisement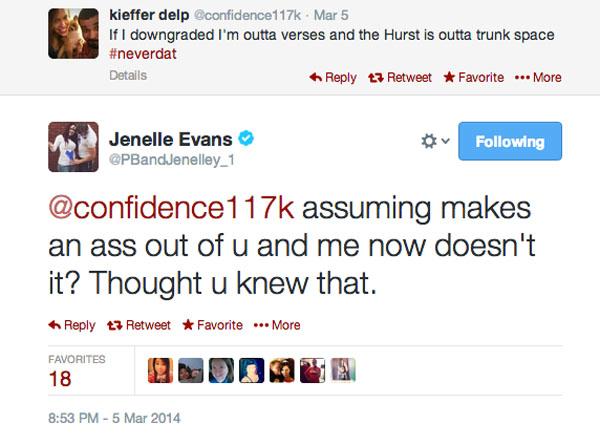 OK! Exclusive: Jenelle Evans Compares Nathan to Kieffer and Gary
But you didn't think that Kieffer was the only person Jenelle was feuding with this week, did ya?! Jenelle and Amber Portwood also got into a bit of an argument after Amber did an interview with Radar Online, where she stated that Jenelle should do some time behind bars to really improve herself. Amber also said that Jenelle shouldn't have a second kid when she can't even take care of the first and while that may be true, we refuse to take sides here. Just read the entire interview at Radar Online to see it for yourself.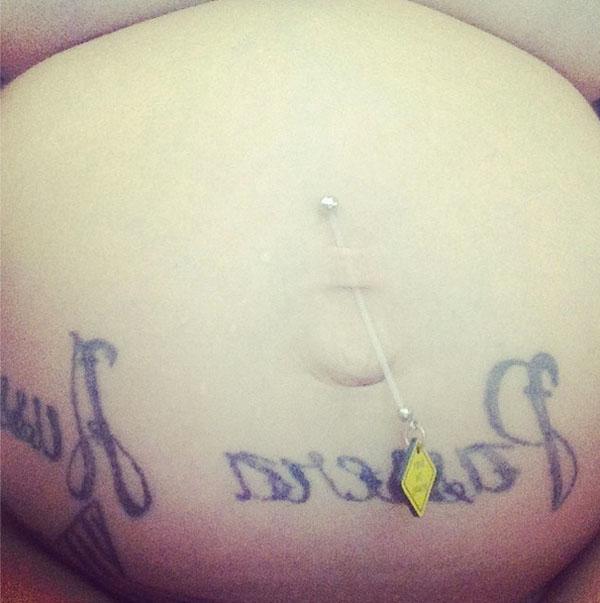 In other Teen Mom 2 news, Kailyn Lowry has revealed the official cover art for her new book, Pride Over Pity! The memoir, which officially comes out on April 22, is availbale for pre-order now at Amazon.
Article continues below advertisement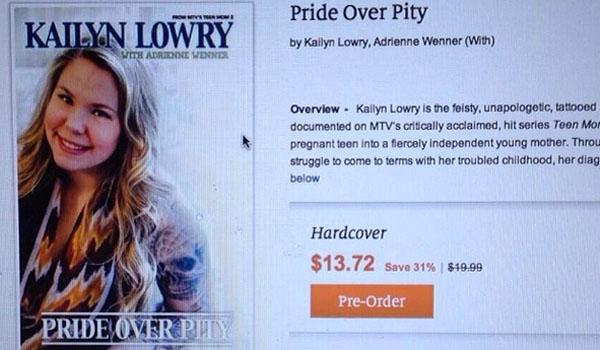 OK! News: Find Out What Kailyn Lowry's New Book is About
And speaking of Kail, she turns 22 this Friday, March 14, but spent this past weekend celebrating with her friends and family. Fans got angry at this photo from her birthday bash in particular, saying that it's not responsible to drink while nursing. But of course, Kail silenced those haters and said that every mom needs a night away from the kids once in a while. Amen to that, sista!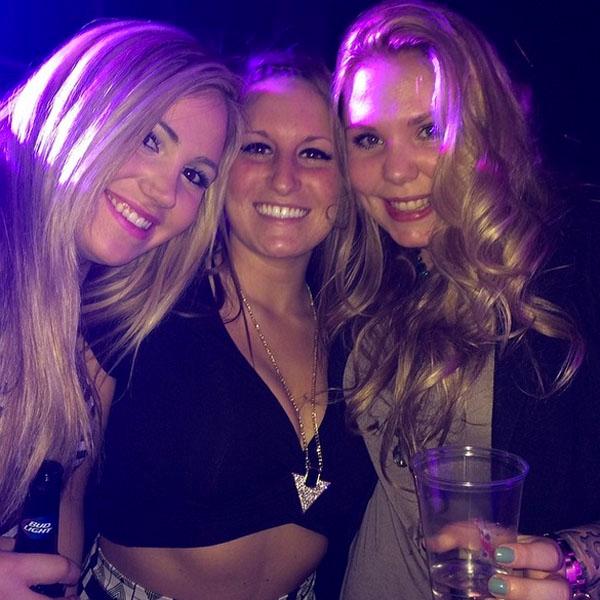 Article continues below advertisement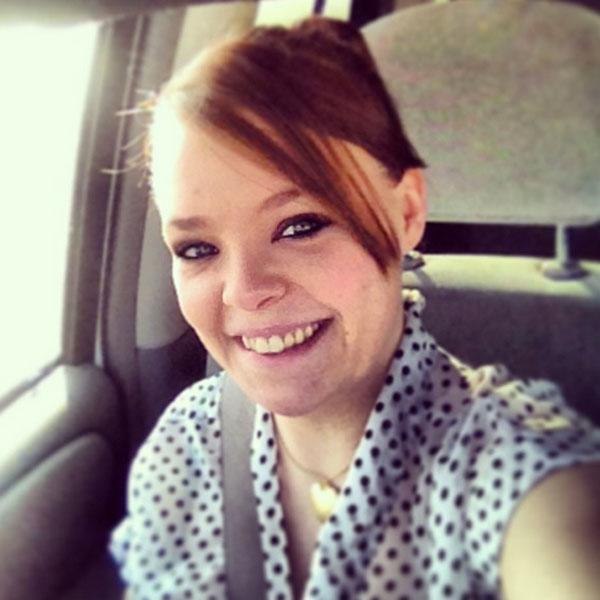 And last but not least, Leah and Jeremy Calvert took to Twitter—which this couple doesn't do that often, compared to their castmates—to refute those divorce rumors. So no, they're not splitting up. Leah told us that Jeremy sometimes goes weeks without talking to her and their kids because of work, and then there was this epic fight they had on the show, but that doesn't mean they're headed to splitsville, people! Calm yourselves.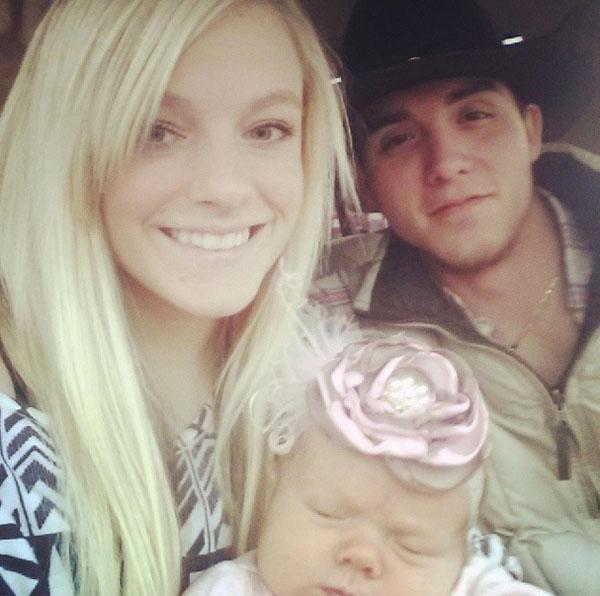 What's your favorite Teen Mom headline of the week? Are you on Team Amber or Team Jenelle? Tweet us @OKMagazine.