ROYALS
Princess Beatrice Was 'Brave' To Debunk Prince Andrew's Alibi, Says Royal Insider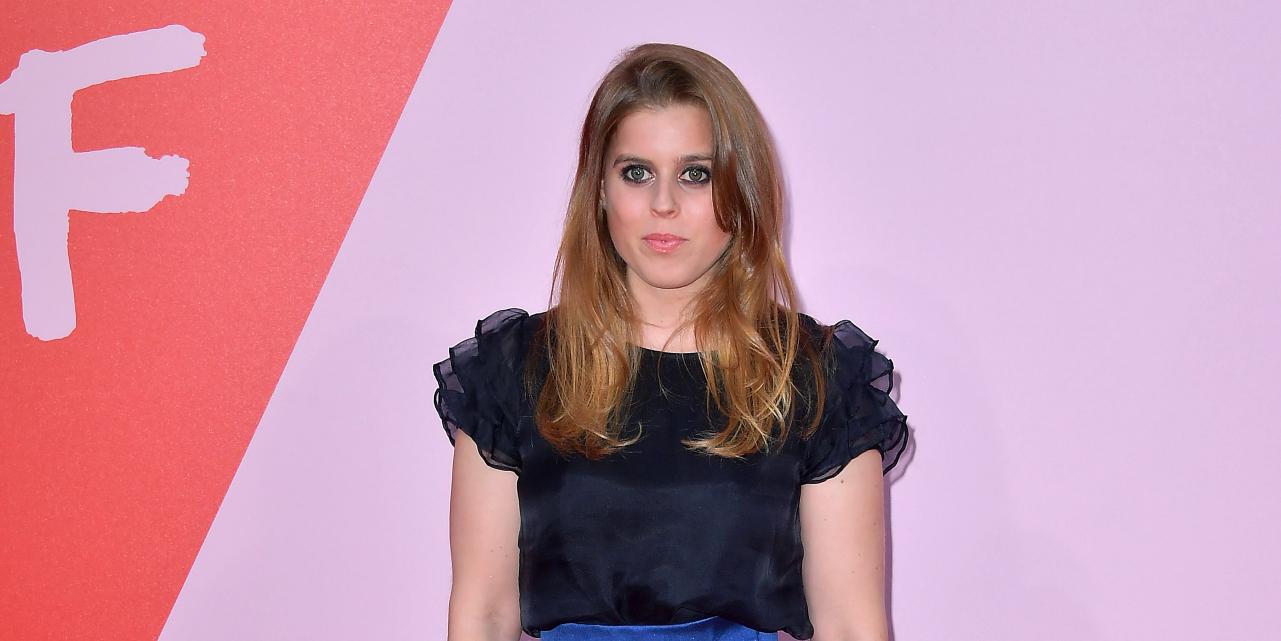 It's not easy to stand up against your loved ones! Princess Beatrice was reportedly distraught after Prince Andrew's Pizza Express alibi was practically debunked.
"This is particularly heartbreaking actually. I think Princess Beatrice has been very brave to say that she can't remember that. She does love her father, and she wouldn't want to say anything that would make his situation worse," royal biographer Angela Levin said.
Article continues below advertisement
"He has tried very recently to come back and be helpful, particularly since Meghan and Harry are no longer around. But it was made very clear that he doesn't stand a chance. This is their way of being honorable themselves," she said.
The Duke said he had taken his daughter to "a Pizza Express in Woking for a party at about 4 or 5 in the afternoon" on March 10, 2001, "because the Duchess was away, we have a simple rule in the family that when one is away the other is there." However, the Princess doesn't recall that her father was there, and the family who hosted the party doesn't remember him being there either.
Article continues below advertisement
That said, the Princess is not a working member of the royal family and is the Vice President of Partnerships and Strategy at an American software company called Afiniti.
THE 15 MOST EMBARRASSING SCANDALS THE ROYAL FAMILY WISHES WE'D FORGET
Shortly after the interview, Prince Andrew stepped down from his royal duties and stated that it "has become clear to me over the last few days that the circumstances relating to my former association with Jeffrey Epstein has become a major disruption to my family's work and the valuable work going on in the many organizations and charities that I am proud to support."
"Therefore, I have asked Her Majesty if I may step back from public duties for the foreseeable future, and she has given her permission," he said.
At the time, he said he continues "to unequivocally regret my ill-judged association with Jeffrey Epstein."
"His suicide has left many unanswered questions, particularly for his victims, and I deeply sympathize with everyone who has been affected and wants some form of closure," he said.