PHOTOS
The 15 Most Embarrassing Scandals The Royal Family Wishes We'd Forget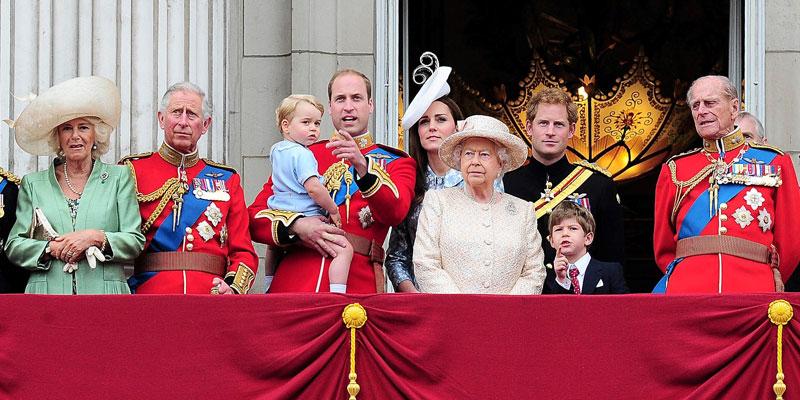 The British royal family may like to think they're the upstanding example of perfection, but dig just a little, and there's a slew of scandals hidden beneath their carefully constructed surface. From Princess Diana to Kate Middleton herself, members of the royal family have been dodging embarrassing details about themselves their whole lives. Click through to see the 15 worst royal family scandals they wish we'd forget!
Article continues below advertisement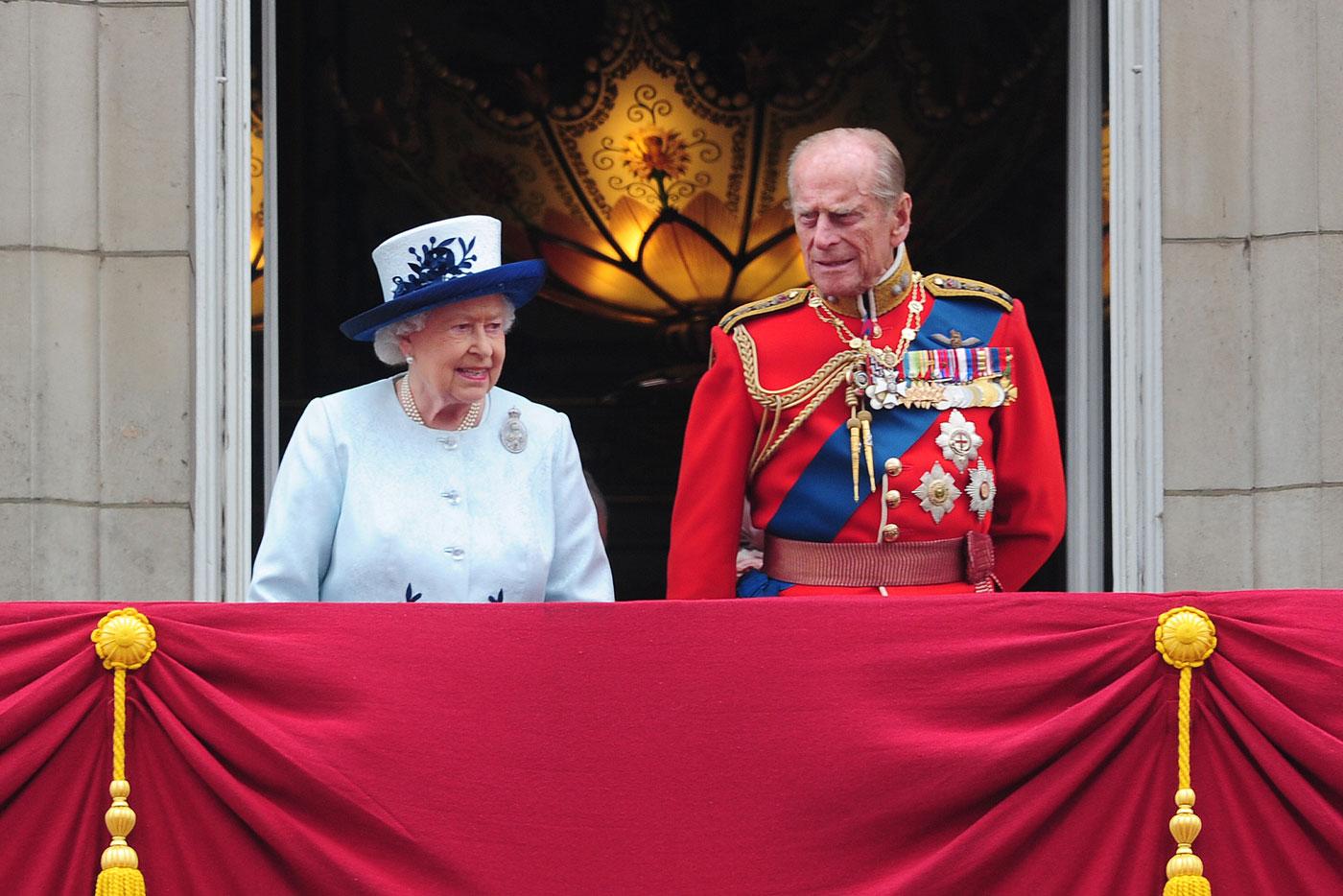 Queen Elizabeth's husband Prince Philip has been no stranger to scandal throughout his wife's reign. The Duke of Edinburgh is rumored to have strayed from his wife more than once throughout their 70-year marriage, which neither he nor Queen Liz have confirmed. He's also been full of questionable commentary, including the time he was quoted saying, "When a man opens a car door for his wife, it's either a new car or a new wife."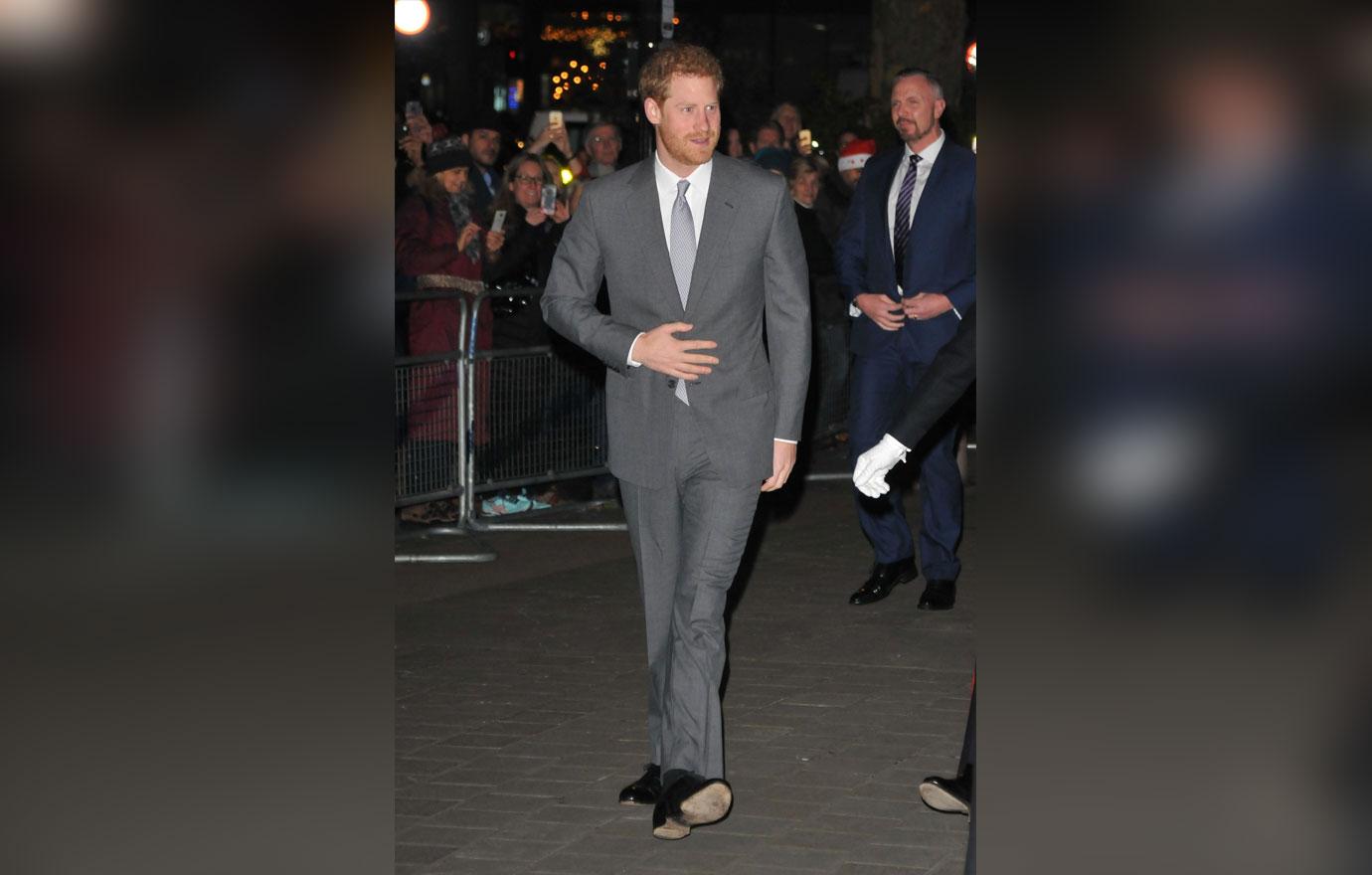 Prince Harry seems to have inherited his grandfather's bad judgment. In 2005, he opted to wear a Nazi uniform as a costume and was quickly slammed for the questionable getup.
Article continues below advertisement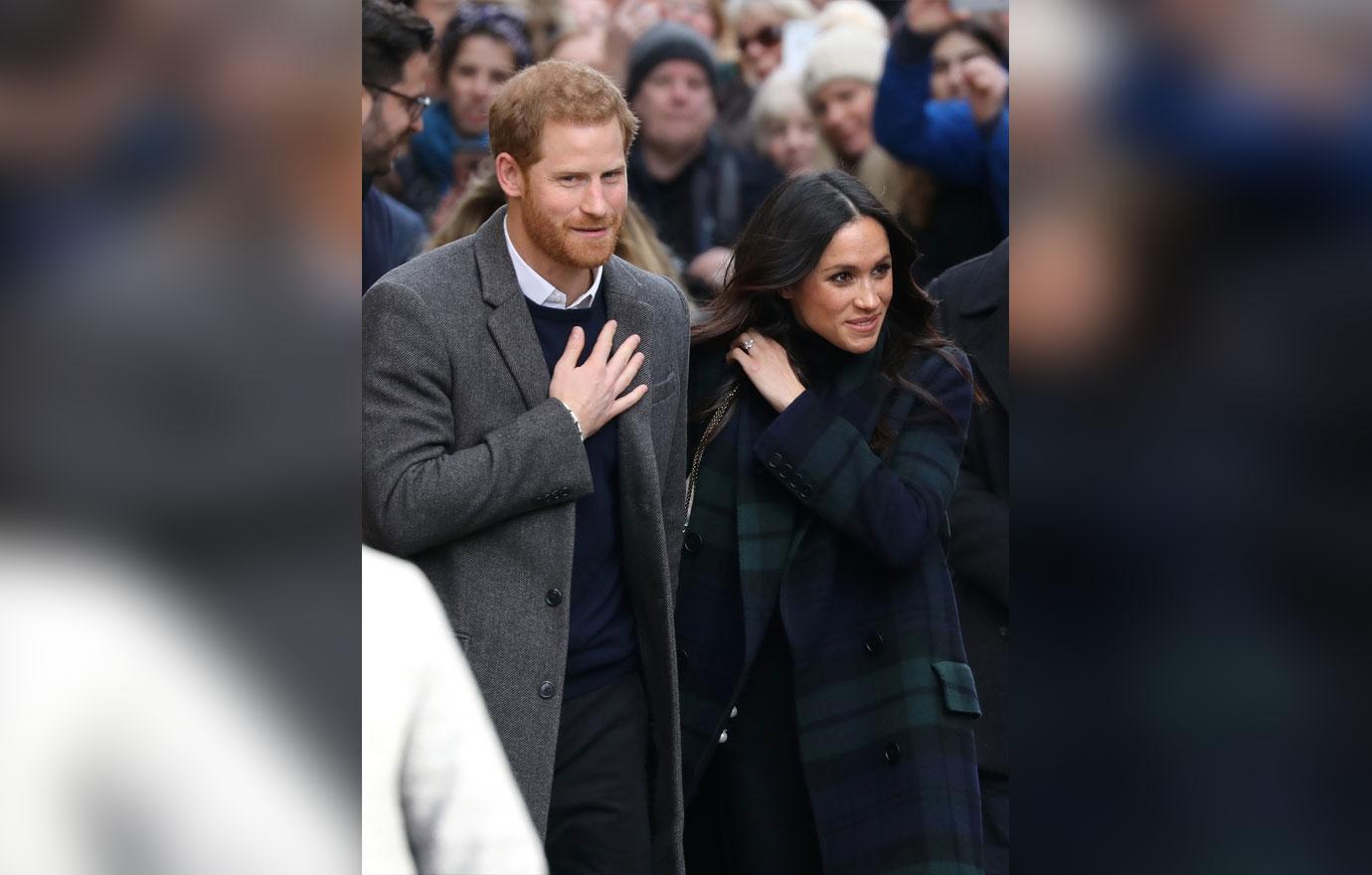 Then in 2012, Harry was caught up in scandal again when he was photographed nude at a party during a round of strip billiards. Luckily, he met Meghan Markle long after he outgrew his rebellious behavior.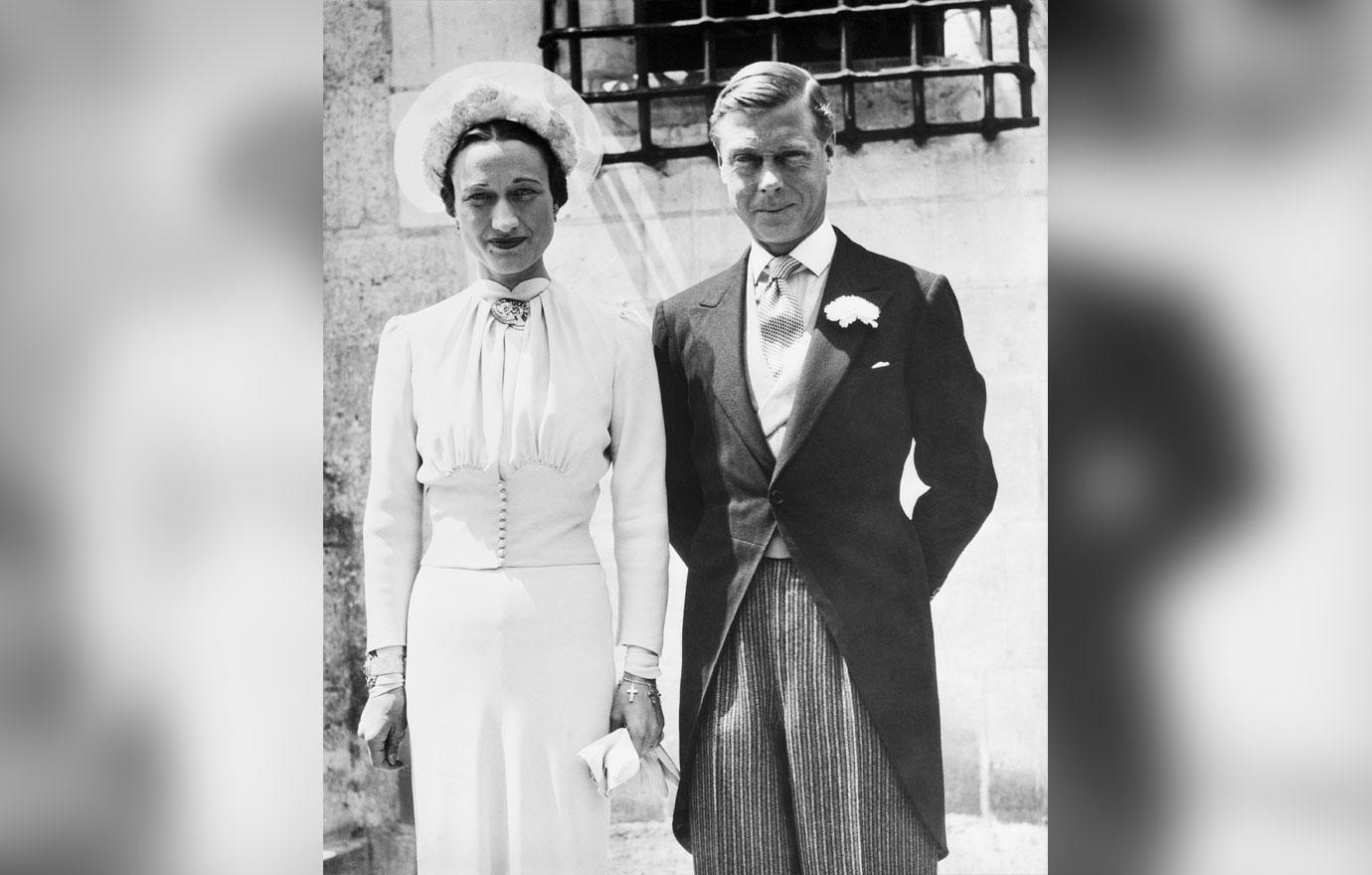 Speaking of Meghan, the family is making a major exception by accepting a divorced American actress into the fold. Harry's own great uncle, the former King Edward VIII, was forced to abdicate the throne when he decided to marry his twice-divorced American girlfriend, Wallis Simpson, in 1937.
Article continues below advertisement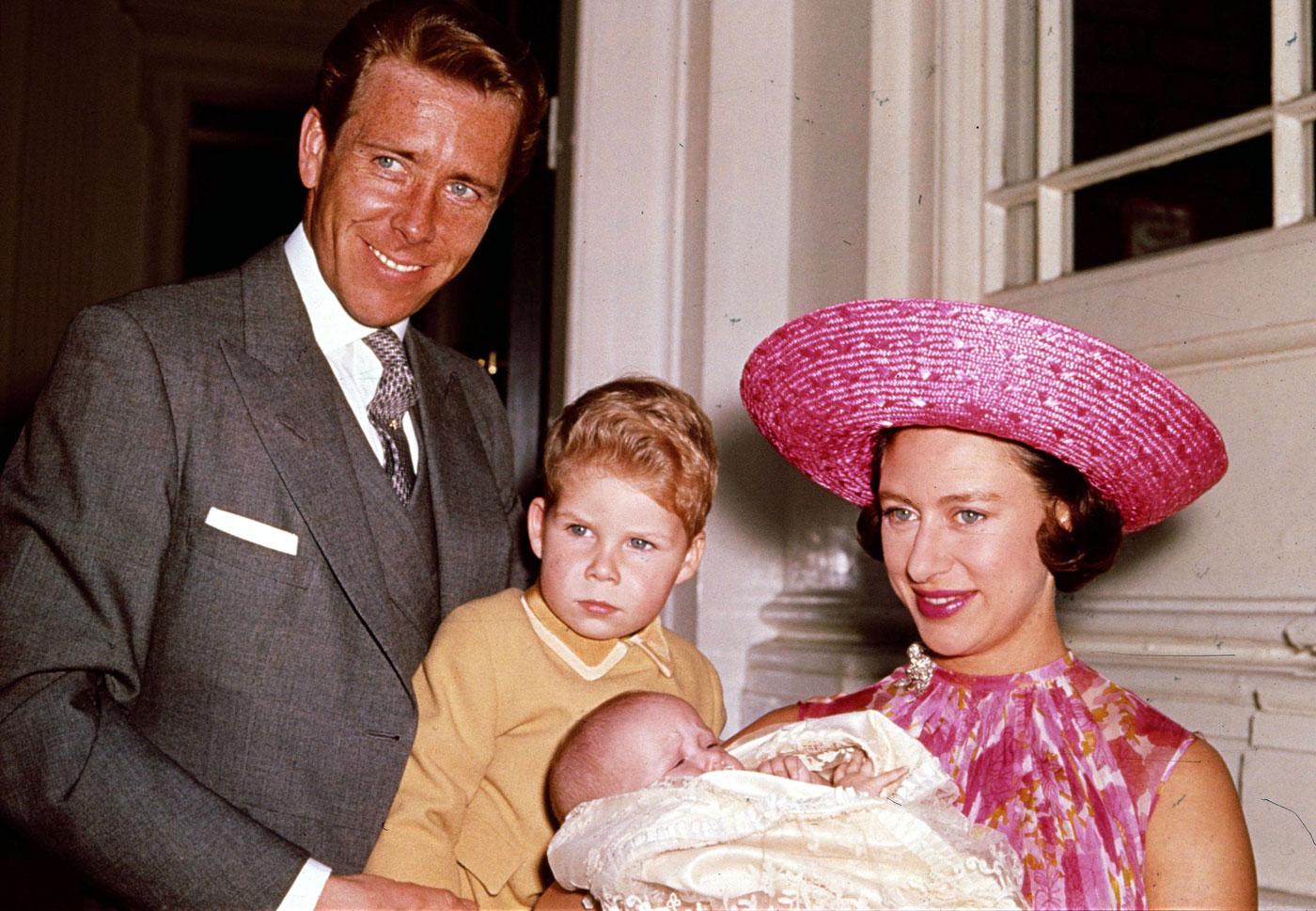 However, divorce started becoming the norm for the royals when Princess Margaret started the trend in 1978. The Queen's sister split from husband Antony Armstrong-Jones after nearly two decades of scandal. Prior to their wedding, Antony was rumored to have had a child with Camilla Fry, whose daughter Polly claimed she took a DNA test proving Antony was her father in 2004.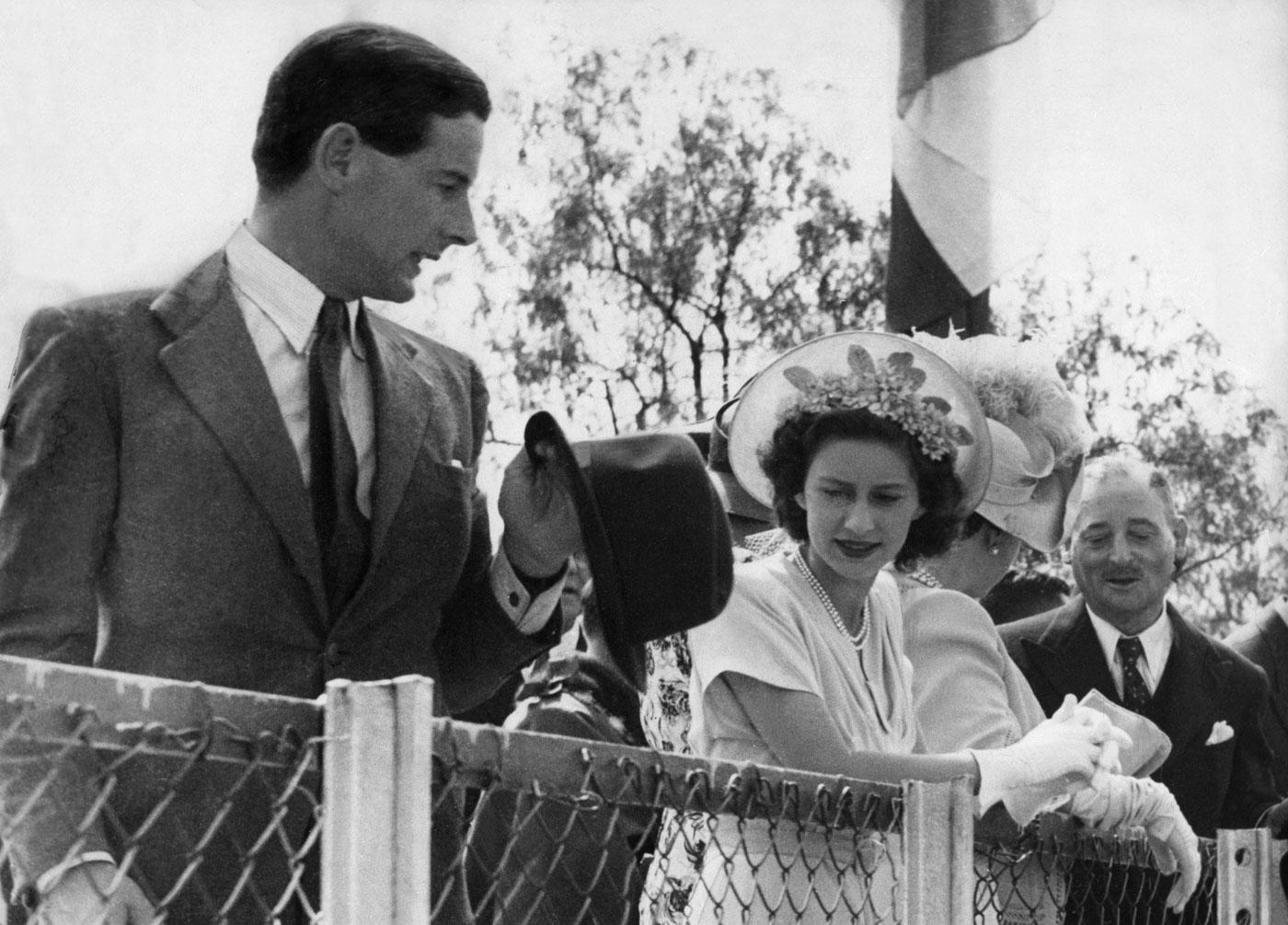 Plus, there was Margaret's first love, Peter Townsend, whom she was forced to give up due to their 16-year age gap and his status as a divorced man. Even though the public was overwhelmingly supportive of the couple, the princess would have been stripped of her royal privileges and income if she'd married Peter.
Article continues below advertisement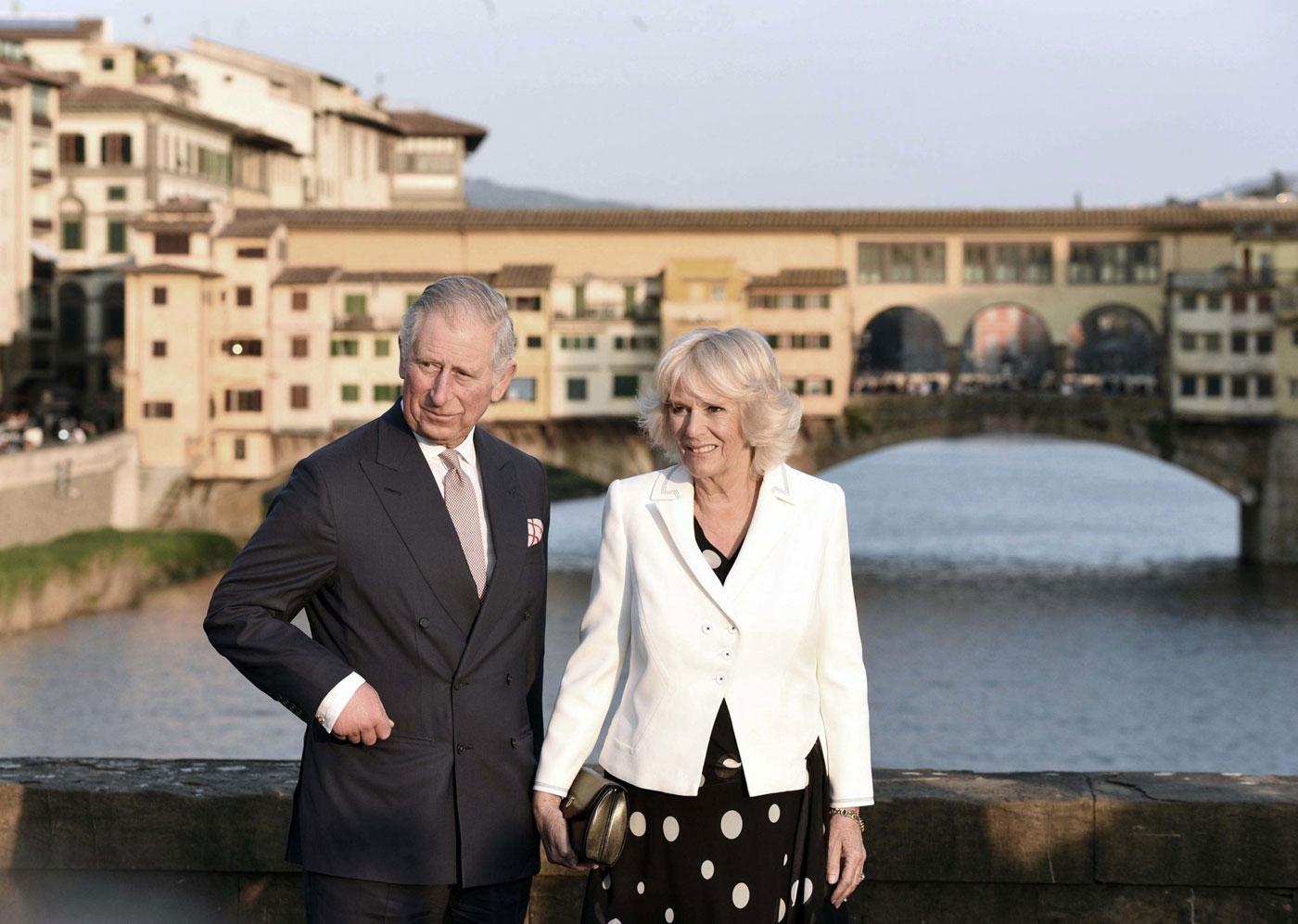 The queen's children found themselves the center of scandal in the '90s. The most famous of all was Prince Charles, who continued to see Camilla Parker Bowles throughout his marriage to Princess Diana. The two eventually married in 2005.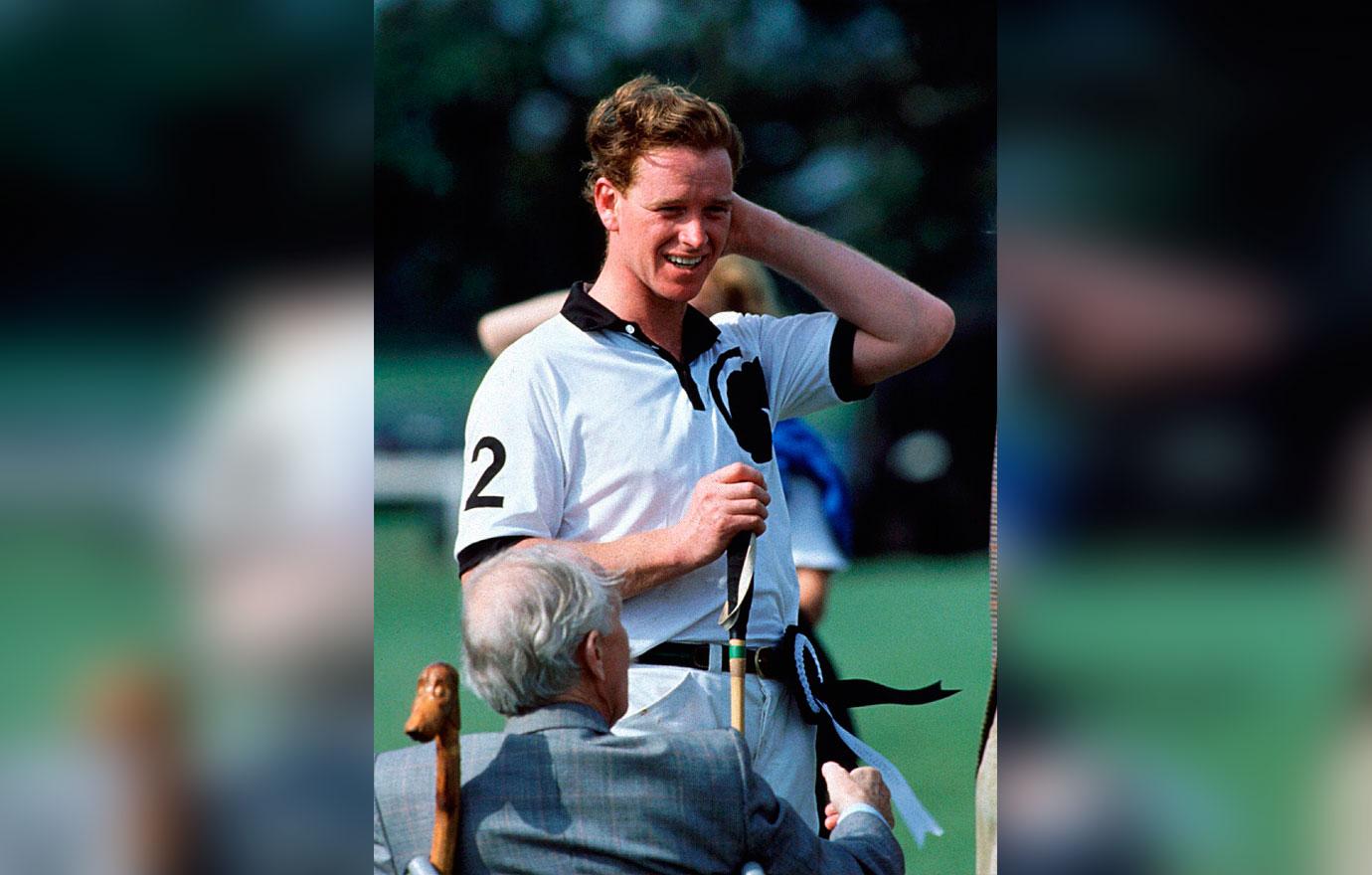 However, Princess Diana was not exactly loyal during their marriage either. In a shocking 1995 TV interview, Diana admitted to having had an affair with British cavalry officer James Hewitt for five years. The redheaded James has repeatedly denied theories he is Prince Harry's father.
Article continues below advertisement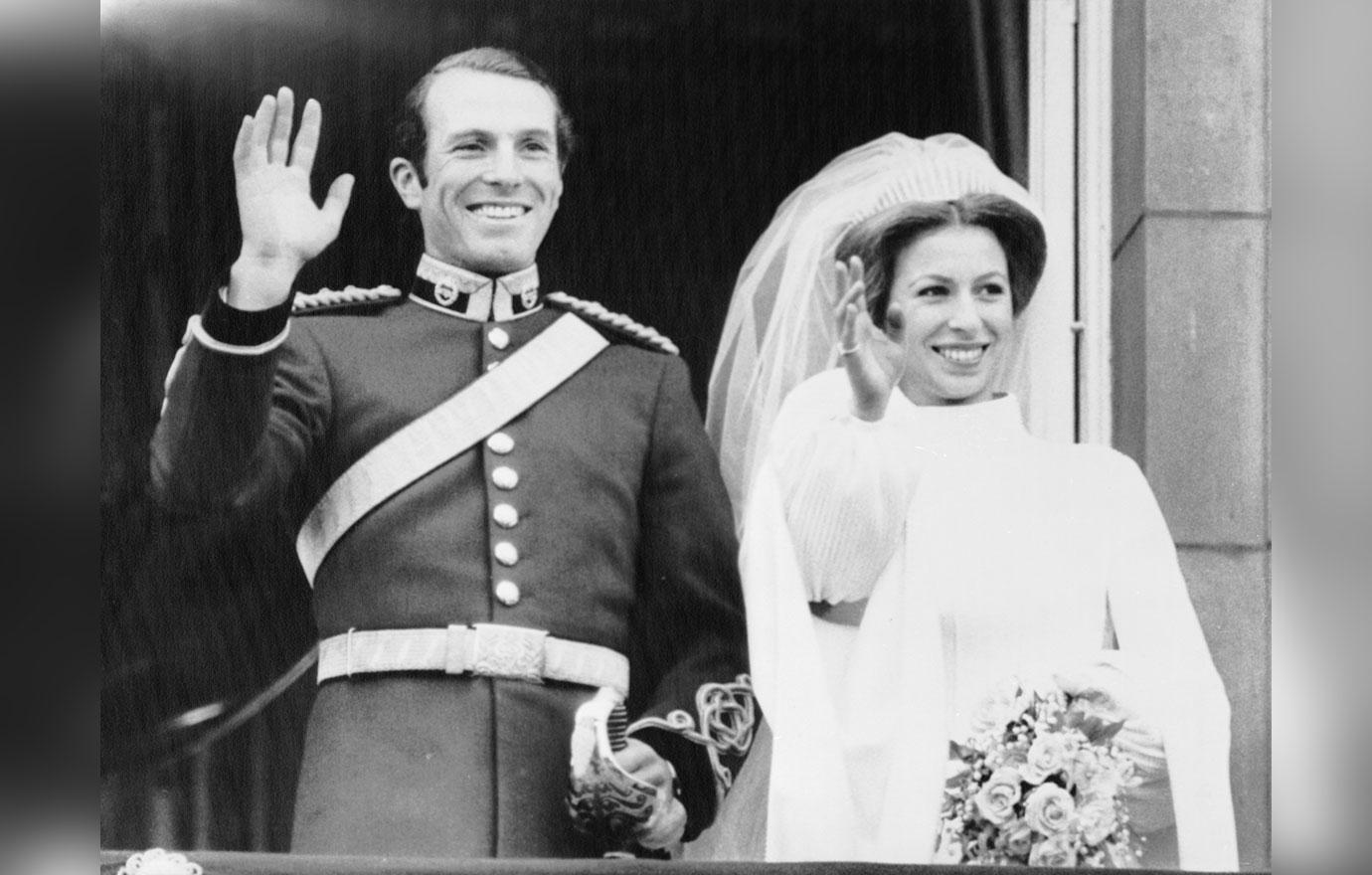 Unfortunately for the royals, faithful and long-lasting marriages aren't exactly their strong suit these days. Charles' only sister Princess Anne divorced her husband Mark Phillips after he fathered a child with another woman.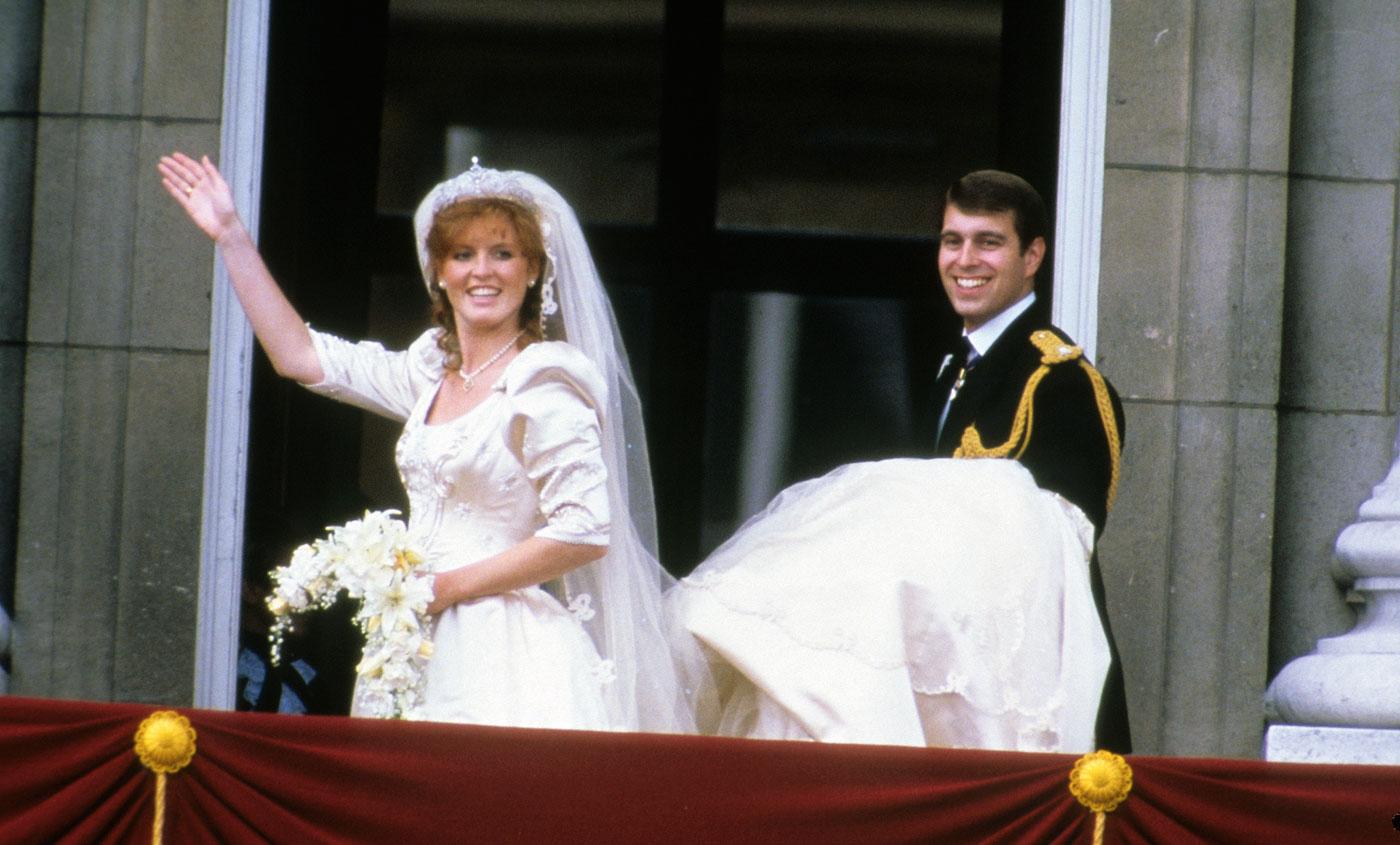 Princes Charles' brother Prince Andrew's marriage ended in divorce as well. The Queen's second son found himself humiliated when his wife Sarah "Fergie" Ferguson reportedly had an affair with Texas oilman Steve Wyatt. Then, a few years later, she was caught with her toes in the mouth of her financial adviser, John Bryan.
Article continues below advertisement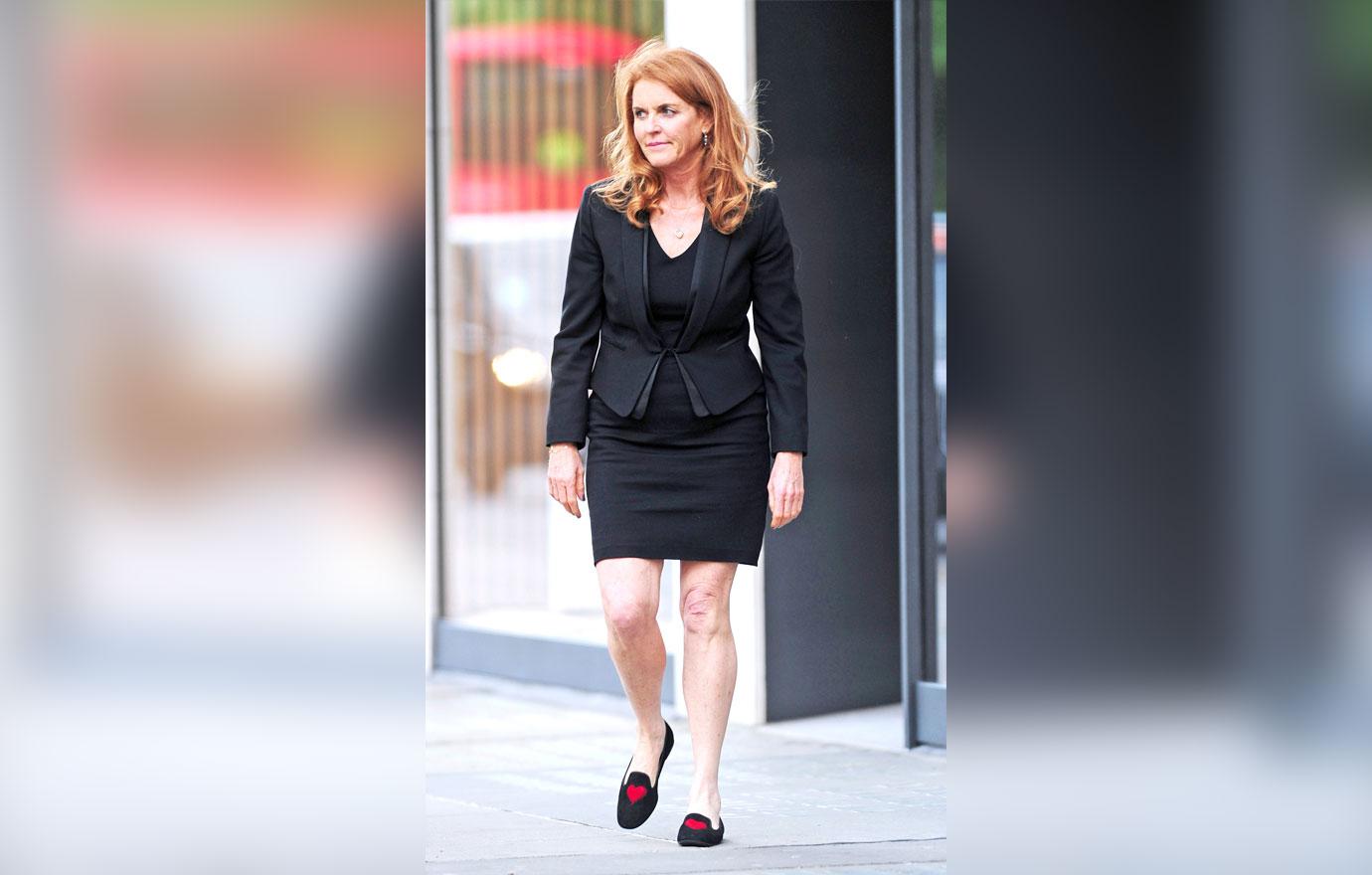 The two split in 1996, but scandal continued to follow. In 2010, Sarah got into trouble once again when she fell for an undercover reporter's 500,000-pound bribe to gain access to her ex. "I was in the gutter at that moment," Fergie later said of the scandal. She was not invited to Prince William and Kate Middleton's wedding, and isn't expected to be invited to Harry and Meghan's either.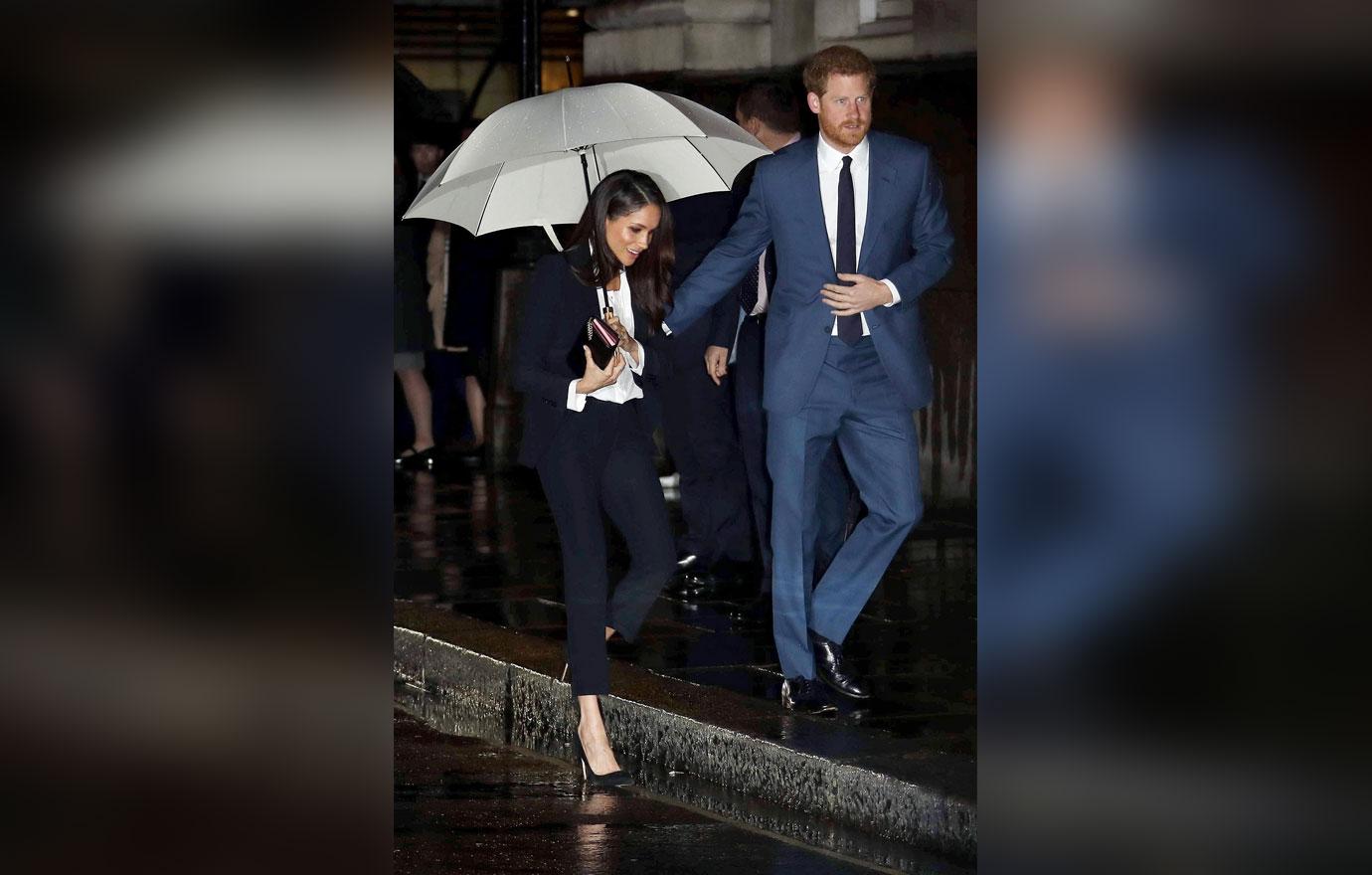 Article continues below advertisement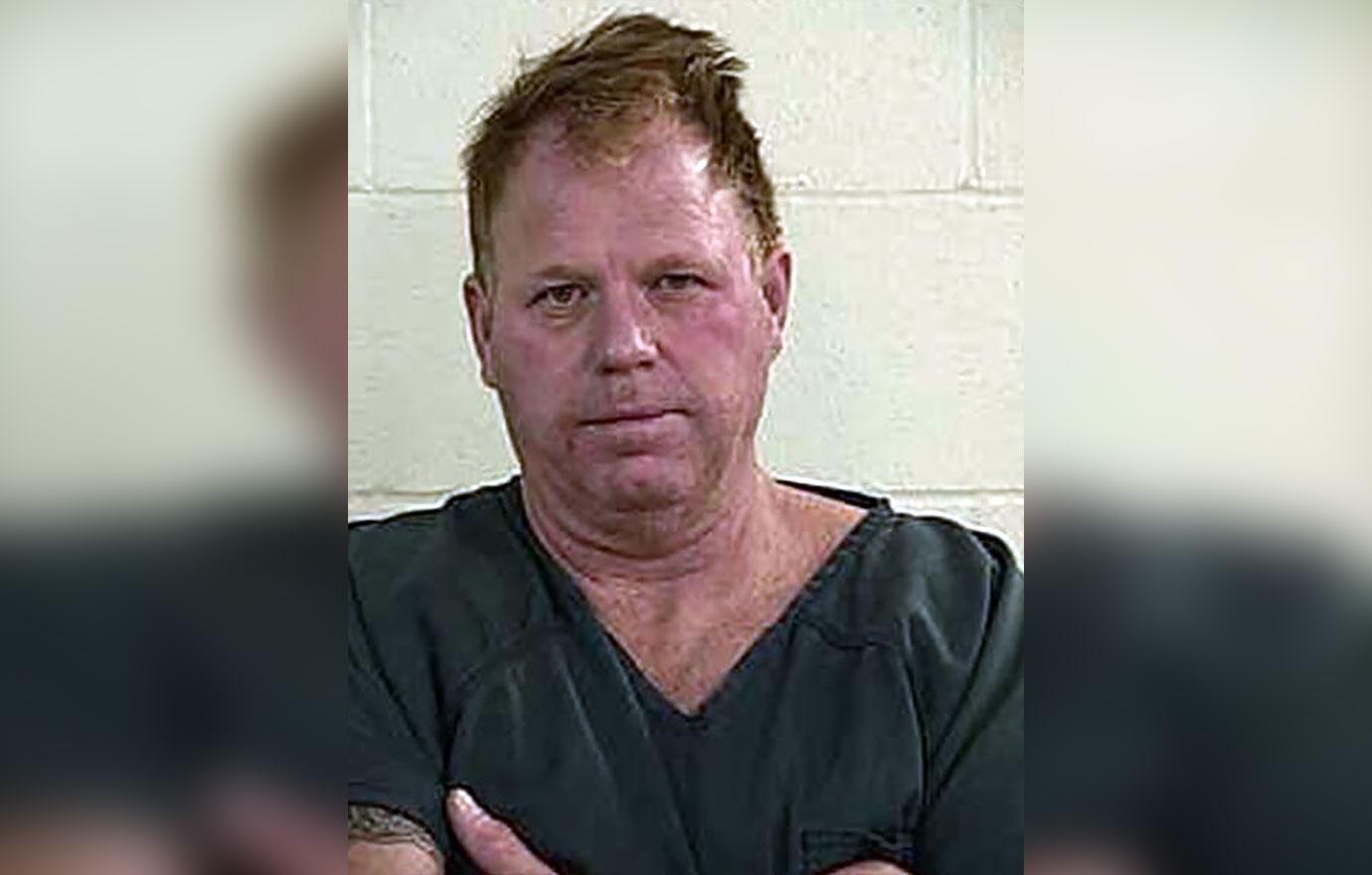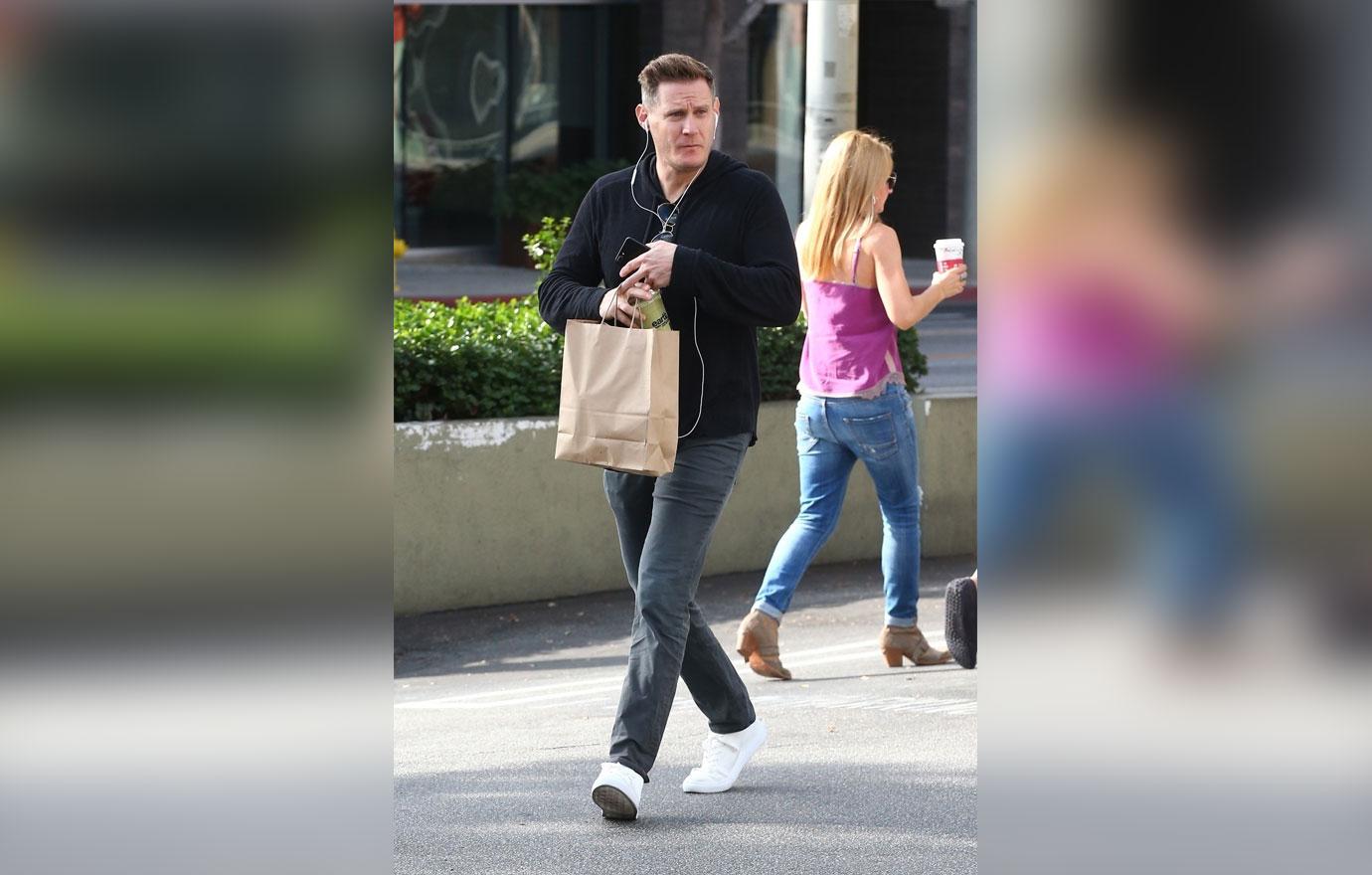 Article continues below advertisement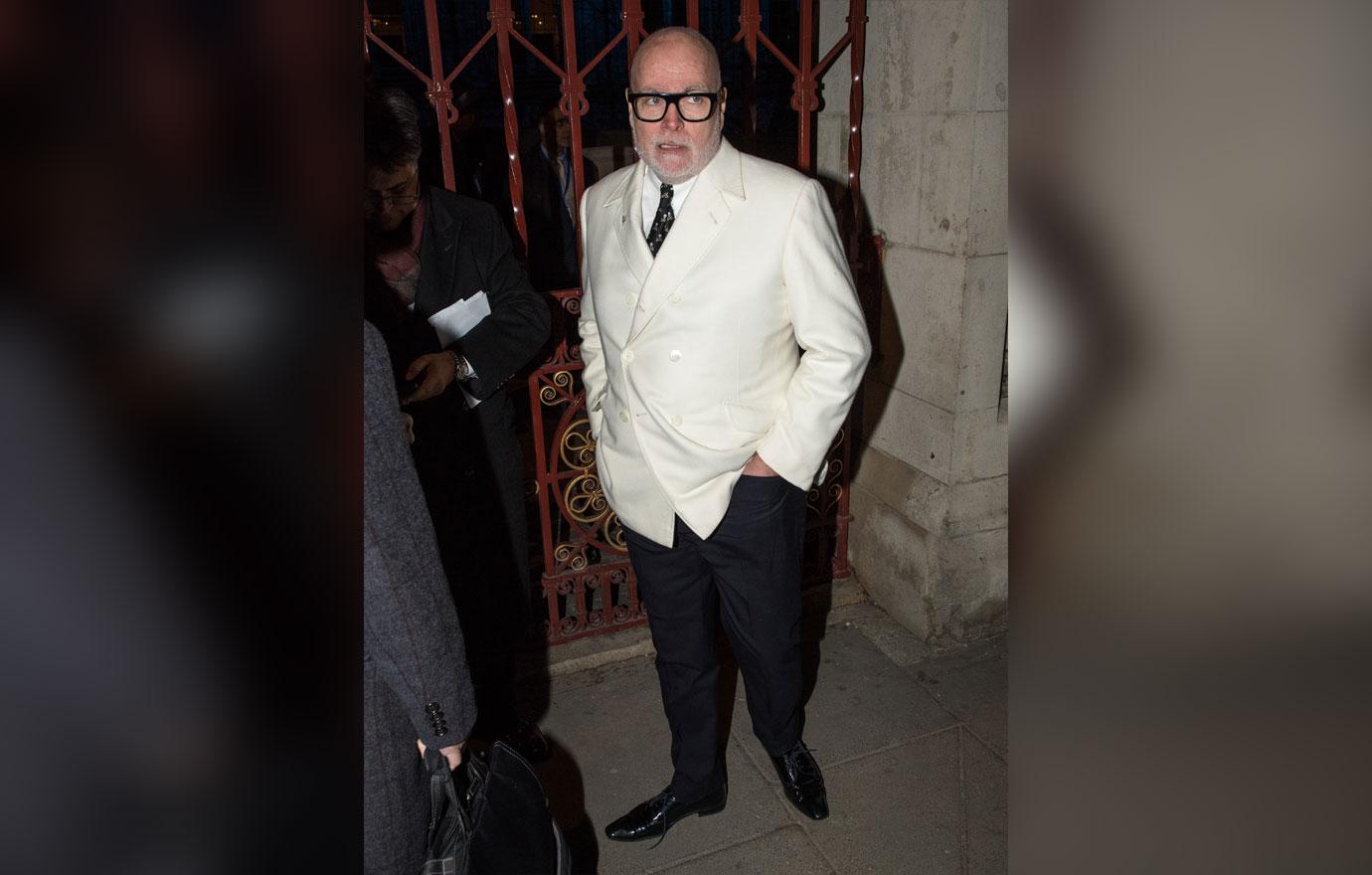 But Meghan isn't the only one who's brought questionable relatives into the royal family fold. Kate's own uncle Gary Goldsmith has been in trouble with the law. In October, Gary was arrested for drunkenly knocking out his wife on a sidewalk in London. He was ordered to attend 20 rehabilitation sessions and fined $6,600.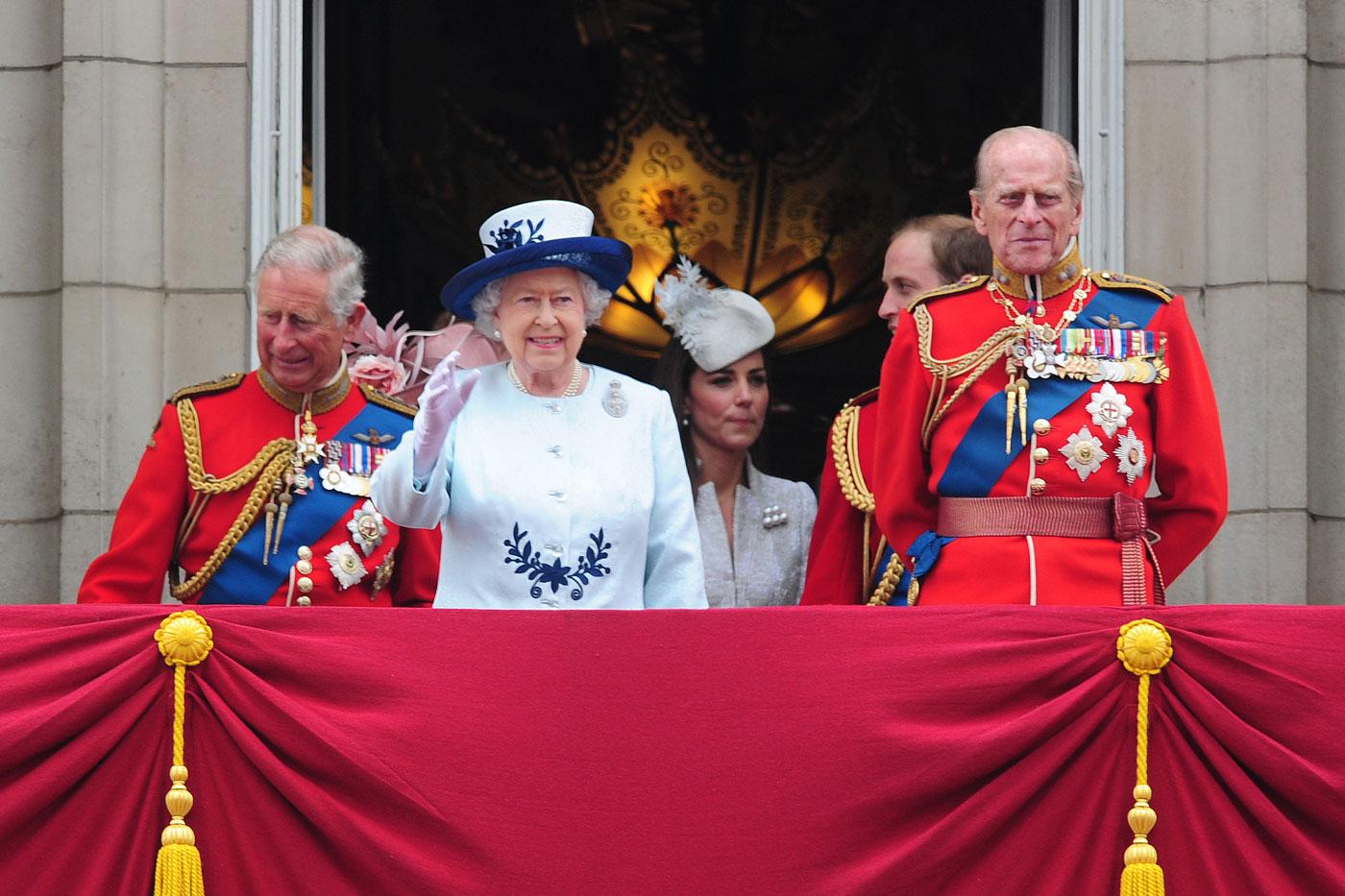 Which royal scandal do you think is the most embarrassing? Sound off in the comments below!