STYLE
Mindy Kaling Shows James Franco Some Love With a Tee Dedicated to His Face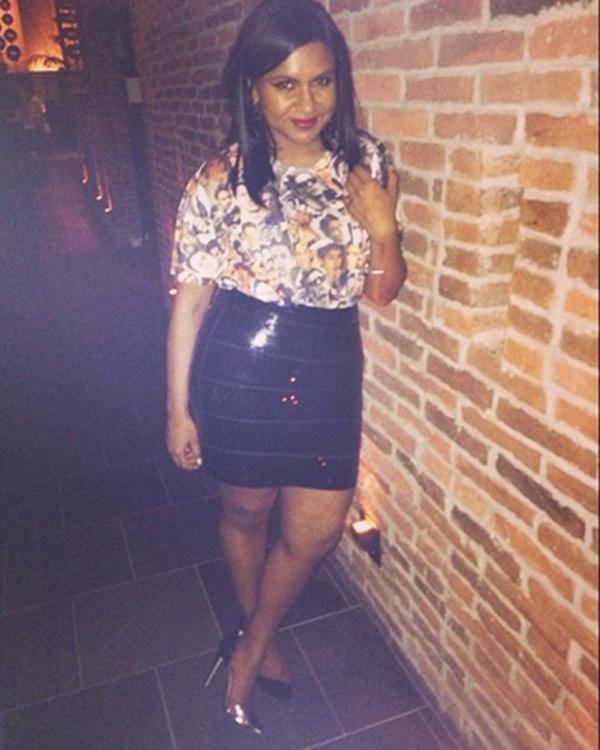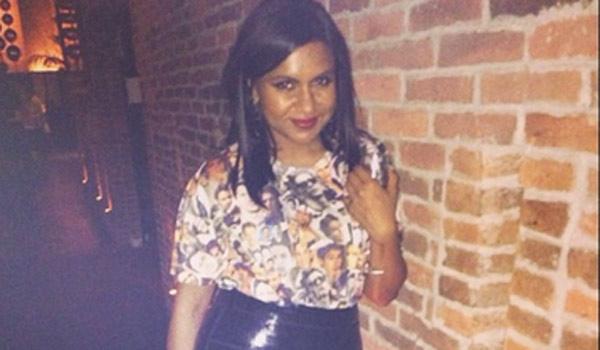 How to show James Franco some love? You could go to his Broadway show, like every single one of his 15 billion Instagram pictures, study his strangely supernatural ability to film, act in, direct, and conceptualize 6,000 projects at one time, or you could just wear a tee that is dedicated to his ruggedly handsome face like Mindy Kaling. And let's be real—we're about everything Mindy Kaling wears.
PHOTOS: 9 Celebrities Who Wore Nontraditional Wedding Dresses
Article continues below advertisement
Mindy, who actually brought James on The Mindy Project as one of her many cute guest-stars this season, was spotted debuting many faces of James in a collaged T-shirt form that, we'd like to add, retails on ModCloth for only $55. And the article of clothing features plenty of snapshots for you to drool over. There's a James clad in a tux and facial hair, an action sequence James, and a pensive pic in black and white which you'll adore.