STYLE
OK! Obsessed: Celebs Who Love Everlane!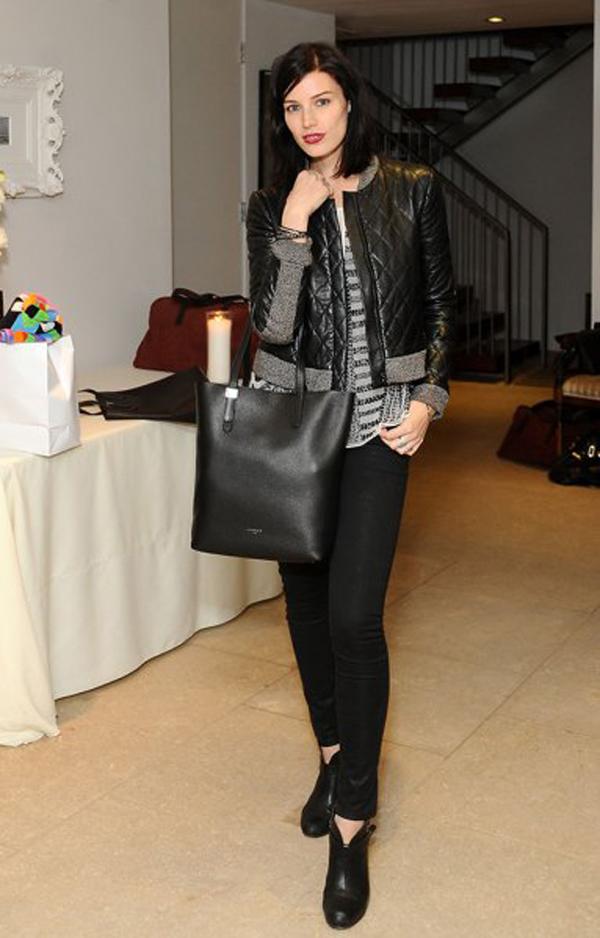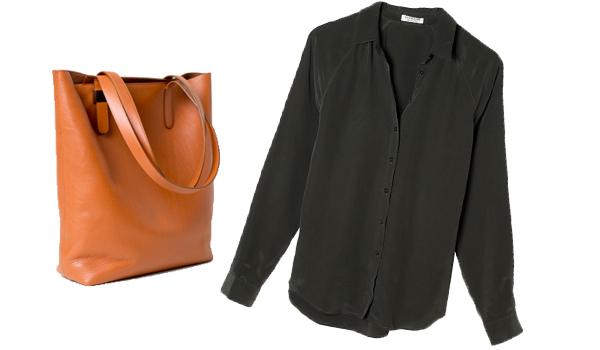 You might know Everlane as that online shop that brings the outrageous (and frankly, quite silly) cost of luxe T-shirts back to reality. And it's likely that the biz is also bookmarked in your brain because of those structured leather totes the brand calls their own. But we've got another reason for you to indulge in a bit of Everlane Internet surfing. What is it, you ask? Like you, celebrity style stars are becoming increasingly obsessed with the minimalistic brand!
Article continues below advertisement
While at a celeb-attended party to celebrate what's new in style, Jaime King and Mad Men's Jessica Paré showed off two of Everlane's classic totes, the Magazine Tote and the Portfolio Tote. Jaime's larger handbag is obviously a bit more expensive than the item on the right, but both retail for less than $500, a stellar deal when you think about the bank-emptying cost of designer accessories. And you can tell that to your beau, the guy who is probably telling you NOT to buy the object of your affection.
3 Stylish Statement Necklaces Under $100
So yes, the brand caught the attention of the Hollywood gals that love a structured carry-all (Angelina Jolie has even been spotted carting around one of the must-have items) but celebrities are expanding their admiration by sportin' Everlane's clothes, too. Divergent's Shailene Woodley attended an event at the Sundance Film Festival wearing cropped black trousers, statement platform loafers, and the Blouse Point Collar in Pine that retails for about $80.