STYLE
What Would the Countess Do? Zac Efron Condom Drop; Angelina Jolie's Leg Pose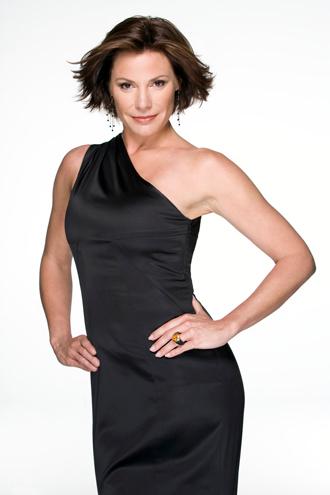 When it comes to etiquette, manners and overall good behavior, even celebrities need help navigating the rough waters of stardom! It's a good thing Countess LuAnn de Lesseps of The Real Housewives of New York City is joining forces with OK! to school them on the right thing to do! In a rough situation, we just ask, "What would the countess do?" This week, the countess chimes in on Zac Efron's Condom Drop & Angelina Jolie's Leg Pose.
Article continues below advertisement
OK! NEWS: ZAC EFRON ADMITS HE DROPPED A CONDOM AT THE PREMIERE OF THE LORAX
Zac Efron admitted to accidentally dropping a condom from his pocket on the red carpet of The Lorax premiere. When an embarrassing moment happens, is it better to own up to it or should Zac have denied it since he was promoting a family film?
Zac Efron dealt with his red carpet condom-dropping debacle in exactly the right way, with humor and humility. Unlike some other celebrities who promote unsafe sex, it's nice to see that Efron is taking precautions to stay healthy. I loved how he quipped that dropping the condom was an important message to add to the already great messages in The Lorax.
MORE ON:
What Would the Countess Do
Article continues below advertisement
The Atelier Versace gown that Angelina Jolie wore to the Oscars was magnificent and the high slit up the side was meant to show off Jolie's leg. I think that because the dress was velvet, it was more difficult for her to get her leg through the opening and that is why her pose seemed awkward rather than elegant. I'm sure that Versace is happy with the publicity generated by Jolie's posing.
Tip: The higher the dress slit, the softer the fabric needs to be so that your leg emerges from the dress naturally when you walk (or pose).