VIDEOS
Ciara Previews Grammy Awards Day: Her Plans From Breakfast to The After Party!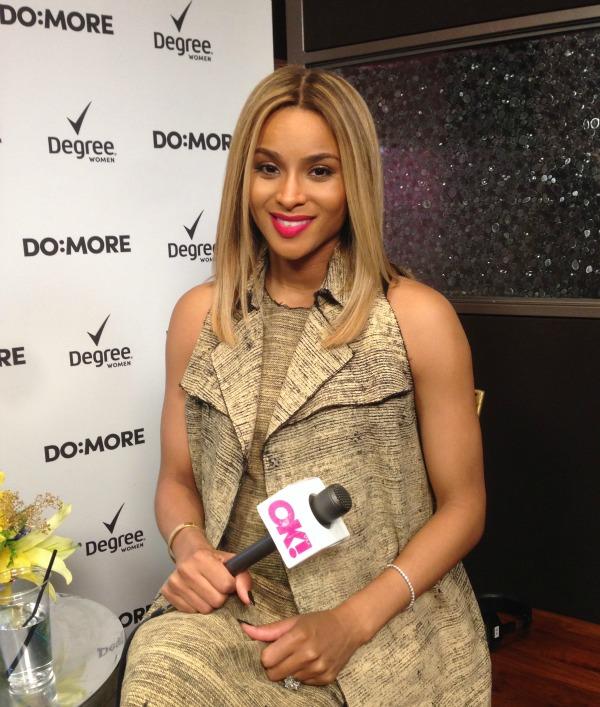 The Grammy Awards are just 2 days away and if you think you're excited, wait until you hear Ciara talk about her plans for the big day.
Photos: 5 beauty items every gal needs in her Grammys clutch
When we caught up with her to gush about the baby news, we also talked about what her Grammy day would be like. She tells us every detail from what she'll have for breakfast (yum) to the beauty treatments she'll do that afternoon (pretty) to the dance parties with her friends before she heads out the door (fun!). Sounds like a jam-packed day, but that's just the beginning for Ciara. She filled us in on what she's envisioning for even later that night when she'll take the stage at the official Grammy after party!
Article continues below advertisement