VIDEOS
Dating is Hard! Let the Princesses: Long Island Help With Some Tips for Finding a Good Guy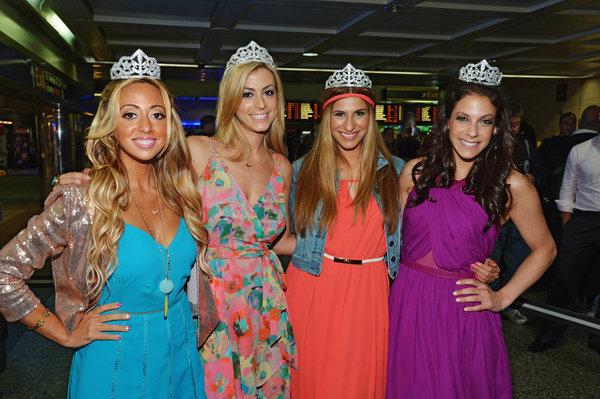 Article continues below advertisement
So when we sat down with the ladies we got their thoughts on finding a decent dude, and we have to admit they know what they are talking about!
Photos: Sarah Michelle Gellar and Freddie Prinze, Jr. being the most adorable ever
Check out the video above to find out some of the places the ladies frequent to find men. Ashlee White meets guys while waiting for her bagel! The Princesses also told us what they dress up in when they're on the prowl, and find out which one of them isn't afraid to rock her Converse sneakers.
MORE ON:
OK! Original Video