VIDEOS
Kimberly Friedmutter Explains How to Decorate Your Christmas Tree Like a Celeb!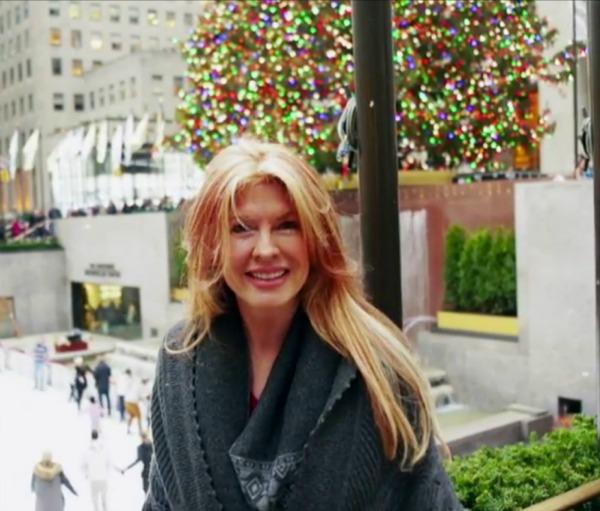 Christmas trees are kind of like snowflakes in that no two are the same, but all are beautiful in their own ways. But if you're really looking to step your decorating up this year, Kimberly Friedmutter has a few tips for you.
Photos: See the best celebrity Christmas cards
In the latest Think Like a Star video, Kimberly stopped by the most famous Christmas tree in the world at Rockefeller Center in New York City to chat about festive decorations. She discusses some of the fanciest celebrity trees including how the Kardashians and Kendra Wilkinson decorate theirs, as well as the unique way Katy Perry might get into the Christmas spirit.
Article continues below advertisement
MORE ON:
Think Like A Star