VIDEOS
KUWTK Preview: Bruce Jenner Makes First Appearance Since Transition News, Gives Fatherly Advice To A Drunken Scott Disick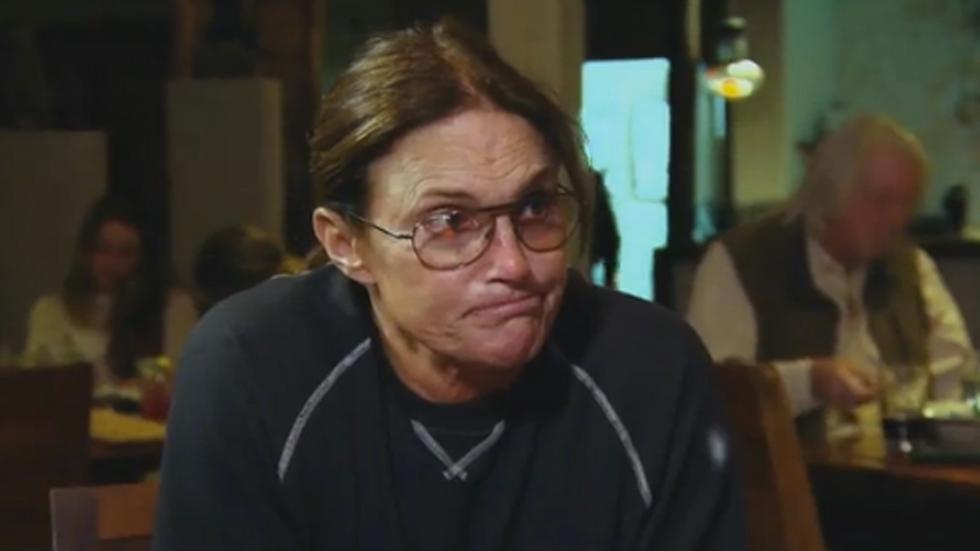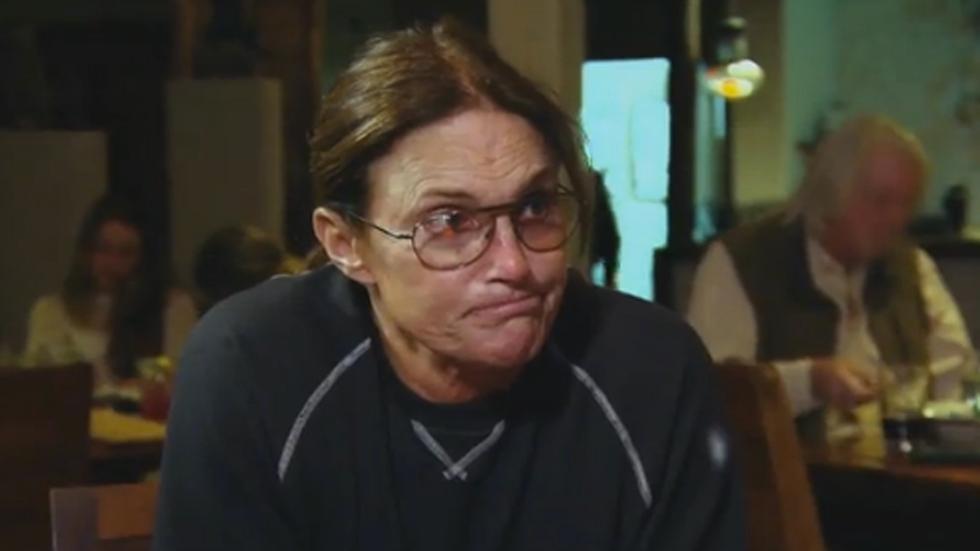 Article continues below advertisement
But first, let's talk about Scott Disick. While Scott was present for his son Reign's birth, he goes off his rocker shortly afterwards during a trip to Aspen and gets so out of hand that Kourtney won't let him come home. Instead, he's staying at Khloe's, and this phone call in which Khloe gives Kourt an update on her baby daddy is troubling. We don't think we've ever seen him this drunk and out of it!
But luckily, Scott realizes he has a problem. When discussing his drunken trip with Kim and Khloe, Scott admits how he's sad for Kourtney, saying, "I feel bad for everybody. Obviously this is not what I want to be doing with my life, but everything has taken a turn." Devastating.
PHOTOS: Kim Kardashian Gives Update On Brother Rob
And later, Scott gets even more of a reality check during dinner with Khloe and Bruce, where Bruce tells Scott that he needs to shape up because his kids need their dad. "Auntie Khloe is great but it's important that their dad's around," he says. Watch it here:
Article continues below advertisement
Check out all the preview clips above and tune into KUWTK Sunday, May 3 at 9pm on E!. Are you surprised by Scott's behavior? Are you happy to see Bruce again? Tweet us @OKMagazine.